Welcome to Monday Motivation #298, a weekly article highlighting some of the week's best uploads, aimed at inspiring your creative week ahead! Here are some of our favourites. Be sure to share your own favourites with us on Twitter – @posterspy.
Halloween uploaded by Tiernandesign
Barry uploaded by That Kevin Bravo

Hawkeye uploaded by cmbgraphicdesign

Friday the 13th uploaded by satchelcouture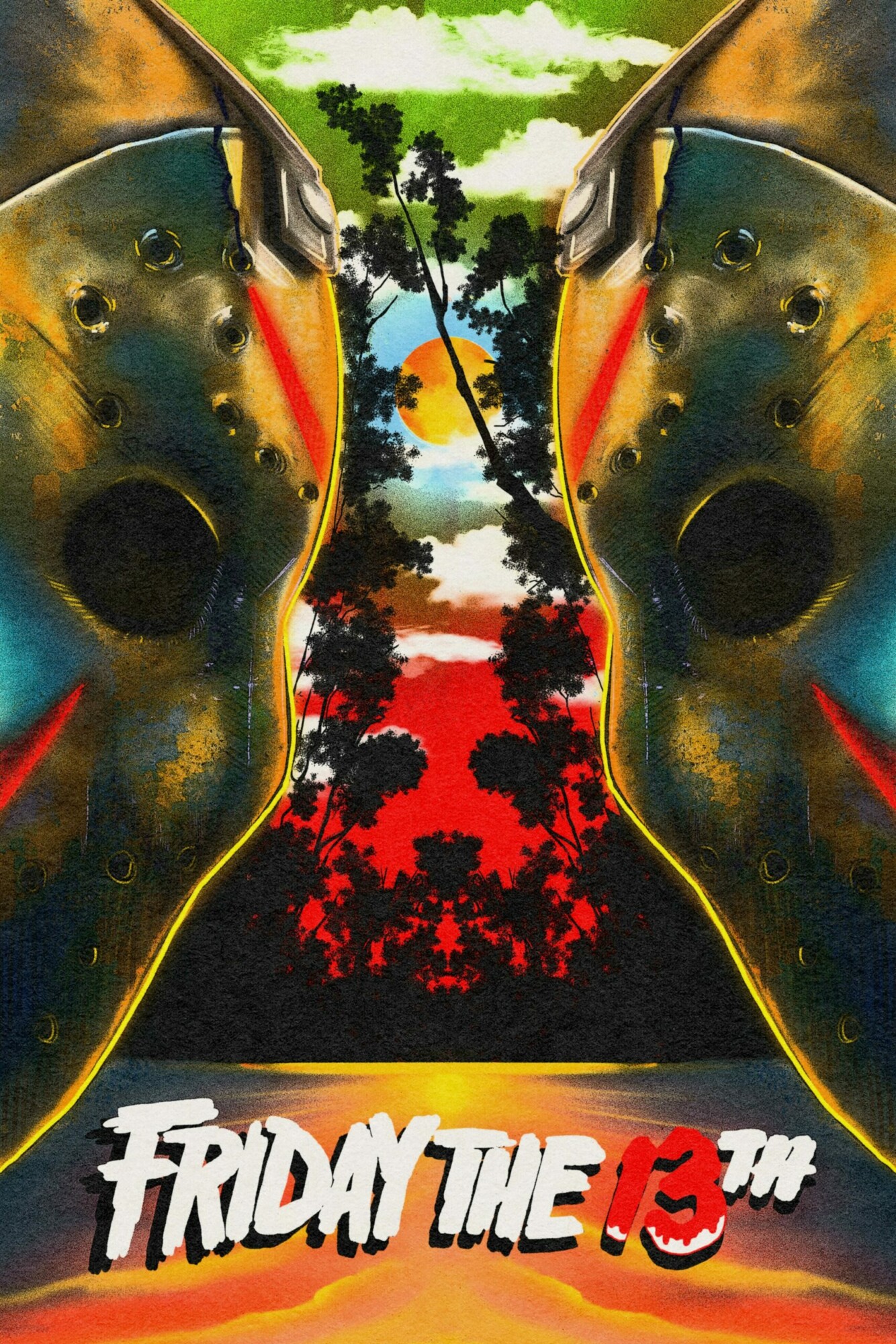 David Cronenberg portrait uploaded by DemeterLorant

The Batman uploaded by Felix Tindall 

Dune uploaded by darkdesign

The Batman uploaded by joekim

Halloween uploaded by ARTbyGB
Rich and Famous uploaded by Gokaiju

Annihilation uploaded by simonpetrov
Zitti E Buoni Maneskin uploaded by Bam.create
Men uploaded by Lesart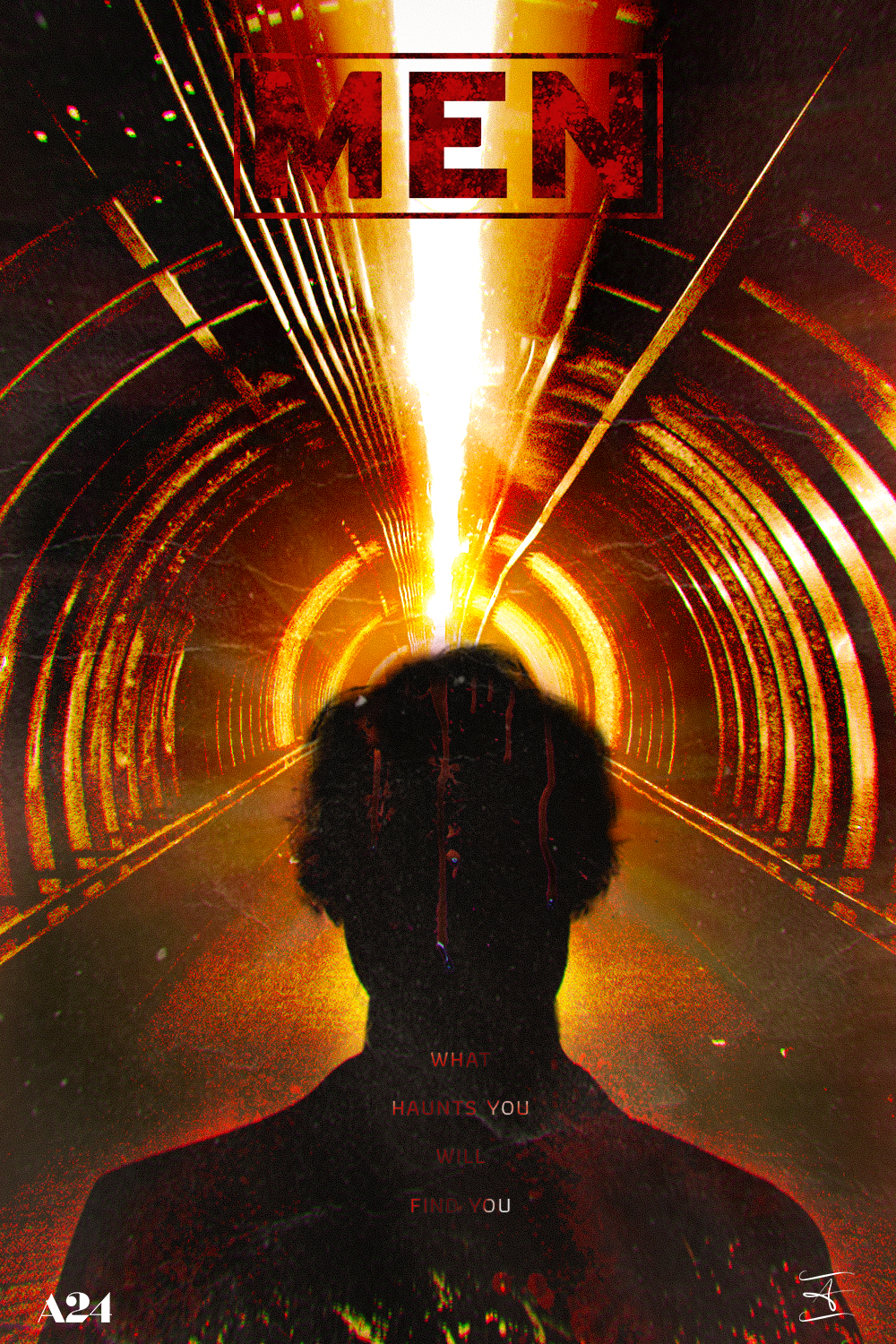 Maverick uploaded by jibax-jbroux
Halloween uploaded by monsieurgordon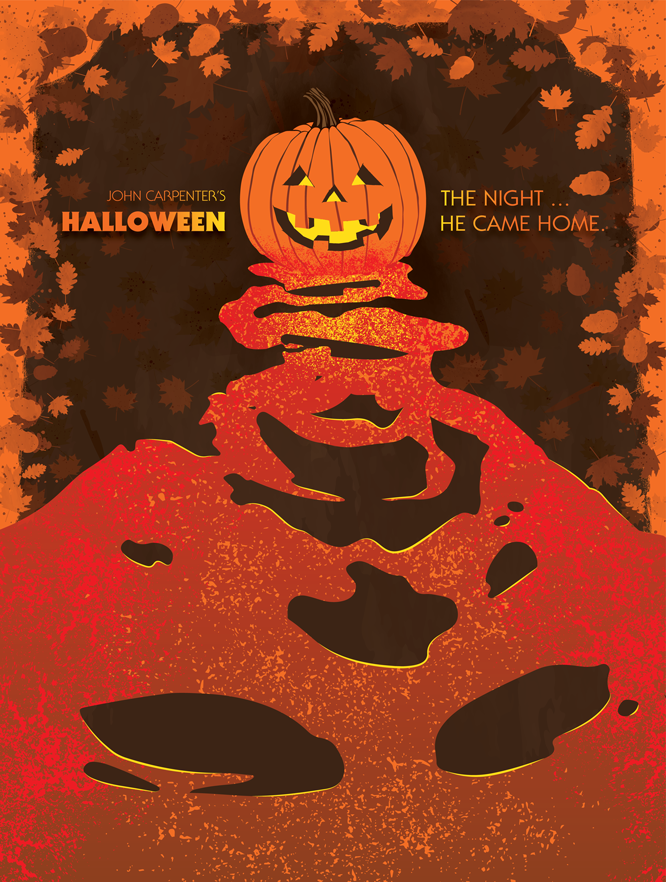 La dama boba (The Foolish Lady) uploaded by lauraracero

Annihilation uploaded by Sam Dunn

Halloween uploaded by romanstevens

Ms Marvel uploaded by ferrer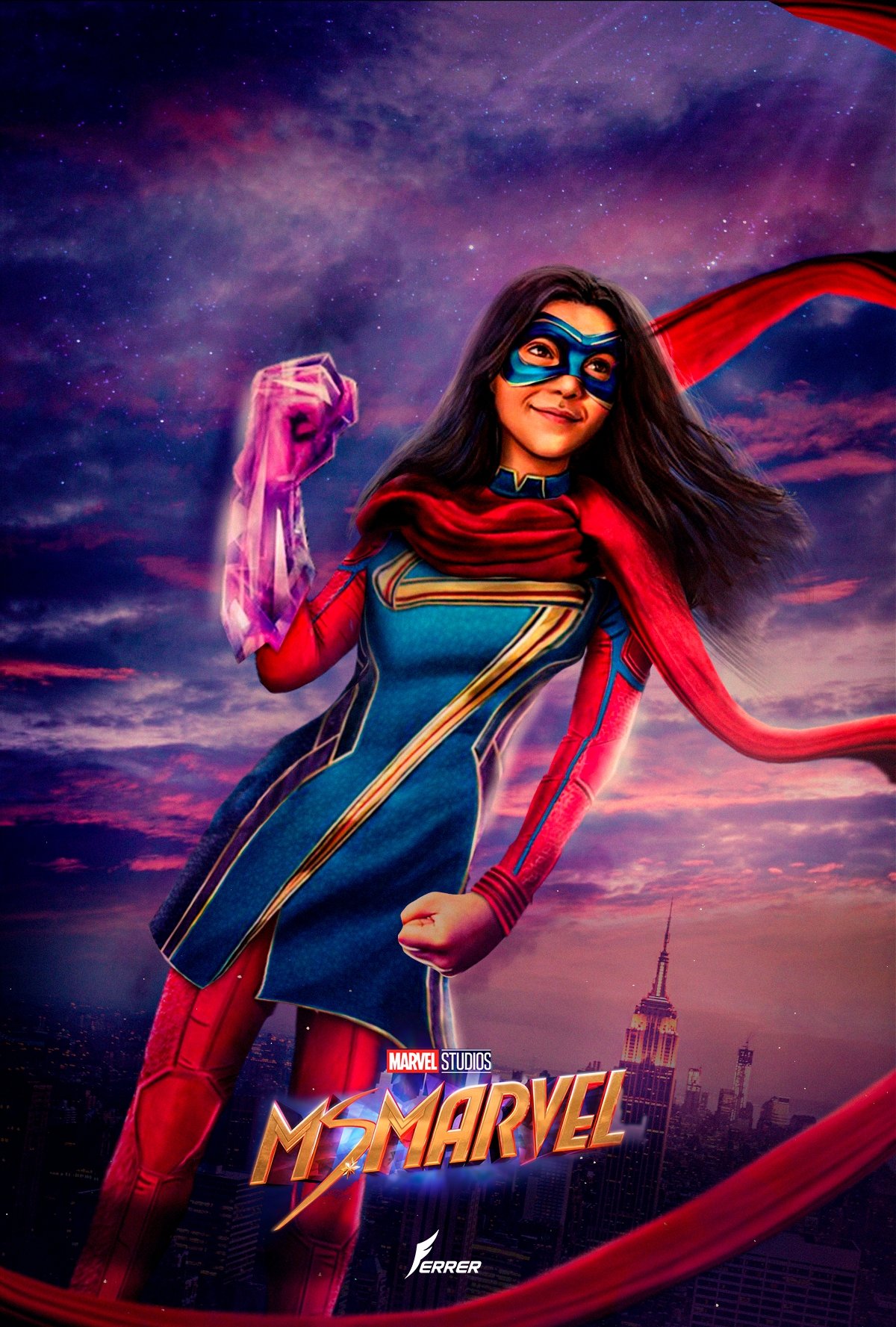 Nightmare Alley uploaded by scottsaslow 

Elden Ring uploaded by Felix Tindall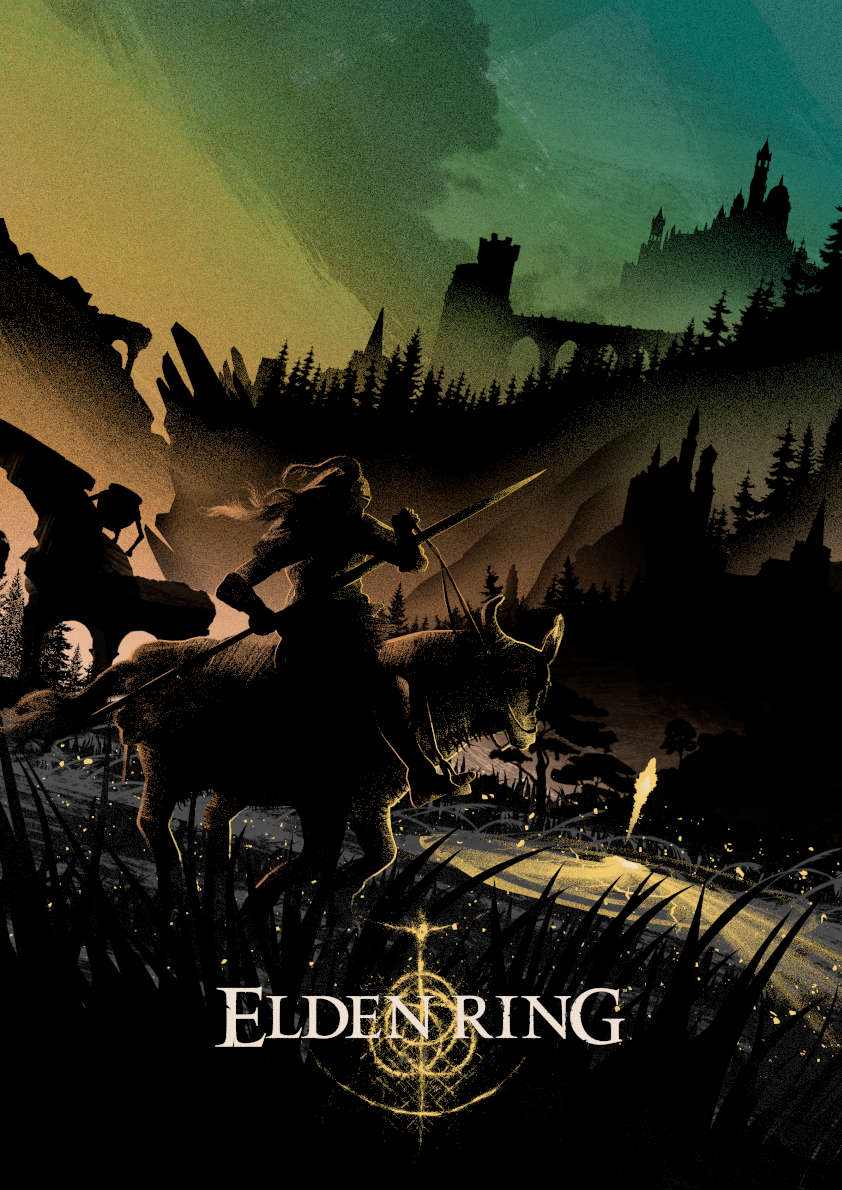 American Psycho uploaded by ADNz
Akira uploaded by Ratgod

David Crosby: Remember My Name uploaded by ThinkStrange
Titane uploaded by Izzy
The Sopranos uploaded by claydisarray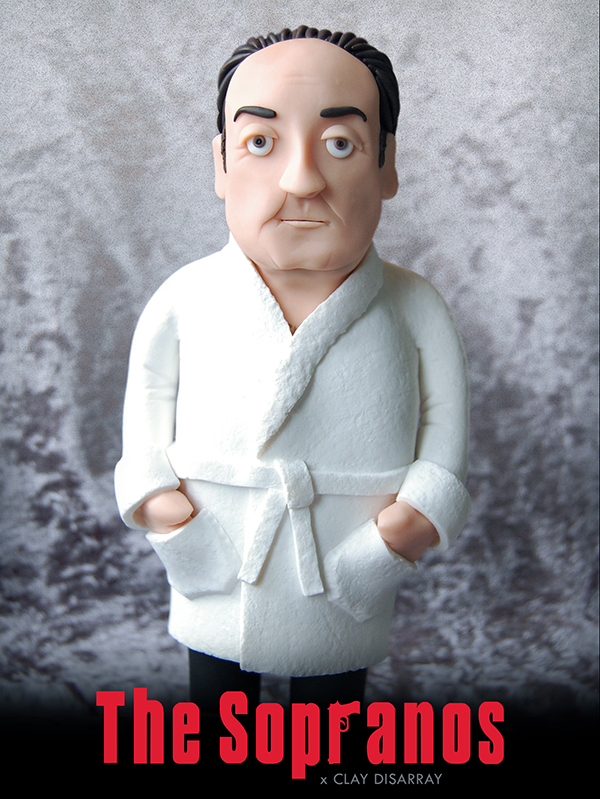 The Shape of Fear uploaded by ForceFedAD
Nosferatu uploaded by TheImaginativeHobbyist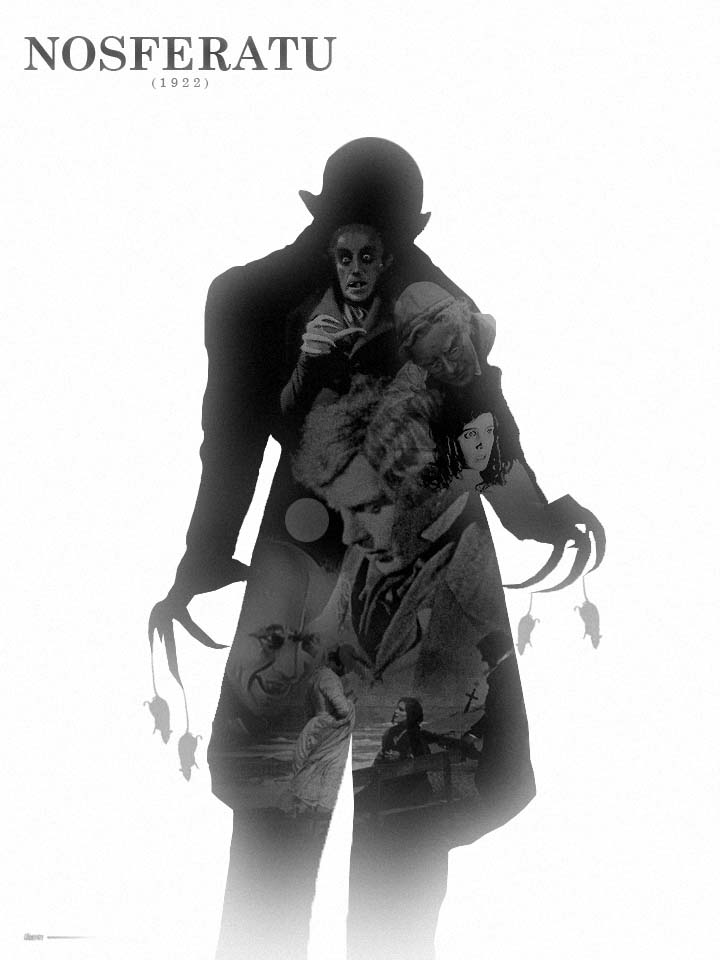 Suspiria uploaded by darkdesign
Live and Let Die uploaded by bartnikp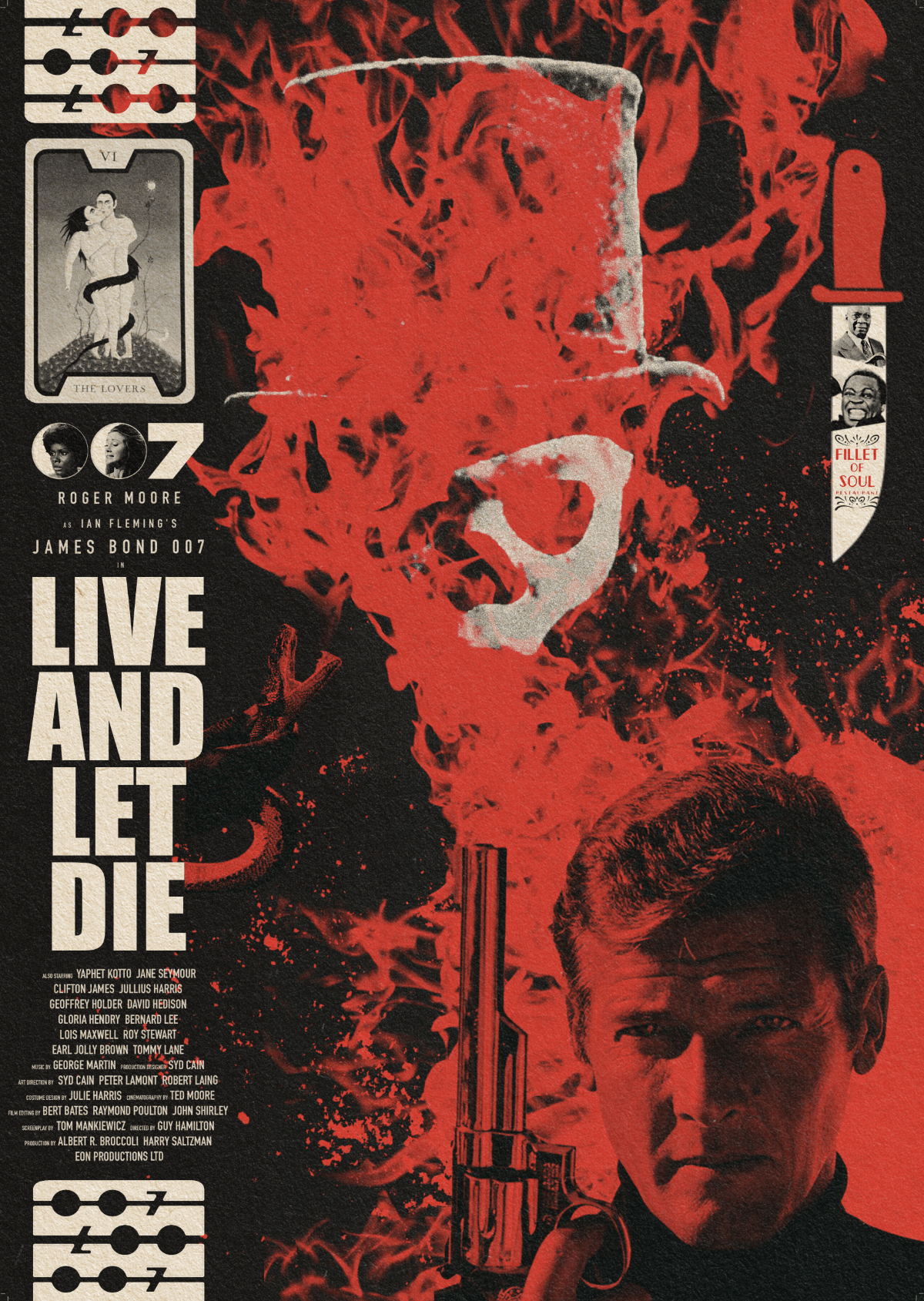 Halloween uploaded by theusher
American Gangster uploaded by nonesz
Landscapers uploaded by motionbean
Lord of The Rings Poster Miniature Art uploaded by robotwig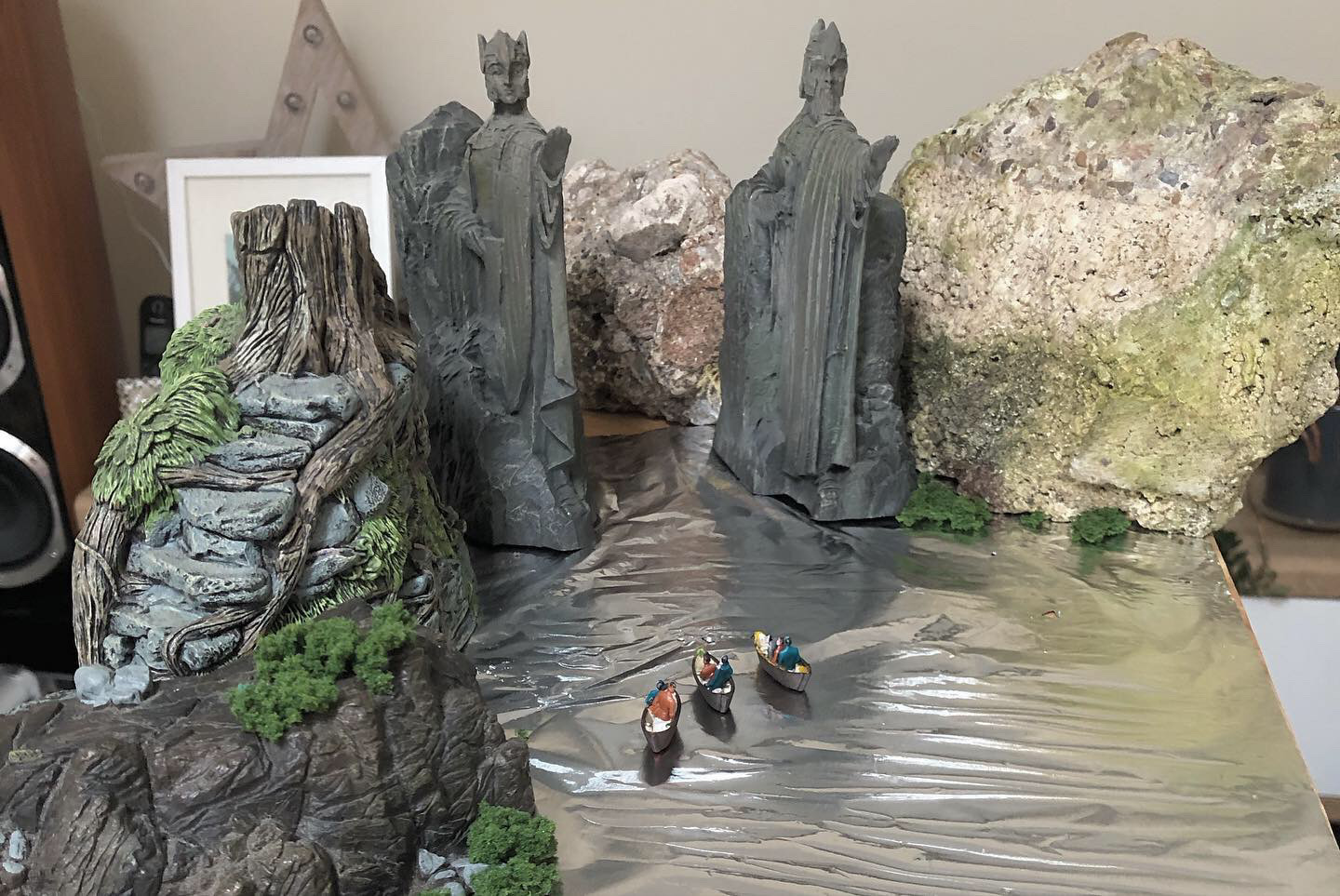 Avatar: The Way of Water uploaded by AminDesigns
That's it for this week's Monday Motivation! Which was your favourite?
Let us know in the comments or send us a tweet @posterspy.
Upload your recent work for a chance to be featured in next week's Monday Motivation article.
Sign up to PosterSpy today to start sharing your work on the web's most visited
platform for alternative poster designers.
Enjoy this content? Consider becoming a PosterSpy patron for just £4 a month.
Your monthly contribution goes towards new content, our web hosting and maintaining the website. You'll also get access to new website features exclusive to patrons and discounts with our partners. Full list of perks.