Welcome to Monday Motivation #299, a weekly article highlighting some of the week's best uploads, aimed at inspiring your creative week ahead! Here are some of our favourites. Be sure to share your own favourites with us on Twitter – @posterspy.
Doctor Strange in the Multiverse of Madness uploaded by GeekyNinja
Peacemaker uploaded by adrianogazza

Blade Runner uploaded by satchelcouture

Doctor Strange & The Scarlet Witch in The Multiverse of Madness uploaded by zoeroseart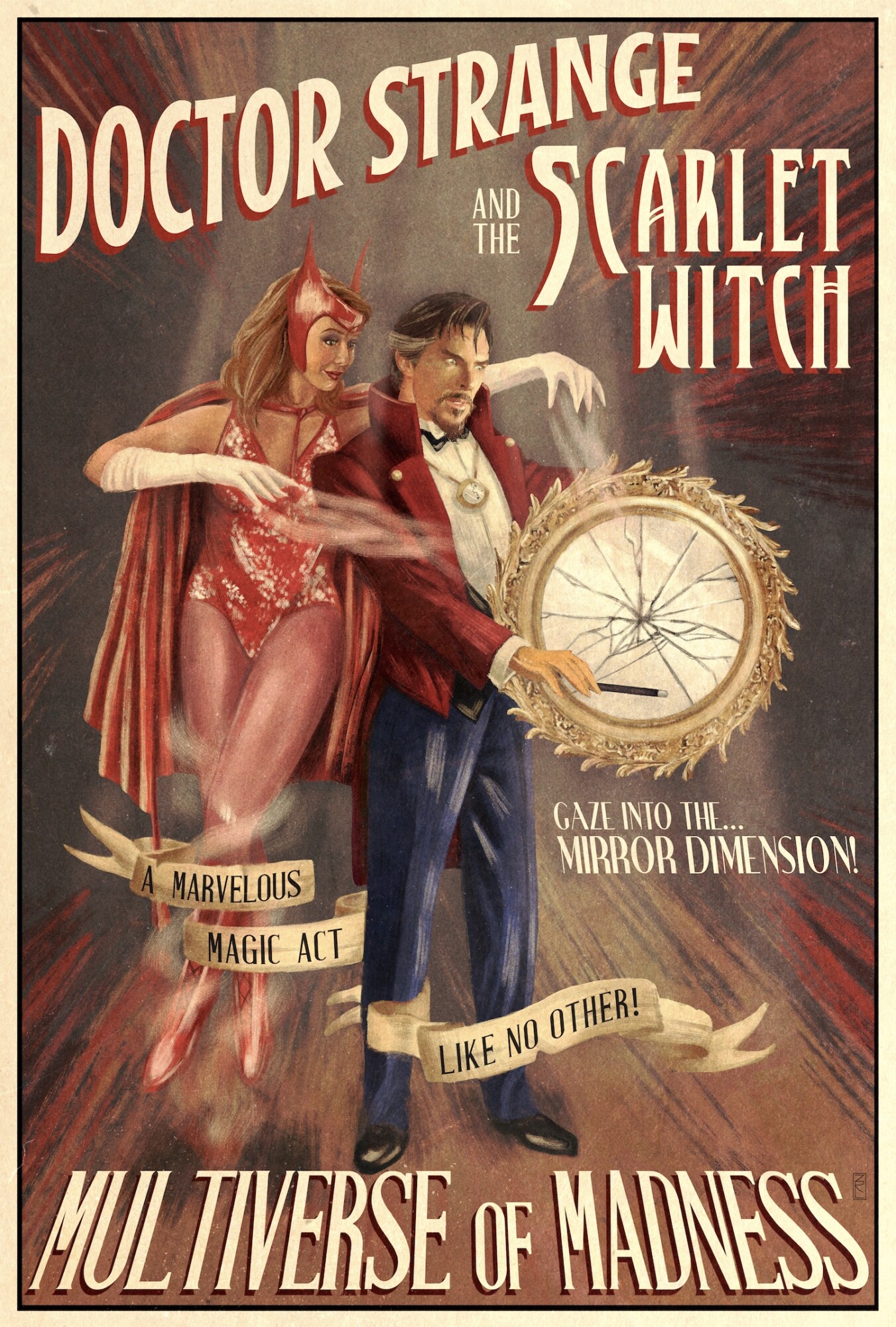 Ted Lasso uploaded by DIIIVOY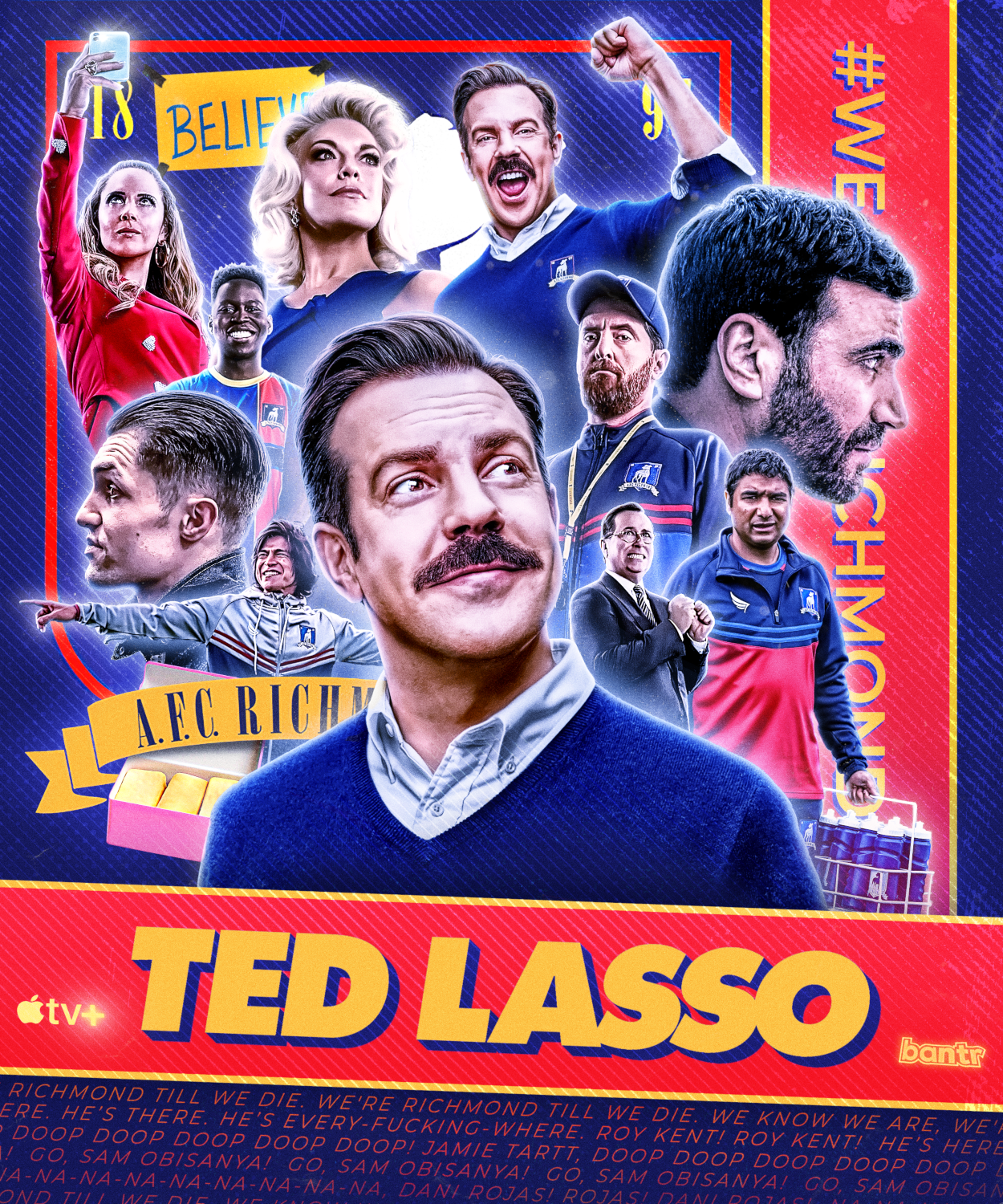 Spider-Man: Across the Spider-Verse uploaded by DIIIVOY

Ex Machina uploaded by keithgdesigns

Tremors uploaded by edgarascensao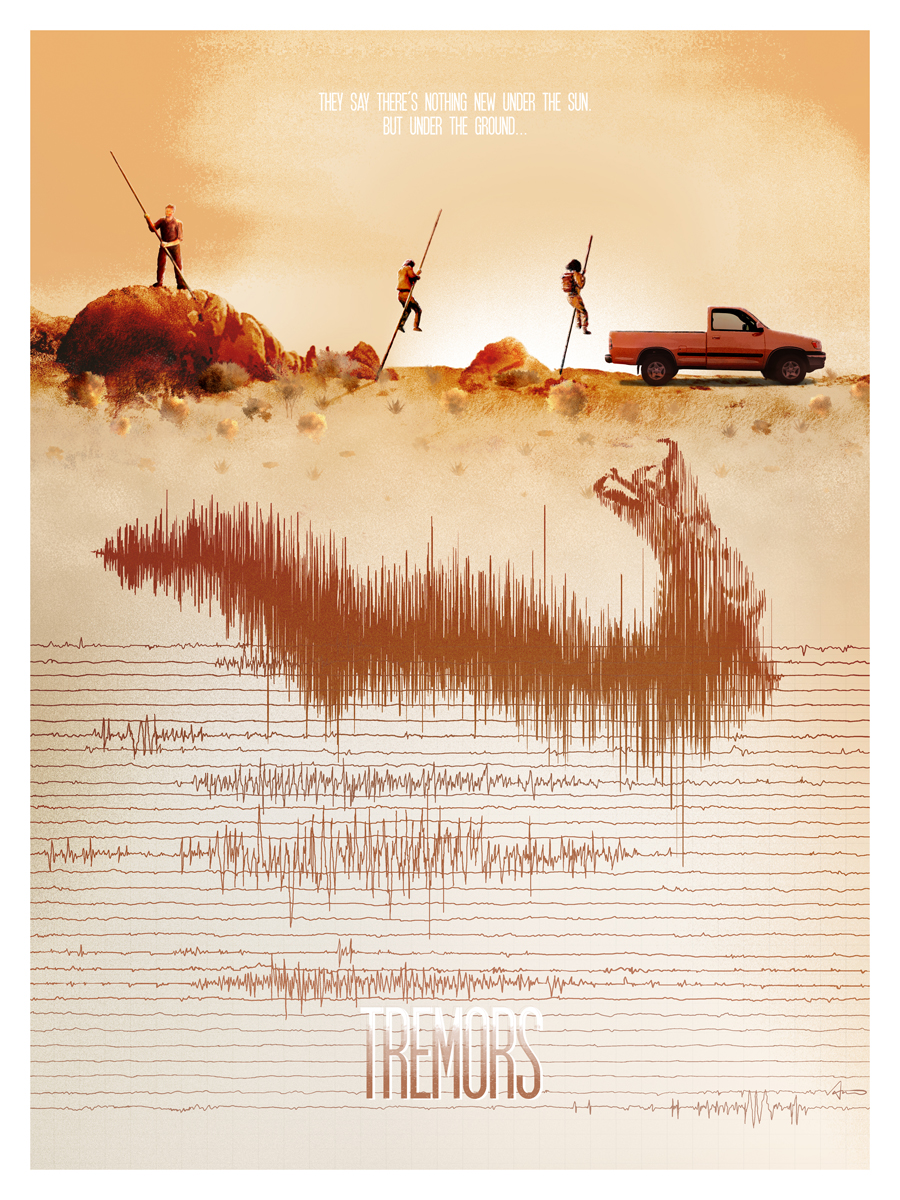 Invasion of the Body Snatchers uploaded by sophialartista
God of War Ragnarok uploaded by samgreenartist

MEN uploaded by agustinrmichel
Last Night In Soho uploaded by signalstarr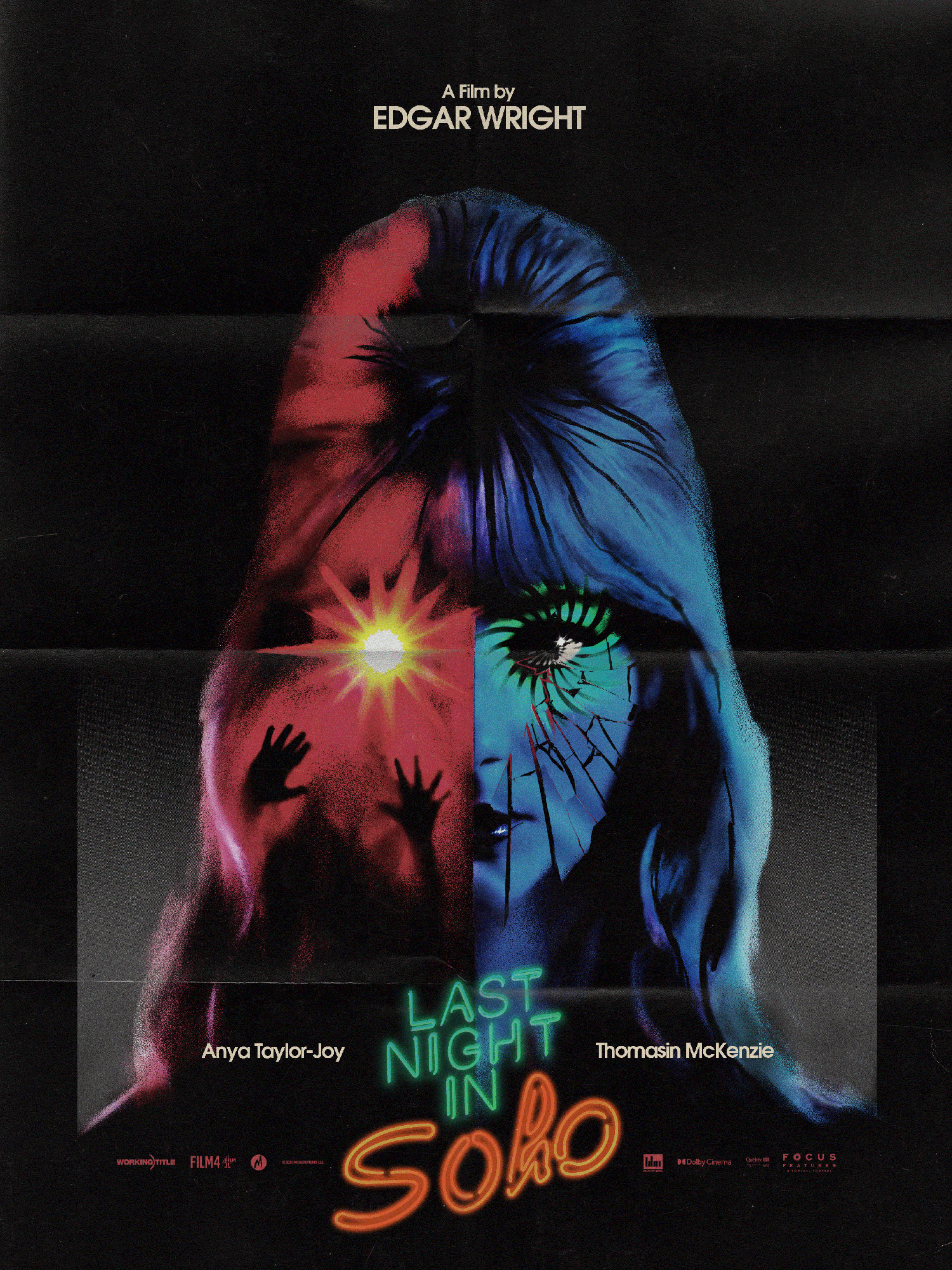 Conan The Barbarian uploaded by TheImaginativeHobbyist
The Northman uploaded by simonpetrov
Halloween uploaded by redmarker2611
Lady Vengeance uploaded by bturnerinfo

Star Trek: Strange New Worlds uploaded by ADNz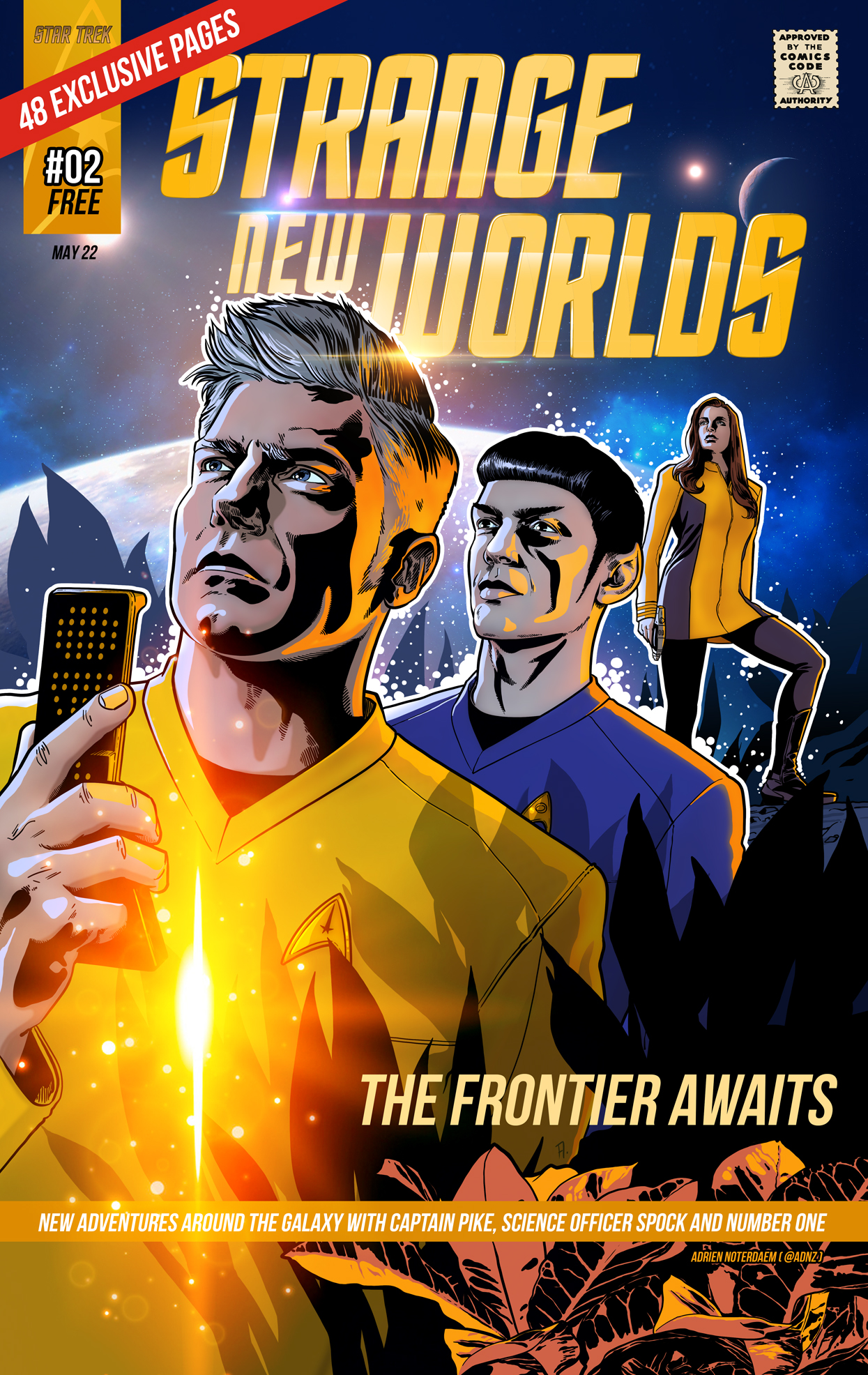 Dance Fever uploaded by psbrwn

Severance uploaded by Izzy
Romancing the Stone uploaded by nickchargeart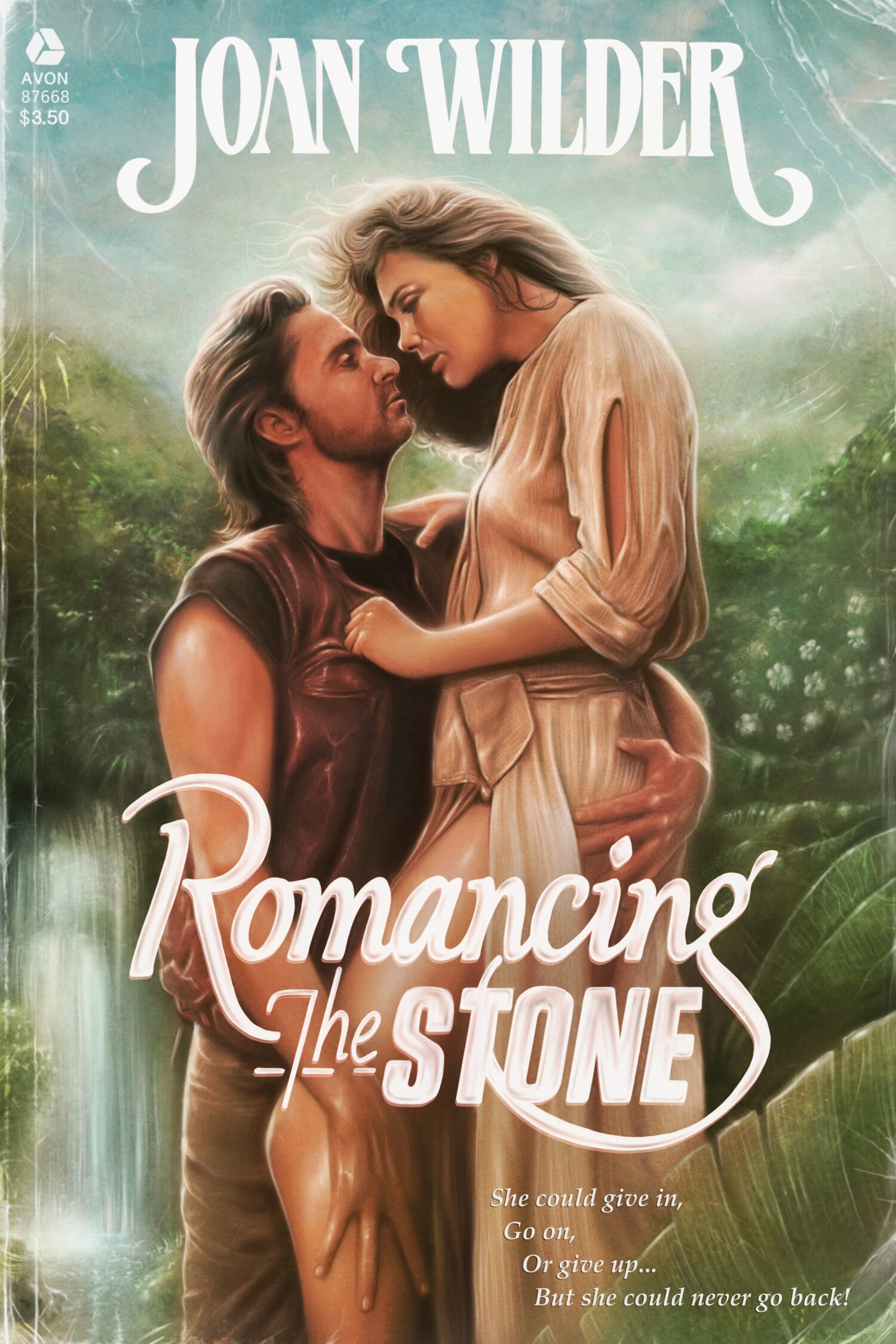 Prey uploaded by adrianogazza 
Men uploaded by Lesart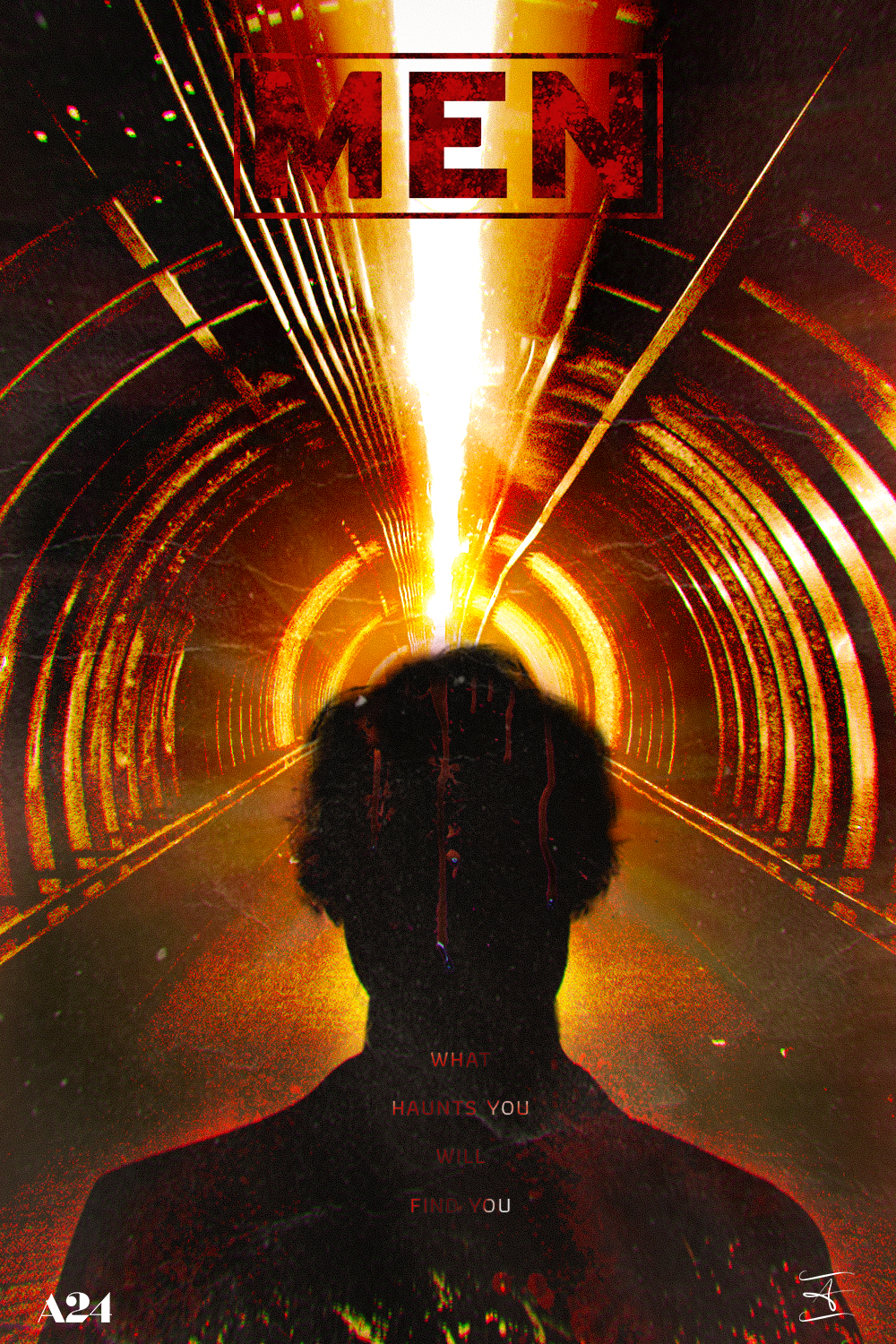 Dune uploaded by Leonardo Recupero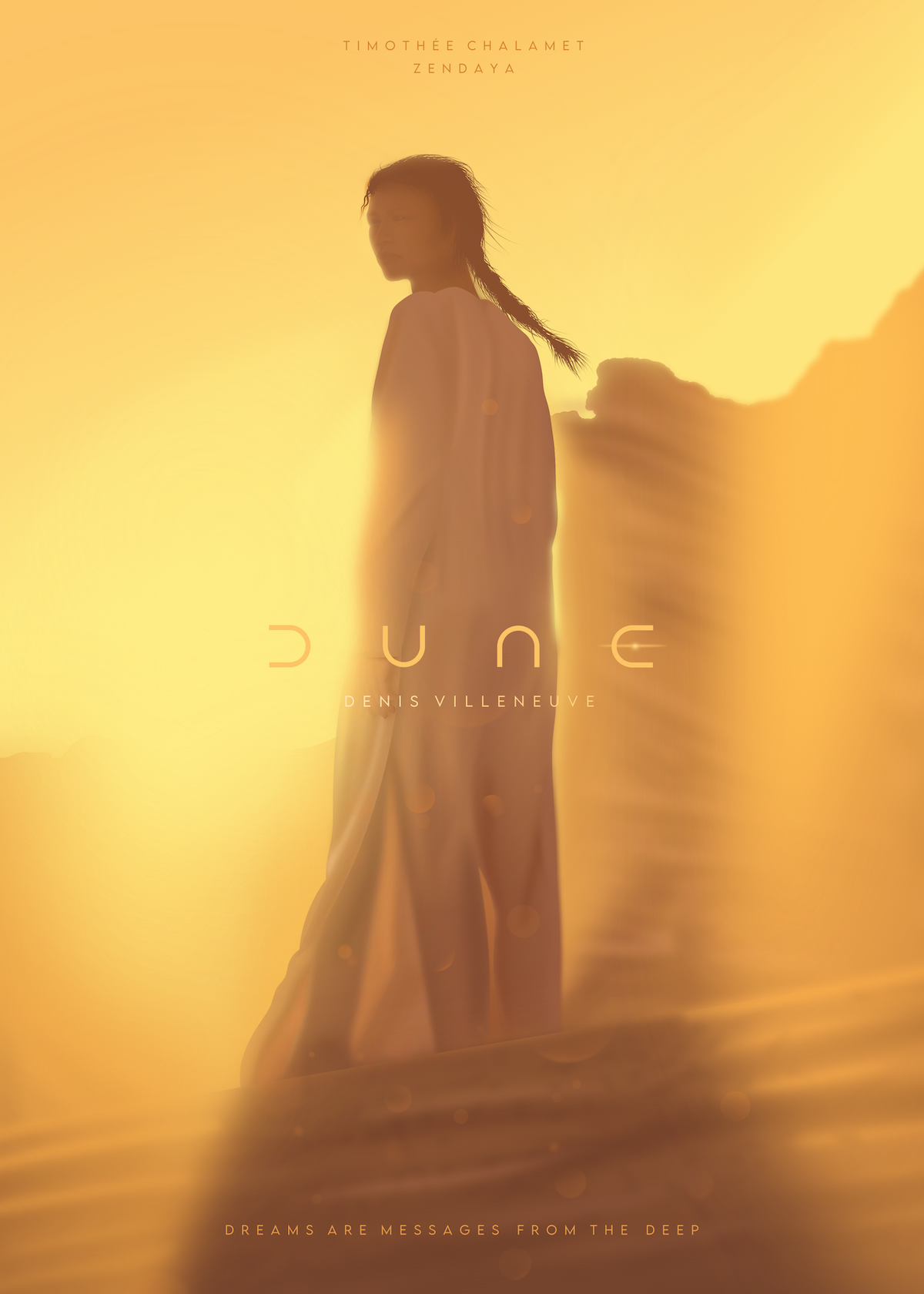 X-Men Apocalypse uploaded by bartos
For My Brothers uploaded by ripleydesign
Super Mario Bros. uploaded by Tiernandesign
Star Trek: The Motion Picture uploaded by kmadden2004
Dune uploaded by Noble-6
That's it for this week's Monday Motivation! Which was your favourite?
Let us know in the comments or send us a tweet @posterspy.
Upload your recent work for a chance to be featured in next week's Monday Motivation article.
Sign up to PosterSpy today to start sharing your work on the web's most visited
platform for alternative poster designers.
Enjoy this content? Consider becoming a PosterSpy patron for just £4 a month.
Your monthly contribution goes towards new content, our web hosting and maintaining the website. You'll also get access to new website features exclusive to patrons and discounts with our partners. Full list of perks.