The Home of Alternative Posters
Discover the world's best artists in entertainment.
Explore alternative posters for Film, TV, Video Games, Music, Sport and more: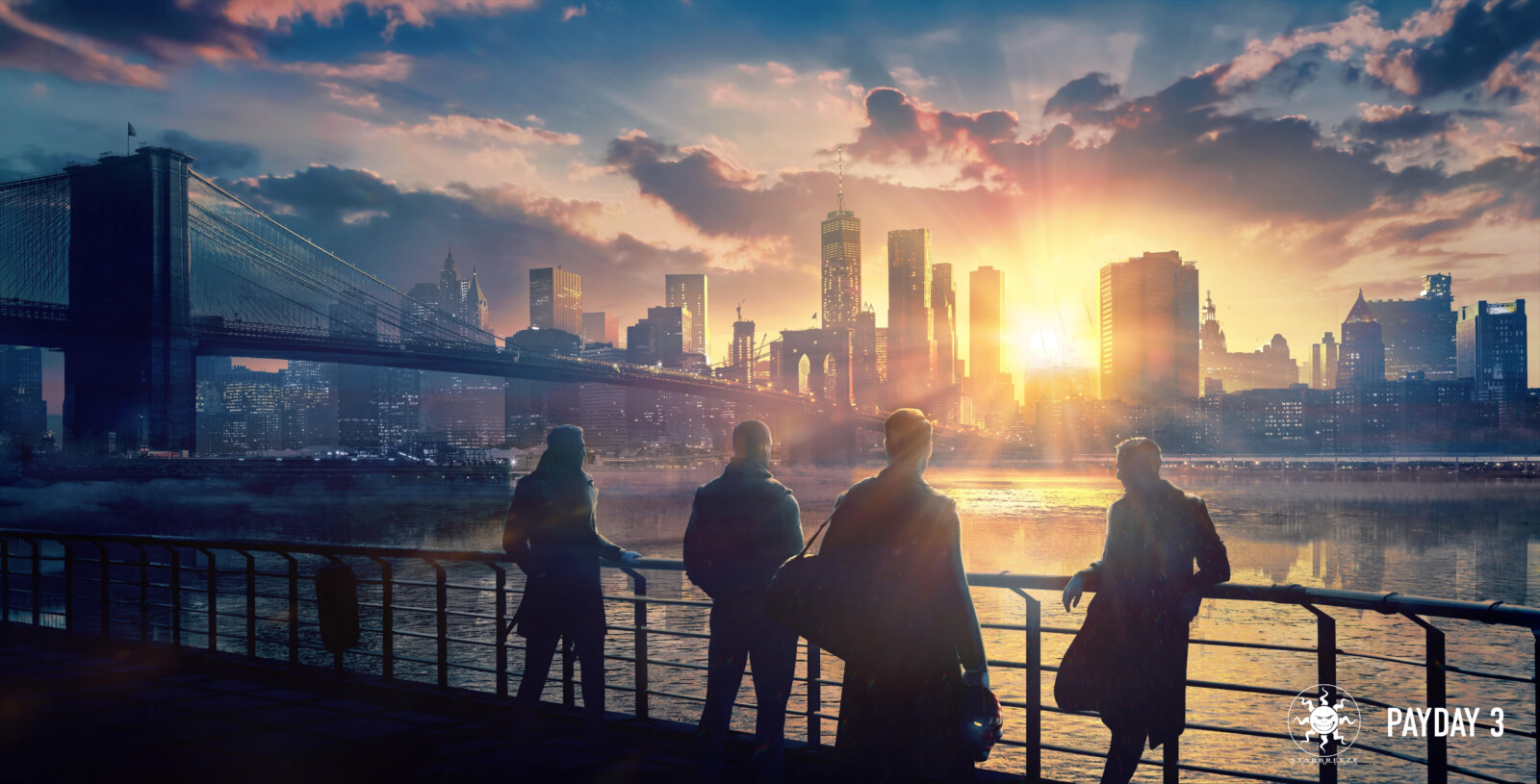 X
Artist Selection is in Progress
NEW OPPORTUNITY
PAYDAY 3
We're thrilled to announce a brand new opportunity in partnership with gaming publisher and distributor PLAION UK for the upcoming release of the high-octane, co-op FPS shooter, PAYDAY 3.
We will commission three members (3) from the community to create movie-inspired posters to promote the game's release and the return of the ultimate heisting fantasy.
Join the most infamous clown-masked gang in video game history on September 21th in PAYDAY 3 on PC via PC Game Pass, on Steam and Epic Games Store, as well as Xbox Series S|X Game Pass, and PlayStation®5.
Popular Poster Searches This Week