unlimited creativity
powerful community
PosterSpy connects brands to the world's best artists
unlimited creativity
powerful community
PosterSpy connects brands to the world's best artists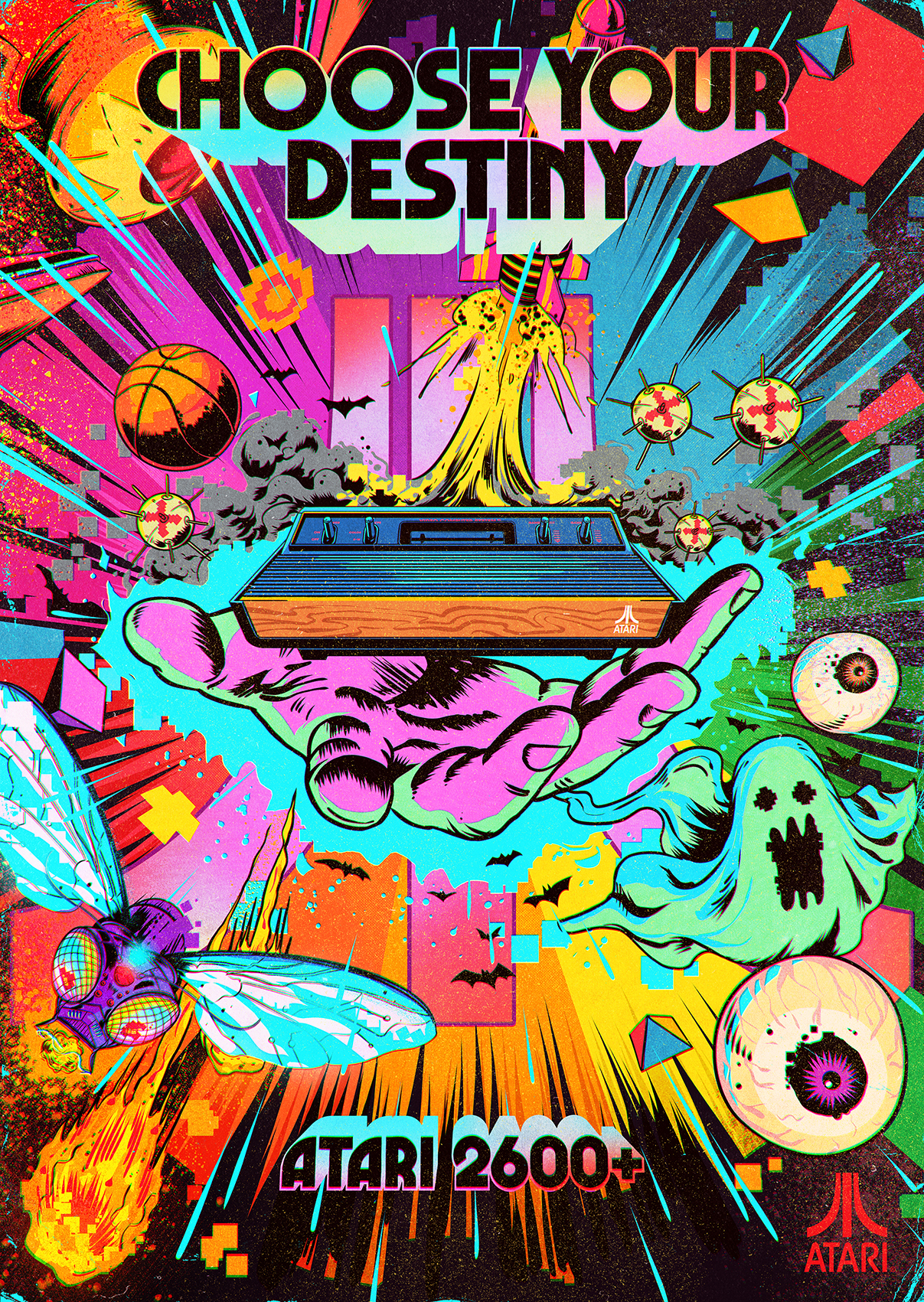 We create art like this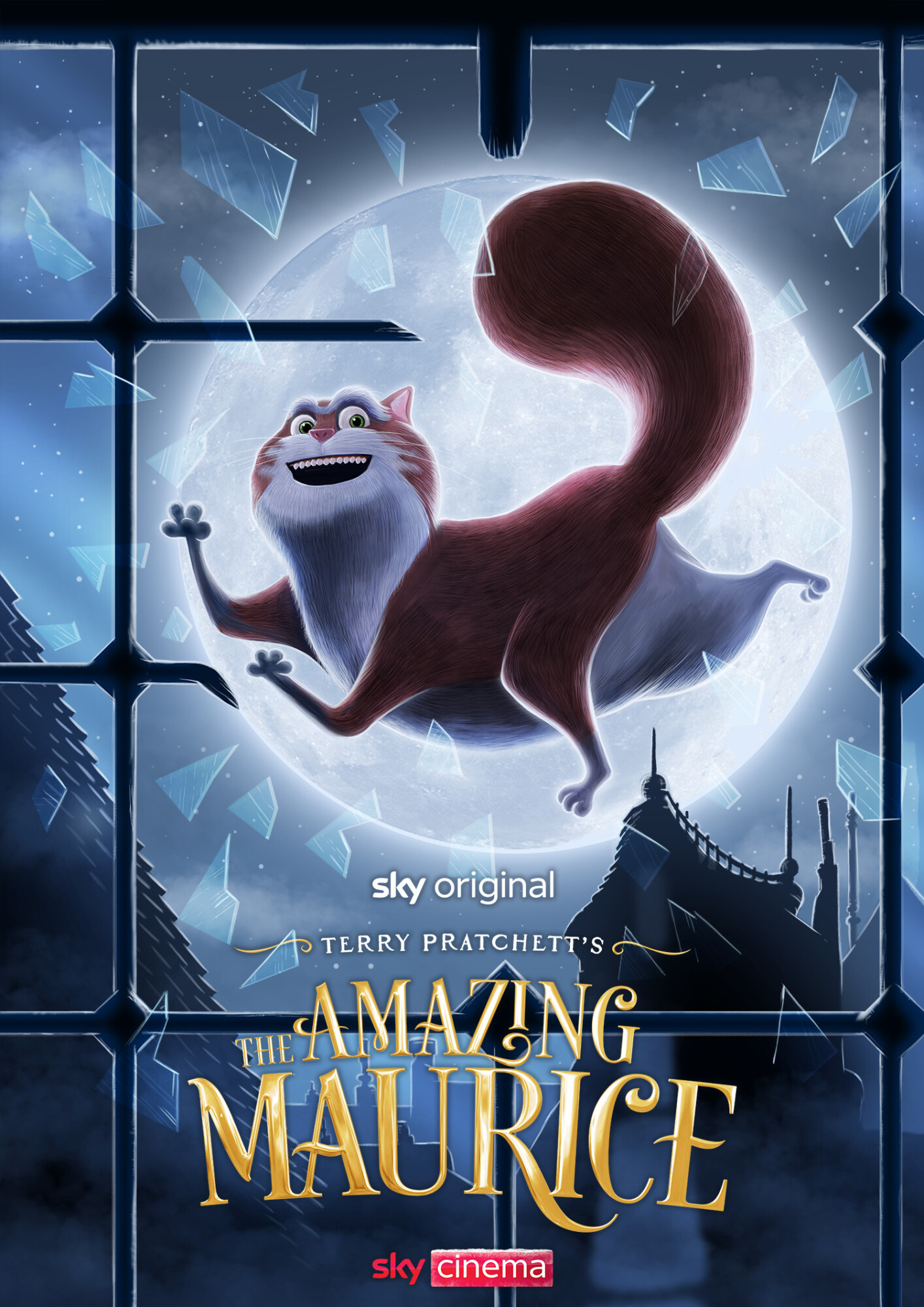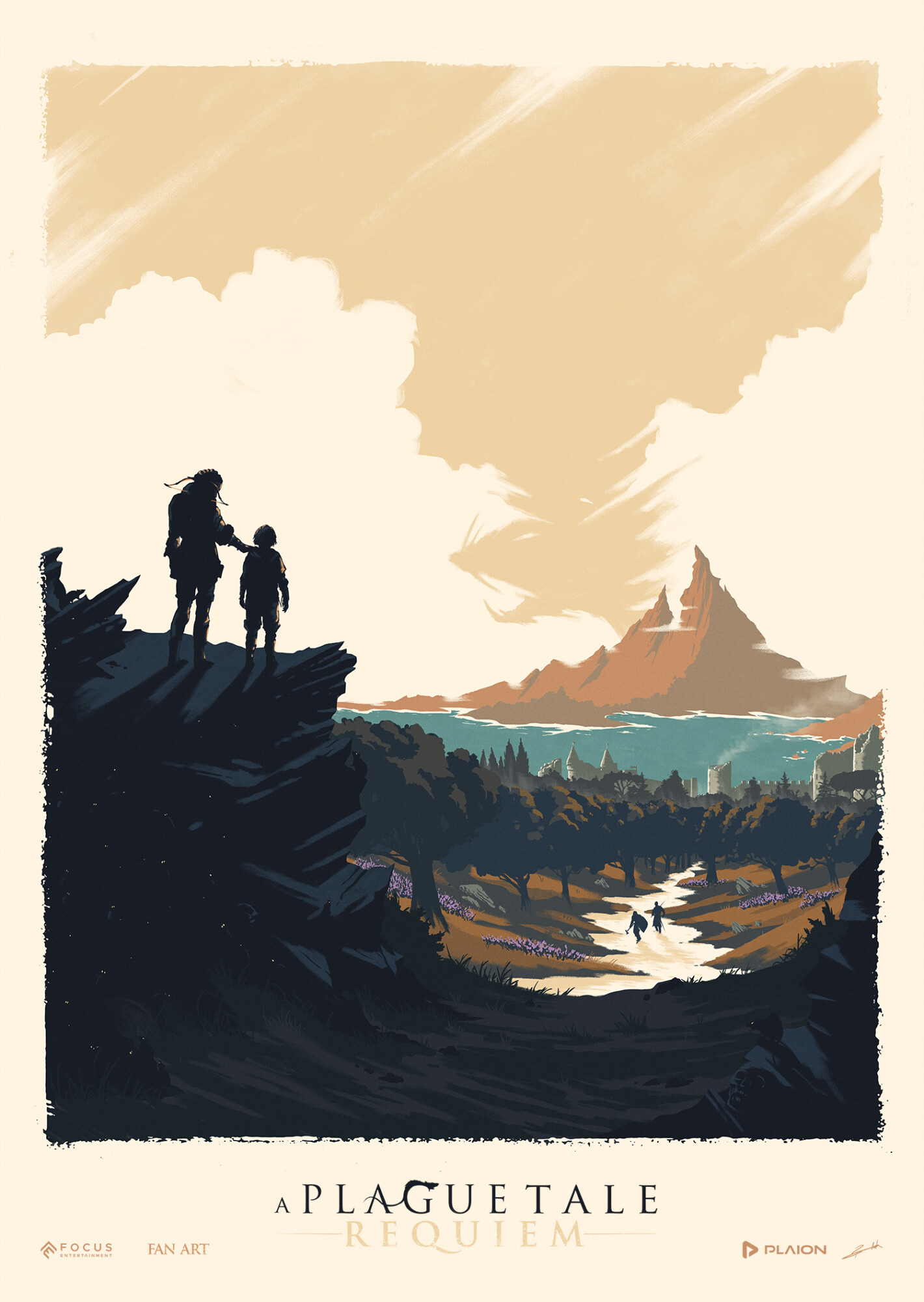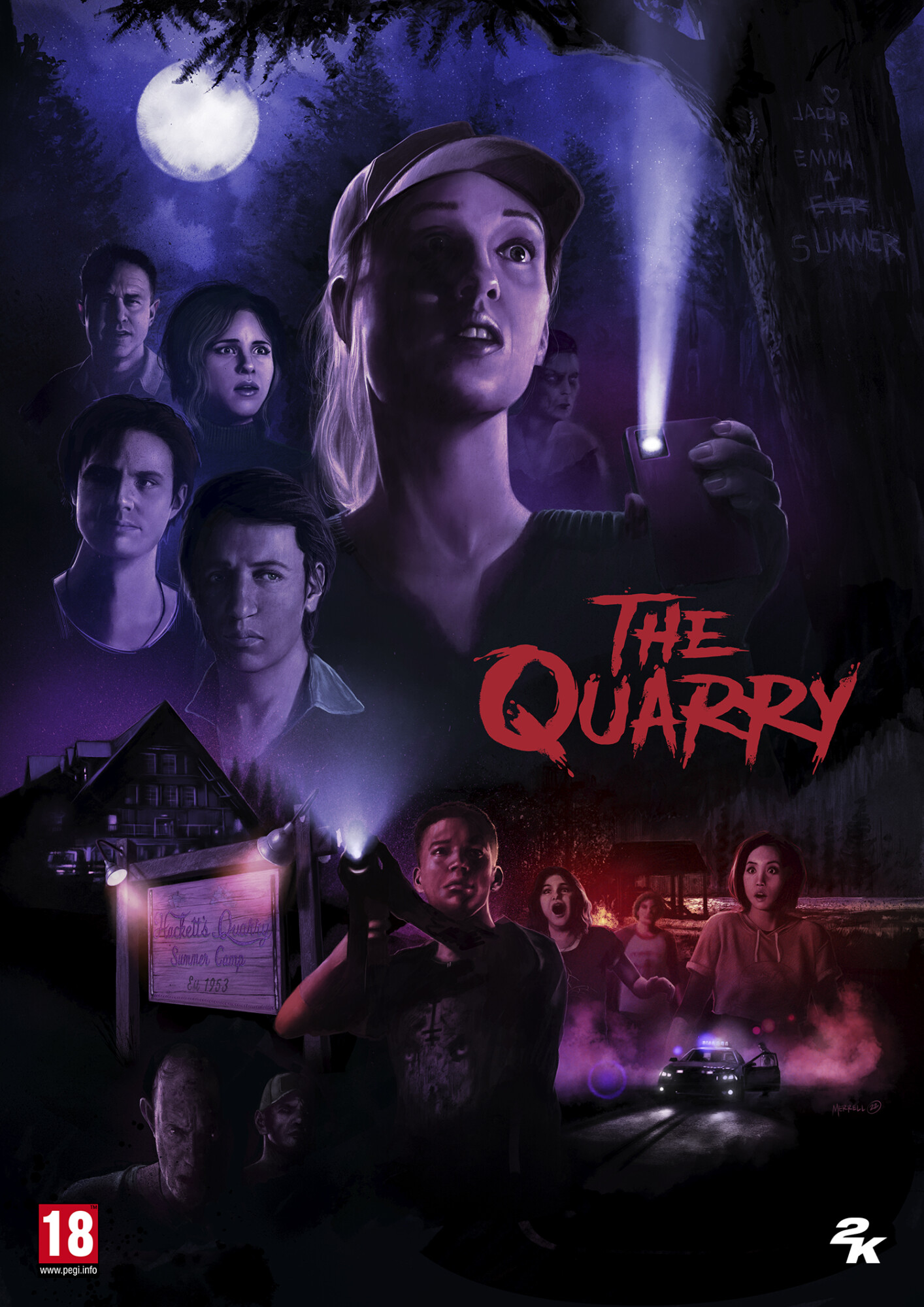 For things like this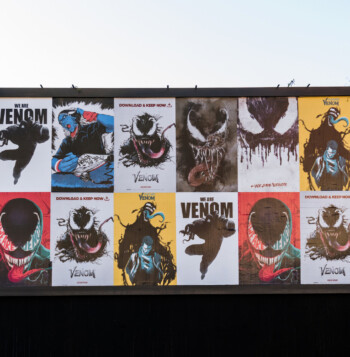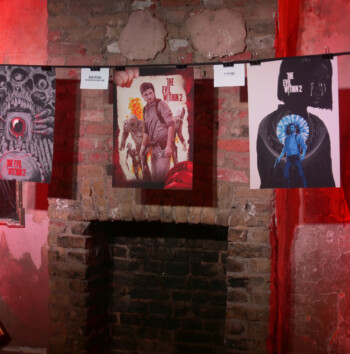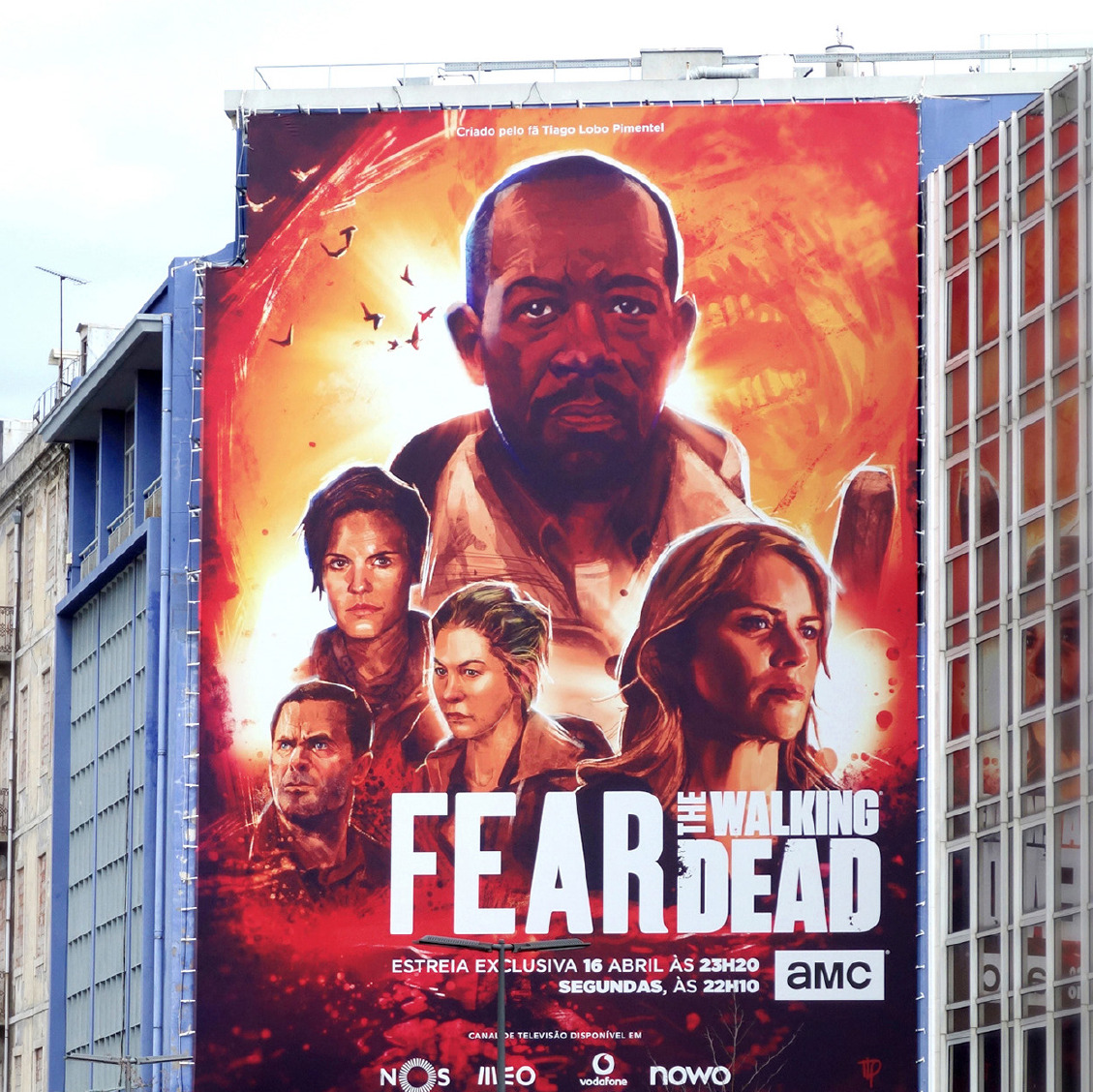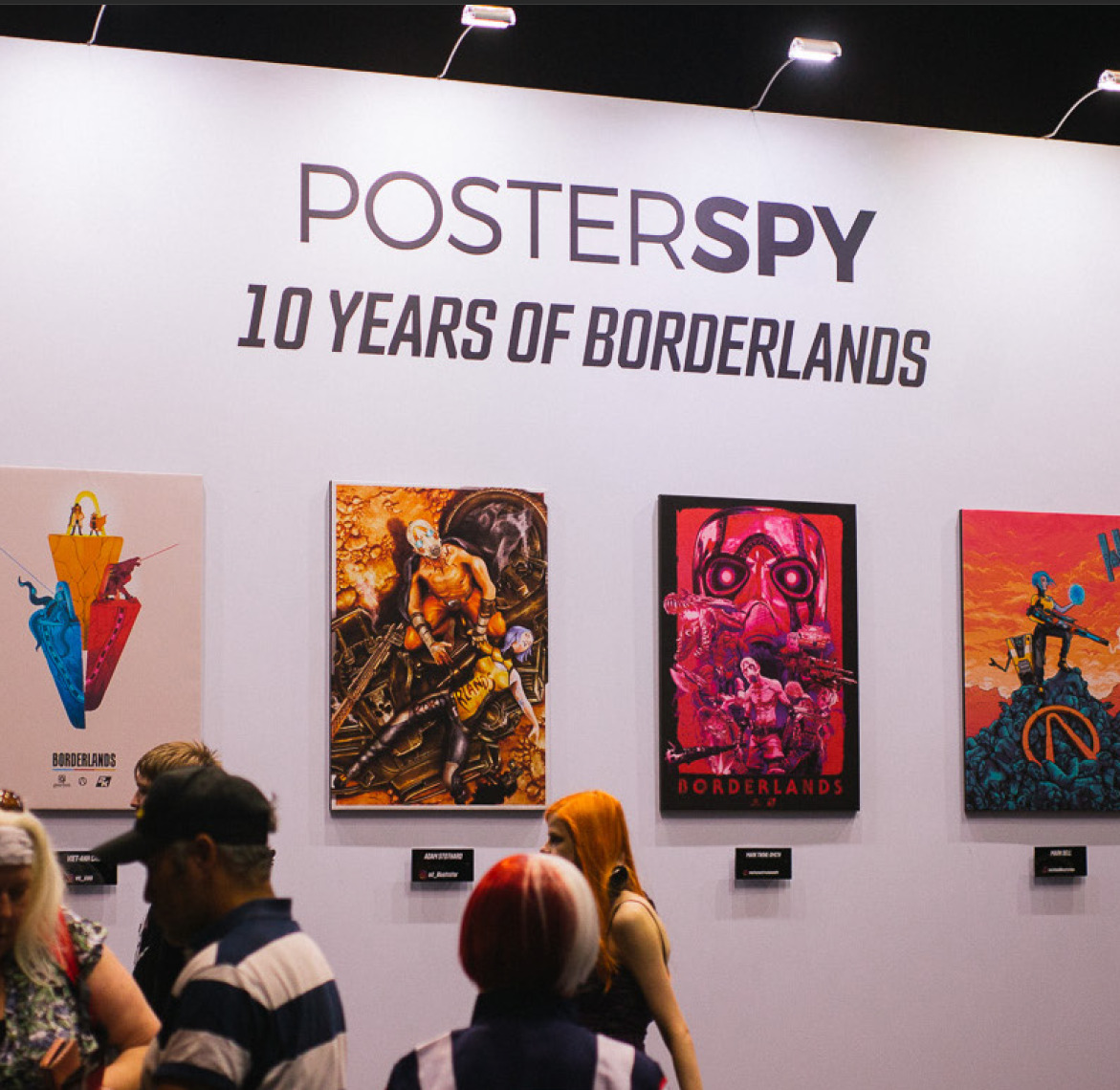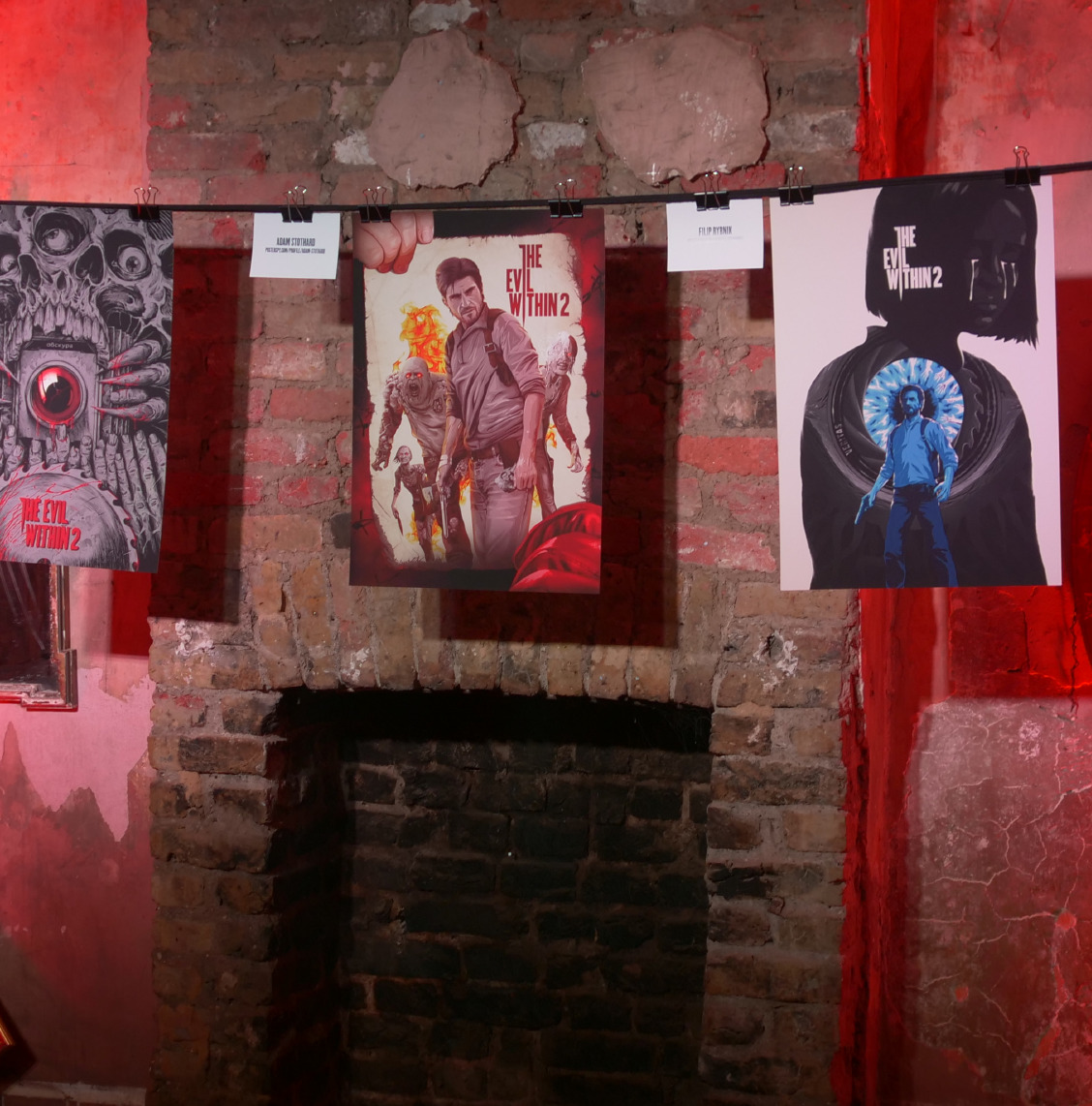 Join the world's most popular online poster art community
Enlist as an artist
PosterSpy is free to join, artists must have a PosterSpy account to submit to our industry opportunities.
NEW OPPORTUNITY
Experience12 Christmas Calendar Image!
From Mario Bros to Barbenheimer and Starfield to Star Wars, 2023 was another bumper year for entertainment.

To celebrate, Experience12 will commission a member (1) from the community to create a custom artwork to immortalise just some of the iconic film, TV and video game IP's this year has had to offer.
Time left to apply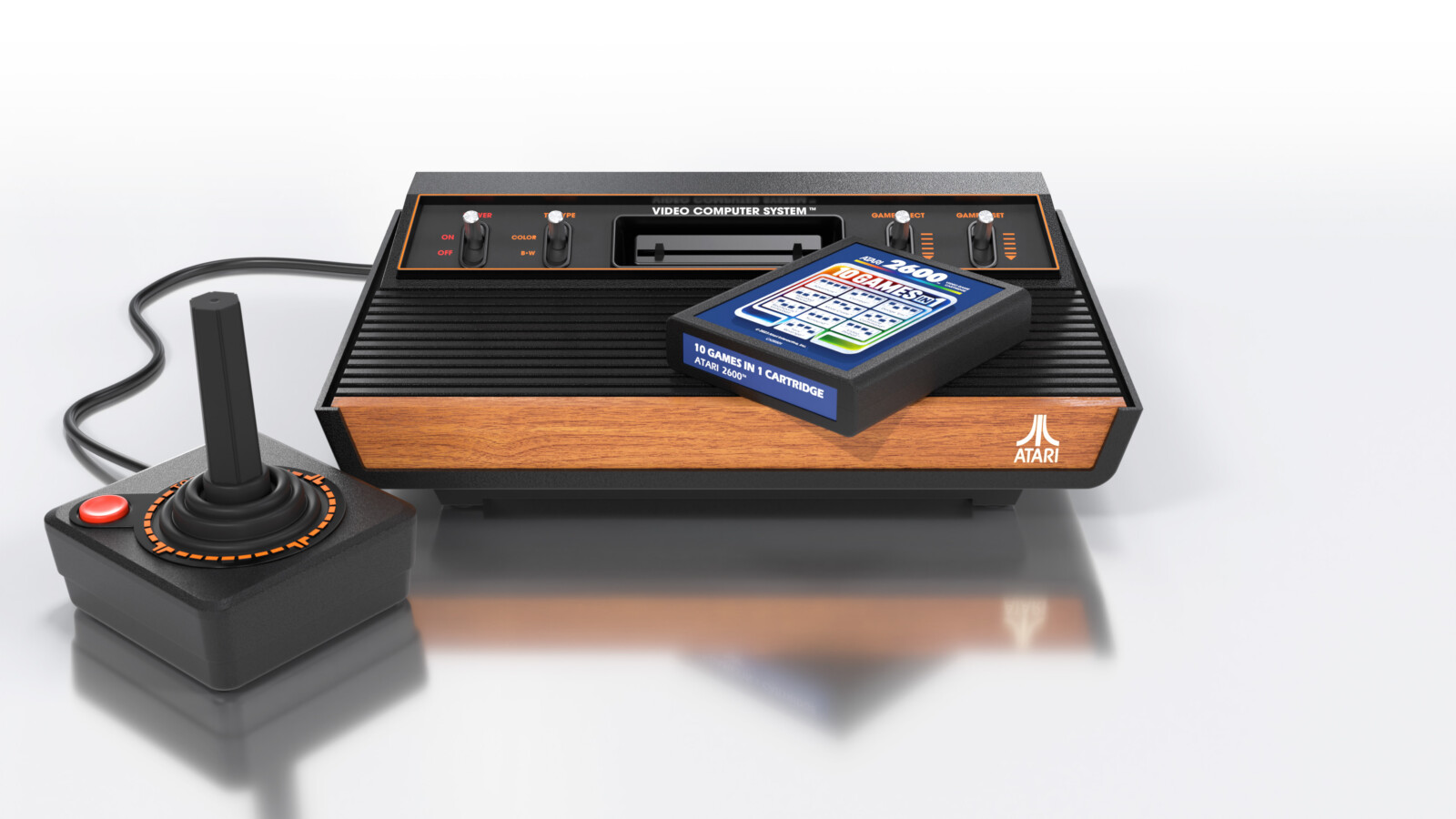 X
Artist selection in progress
NEW OPPORTUNITY
ATARI 2600+
We're happy to announce a brand new opportunity in partnership with gaming publisher and distributor PLAION for the upcoming release of the Atari 2600+ – a modern day faithful recreation of the pioneering console that first appeared in 1980
We will be commissioning five members (5) from the community to create posters inspired by the 2600+ to promote the consoles re-release and the return of classic 8-bit style gaming.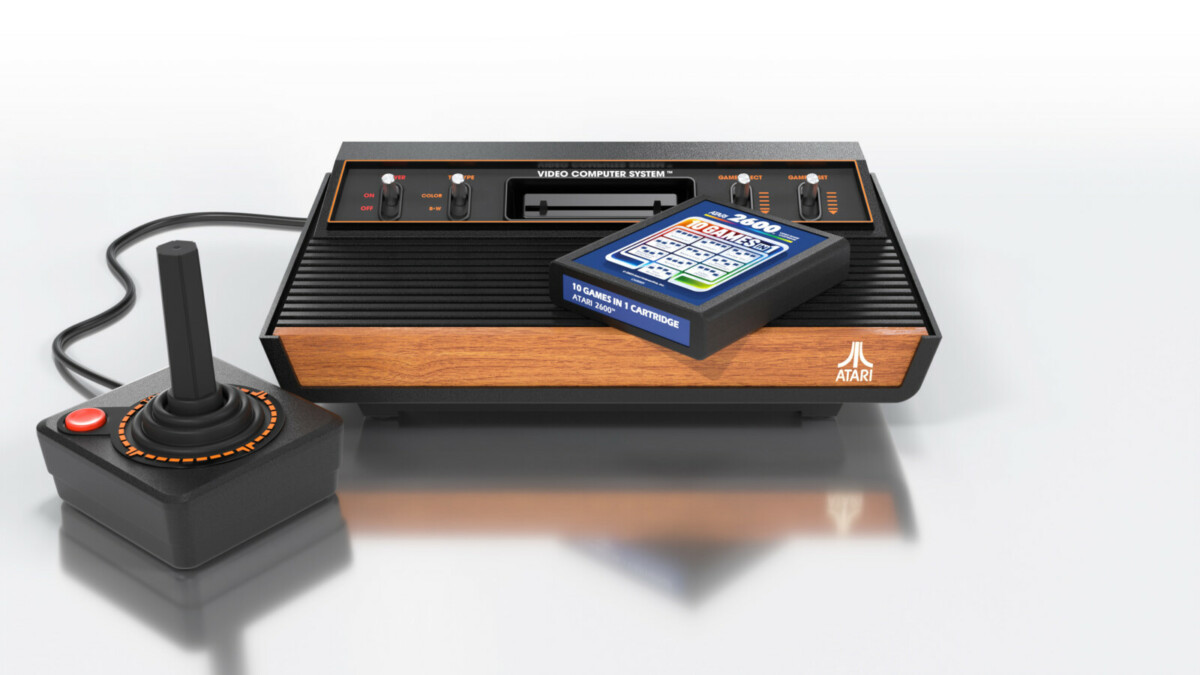 Left to submit your portfolio
The Atari 2600+ is a faithful recreation of the Atari 2600, which launched in 1980, and features a cartridge collection of 10 titles selected from the rich library of Atari 2600 games. The included CX40+ Joystick Controller has been recreated with the same size and layout as the original 2600 Joystick Controller, so you can relive the gameplay experiences of the '70s and '80s.