The Home of Alternative Posters
Discover the world's best artists in entertainment.
Explore alternative posters for Film, TV, Video Games, Music, Sport and more: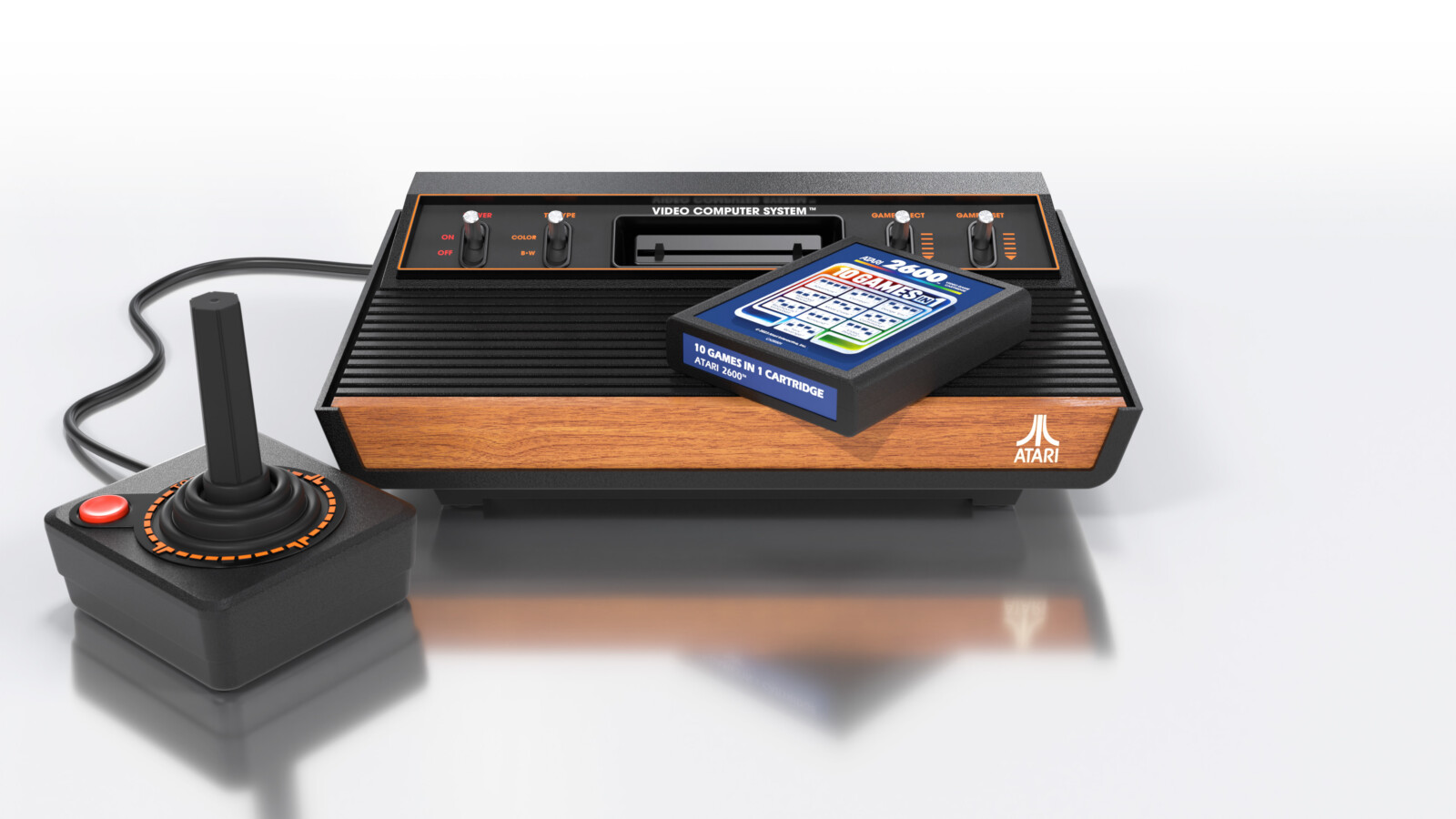 X
Artist selection in progress
NEW OPPORTUNITY
ATARI 2600+
We're happy to announce a brand new opportunity in partnership with gaming publisher and distributor PLAION for the upcoming release of the Atari 2600+ – a modern day faithful recreation of the pioneering console that first appeared in 1980
We will be commissioning five members (5) from the community to create posters inspired by the 2600+ to promote the consoles re-release and the return of classic 8-bit style gaming.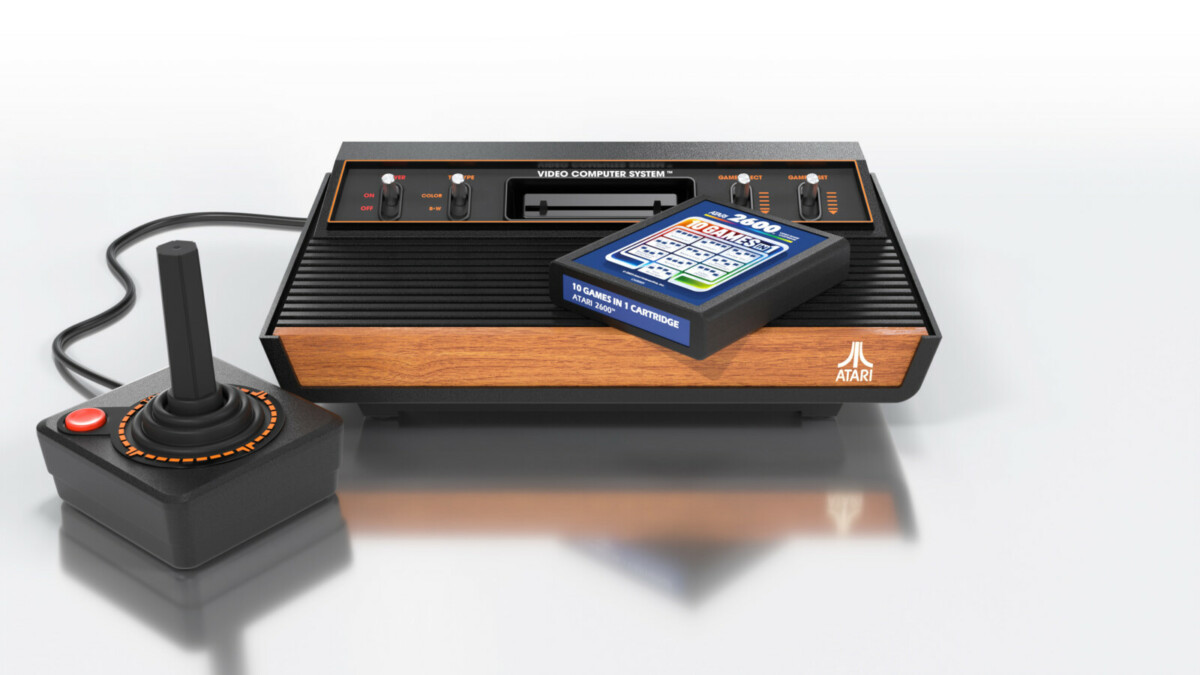 Left to submit your portfolio
The Atari 2600+ is a faithful recreation of the Atari 2600, which launched in 1980, and features a cartridge collection of 10 titles selected from the rich library of Atari 2600 games. The included CX40+ Joystick Controller has been recreated with the same size and layout as the original 2600 Joystick Controller, so you can relive the gameplay experiences of the '70s and '80s.
Popular Poster Searches This Week