Welcome to Monday Motivation #315, a weekly article highlighting some of the week's best uploads, aimed at inspiring your creative week ahead! Here are some of our favourites. Be sure to share your own favourites with us on Twitter – @posterspy.
This week's article features many amazing pieces from the AMP 30×30 Class of '92 show. Be sure to check out the whole collection here.
Twin Peaks: Fire Walk With Me uploaded by nickchargeart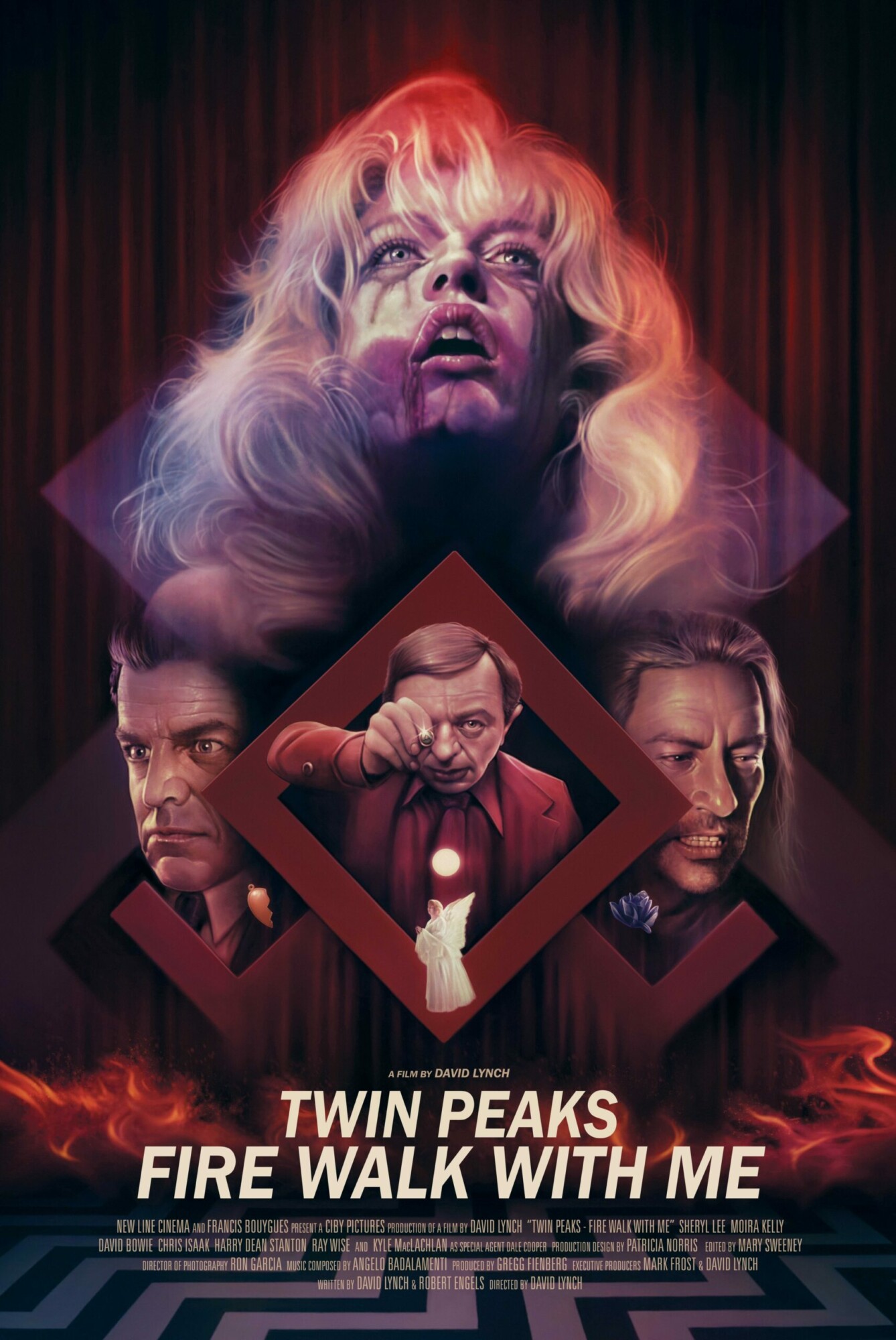 Aladdin uploaded by Traci
Halloween uploaded by m.s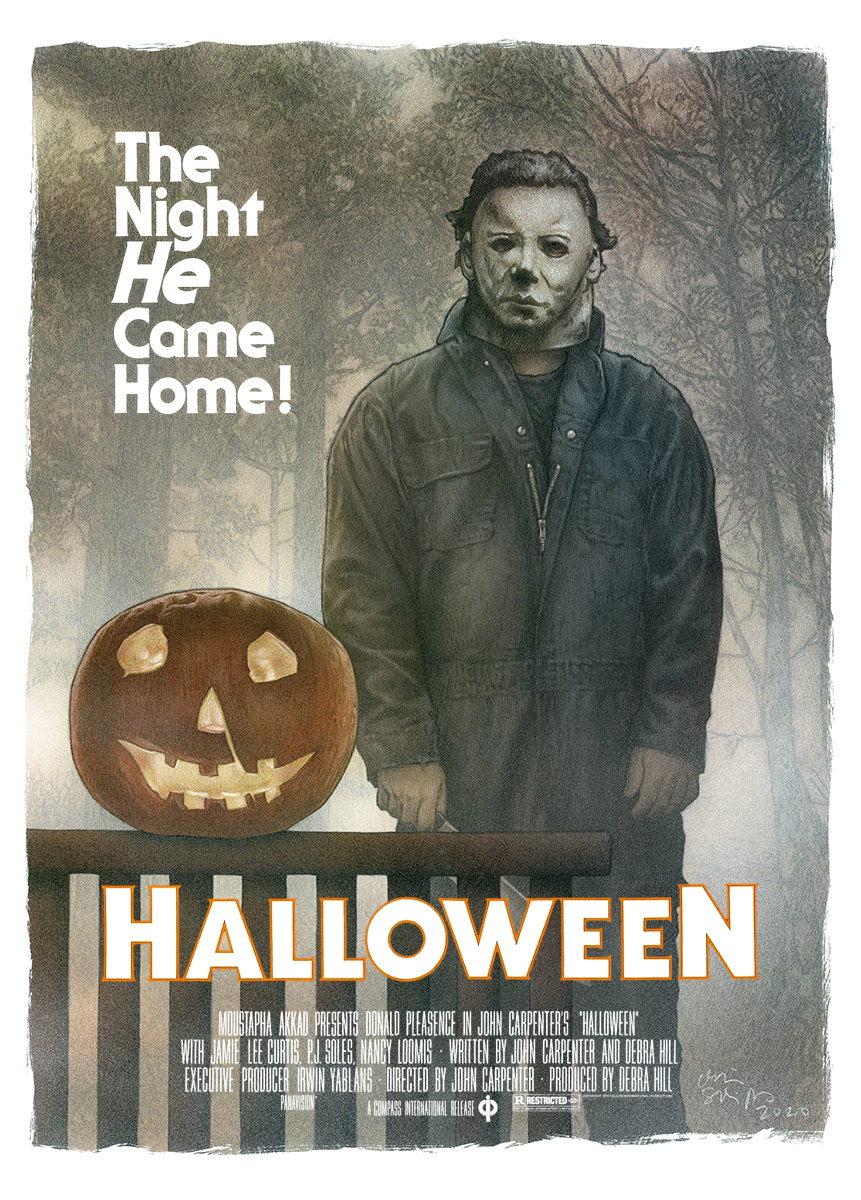 Candyman uploaded by Creepy Carves Design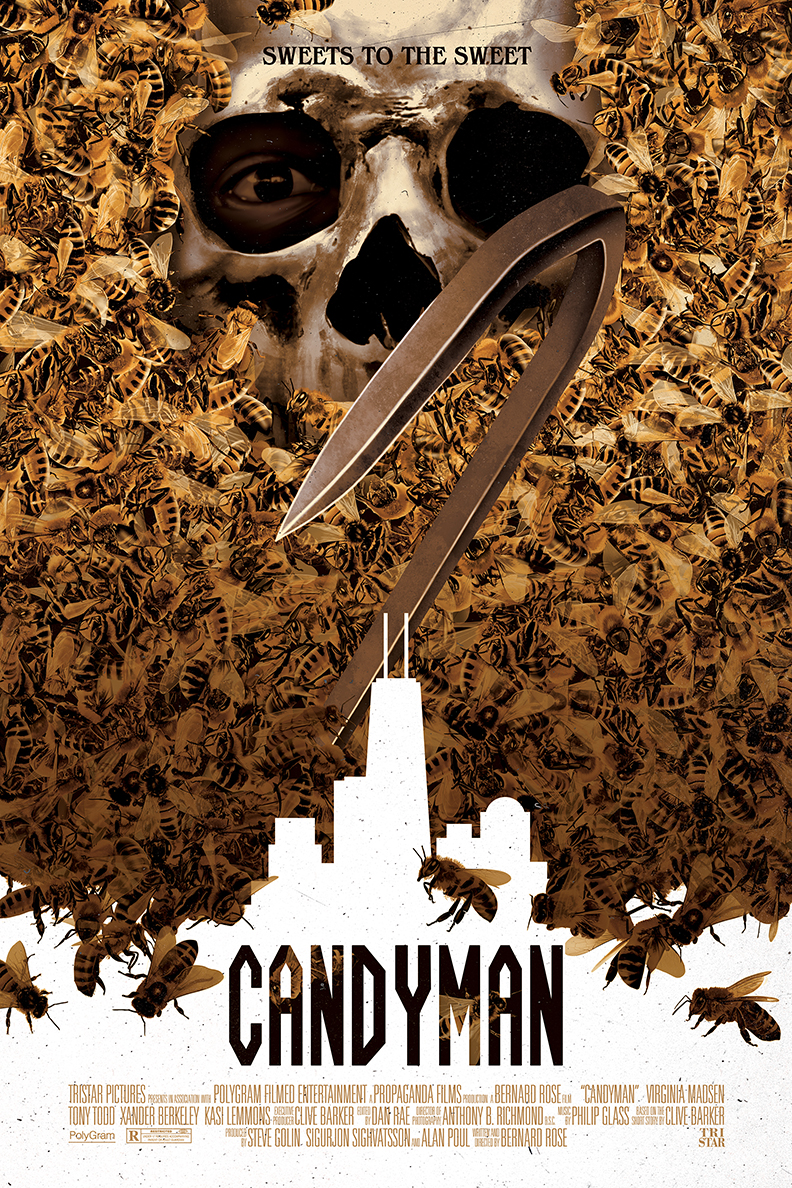 Lady in the Water uploaded by adrianogazza

Candyman uploaded by johndunn5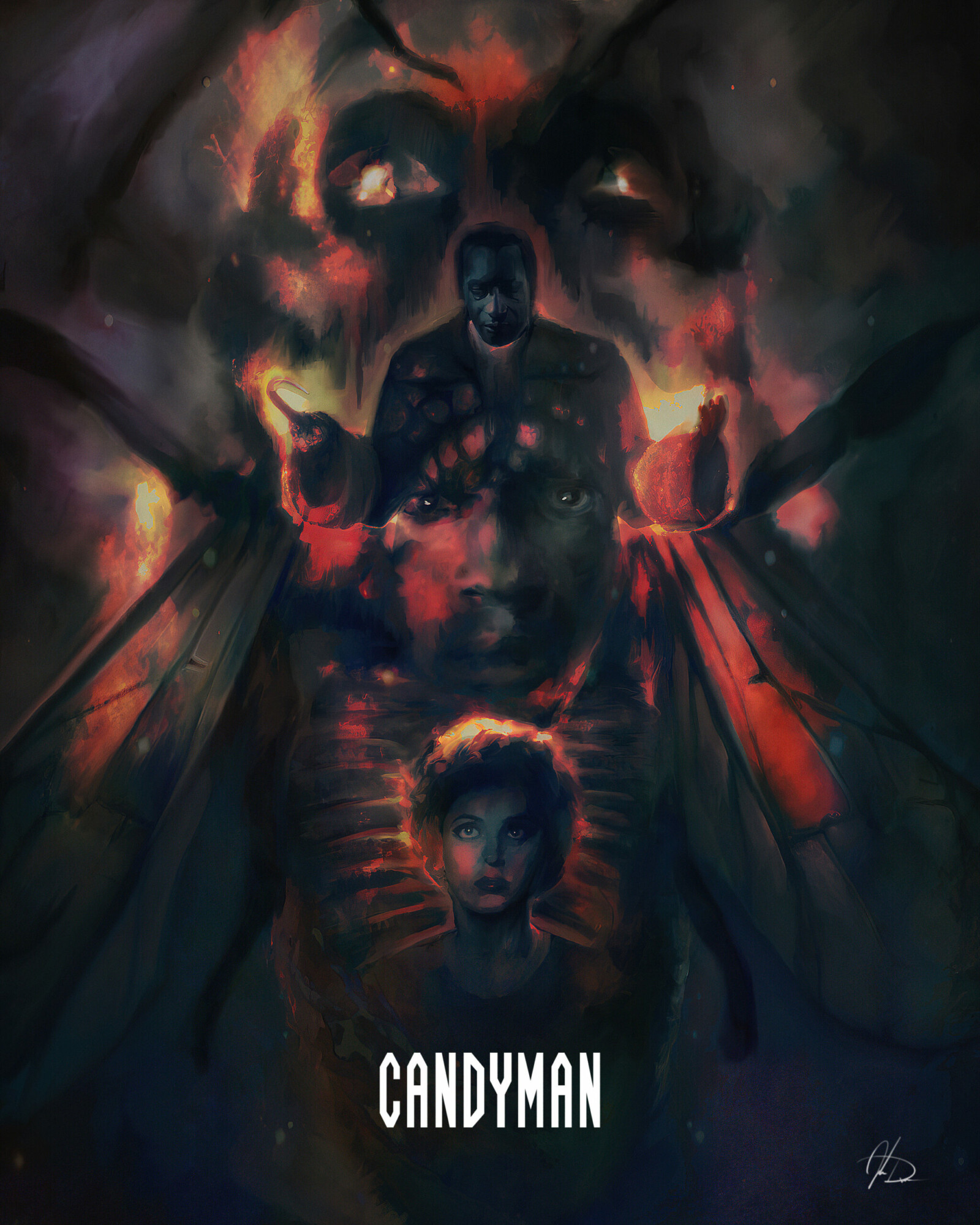 Prey uploaded by Quentin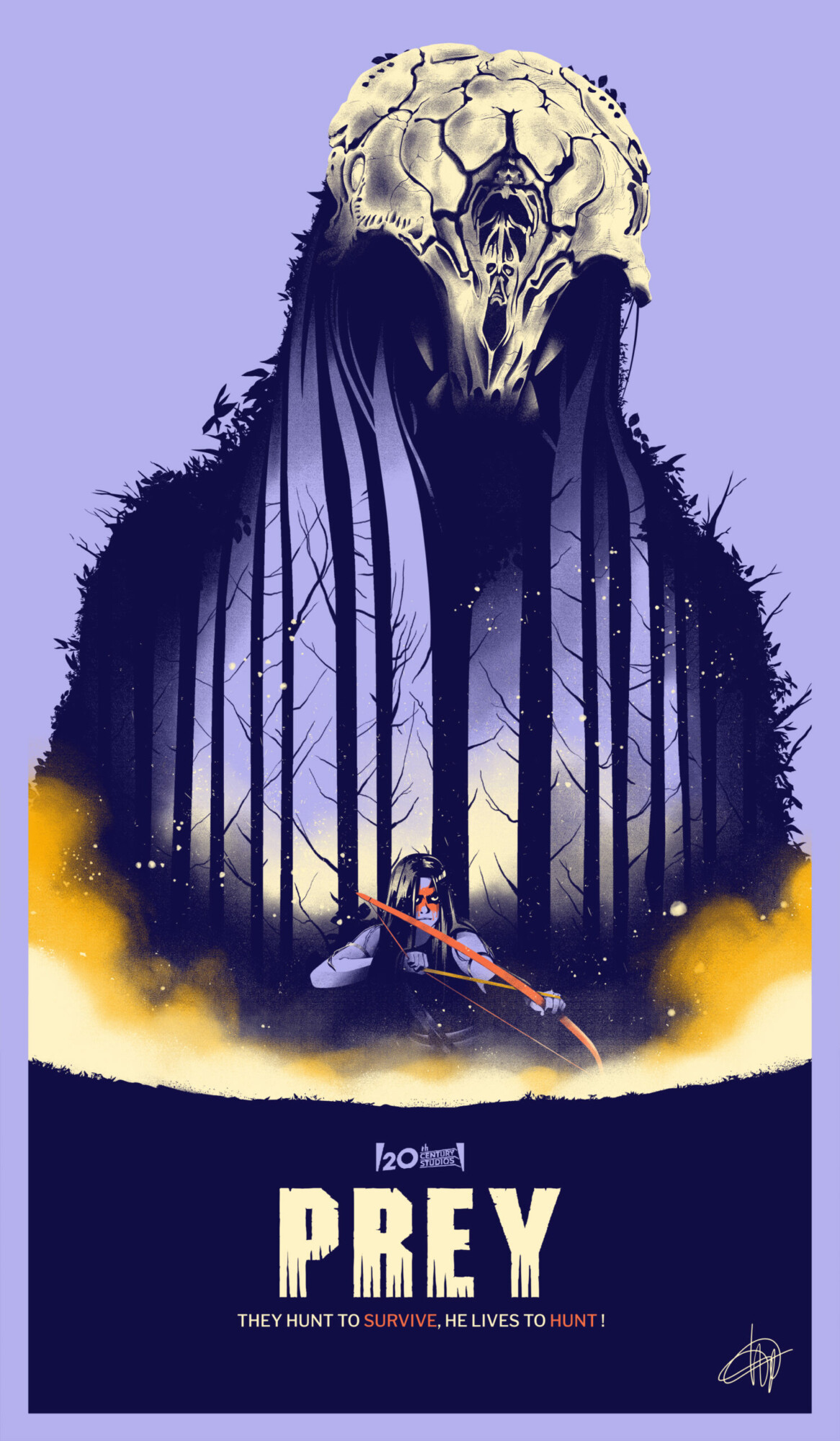 Black Adam uploaded by jimmyarts2009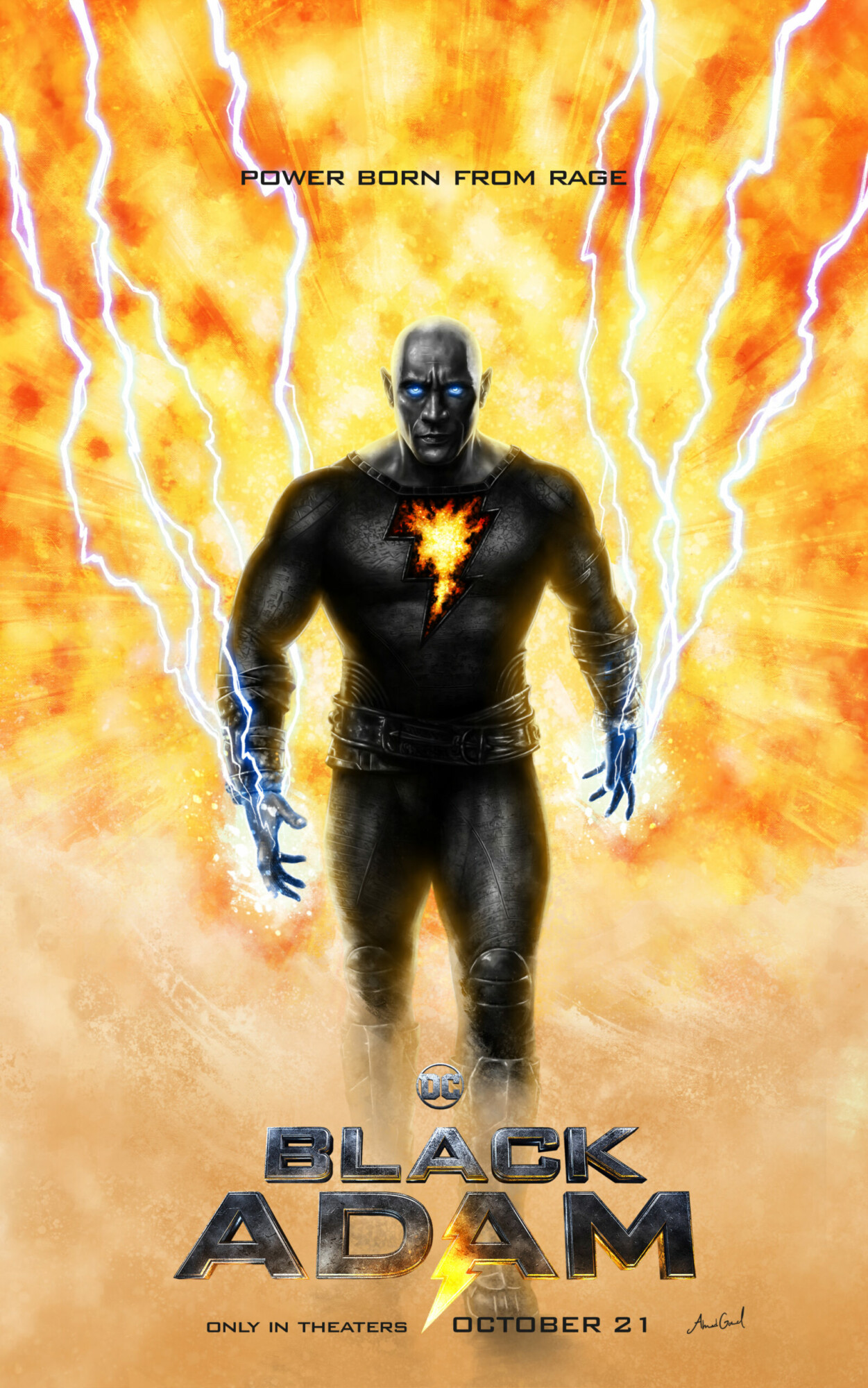 Big Hero 6 uploaded by Handy Kara
Superman and Lois (SE2) uploaded by Genzo

"I Am The Shadows" uploaded by artbycollin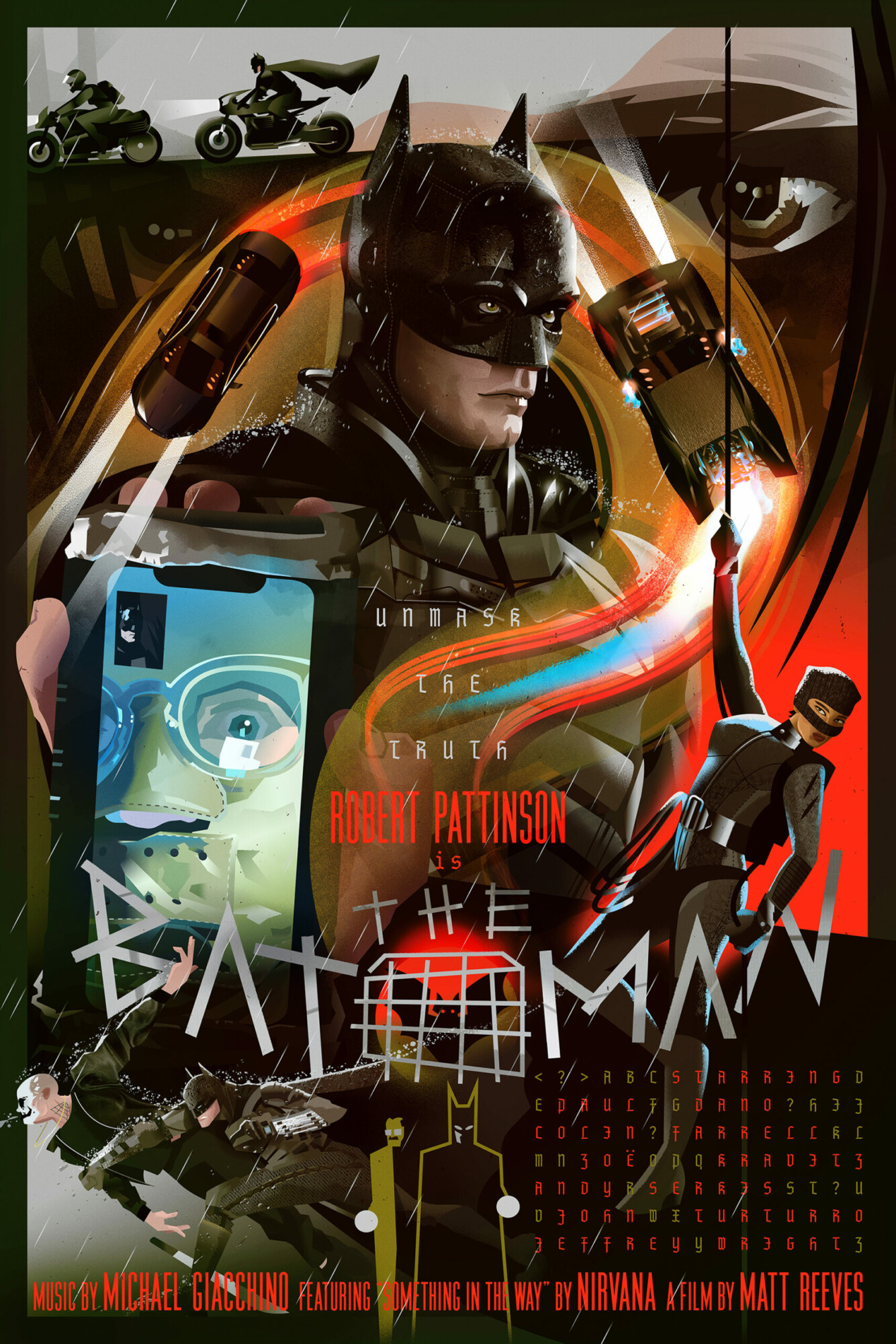 "Bringing The Madness" uploaded by mshaik07

Pan's Labyrinth uploaded by claydisarray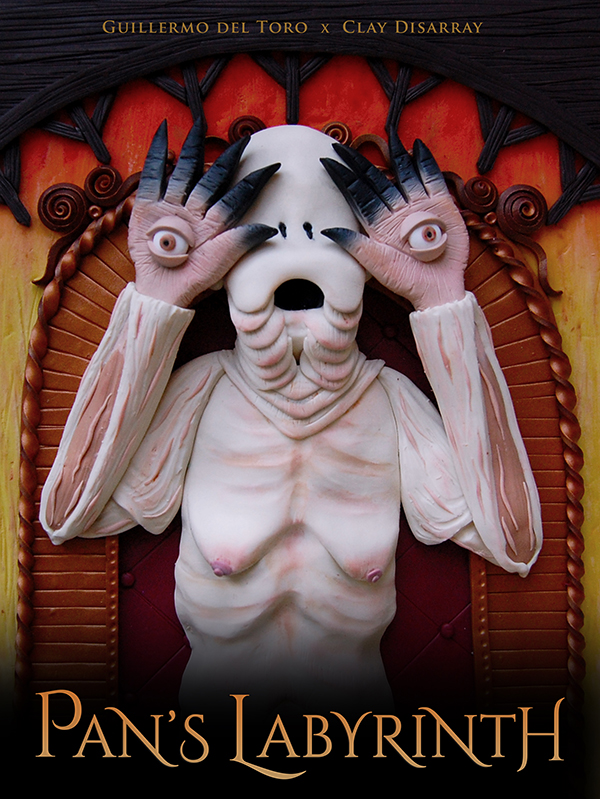 12 Monkeys uploaded by wyvman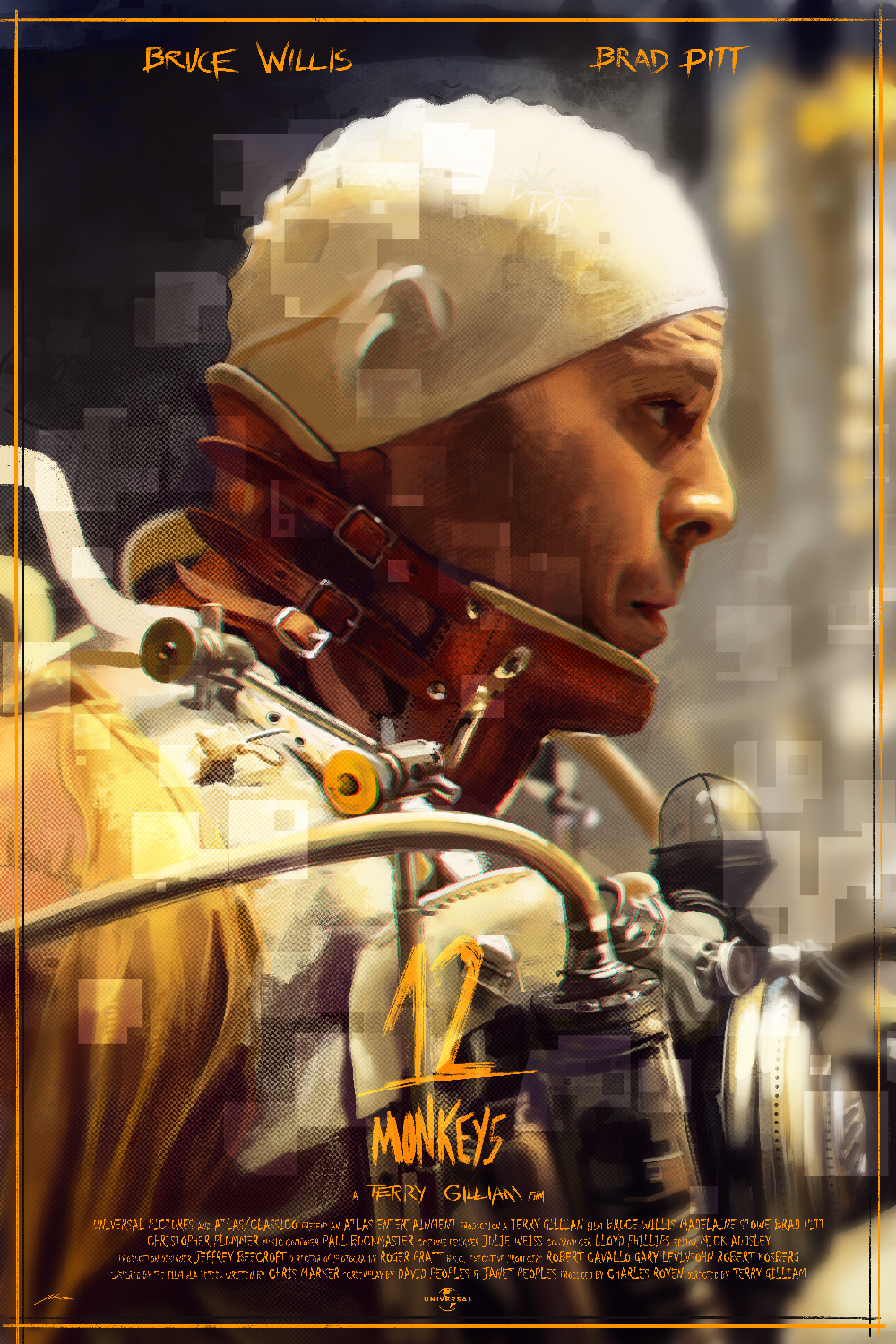 Porco Rosso uploaded by That Kevin Bravo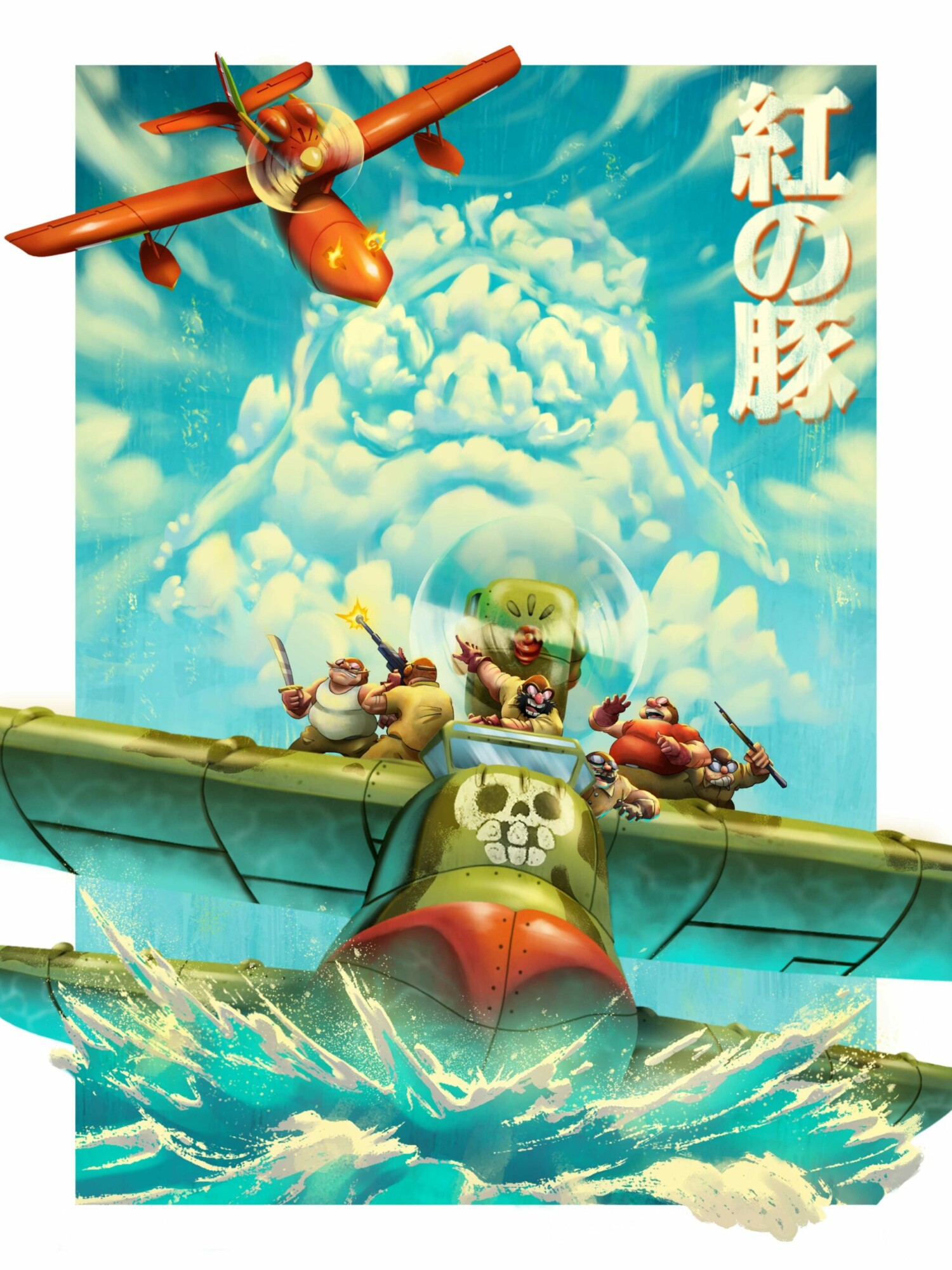 Bram Stoker's Dracula uploaded by That Kevin Bravo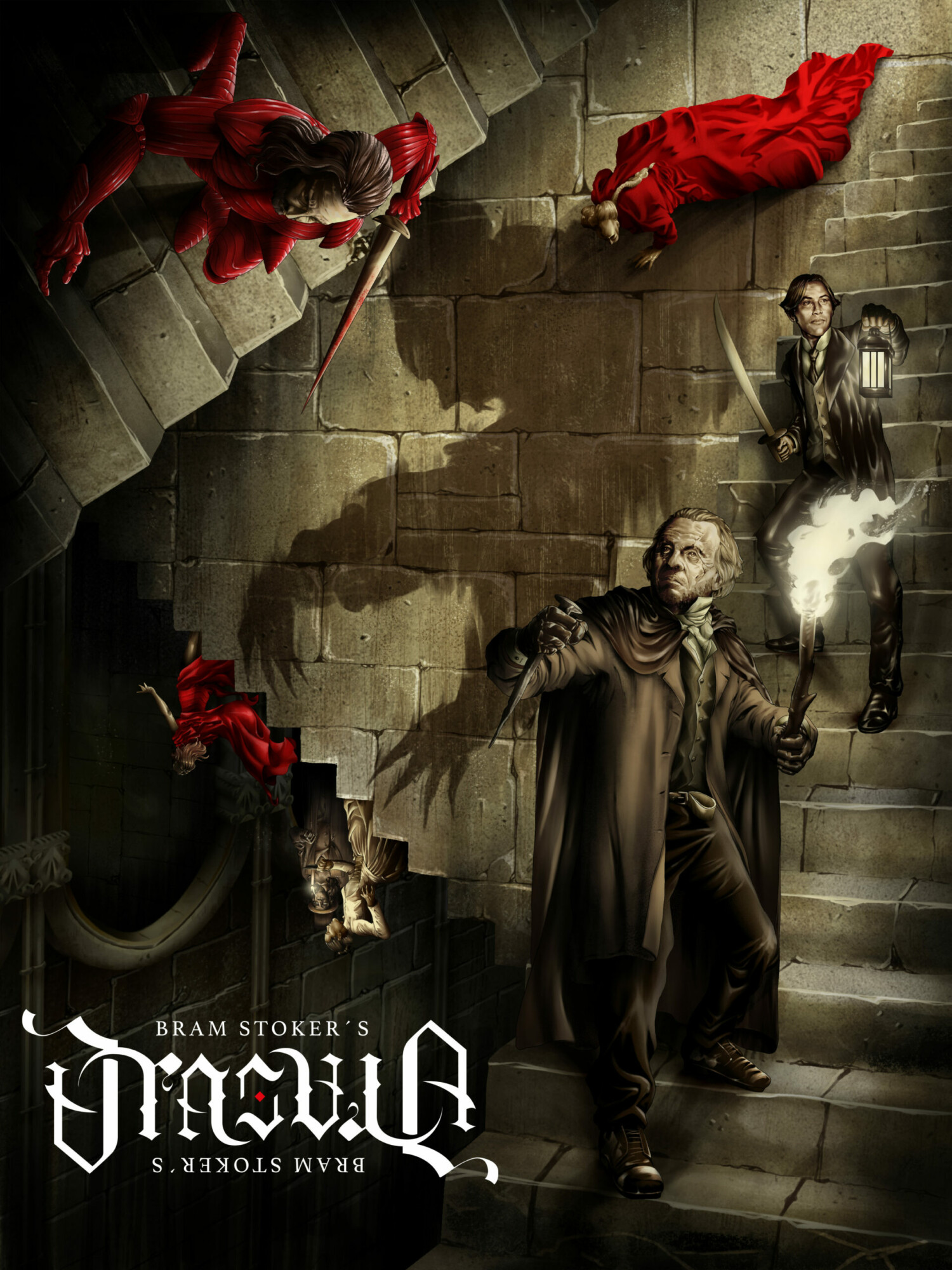 Blonde uploaded by keithgdesigns
Batman Returns uploaded by zoeroseart
Batman Returns uploaded by richardphilpottart
Hellraiser uploaded by DemeterLorant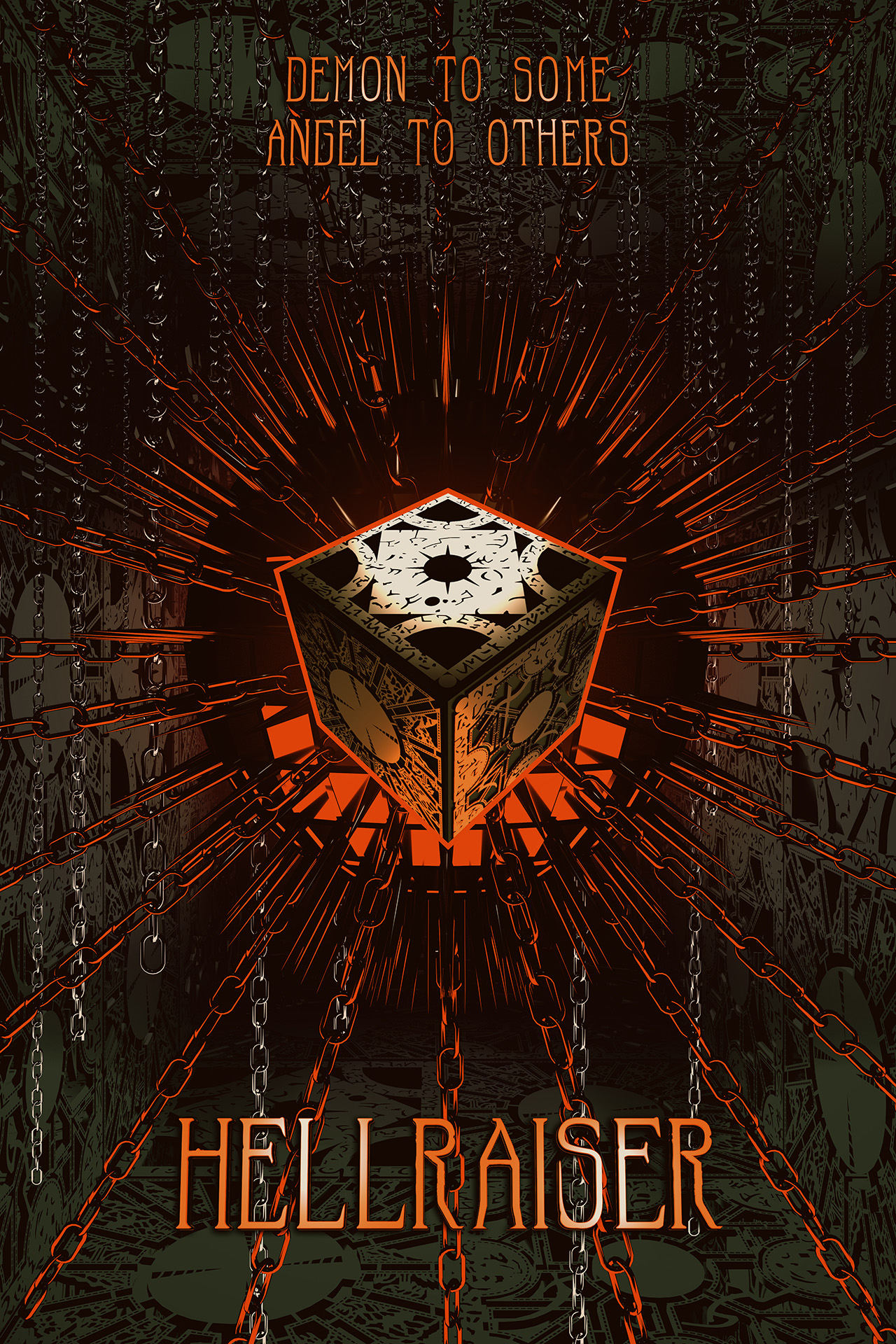 Masters of the Universe uploaded by knasas
Halloween uploaded by SahinDuezguen

Black Adam uploaded by mickaeljournou
Bram Stoker's Dracula uploaded by darkdesign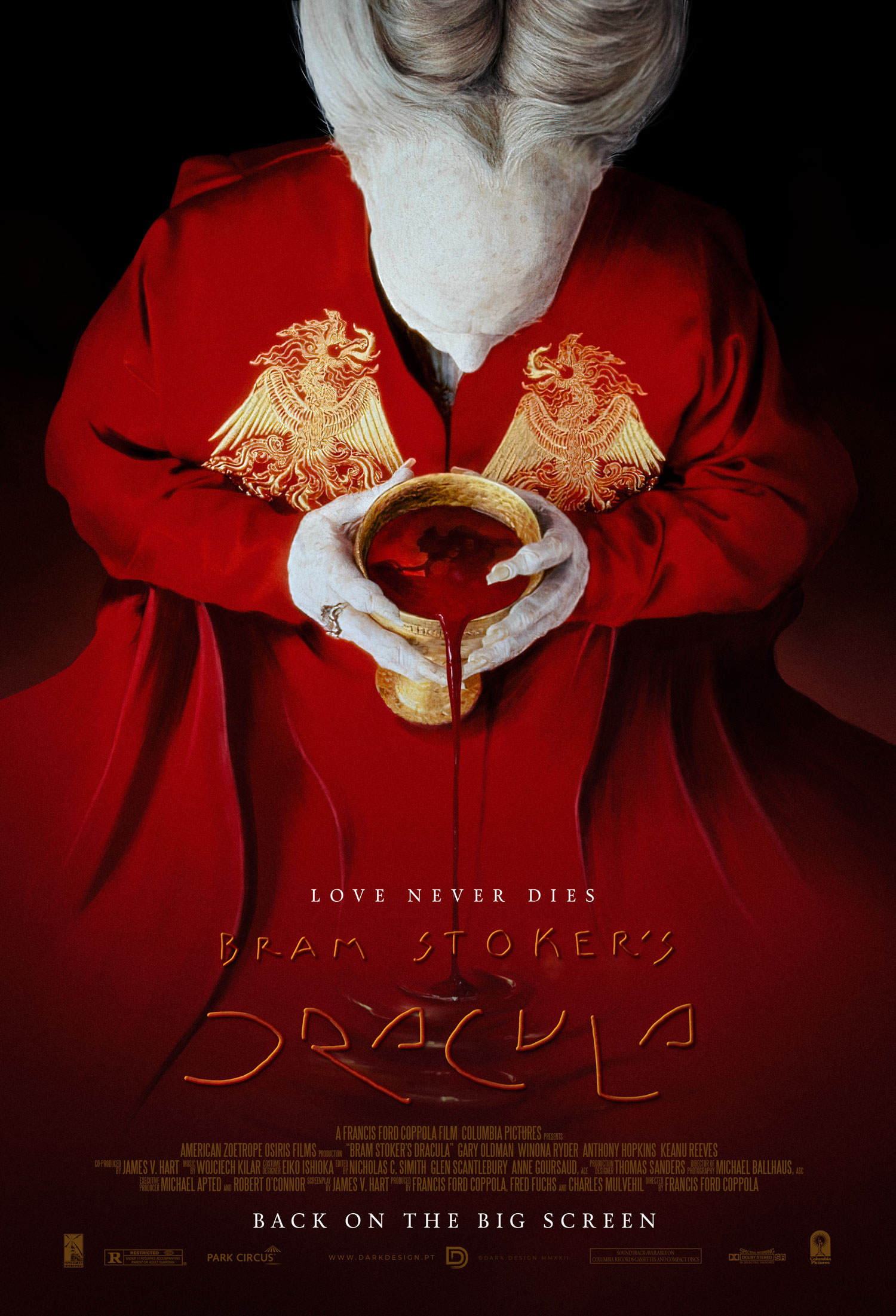 Twin Peaks Fire Walk With Me uploaded by hannahgillinghamm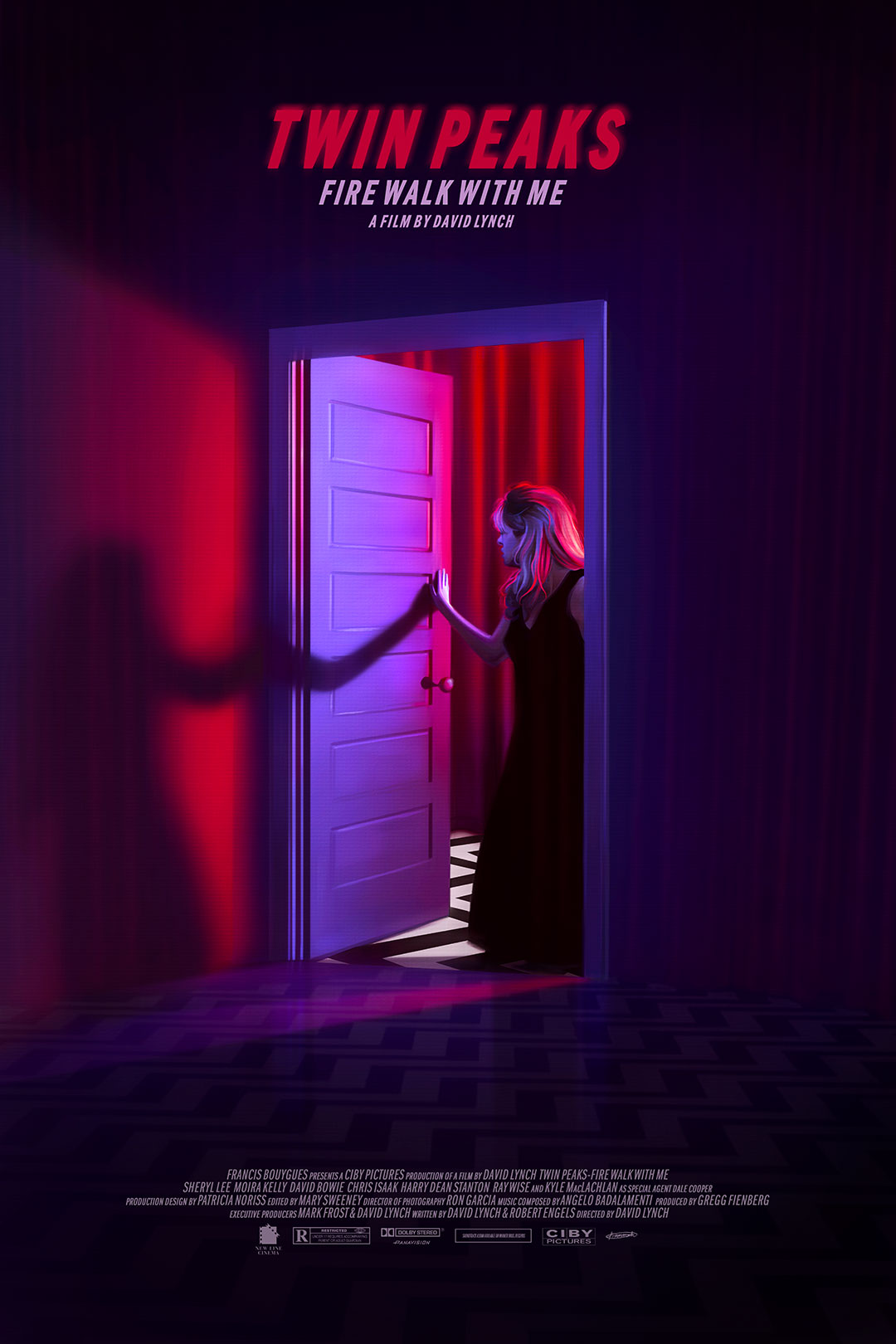 Bones and All uploaded by agustinrmichel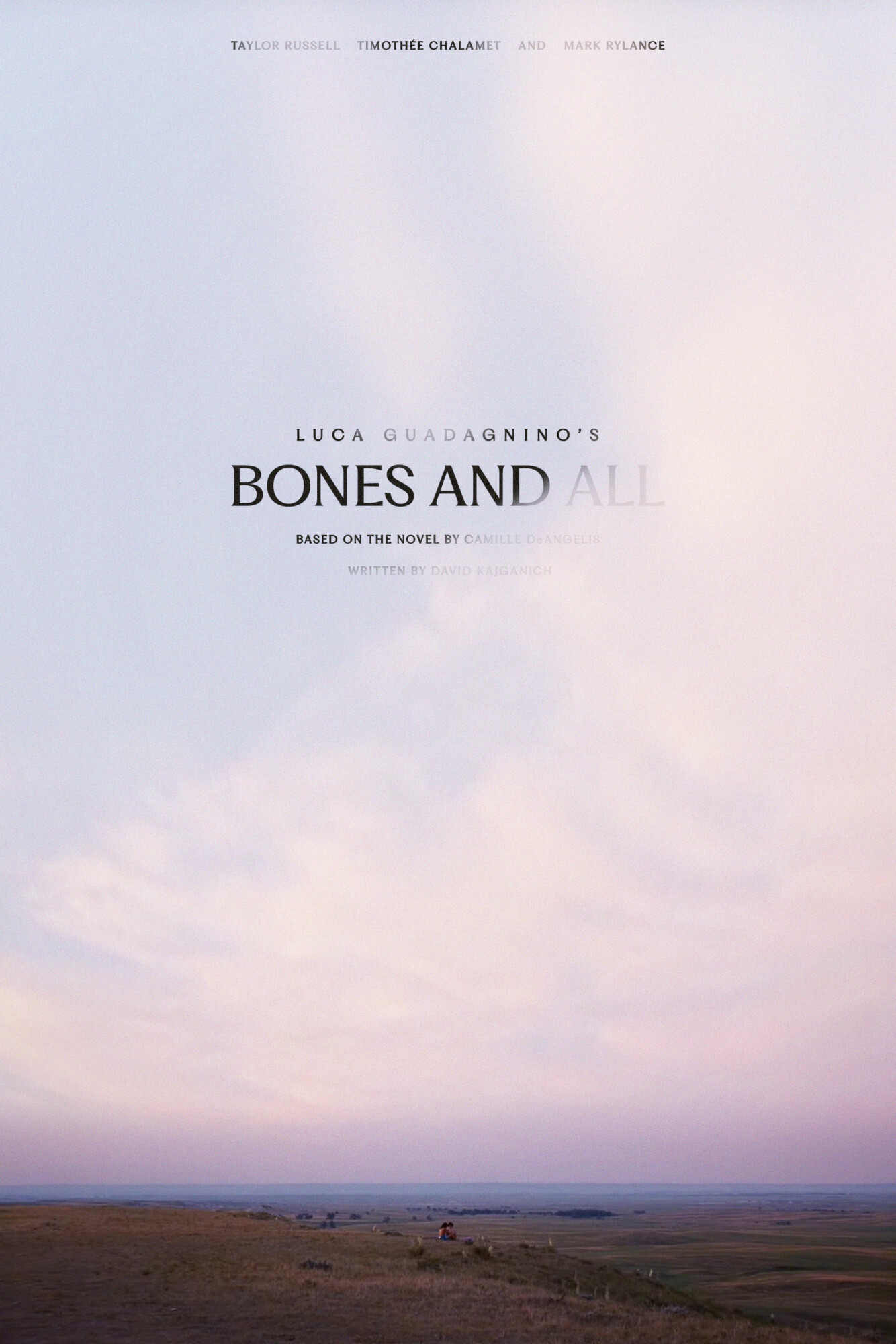 Batman Returns uploaded by morgangirvin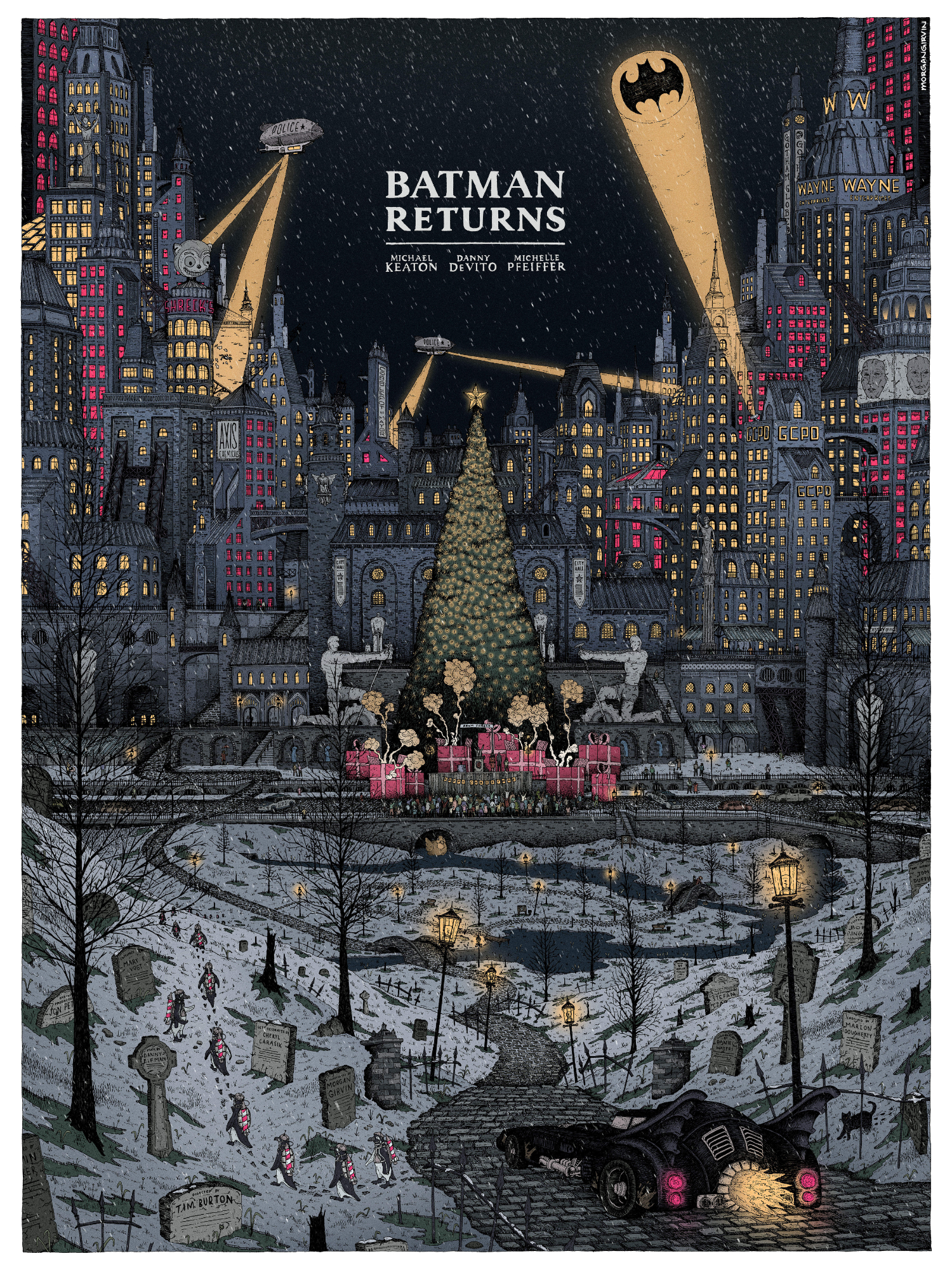 Alien3 uploaded by 12sketches
That's it for this week's Monday Motivation! Which was your favourite?
Let us know in the comments or send us a tweet @posterspy.
Upload your recent work for a chance to be featured in next week's Monday Motivation article.
Sign up to PosterSpy today to start sharing your work on the web's most visited
platform for alternative poster designers.
Enjoy this content? Consider becoming a PosterSpy patron for just £4 a month.
Your monthly contribution goes towards our podcast, new content, our web hosting and maintaining the website.
Patrons automatically get access to extended versions of our podcast episodes!
You'll also get access to new website features exclusive to patrons and discounts with our partners. Full list of perks.