Welcome to Monday Motivation #316, a weekly article highlighting some of the week's best uploads, aimed at inspiring your creative week ahead! Here are some of our favourites. Be sure to share your own favourites with us on Twitter – @posterspy.
This week's article features many amazing pieces from the AMP 30×30 Class of '92 show. Be sure to check out the whole collection here.
Wallace and Gromit: The Wrong Trousers uploaded by markbellillustration
Coraline uploaded by sharna.ks
Daredevil: Born Again uploaded by mickaeljournou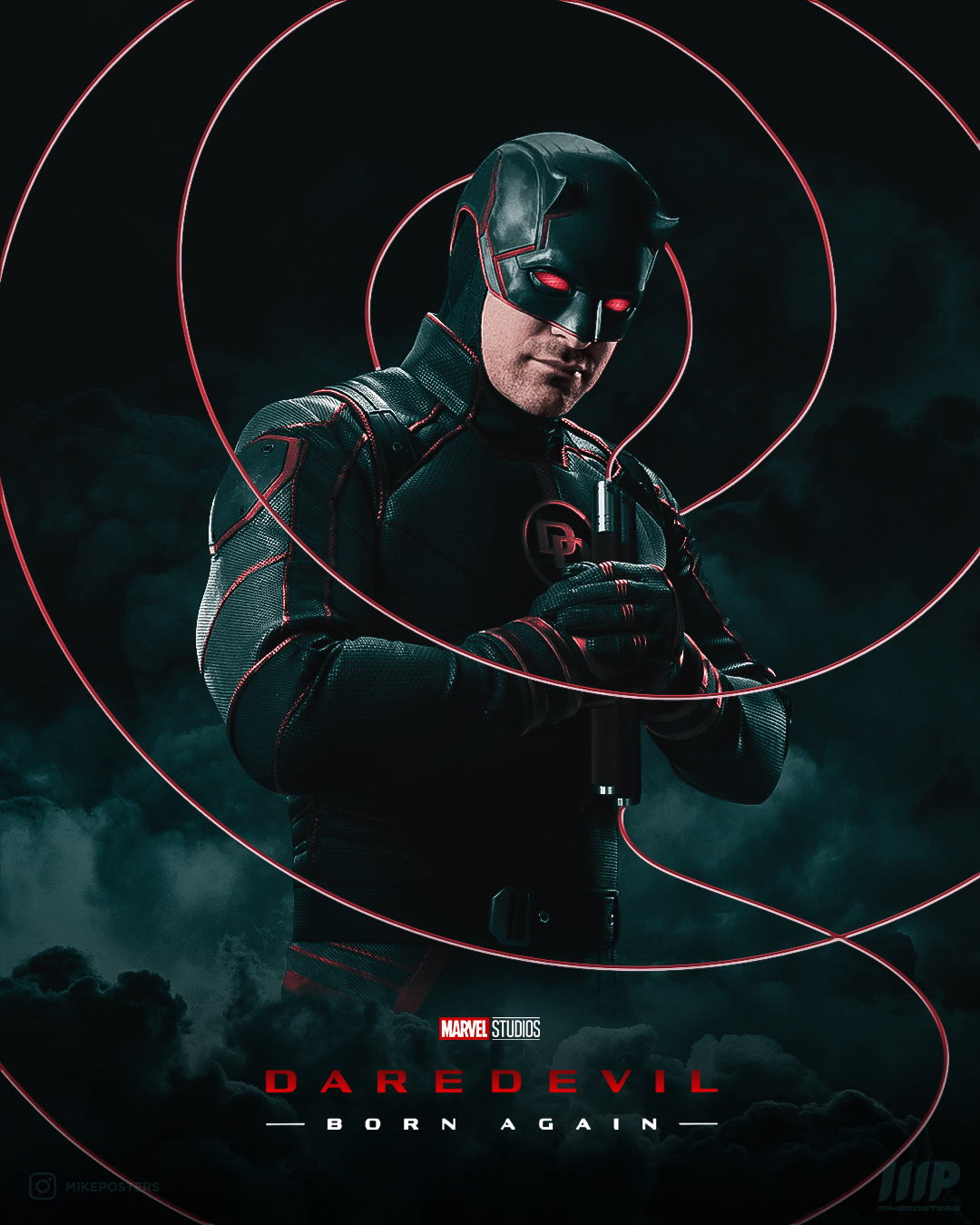 The Iron Giant uploaded by aaronleech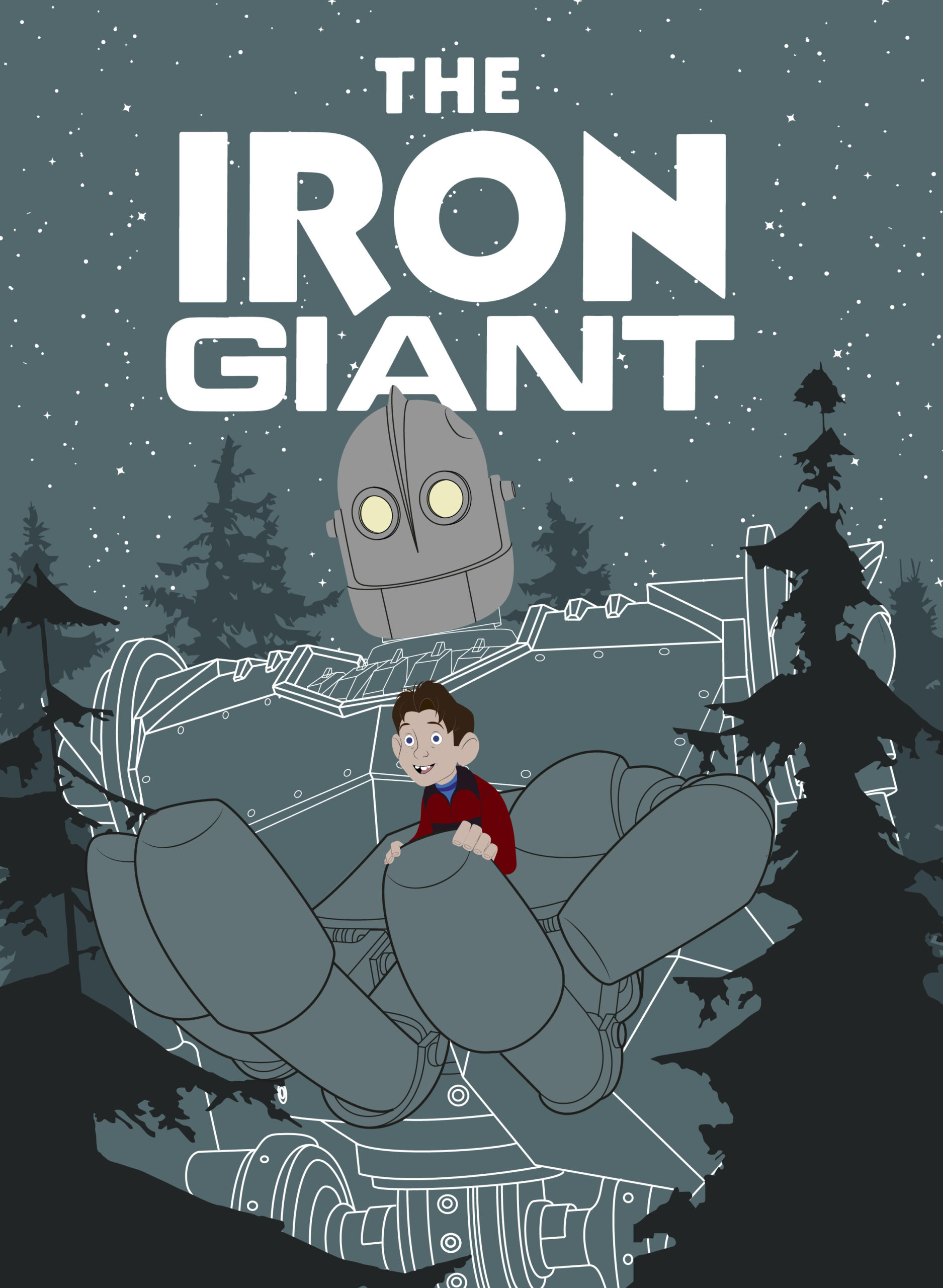 Zuul uploaded by m.s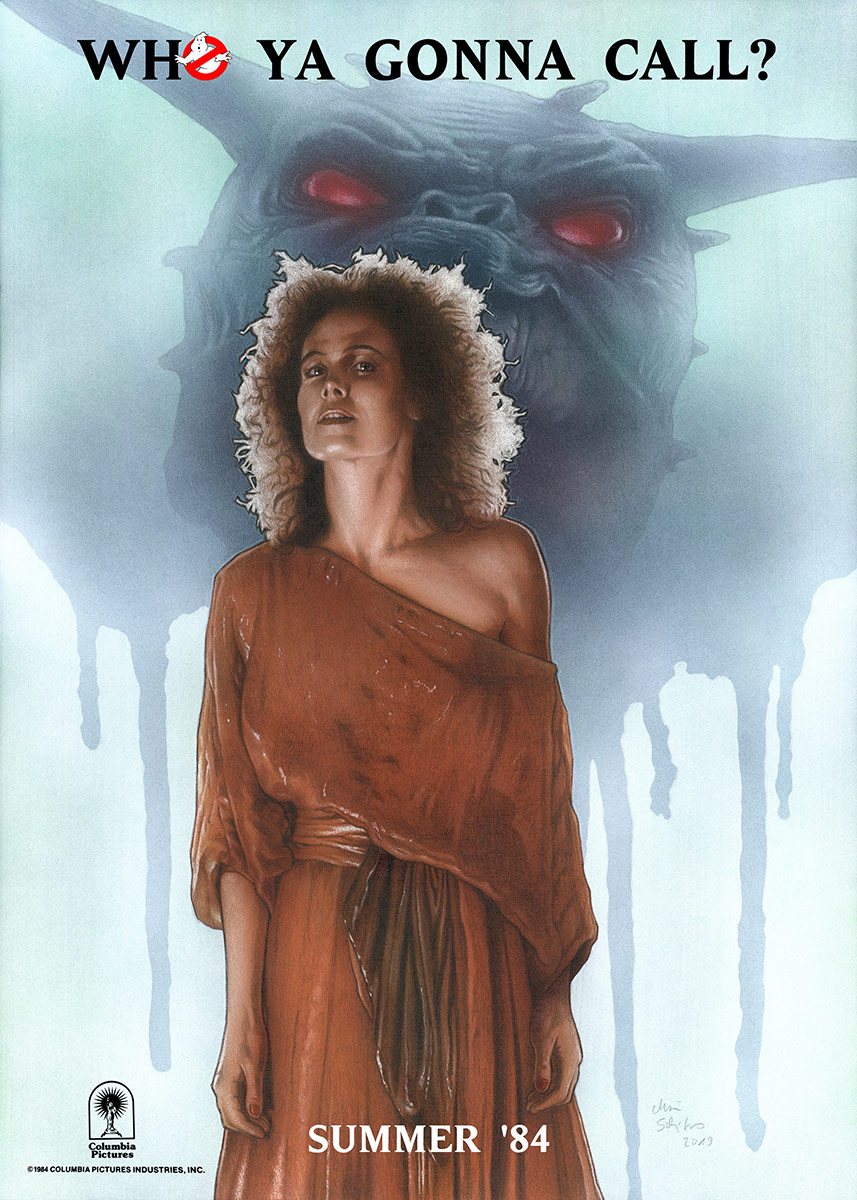 The Green Knight uploaded by Victor Sevryukov

Crystal Lake uploaded by Tiernandesign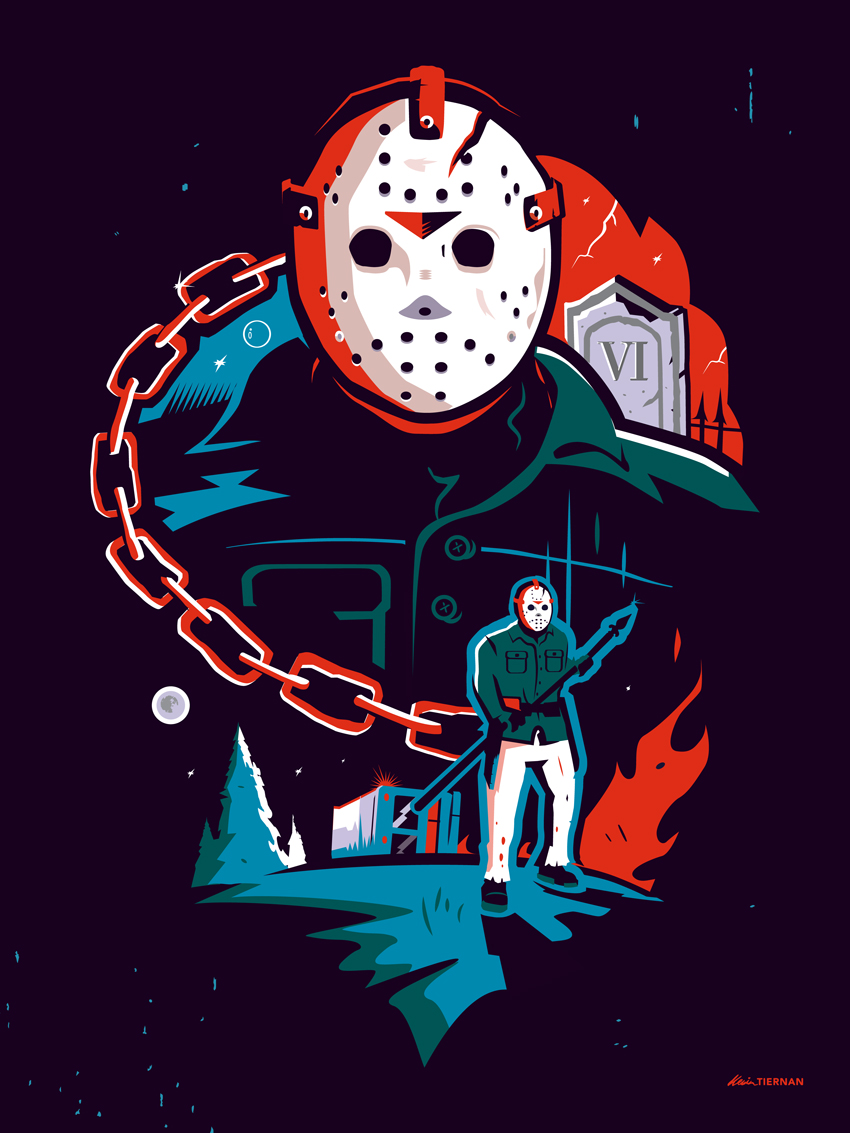 Terrifier 2 uploaded by agustinrmichel
The Texas Chainsaw Massacre uploaded by satchelcouture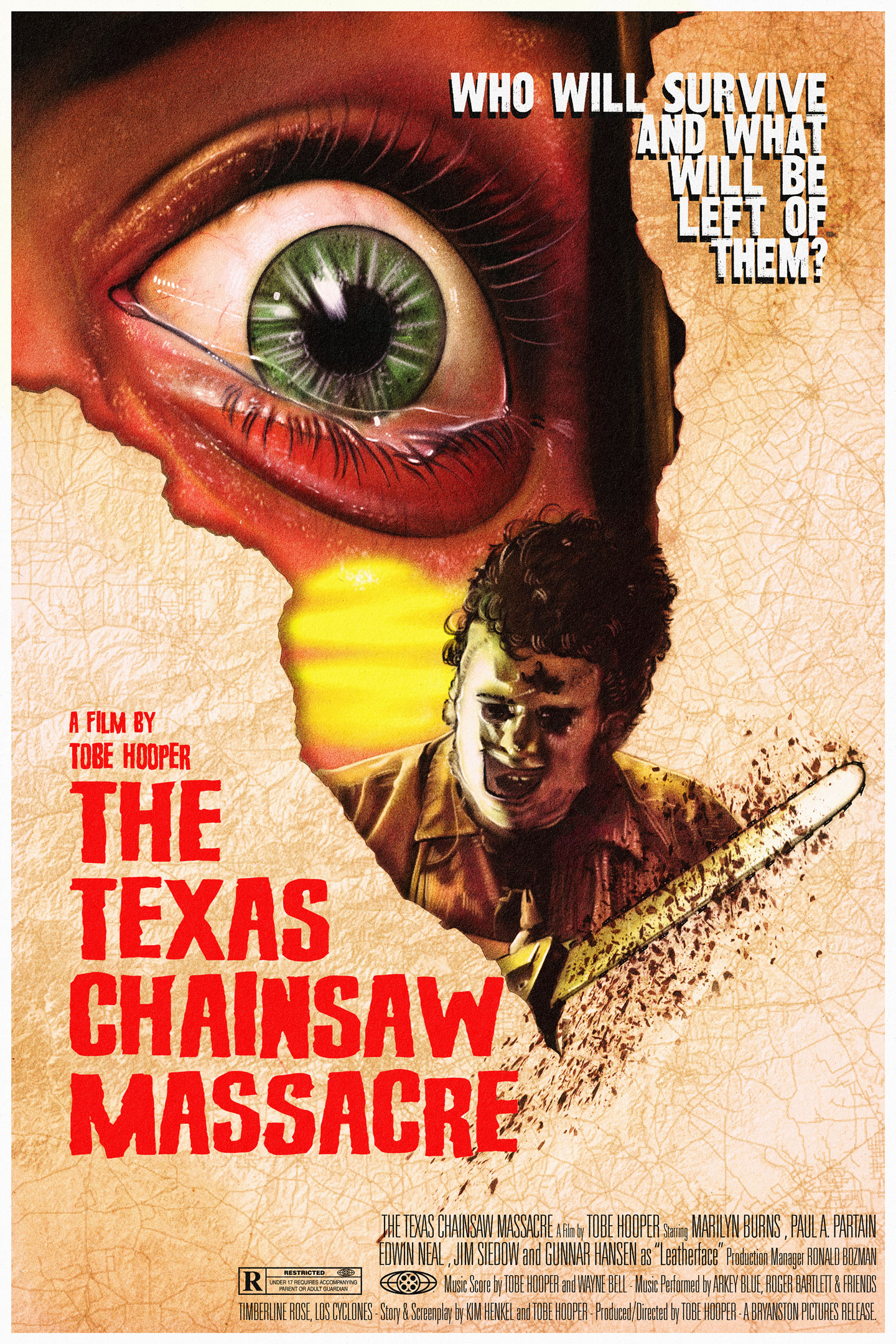 Evil Dead II uploaded by johndunn5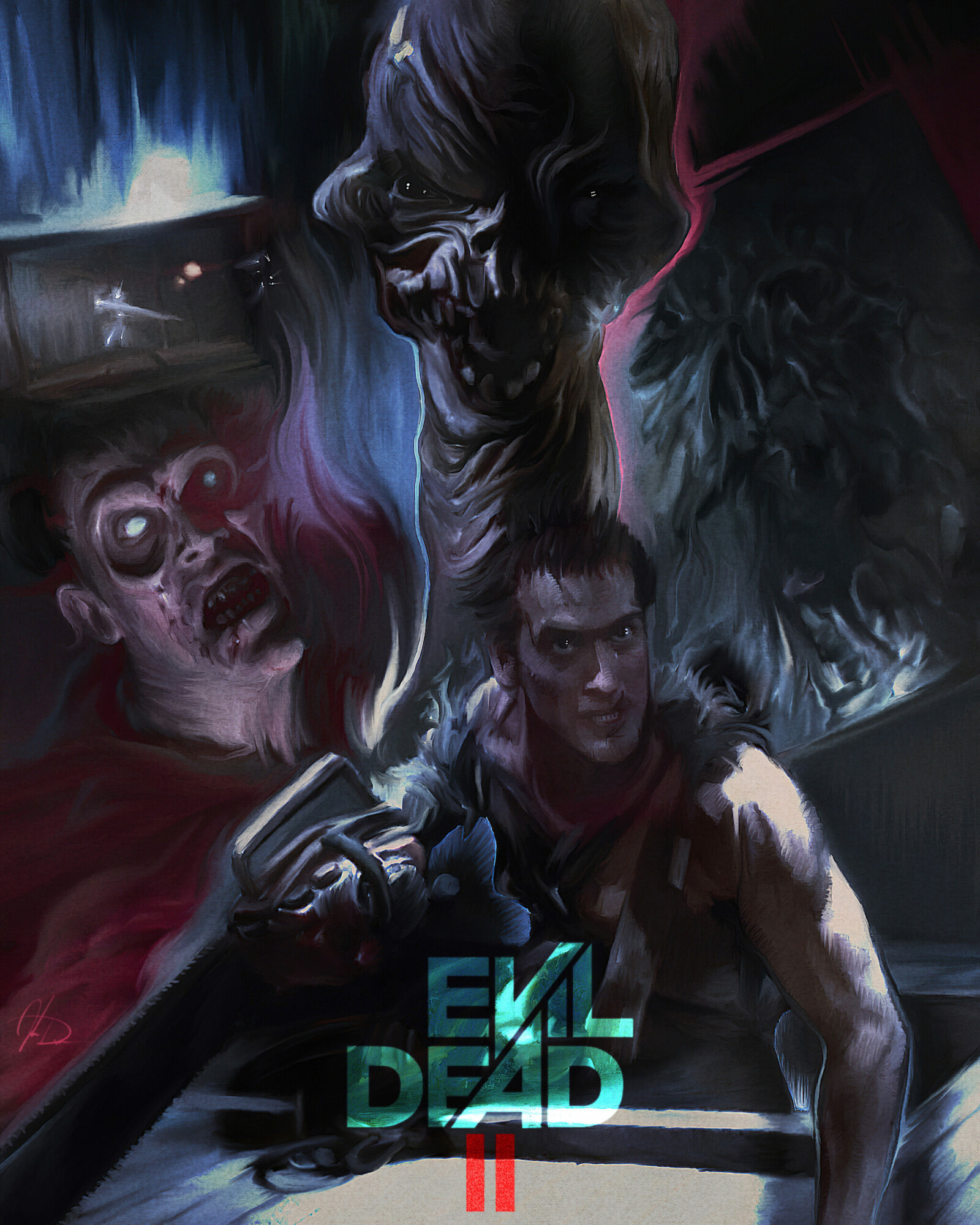 Midnight Mass uploaded by cherie

Batman Returns uploaded by Tony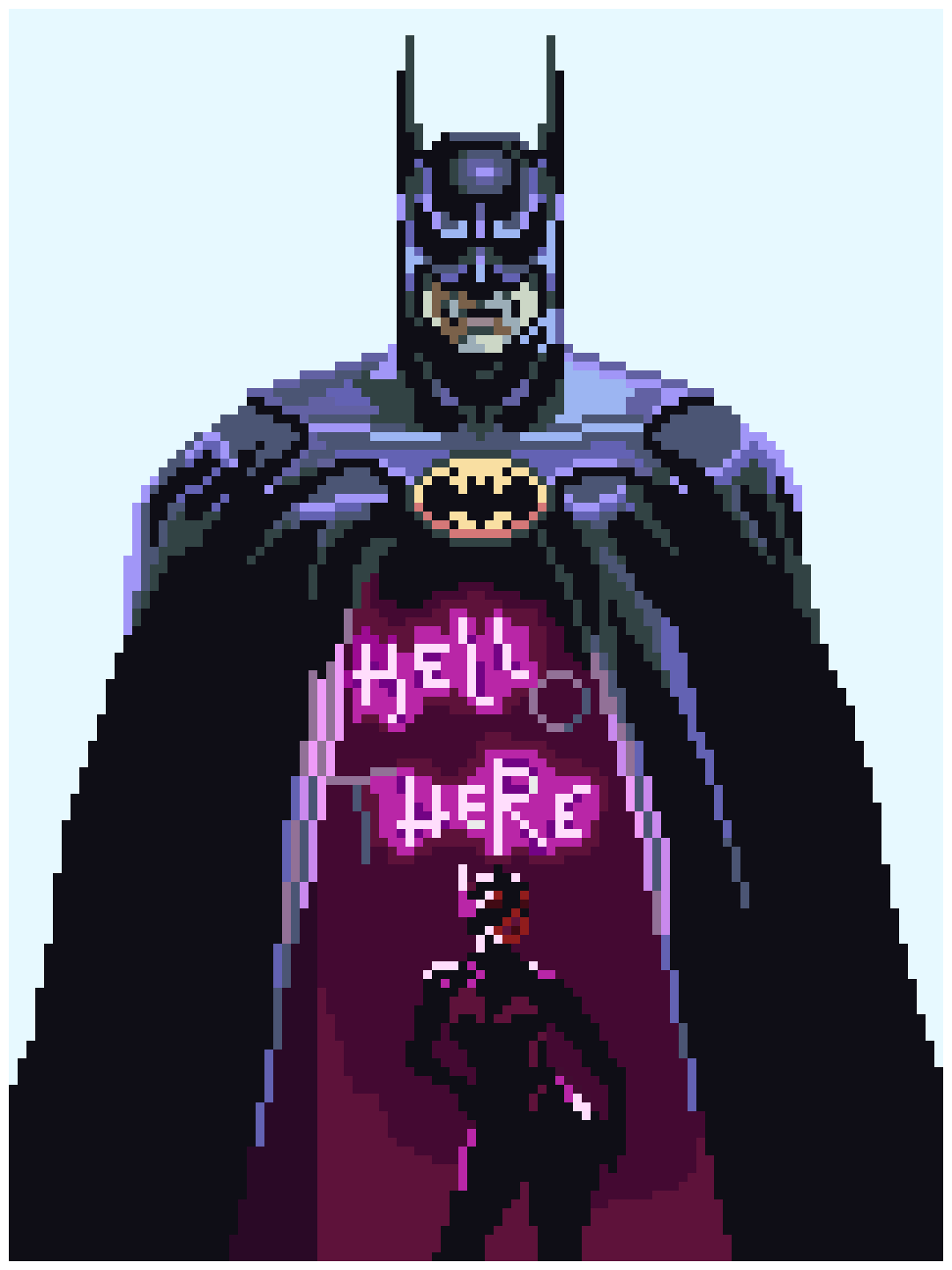 X-Men uploaded by Rico Jr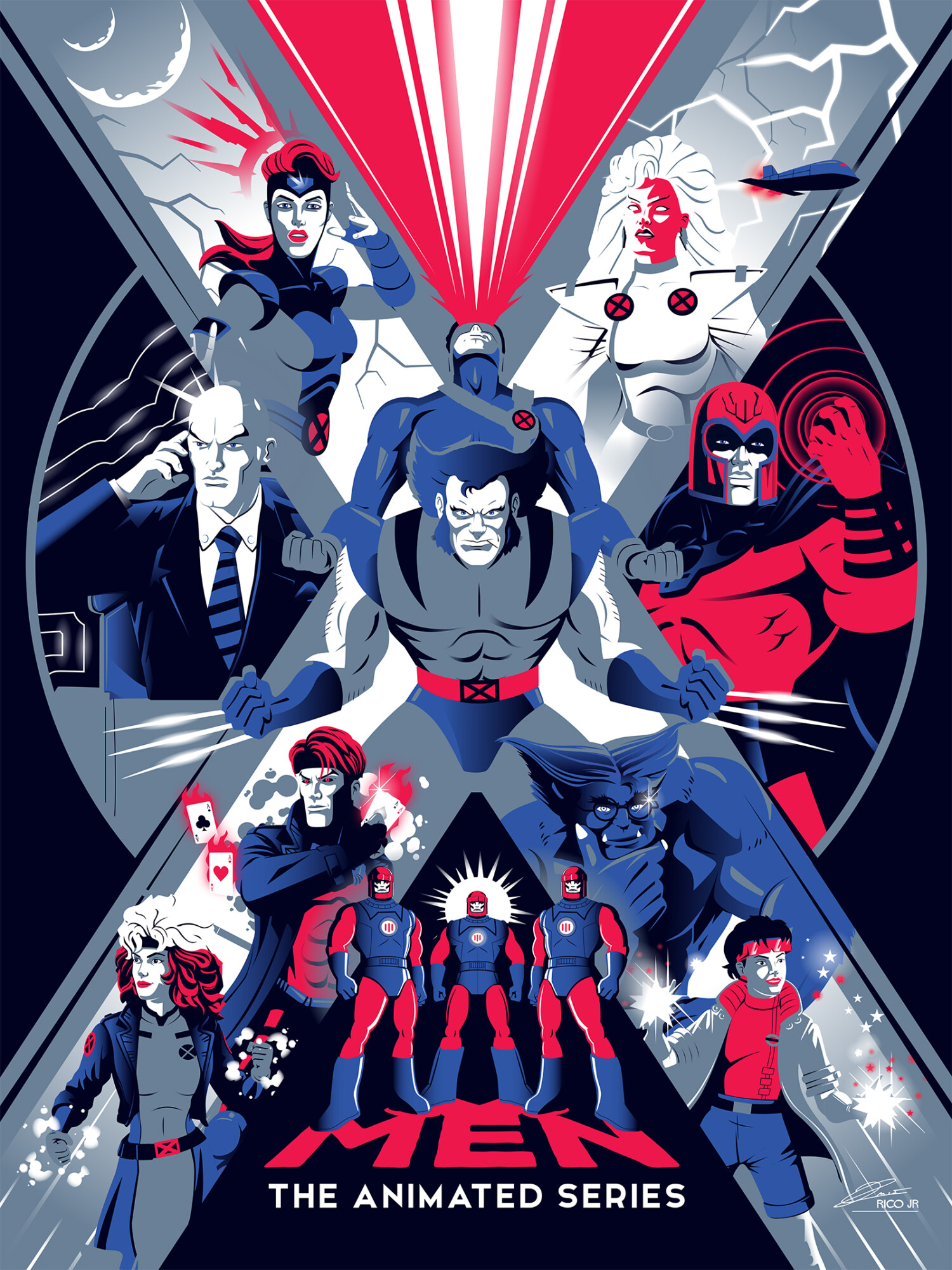 Gotham Knights uploaded by mikehaynescreative

Stand by Me uploaded by Ignacio RC
Deadpool 3: Welcome Back, Bub! uploaded by mickaeljournou
La La Land uploaded by oscarmart
Han Solo uploaded by aaronleech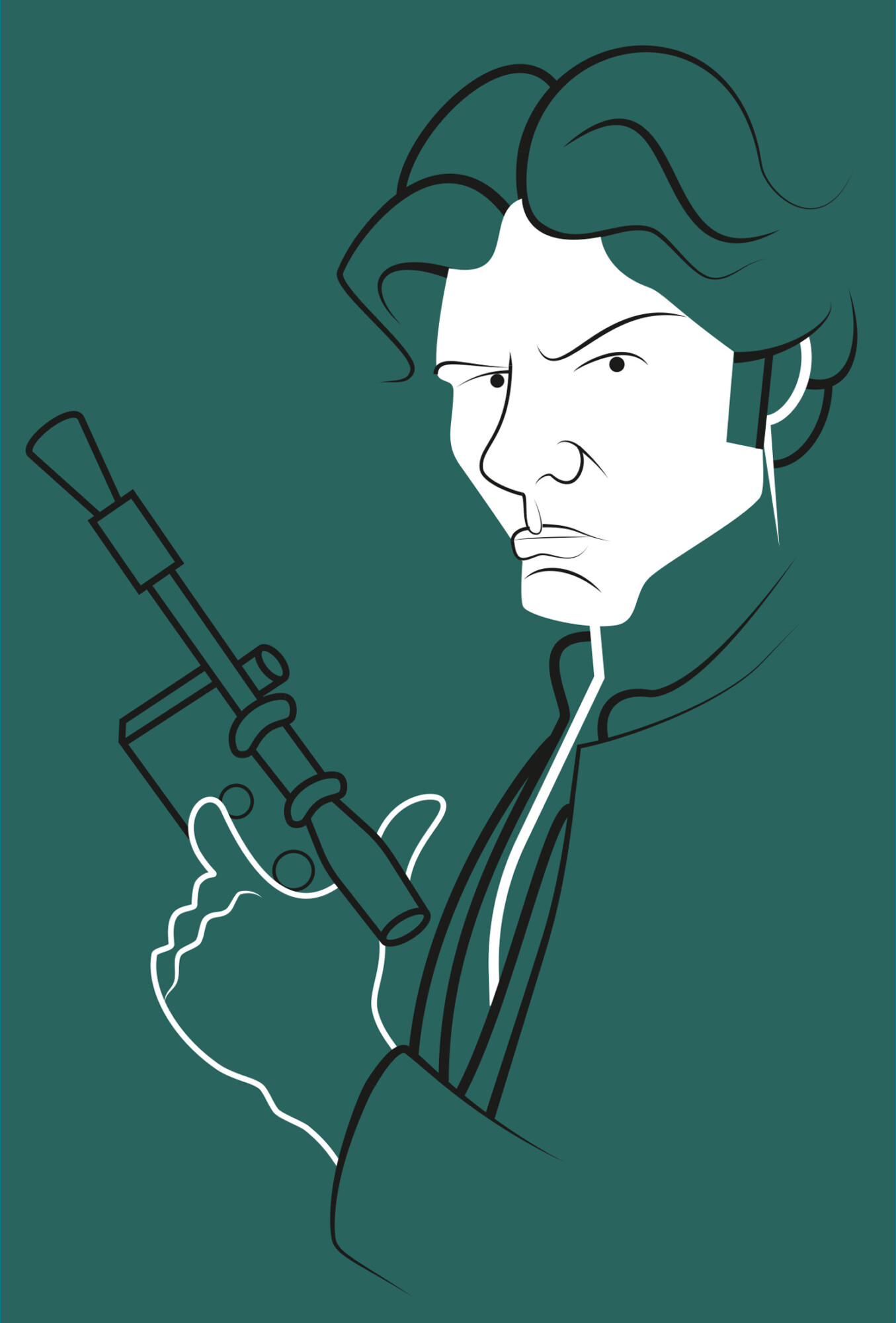 Nope uploaded by Fourteenlab
Spooky Cats uploaded by carlydraws

Darth Vader uploaded by liambrazier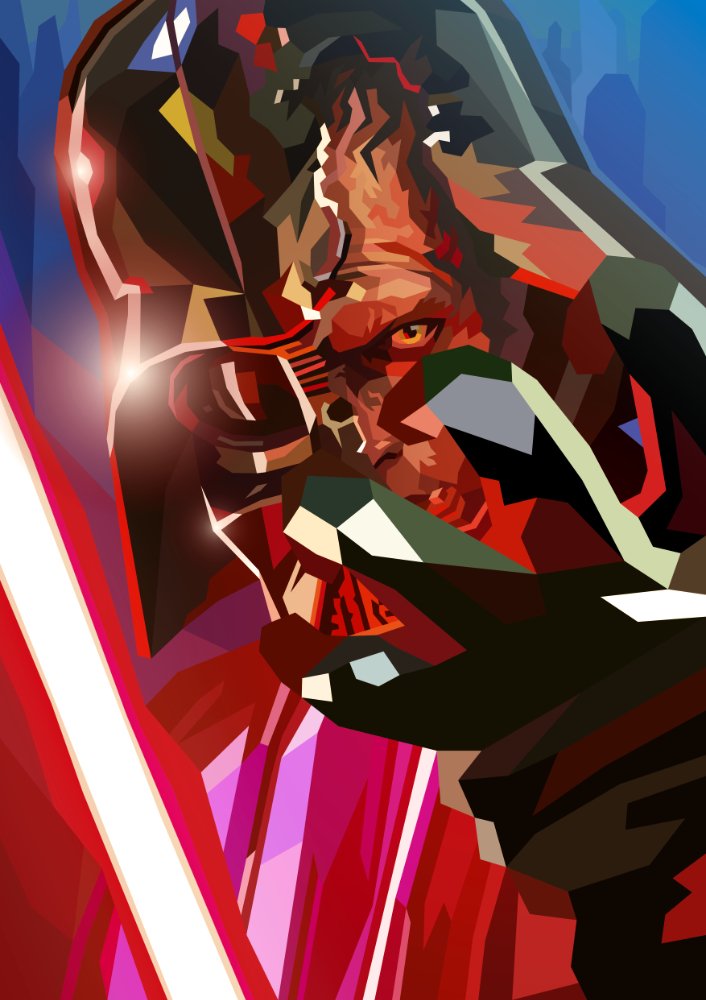 Belle uploaded by Gokaiju

Prey uploaded by cherrysheriff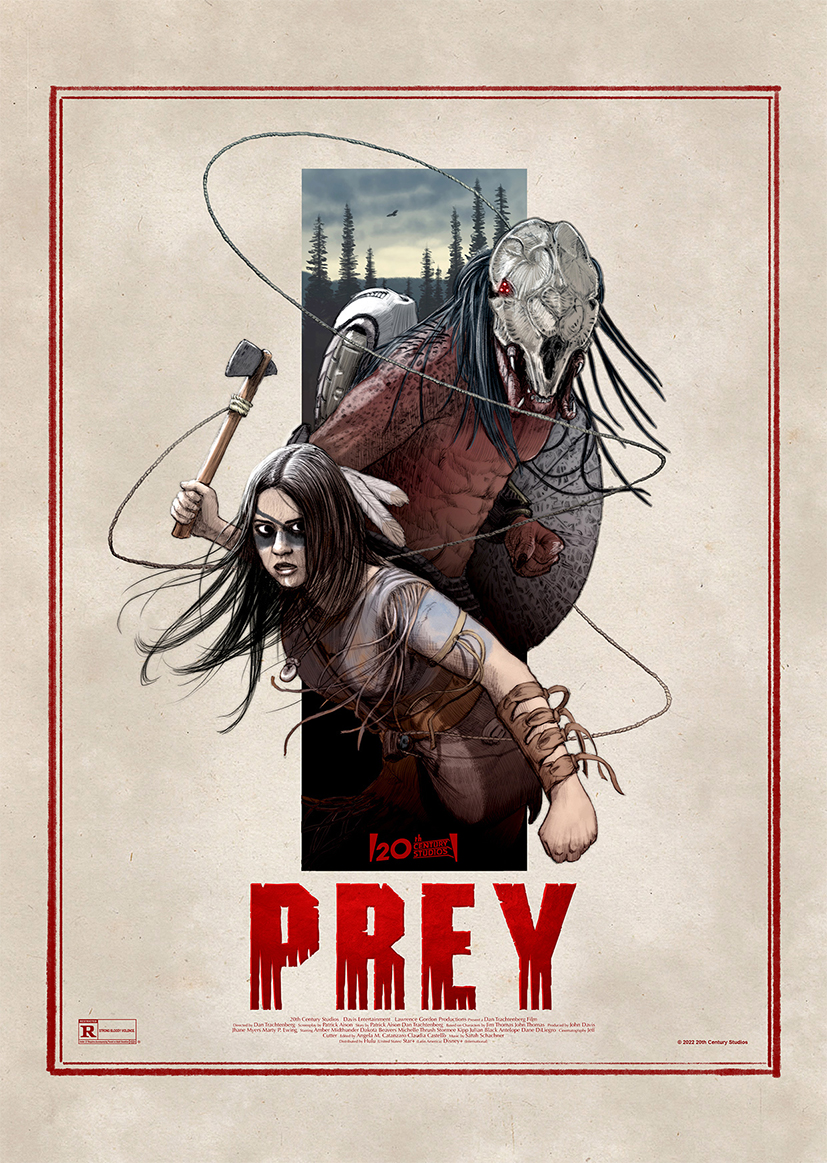 Scream 6 uploaded by thomas riegler

Werewolf by Night uploaded by Zyphrr44
Coco uploaded by thisislaz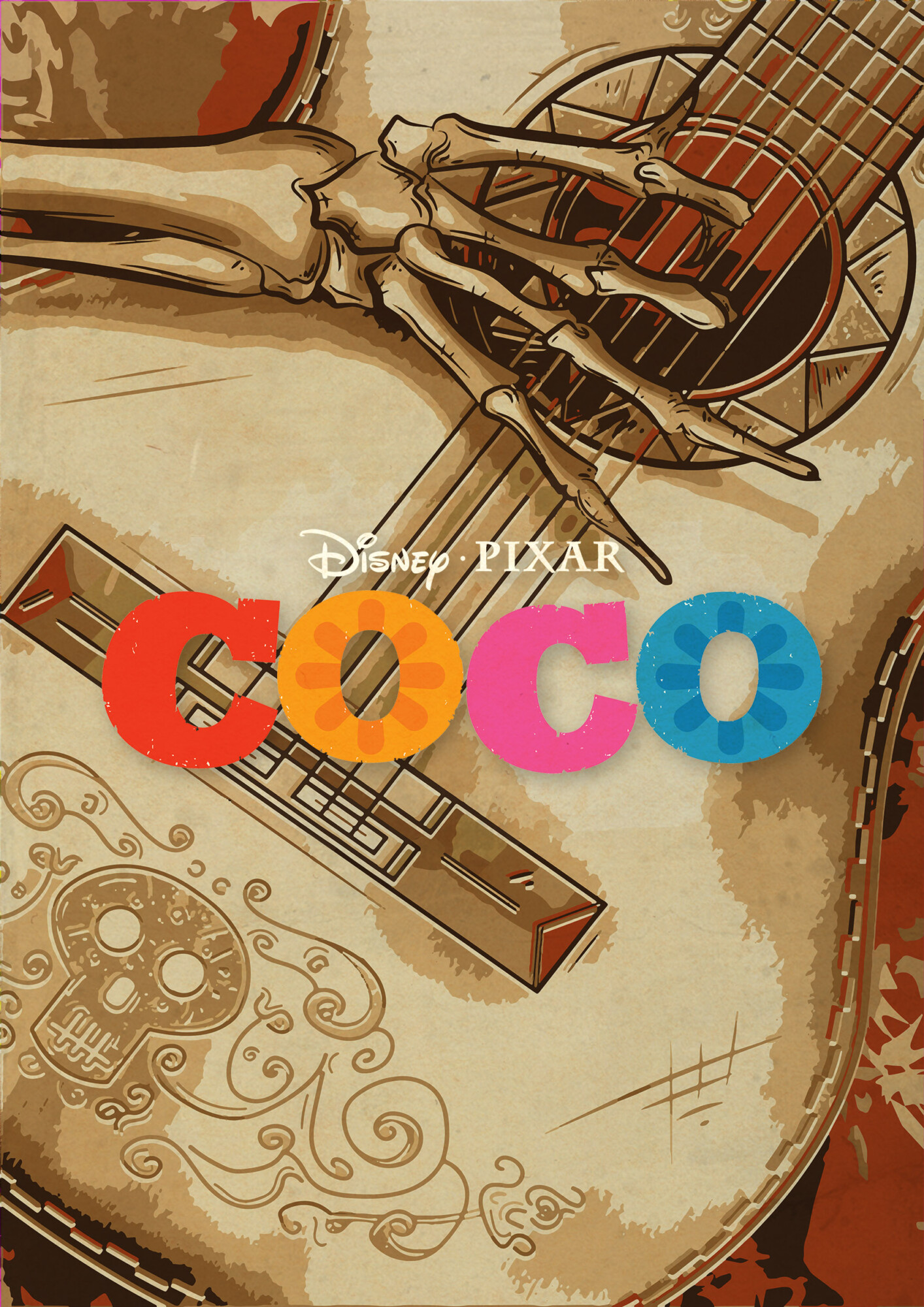 The Lighthouse uploaded by Mel

Cool World uploaded by sinagedesign
Funny Pages uploaded by Izzy
Black Adam uploaded by Orlando Copali Velasquez
Basic Instinct uploaded by boythirty
The Batman uploaded by Victor Sevryukov
Rose the Hat uploaded by bturnerinfo
The Lighthouse uploaded by Victor Sevryukov
The Breakfast Club uploaded by edgarascensao
Naruto: Road to Ninja uploaded by Lon Chan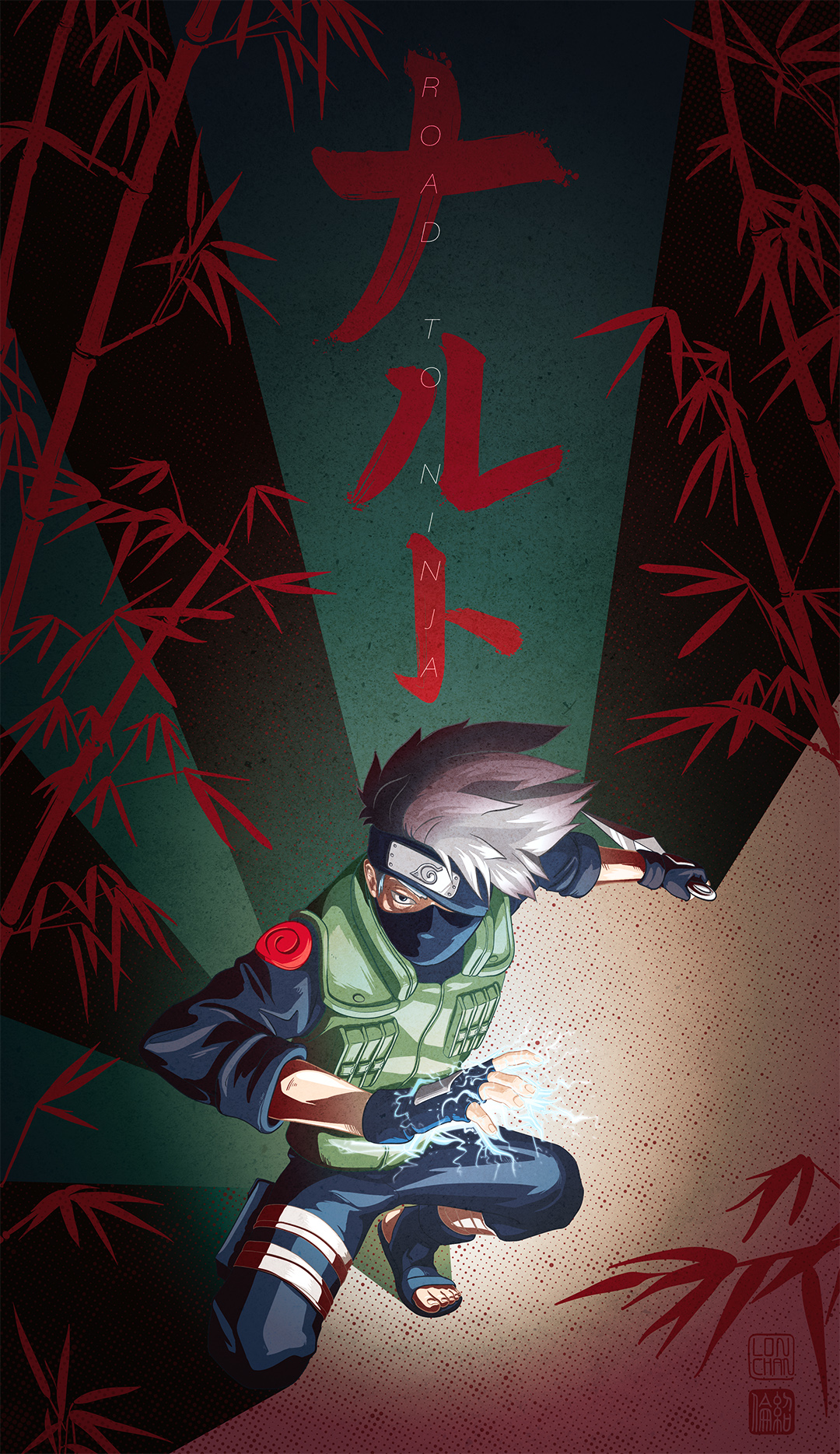 Human Animals uploaded by Handy Kara
That's it for this week's Monday Motivation! Which was your favourite?
Let us know in the comments or send us a tweet @posterspy.
Upload your recent work for a chance to be featured in next week's Monday Motivation article.
Sign up to PosterSpy today to start sharing your work on the web's most visited
platform for alternative poster designers.
Enjoy this content? Consider becoming a PosterSpy patron for just £4 a month.
Your monthly contribution goes towards our podcast, new content, our web hosting and maintaining the website.
Patrons automatically get access to extended versions of our podcast episodes!
You'll also get access to new website features exclusive to patrons and discounts with our partners. Full list of perks.