Welcome to Monday Motivation #314, a weekly article highlighting some of the week's best uploads, aimed at inspiring your creative week ahead! Here are some of our favourites. Be sure to share your own favourites with us on Twitter – @posterspy.
Smile uploaded by darkdesign
Black Adam uploaded by ADNz
Detention uploaded by Gokaiju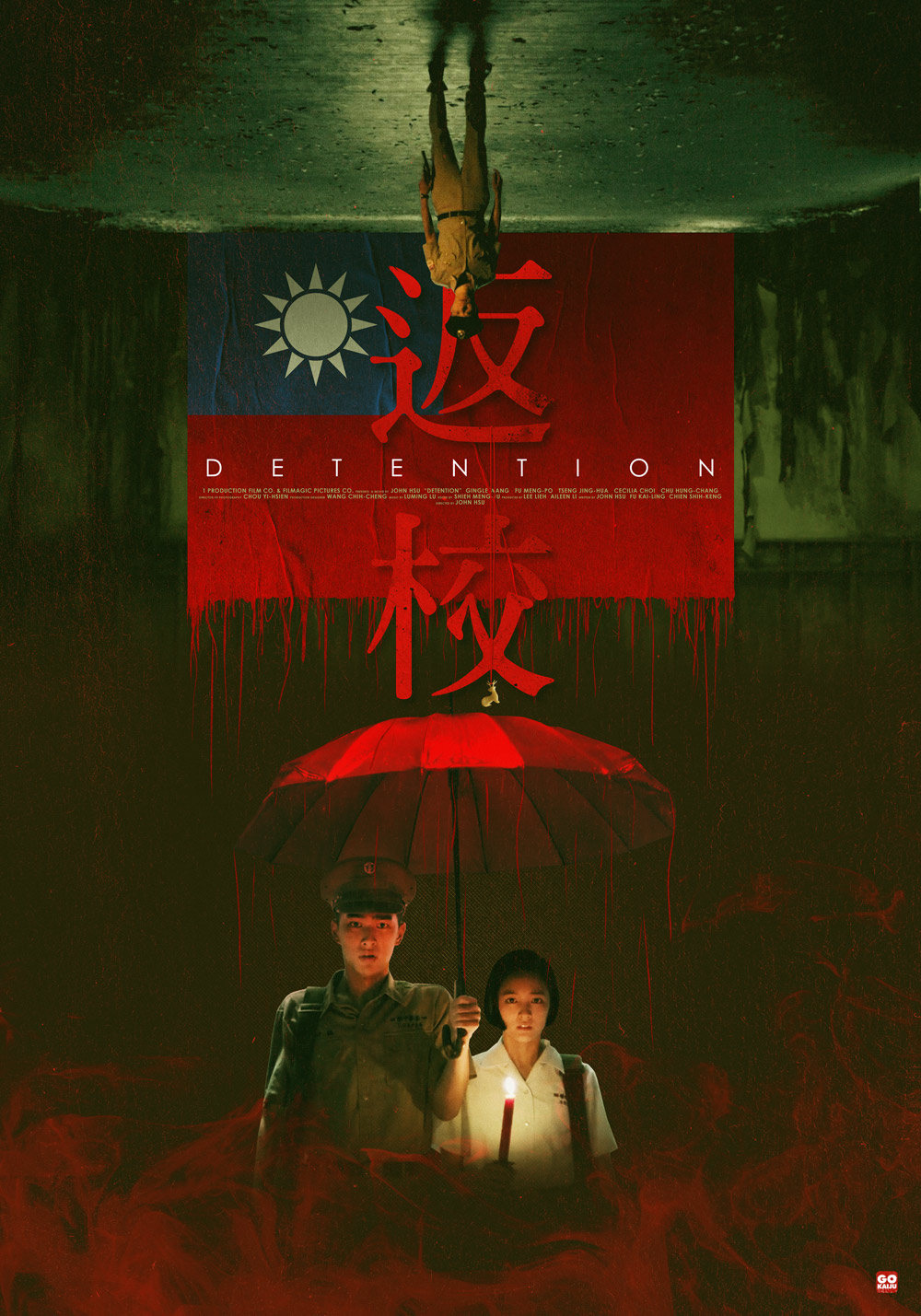 Abduction uploaded by nickchargeart

Star Trek: The Best of Both Worlds uploaded by m.s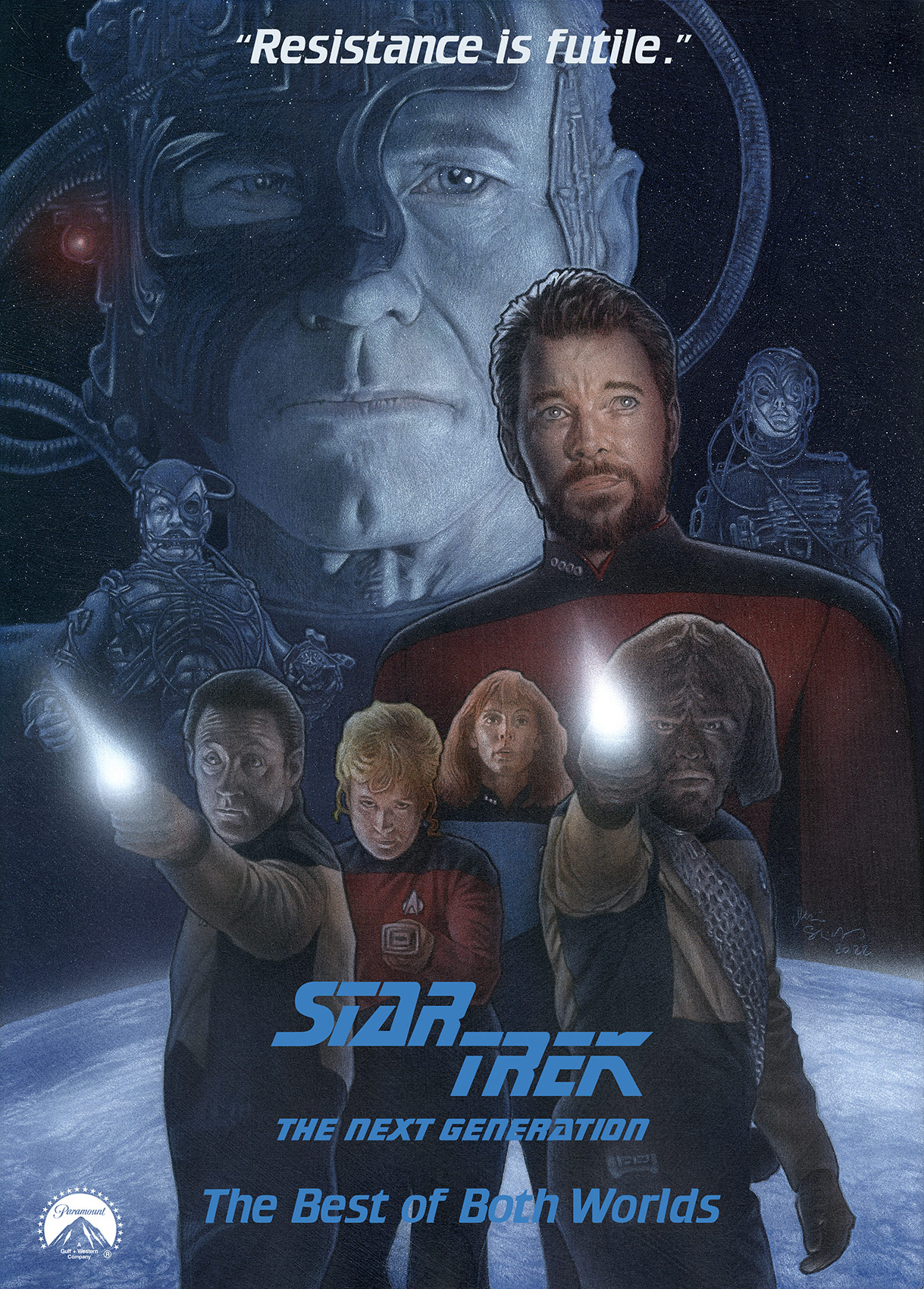 Hunt Showdown: Serpent Moon uploaded by Quentin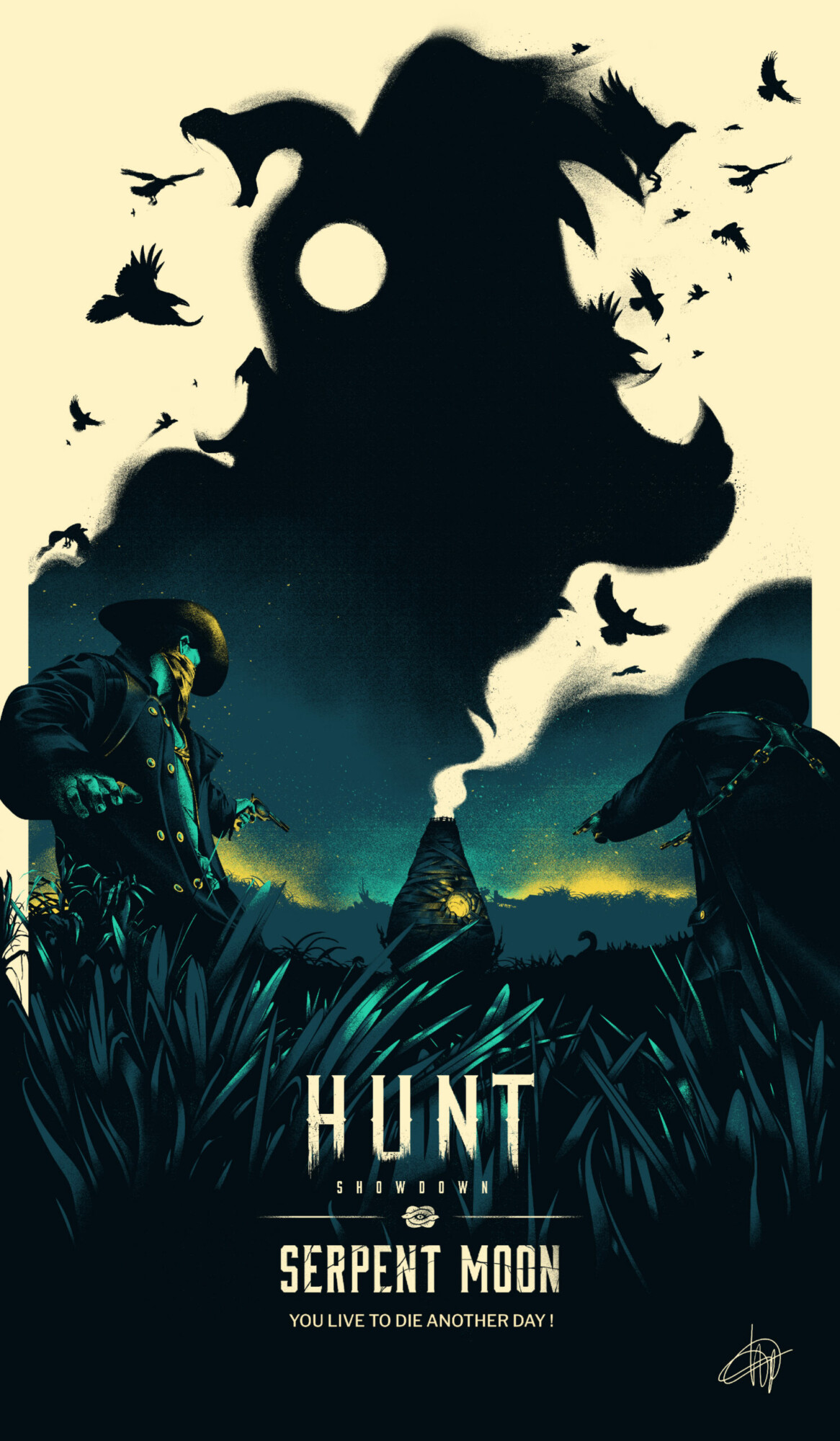 The Shape of Water uploaded by Handy Kara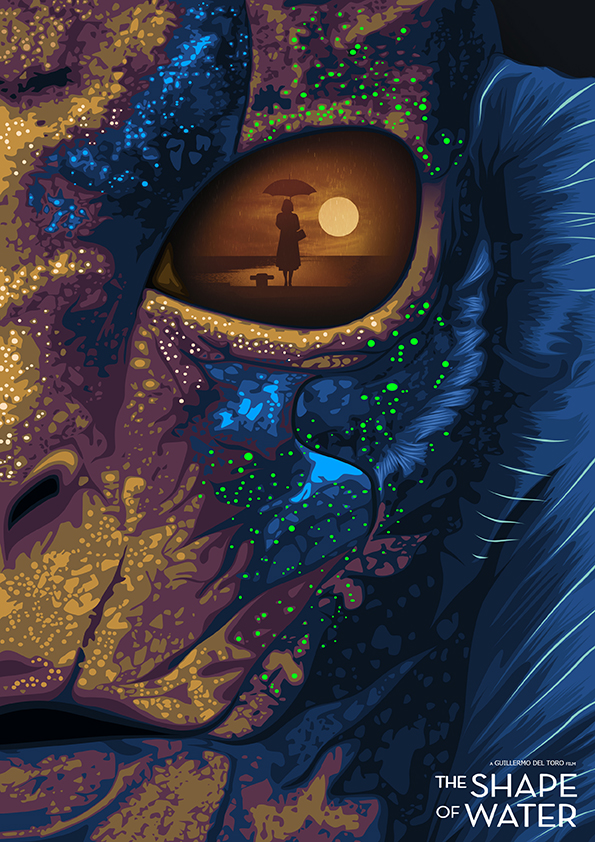 The Wolfman uploaded by designomatt
The Virgin Suicides uploaded by arya_starks
Superman uploaded by SahinDuezguen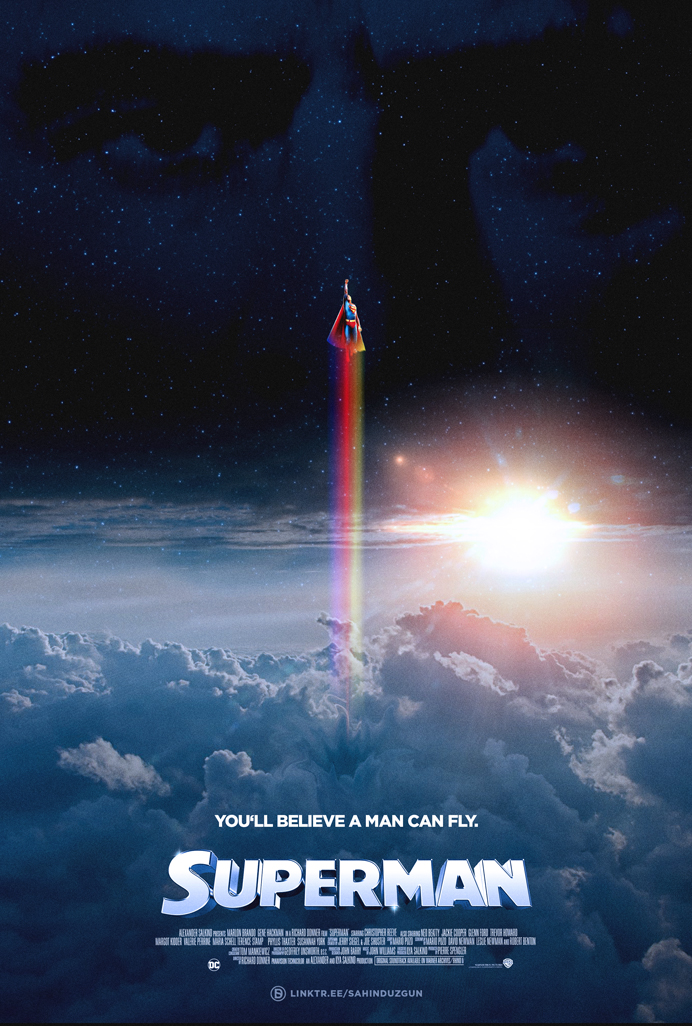 Jaws uploaded by Neil_Butler

The Lands Between uploaded by GeekyNinja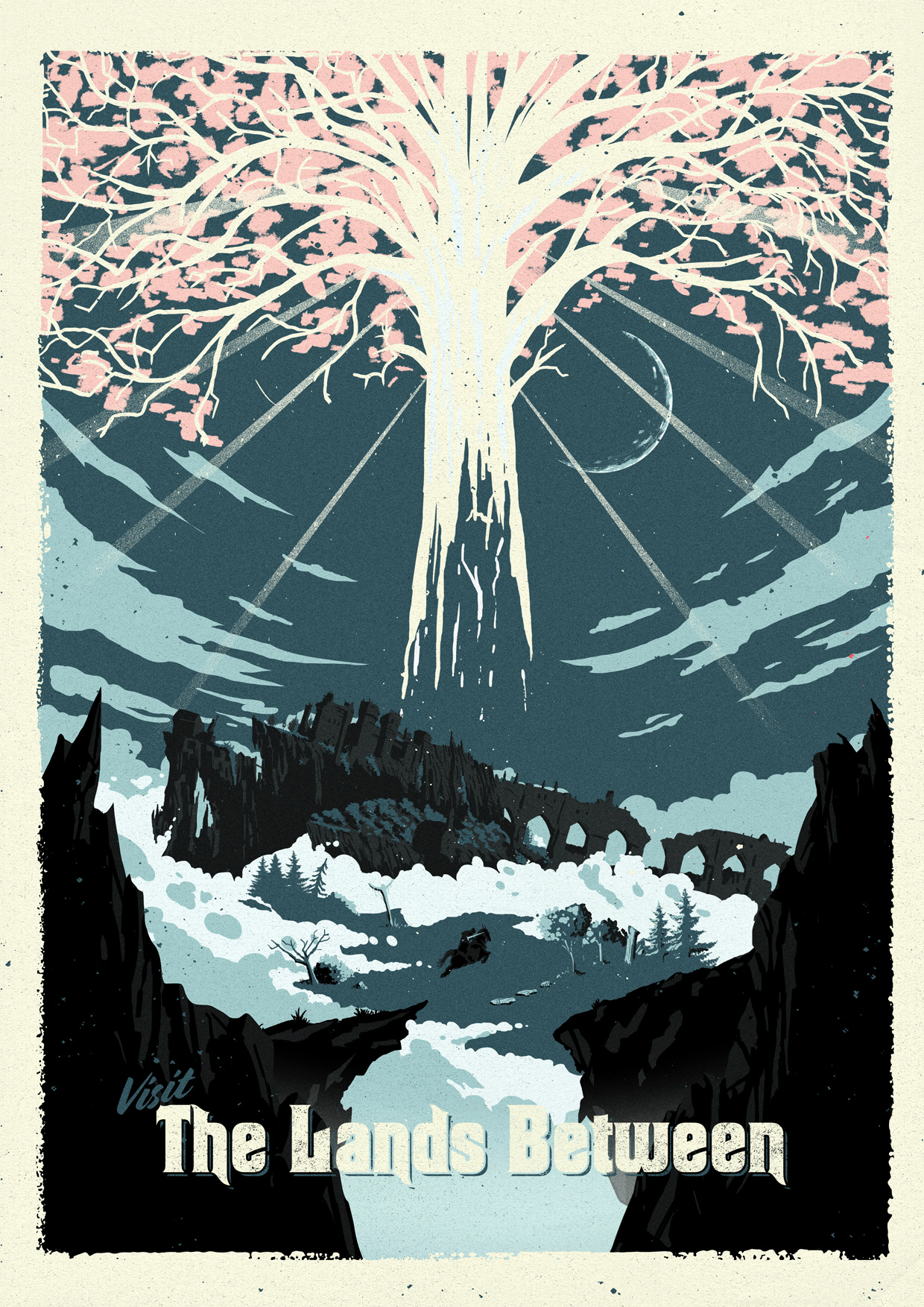 Star Trek : The Next Generation 35th anniversary poster uploaded by satchelcouture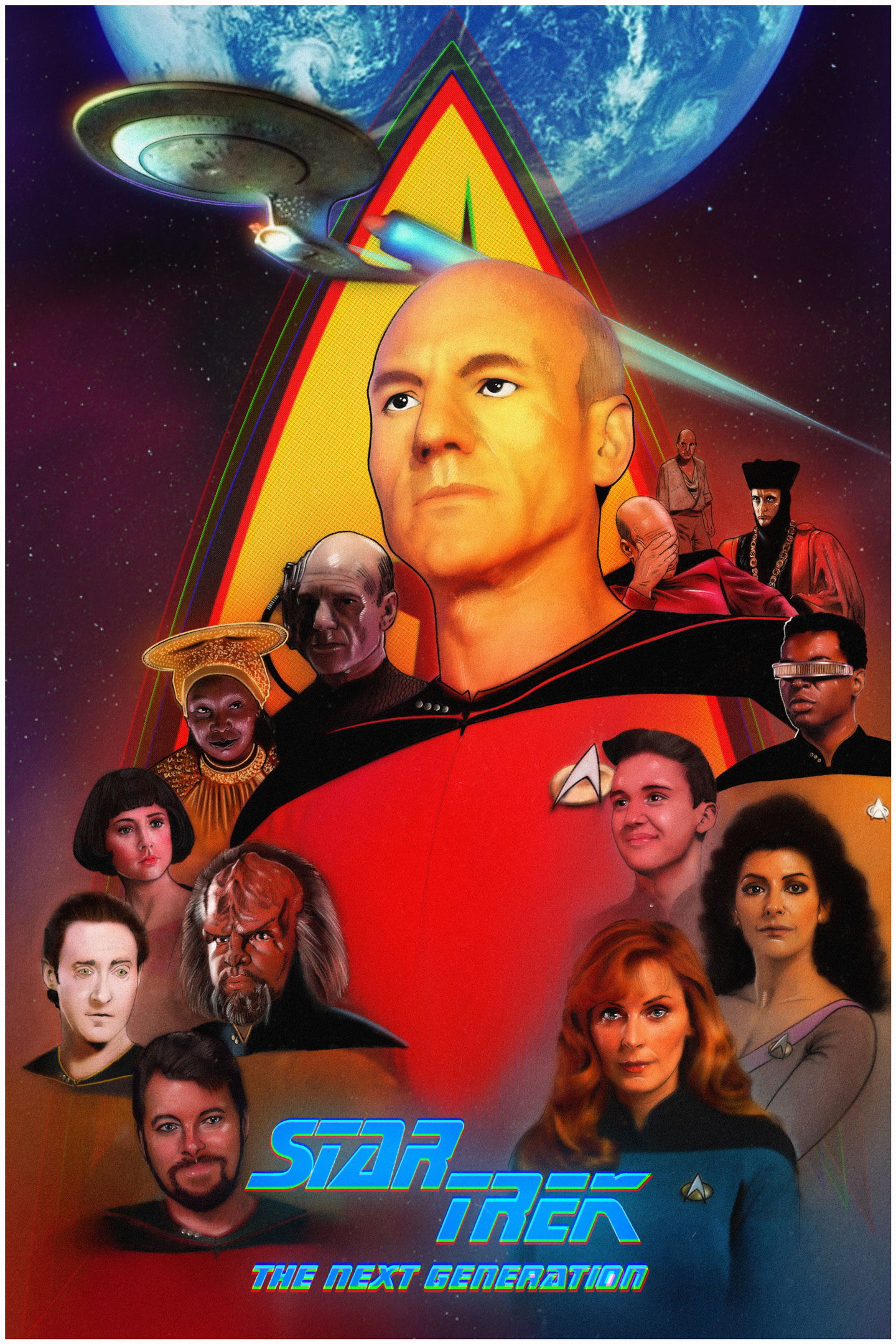 Annihilation uploaded by melissashipley

Andor uploaded by AminDesigns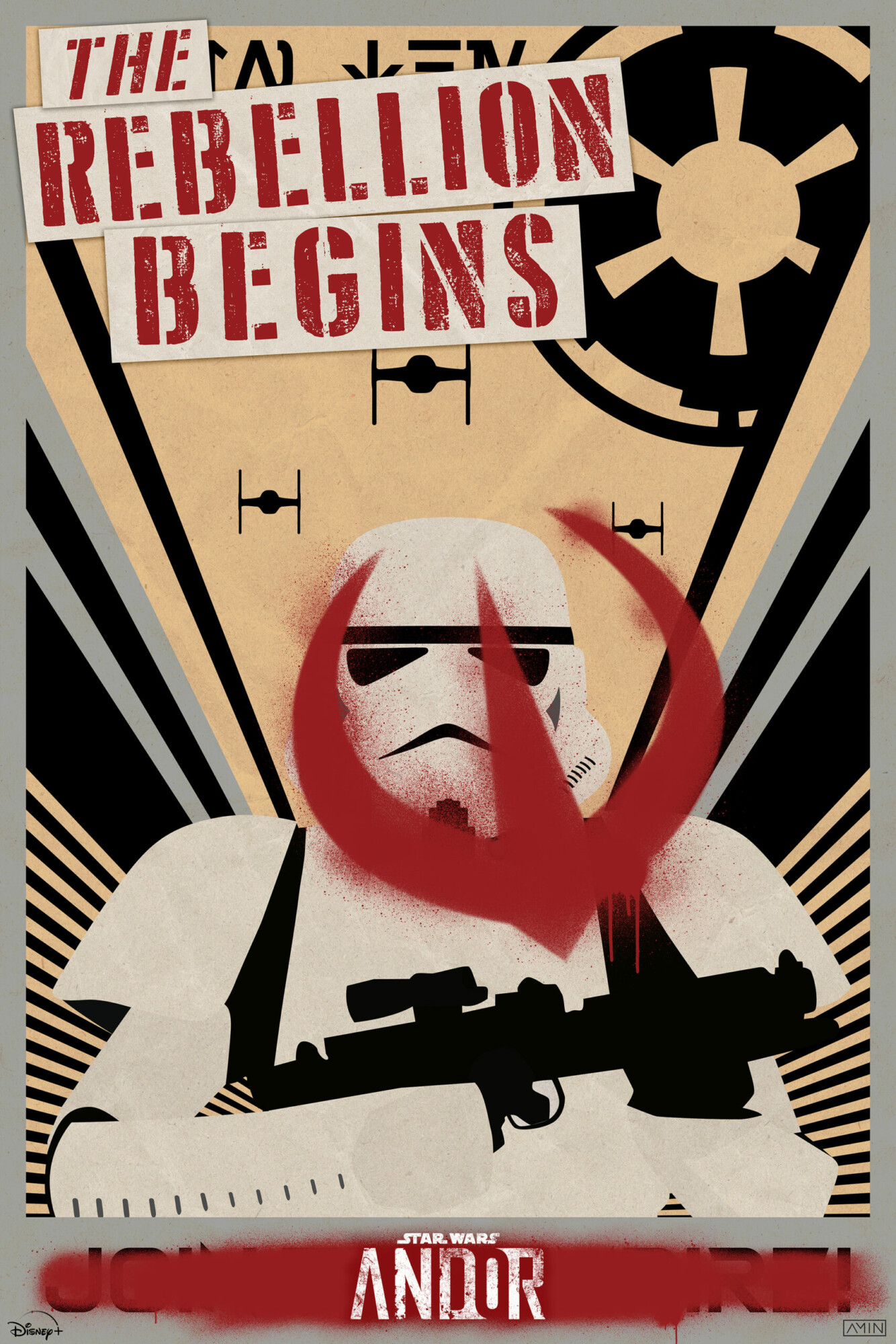 Hellraiser uploaded by agustinrmichel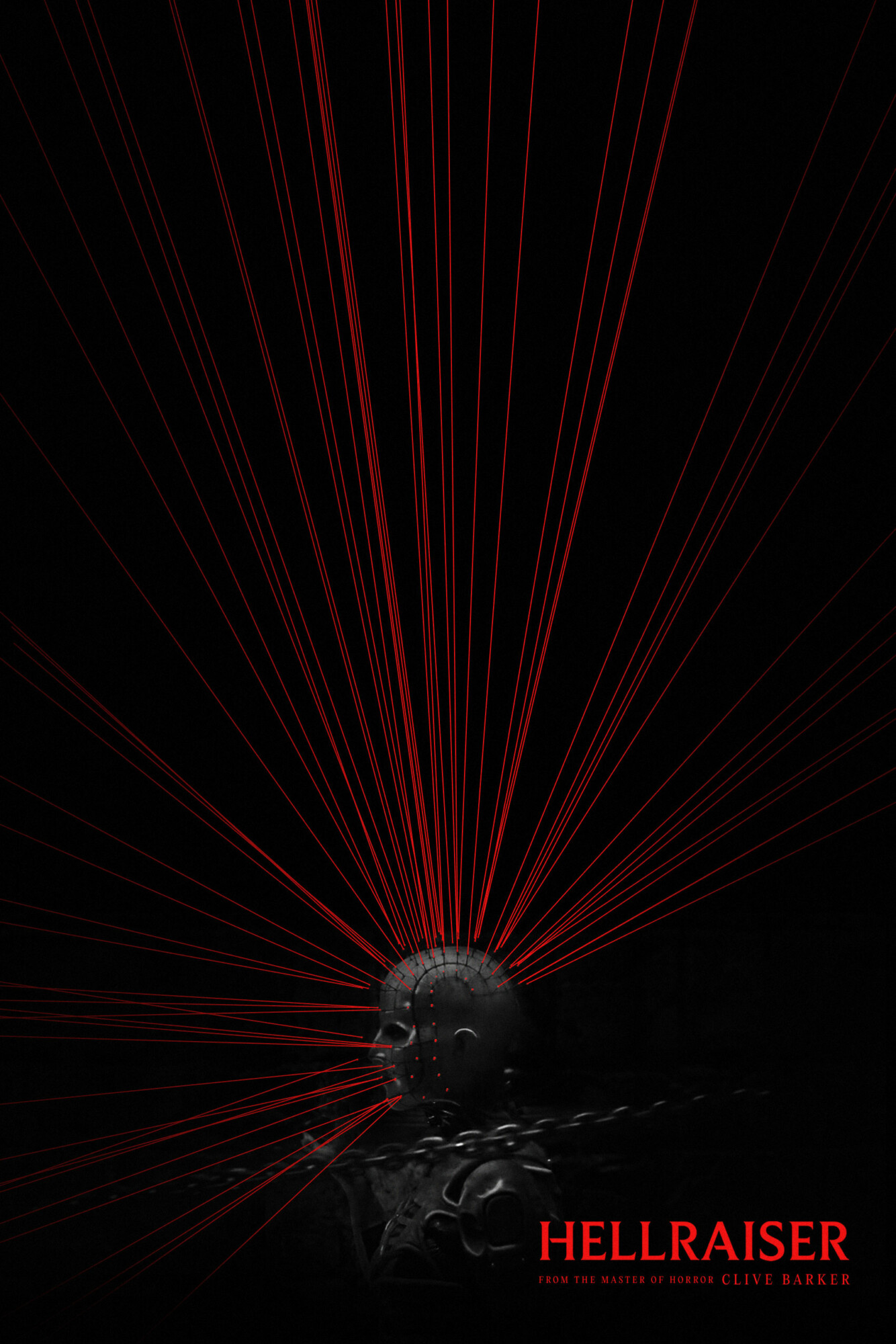 Eddie uploaded by Angelica
Doctor Fate uploaded by johndunn5
The Last of Us uploaded by theartofJAVI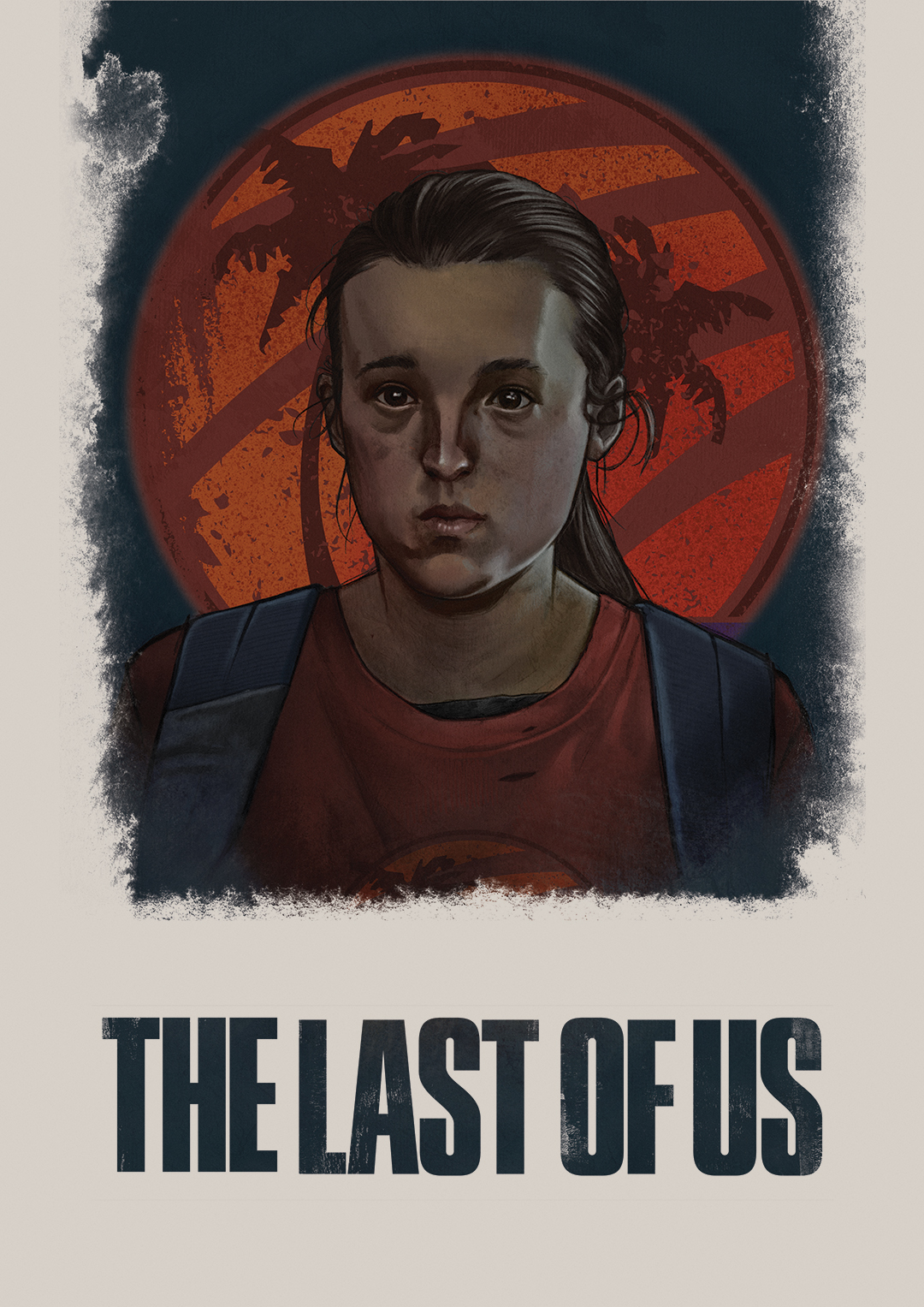 Eddie Munson uploaded by RJ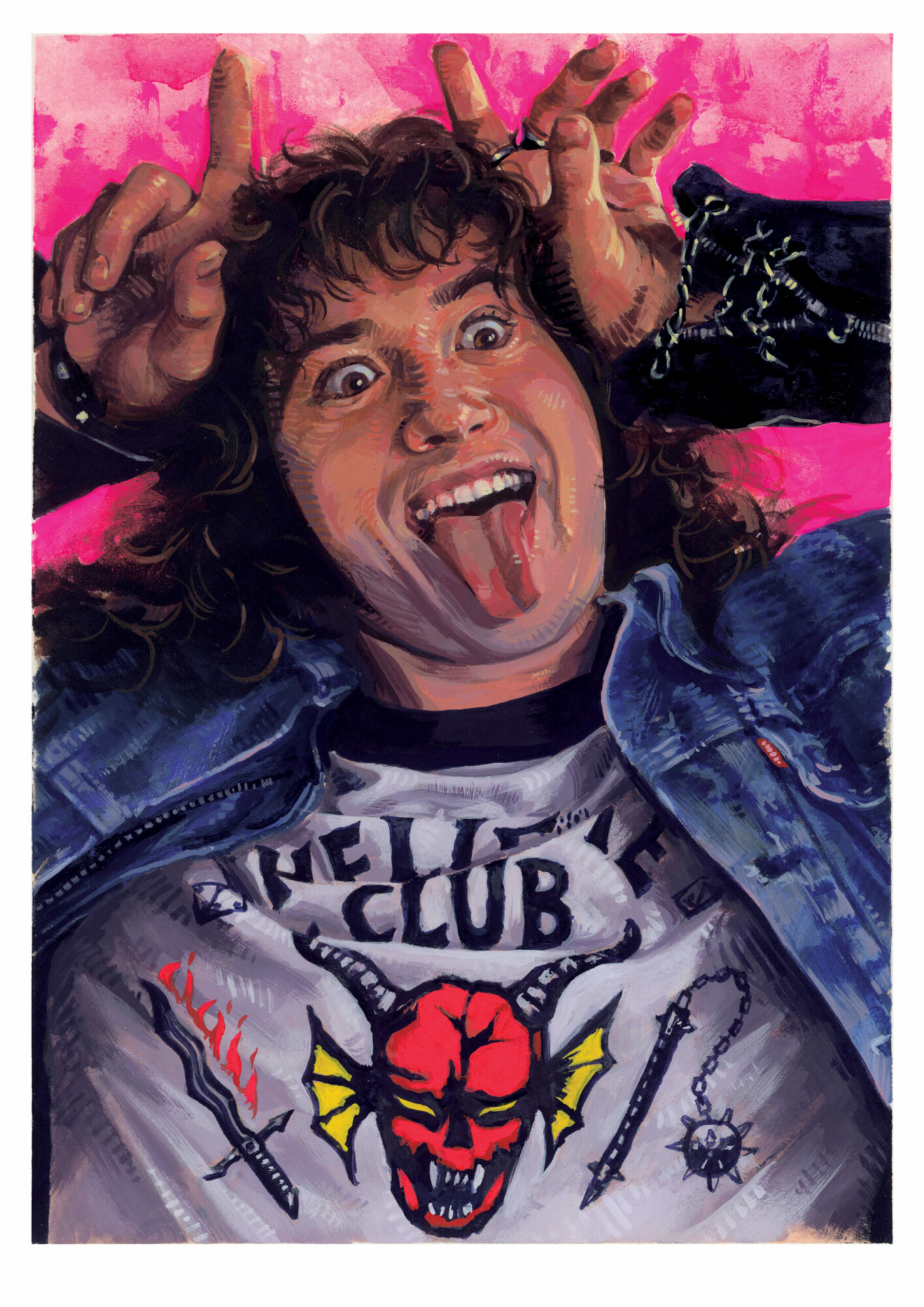 Pearl uploaded by keithgdesigns
Assassin's Creed Mirage uploaded by Hubert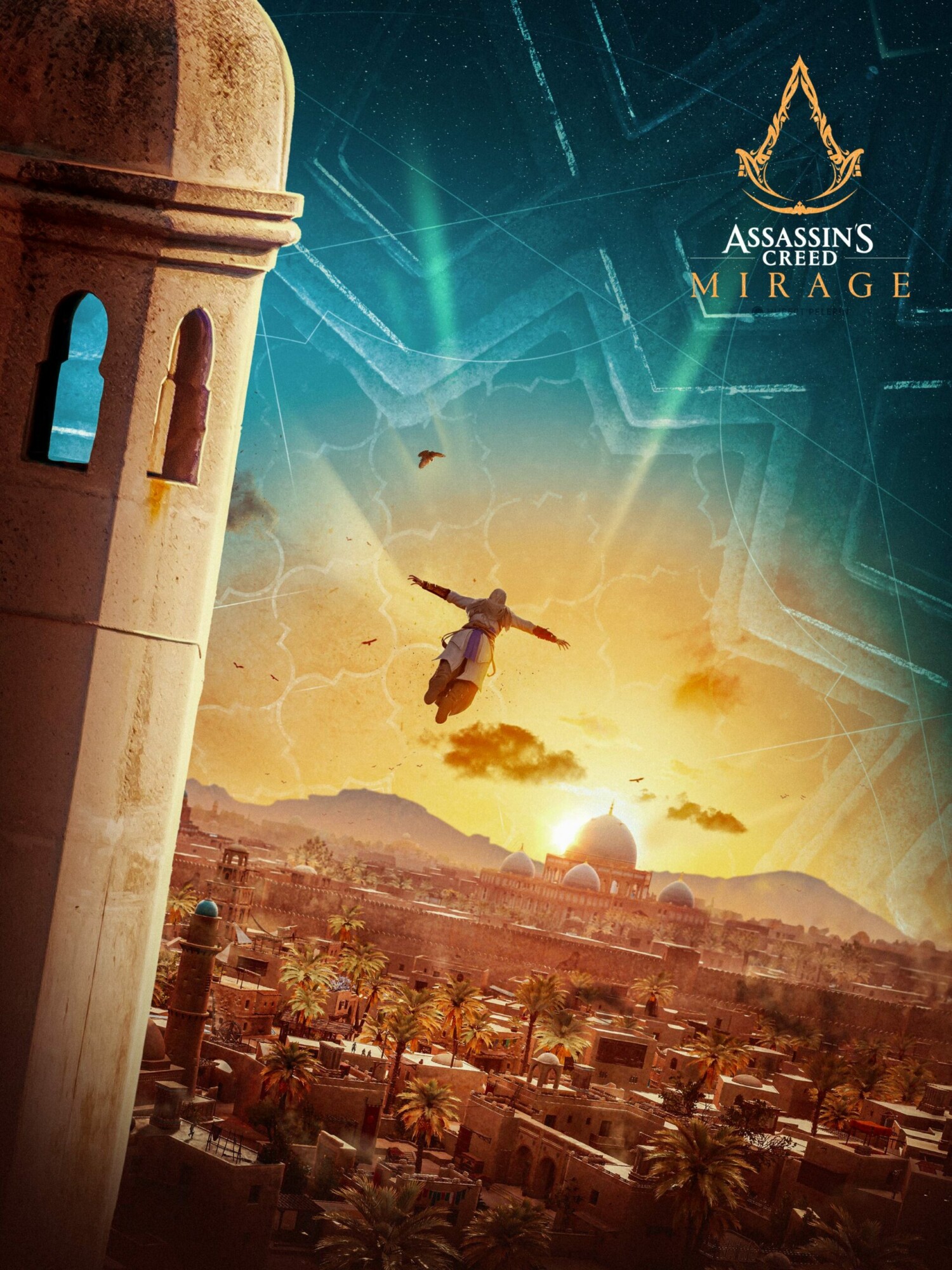 Les Miserables uploaded by artamo
Joker uploaded by Celso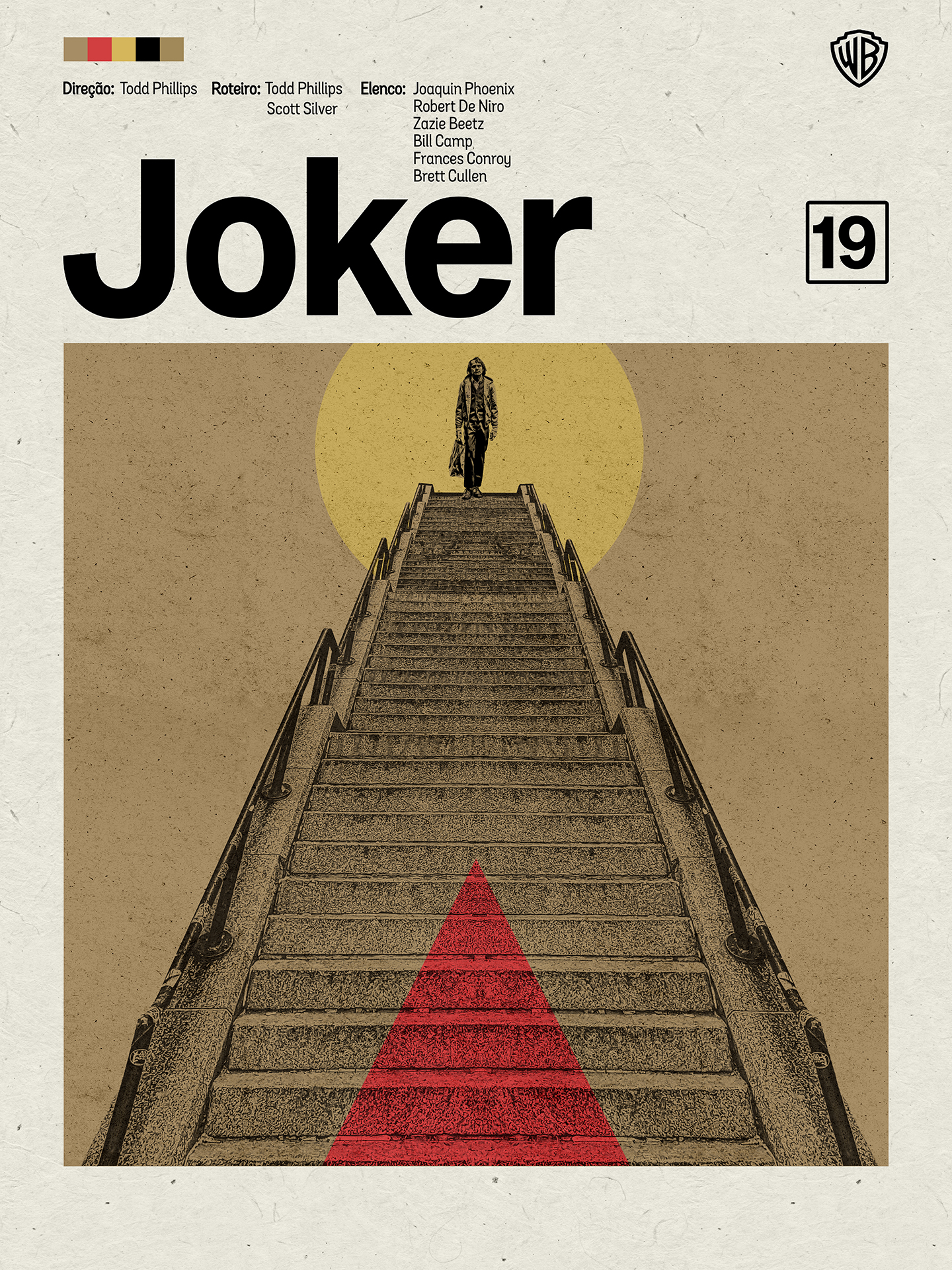 The Woman King uploaded by Abhishek Salvi
Badlands uploaded by Blow up
El Jefe (Ash vs. Evil Dead) uploaded by joshbeamish

Still Game uploaded by RJ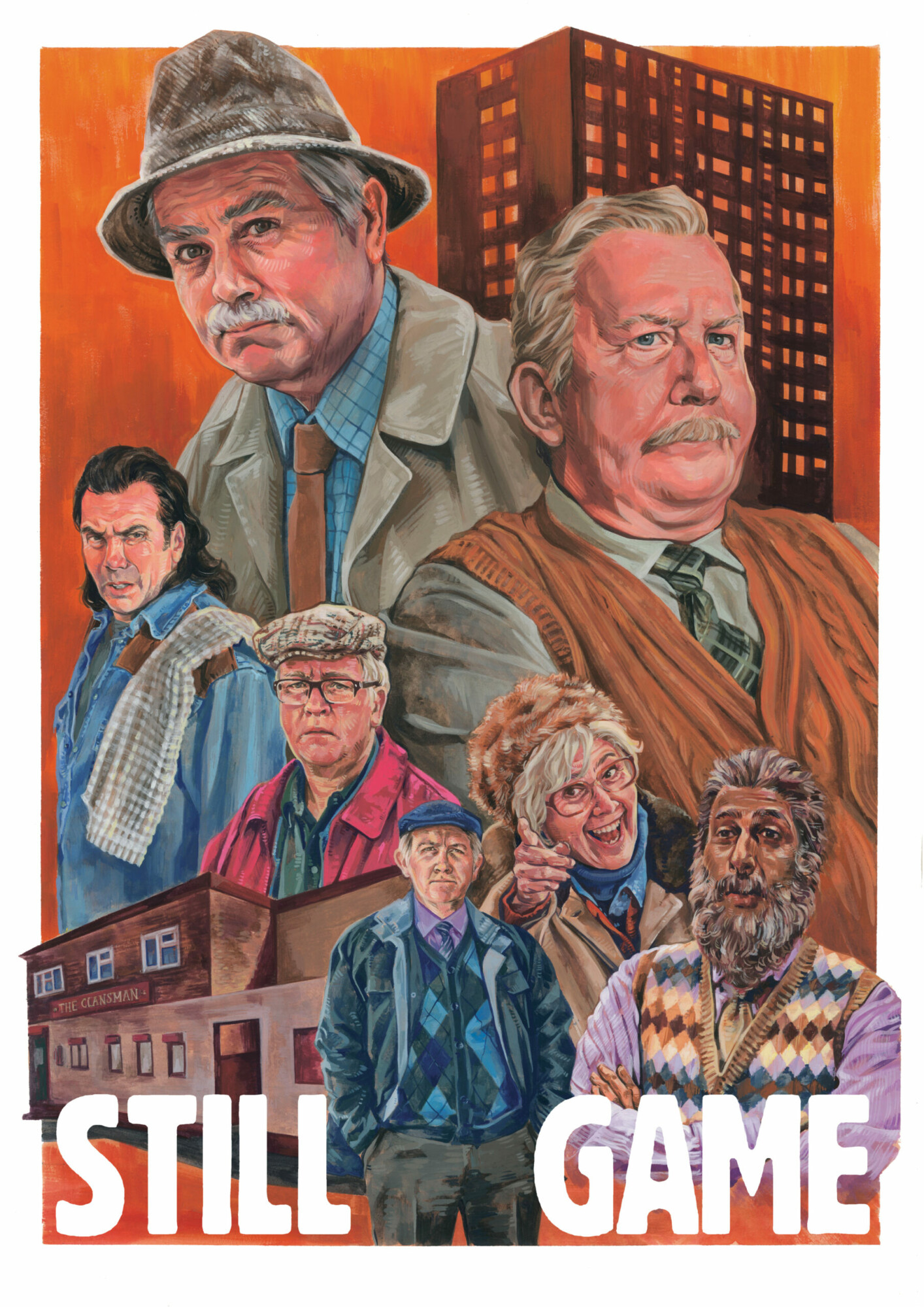 That's it for this week's Monday Motivation! Which was your favourite?
Let us know in the comments or send us a tweet @posterspy.
Upload your recent work for a chance to be featured in next week's Monday Motivation article.
Sign up to PosterSpy today to start sharing your work on the web's most visited
platform for alternative poster designers.
Enjoy this content? Consider becoming a PosterSpy patron for just £4 a month.
Your monthly contribution goes towards our podcast, new content, our web hosting and maintaining the website.
Patrons automatically get access to extended versions of our podcast episodes!
You'll also get access to new website features exclusive to patrons and discounts with our partners. Full list of perks.