Welcome to Monday Motivation #114, a weekly article highlighting some of the week's best uploads, aimed at inspiring your creative week ahead! Each week we are astonished by the brilliant artwork uploaded. Here are some of our favourites. Be sure to share your own favourites with us on twitter – @posterspy.
Better Call Saul SE4 EP2 uploaded by mattrobot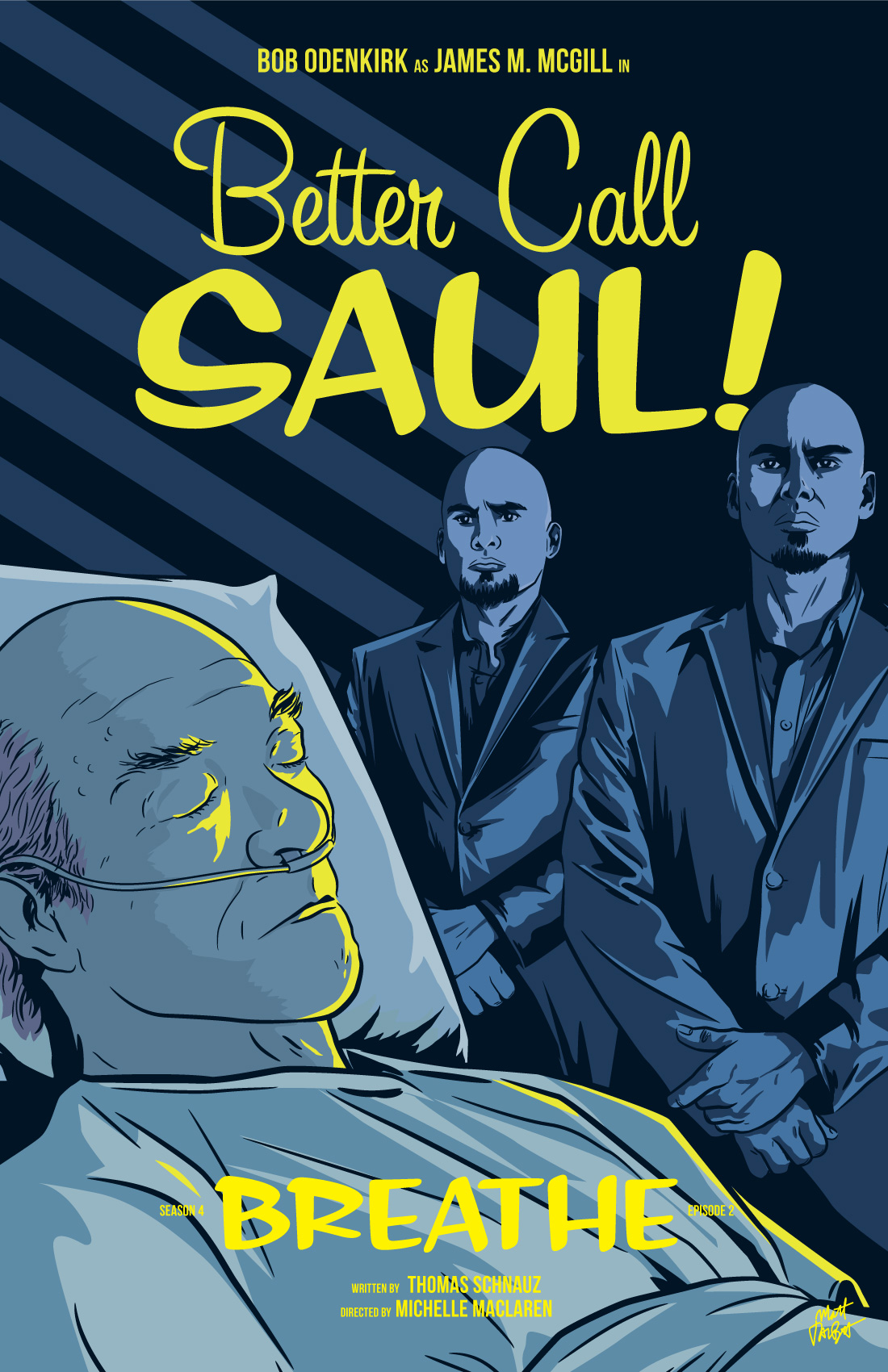 Venom uploaded by J-Monster Art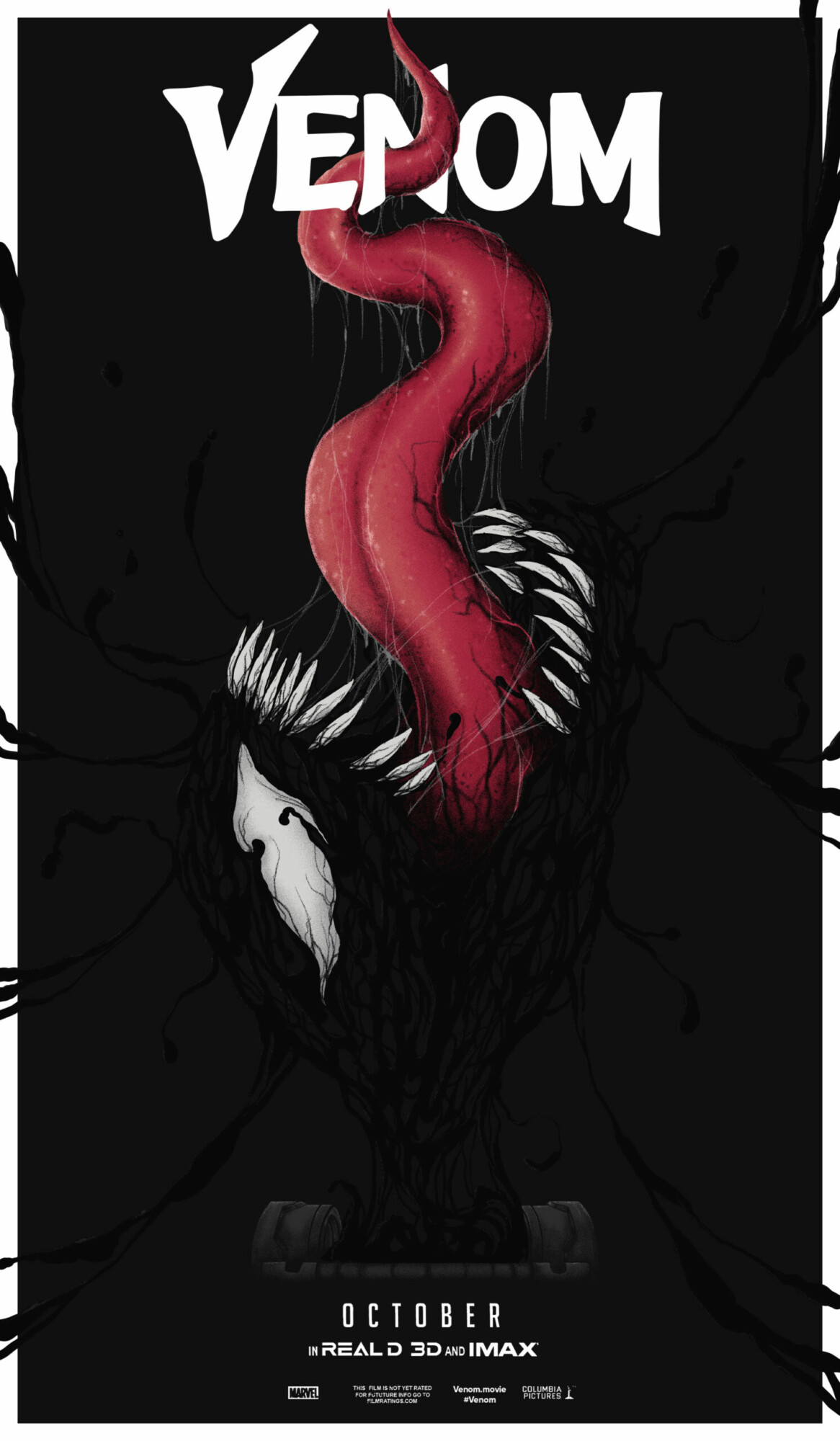 Fire Walk With Me uploaded by grrrenadine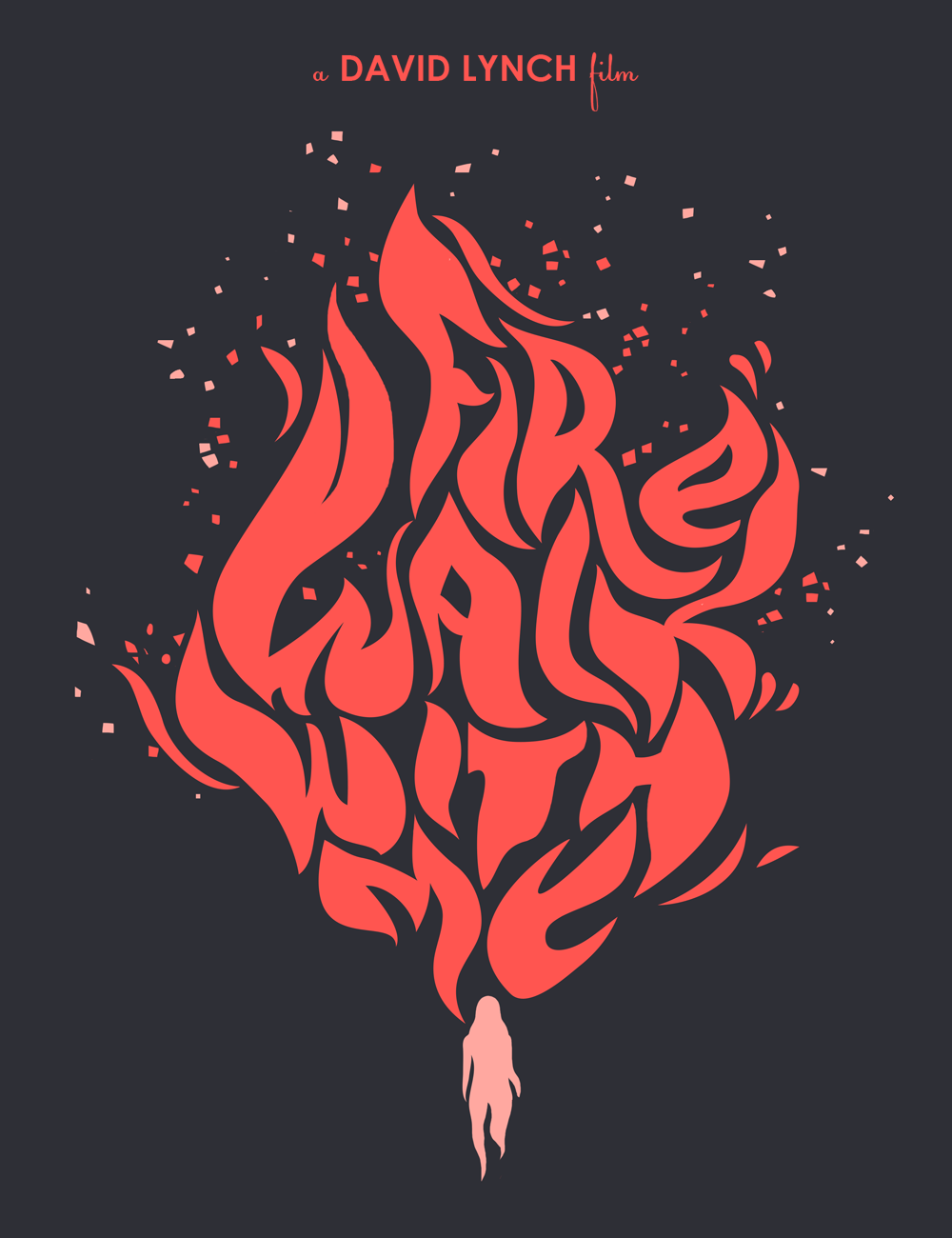 Halloween uploaded by jasonmillerart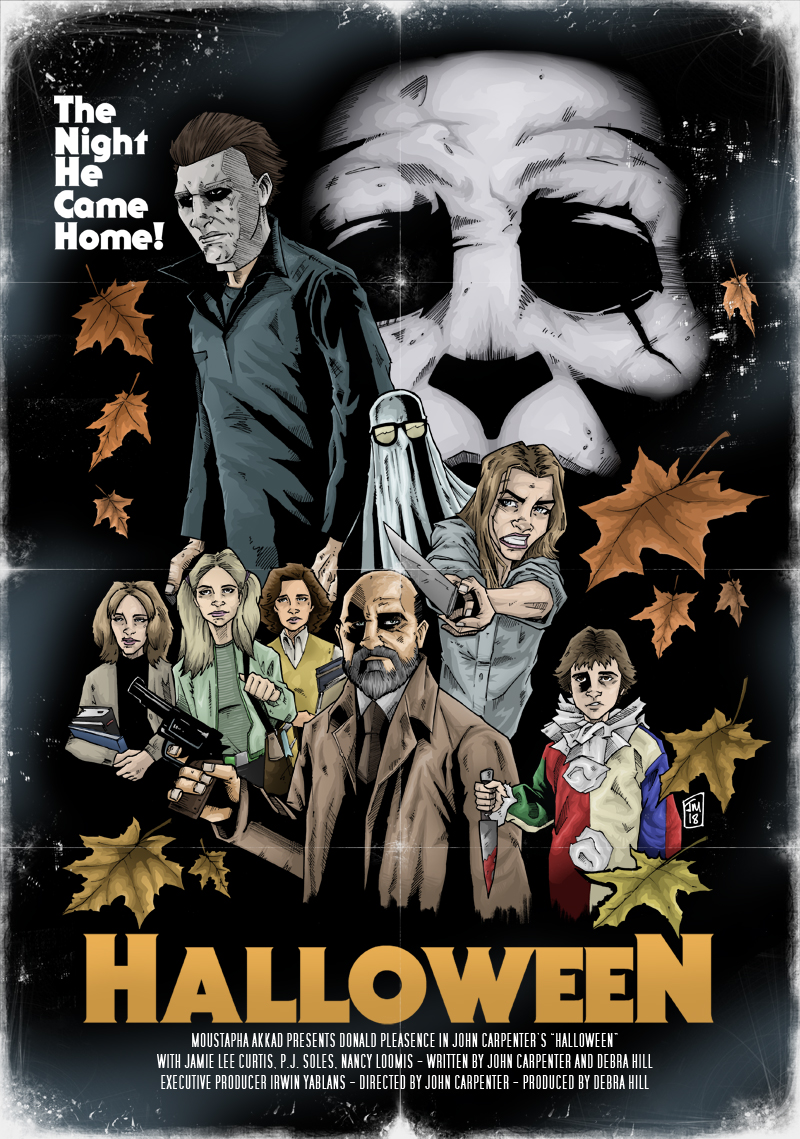 Mass Effect Andromeda uploaded by legionofpotatoes
Amelie uploaded by hyung86
BlacKkKlansman uploaded by drw.mov
Predator uploaded by Ganya
Ready Player One TV guide Ad uploaded by Levi
Ponyo uploaded by tracieching 
]
Raging Bull uploaded by Tomasz Majewski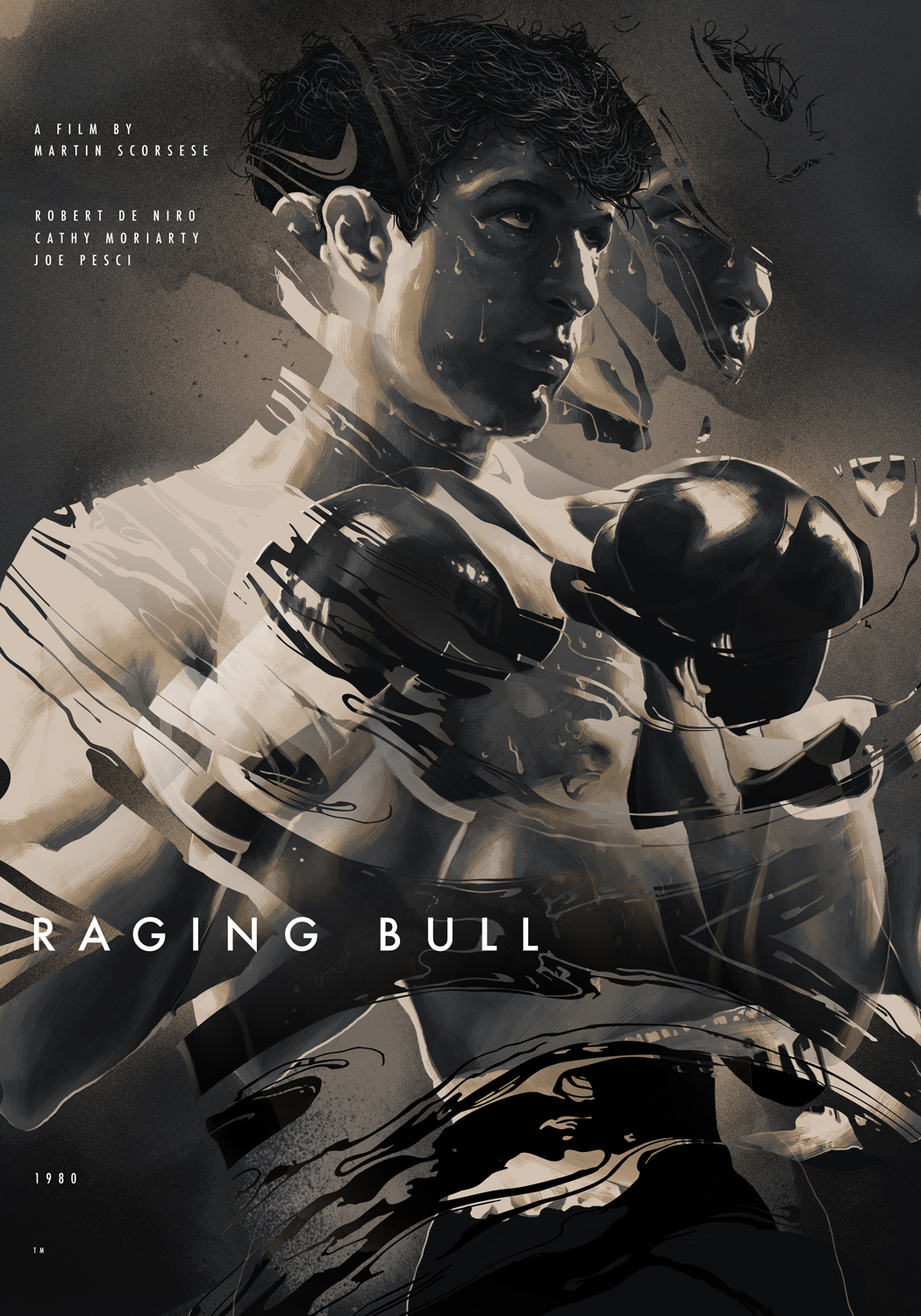 Superman Trilogy uploaded by Rico Jr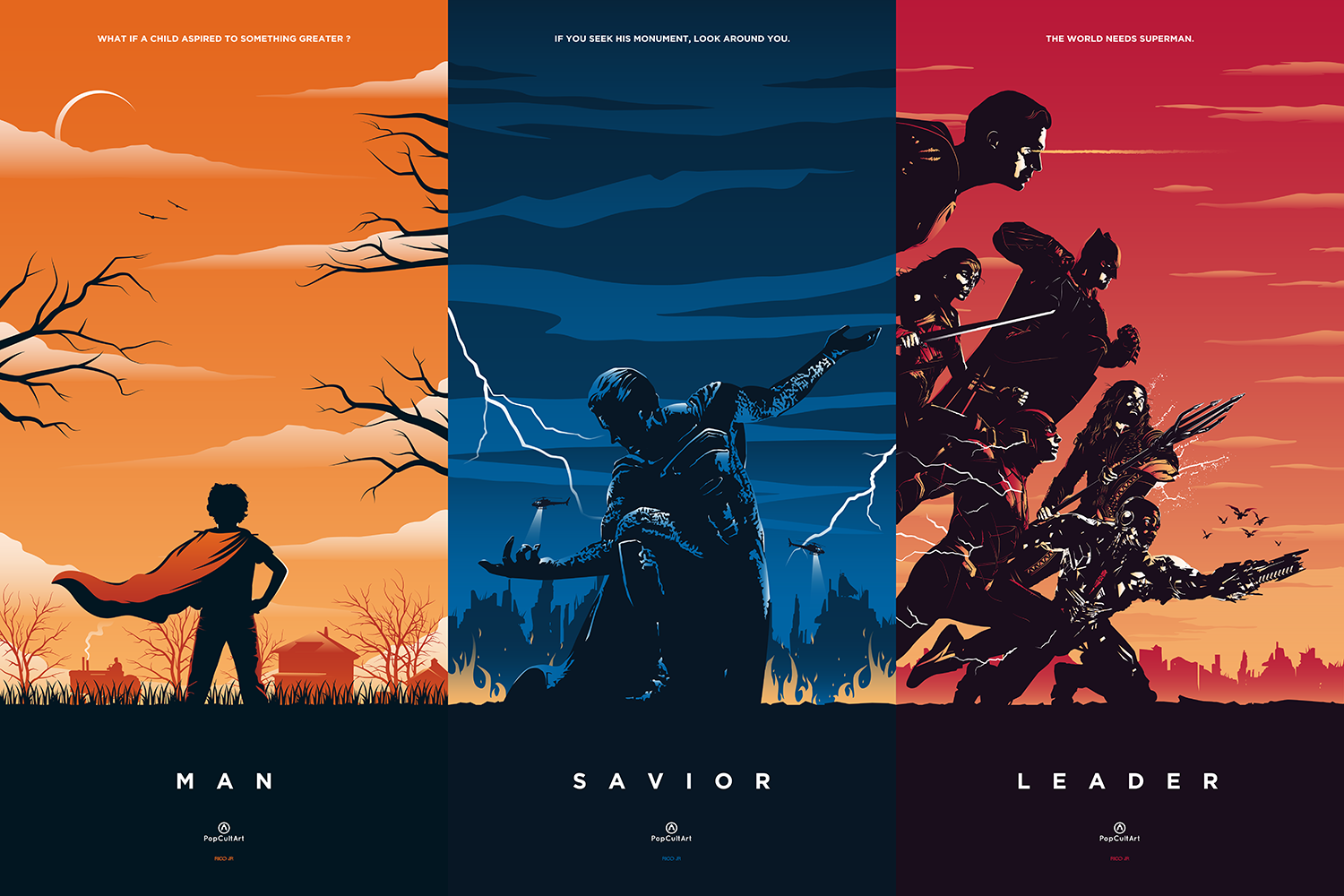 Little Shop of Horrors uploaded by hollie matney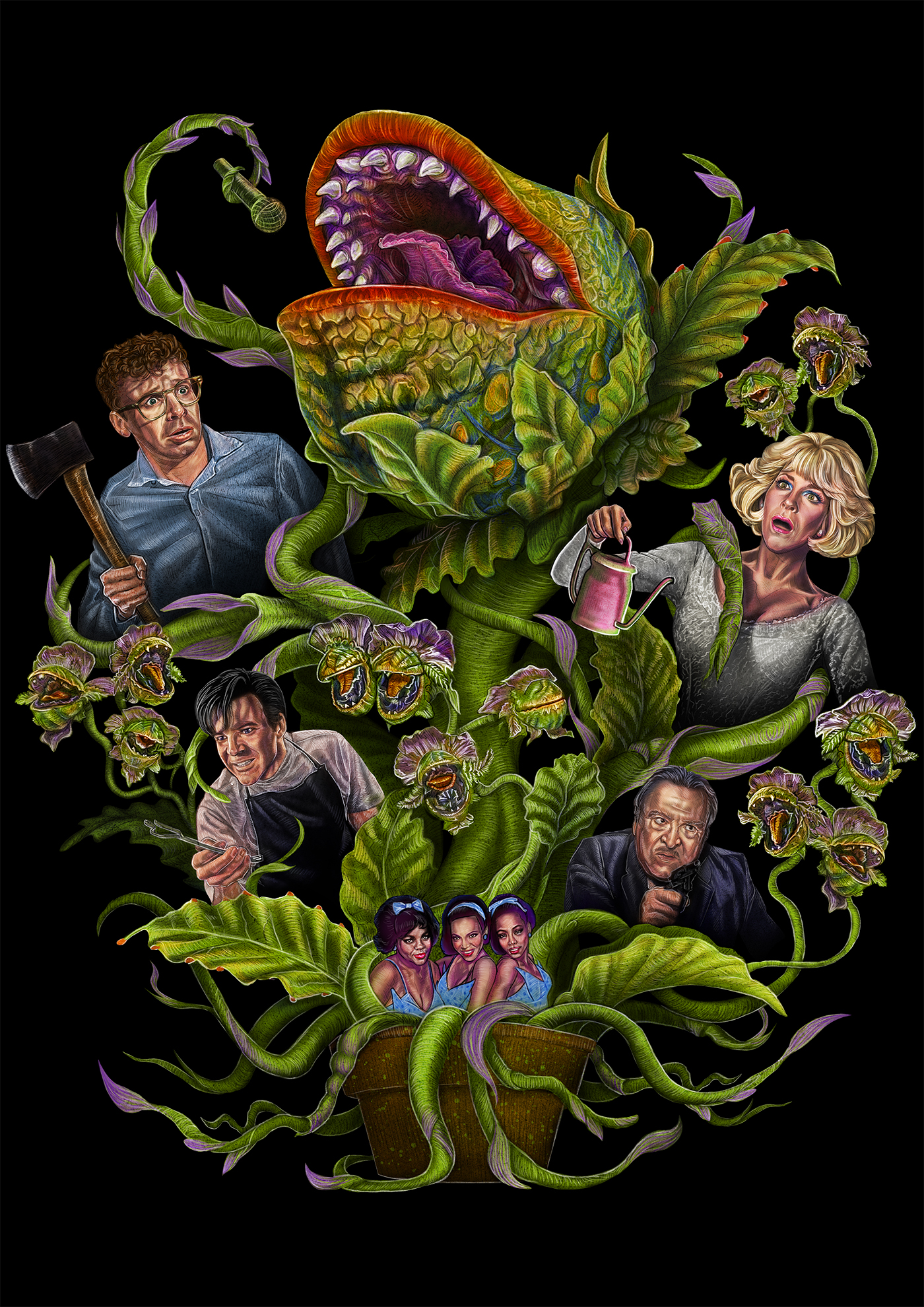 The Last Jedi uploaded by hughfleming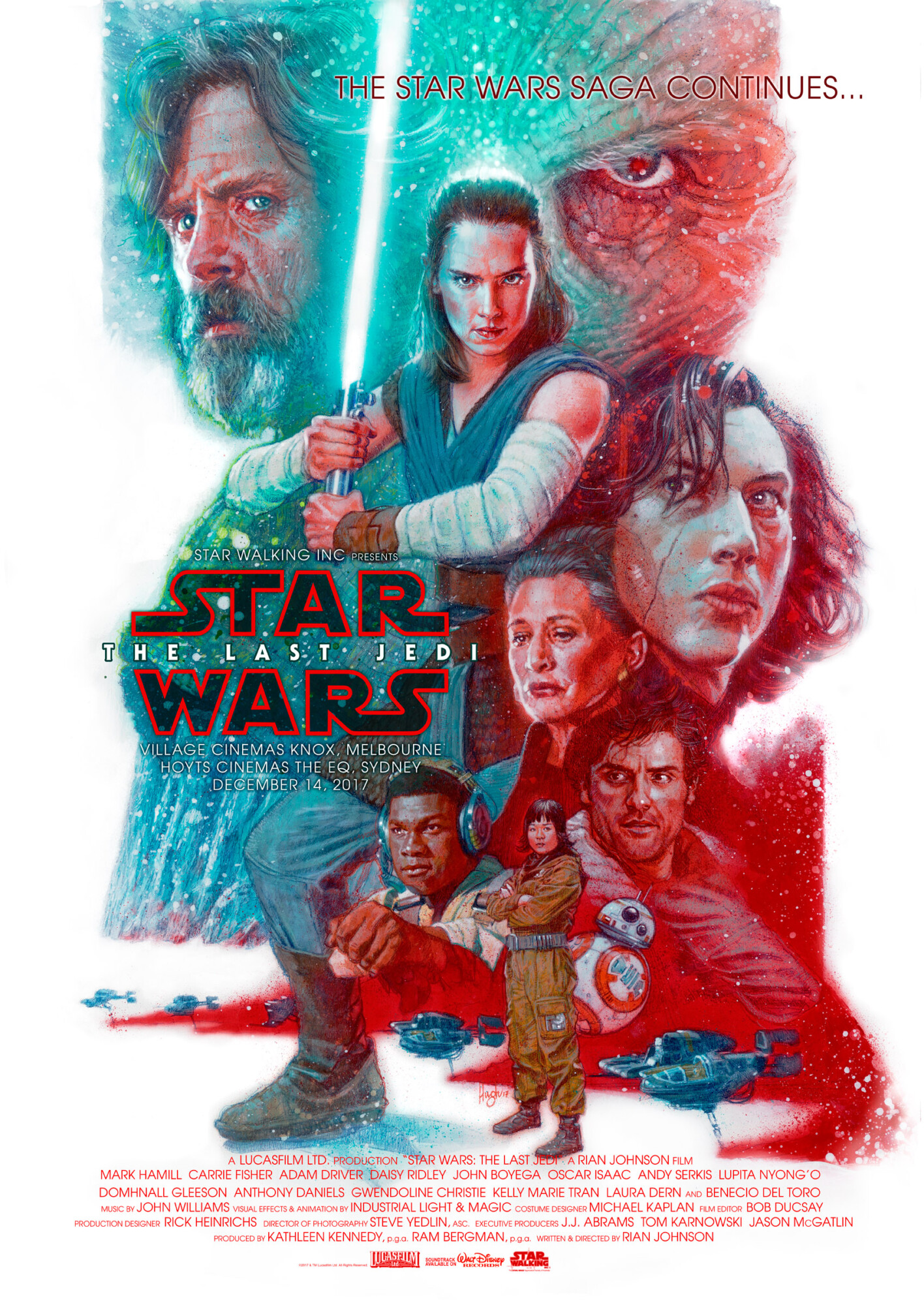 Magnum PI uploaded by jasonkincaid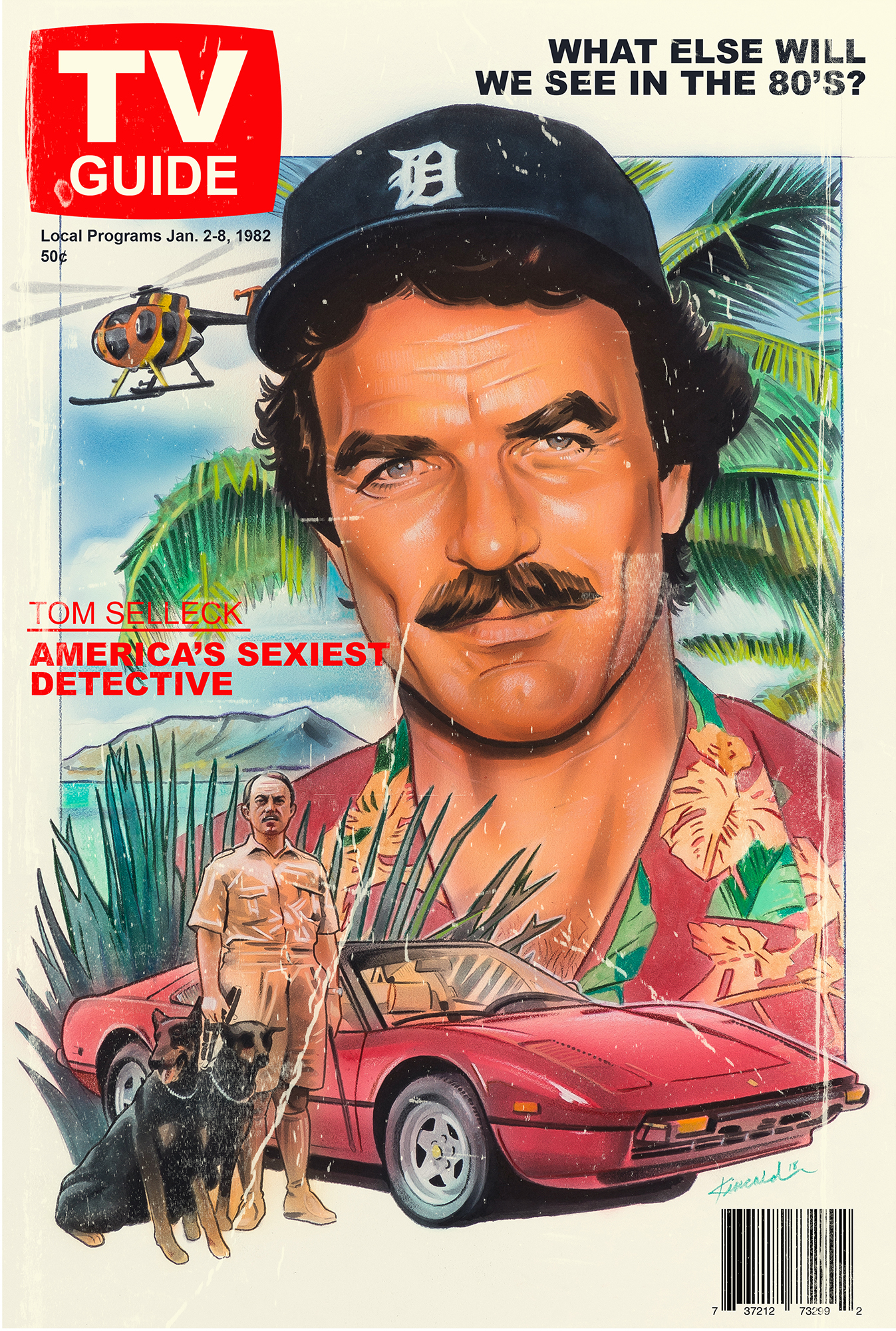 The Raid 2: Berendal uploaded by Nos4a2 Design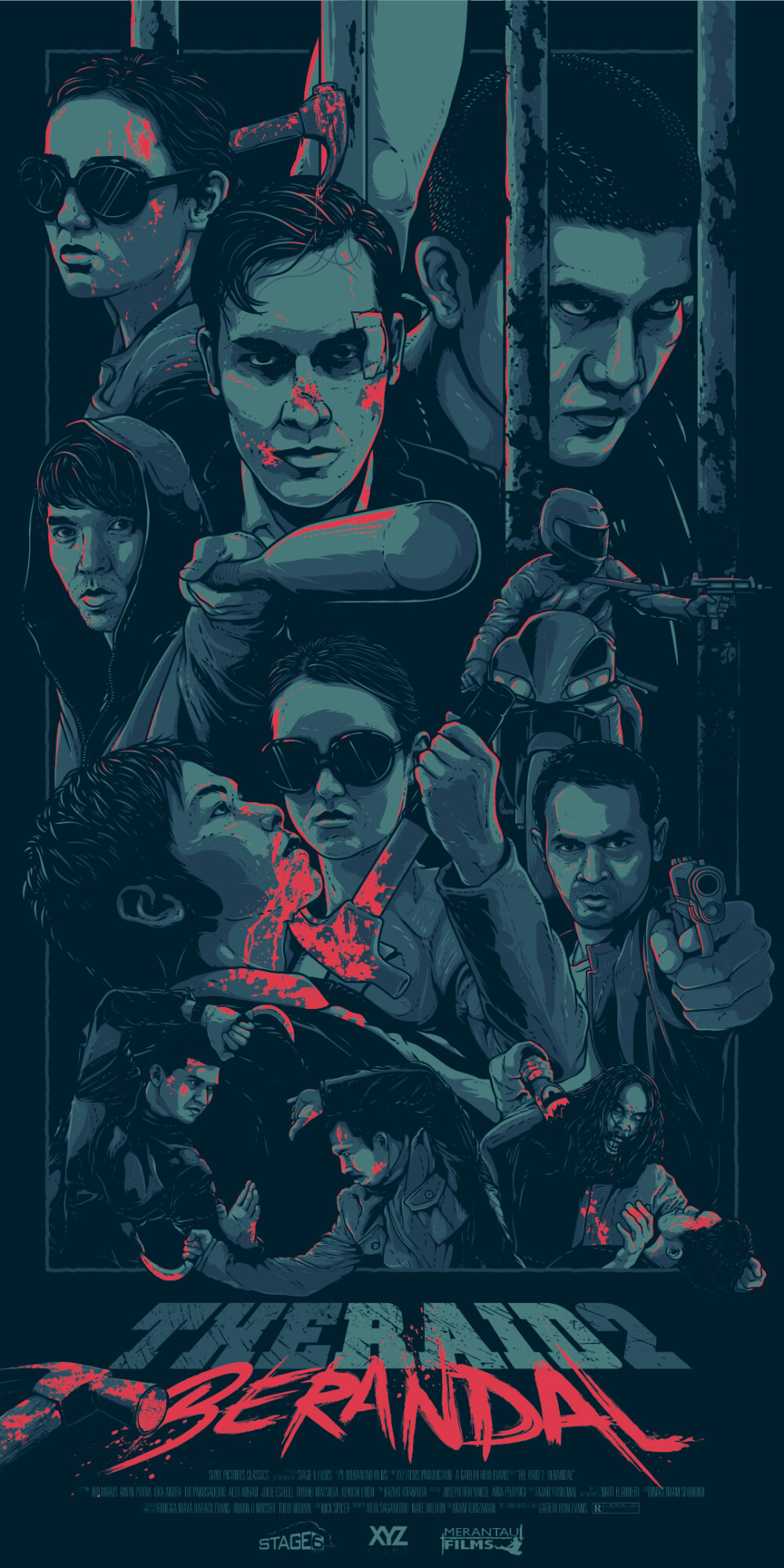 Wonder Woman uploaded by elpatoconbotas
Pan's Labyrinth uploaded by ForceFedAD
Captain America: Civil War uploaded by Dakota.randall1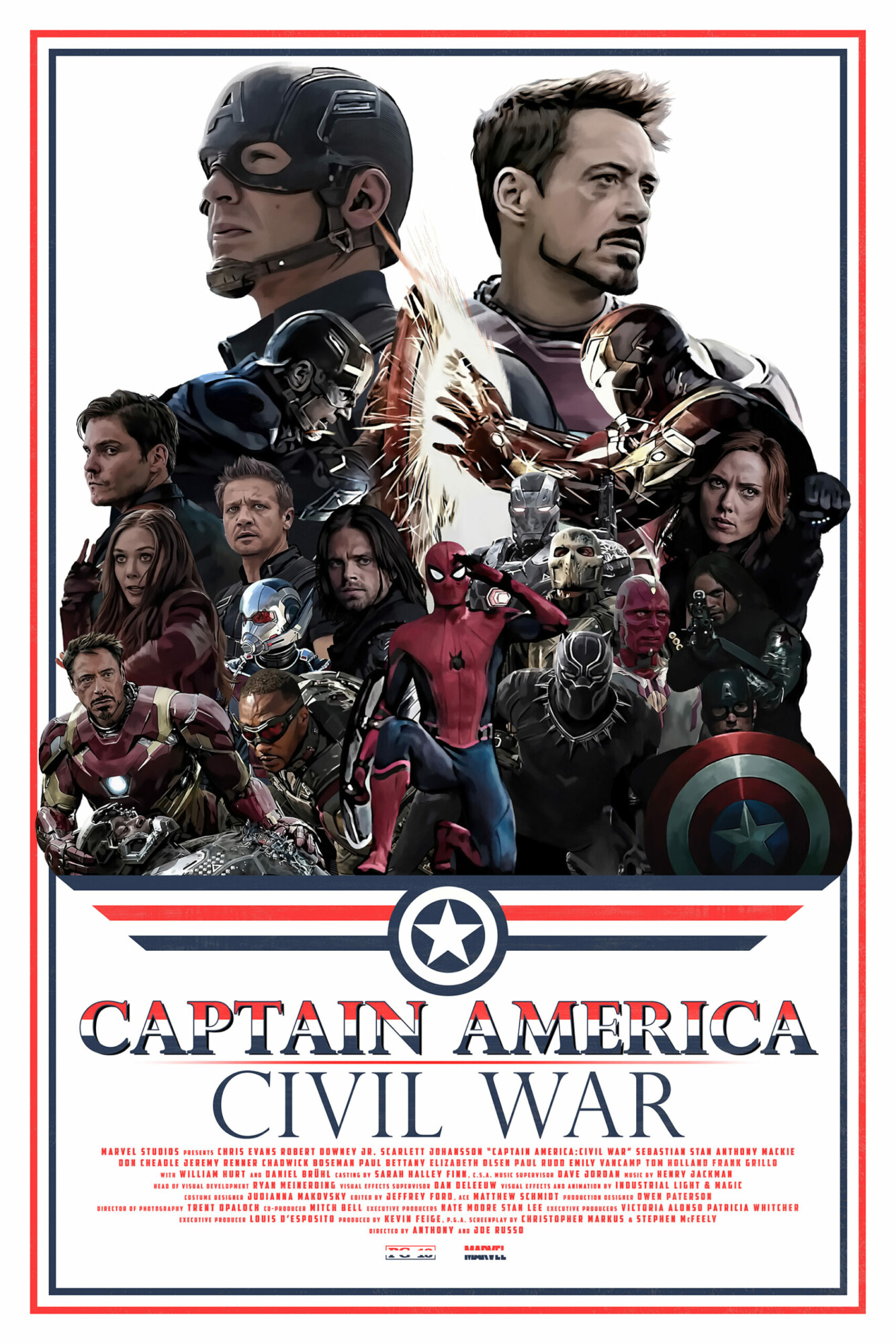 The Punisher uploaded by RamyHazem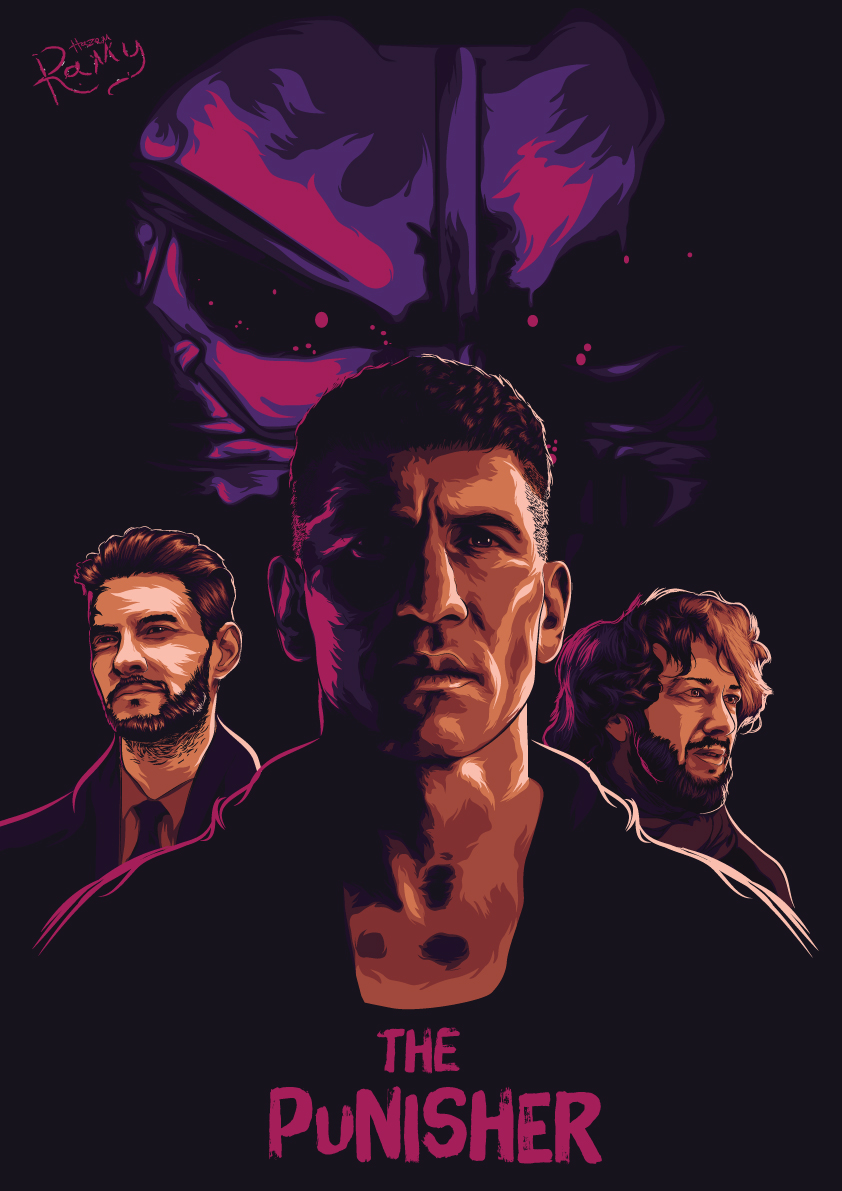 Alien uploaded by edgarascensao
FARGO uploaded by Genzo
Stranger Things uploaded by rjartworks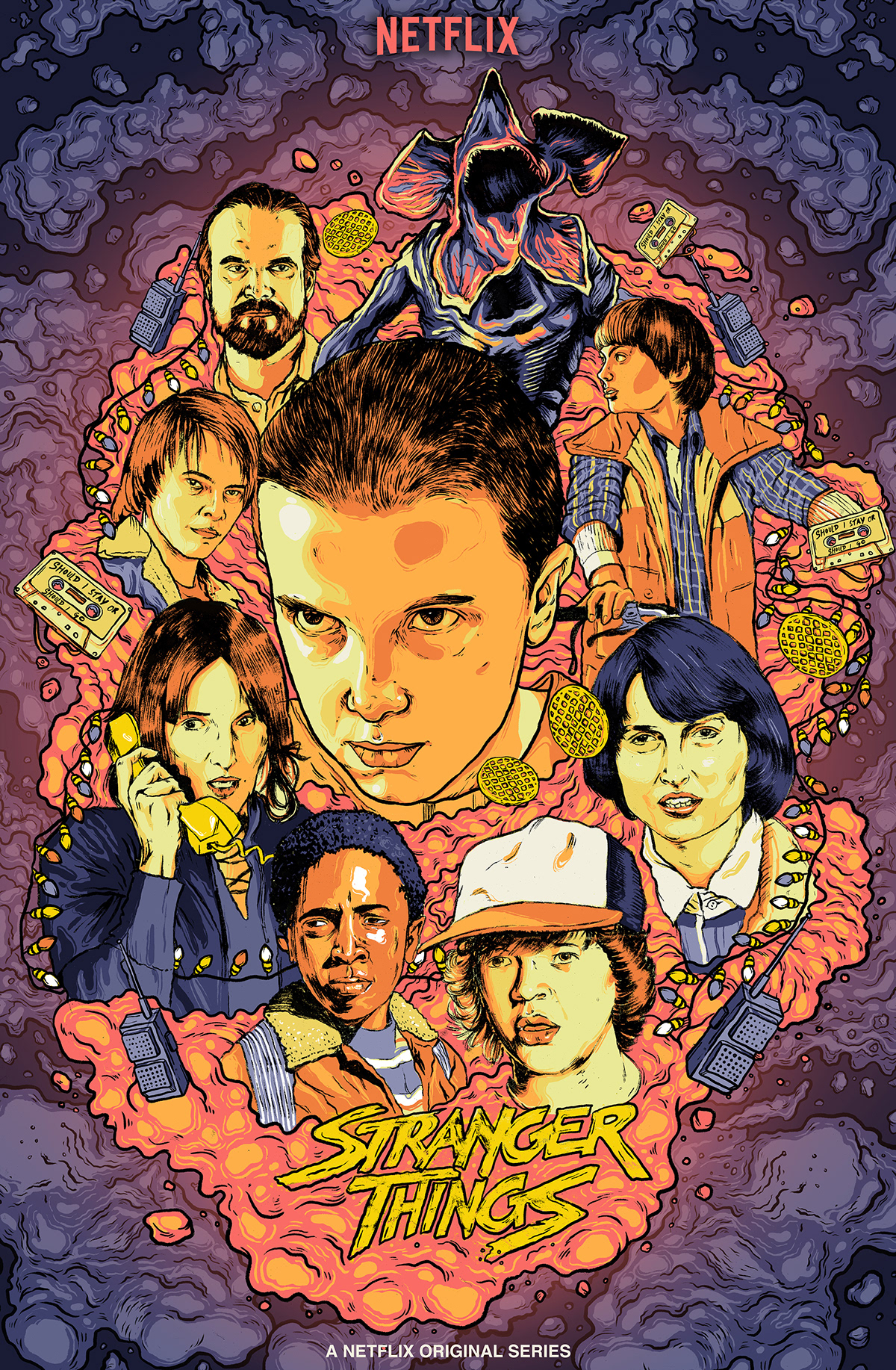 ---
That's it for this week's Monday Motivation! Which was your favourite?
Let us know in the comments or send us a tweet @posterspy.
Never Miss a Monday Motivation, Subscribe to our Newsletter:
[mailerlite_form form_id=1]
Upload your recent work for a chance to be featured in next week's Monday Motivation article.
Sign up to PosterSpy today to start sharing your work on the web's most visited
platform for alternative poster designers.