Welcome to Monday Motivation #104, a weekly article highlighting some of the week's best uploads, aimed at inspiring your creative week ahead! Each week we are astonished by the brilliant artwork uploaded. Here are some of our favourites. Be sure to share your own favourites with us on twitter – @posterspy.
Star Wars uploaded by theboysinthelab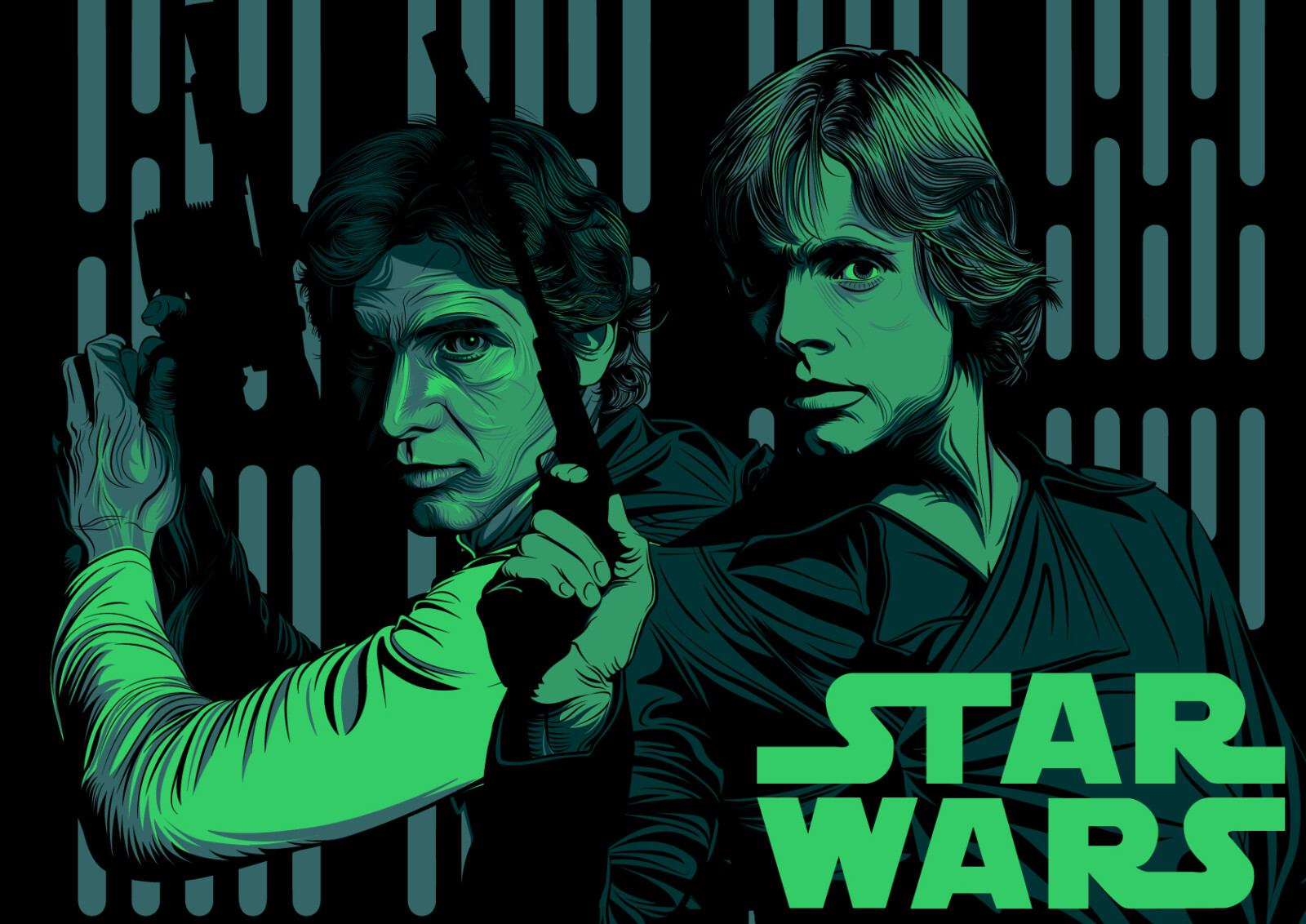 Watchmen uploaded by LudoDRodriguez
The House on Sorority Row uploaded by Glitchway
Ghost Of Tsushima uploaded by shawkiizzat
Black Swan uploaded by kaneda99
Watchmen uploaded by Genzo
Wolfen uploaded by NikosBogris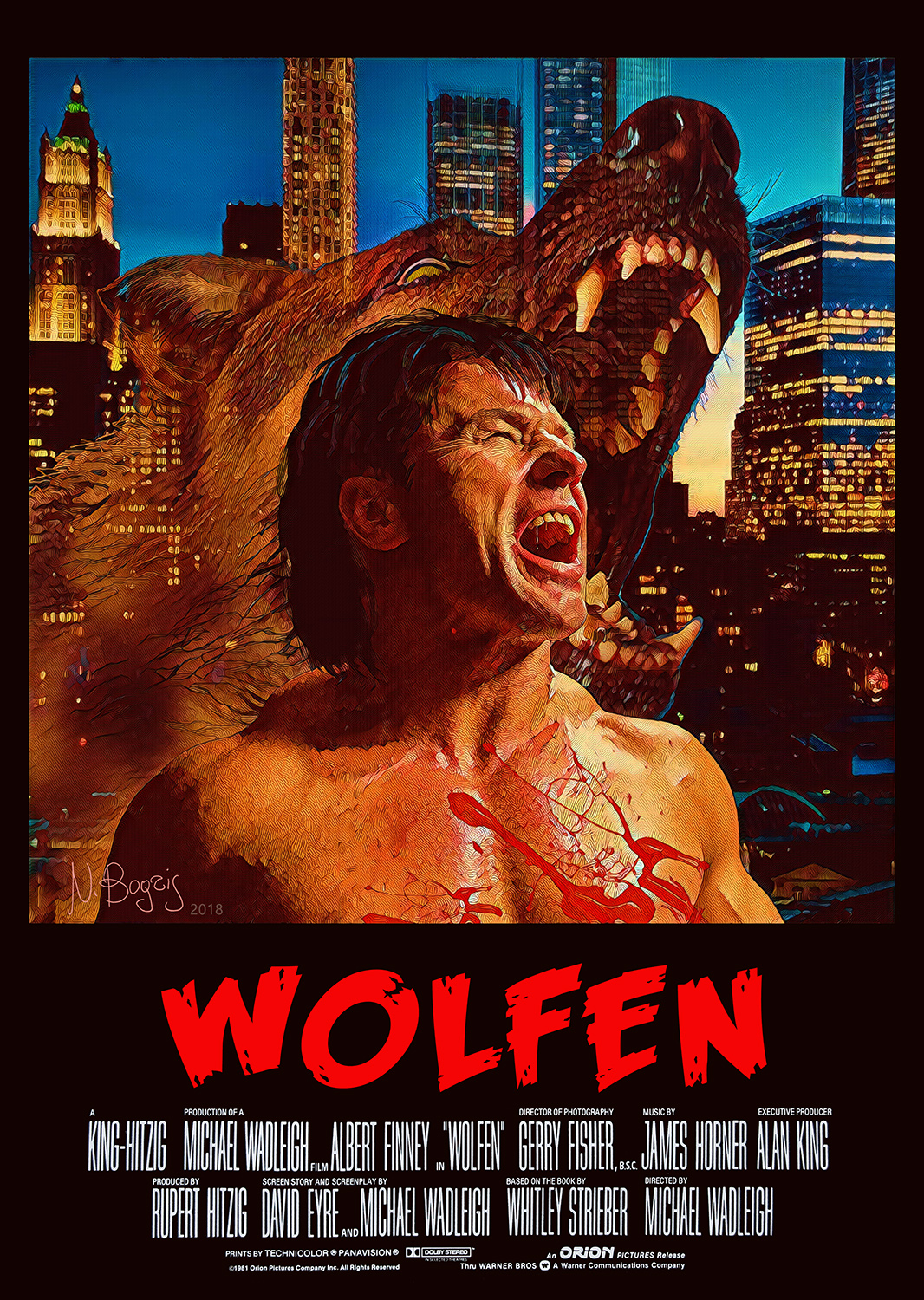 Ocean's Thirteen uploaded by drw.mov
Ocean's Eight uploaded by monsieurgordon
Star Wars: The Last Jedi uploaded by zprep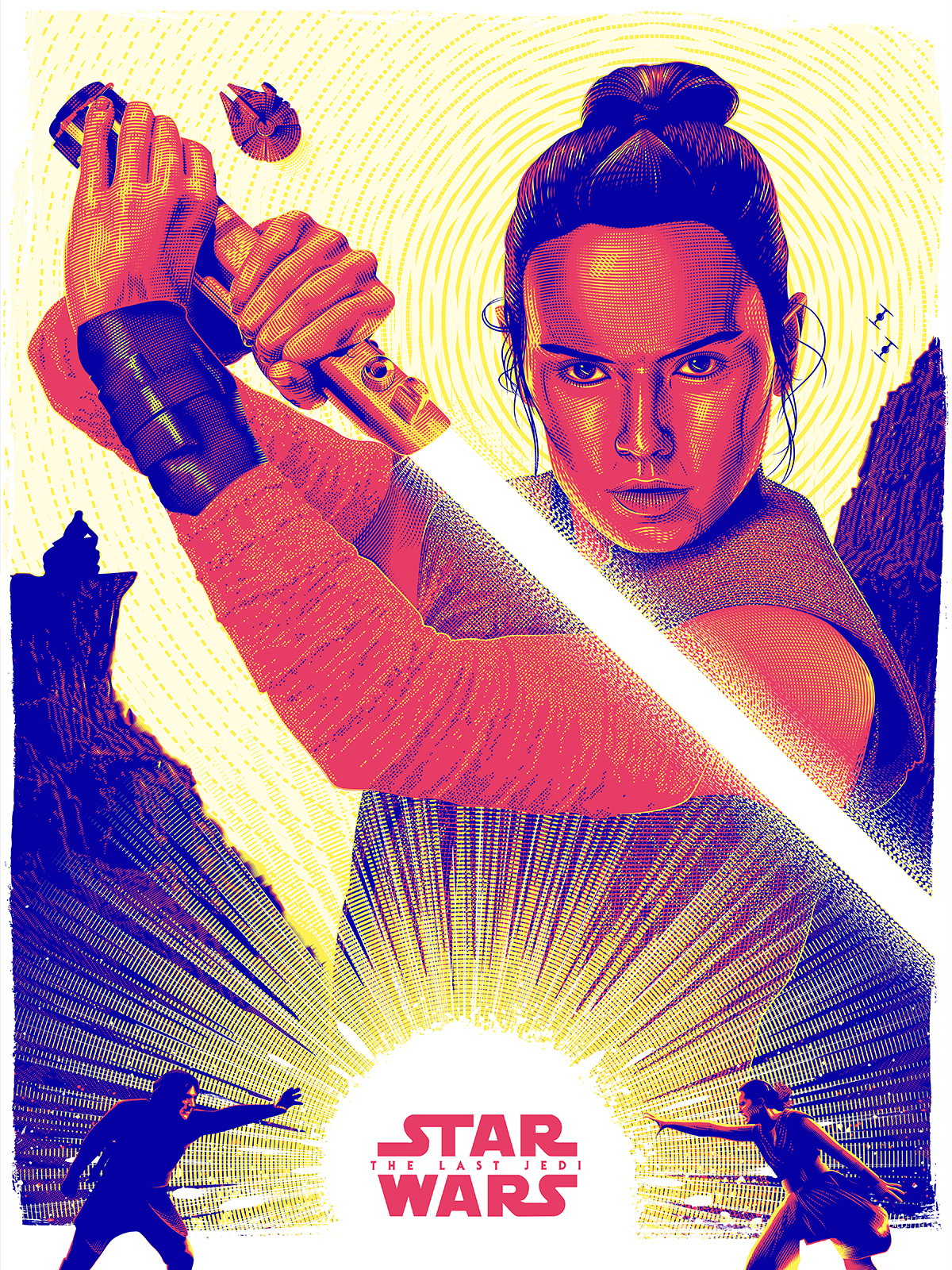 Wonder Woman 2 uploaded by theusher
2001: A Space Odyssey uploaded by alecxps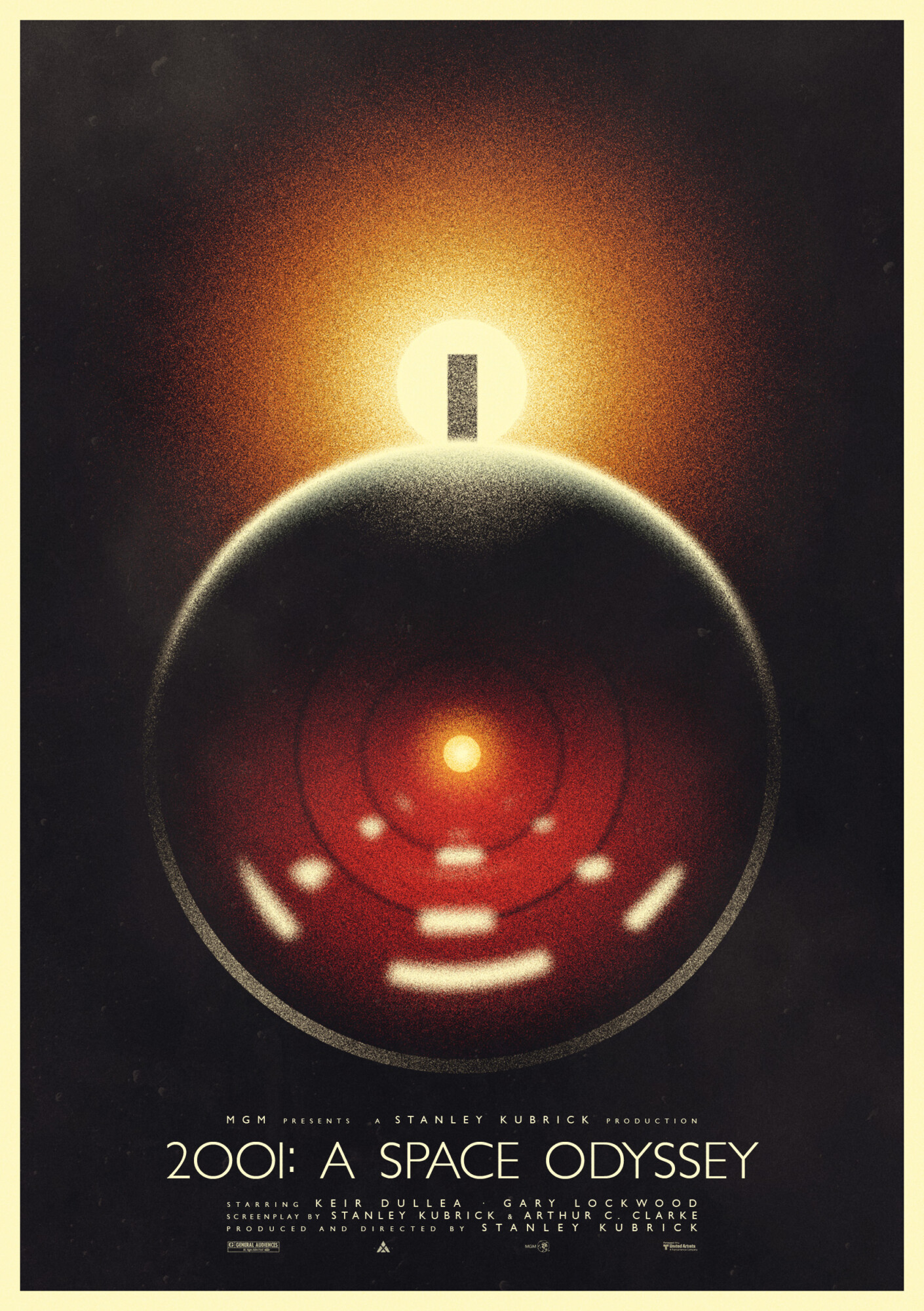 Lando uploaded by David M Buisan
Deadpool 2 uploaded by Eliud Rivera
Streetfighter 2 uploaded by James Birks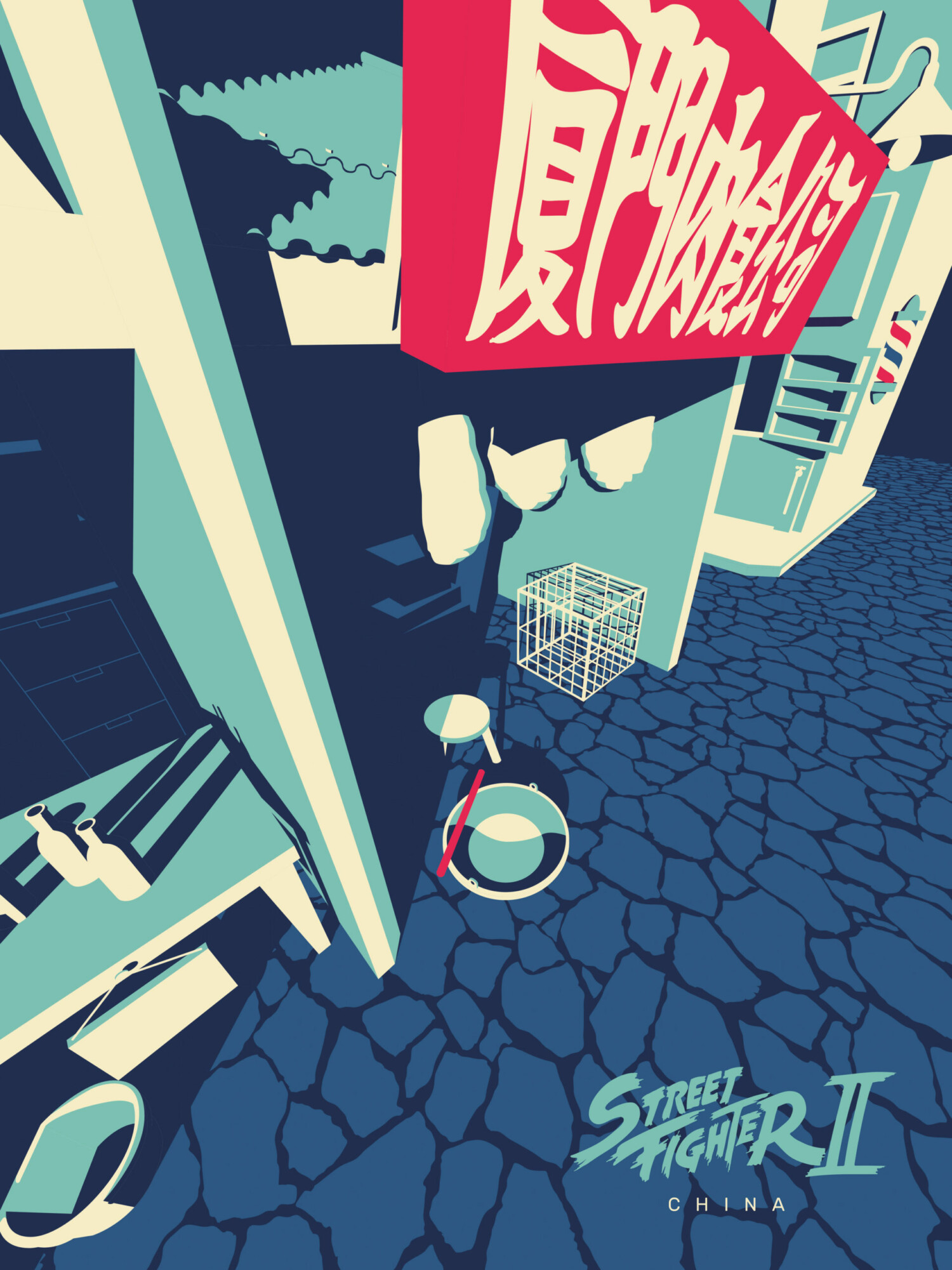 Avengers Infinity War uploaded by Edgar Ascensao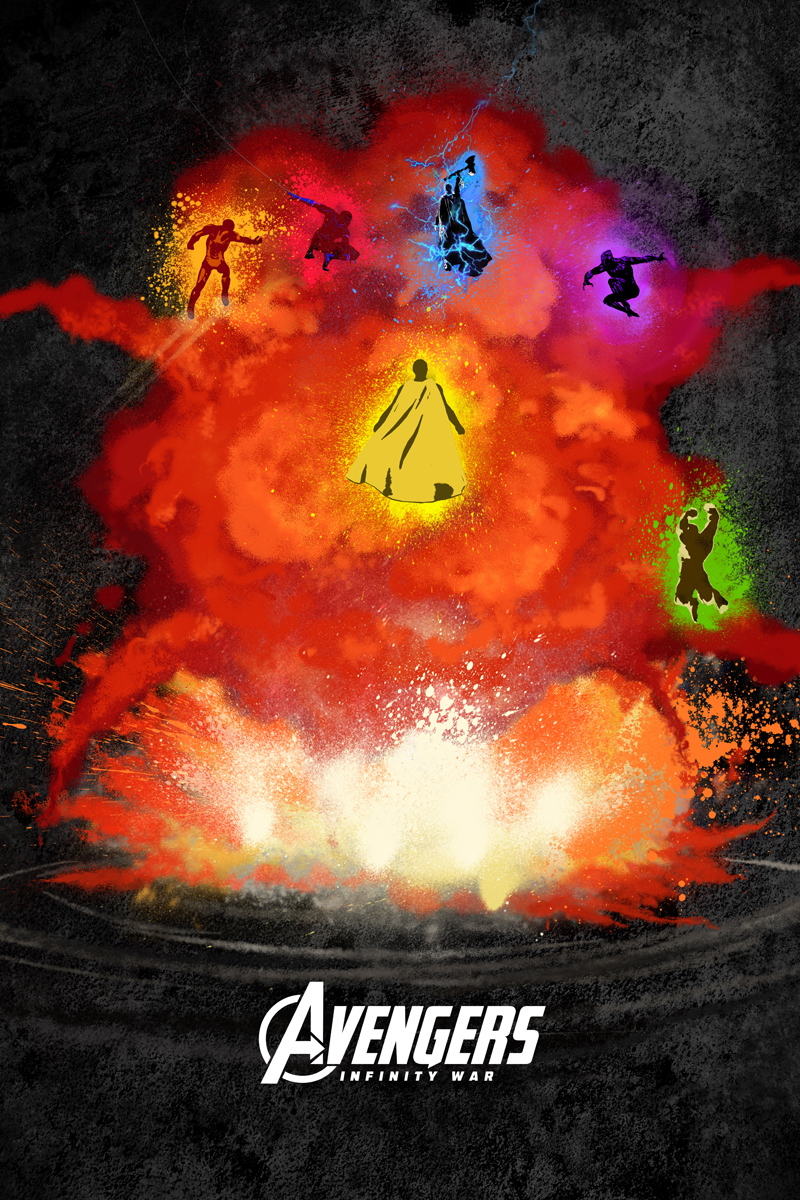 Captain Marvel uploaded by Neil Davies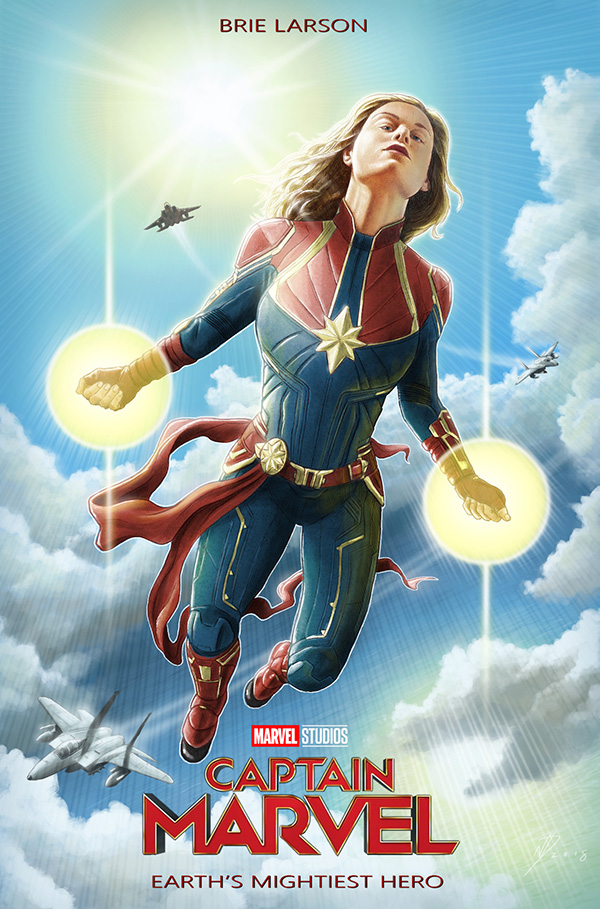 The Terror uploaded by Royalston Design
Vikings uploaded by Alex Tsoucas
Qi-ra uploaded by Mark Levy Art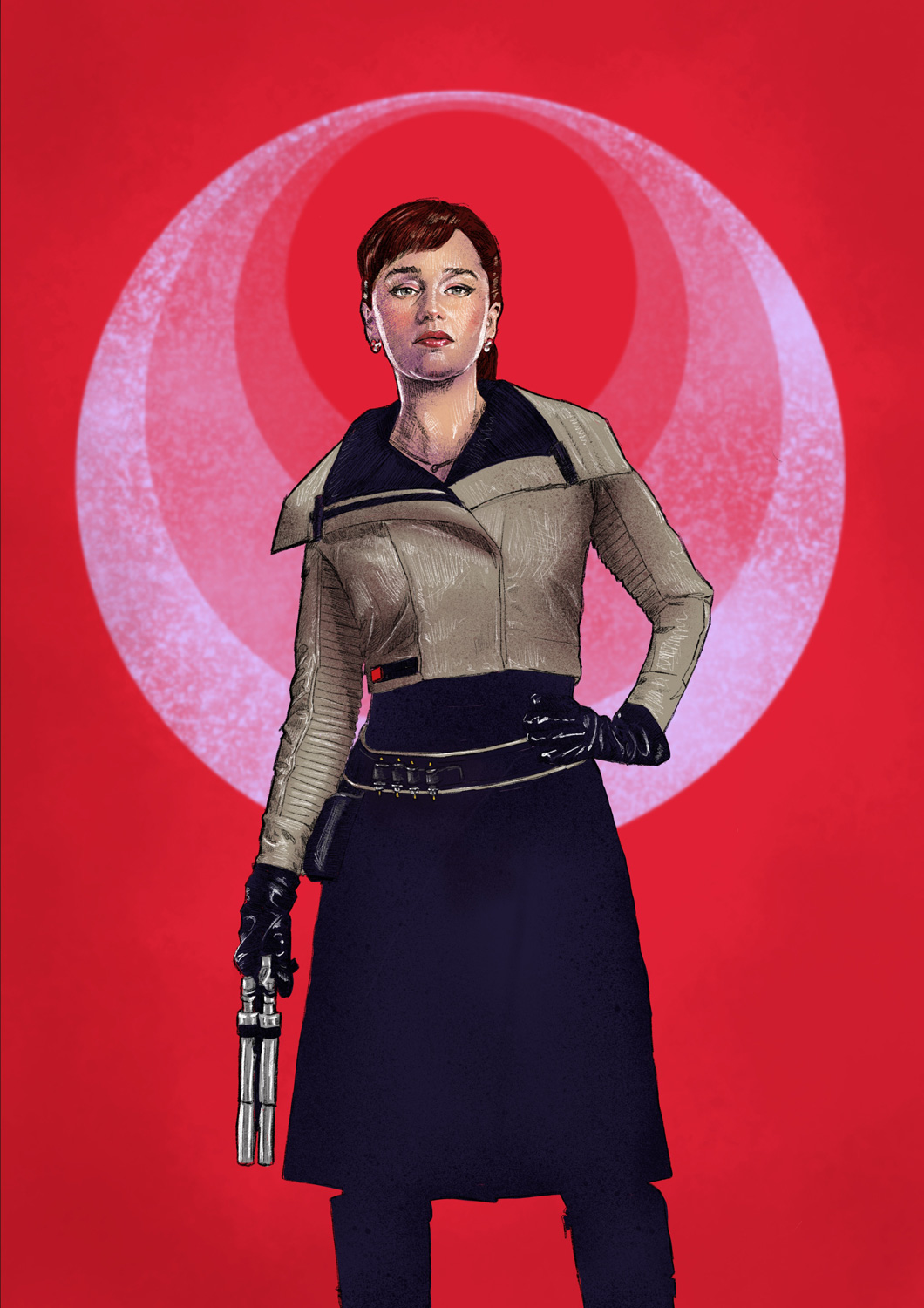 Deadpool 2 uploaded by s2lart 
What the Hell Are You? uploaded by monsieurgordon
Gremlins uploaded by jkaumonier
The Lion King uploaded by Borja_Munoz_Gallego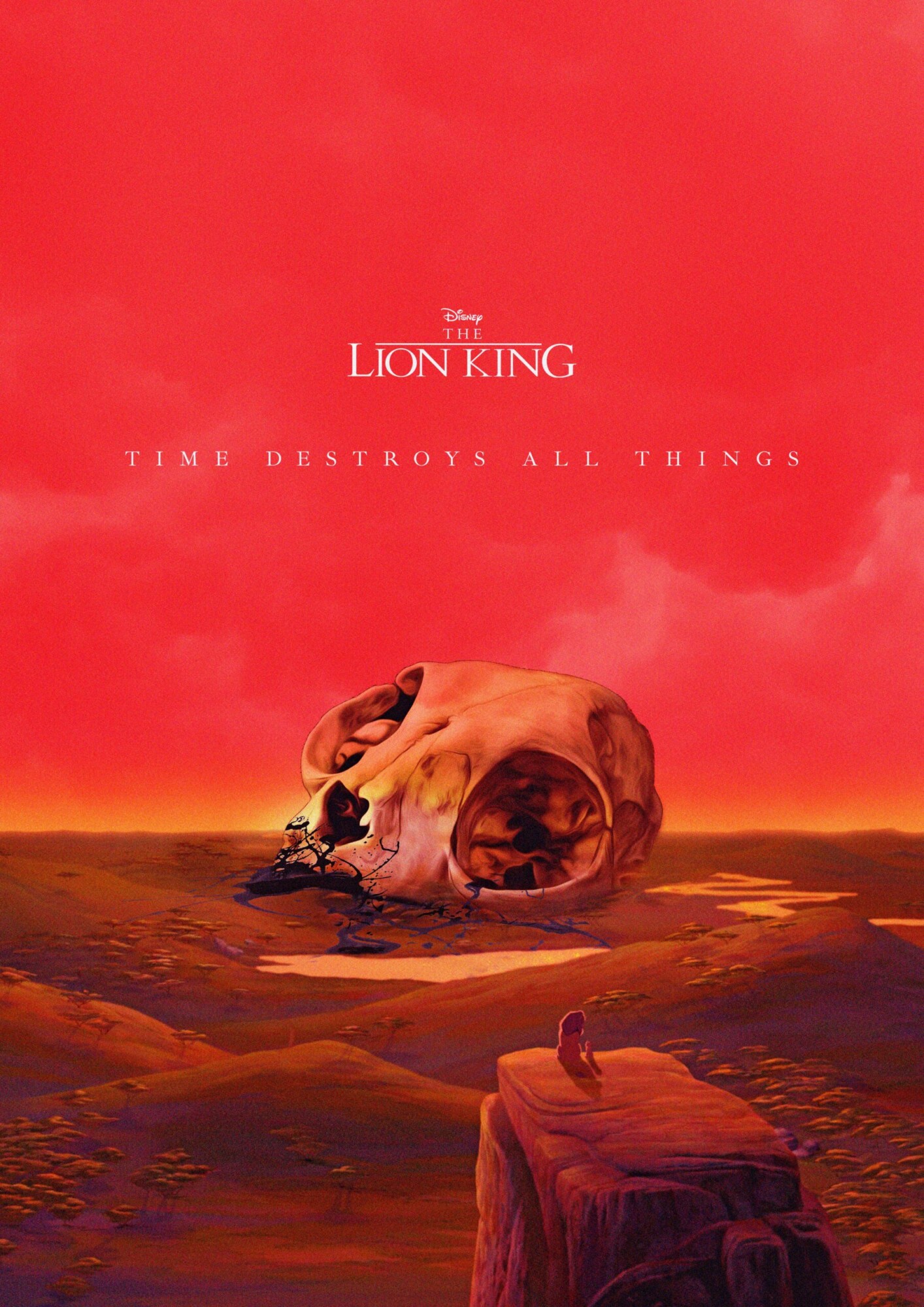 Fight Club uploaded by WalijewskiART
---
That's it for this week's Monday Motivation! Which was your favourite?
Let us know in the comments or send us a tweet @posterspy.
Never Miss a Monday Motivation, Subscribe to our Newsletter:
Upload your recent work for a chance to be featured in next week's Monday Motivation article.
Sign up to PosterSpy today to start sharing your work on the web's most visited
platform for alternative poster designers.