Welcome to Monday Motivation #105, a weekly article highlighting some of the week's best uploads, aimed at inspiring your creative week ahead! Each week we are astonished by the brilliant artwork uploaded. Here are some of our favourites. Be sure to share your own favourites with us on twitter – @posterspy.
You Were Never Really Here uploaded by Sam Coyle
Jurassic World Fallen Kingdom uploaded by dknotek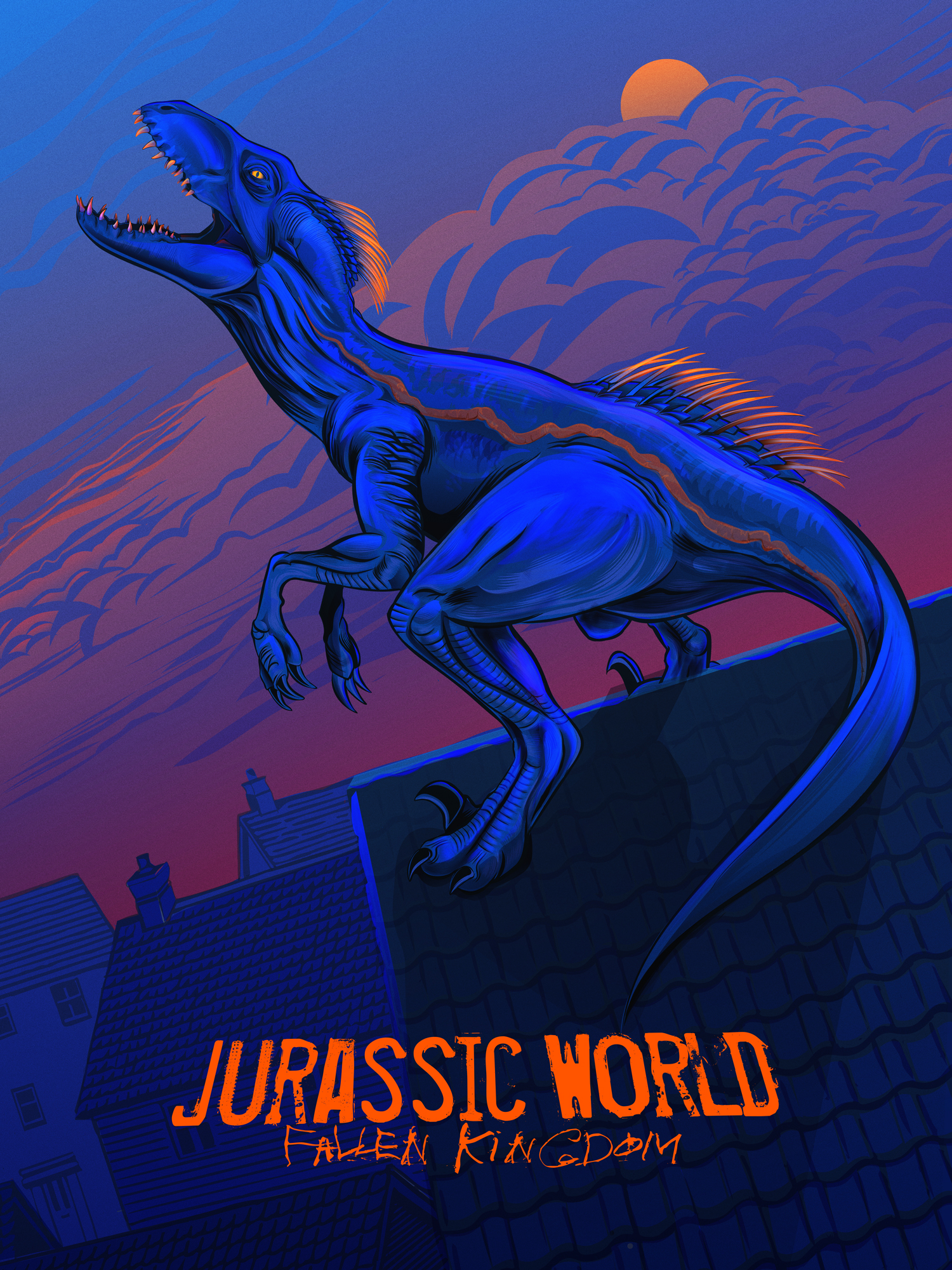 Anthem uploaded by legionofpotatoes
A New Hope uploaded by Sam Mayle Arts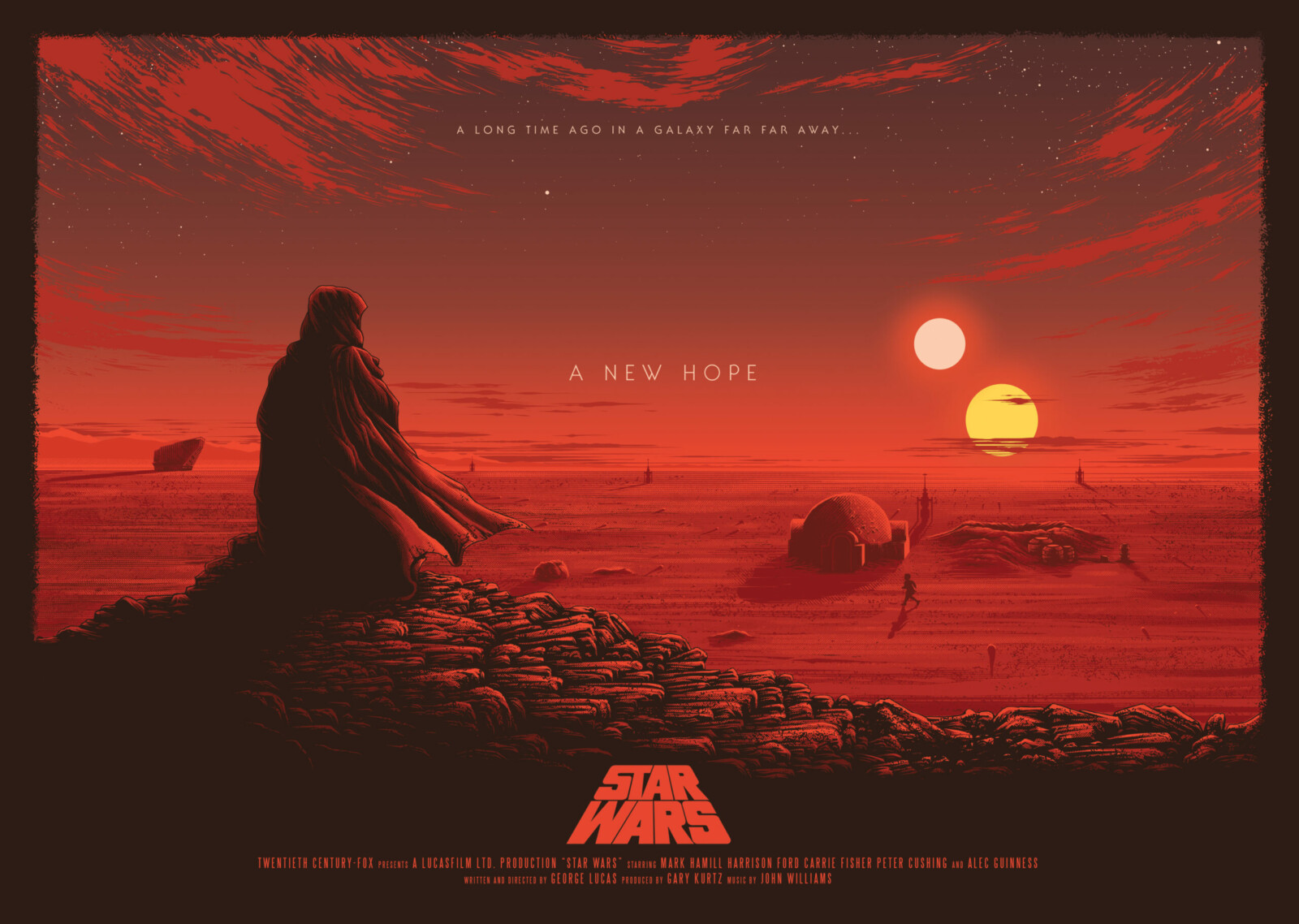 There Will Be Blood uploaded by drw.mov
T800 uploaded by kaneda99
Children of the Corn uploaded by drw.mov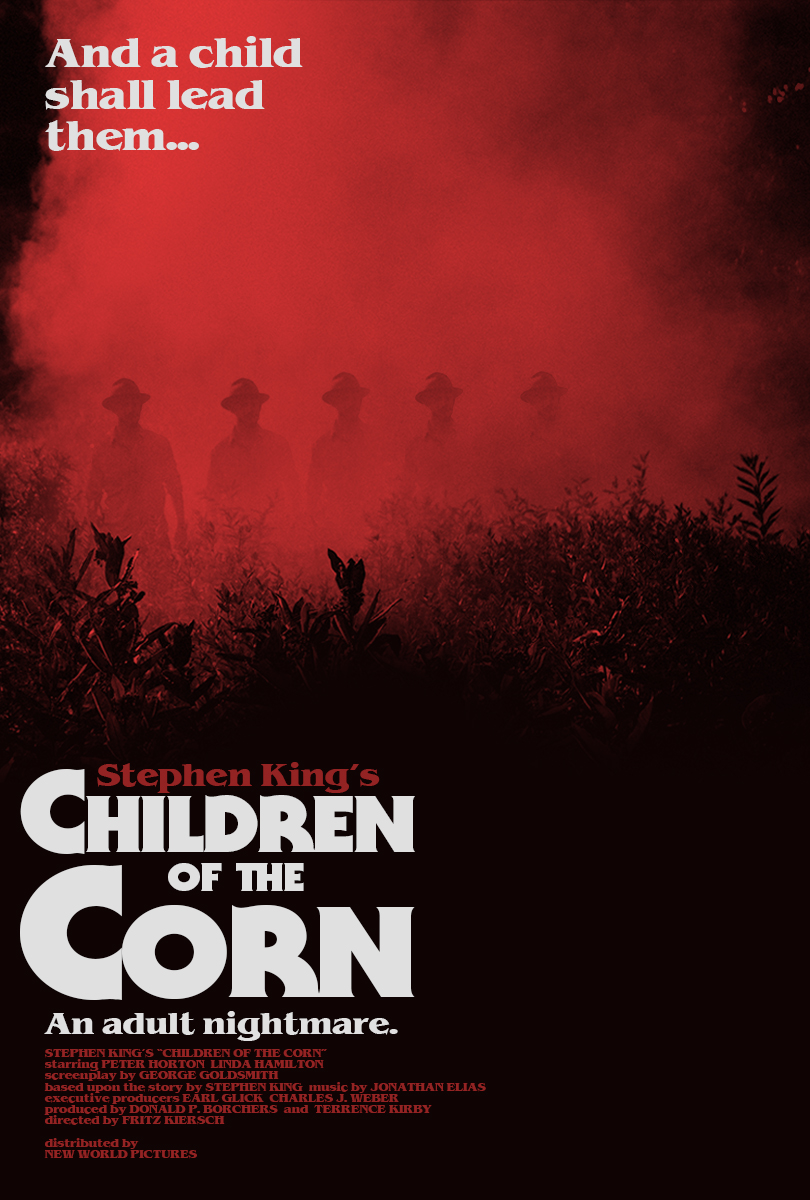 Star Wars uploaded by Kelvin Does Things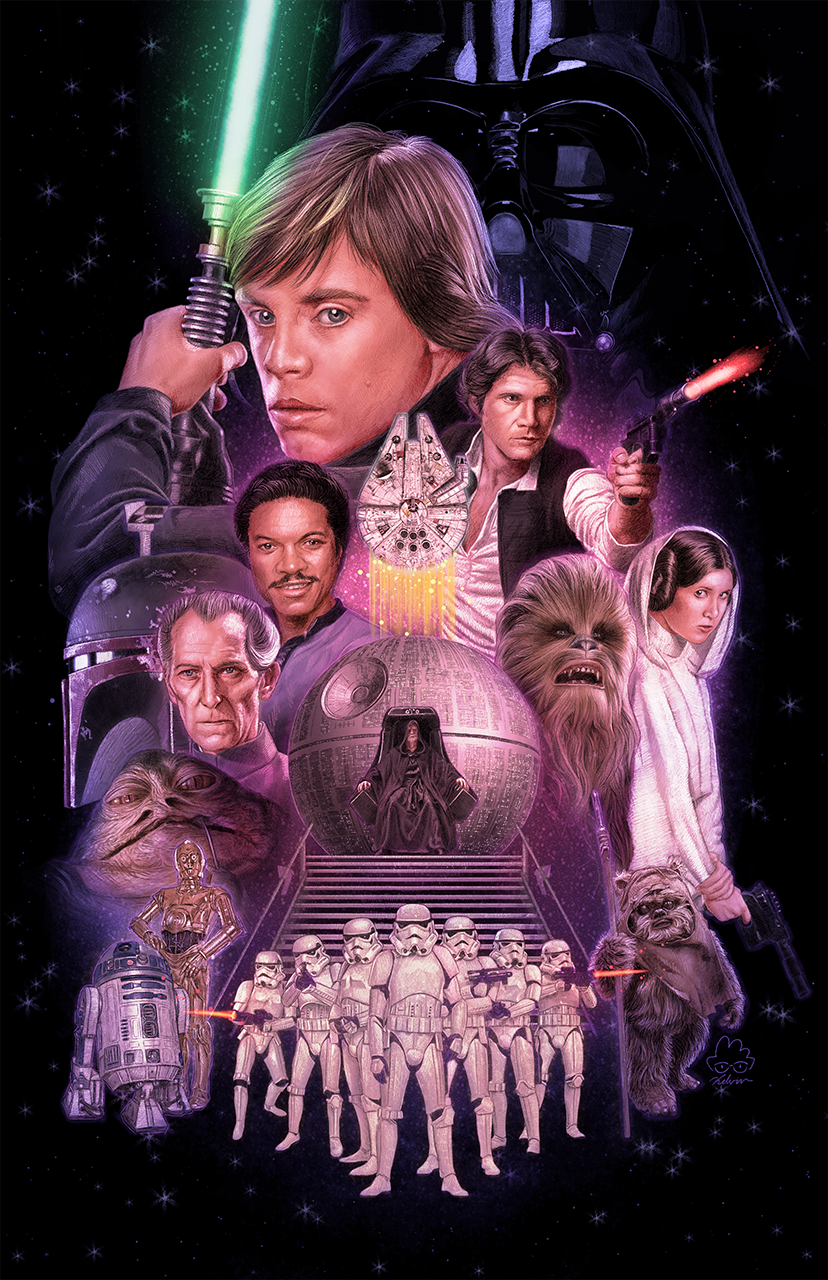 An American Werewolf in London uploaded by jaebillingham
Duck Soup uploaded by bsmisko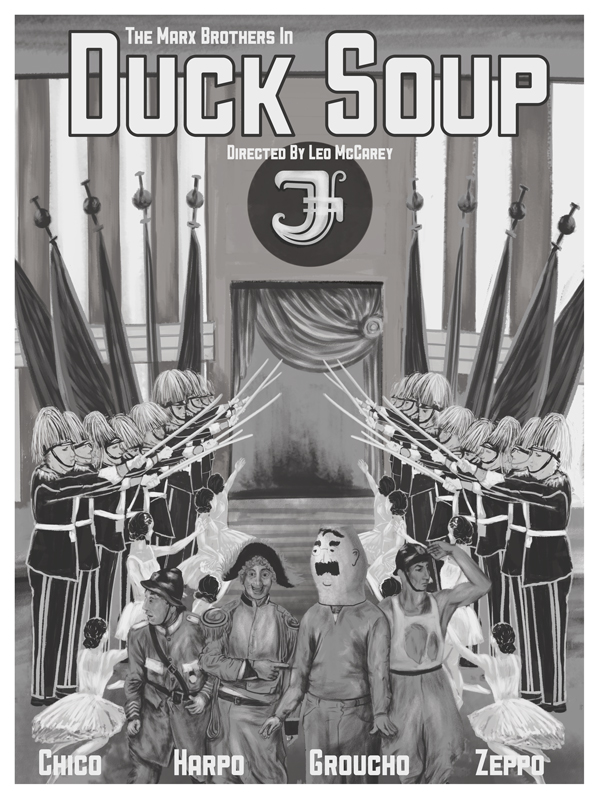 Solo: A Star Wars Story uploaded by Dave Merrell
Tag uploaded by SG Posters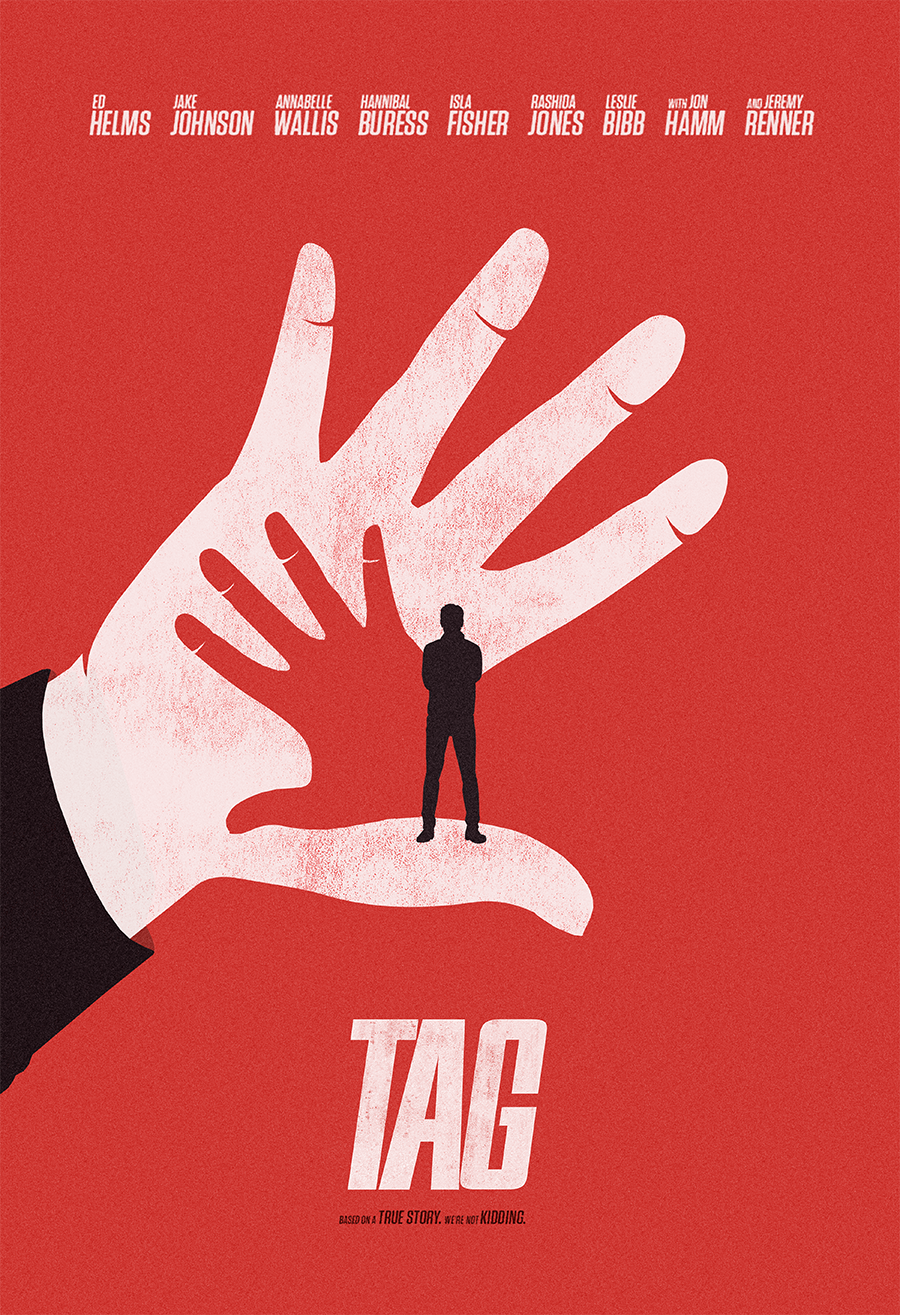 Sicario: Day of the Soldado uploaded by Ryan Jardine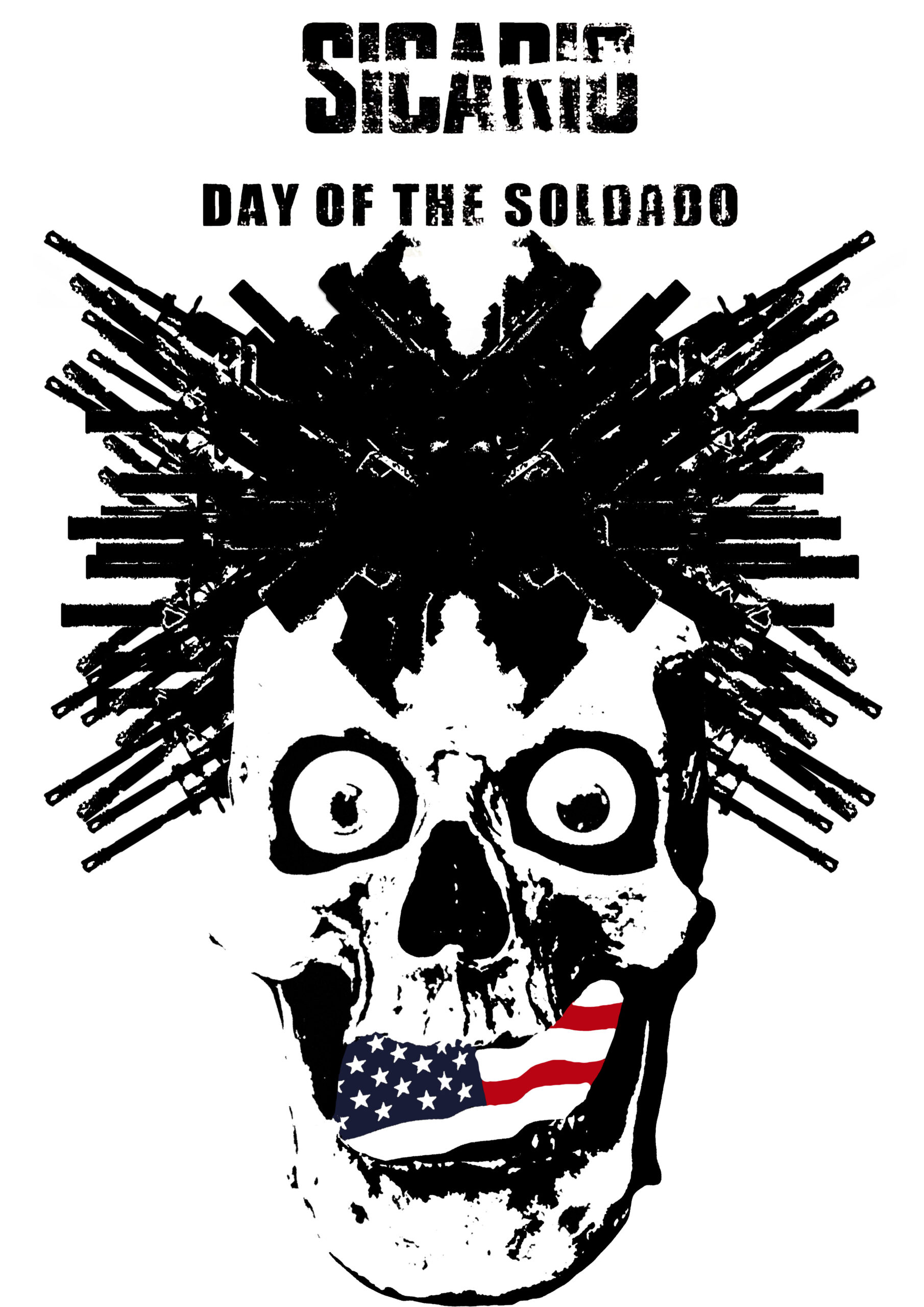 Halloween uploaded by sinagedesign
The Decameron uploaded by Nikos Bogris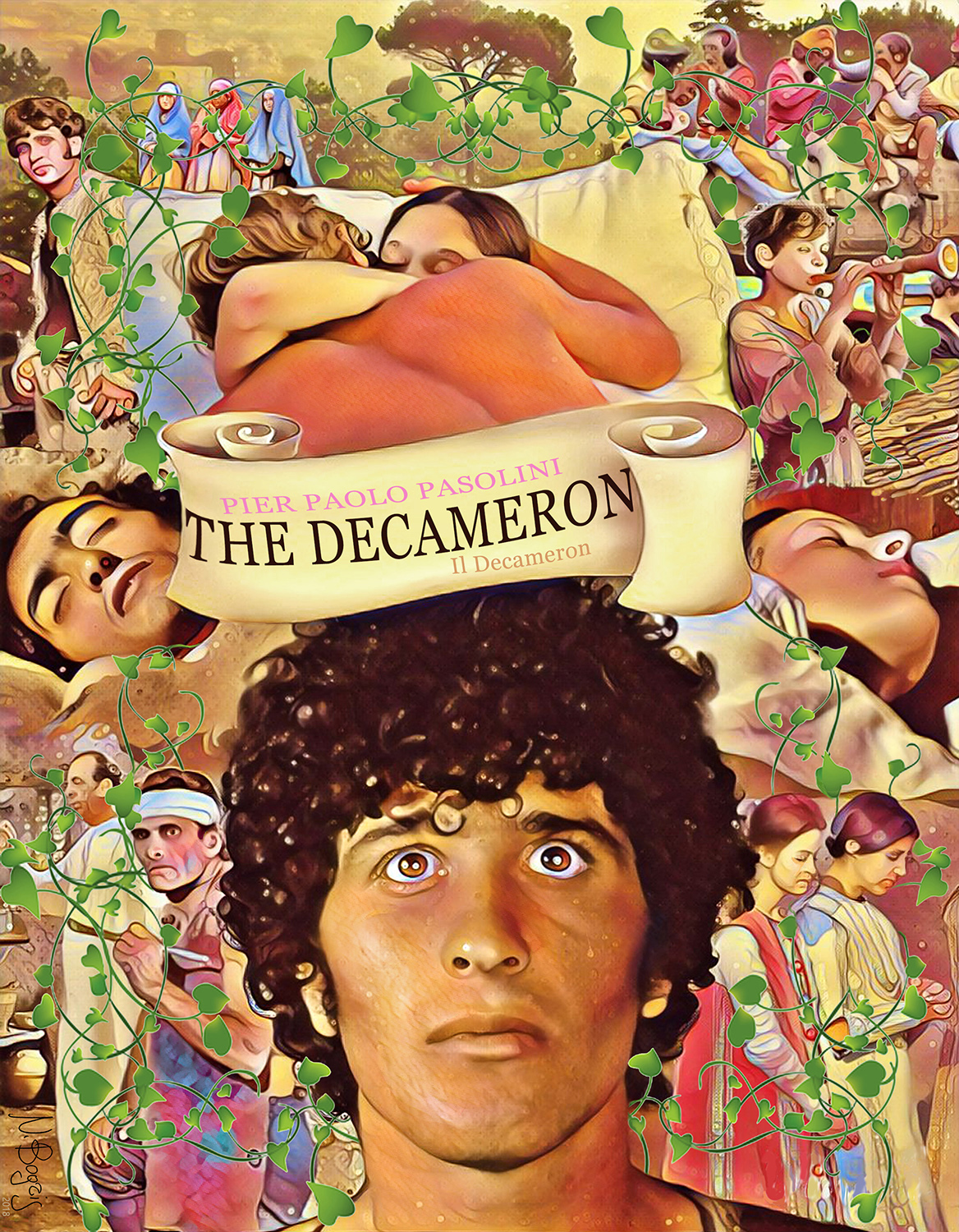 Dracula uploaded by Frankie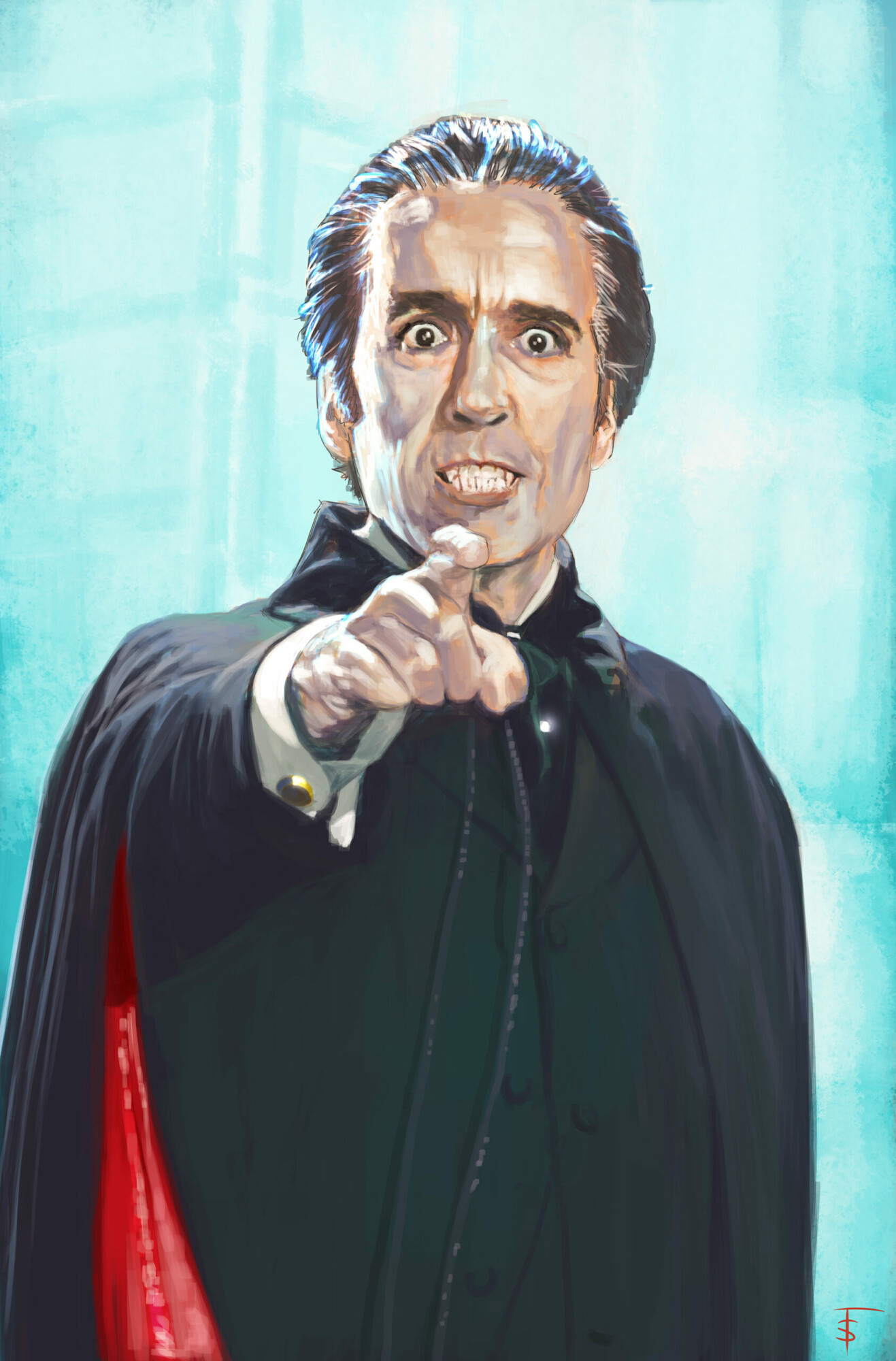 Dirty Heads Gig poster uploaded by Scott Buon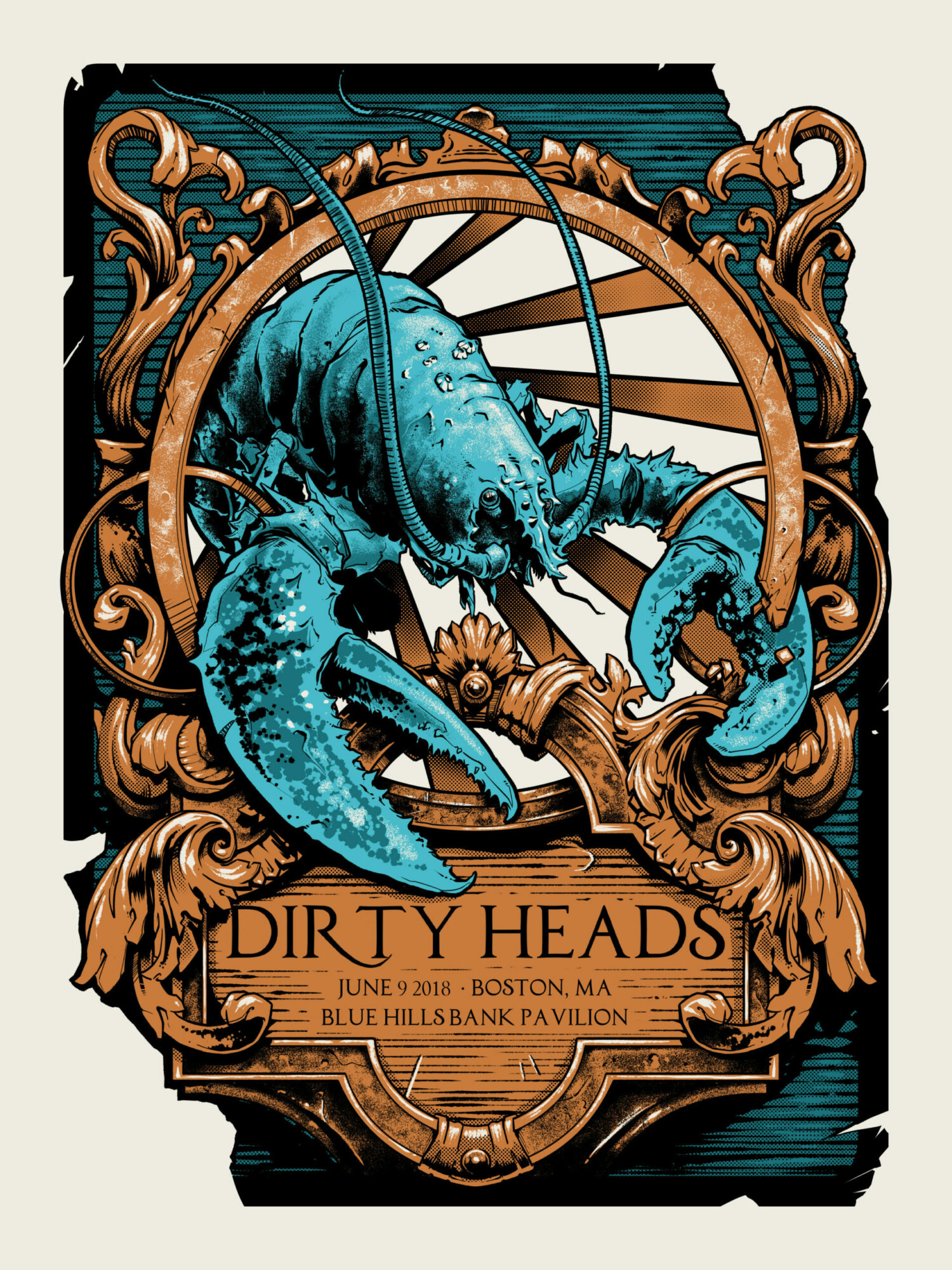 Fallout 4 uploaded by Cristian Eres
Venom uploaded by Andy Fairhurst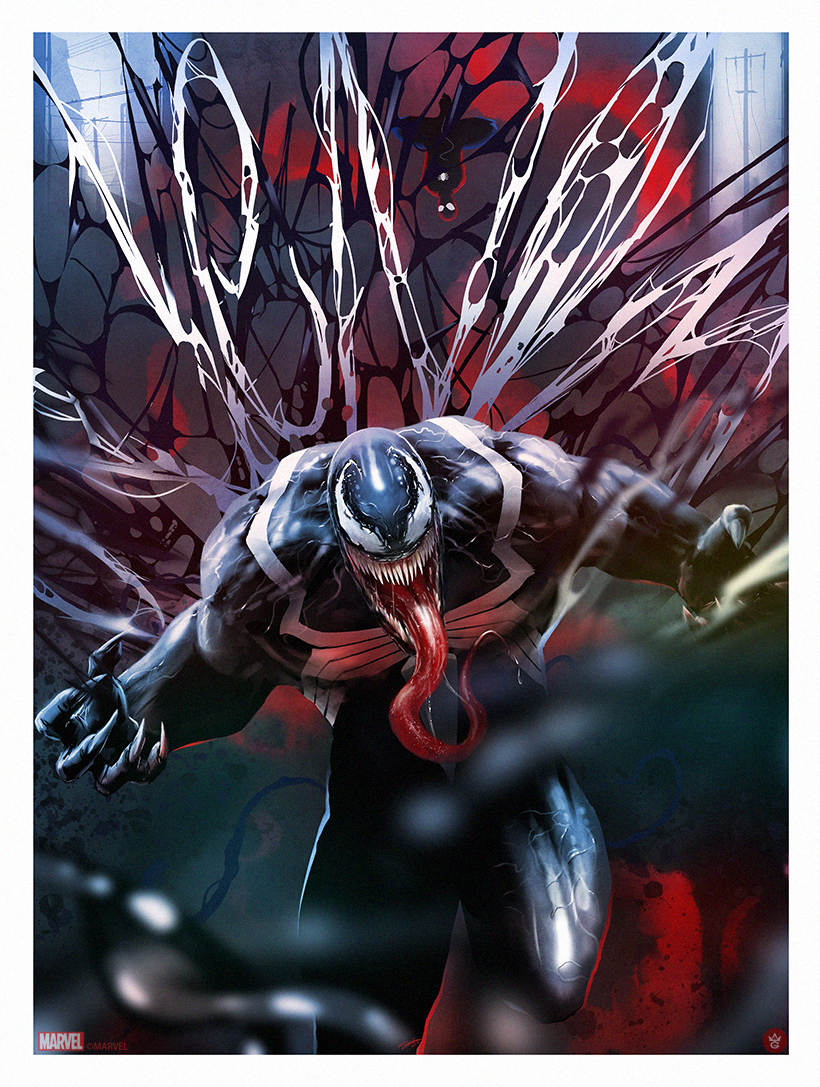 Tag uploaded by monsieurgordon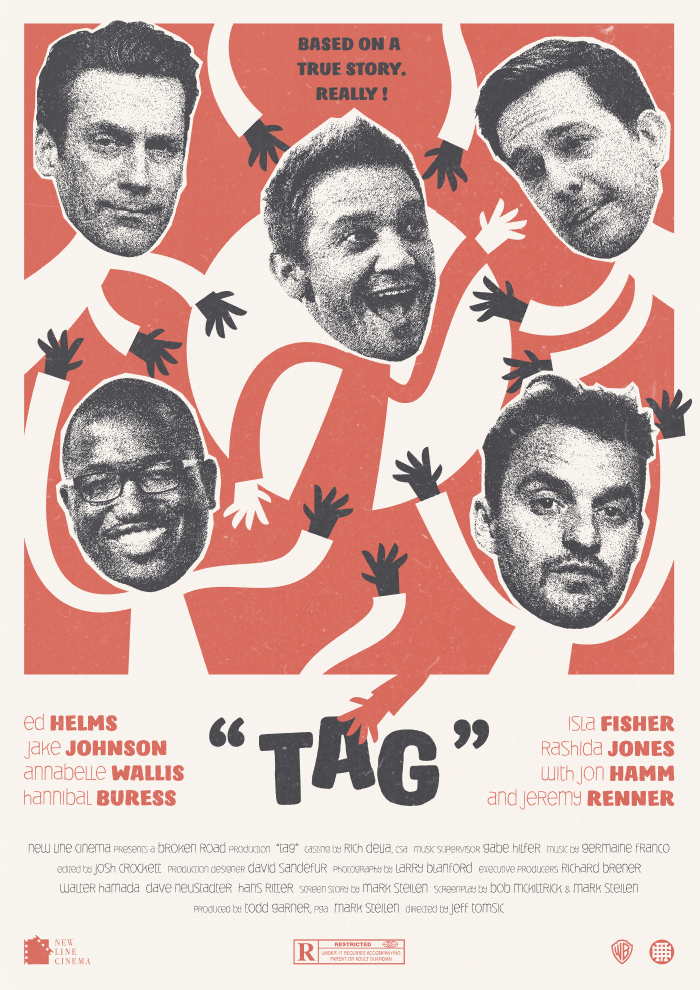 Raiders of the Lost Ark uploaded by m.s
Magic The Gathering 25th Anniversary poster uploaded by Tracie Ching 
Ant-Man and the Wasp uploaded by Pushkar_Chatterjee
Rosemary's Baby uploaded by WalijewskiART
Lost in Translation uploaded by Juanjo Murillo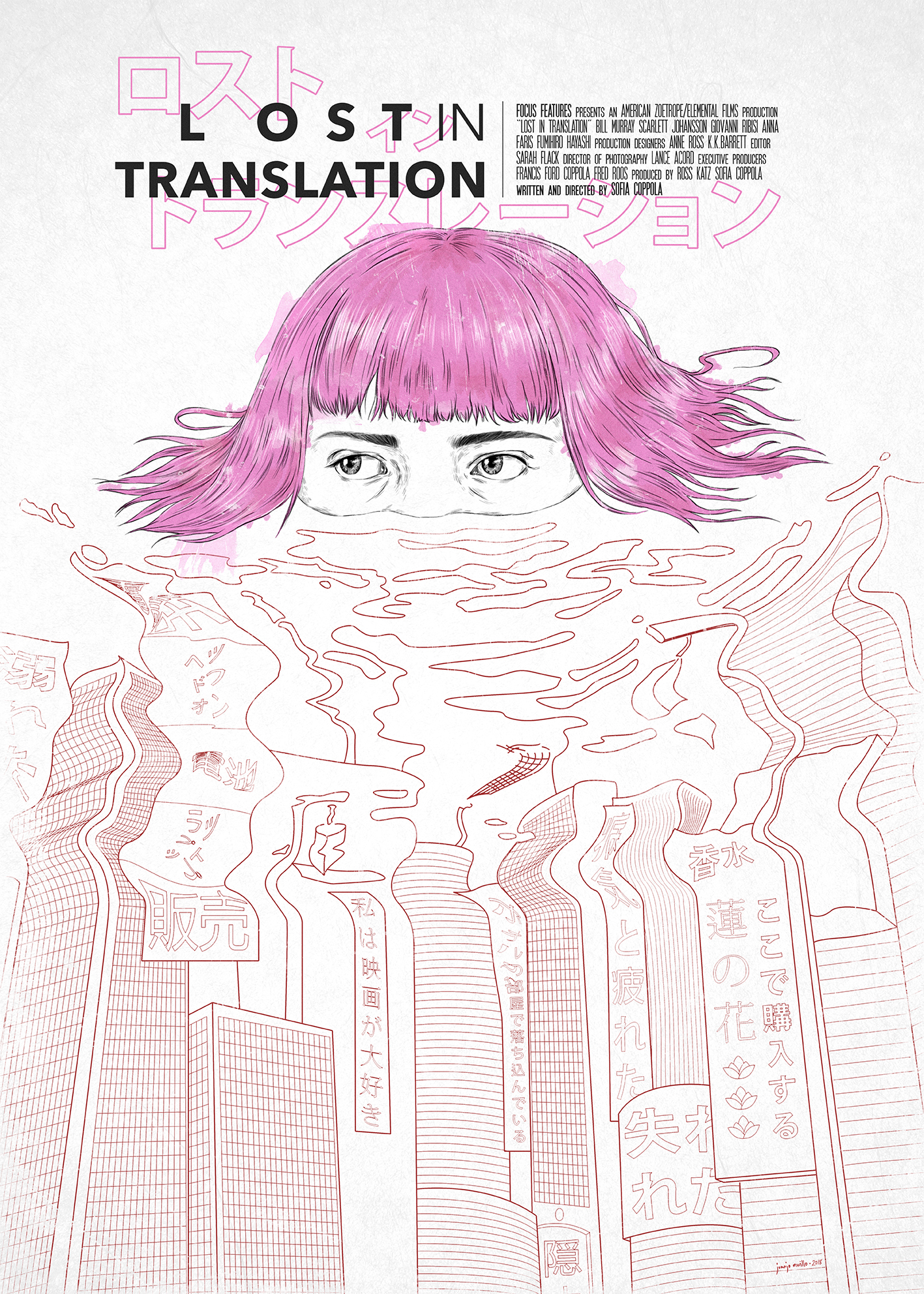 It's a Wonderful Life uploaded by Suburban Avenger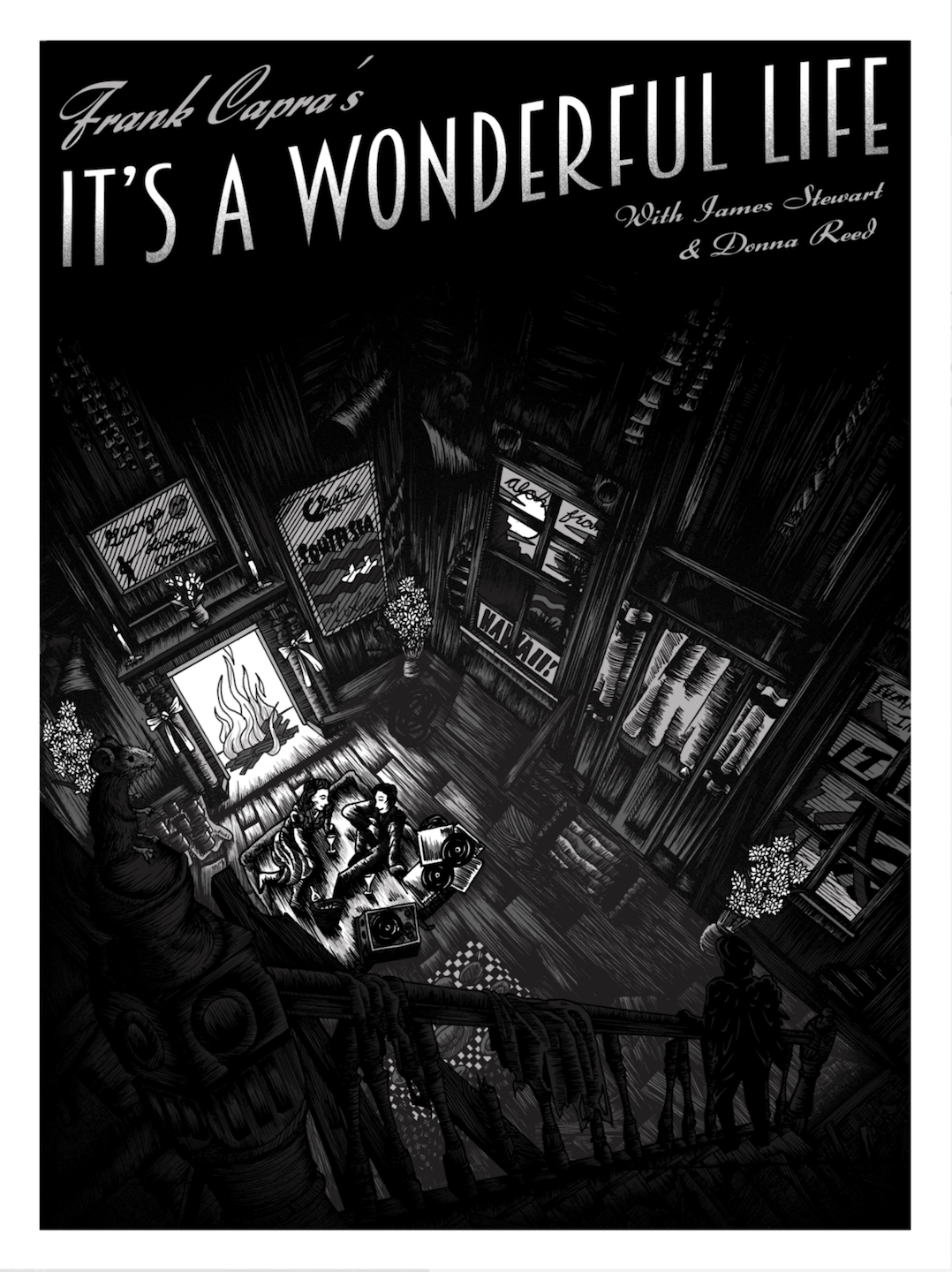 Star Wars: A New Hope uploaded by Ignacio RC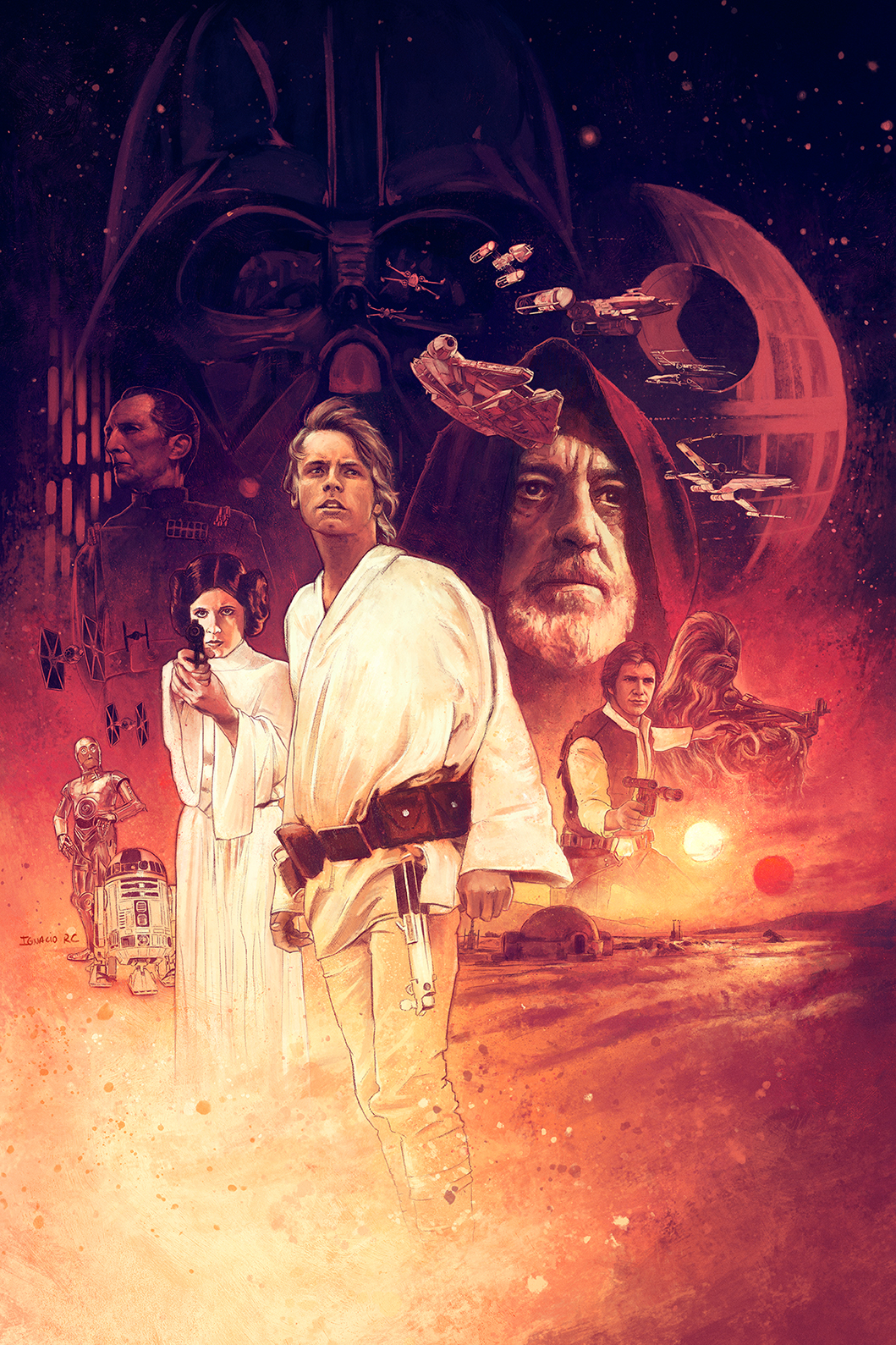 The Deer Hunter uploaded by drw.mov
Spider-Man: Into the Spider-Verse uploaded by Ryan Jardine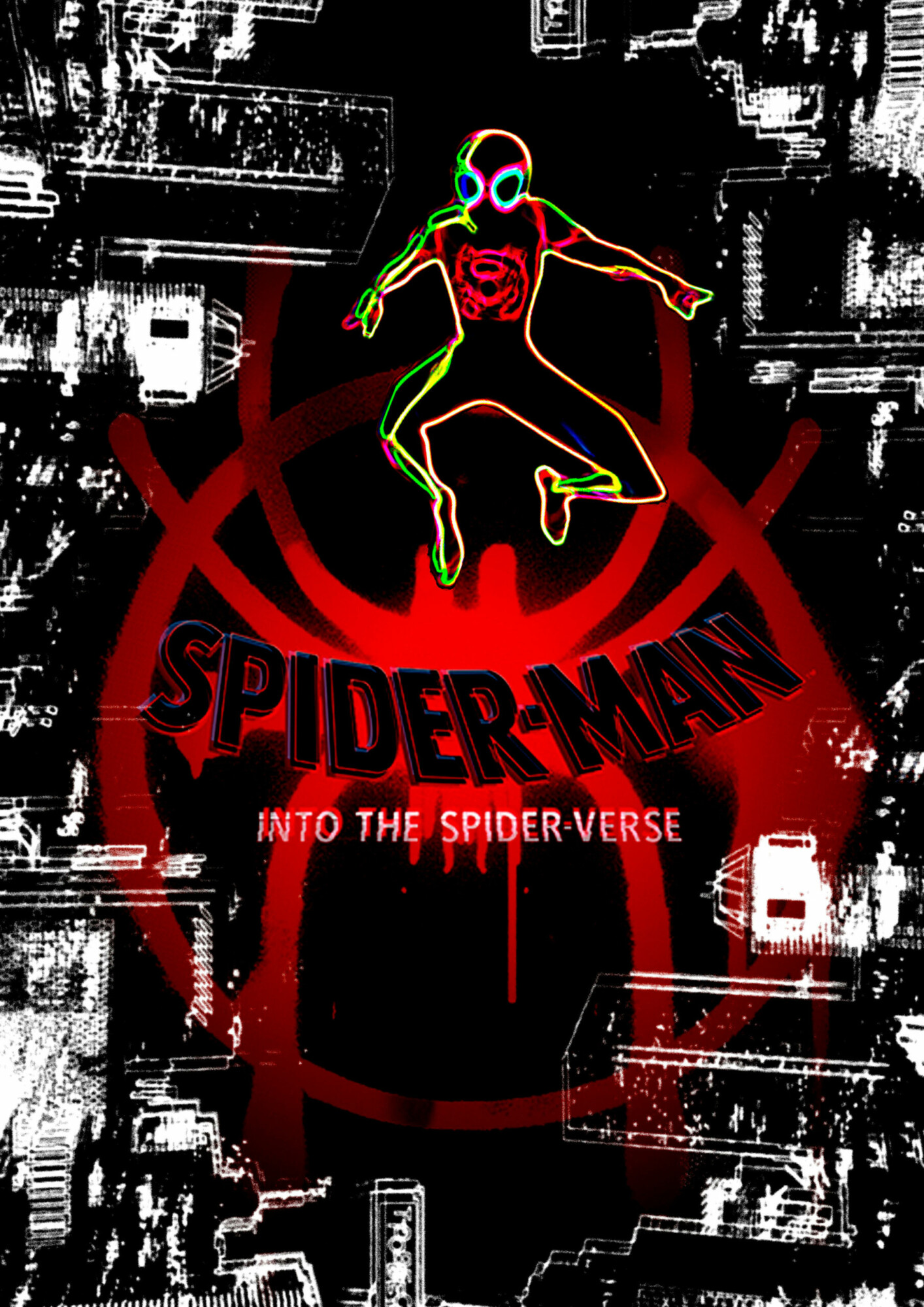 London After Midnight uploaded by David_Robinson
Jurassic Park uploaded by Suburban Avenger
---
That's it for this week's Monday Motivation! Which was your favourite?
Let us know in the comments or send us a tweet @posterspy.
Never Miss a Monday Motivation, Subscribe to our Newsletter:
[mailerlite_form form_id=1]
Upload your recent work for a chance to be featured in next week's Monday Motivation article.
Sign up to PosterSpy today to start sharing your work on the web's most visited
platform for alternative poster designers.