Welcome to Monday Motivation #100, a weekly article highlighting some of the week's best uploads, aimed at inspiring your creative week ahead! Each week we are astonished by the brilliant artwork uploaded. Here are some of our favourites. Be sure to share your own favourites with us on twitter – @posterspy.
The Monster's Bridge uploaded by JCMaziu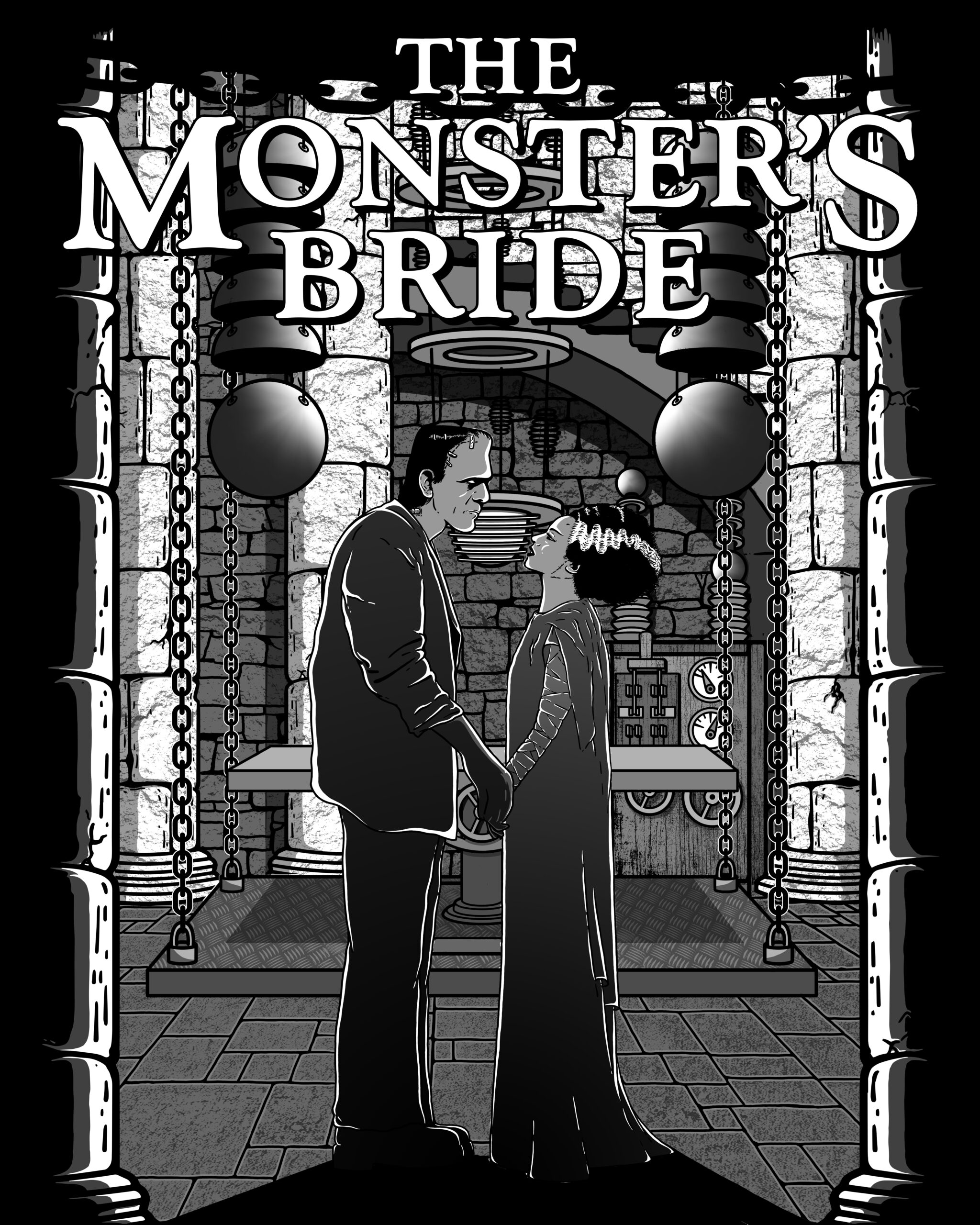 Psycho uploaded by drw.mov
The Death of Stalin uploaded by Angel Manzo
Lyanna and Rhaegar uploaded by Mary Jovino
Thanos uploaded by Mini Heroes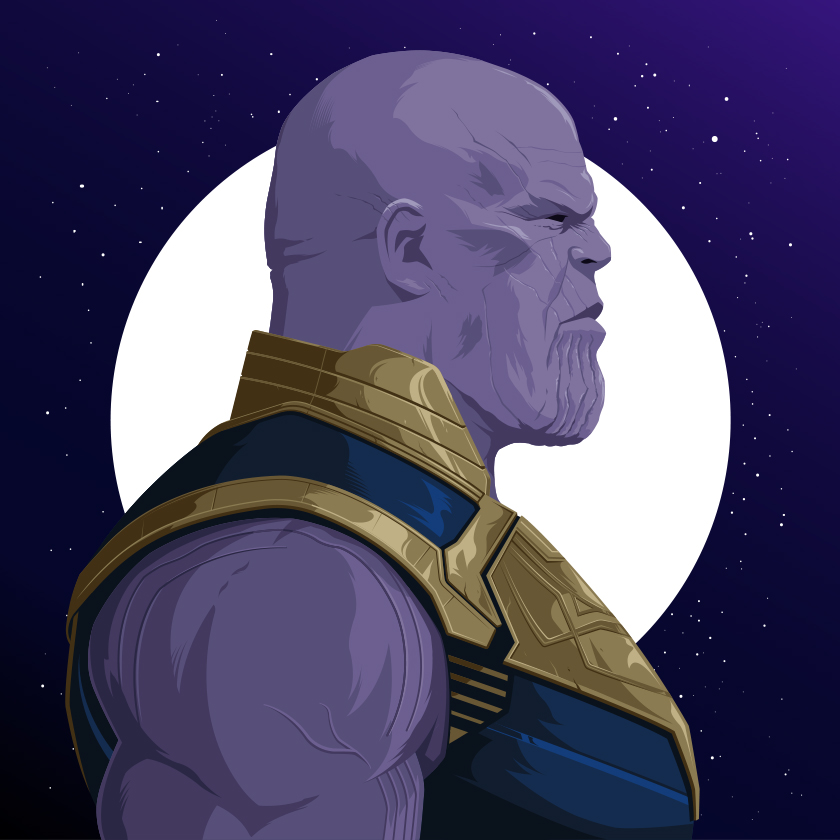 The Birds uploaded by monsieurgordon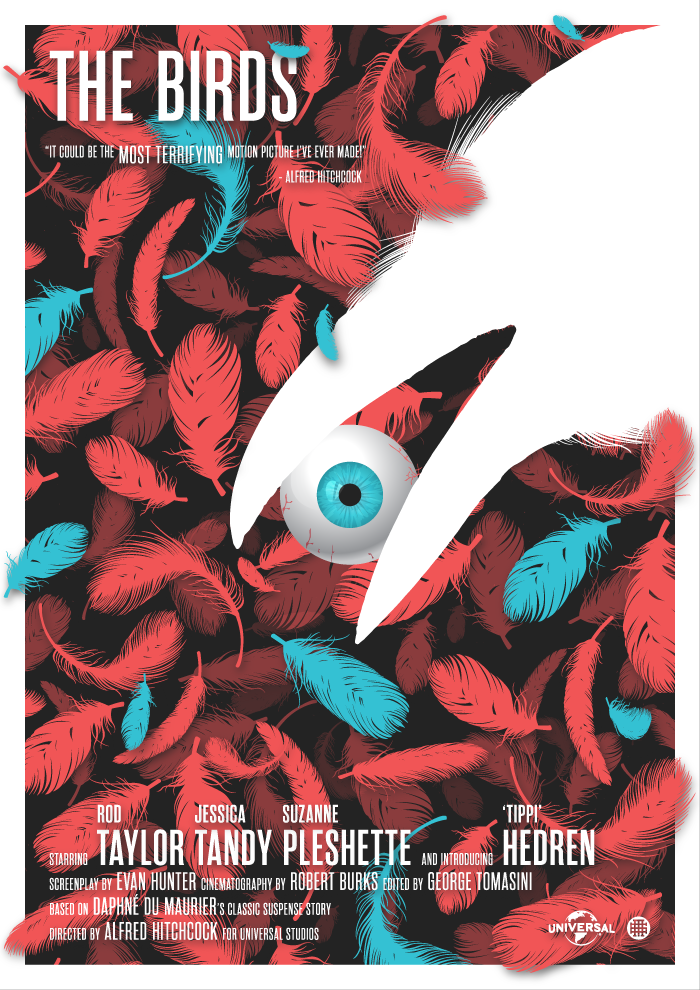 Fett uploaded by clancy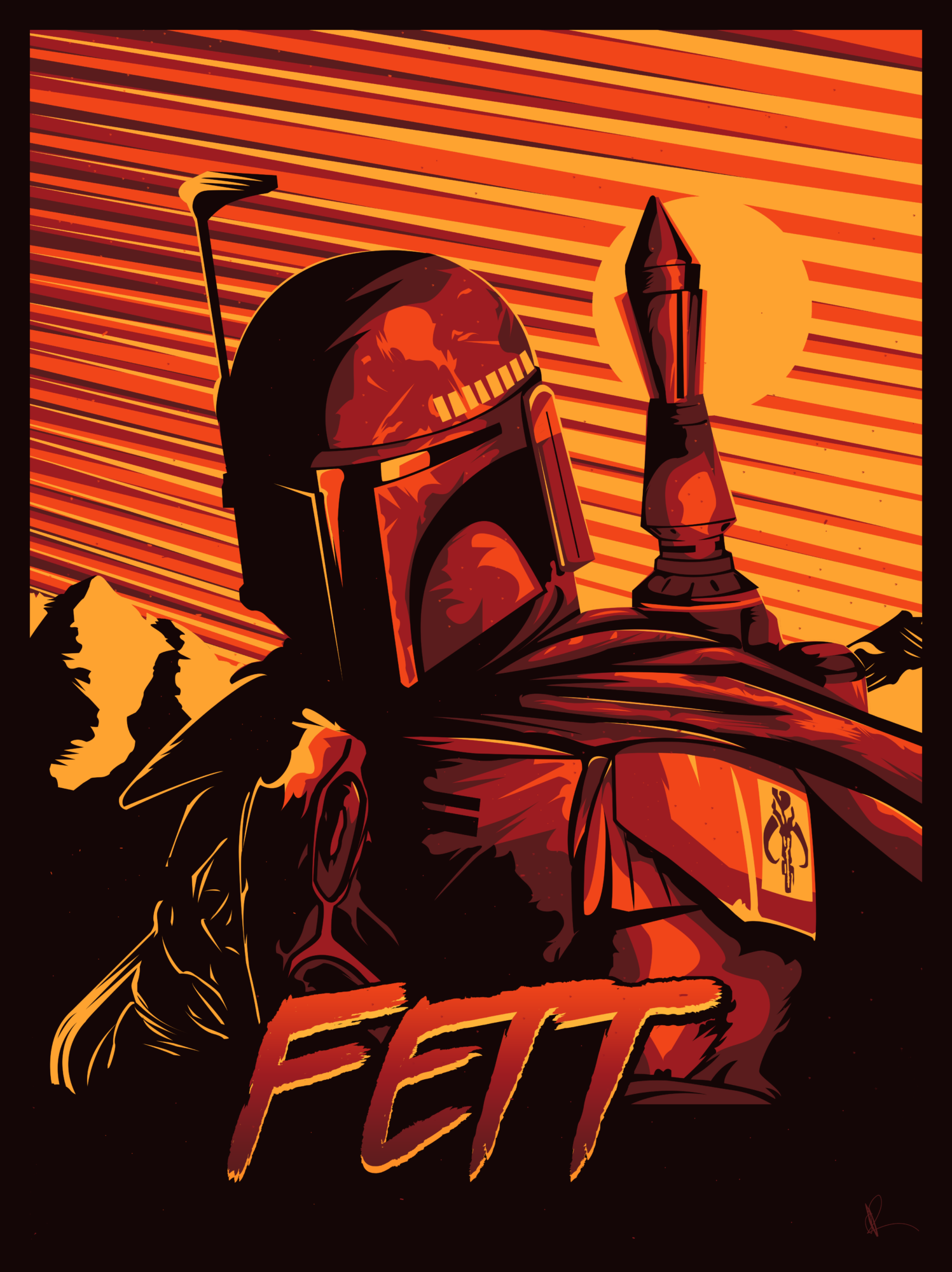 Magnificent Seven uploaded by mungolovescandy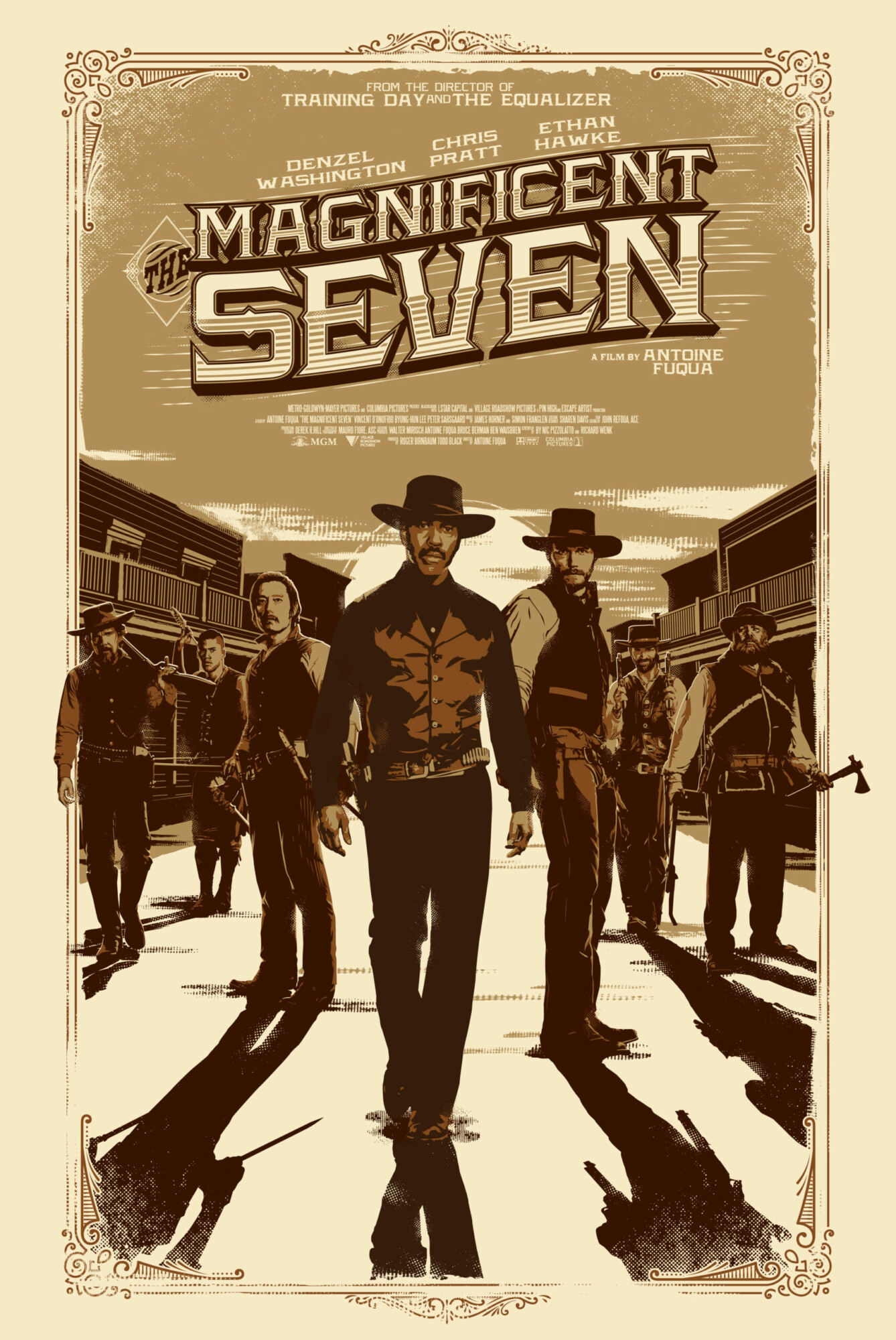 Streetfighter II USA uploaded by James Birks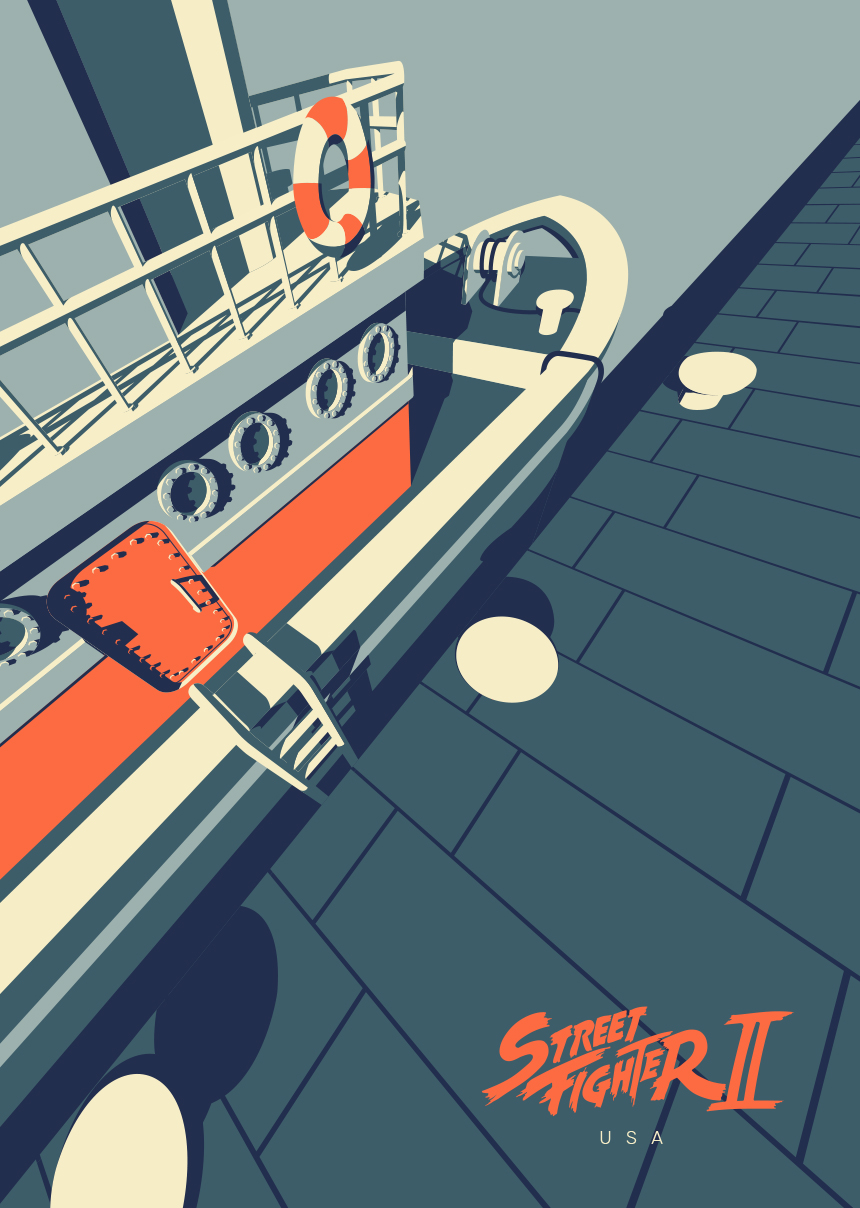 Jurassic World Fallen Kingdom uploaded by Handy Kara
Legion uploaded by chrisdashrob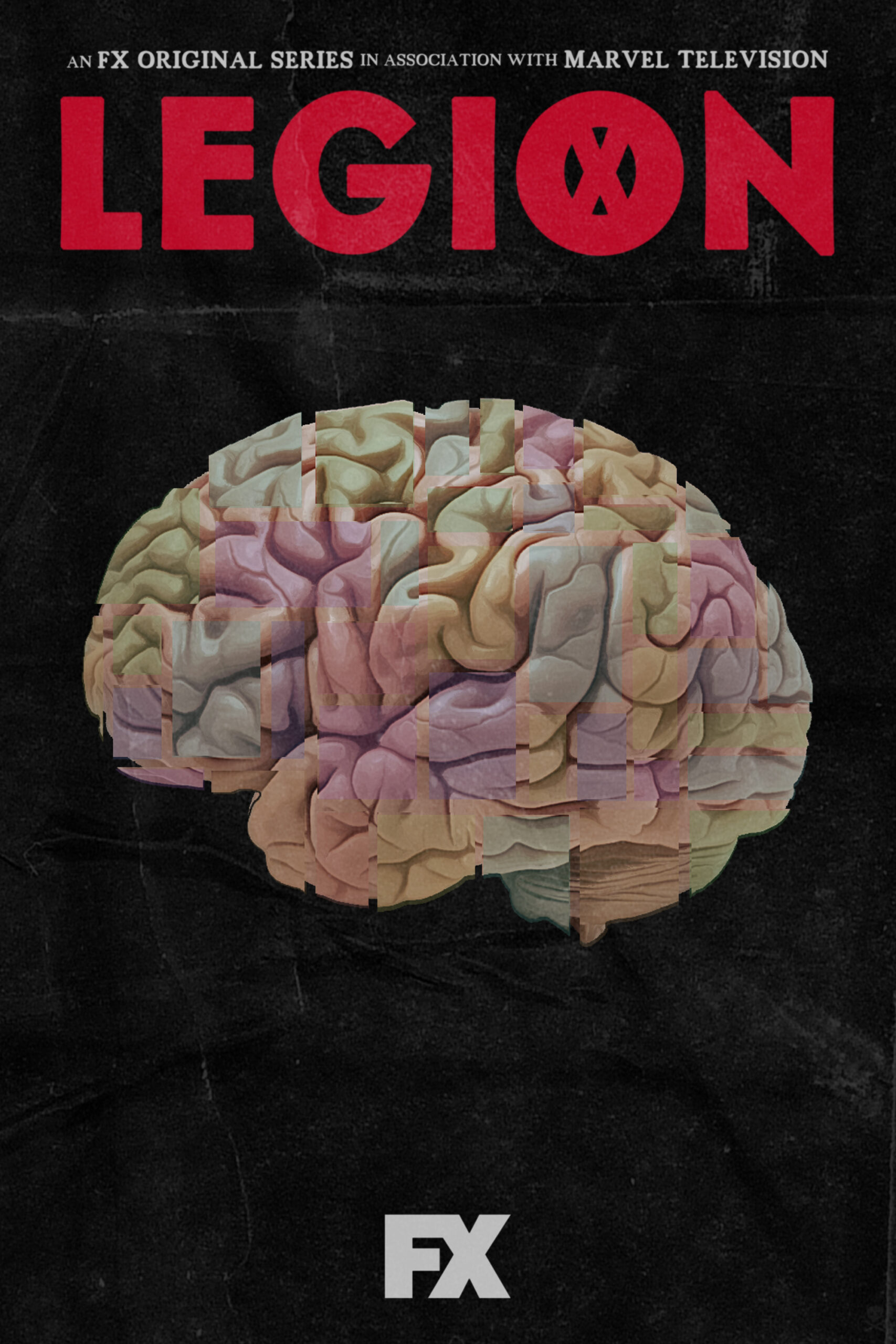 Avengers: Infinity War uploaded by Neil Davies
Sunrise On Ahch – To uploaded by Guy Stauber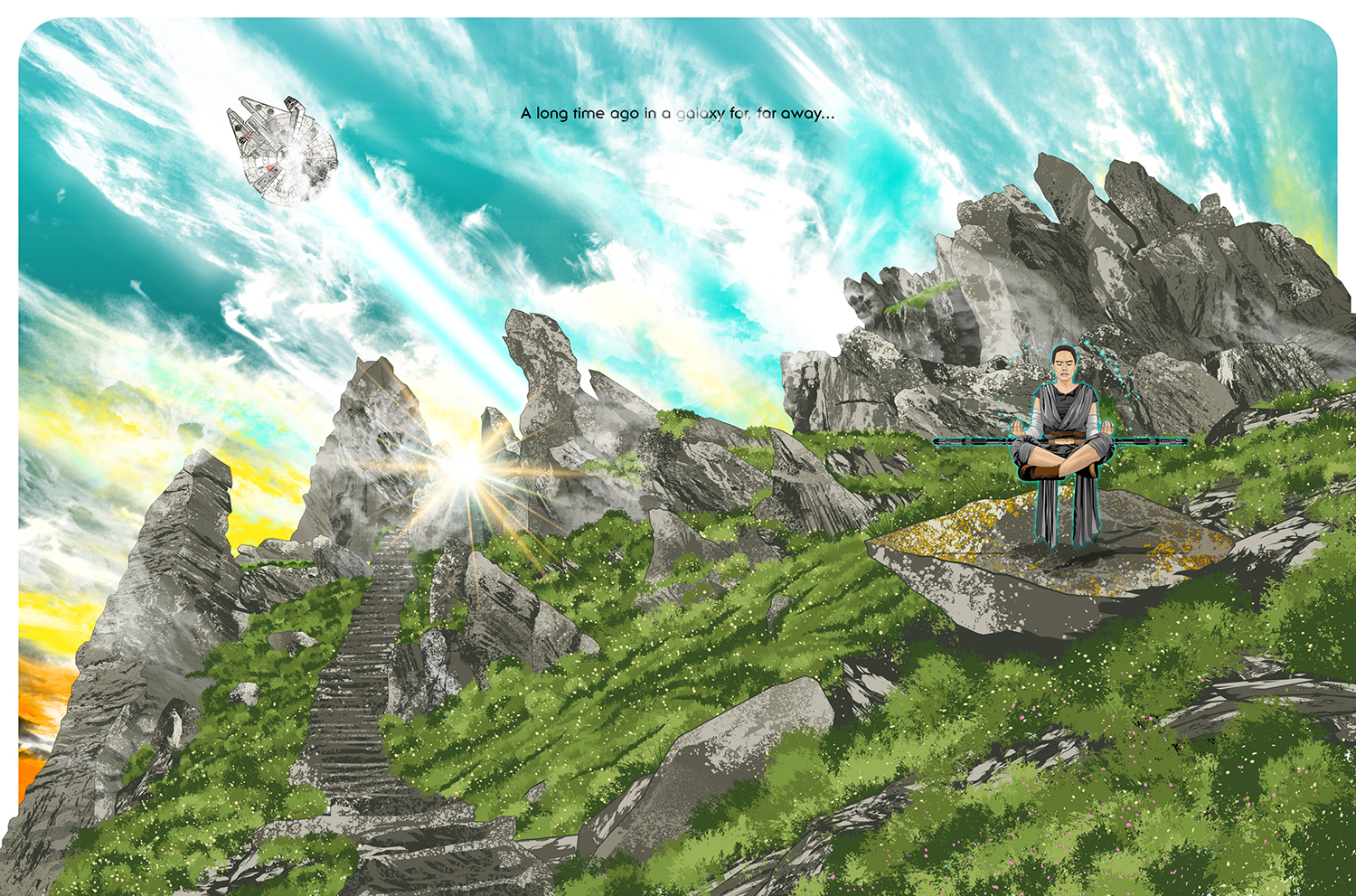 Under the Silver Lake uploaded by SG Posters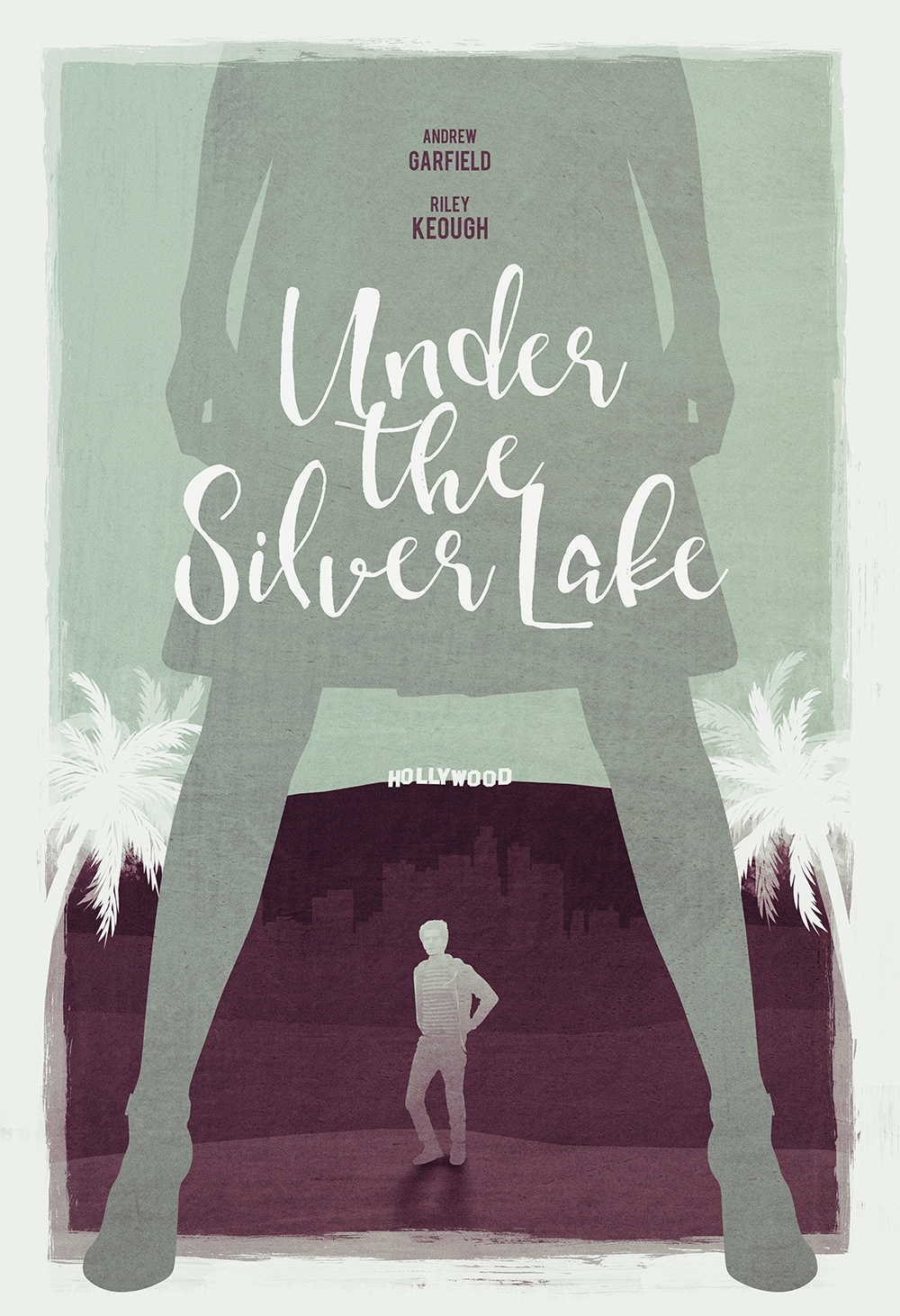 Annihilation uploaded by Fourteenlab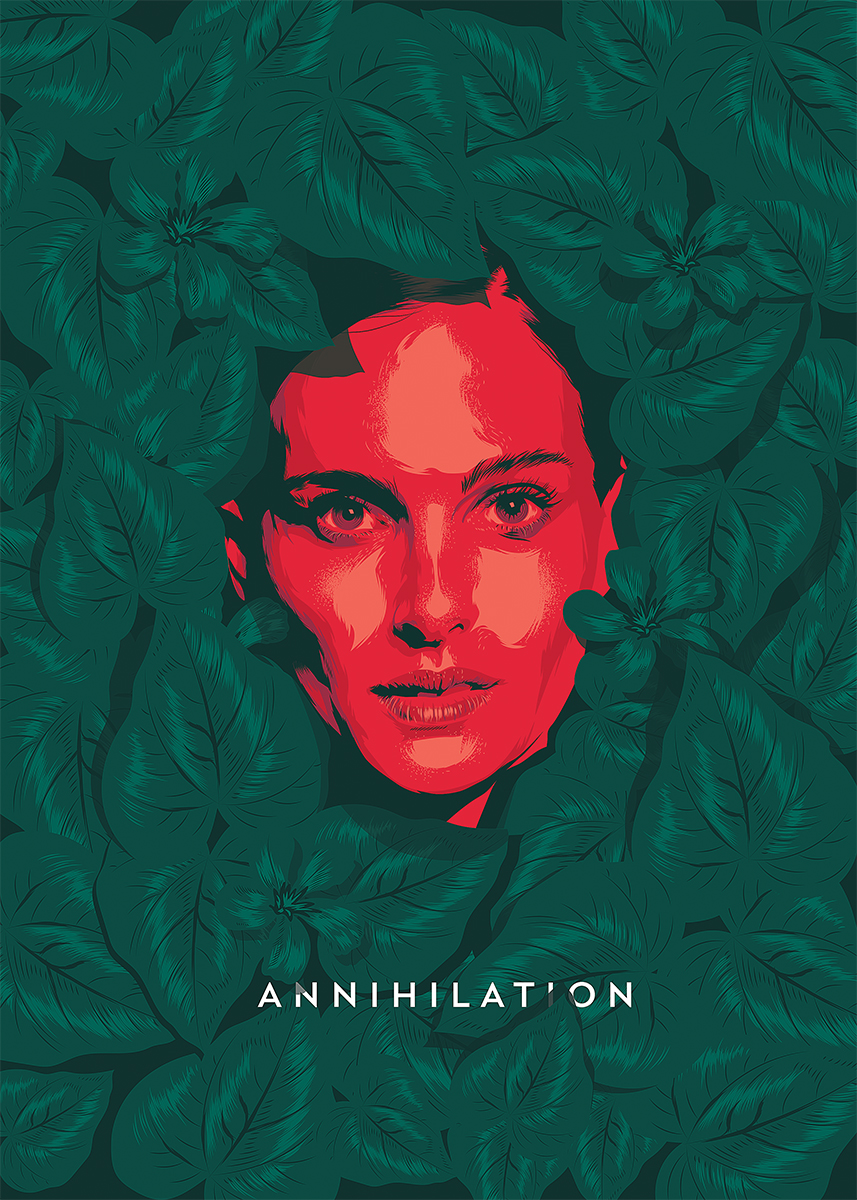 Hannibal uploaded by relights
The Lost Boys uploaded by mikiedge
Deathgasm uploaded by bturnerinfo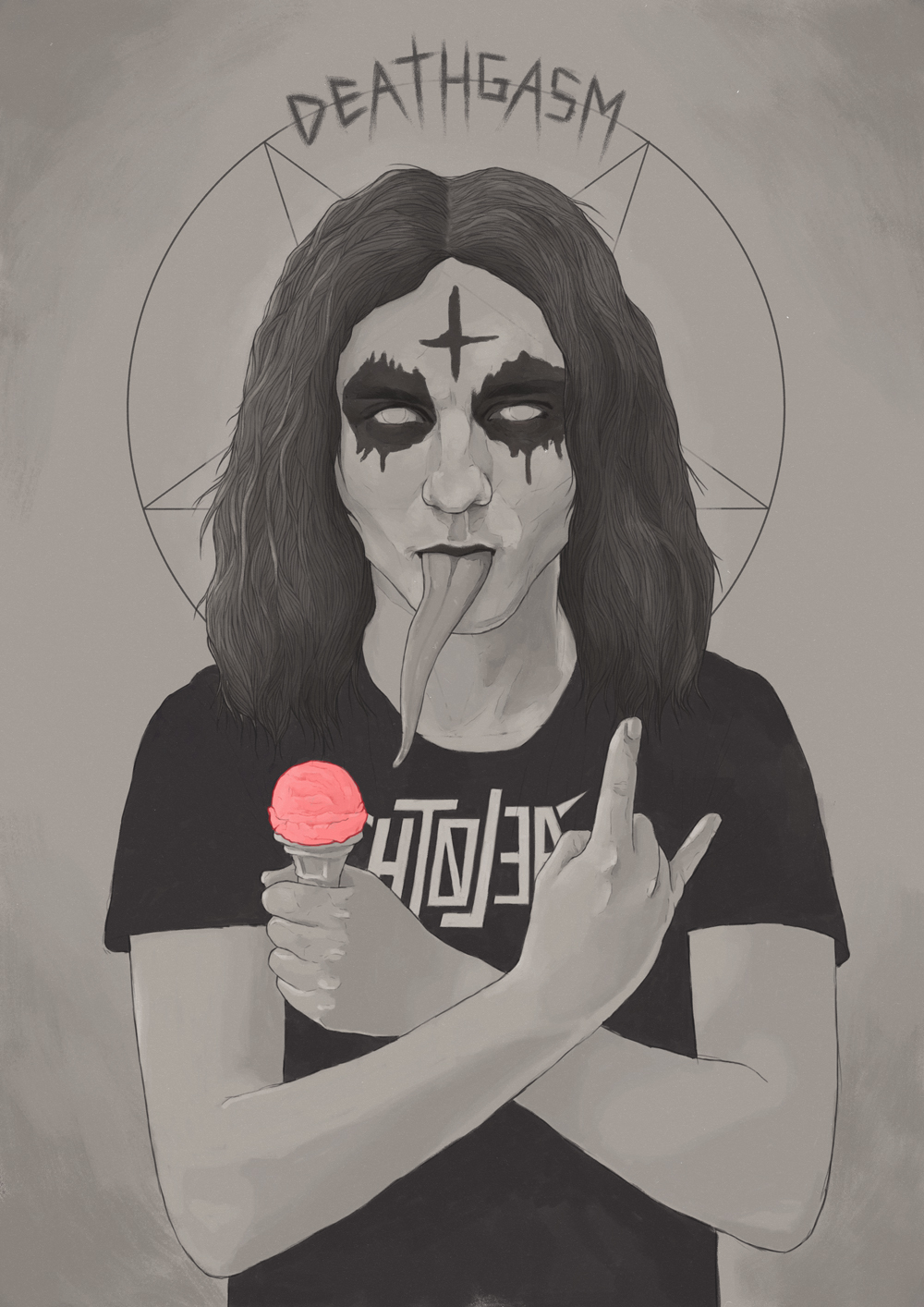 It's Always Sunny in Philadelphia uploaded by imalexmurphy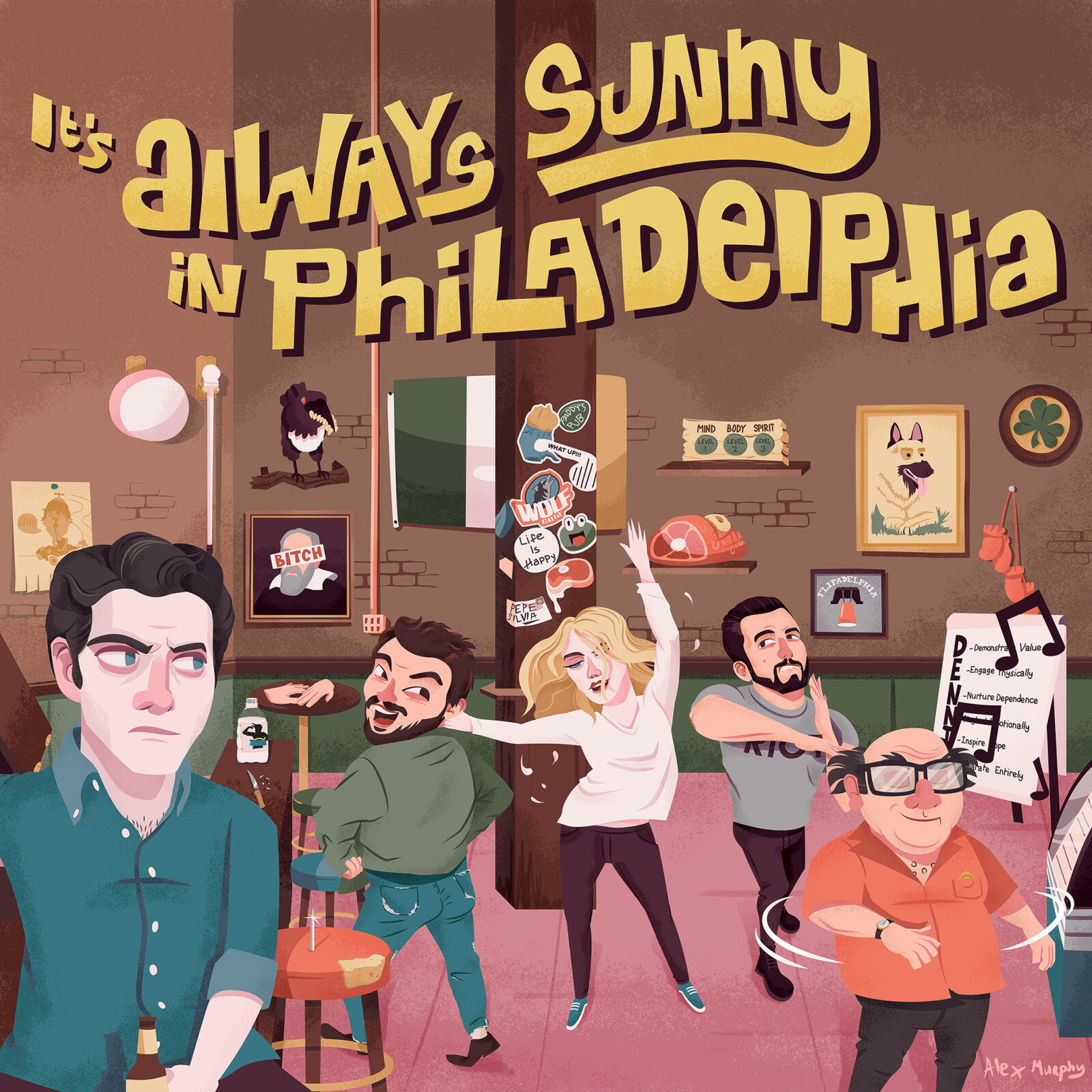 The Princess Redux uploaded by Tracie Ching 
Rebel Scum uploaded by Alex Moore
Los Santos Connection uploaded by wflemming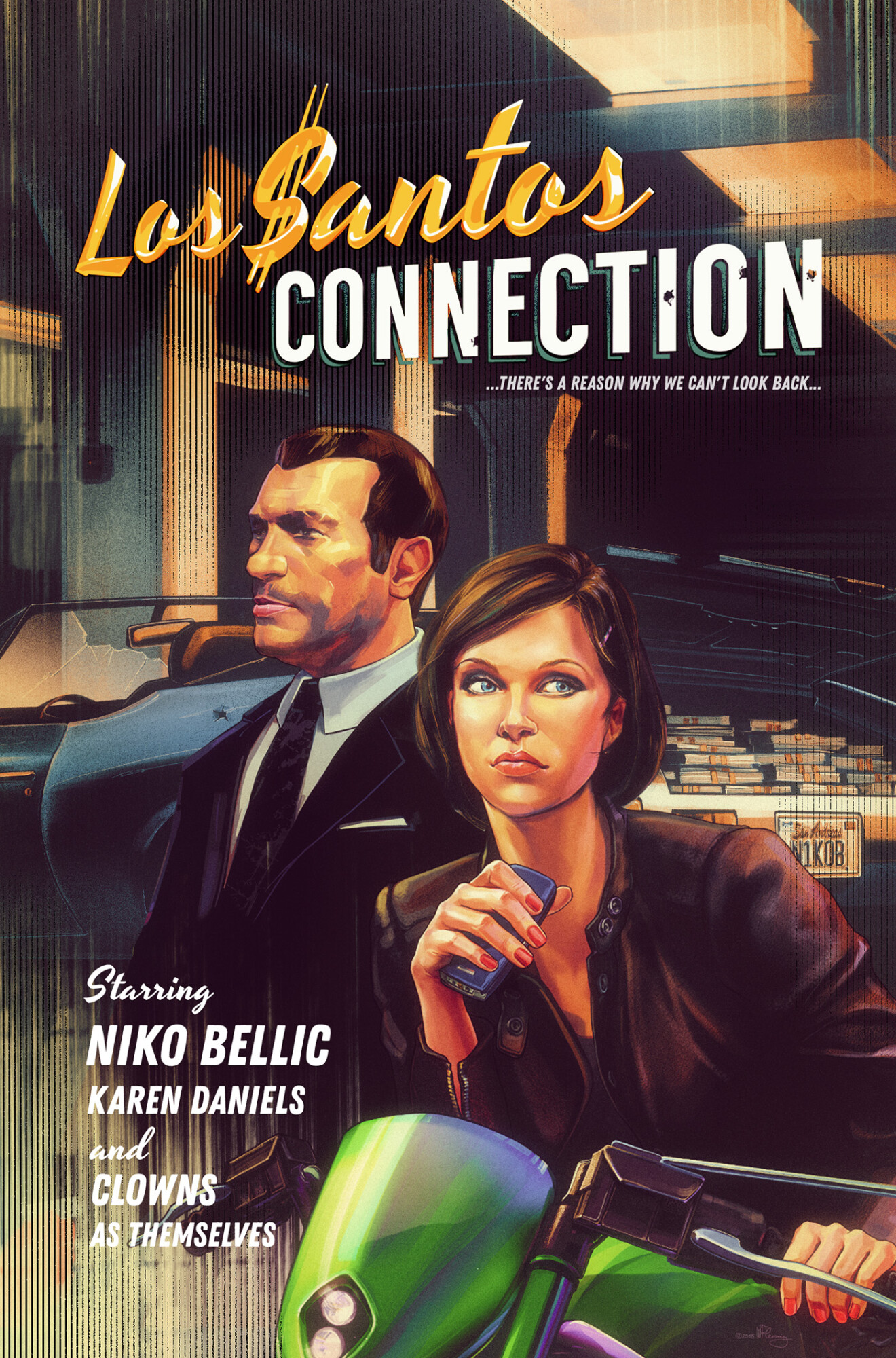 Uncharted 4 uploaded by Mike_Mcgee
The Last Jedi uploaded by Starkid
Strangers on a Train uploaded by bsmisko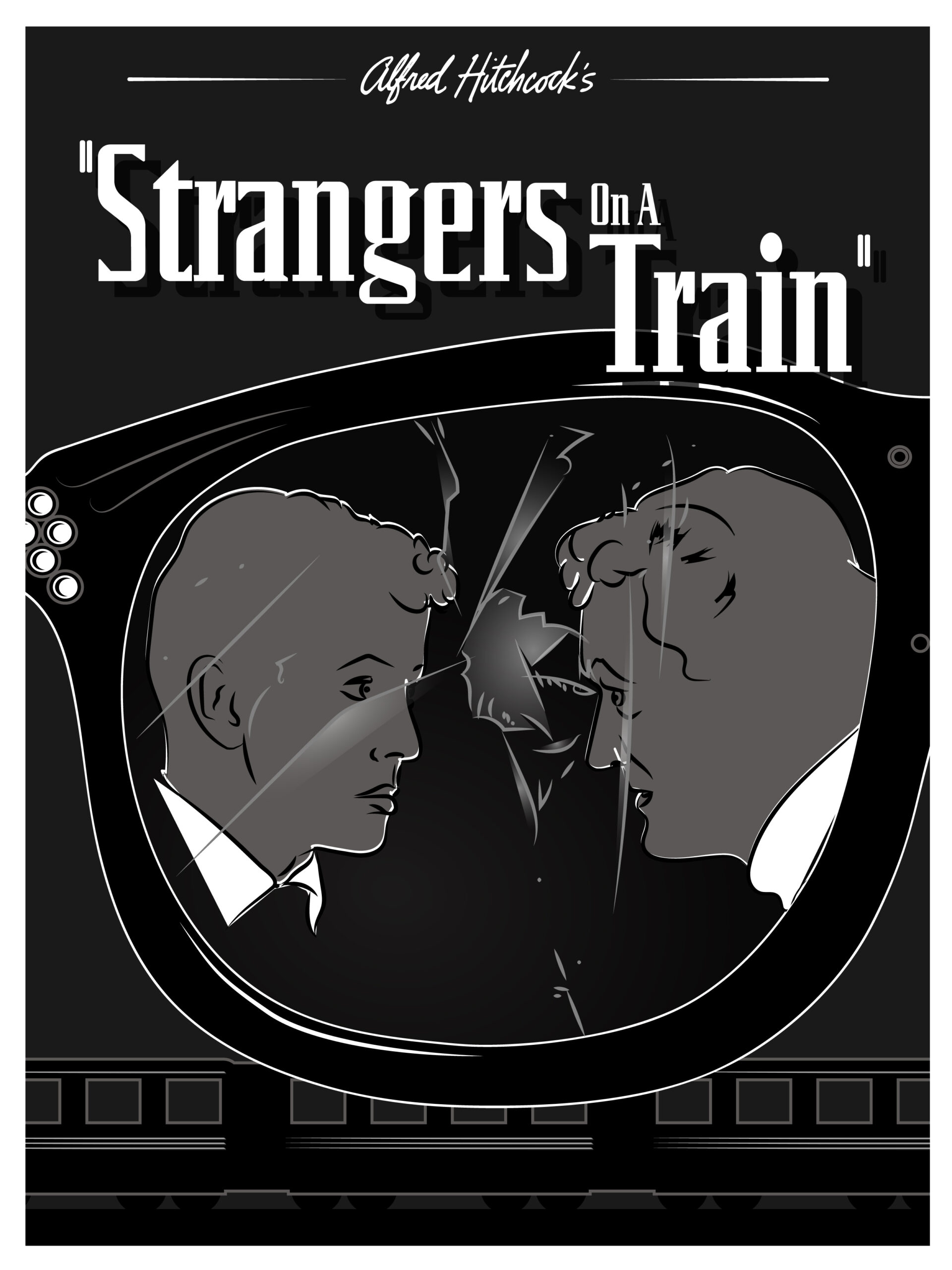 God of War uploaded by GeekyNinja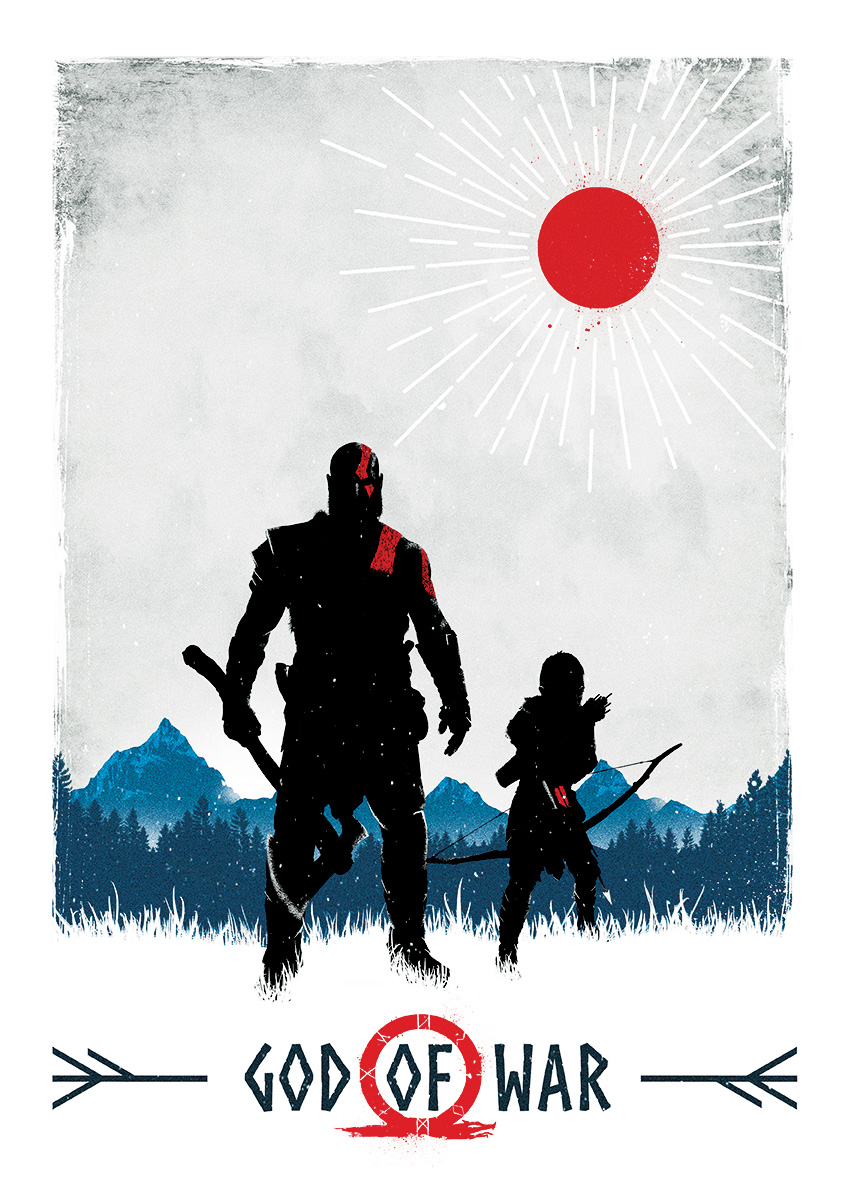 ---
That's it for this week's Monday Motivation! Which was your favourite?
Let us know in the comments or send us a tweet @posterspy.
Upload your recent work for a chance to be featured in next week's Monday Motivation article.
Sign up to PosterSpy today to start sharing your work on the web's most visited
platform for alternative poster designers.