Welcome to Monday Motivation #99, a weekly article highlighting some of the week's best uploads, aimed at inspiring your creative week ahead! Each week we are astonished by the brilliant artwork uploaded. Here are some of our favourites. Be sure to share your own favourites with us on twitter – @posterspy.
Leave no Trace uploaded by Scott Saslow 
Children of Men uploaded by DanKNorris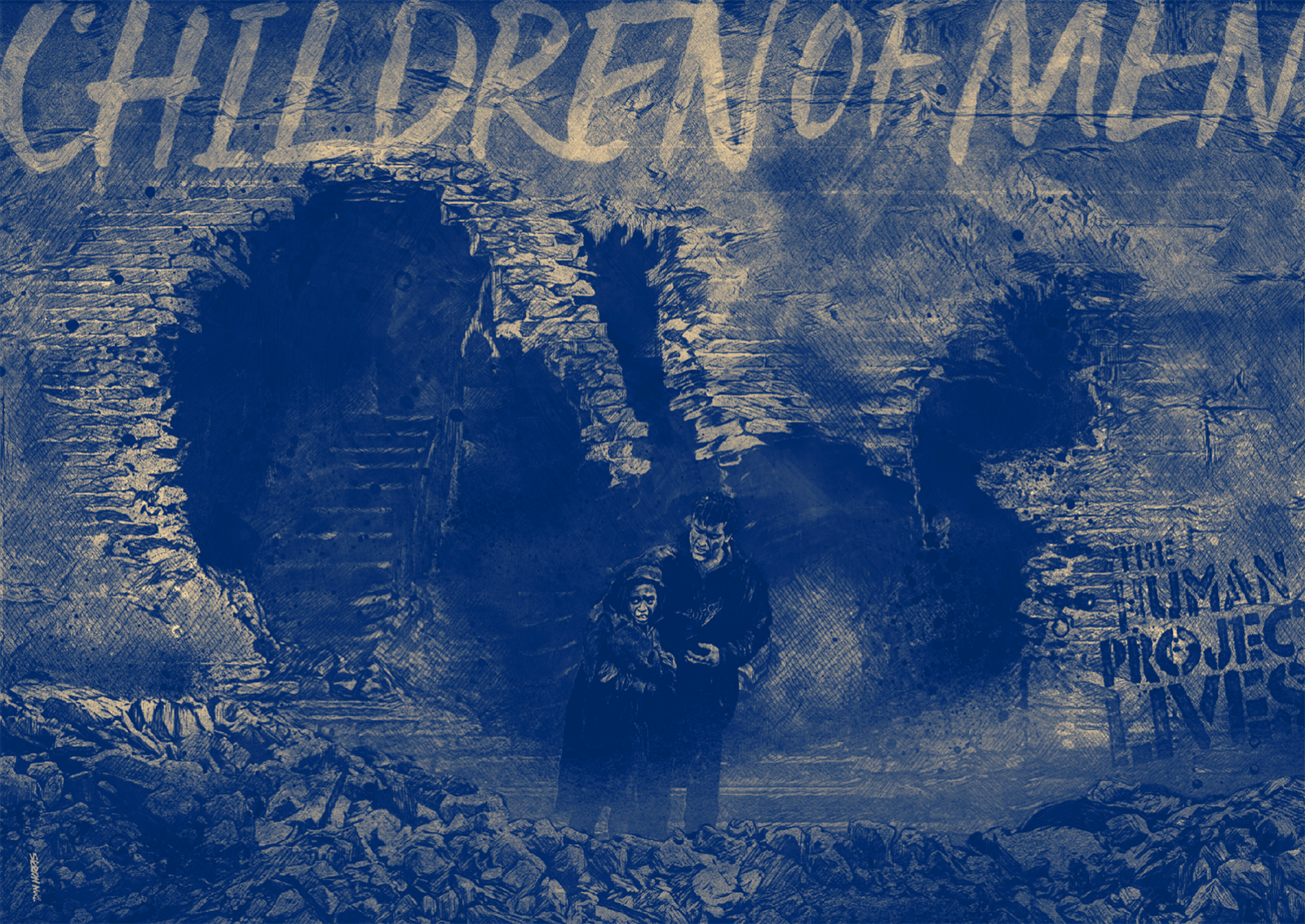 The Medusa Touch uploaded by Nikos Bogris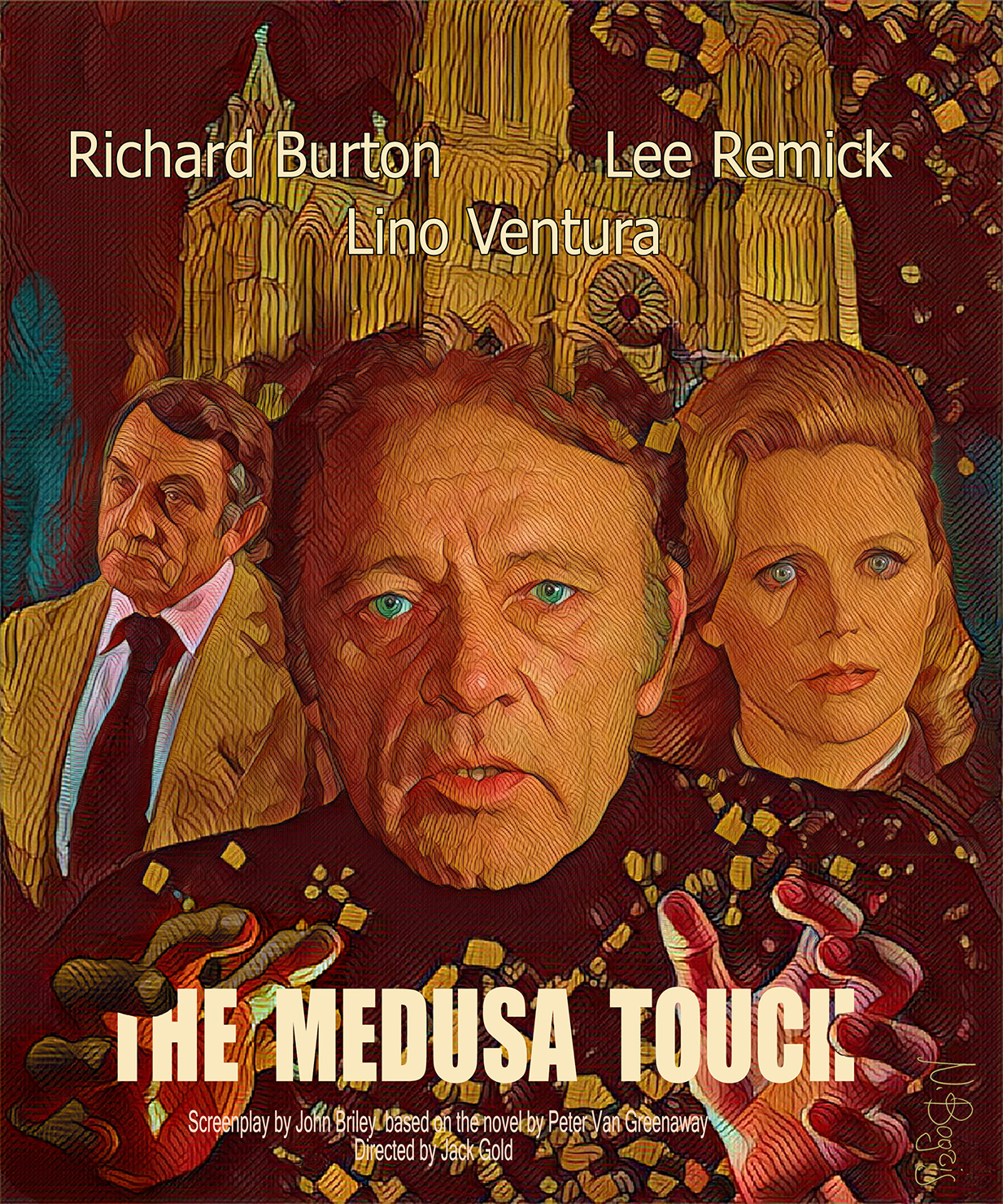 A Quiet Place uploaded by SG Posters
Spider-Man (PS4) uploaded by CyberSheff
Kylo and Rey uploaded by Mary Jovino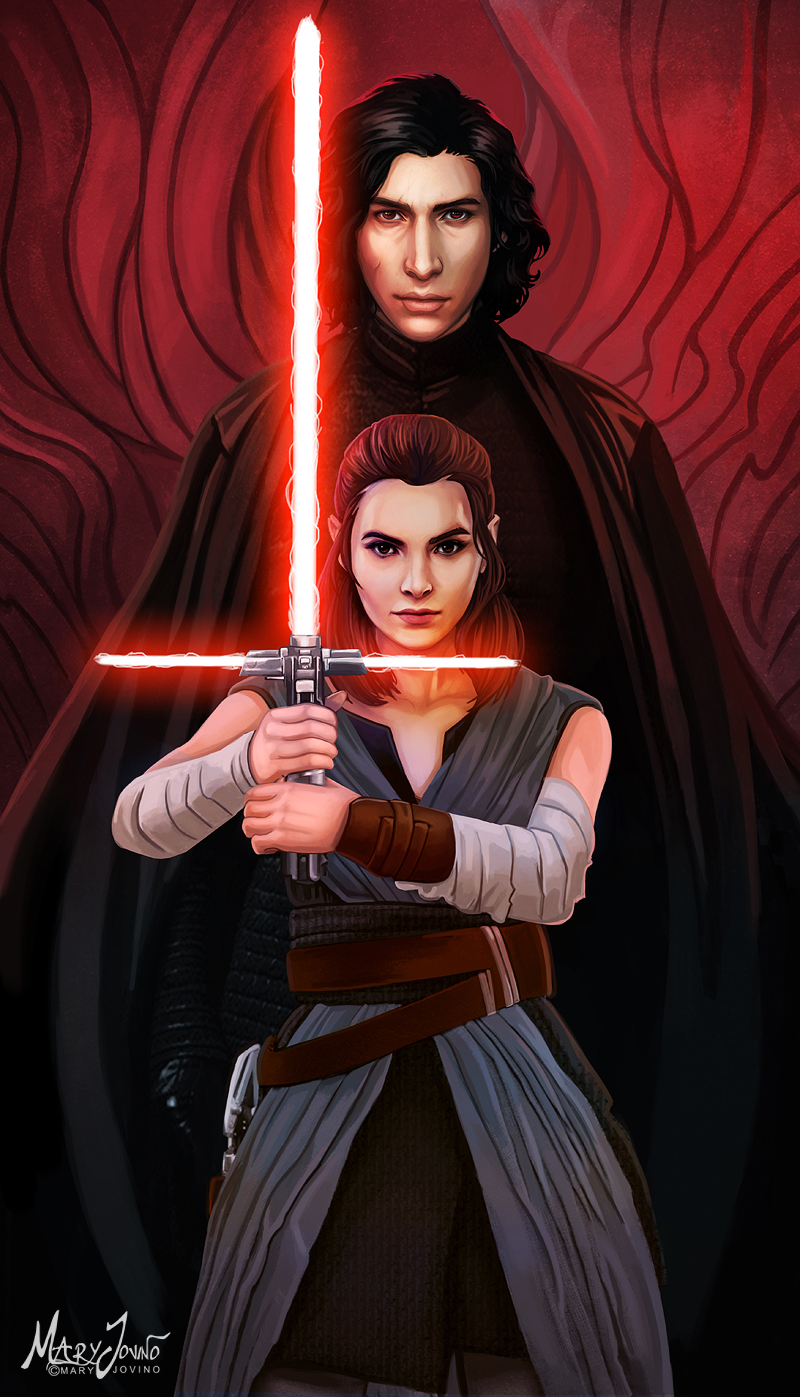 Solo uploaded by Jason Kincaid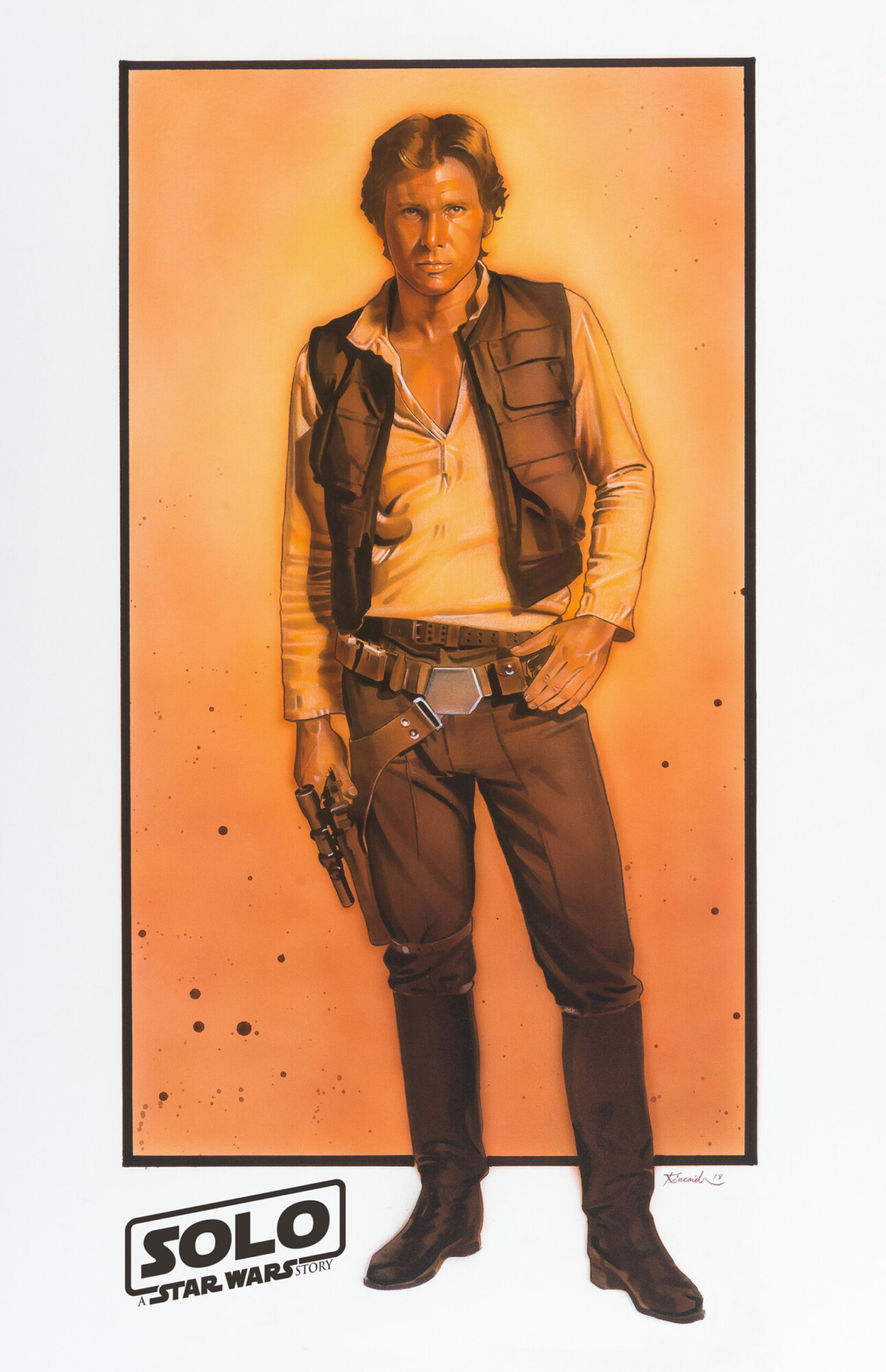 Aftermath uploaded by p1xer
The Last Moon uploaded by piccolo135 
Skyfall uploaded by agataledzwa
Binary Sunsets uploaded by Aurelio Lorenzo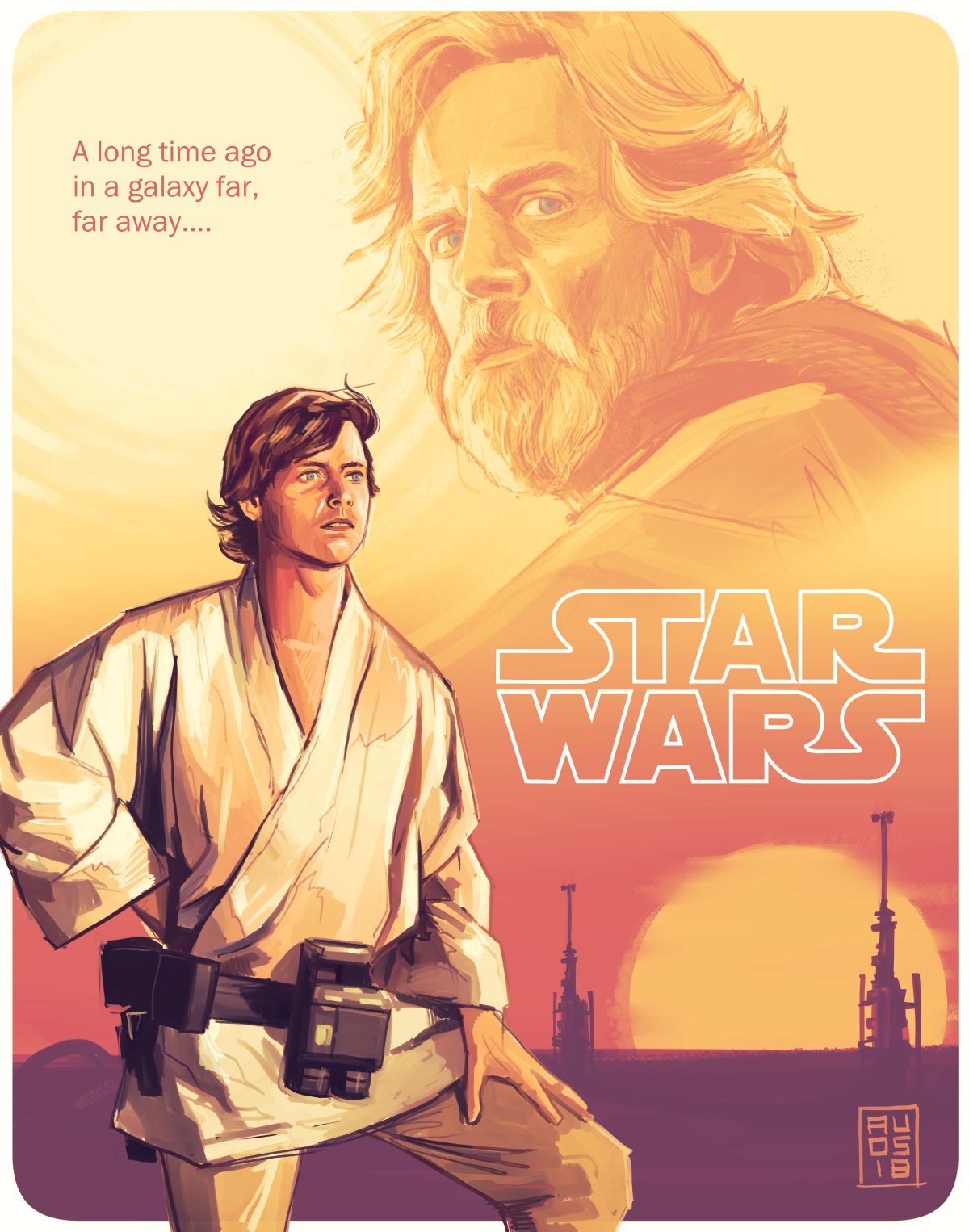 Rogue One uploaded by Hamza_Ansari 

Darth Maul uploaded by Aleksey Rico
2001: A Space Odyssey uploaded by RafalRola
Greetings from Sunny Tatooine uploaded by SamuelBThorne
Alien uploaded by mikiedge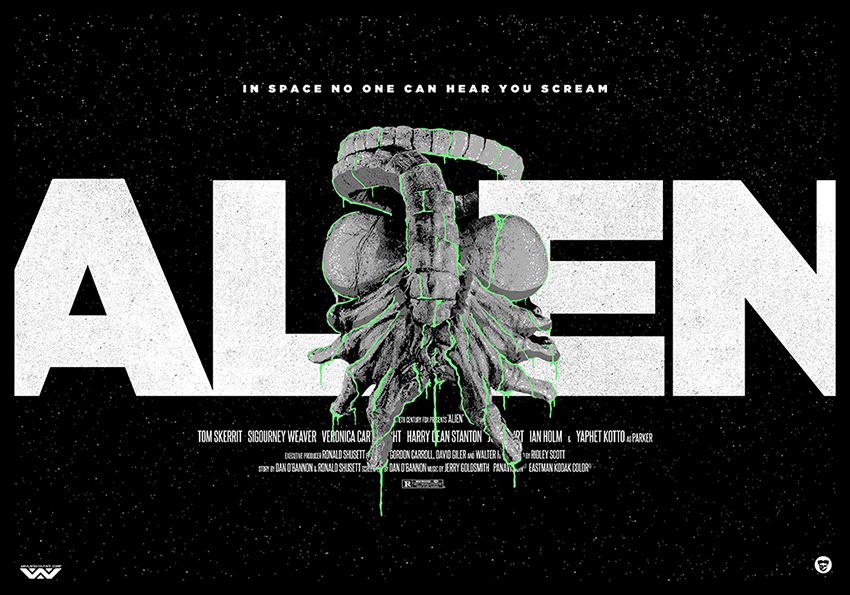 Vikings uploaded by Jason Pooley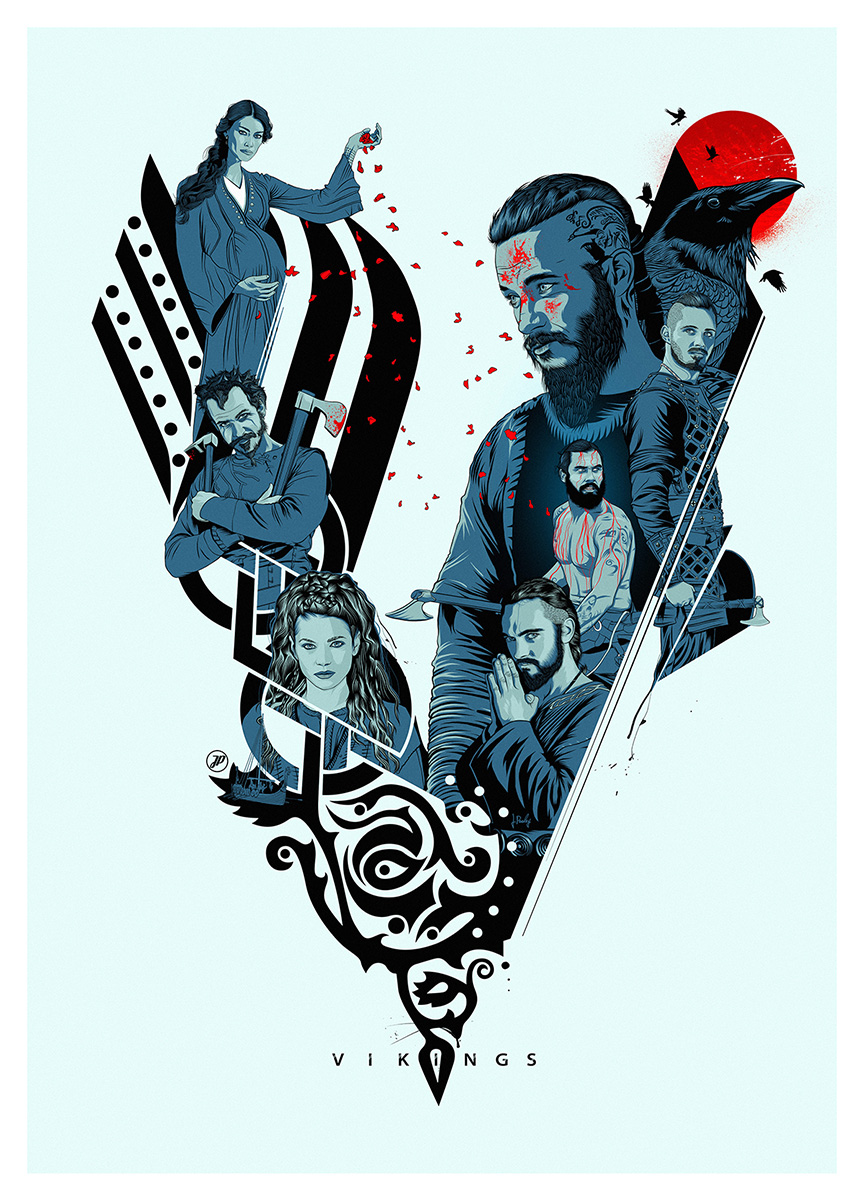 I Shot Andy Warhol uploaded by drw.mov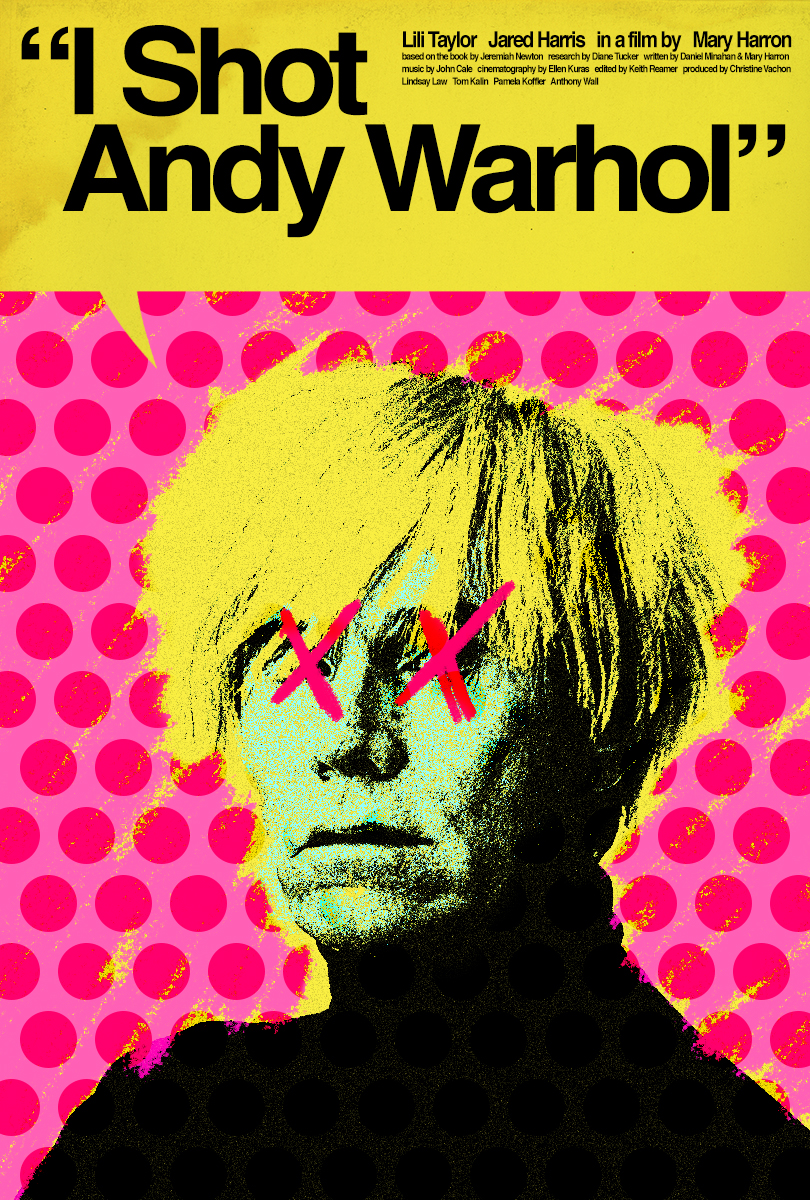 Macbeth uploaded by relights
Avengers Infinity War uploaded by David M Buisan
Love at First Sprout uploaded by Mary Jovino
Avengers Infinity War uploaded by yuridelduca
Solo uploaded by relights
Batman Ninja uploaded by Handy Kara
---
That's it for this week's Monday Motivation! Which was your favourite?
Let us know in the comments or send us a tweet @posterspy.
Upload your recent work for a chance to be featured in next week's Monday Motivation article.
Sign up to PosterSpy today to start sharing your work on the web's most visited
platform for alternative poster designers.