Welcome to Monday Motivation #101, a weekly article highlighting some of the week's best uploads, aimed at inspiring your creative week ahead! Each week we are astonished by the brilliant artwork uploaded. Here are some of our favourites. Be sure to share your own favourites with us on twitter – @posterspy.
Star Trek uploaded by Diego Cobo
Marvel's Carnage uploaded by Sam Mayle Arts
The Shining uploaded by njhallart
Blade Runner uploaded by Zi
Dracula uploaded by olieolieolie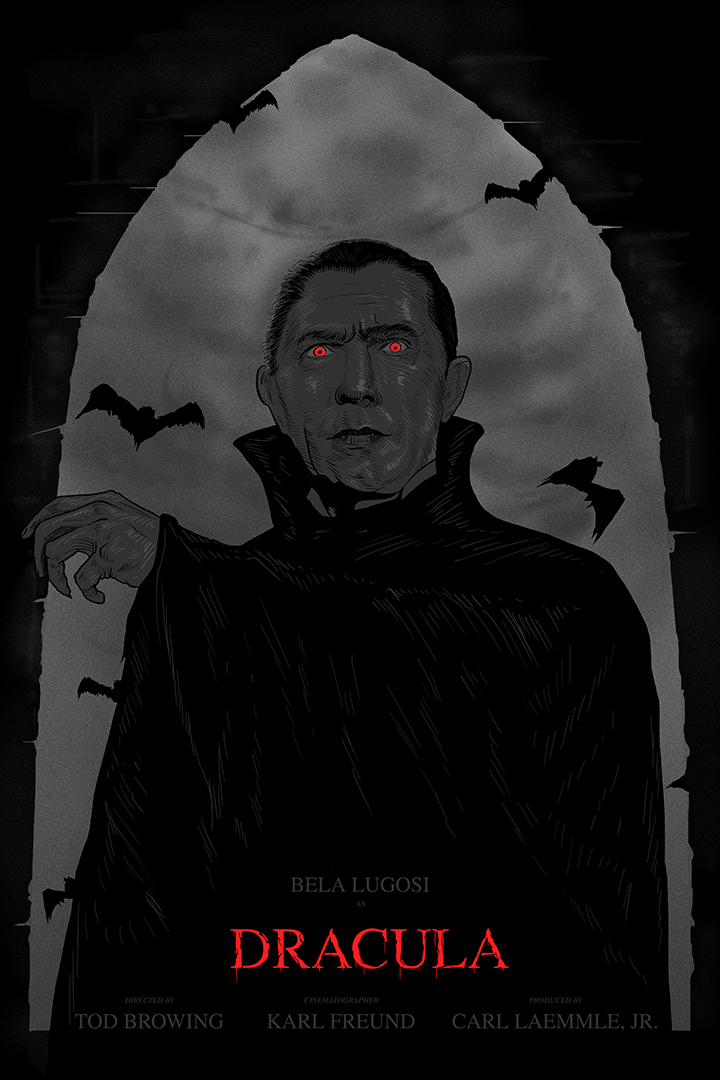 Seven Samurai uploaded by Zi
A.I Artificial Intelligence uploaded by Edgar Ascensao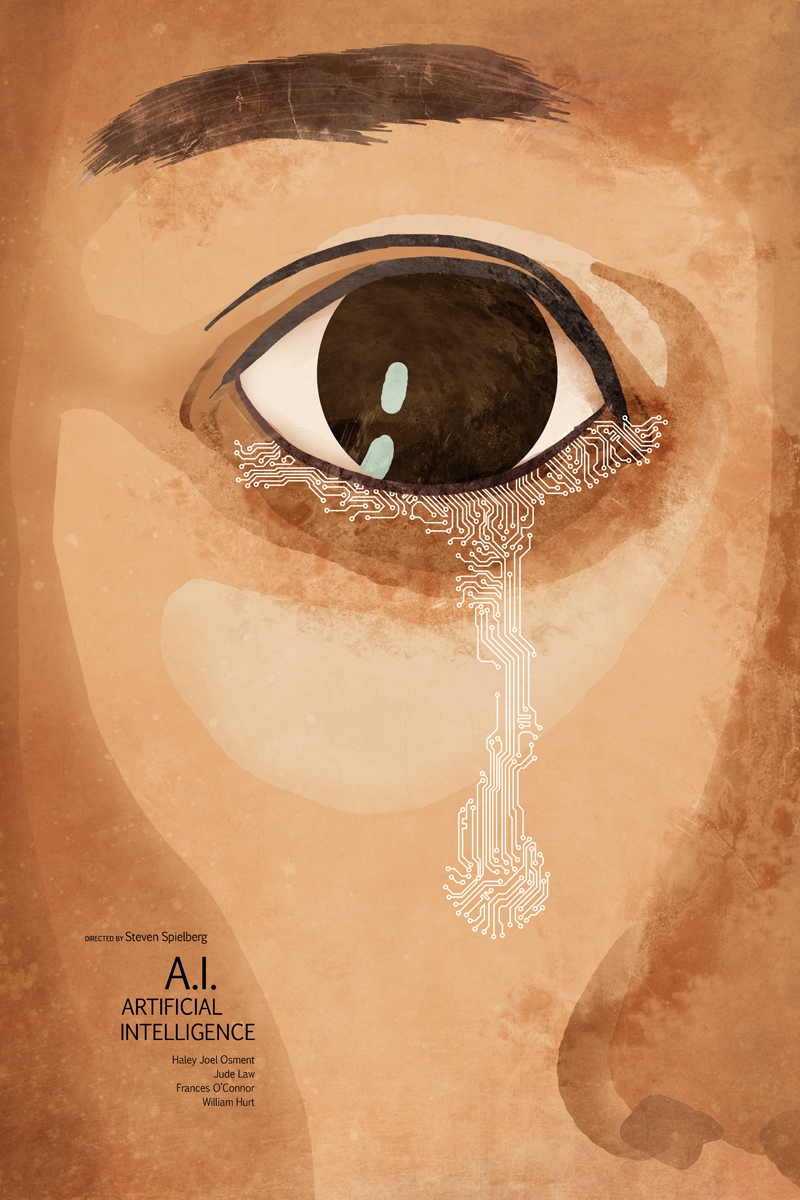 Predator (2018) uploaded by Tiernandesign
Deadpool 2 uploaded by Adam Roberts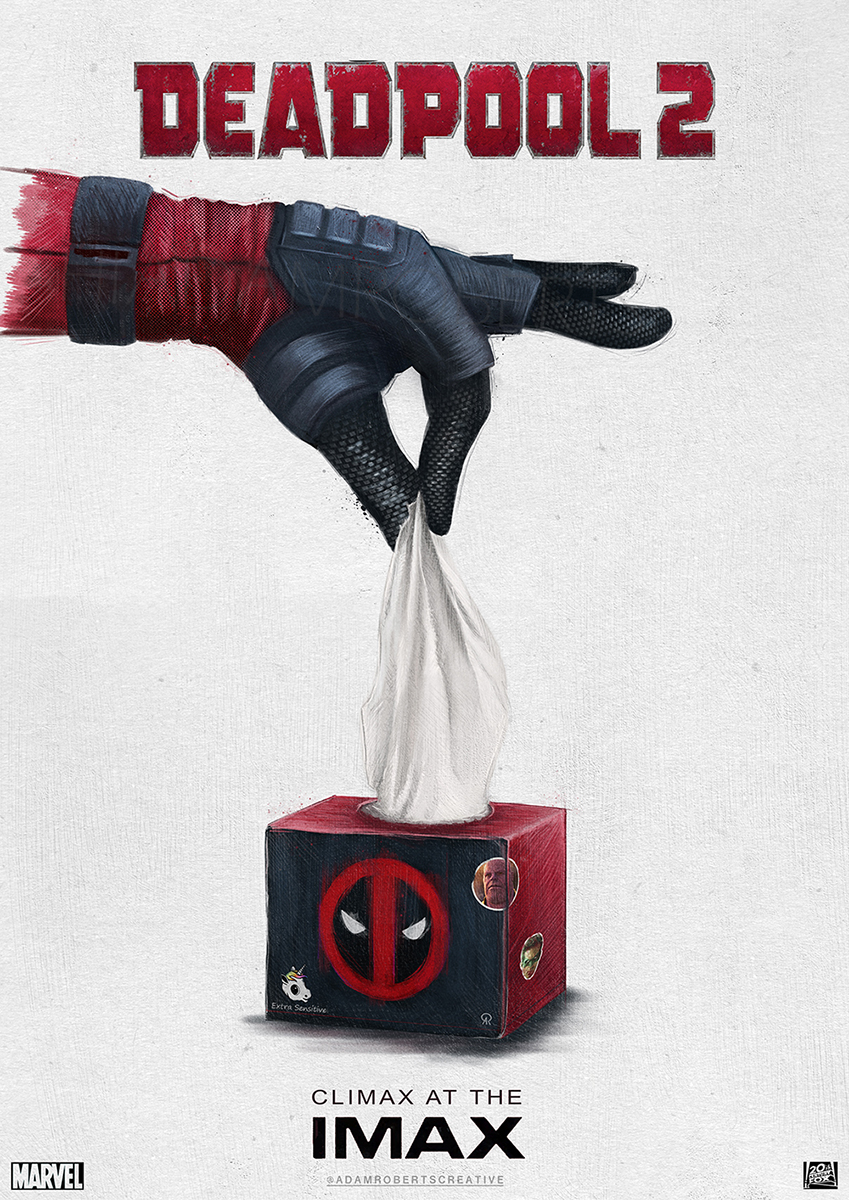 It uploaded by Hollie Matney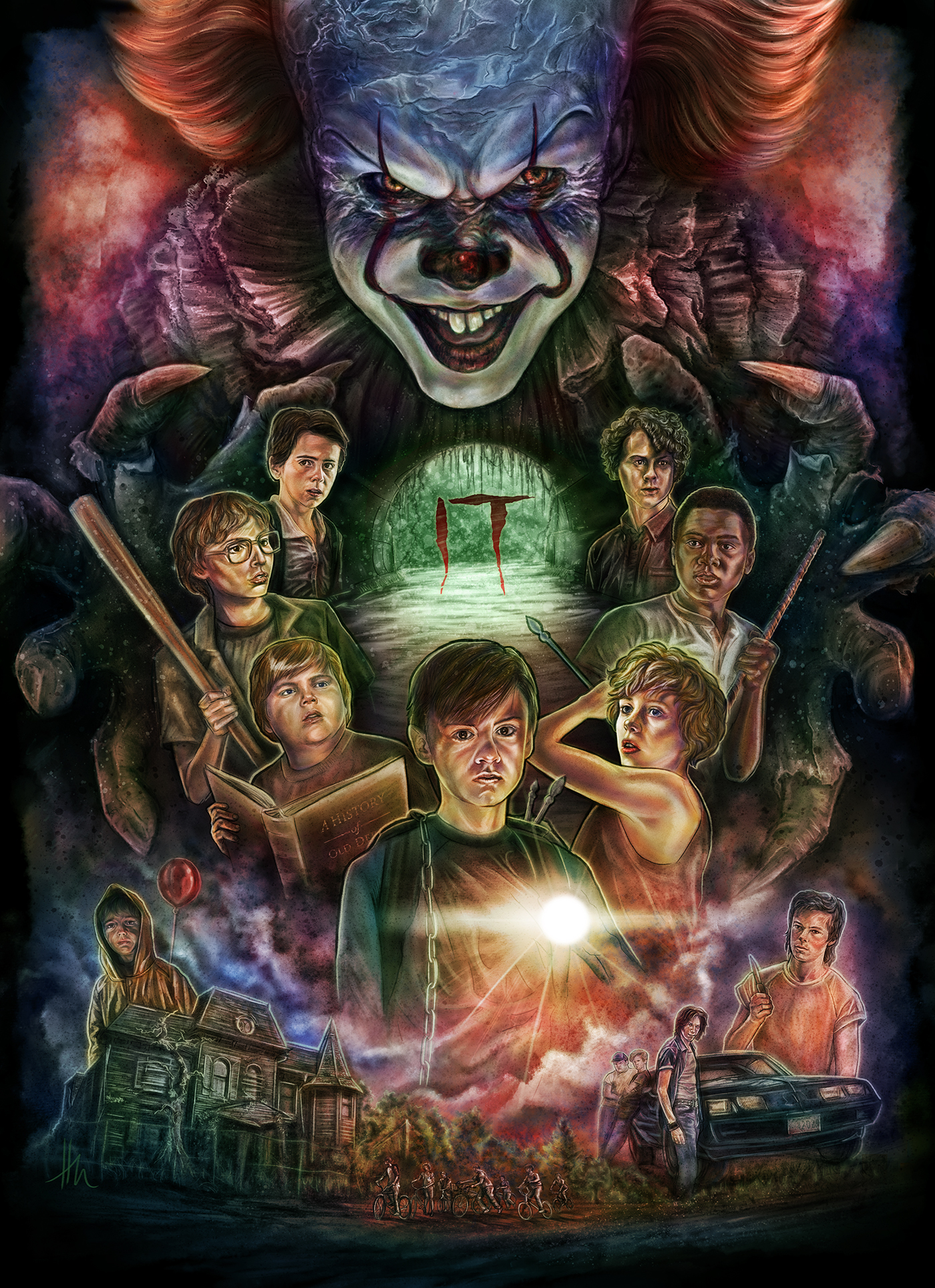 Bohemian Rhapsody uploaded by Brett Elvidge
It Follows uploaded by bturnerinfo
The Head, The Tail uploaded by artbycollin
Mad Titan uploaded by John Aslarona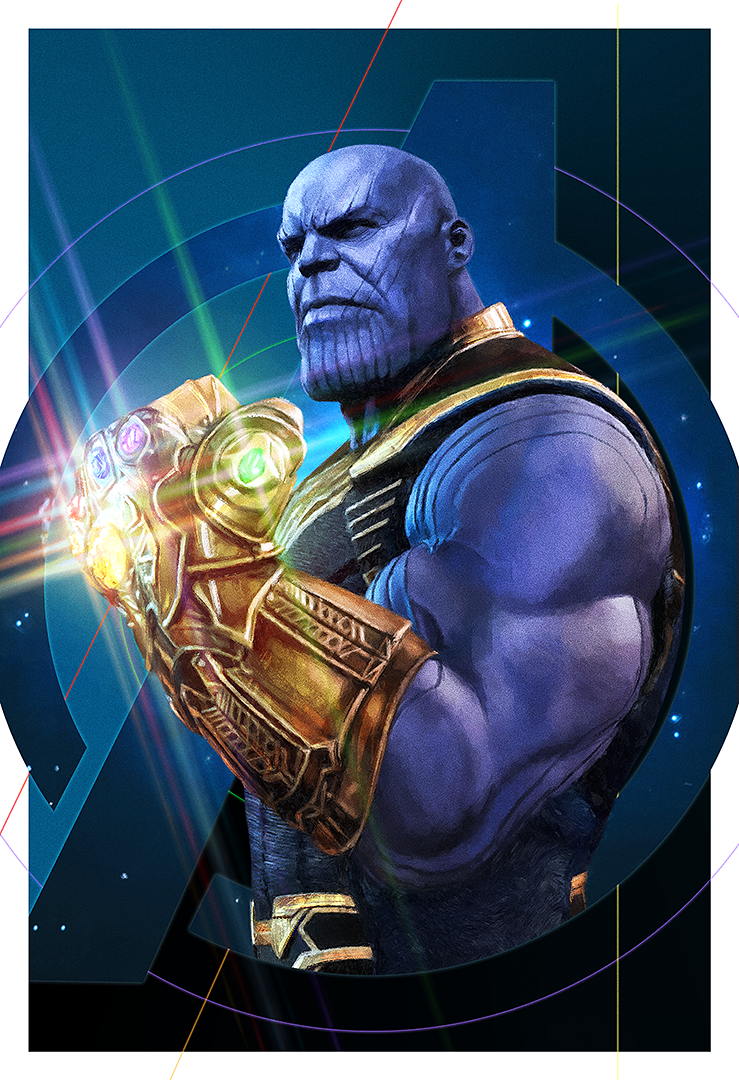 2001: A Space Odyssey uploaded by Scott Saslow 
Unbreakable uploaded by Genzo
Dracula uploaded by Tomasz Majewski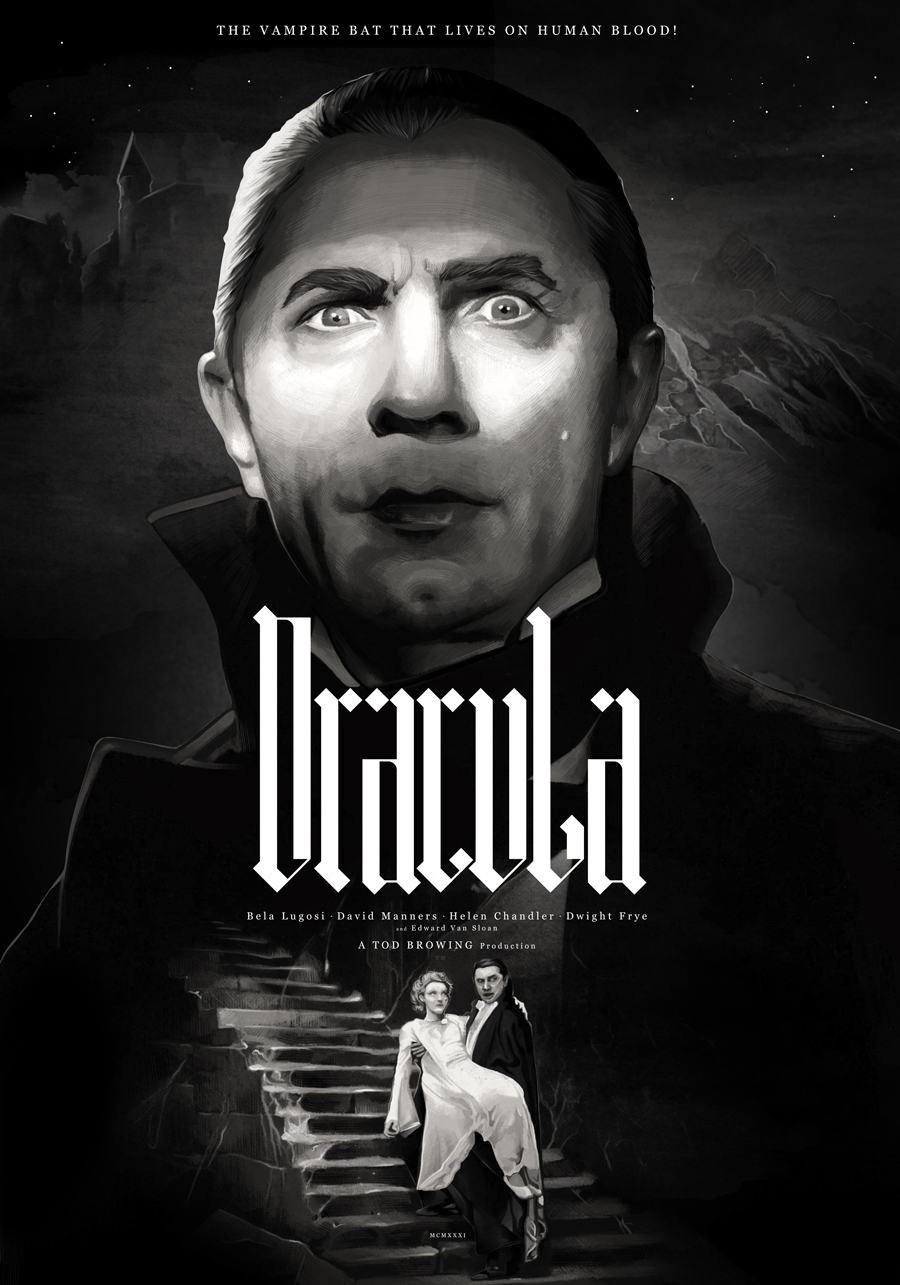 Commando uploaded by DanKNorris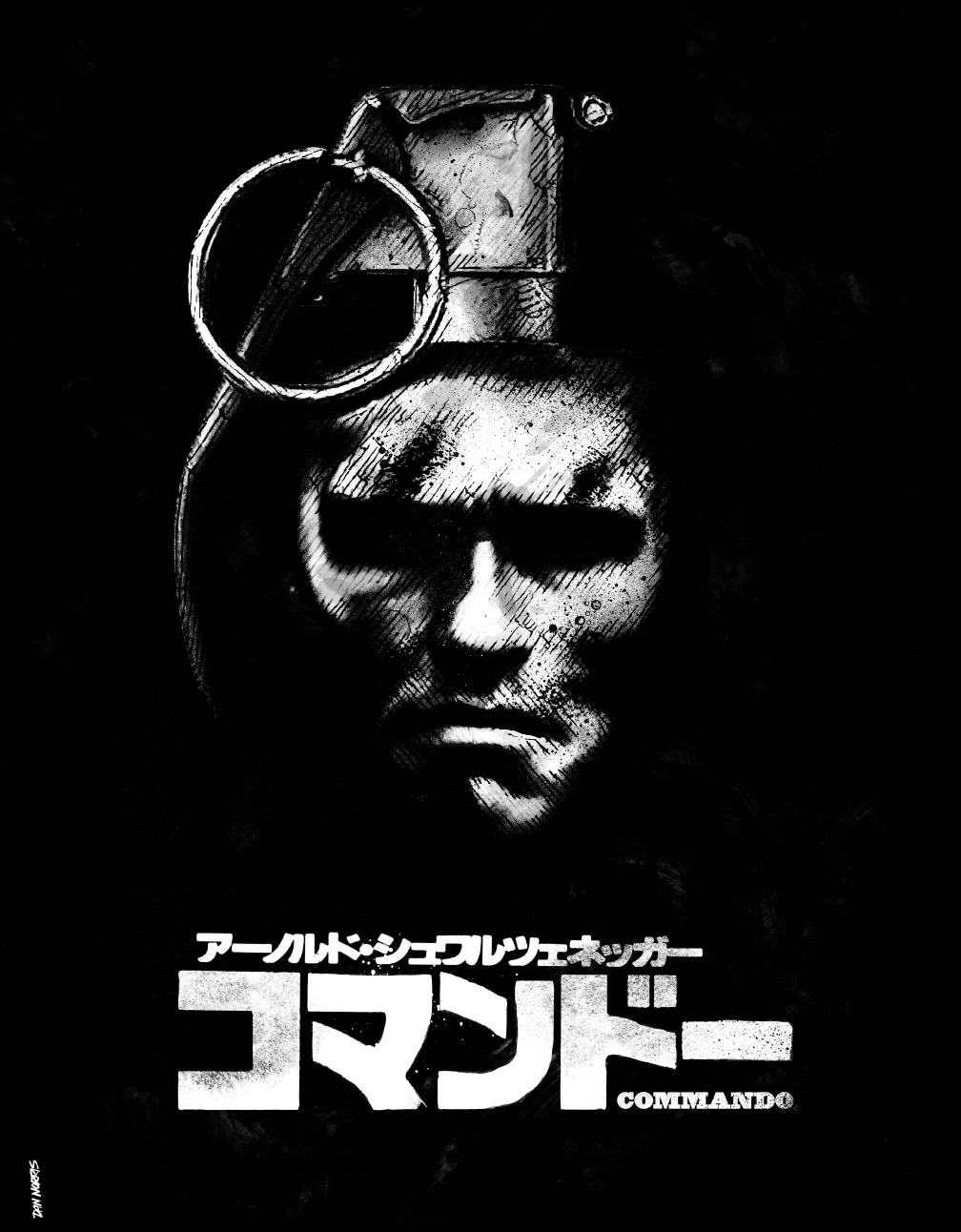 Captain America: The First Avenger uploaded by Dakota.randall1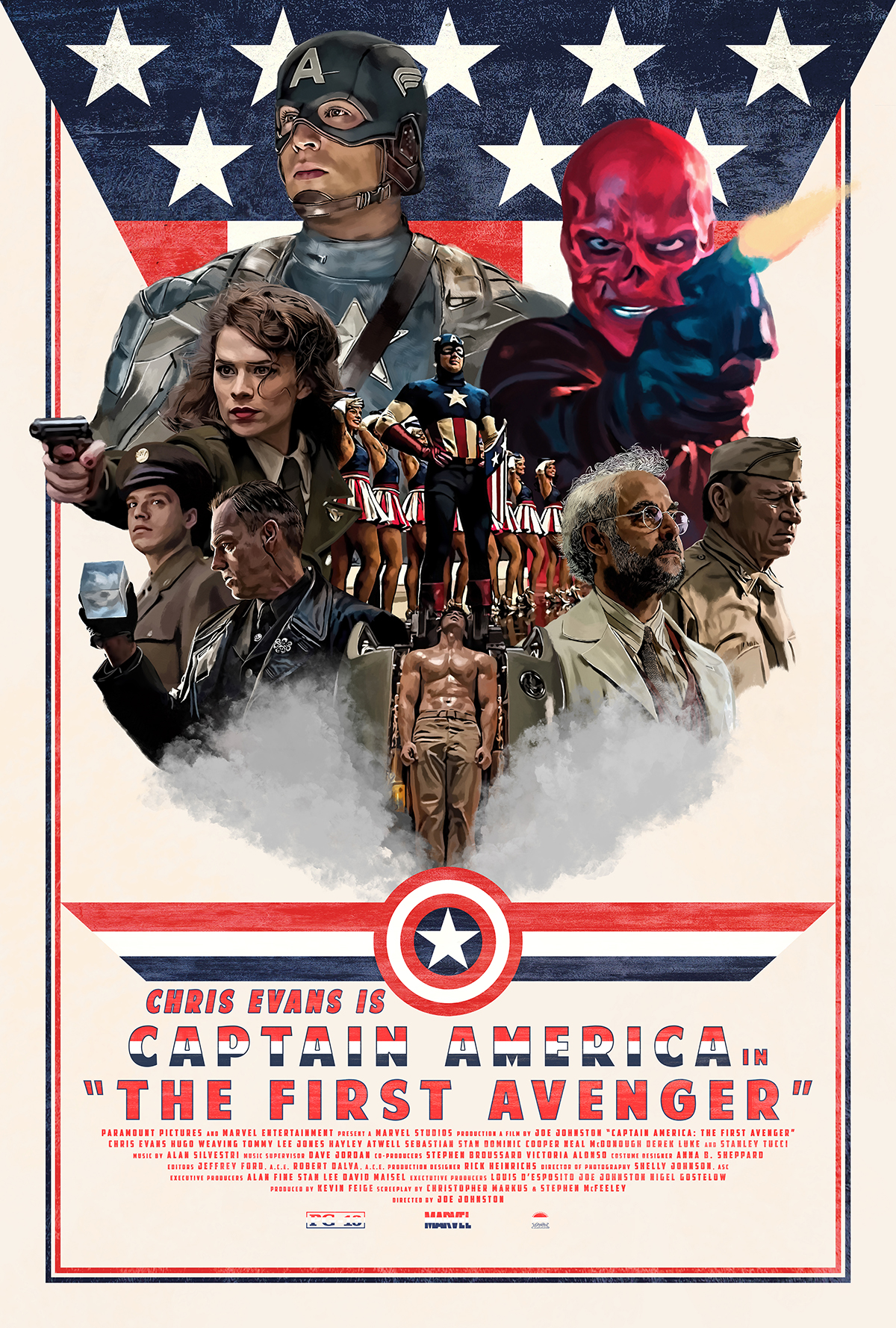 Bohemian Rhapsody uploaded by SG Posters
Call Me by Your Name uploaded by Laura Streit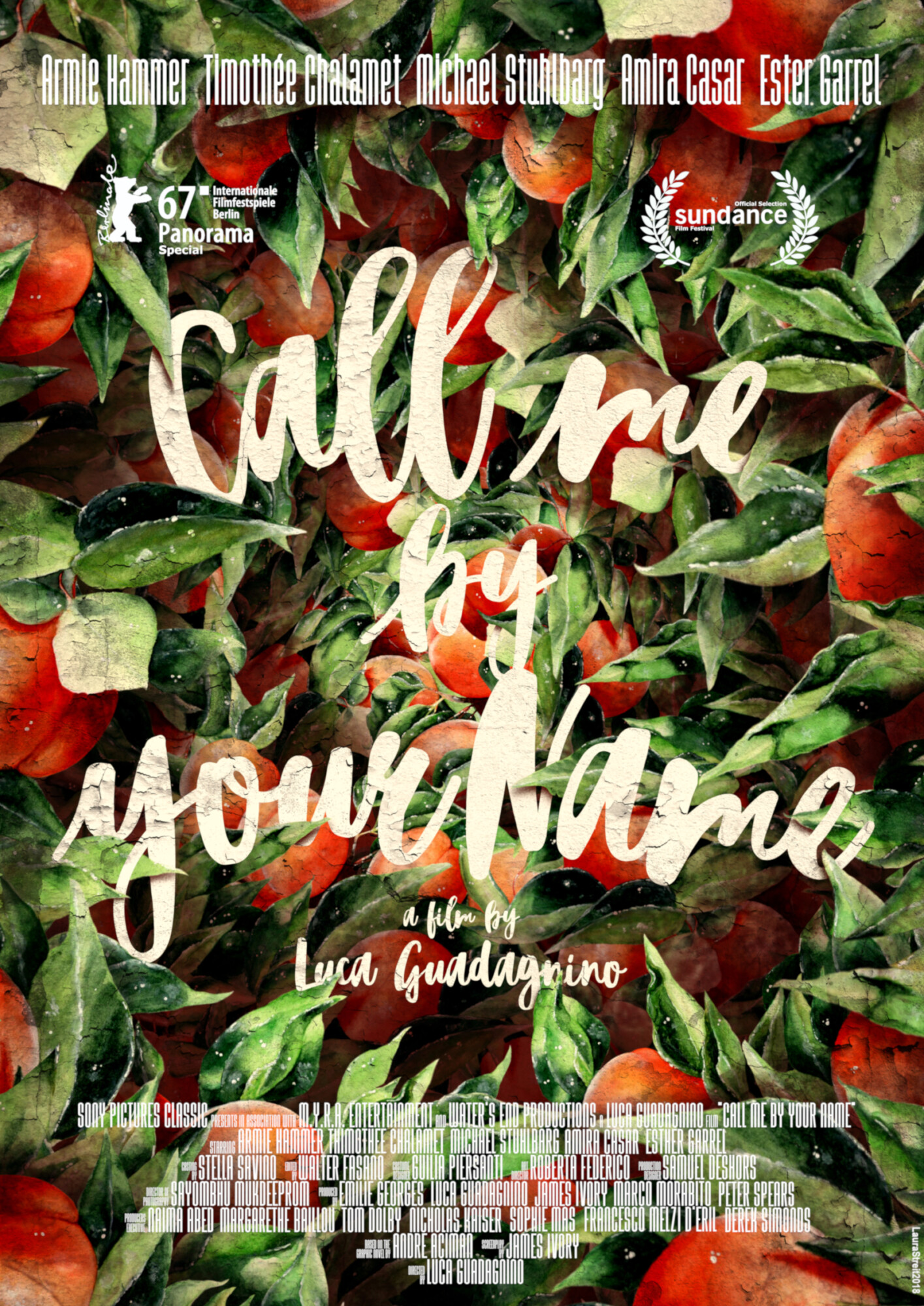 Black Panther uploaded by Handy Kara
God of War uploaded by shrimpy99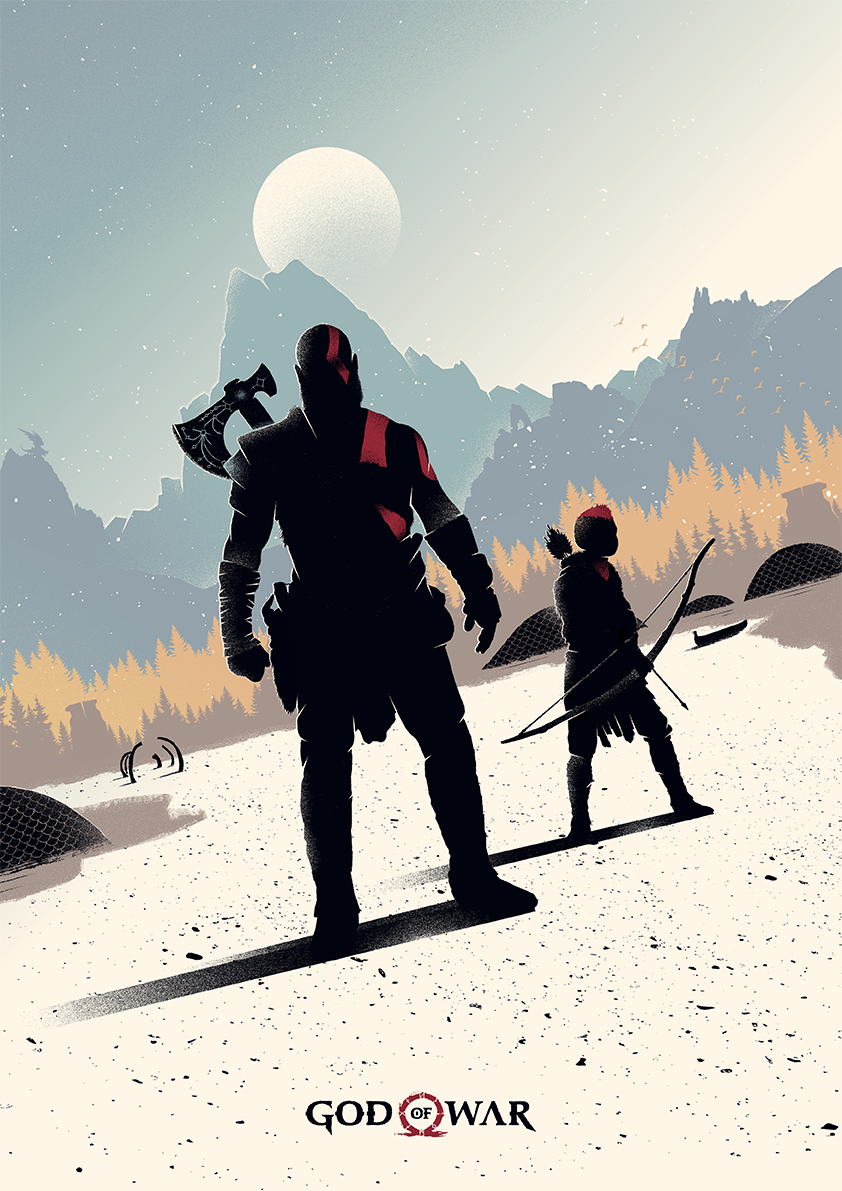 Ant-Man and the Wasp uploaded by s2lart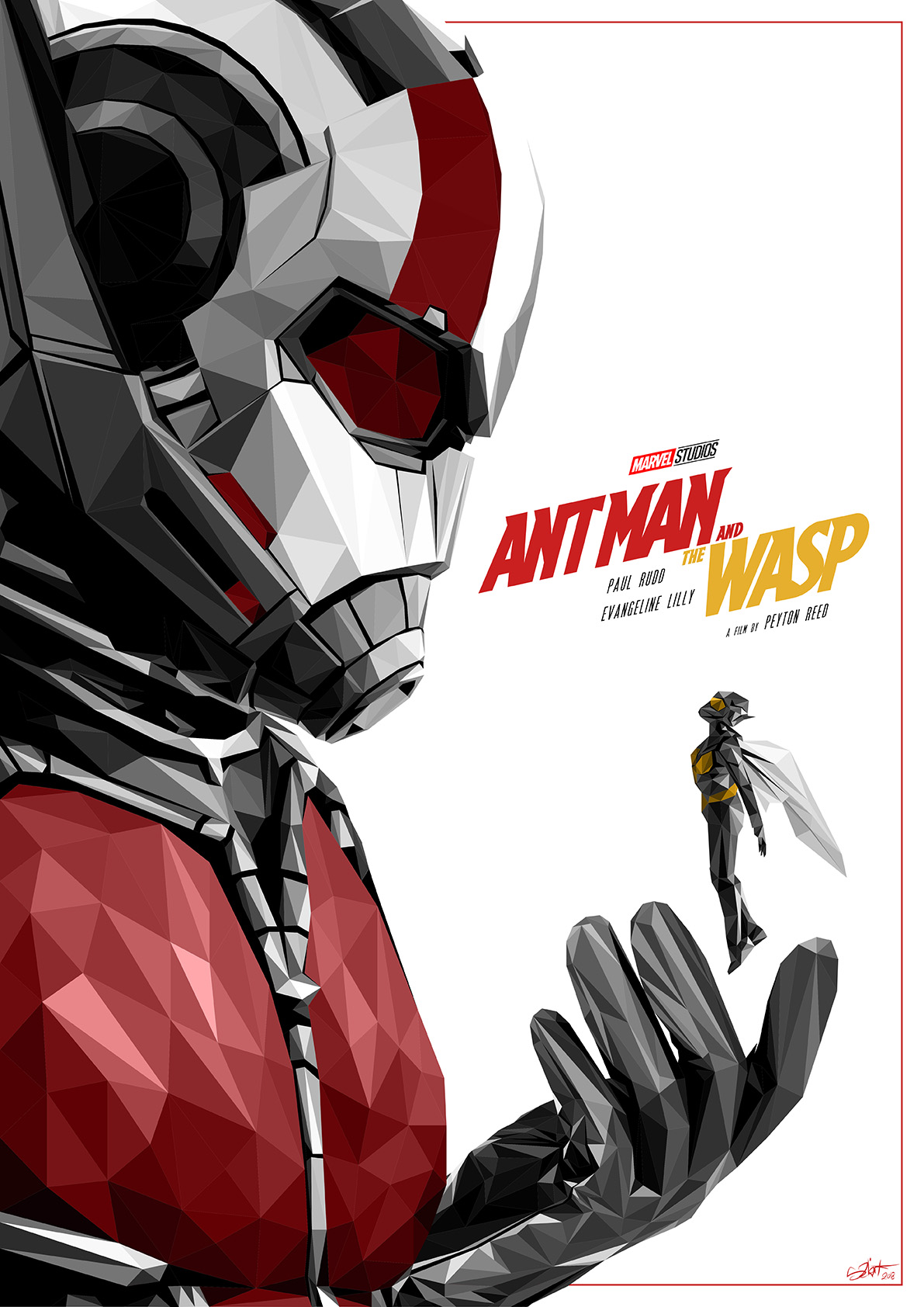 Predator uploaded by turksworks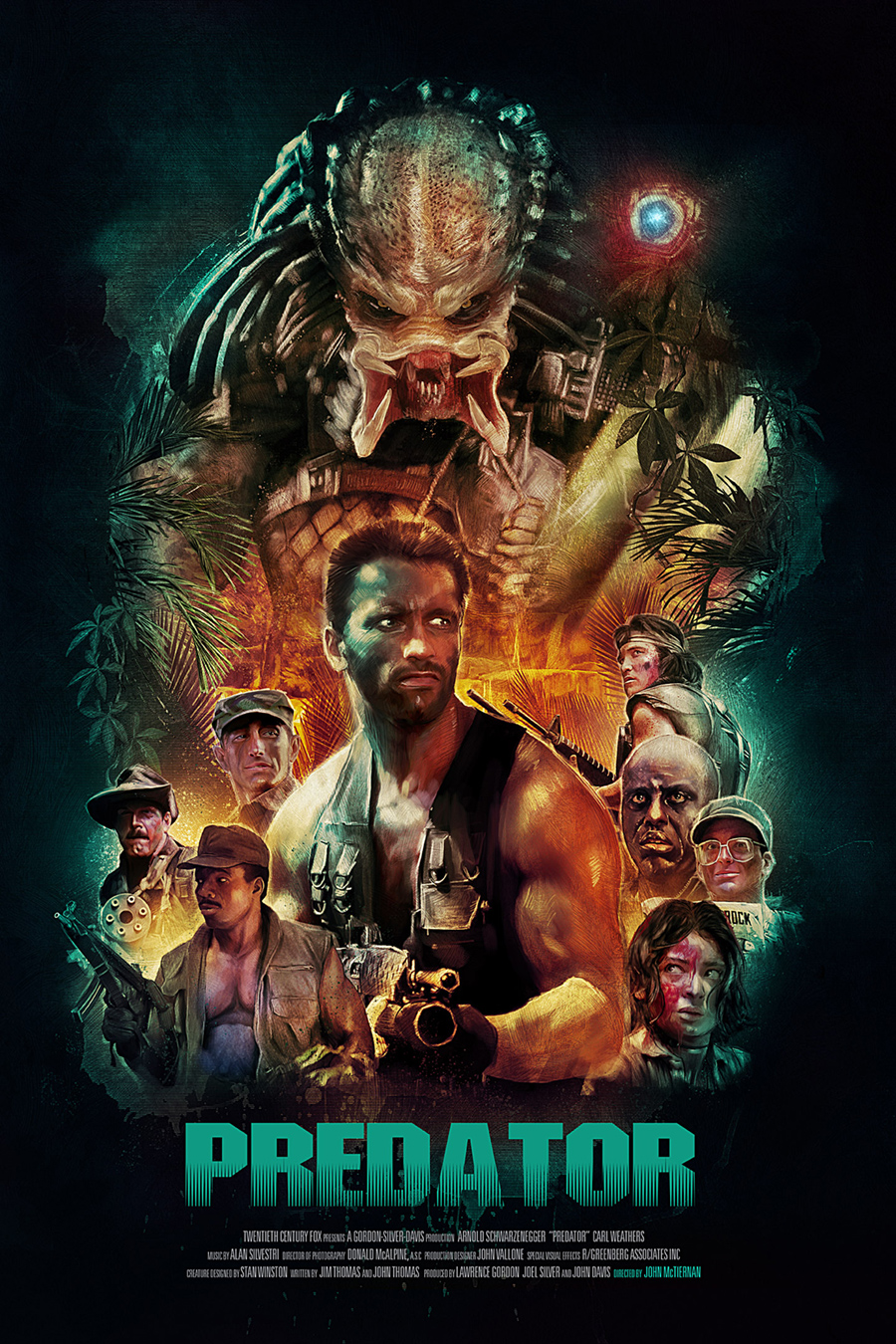 ---
That's it for this week's Monday Motivation! Which was your favourite?
Let us know in the comments or send us a tweet @posterspy.
Upload your recent work for a chance to be featured in next week's Monday Motivation article.
Sign up to PosterSpy today to start sharing your work on the web's most visited
platform for alternative poster designers.