Welcome to Monday Motivation #293, a weekly article highlighting some of the week's best uploads, aimed at inspiring your creative week ahead! Here are some of our favourites. Be sure to share your own favourites with us on Twitter – @posterspy.
Angel Heart uploaded by rtreloar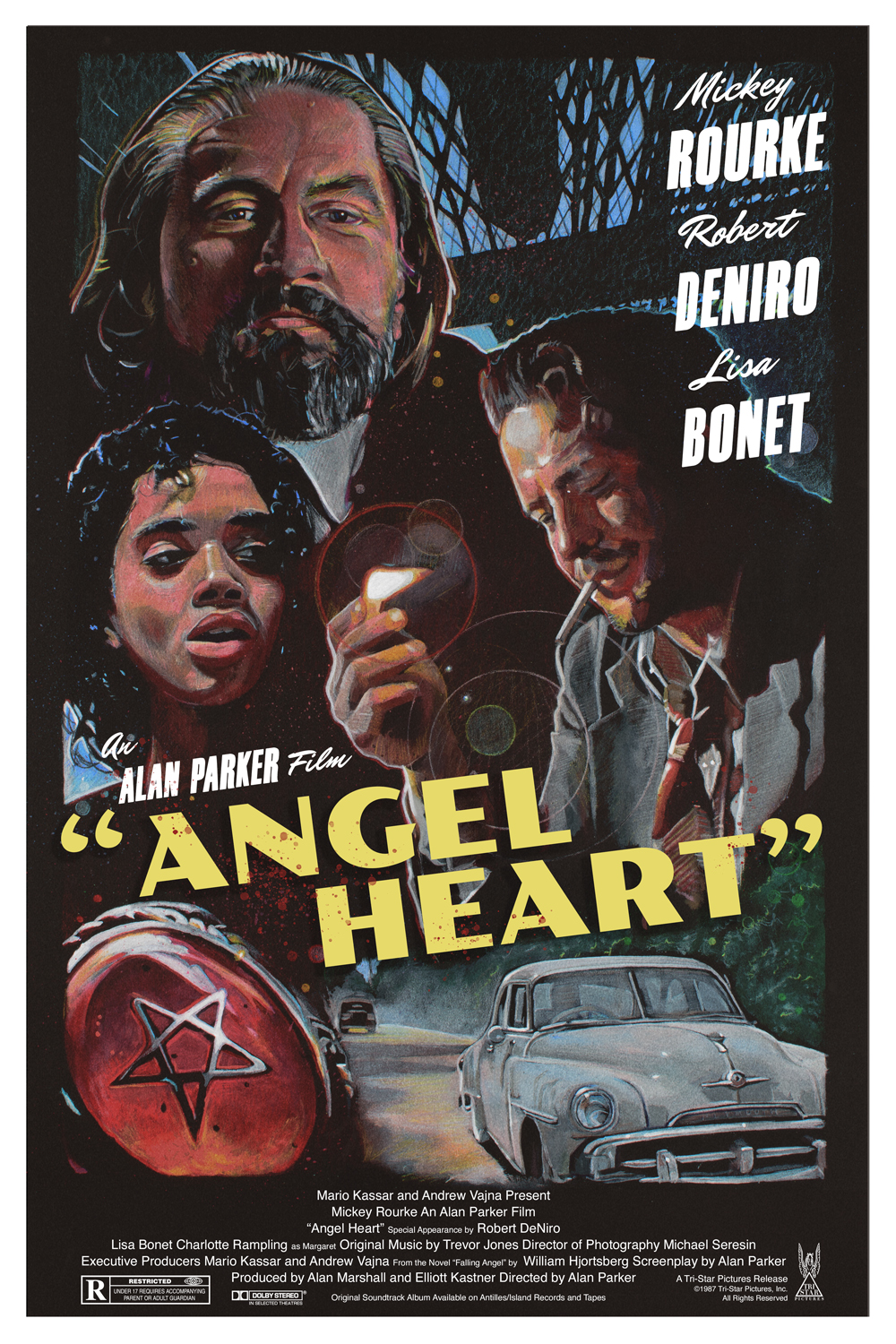 Last Night in Soho uploaded by onlychildart

The Phantom of the Open uploaded by Bam.create

Hellraiserw uploaded by satchelcouture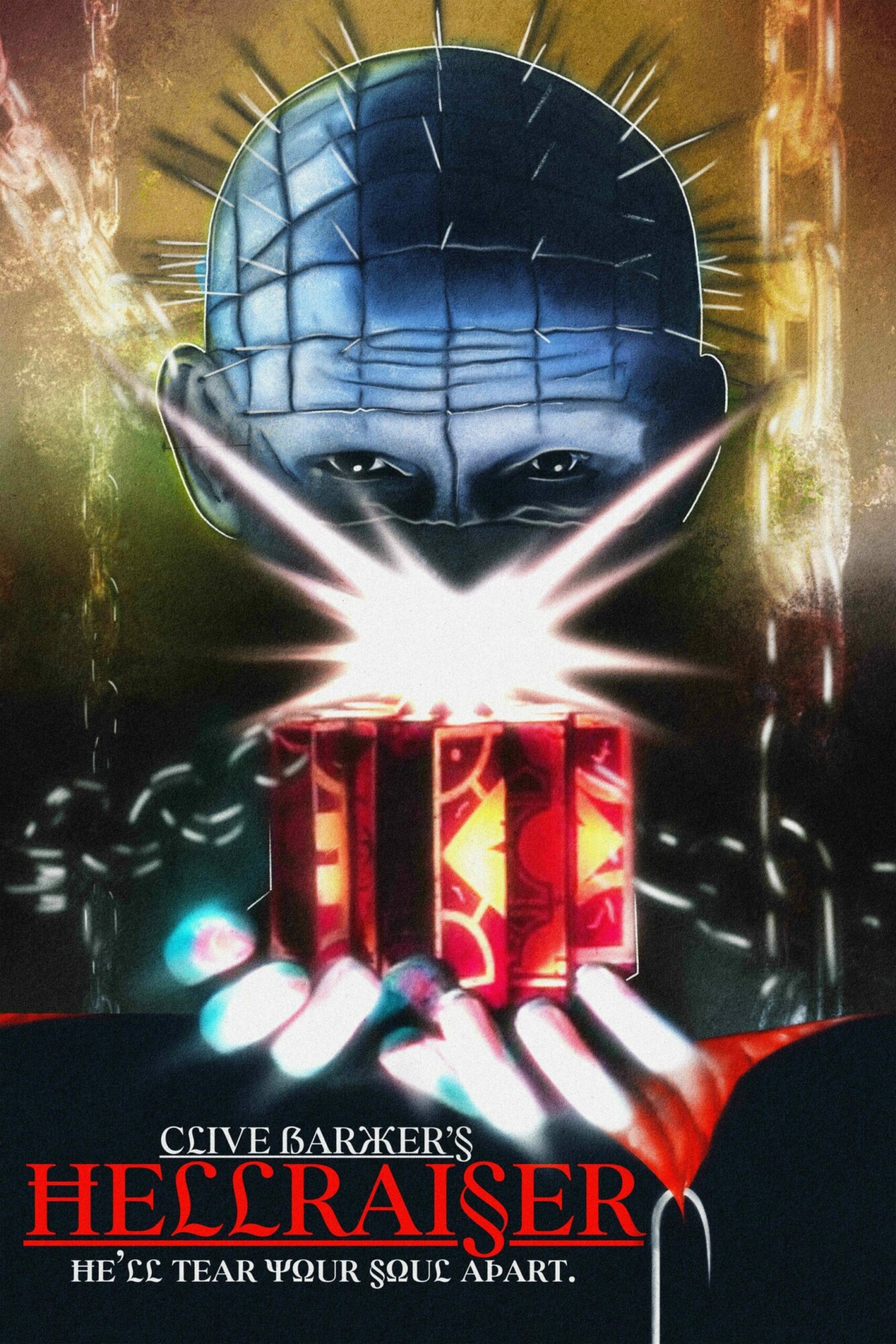 Peacemaker Episode 02 uploaded by Genzo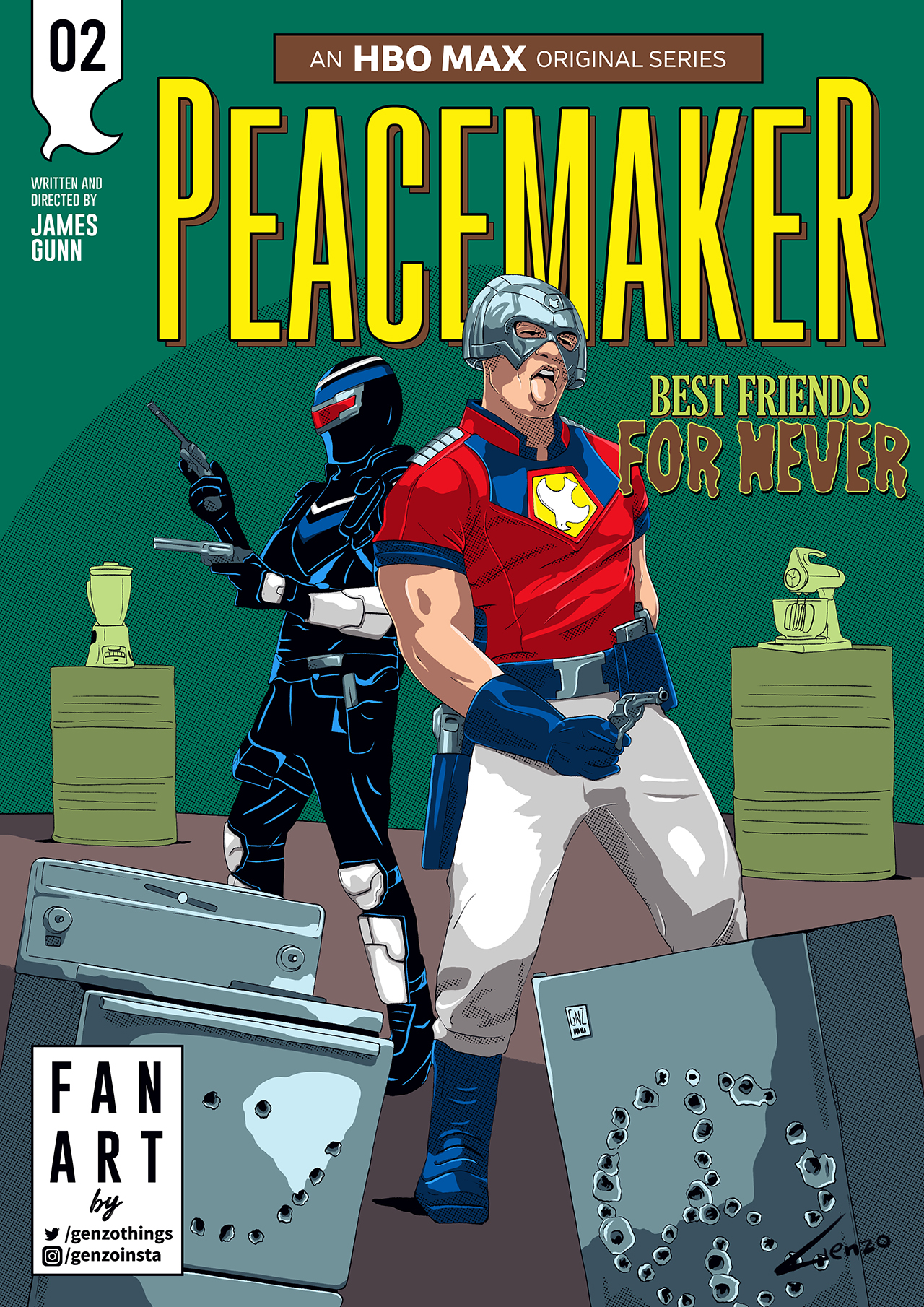 Last Night in Soho uploaded by luis.ramos.guerrero

Peaky Blinders – Tommy Shelby uploaded by ryanrigby

Fantastic Beasts: The Secrets of Dumbledore uploaded by psbrwn

Licorice Pizza (Oscar Series 2022) uploaded by edgarascensao

King Richard uploaded by haleyturnbull

A Cure for Wellness uploaded by darkdesign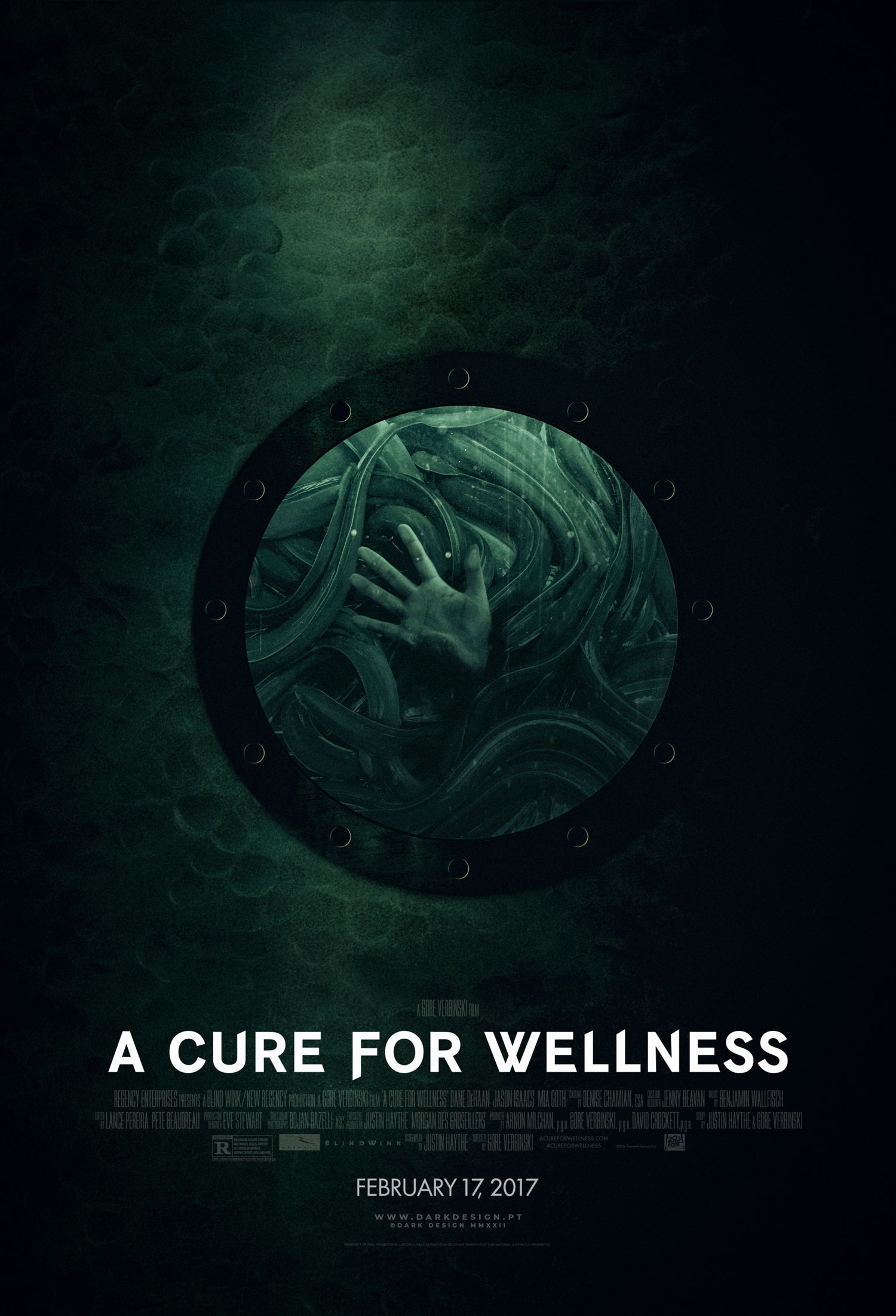 The Batman uploaded by samgreenartist
Batman V. Superman uploaded by bartos
Sabotage uploaded by 12sketches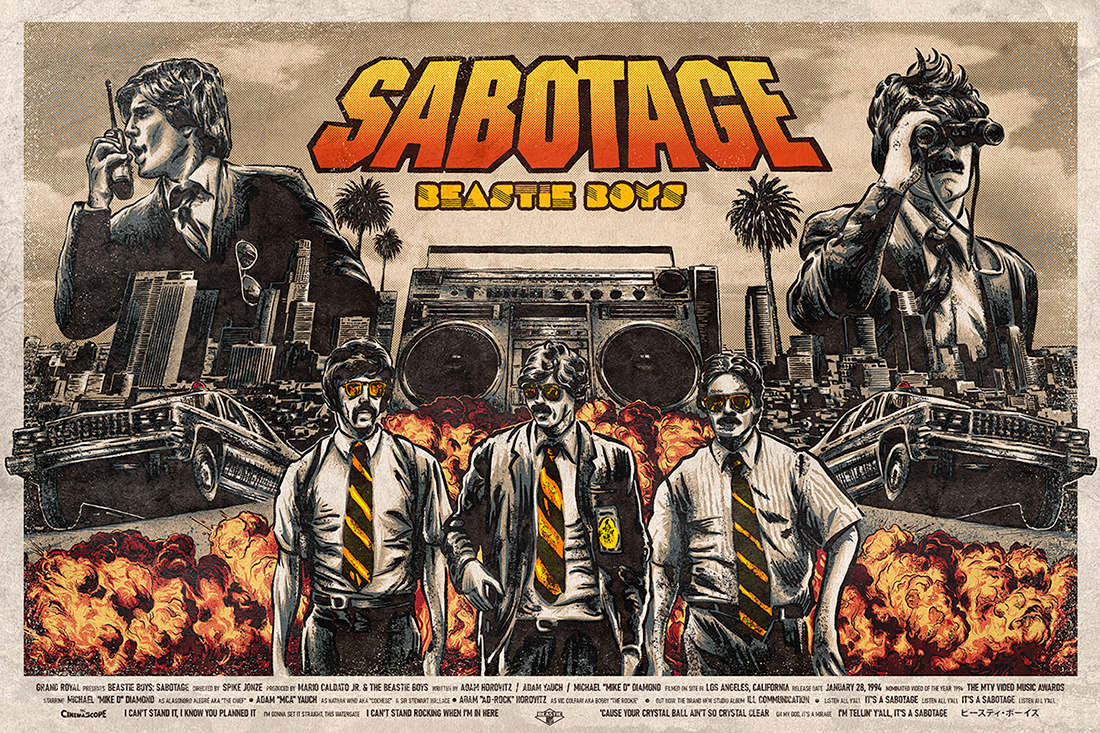 Aliens by SonsofThunderStudios
Oscars 2022 uploaded by NikosBogris

Morbius uploaded by PaullmanDZN

Squid Game uploaded by luis.ramos.guerrero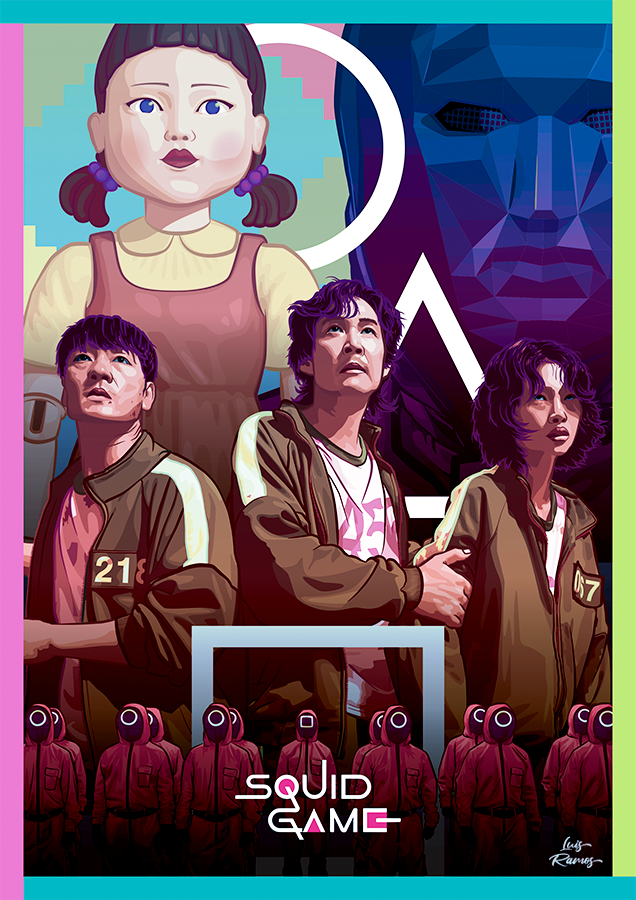 Nosferatu uploaded by designomatt
Bones & All uploaded by nrib_design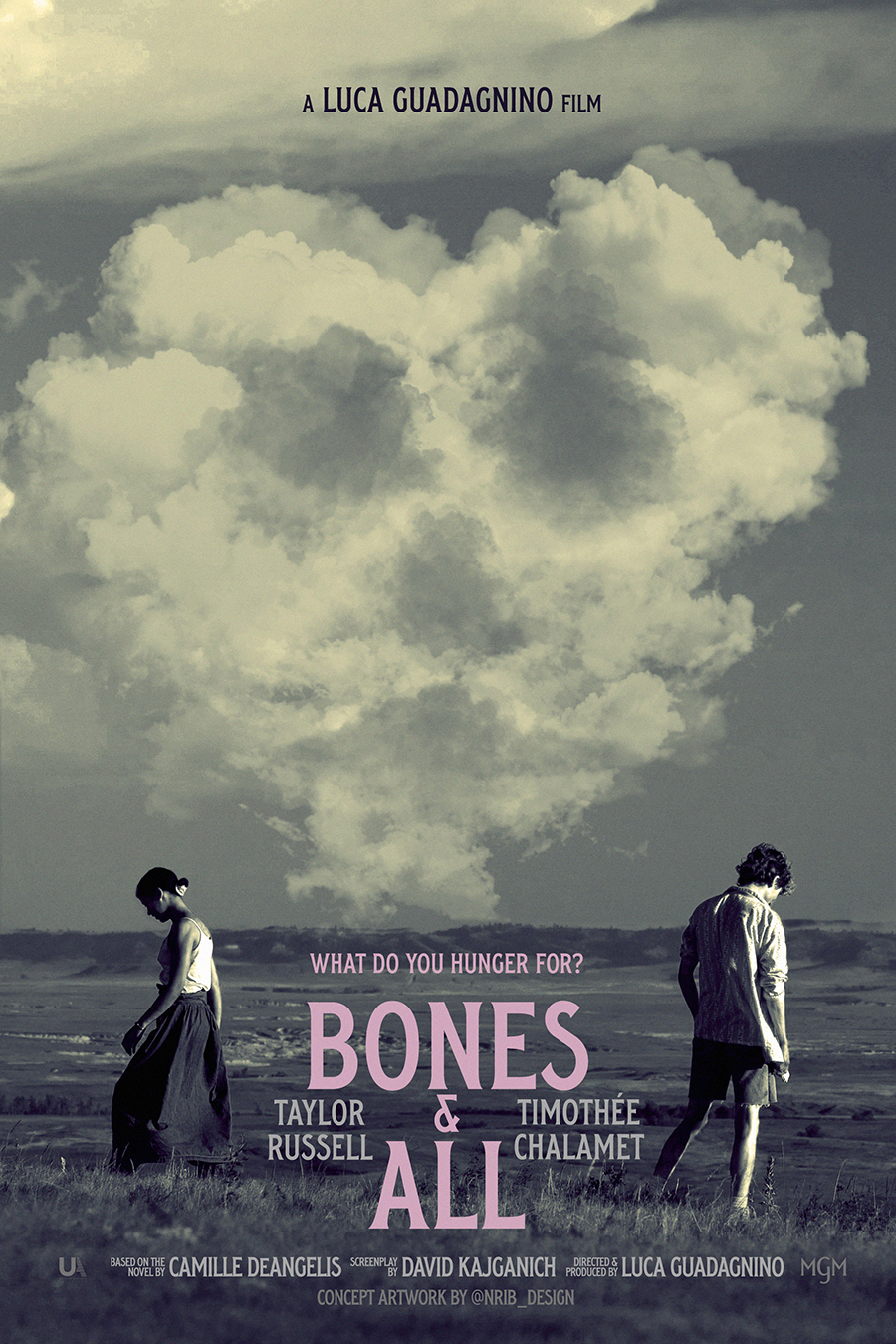 Obi-Wan Kenobi uploaded by Traci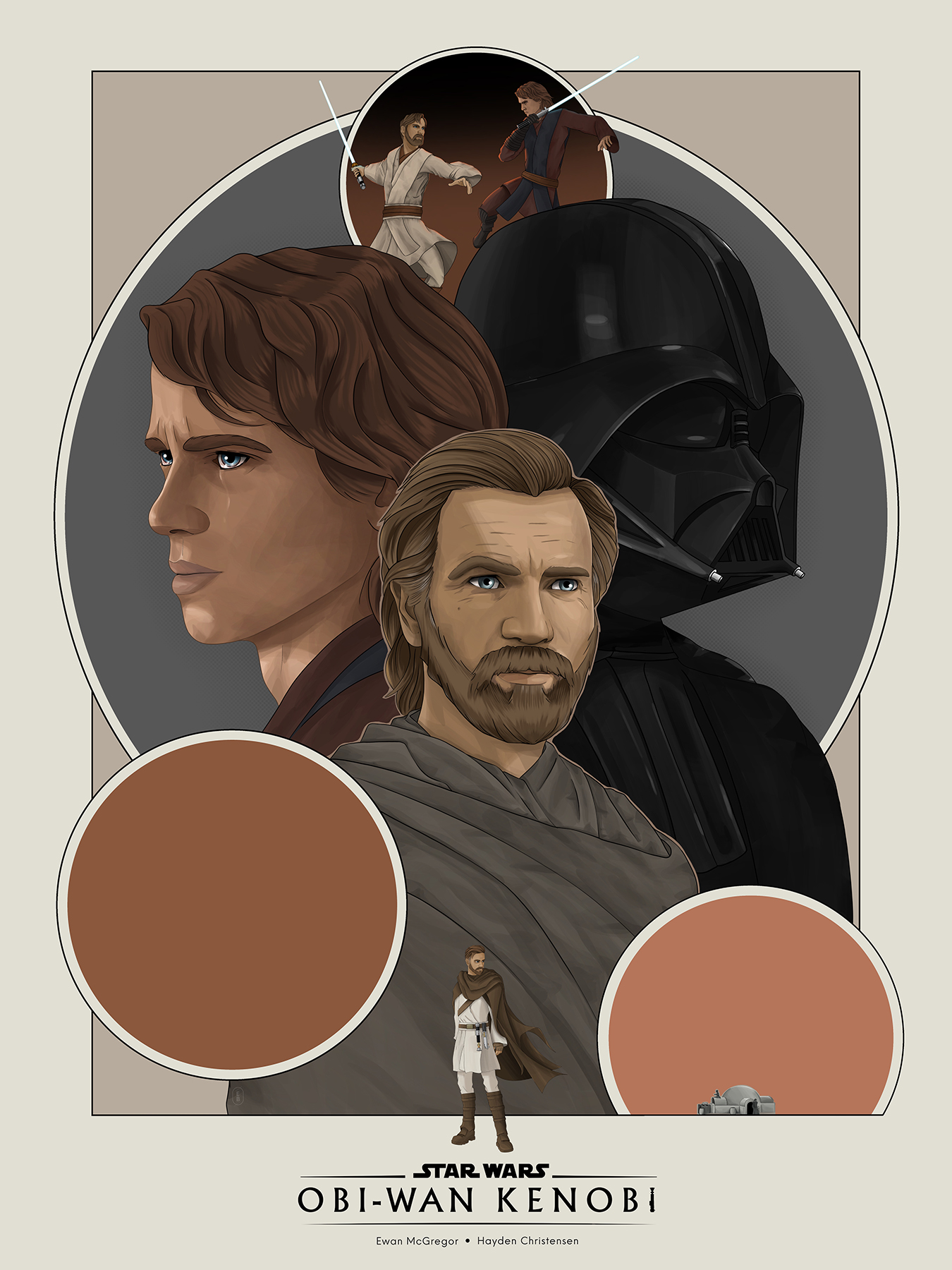 Fear Street uploaded by Tiernandesign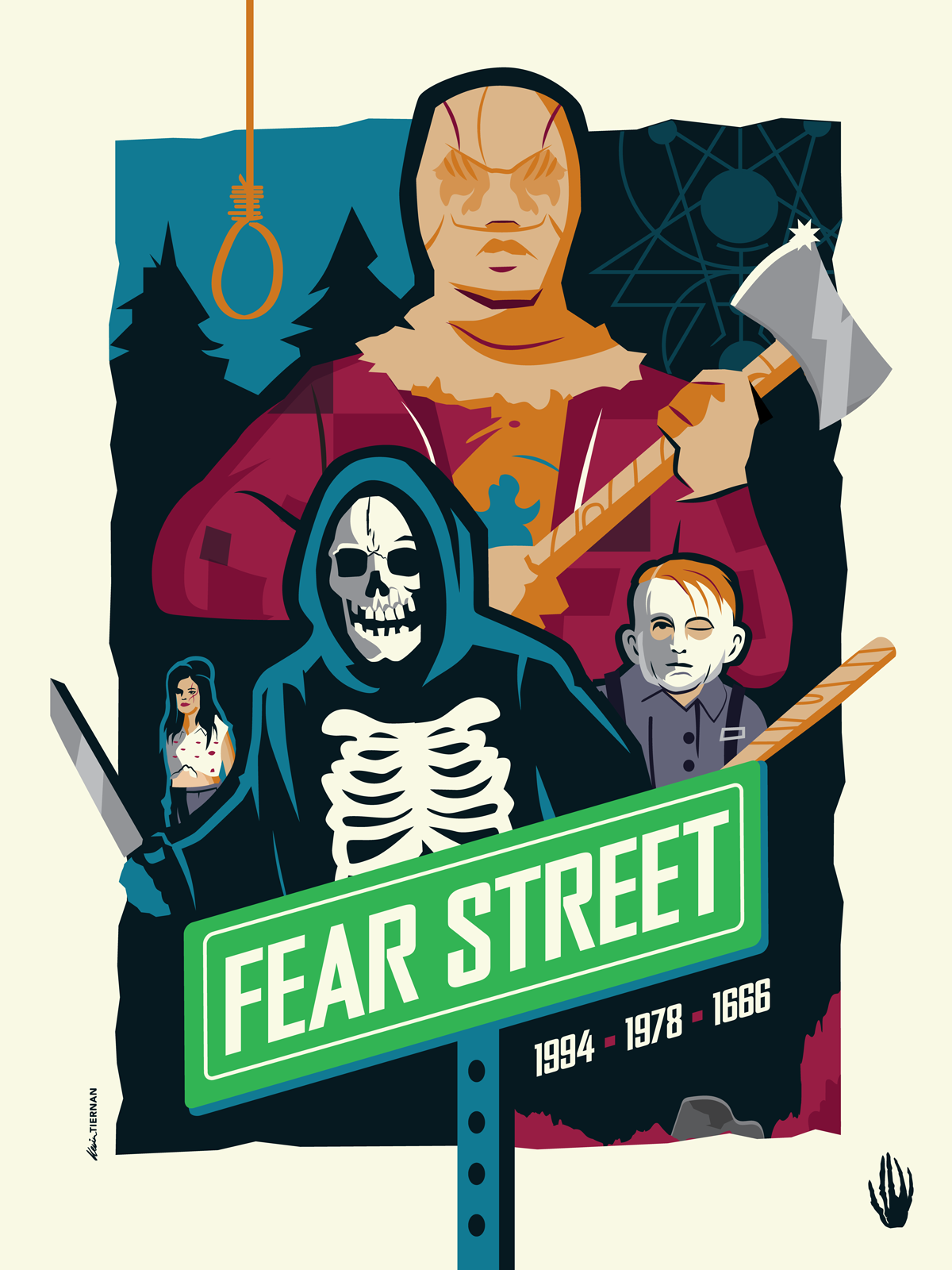 The Batman uploaded by abbitofink

Dune Part 2 uploaded by bartos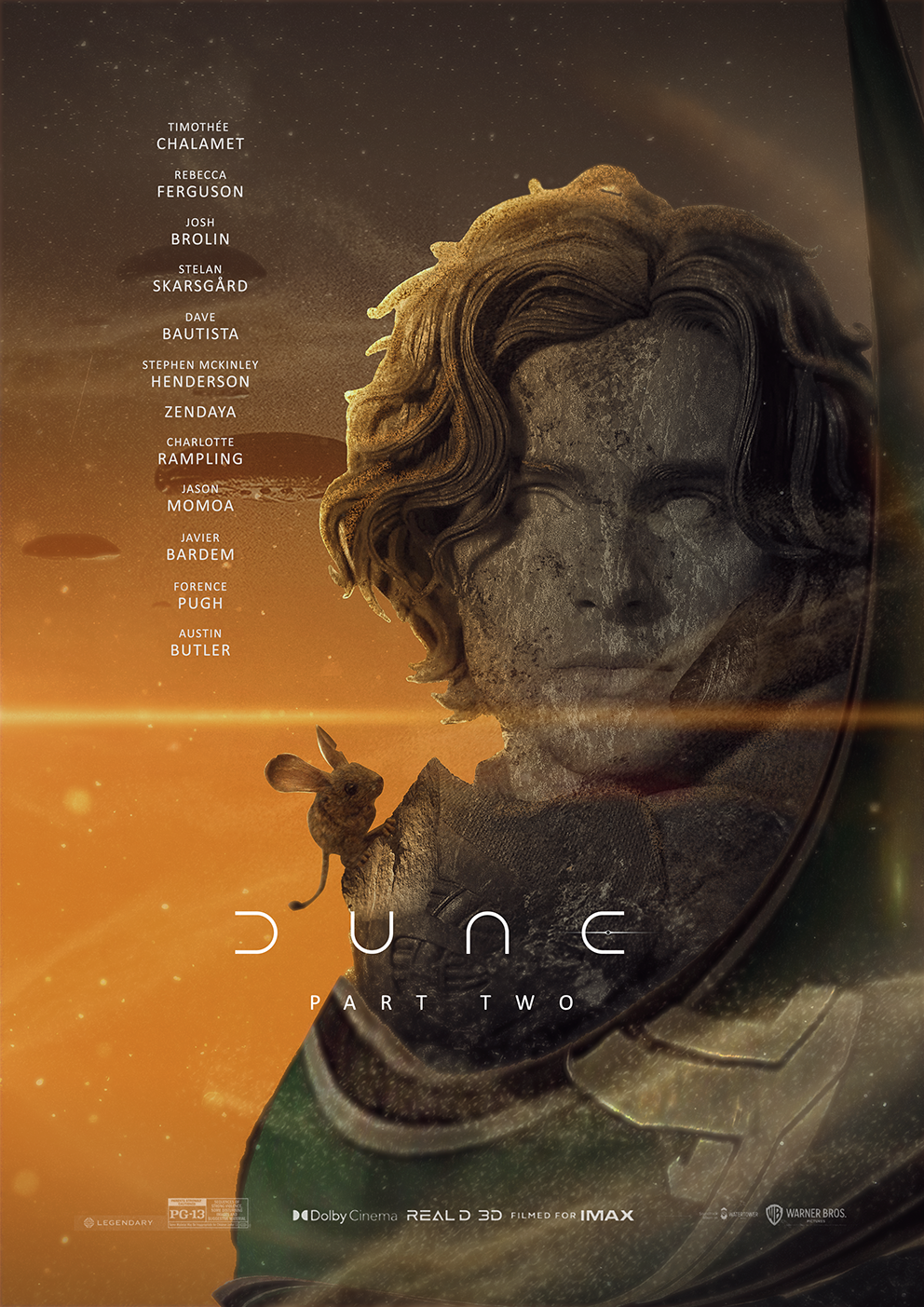 The Cabin in The Woods uploaded by keithgdesigns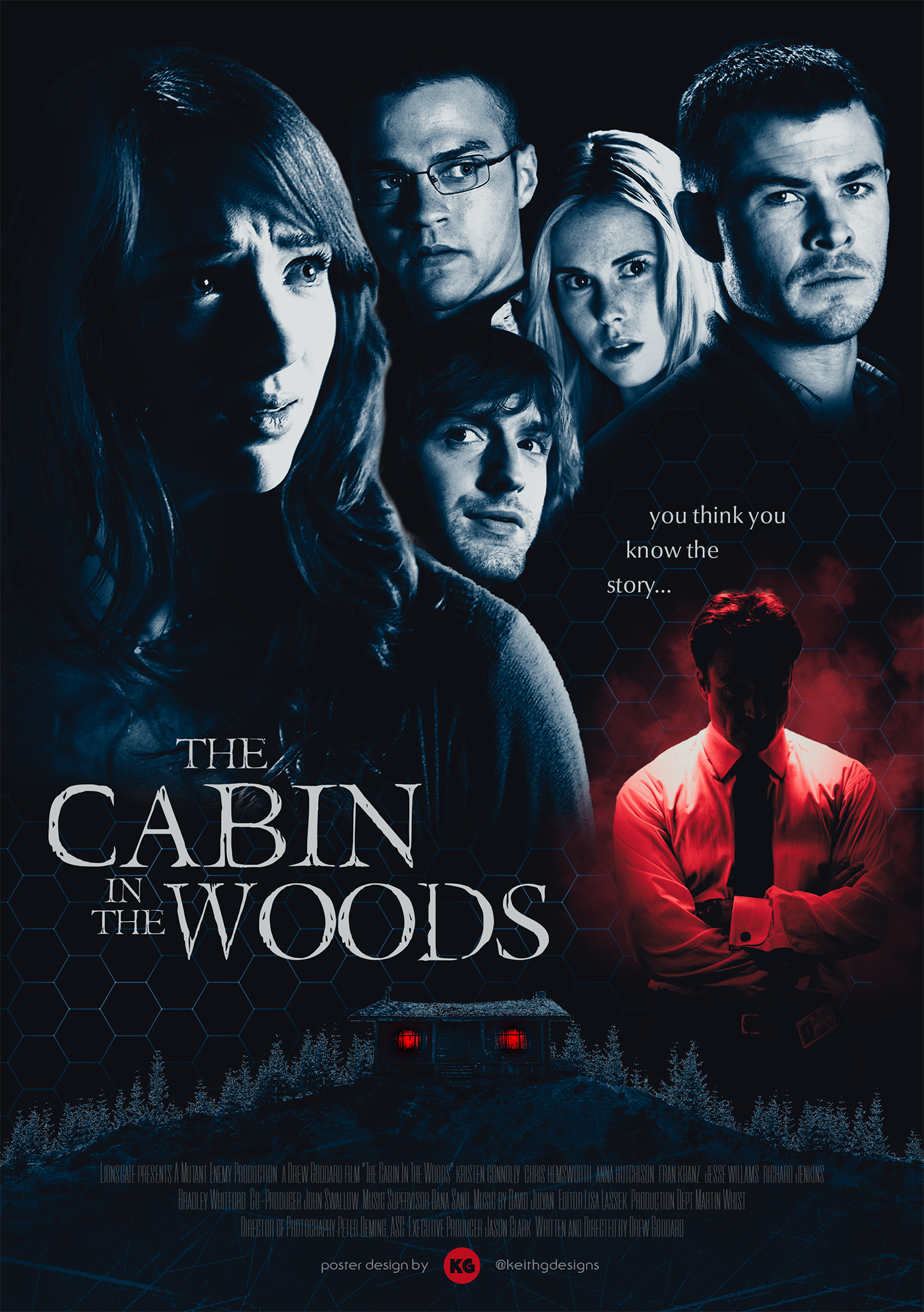 Eternal Sunshine of the Spotless Mind uploaded by seanlazonby
X uploaded by OwenRuthven
The Dark Knight uploaded by adrianogazza
The Tragedy of Macbeth uploaded by scdesigner
That's it for this week's Monday Motivation! Which was your favourite?
Let us know in the comments or send us a tweet @posterspy.
Upload your recent work for a chance to be featured in next week's Monday Motivation article.
Sign up to PosterSpy today to start sharing your work on the web's most visited
platform for alternative poster designers.
Enjoy this content? Consider becoming a PosterSpy patron for just £4 a month.
Your monthly contribution goes towards new content, our web hosting and maintaining the website. You'll also get access to new website features exclusive to patrons and discounts with our partners. Full list of perks.