Welcome to Monday Motivation #294, a weekly article highlighting some of the week's best uploads, aimed at inspiring your creative week ahead! Here are some of our favourites. Be sure to share your own favourites with us on Twitter – @posterspy.
Pirates of the Caribbean uploaded by Hubert

Moon Knight uploaded by Rico Jr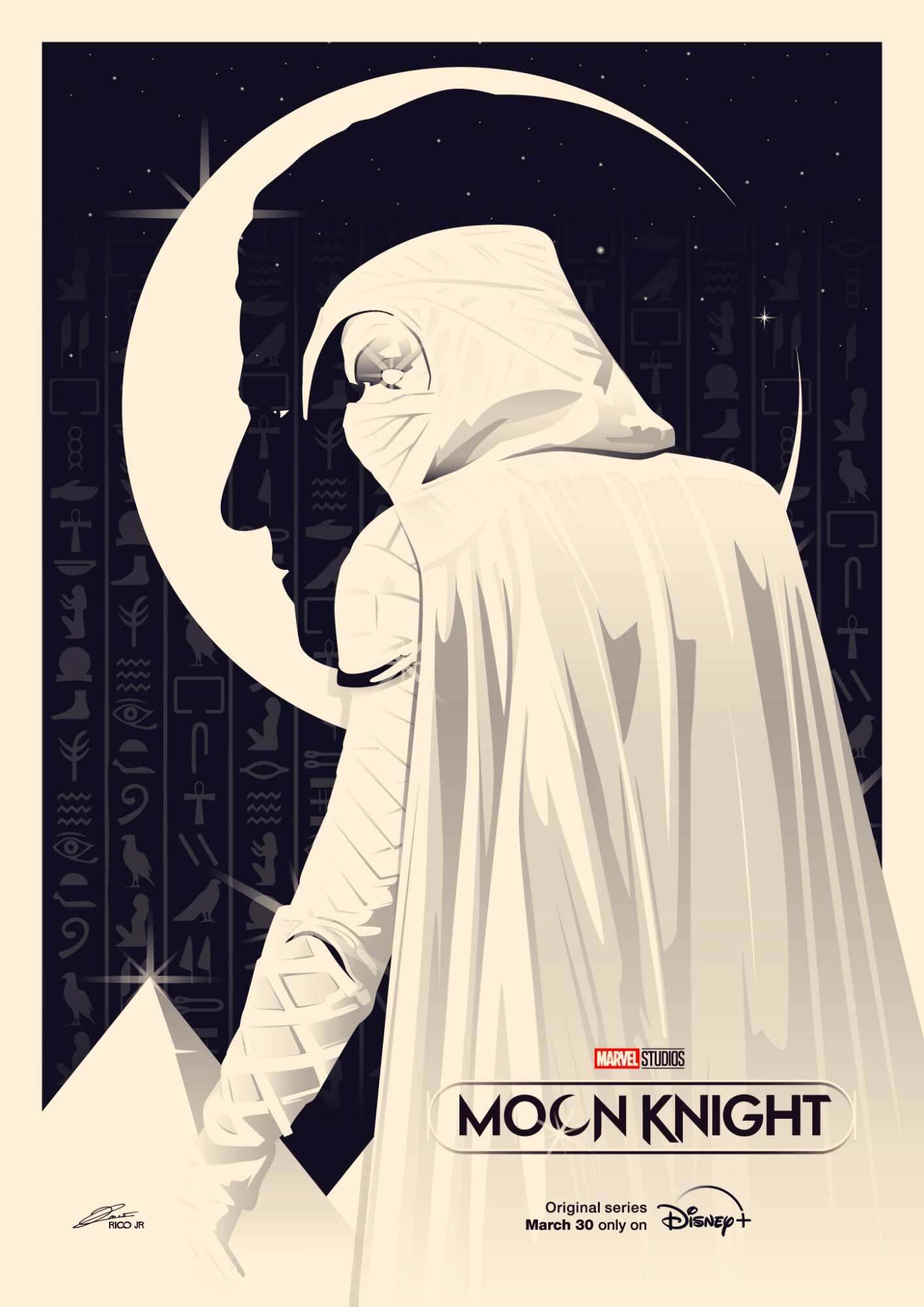 Midge Maisel Portrait uploaded by wolfgangleblanc

Joker uploaded by onlychildart

Doktor No uploaded by bartnikp

The Northman uploaded by satchelcouture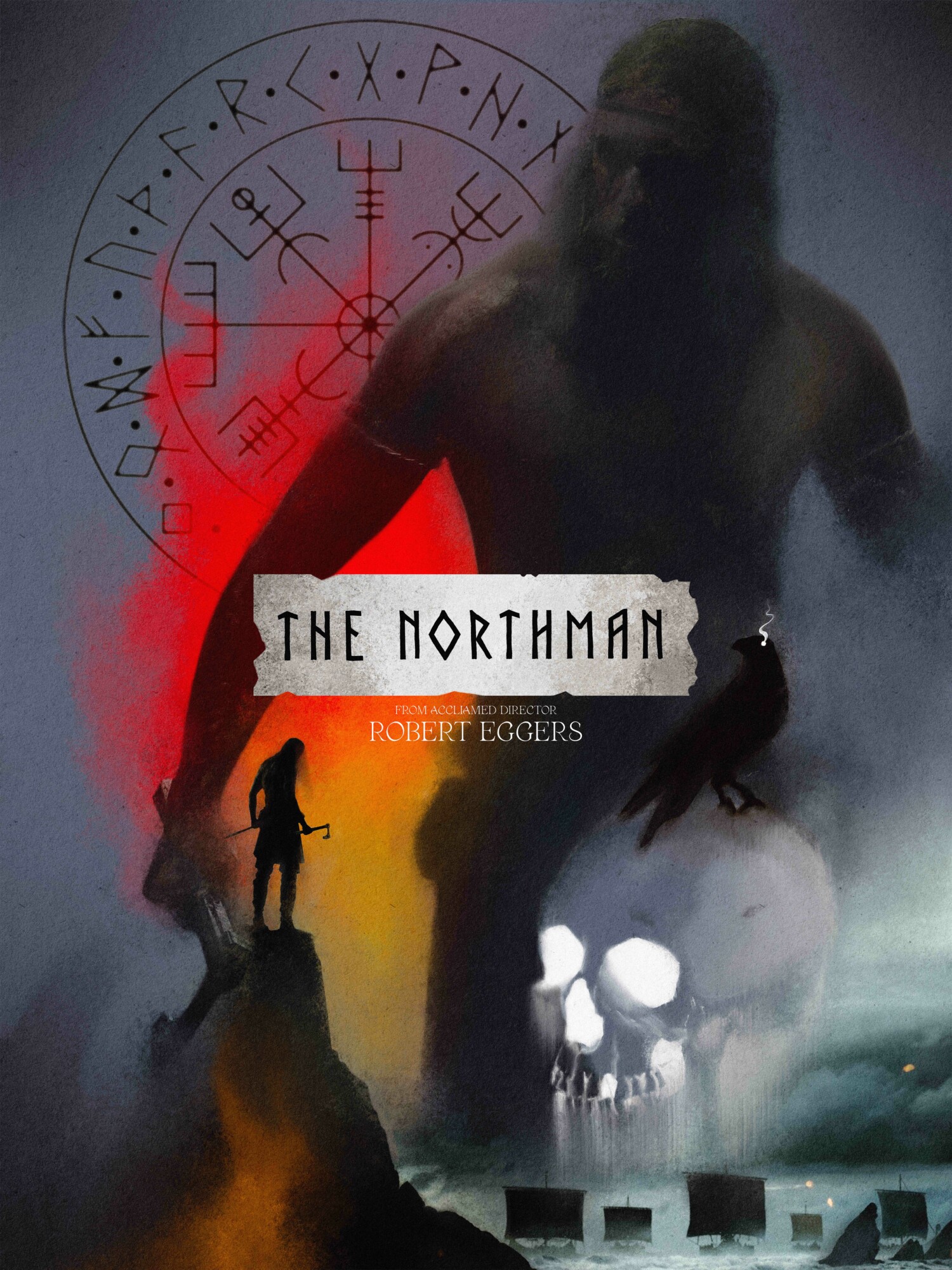 Star Wars uploaded by designomatt

Moon Knight uploaded by Lazare Gvimradze

Kavinsky: Reborn uploaded by nickimagined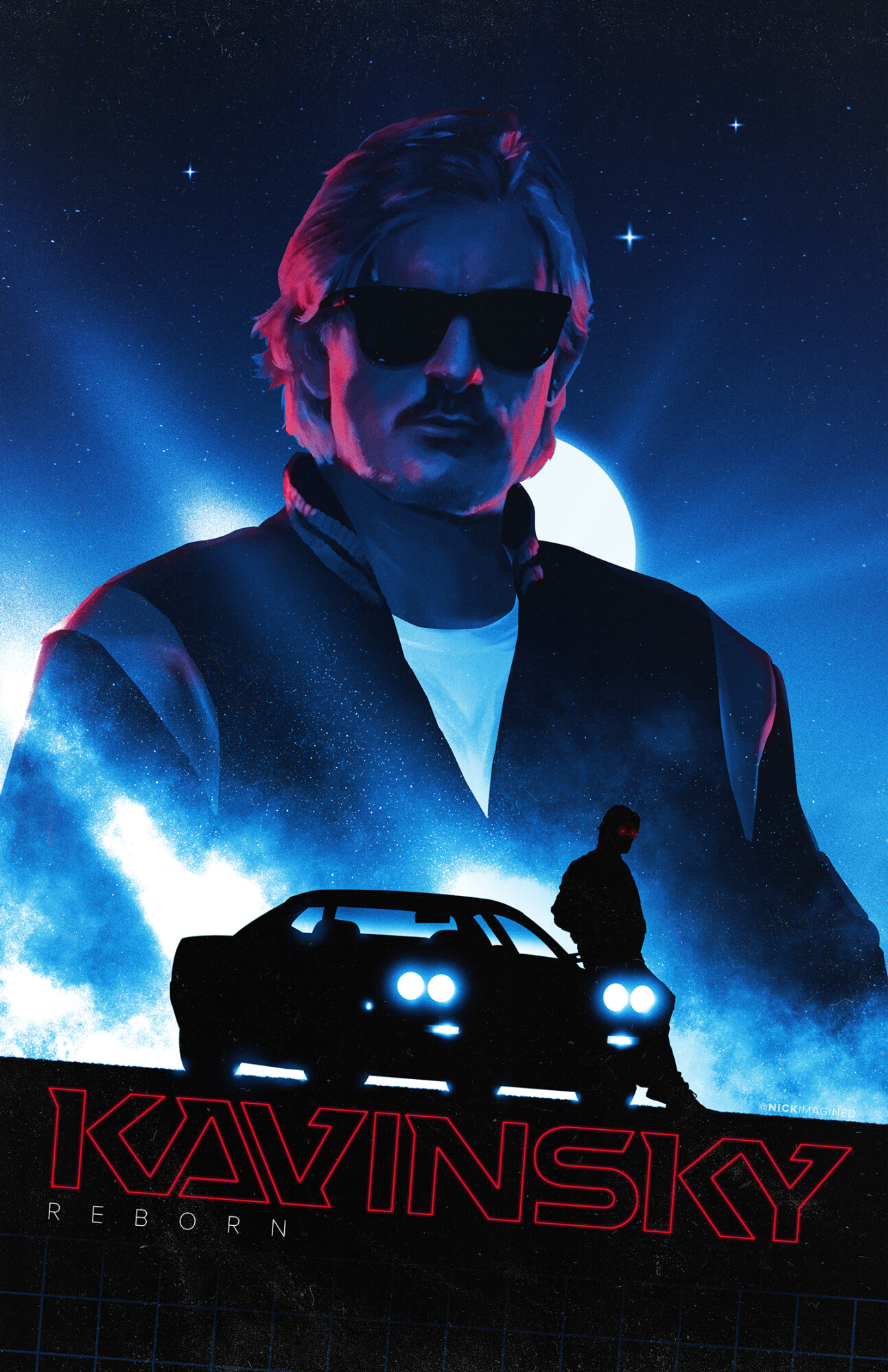 X uploaded by rikiege

Peacemaker (EP 5) uploaded by Genzo
Yakuza Kiwami 2 uploaded by hirvonendesign
Bruce Willis uploaded by tomralston
The Righteous Gemstones uploaded by tyhdesign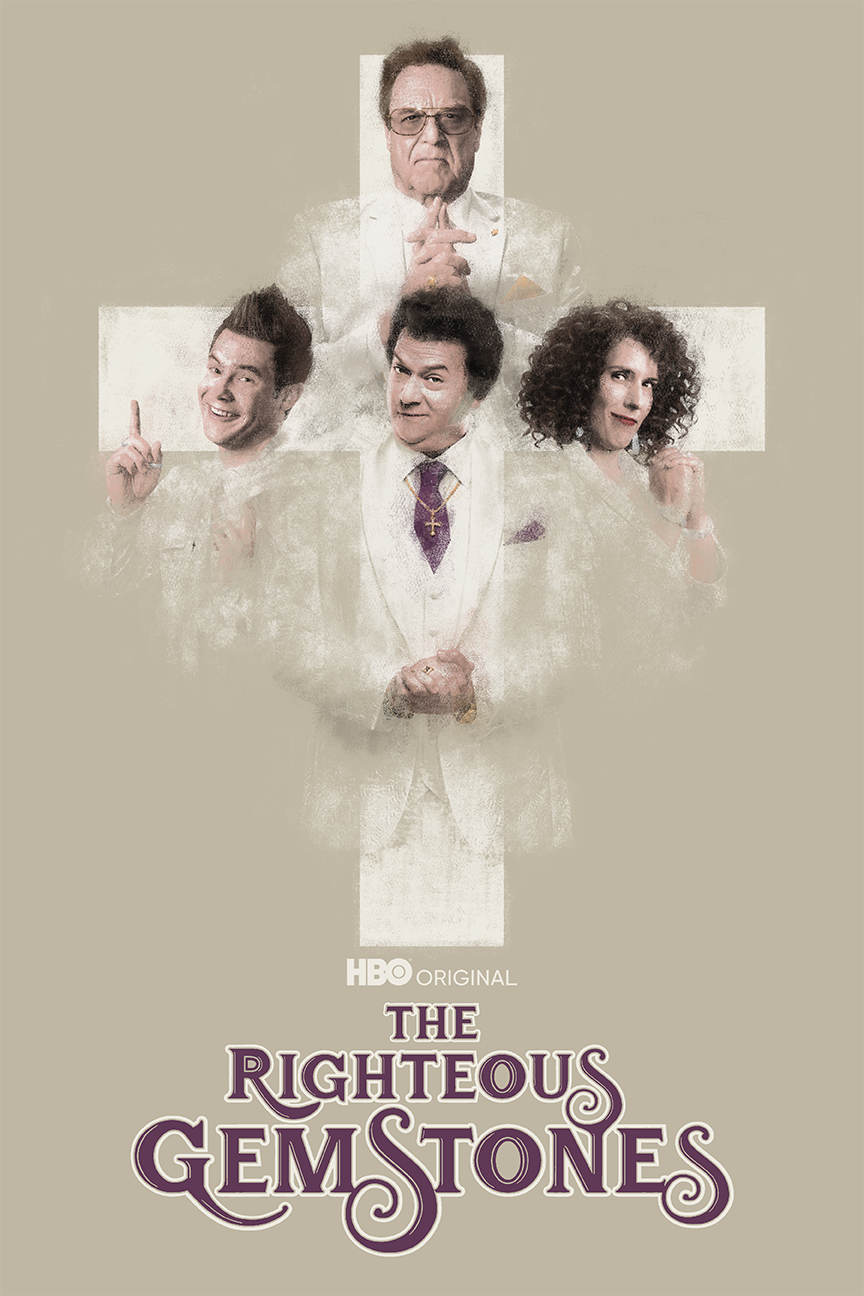 Moon Knight uploaded by PaullmanDZN
Bride of Frankenstein uploaded by Ganya

Inherent Vice uploaded by mattlyonart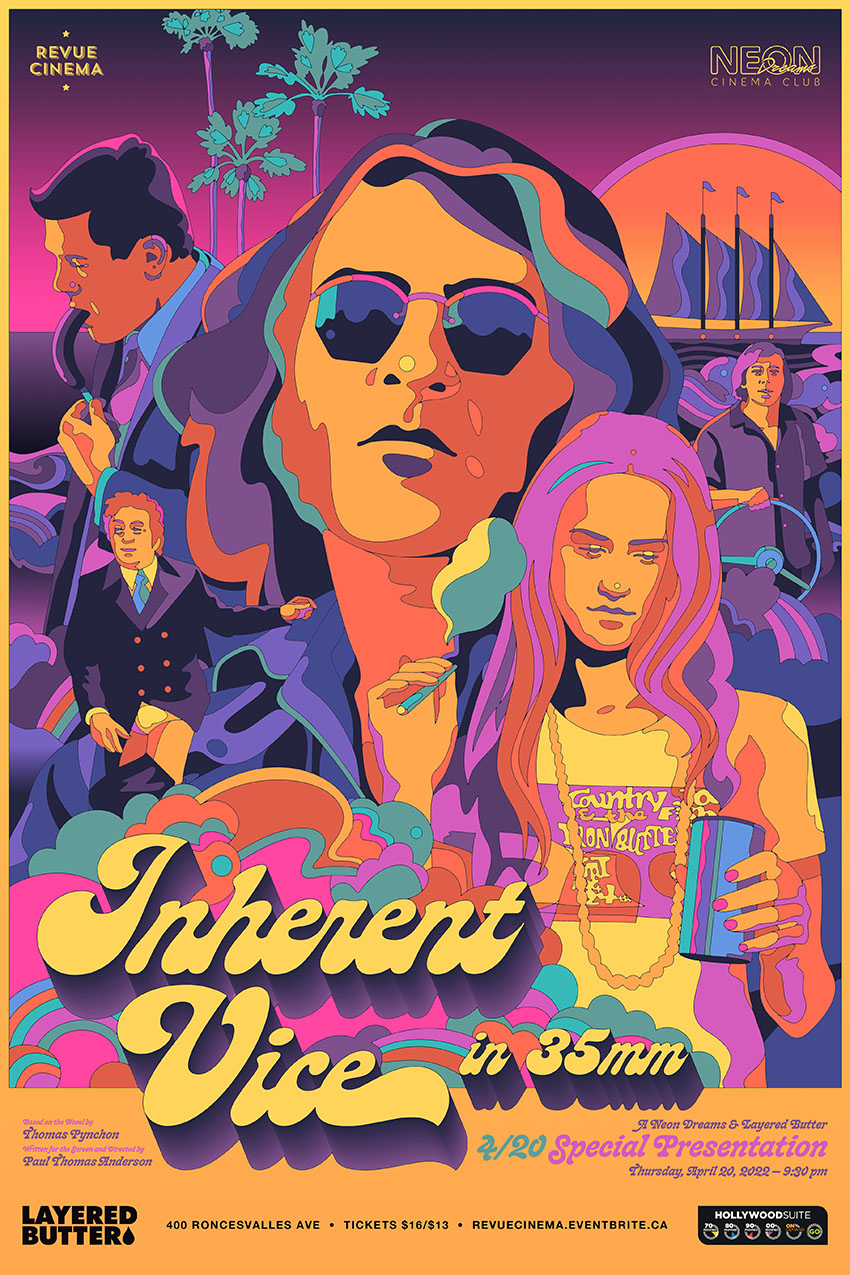 Moon Knight uploaded by jimmyarts2009

Dracula uploaded by Chuck Ramos
Obi-Wan uploaded by Dakota.randall1

Audition uploaded by nrib_design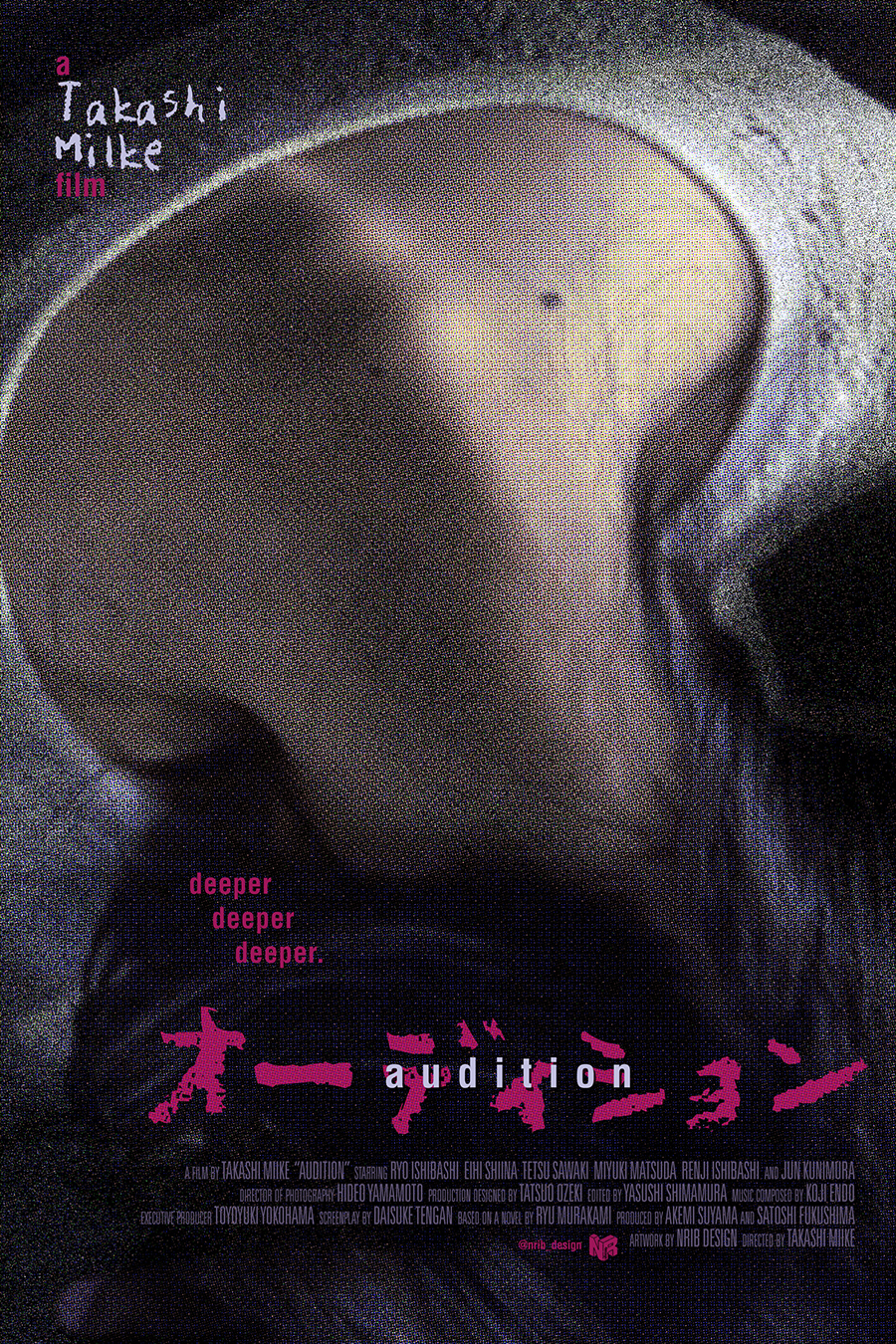 Secret Service of the Imperial Court uploaded by Gokaiju
Ghostbusters uploaded by rafaorrico

Angel Heart uploaded by rtreloar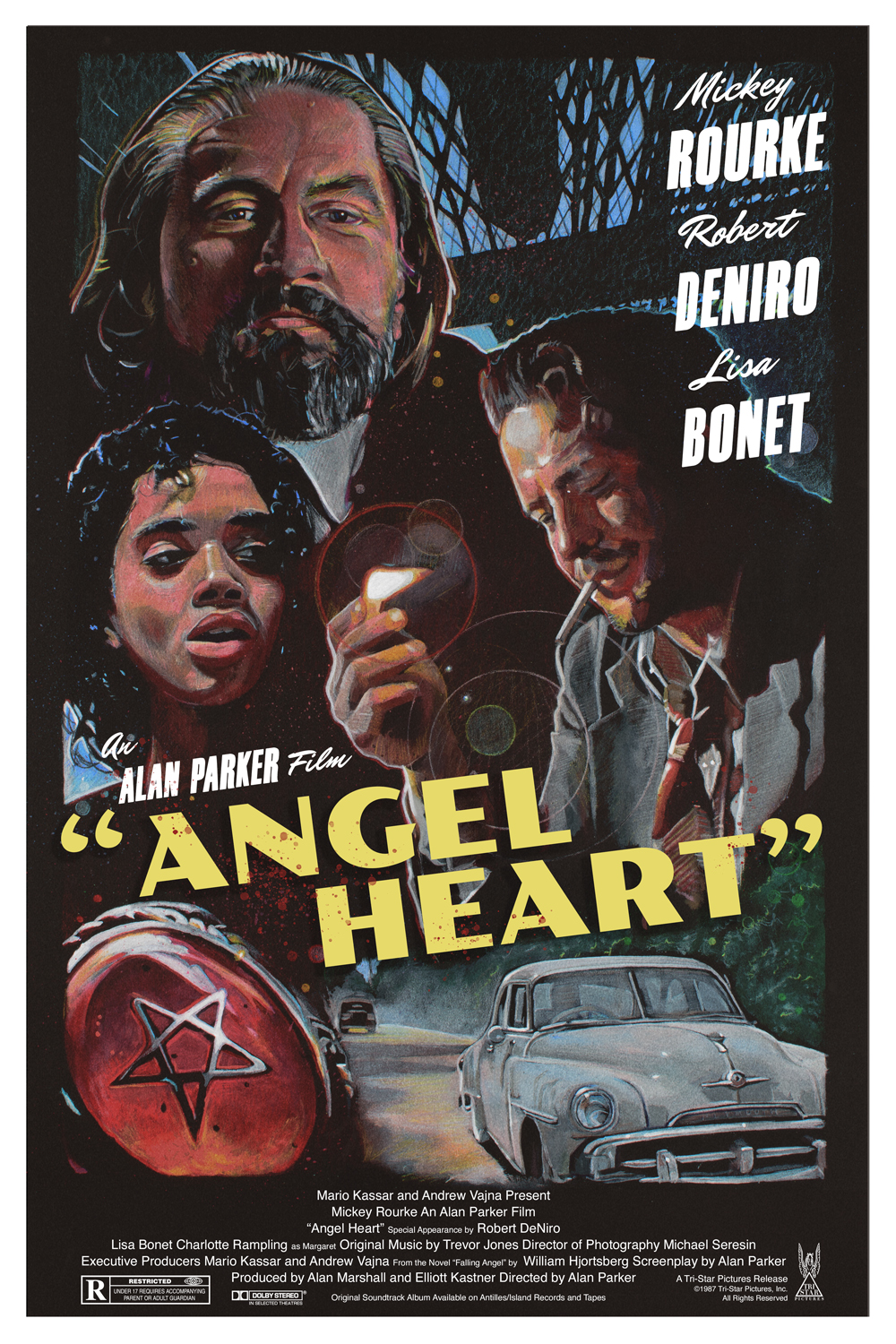 That's it for this week's Monday Motivation! Which was your favourite?
Let us know in the comments or send us a tweet @posterspy.
Upload your recent work for a chance to be featured in next week's Monday Motivation article.
Sign up to PosterSpy today to start sharing your work on the web's most visited
platform for alternative poster designers.
Enjoy this content? Consider becoming a PosterSpy patron for just £4 a month.
Your monthly contribution goes towards new content, our web hosting and maintaining the website. You'll also get access to new website features exclusive to patrons and discounts with our partners. Full list of perks.