Welcome to Monday Motivation #292, a weekly article highlighting some of the week's best uploads, aimed at inspiring your creative week ahead! Here are some of our favourites. Be sure to share your own favourites with us on Twitter – @posterspy.
Drive My Car (Oscar Series 2022) uploaded by edgarascensao

The Armorer uploaded by liambrazier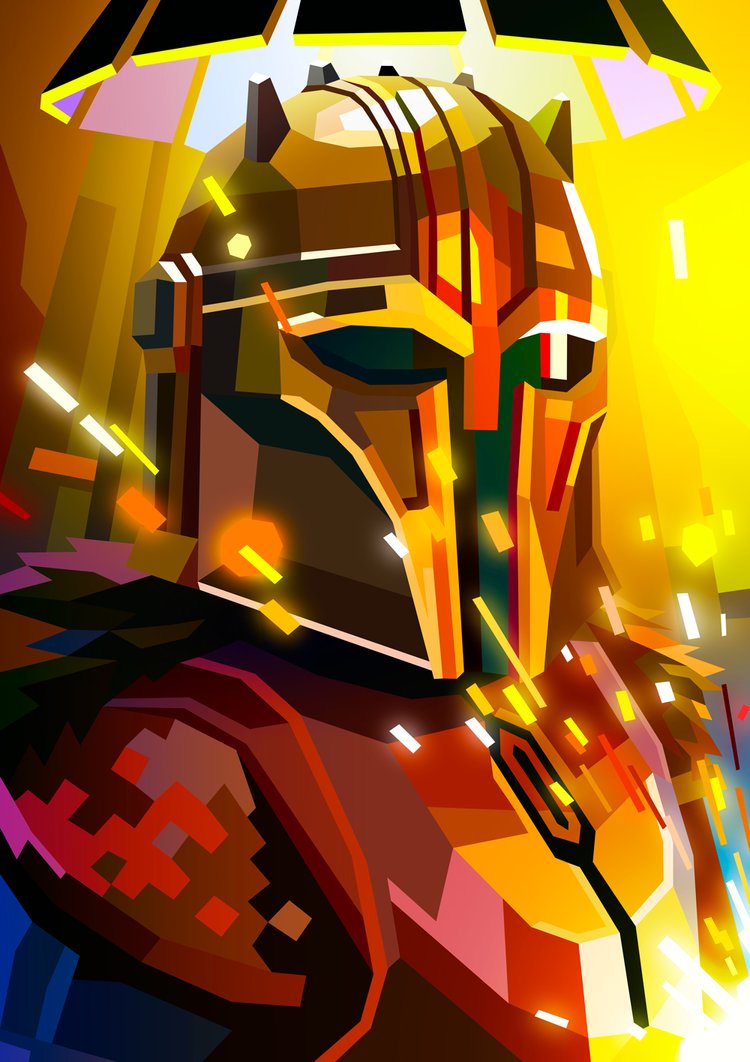 The iconic Spider-Man meme uploaded by PaullmanDZN

I Am Vengeance uploaded by wedieunbloomed

Don't Look Up uploaded by scdesigner

X uploaded by nickchargeart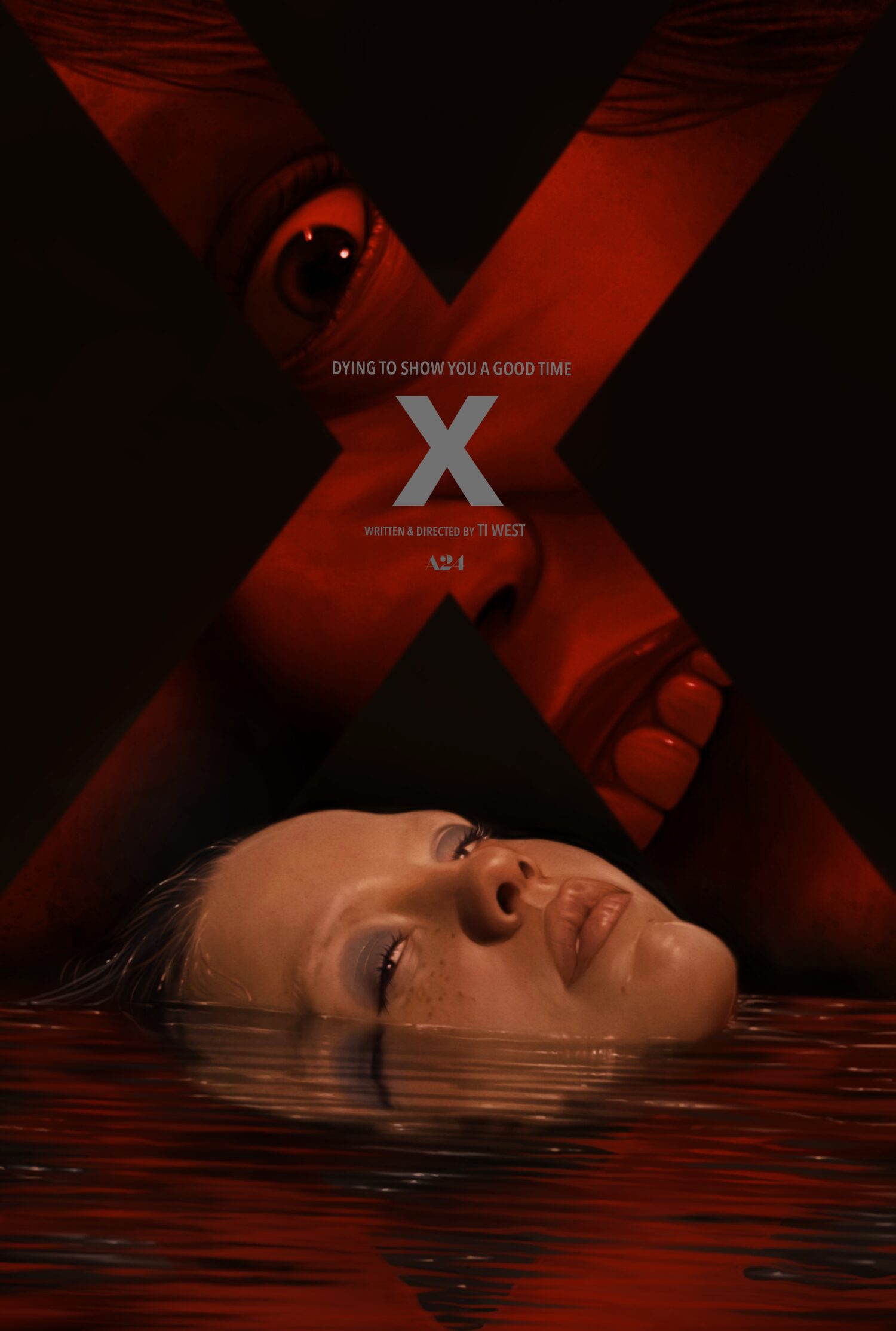 The Batman uploaded by haleyturnbull

Cowboy Bebop (Netflix) uploaded by therealbobmayo

The Inn uploaded by Creepy Carves Design

CRASH by Charli XCX uploaded by Woodsboro Design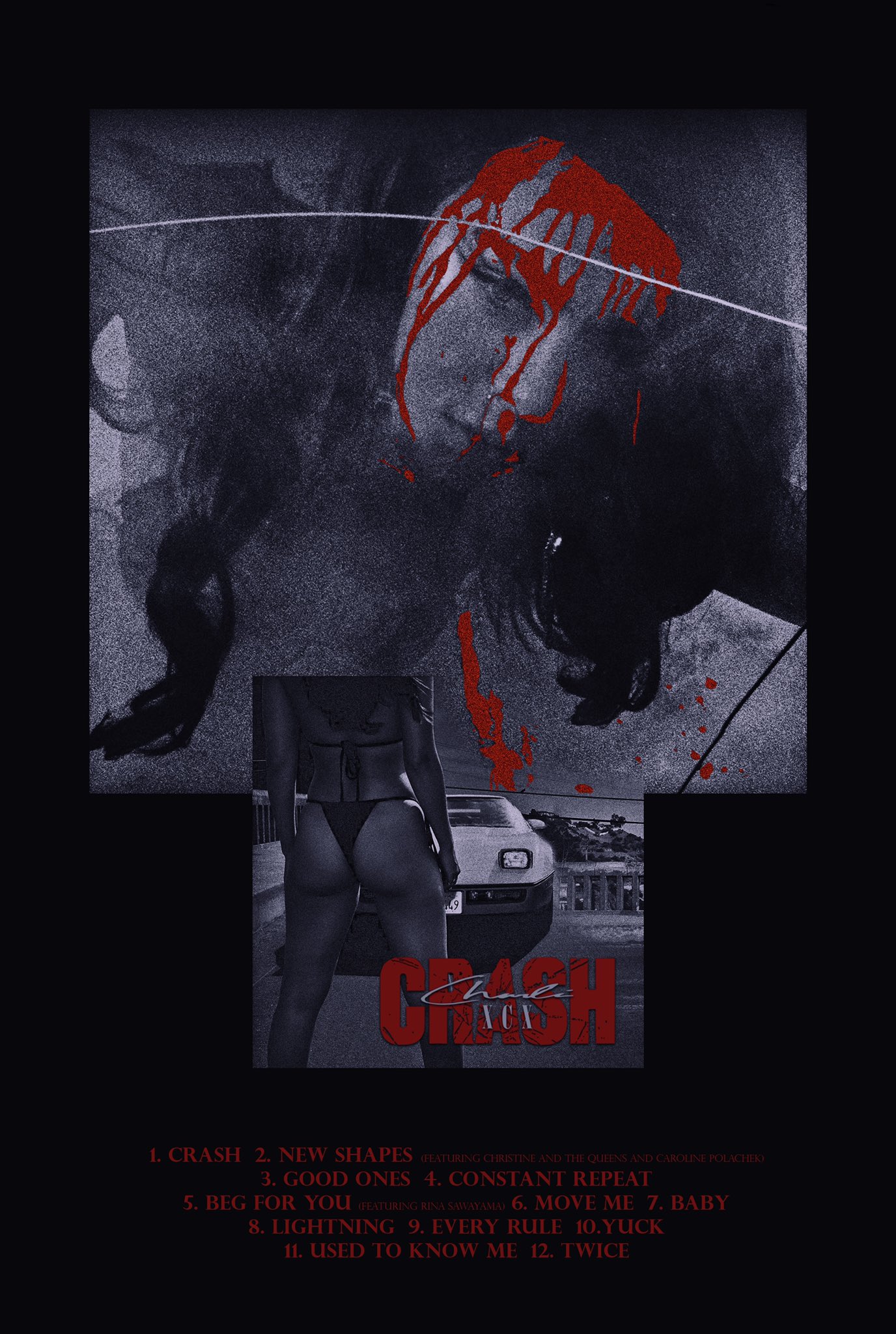 The Batman uploaded by AaronCooper
The Mitchells Vs. The Machines (Parody Posters) – Vol.2 uploaded by snollygoster.productions
Inception uploaded by arya_starks
The Power of the Dog uploaded by AminDesigns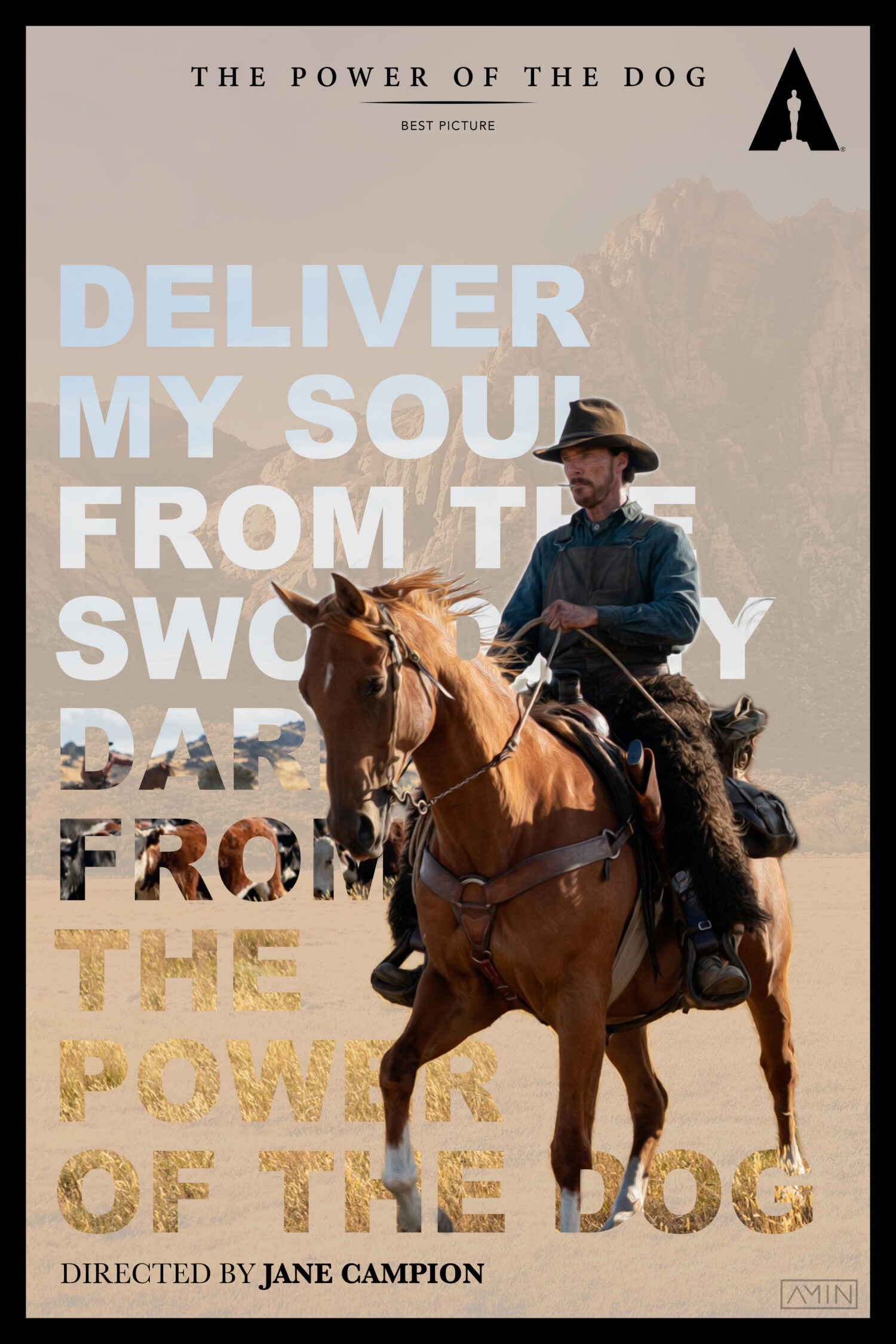 Kimi uploaded by david_cottam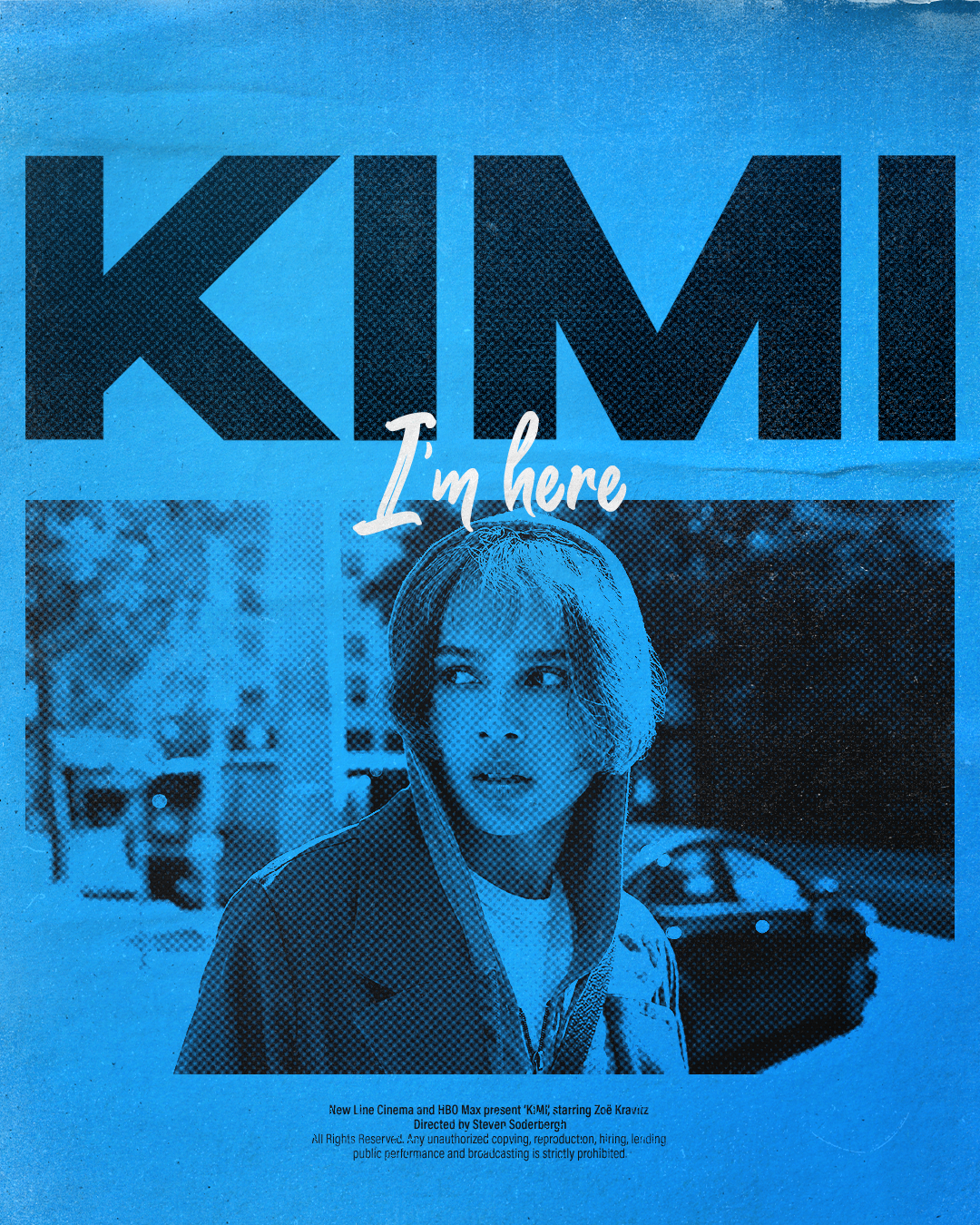 Resident Evil Village uploaded by arya_starks

After Colony (Gundam Wing Poster) uploaded by Tiernandesign

The Dark Knight uploaded by peterlaasiv

Ben Affleck's The Batman uploaded by bartos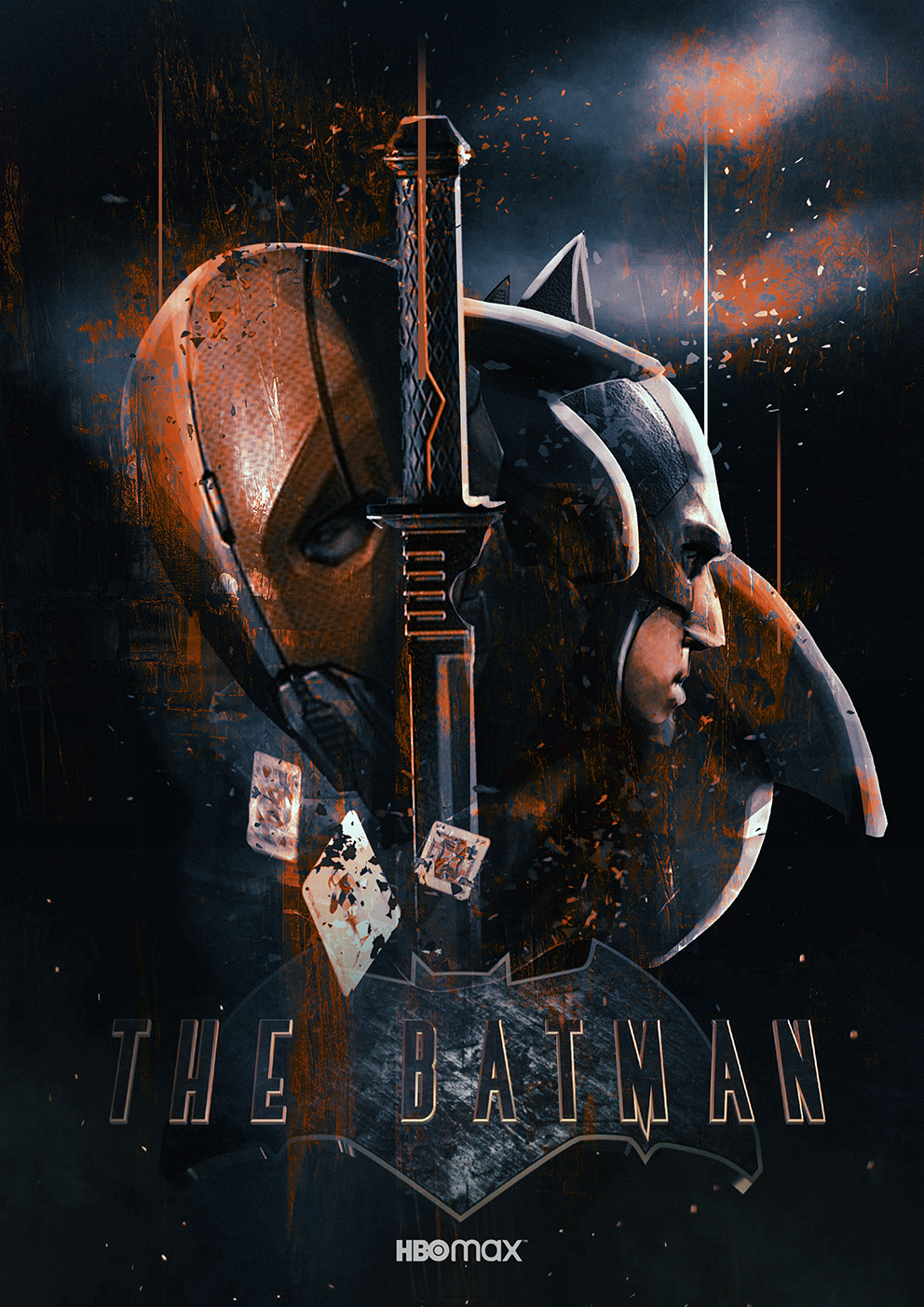 Obi-Wan Kenobi uploaded by Traci

Willow uploaded by vansaiyan
The Neon Demon uploaded by keithgdesigns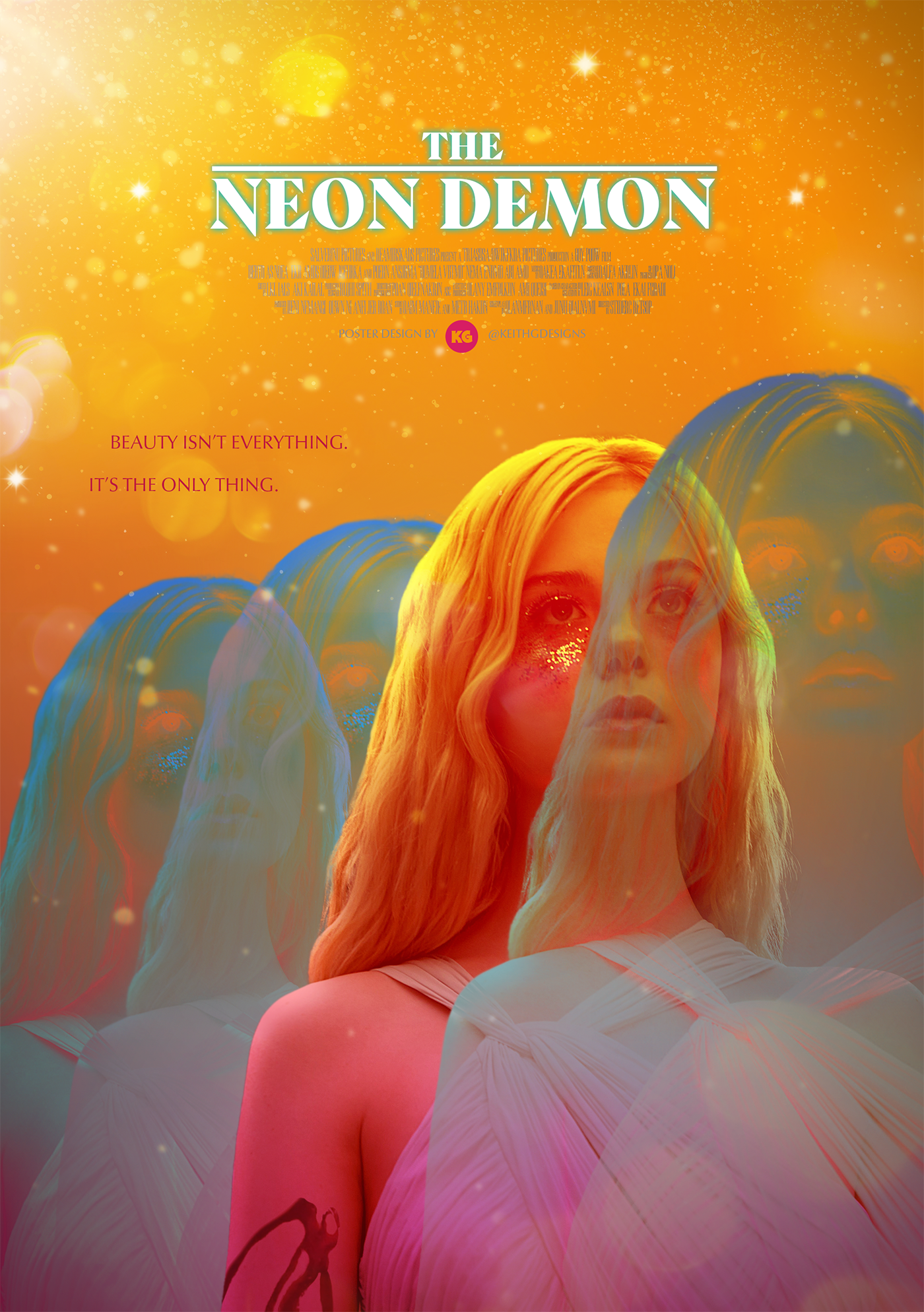 Bodies Bodies Bodies uploaded by nrib_design

The Favourite uploaded by simonpetrov
NOPE uploaded by Woodsboro Design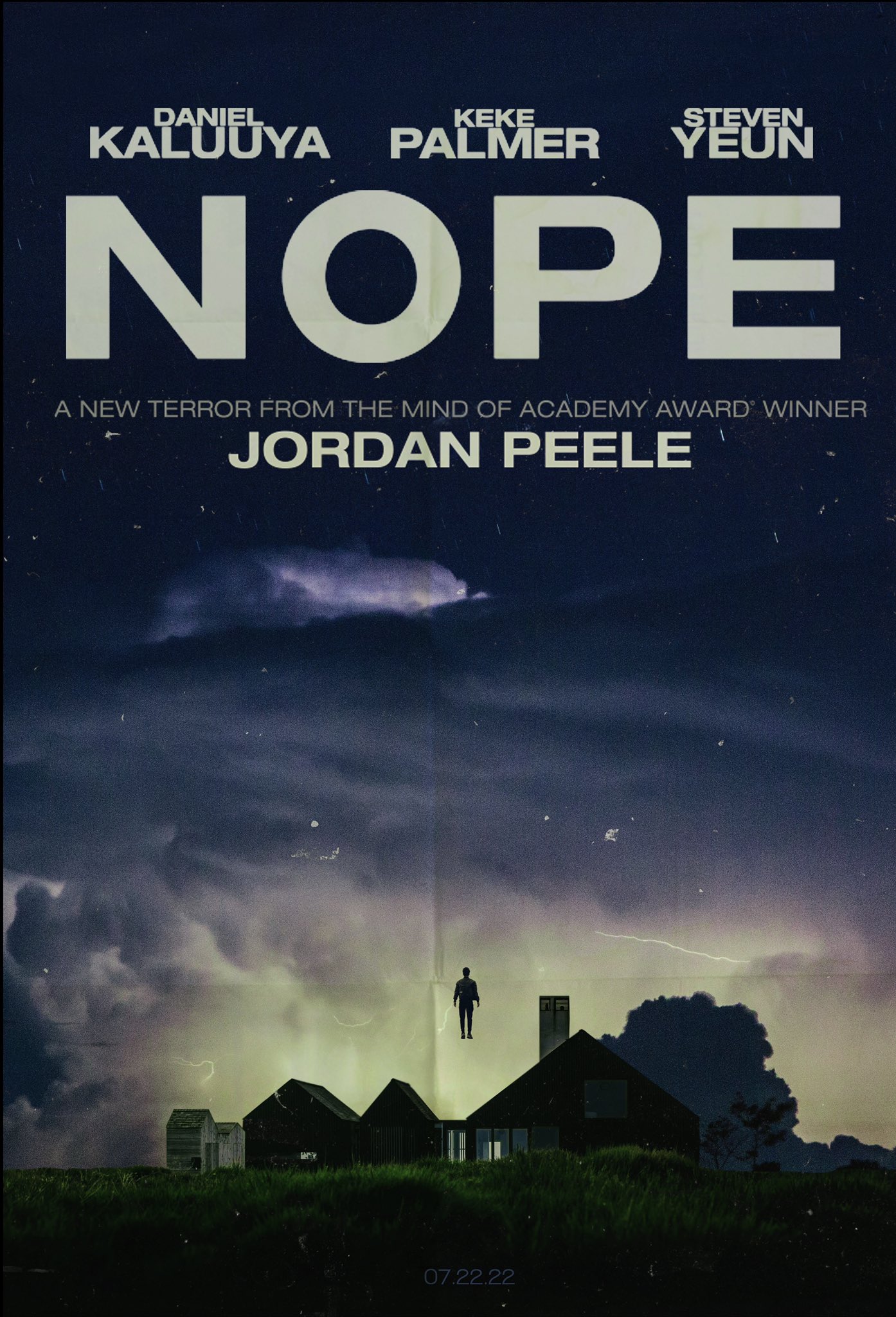 Heat uploaded by Ignacio RC 
The Crusader uploaded by brymandraws
Moon Knight uploaded by sbresler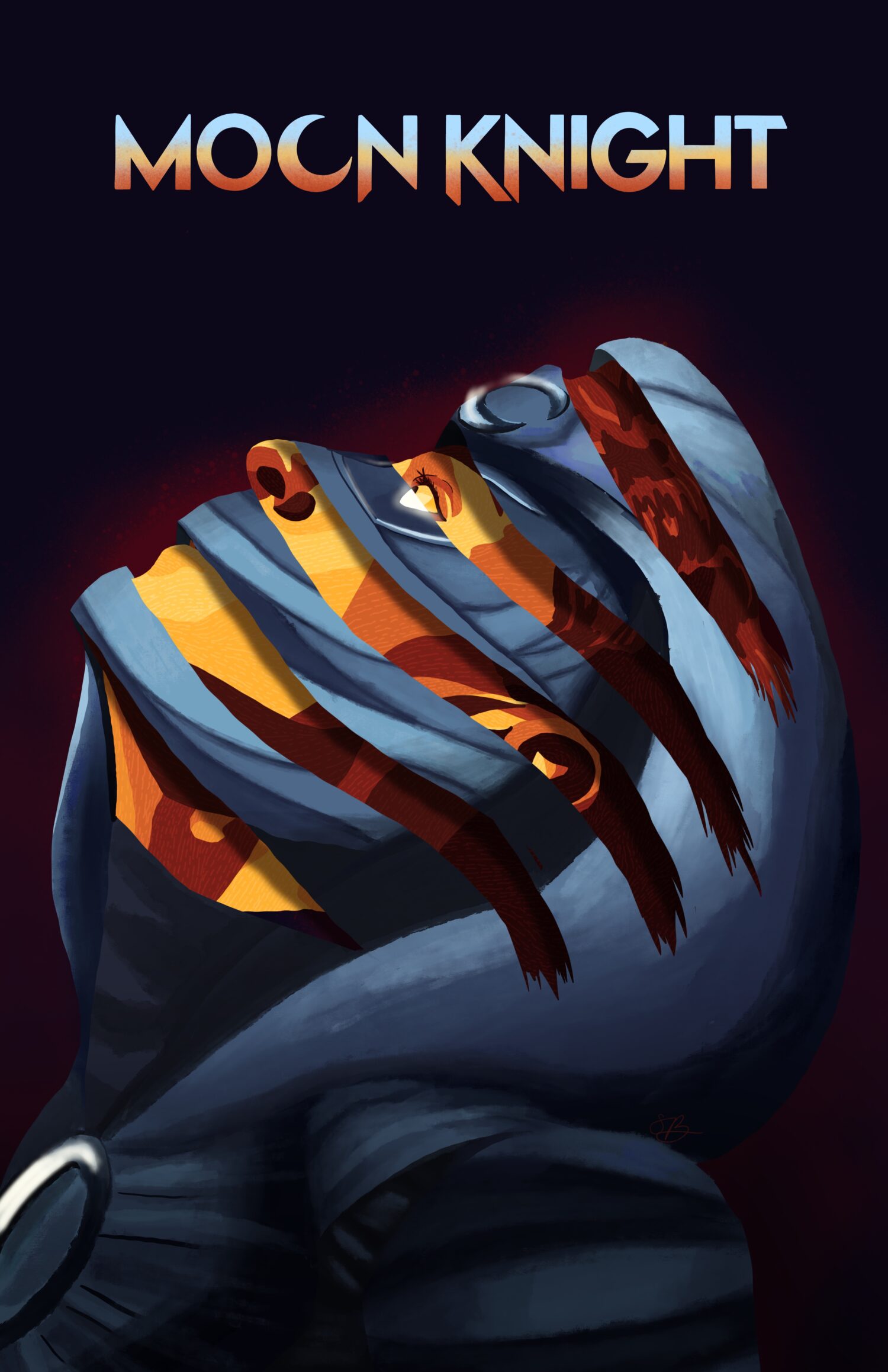 Nightmare Alley uploaded by Bart21
That's it for this week's Monday Motivation! Which was your favourite?
Let us know in the comments or send us a tweet @posterspy.
Upload your recent work for a chance to be featured in next week's Monday Motivation article.
Sign up to PosterSpy today to start sharing your work on the web's most visited
platform for alternative poster designers.
Enjoy this content? Consider becoming a PosterSpy patron for just £4 a month.
Your monthly contribution goes towards new content, our web hosting and maintaining the website. You'll also get access to new website features exclusive to patrons and discounts with our partners. Full list of perks.