Welcome to Monday Motivation #235, a weekly article highlighting some of the week's best uploads, aimed at inspiring your creative week ahead! Here are some of our favourites. Be sure to share your own favourites with us on twitter – @posterspy.
Parasite uploaded by thescarletwoman
Die Hard uploaded by darkdesign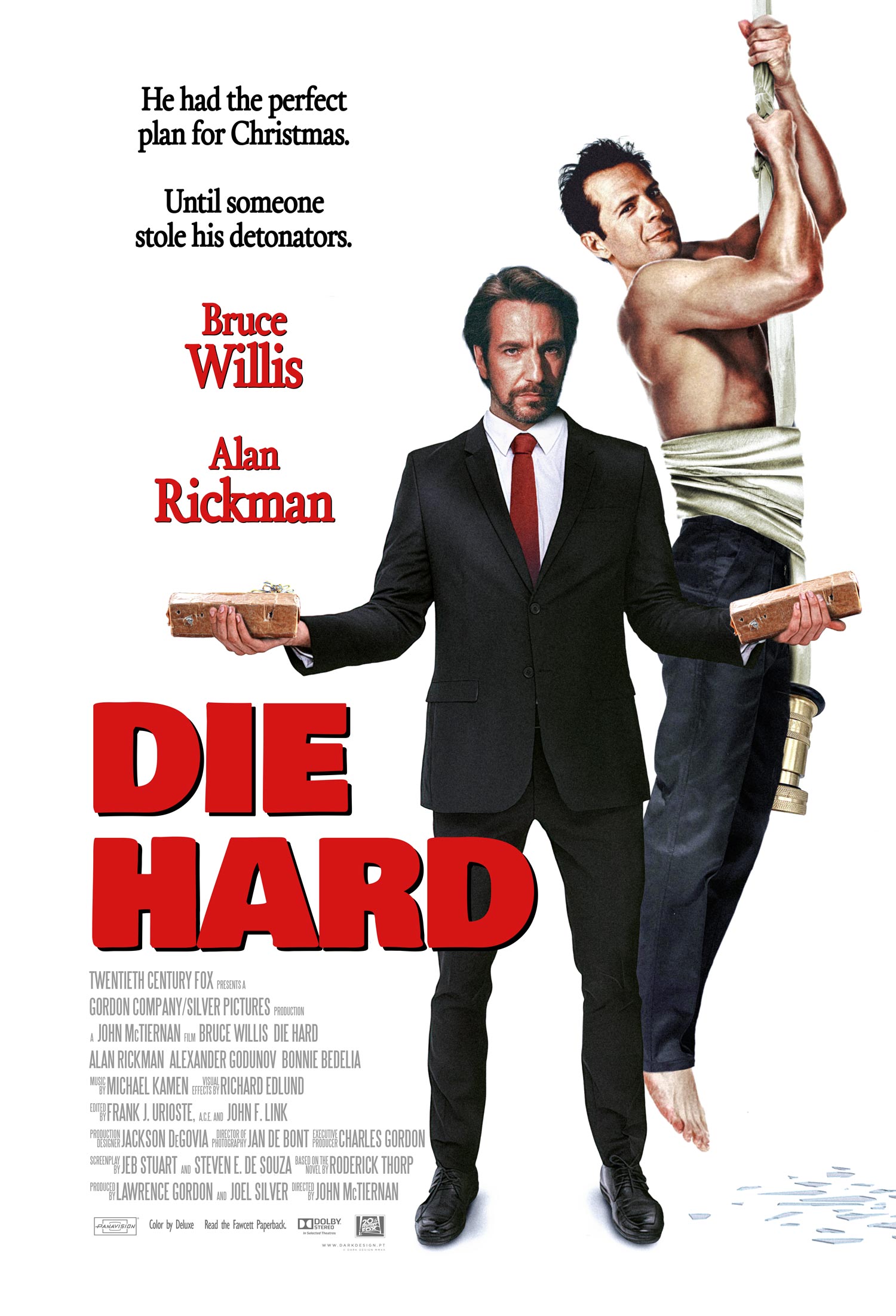 Eraserhead uploaded by womanonthemoon
Escape from New York uploaded by nickchargeart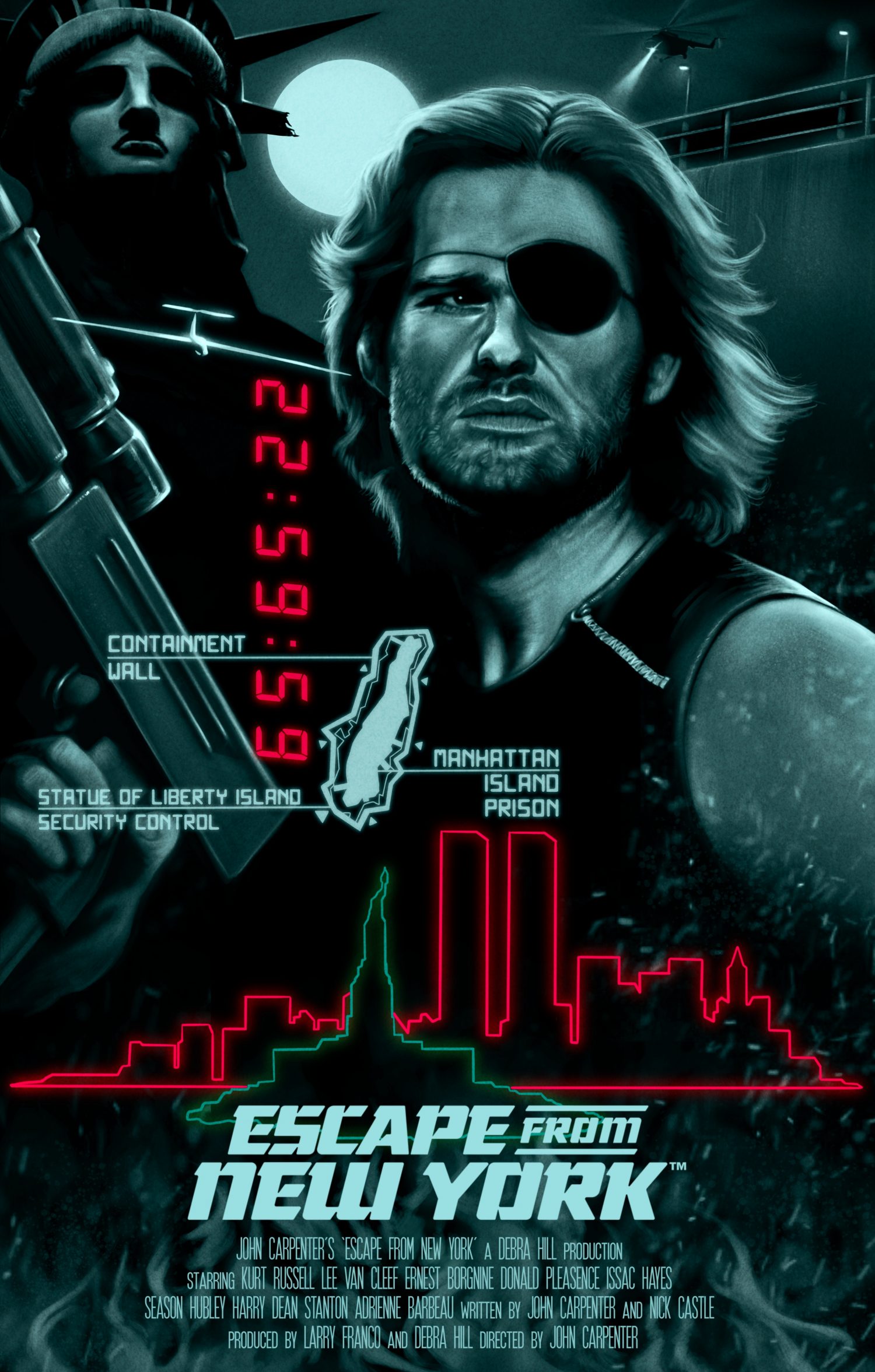 Swallow uploaded by msx
Al Pacino uploaded by Ignacio RC 
Full Metal Jacket uploaded by womanonthemoon
Home Alone uploaded by Geminianum
Spirited Away uploaded by fakoori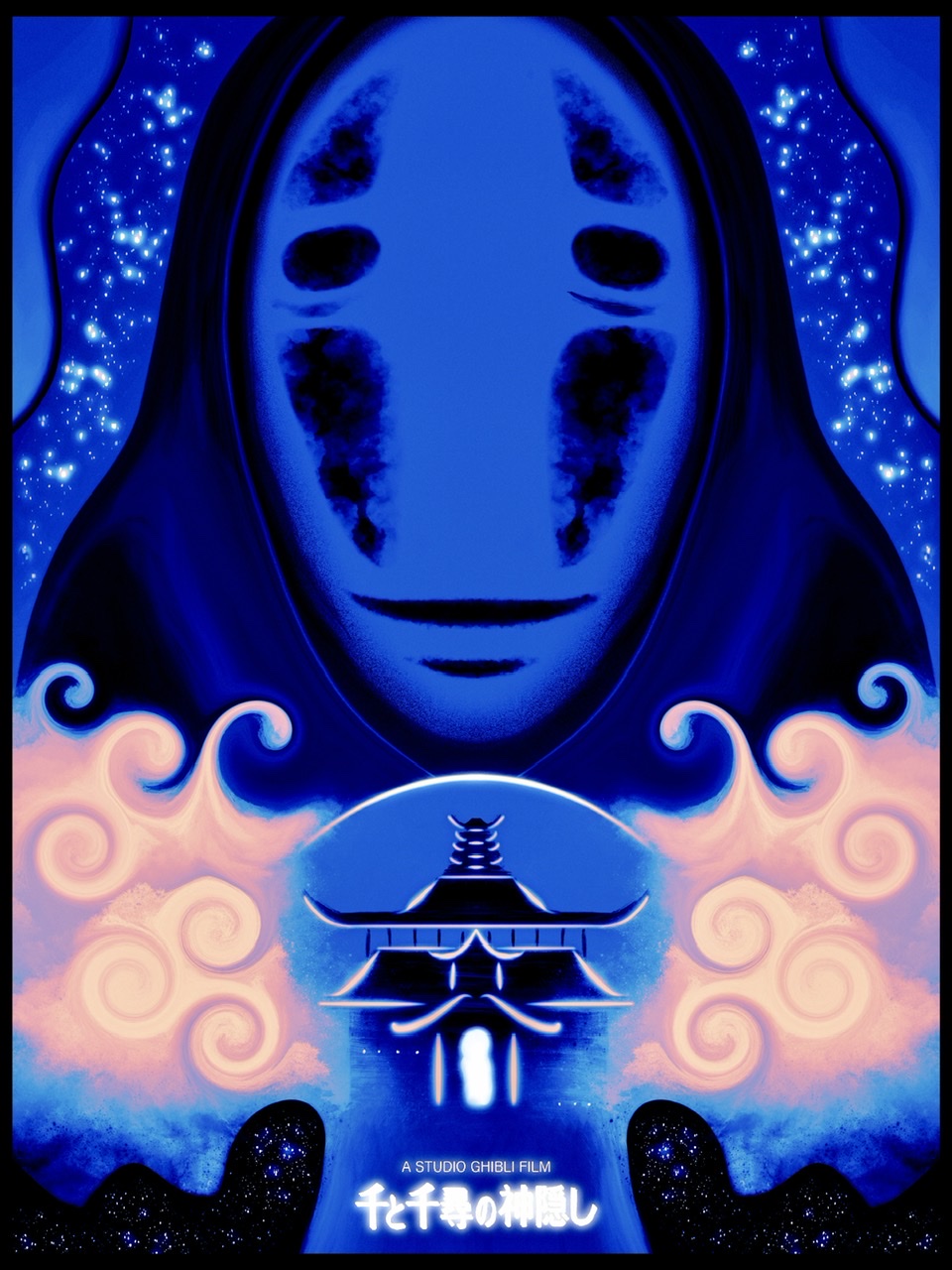 Modesty Blaise uploaded by vaibhavrm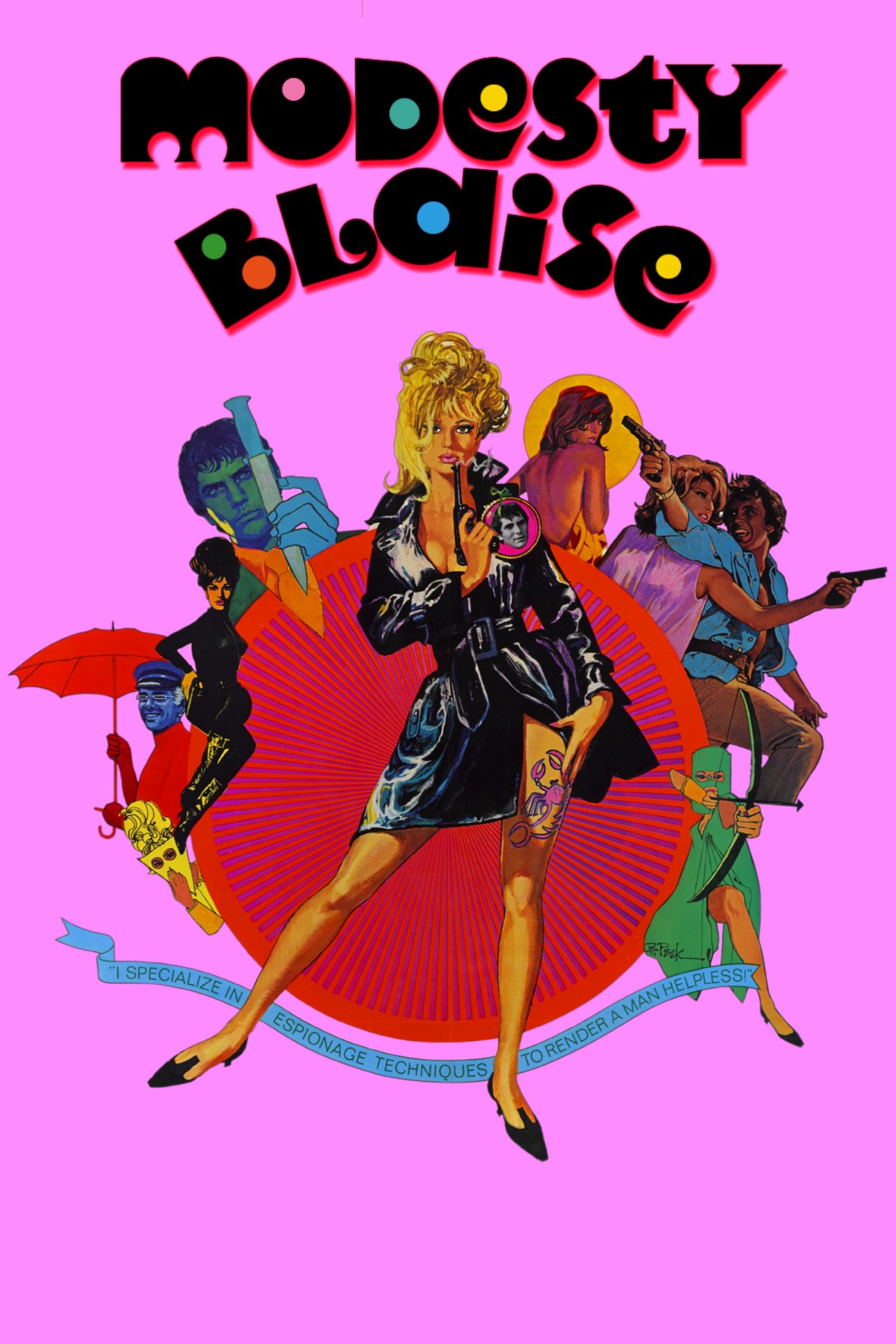 The Polar Express uploaded by puckheroesart
Random Golf Club uploaded by chrisdashrob
Lady Snowblood uploaded by grahamartwork
The Mandalorian uploaded by Rico Jr
Twin Mirror uploaded by shrimpy99 
Sudden Death uploaded by G.R. David

Planes, Trains & Automobiles uploaded by BRUTAL
The Incredible Hulk uploaded by anigraphicsd
Thom Pain: Based on Nothing uploaded by jesspalumbo
Boba Fett uploaded by designomatt
The Lord of the Rings uploaded by Neil_Butler
Heat uploaded by mocgfx
The White Reindeer uploaded by Bam.create
The Queen uploaded by DComp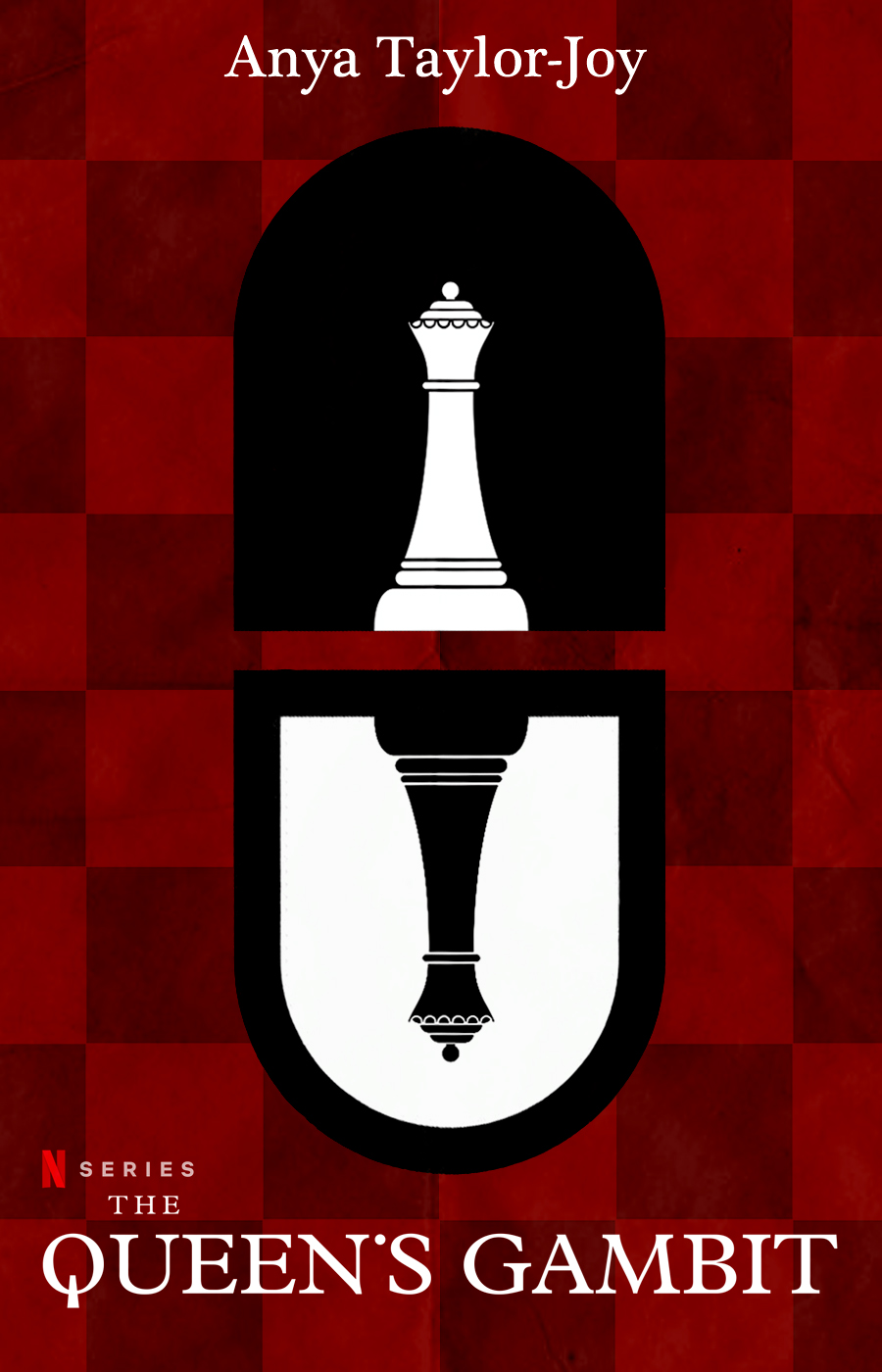 Nuestra Parte de Noche uploaded by Borja_Munoz_Gallego
The Rise of Koffing uploaded by liadesigns
---
That's it for this week's Monday Motivation! Which was your favourite?
Let us know in the comments or send us a tweet @posterspy.
Upload your recent work for a chance to be featured in next week's Monday Motivation article.
Sign up to PosterSpy today to start sharing your work on the web's most visited
platform for alternative poster designers.