Welcome to Monday Motivation #234, a weekly article highlighting some of the week's best uploads, aimed at inspiring your creative week ahead! Here are some of our favourites. Be sure to share your own favourites with us on twitter – @posterspy.
Monster Hunter uploaded by mhacksi
Fury uploaded by Lucas_Peverill
The Mandalorian uploaded by bsideilustrador
Home Alone uploaded by Phil Shelly Creative
Goofy uploaded by Genzo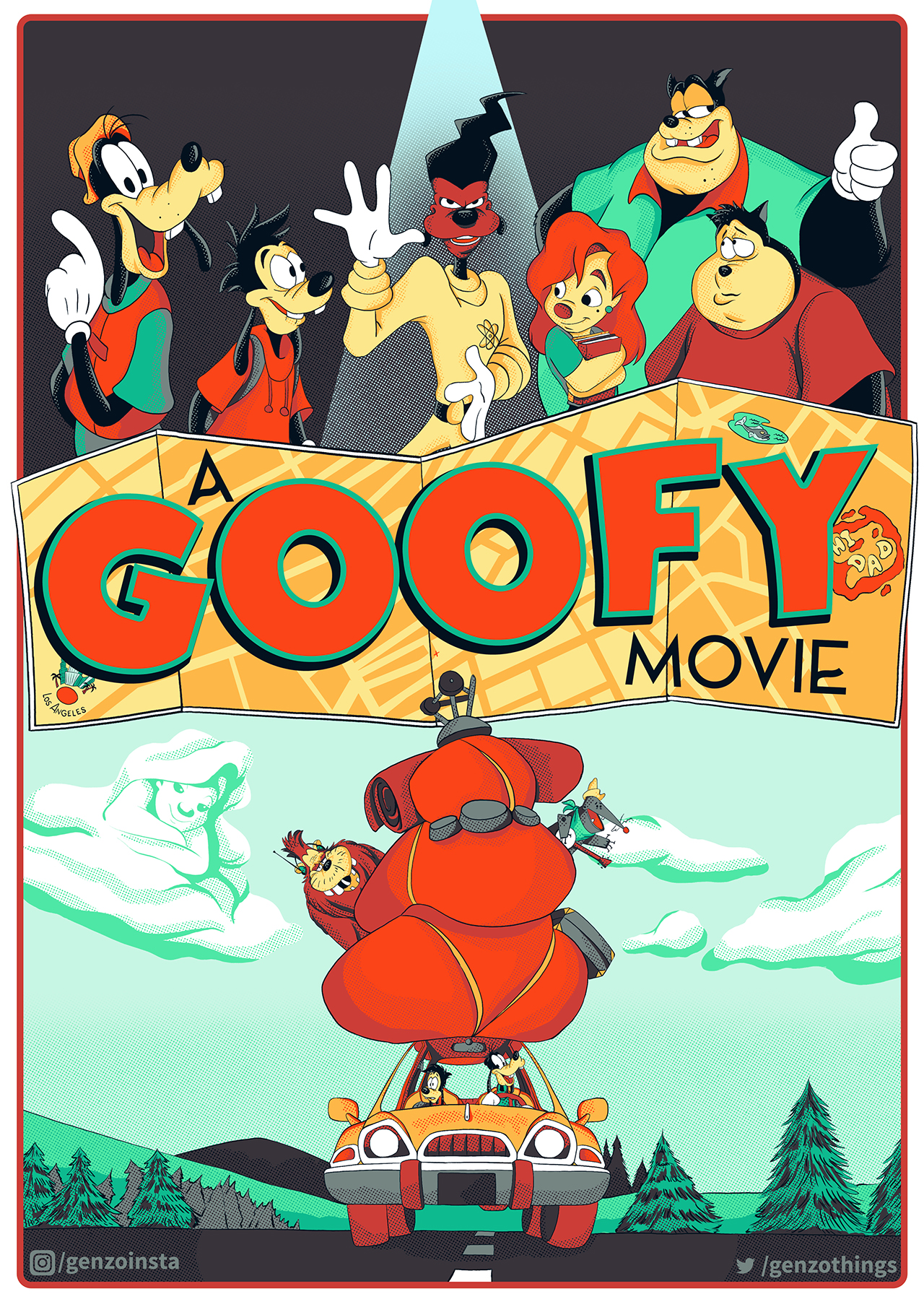 Boba Fett uploaded by tomralston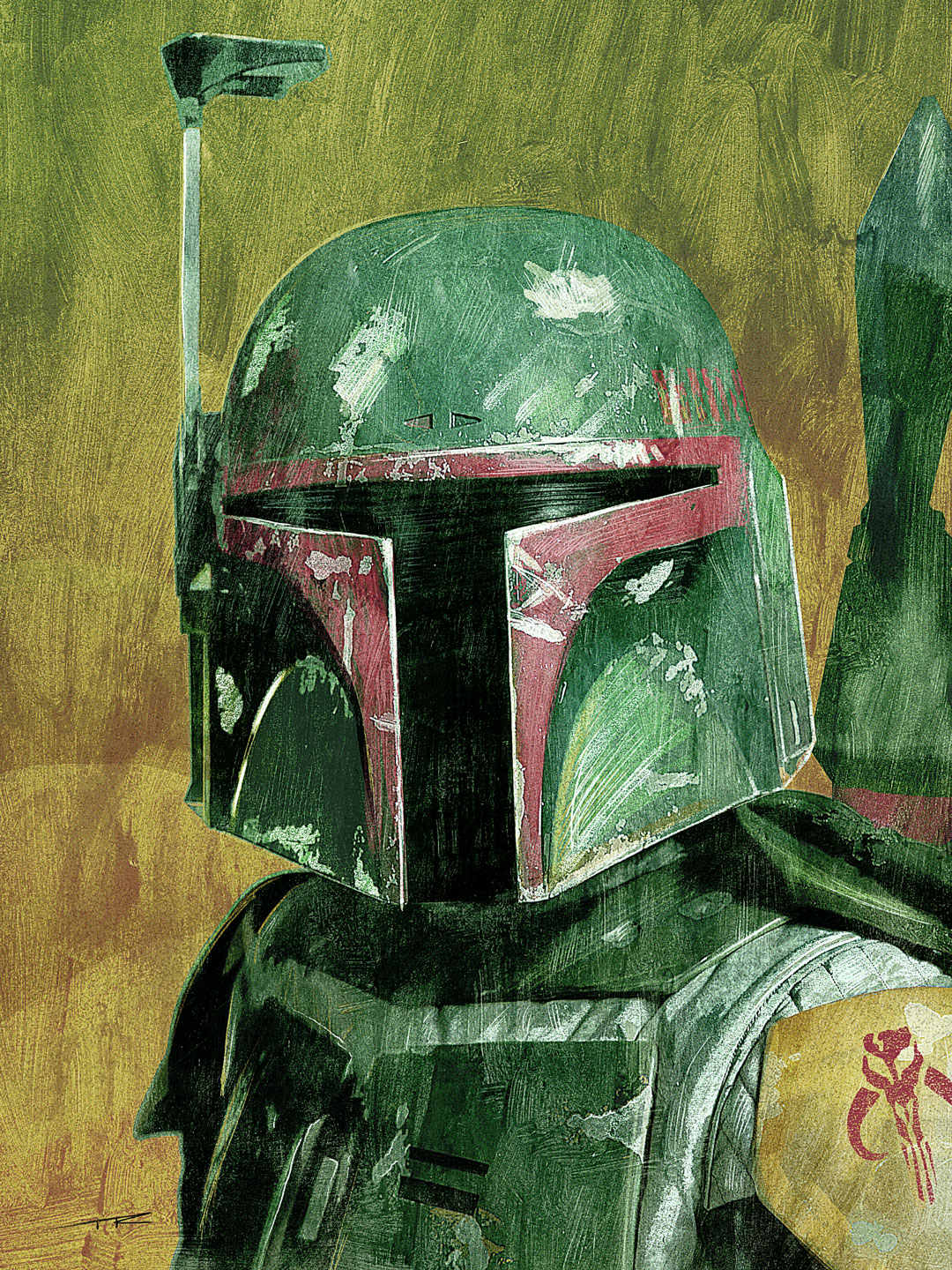 National Lampoon's Vegas Vacation uploaded by thedarknatereturns
The Rocketeer uploaded by grahamartwork
TENET uploaded by edgarascensao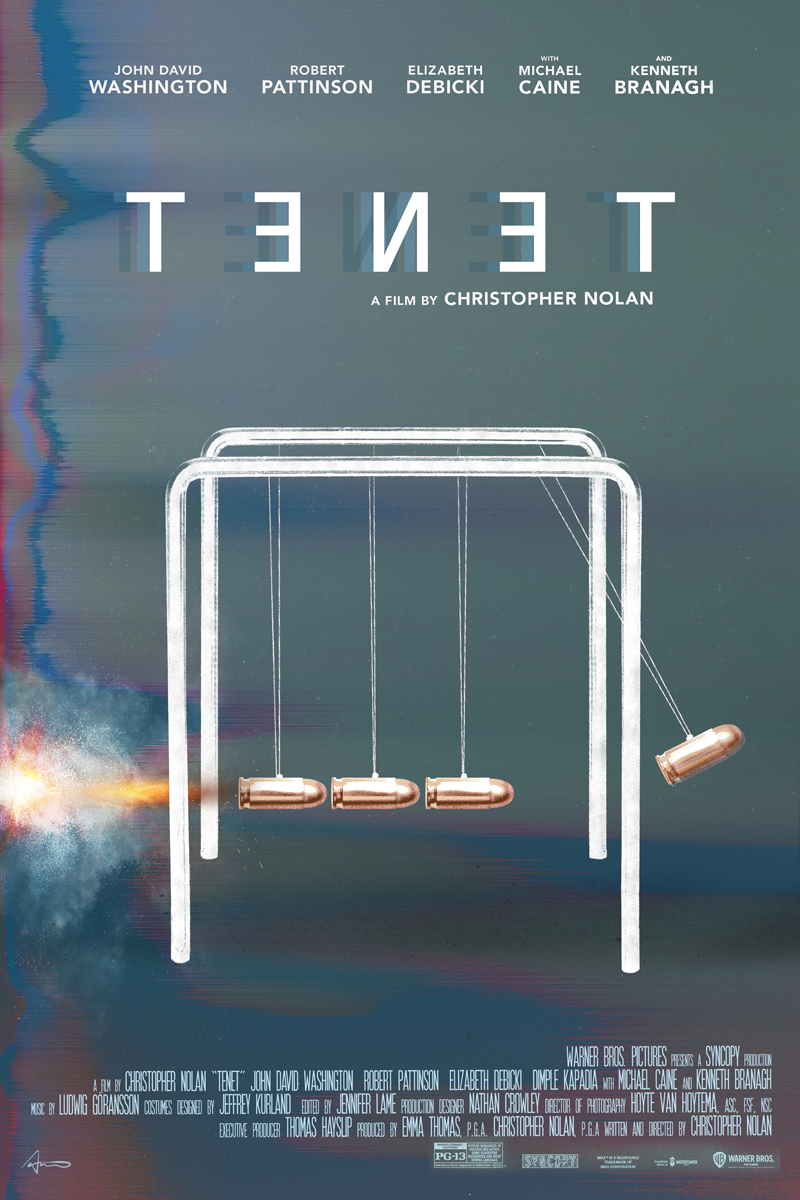 Terminator 2: Judgment Day uploaded by darkdesign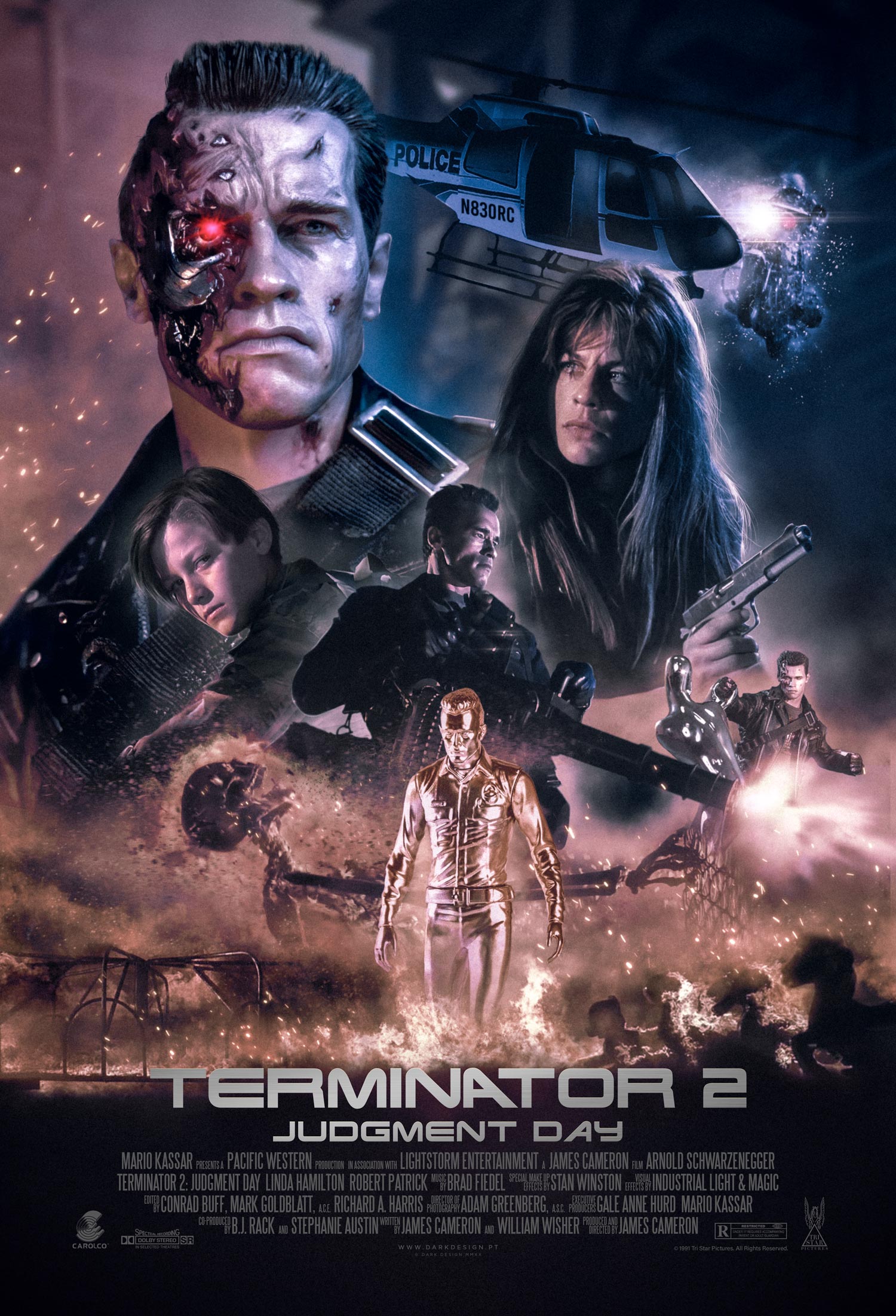 Miller's Crossing uploaded by grrrenadine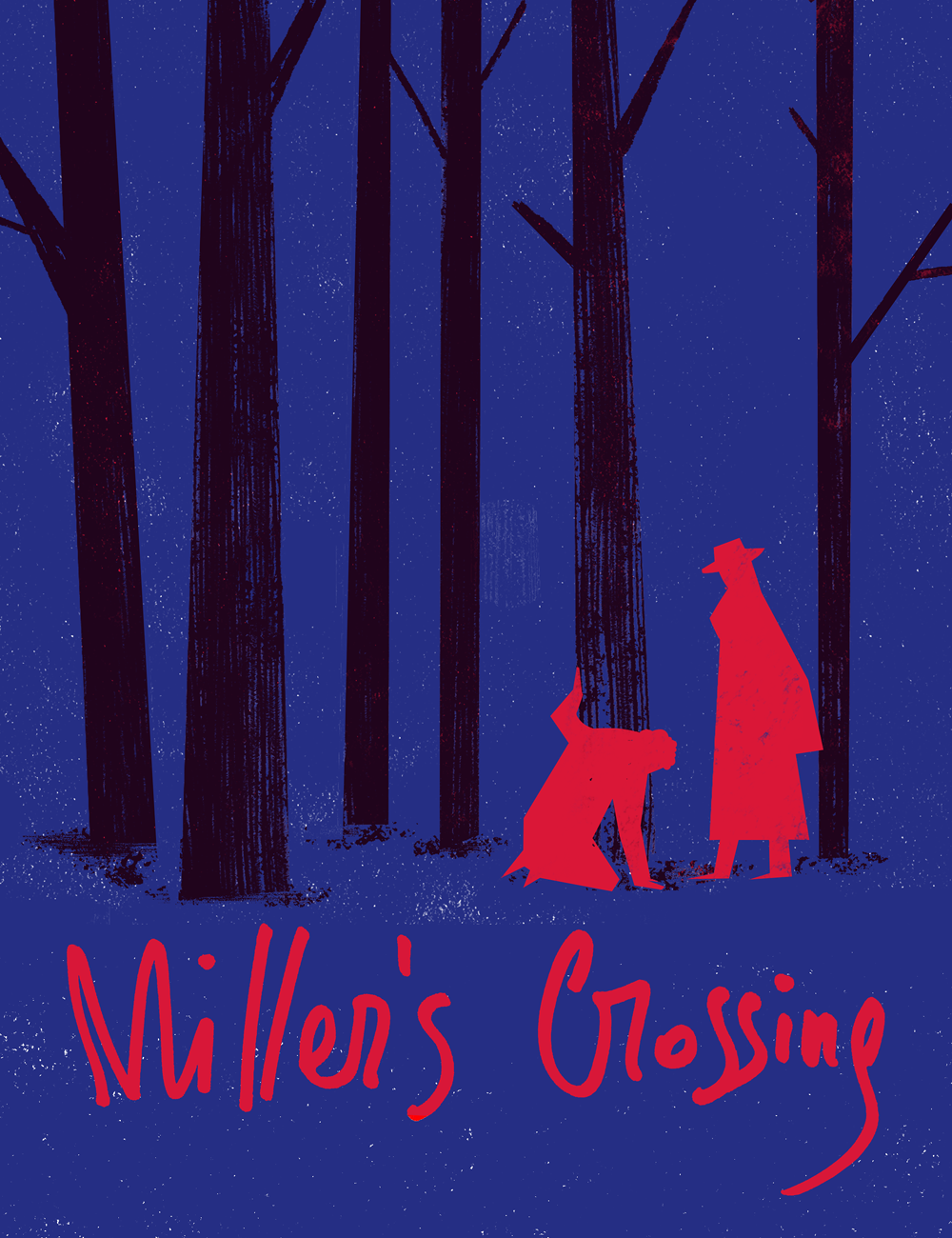 Wonder Woman 1984 uploaded by sophiebland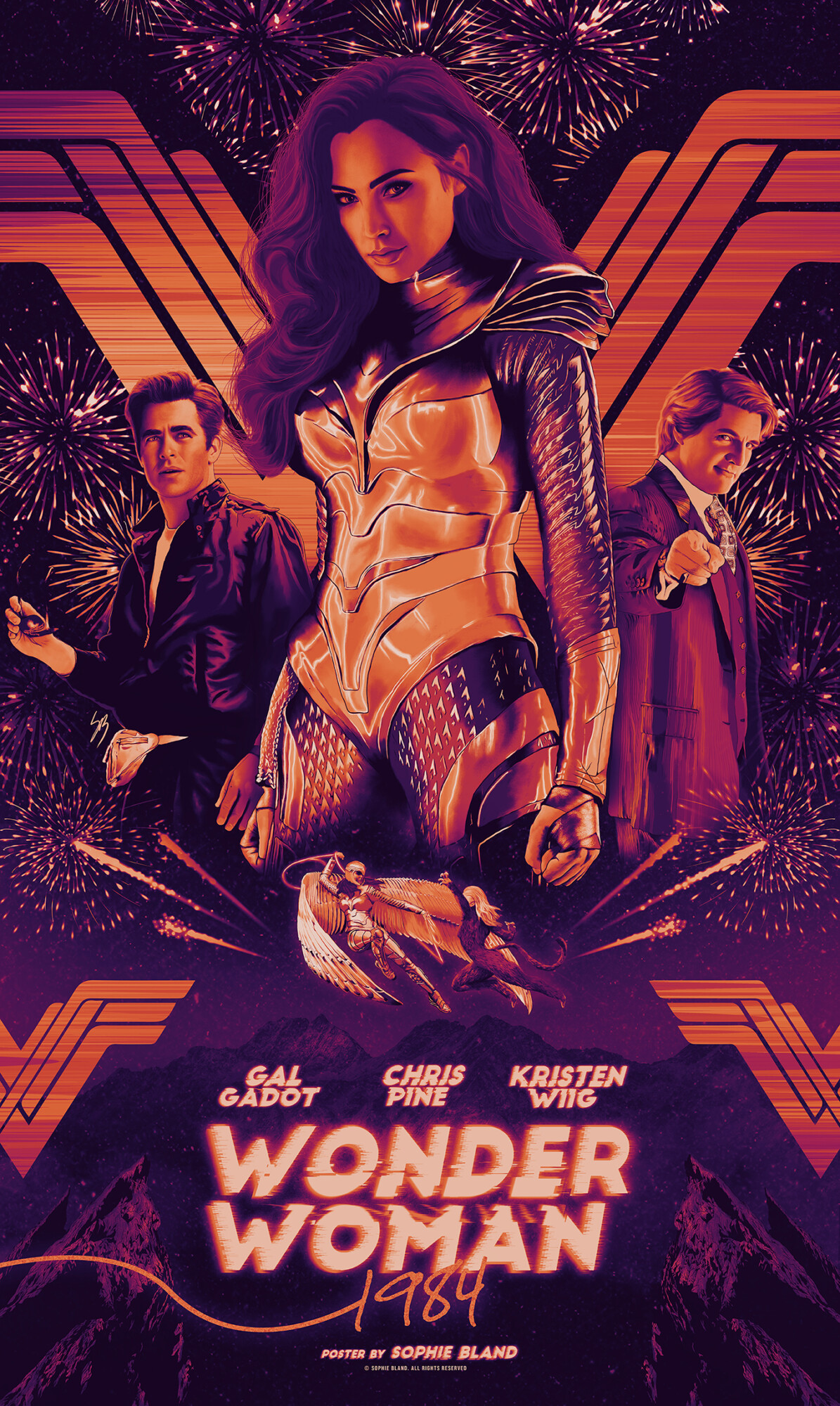 Wonder Woman 1984 uploaded by  Rico Jr
Fargo uploaded by Dakota.randall1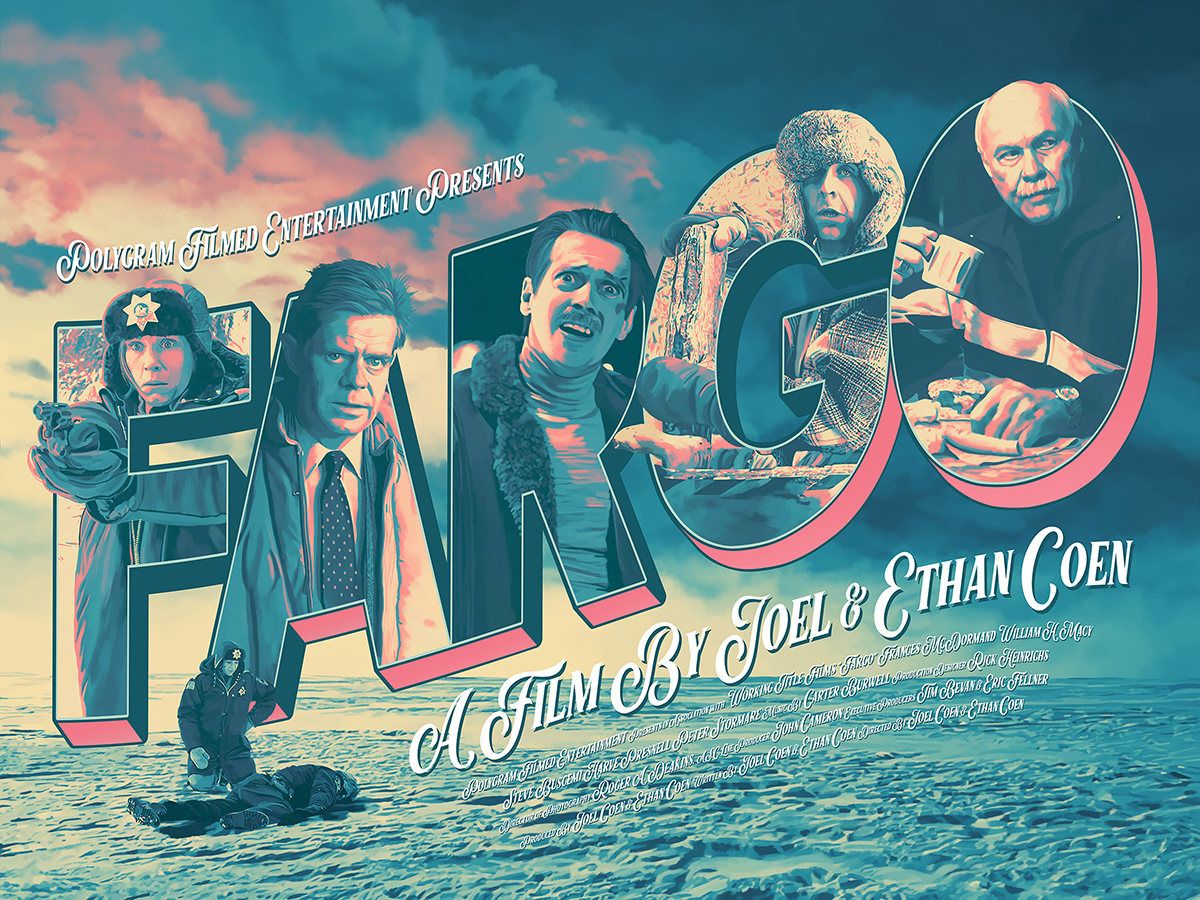 Spider-Ham uploaded by designomatt
The White Reindeer uploaded by Bam.create

Joker uploaded by skapilgrim
Gone Girl uploaded by Fourteenlab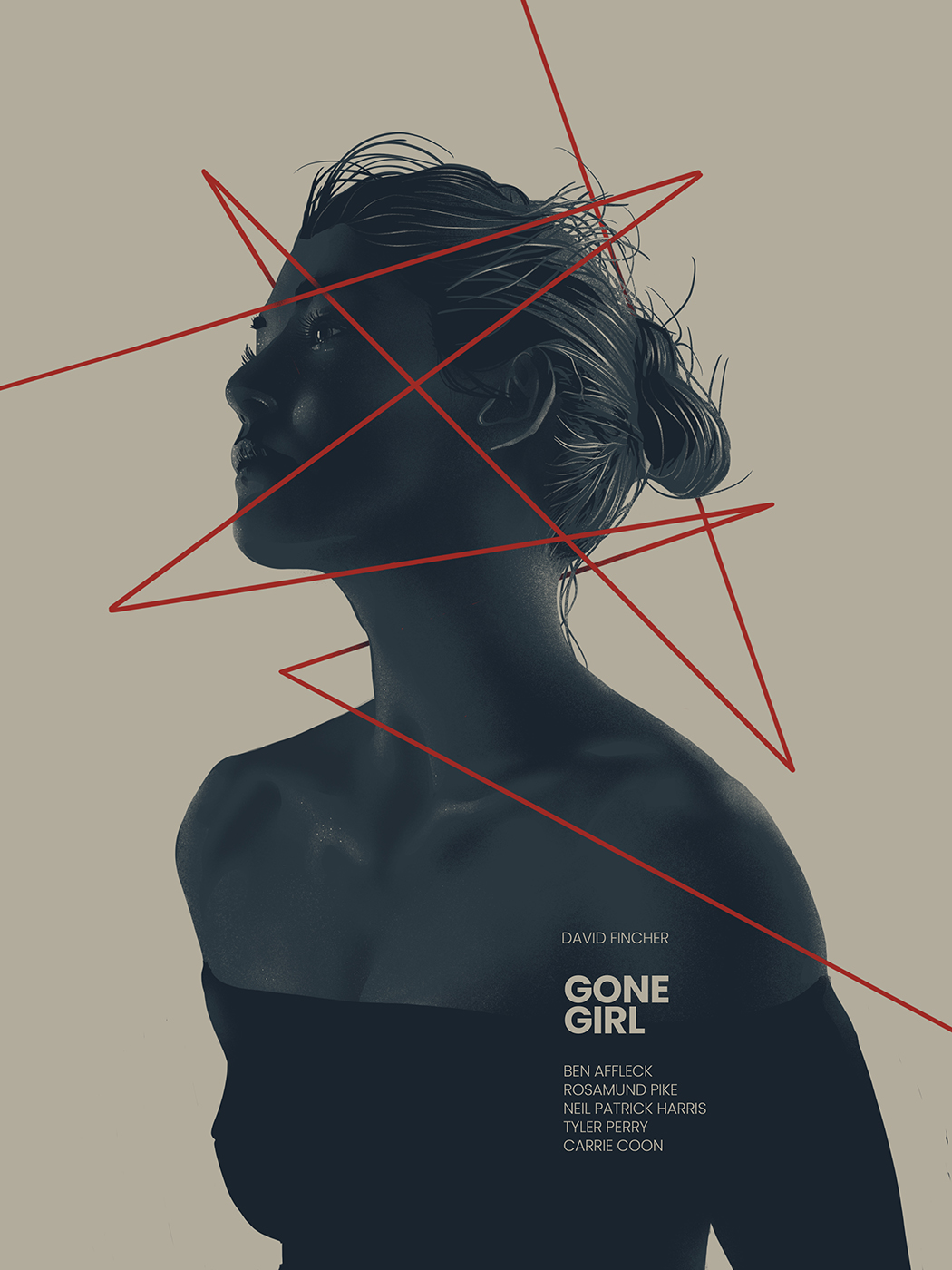 Dracula uploaded by Hubert
The Queen's Gambit uploaded by Hazem Asif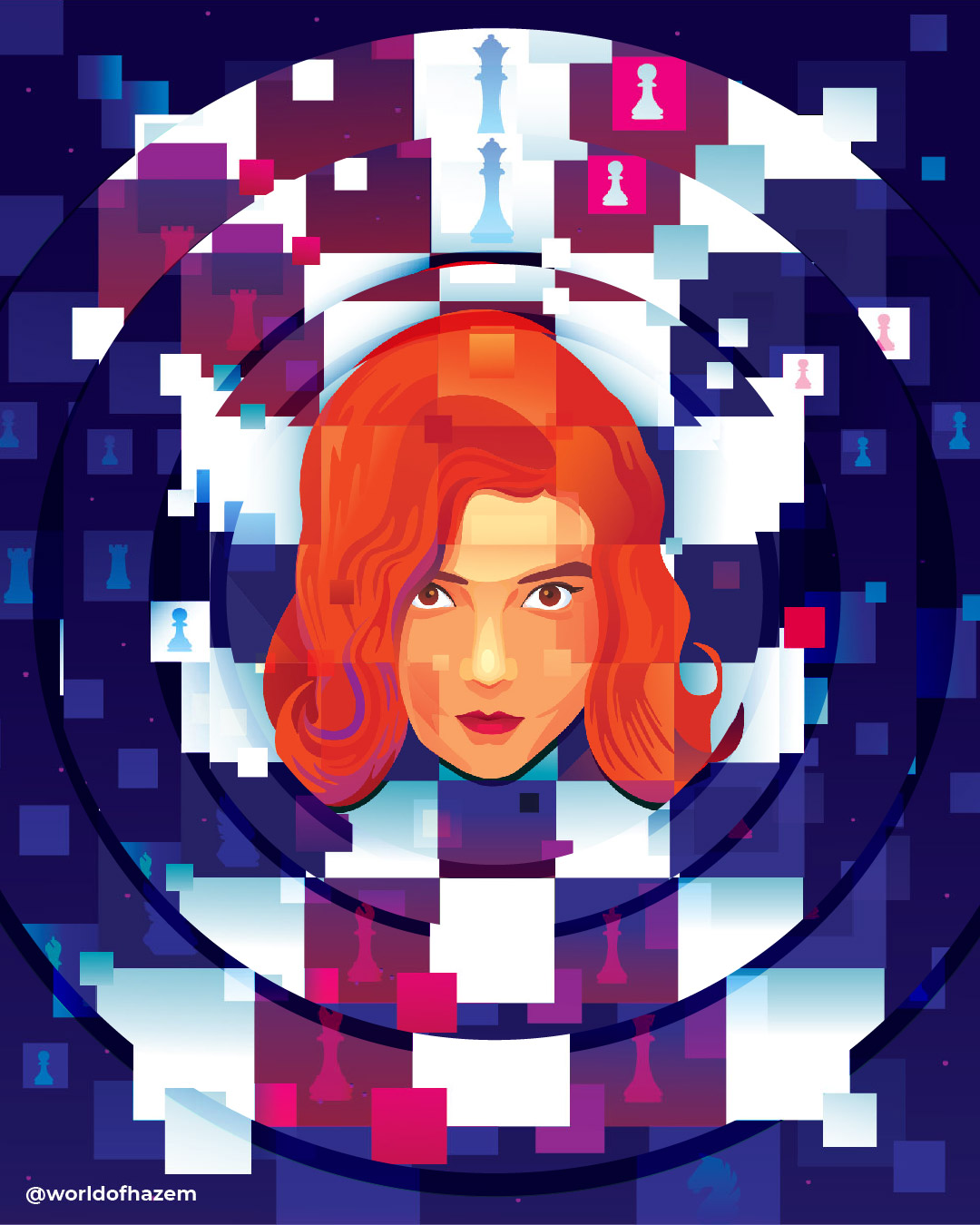 Jaws uploaded by rafaorrico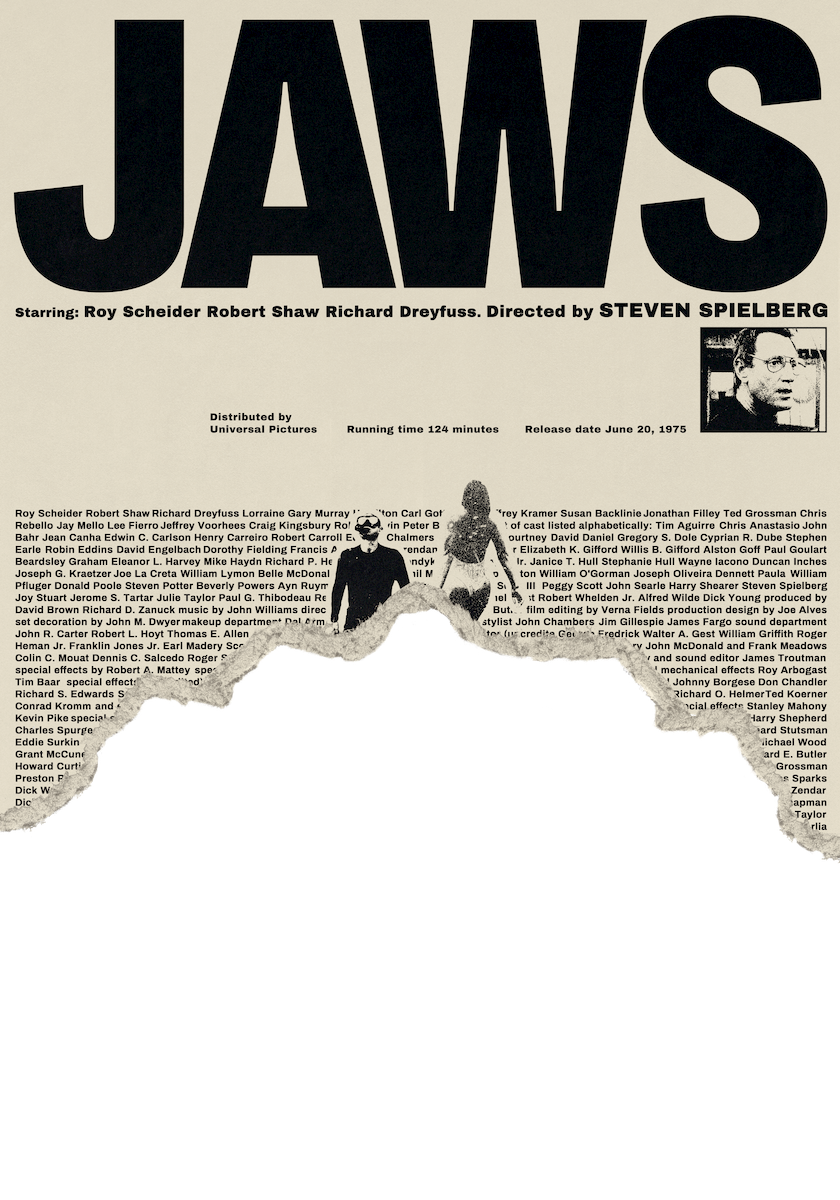 Eyes Wide Shut uploaded by nickchargeart
The Queen's Gambit uploaded by harrygward
SKYLIN3S Character Posters uploaded by Rico Jr
The Crown sketch uploaded by colinmurdoch
Mank uploaded by thomas riegler
---
That's it for this week's Monday Motivation! Which was your favourite?
Let us know in the comments or send us a tweet @posterspy.
Upload your recent work for a chance to be featured in next week's Monday Motivation article.
Sign up to PosterSpy today to start sharing your work on the web's most visited
platform for alternative poster designers.