Welcome to Monday Motivation #206, a weekly article highlighting some of the week's best uploads, aimed at inspiring your creative week ahead! Each week we are astonished by the brilliant artwork uploaded. Here are some of our favourites. Be sure to share your own favourites with us on twitter – @posterspy.
Zombieland Double Tap uploaded by sajad
Nolan Filmography uploaded by kmadden2004
Becky uploaded by netoribeiro89
Paris, Texas uploaded by Will Huntley
Pirates of the Caribbean uploaded by designomatt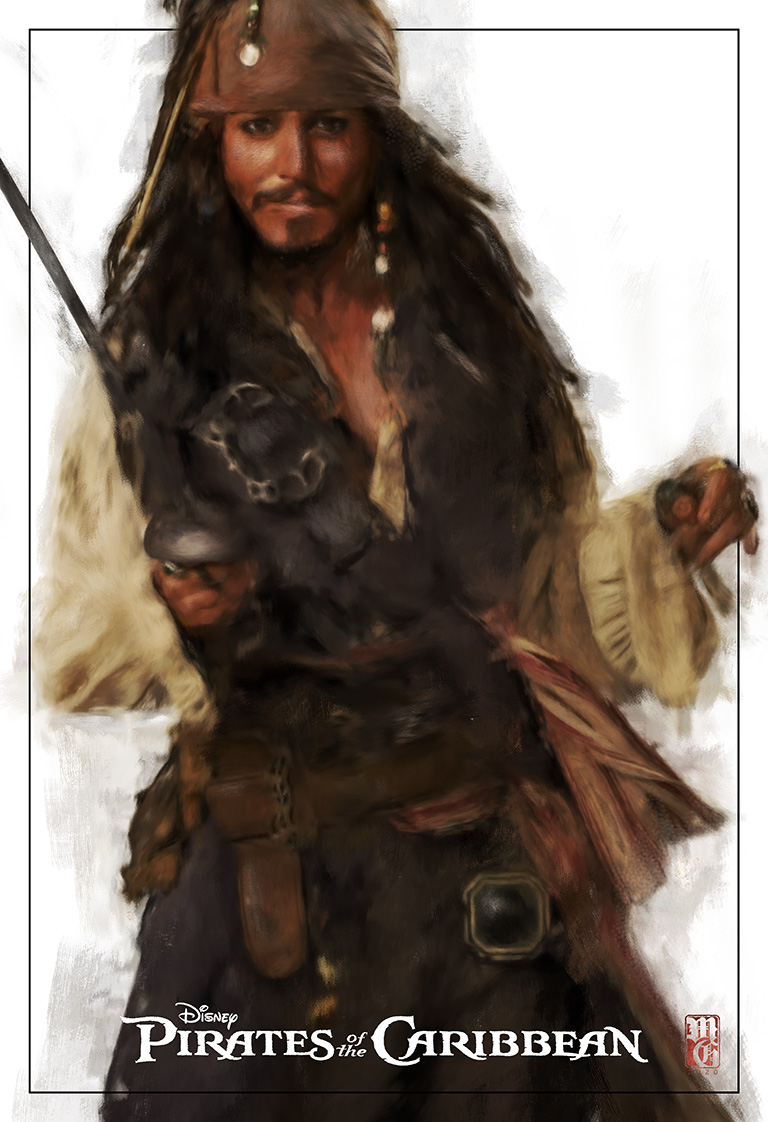 Daredevil uploaded by Bok
Parasite uploaded by tonycoppin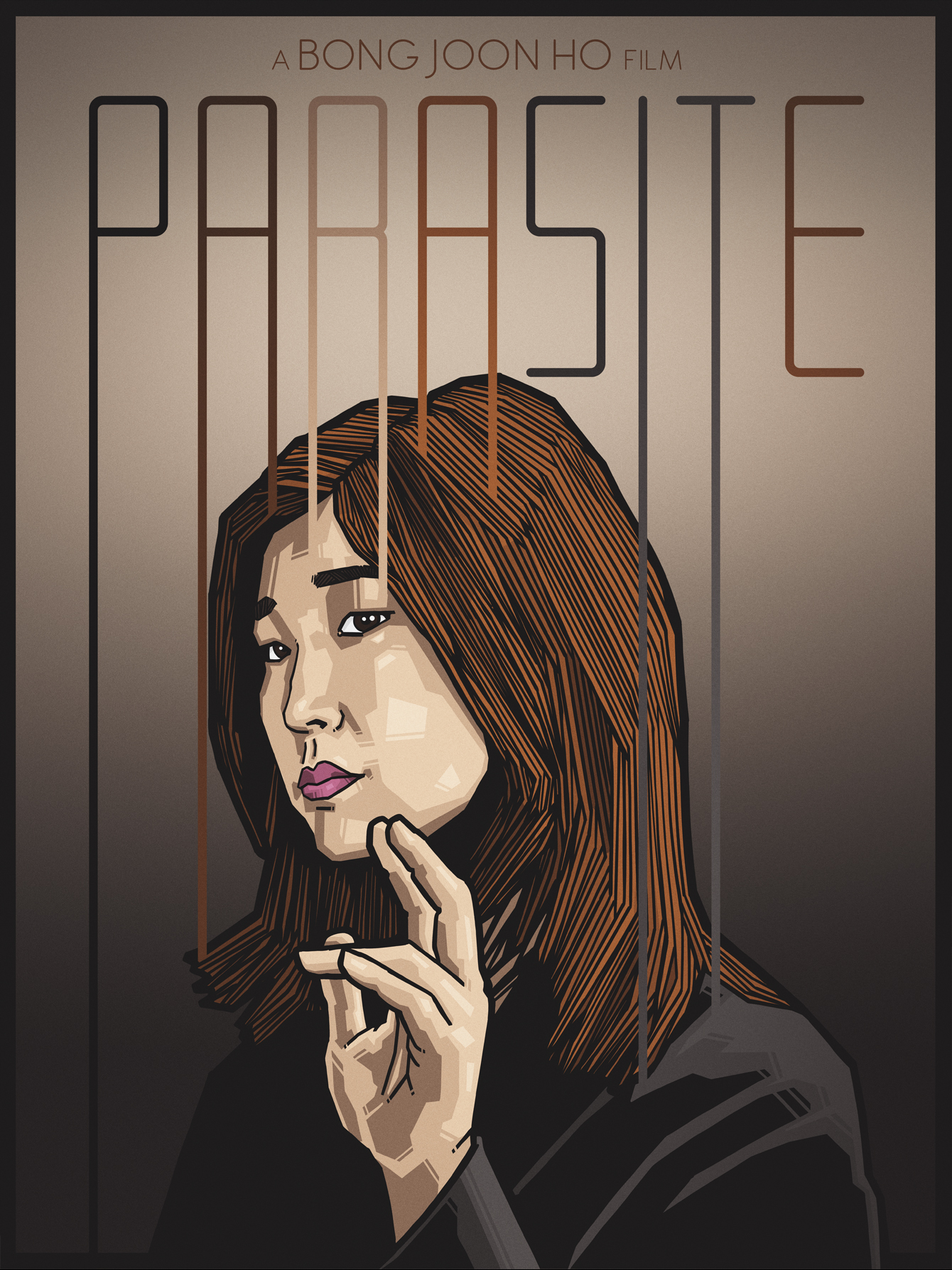 The Evil Dead uploaded by shanafierce
The Catcher in the Rye uploaded by relights
The Birds uploaded by Handy Kara
Suspiria uploaded by netoribeiro89
The Last Boyscout uploaded by dwrex
Monster Hunter World: Iceborn uploaded by bsideilustrador
Man of Steel uploaded by darkdesign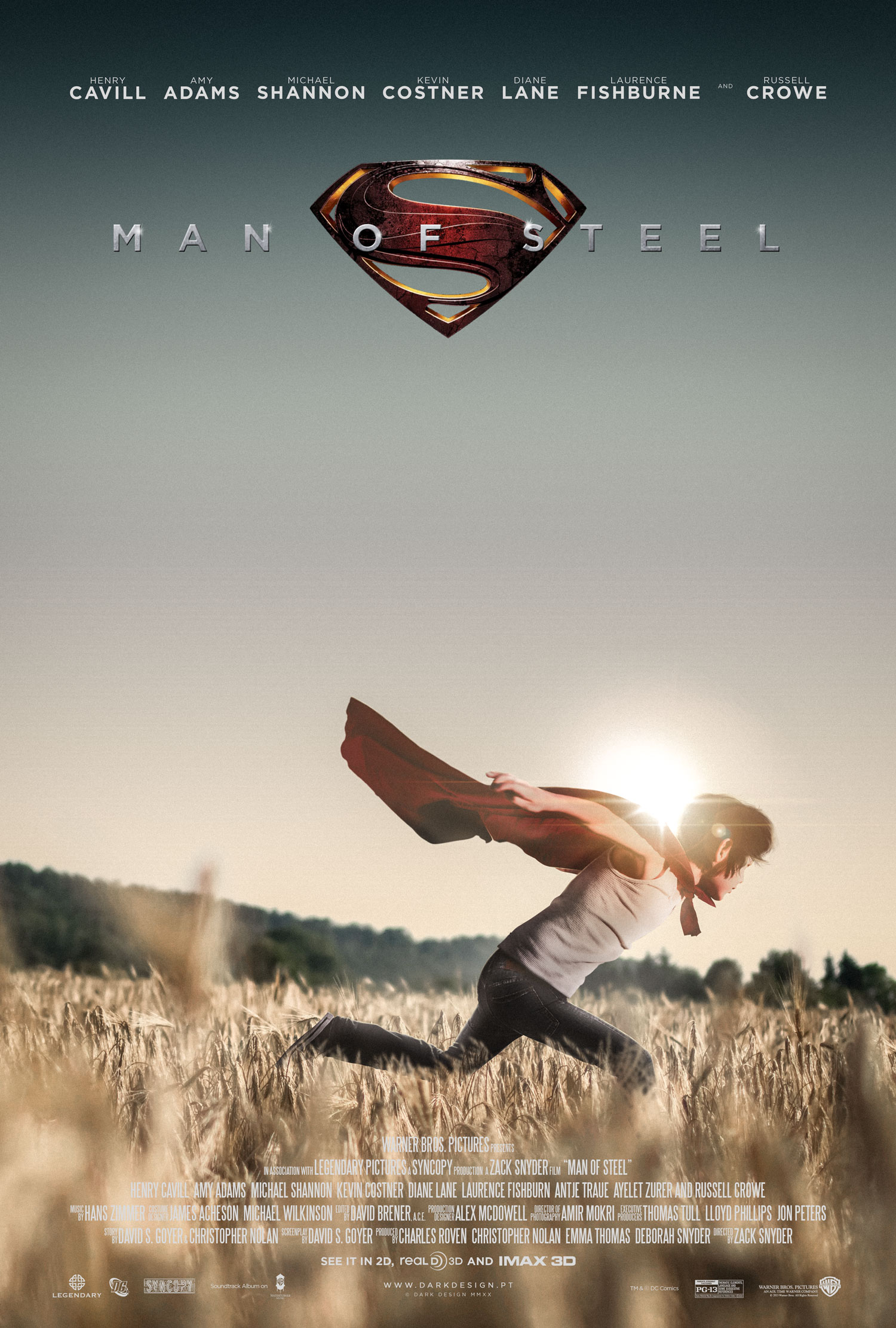 Becky uploaded by stuartholroyd
The Mandalorian uploaded by Ganya
Highlander uploaded by piccolo135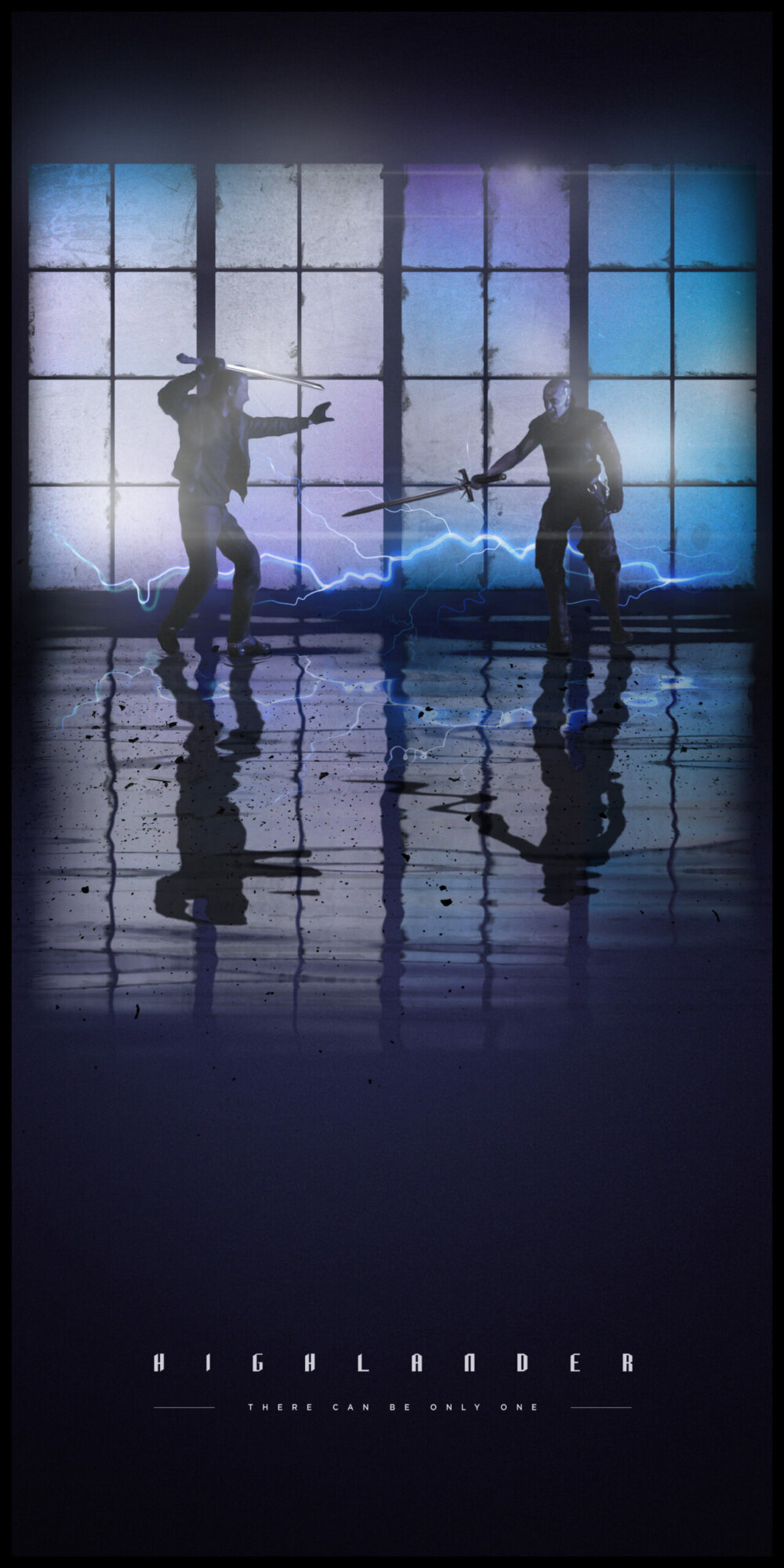 Stranger Things Season 4 uploaded by postersroster
Nekromantik uploaded by DemeterLorant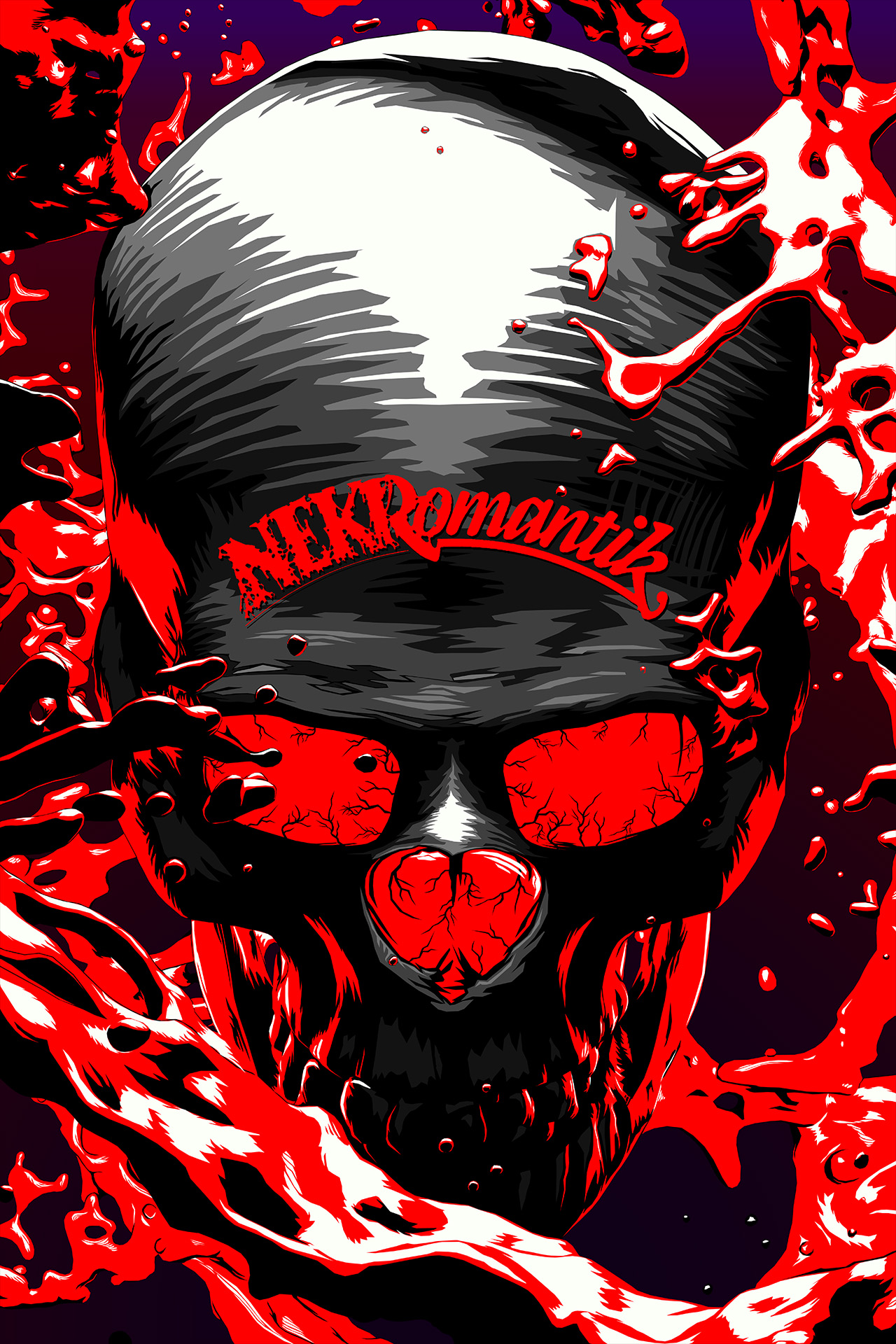 The Shawshank Redemption uploaded by adrianogazza
The Last Samurai uploaded by taqiudin
Aquaman 2 uploaded by phaserunner
V for Vendetta uploaded by darkdesign
The Batman uploaded by phaserunner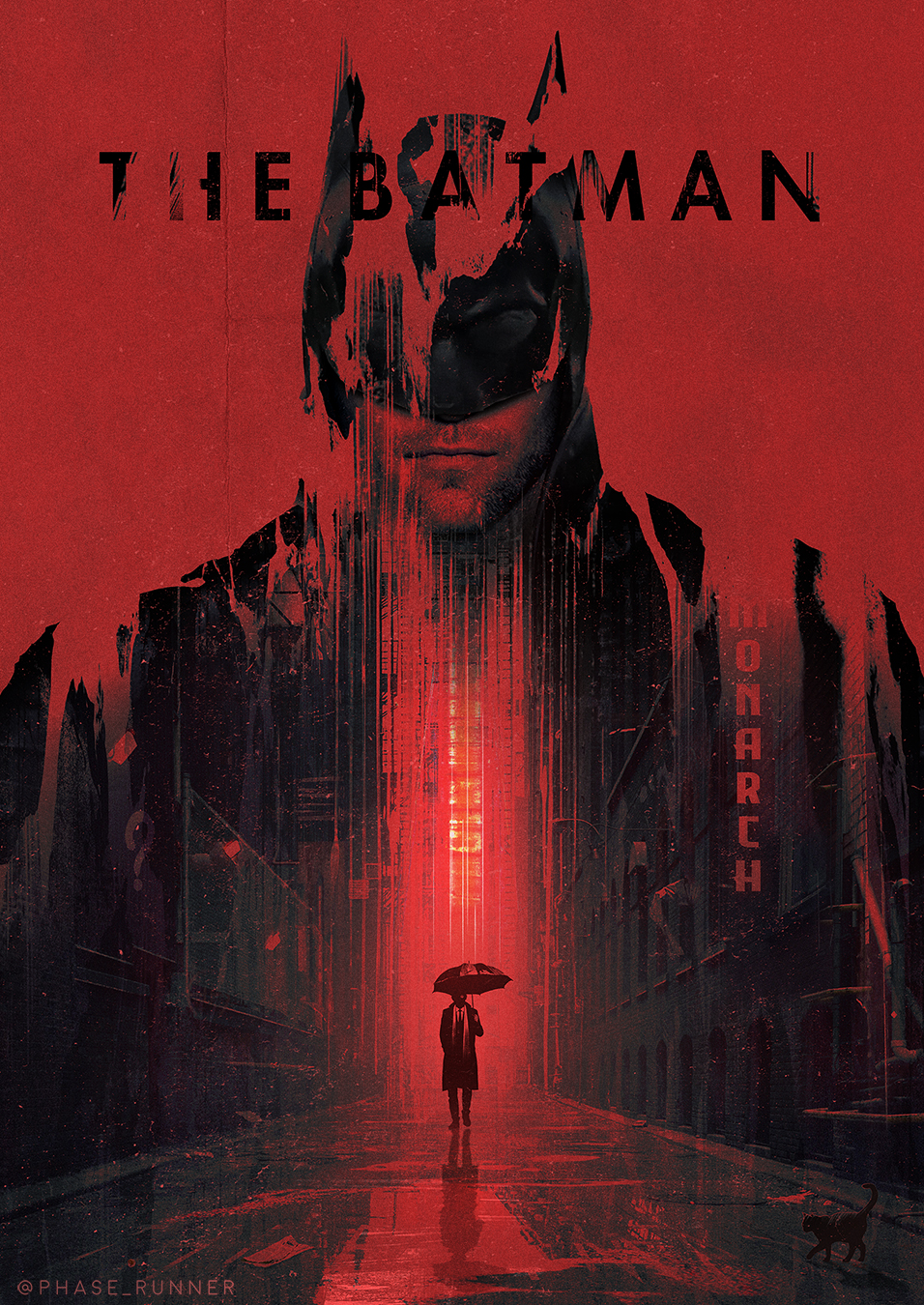 Blade Runner uploaded by Rico Jr
Vertigo uploaded by craniodsgn
The Stuff uploaded by vamplify
Ghostbusters uploaded by jamesjamesjames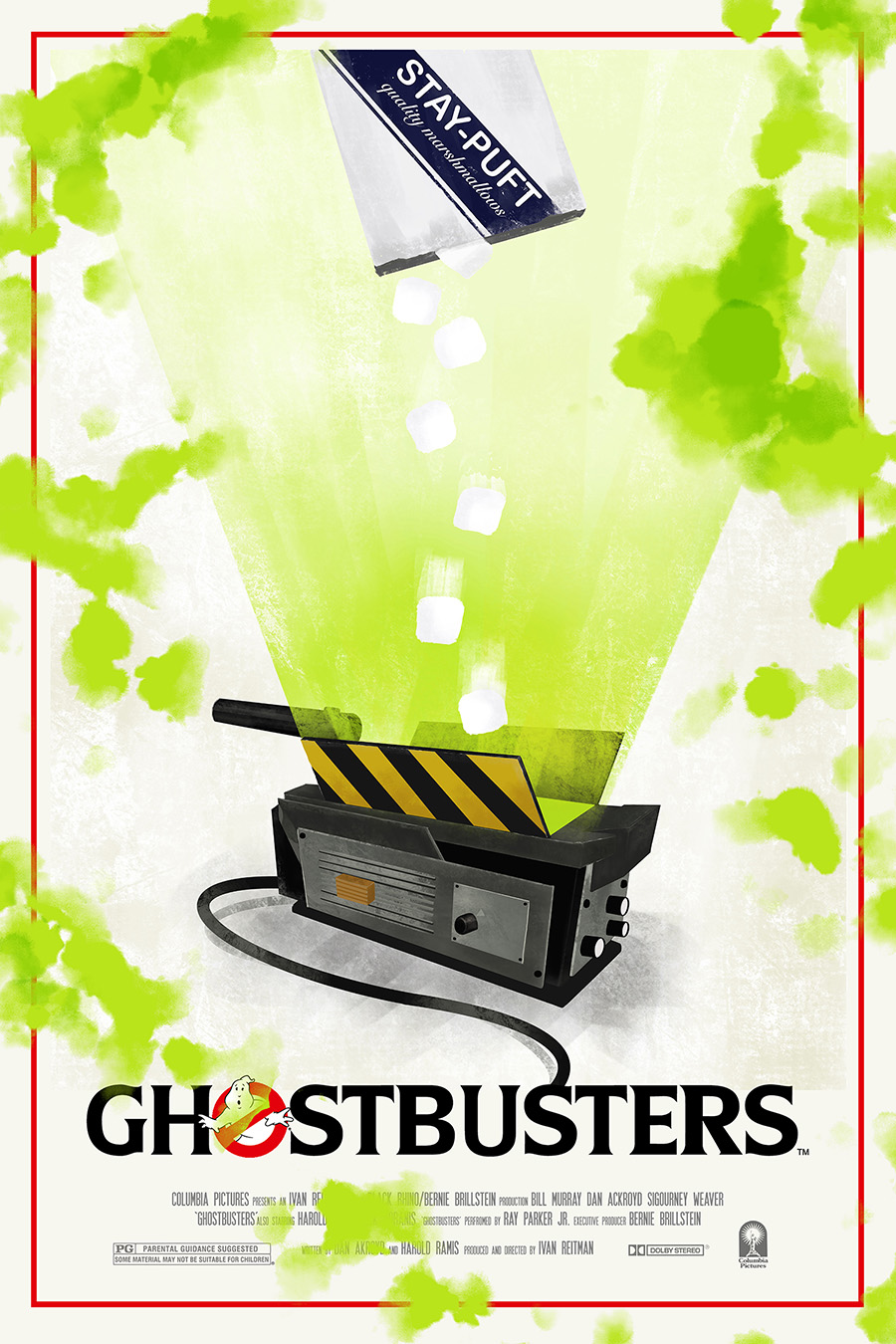 Duel uploaded by nickchargeart
Zelda: Breath of the Wild uploaded by dknotek
Parasite uploaded by Gokaiju
Devs uploaded by Rodrigo_Munguia
---
That's it for this week's Monday Motivation! Which was your favourite?
Let us know in the comments or send us a tweet @posterspy.
Never Miss a Monday Motivation, Subscribe to our Newsletter:
Upload your recent work for a chance to be featured in next week's Monday Motivation article.
Sign up to PosterSpy today to start sharing your work on the web's most visited
platform for alternative poster designers.