Welcome to Monday Motivation #205, a weekly article highlighting some of the week's best uploads, aimed at inspiring your creative week ahead! Each week we are astonished by the brilliant artwork uploaded. Here are some of our favourites. Be sure to share your own favourites with us on twitter – @posterspy.
Rosemary's Baby uploaded by edgarascensao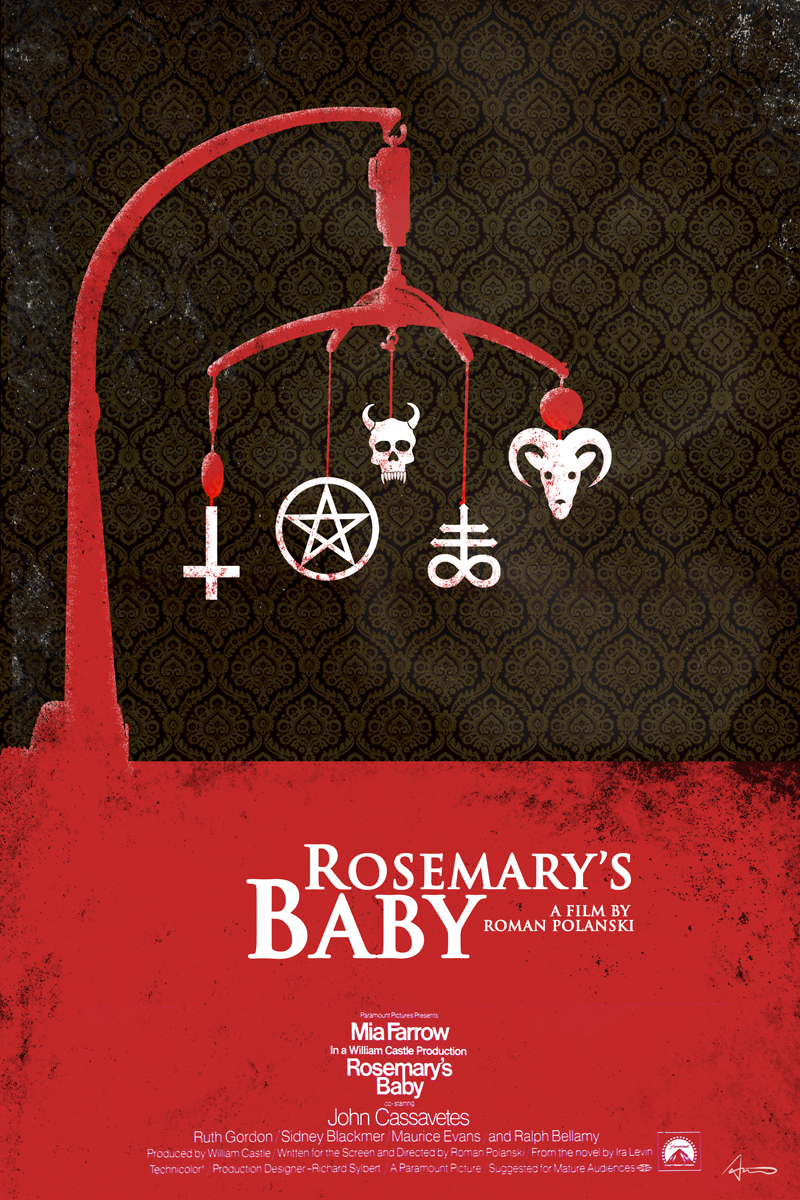 Child's Play uploaded by Tiernandesign
Batman Ninja uploaded by shabarigirisan
The Grudge uploaded by fakoori
"Ugly Little Spud" uploaded by christian.nannipieri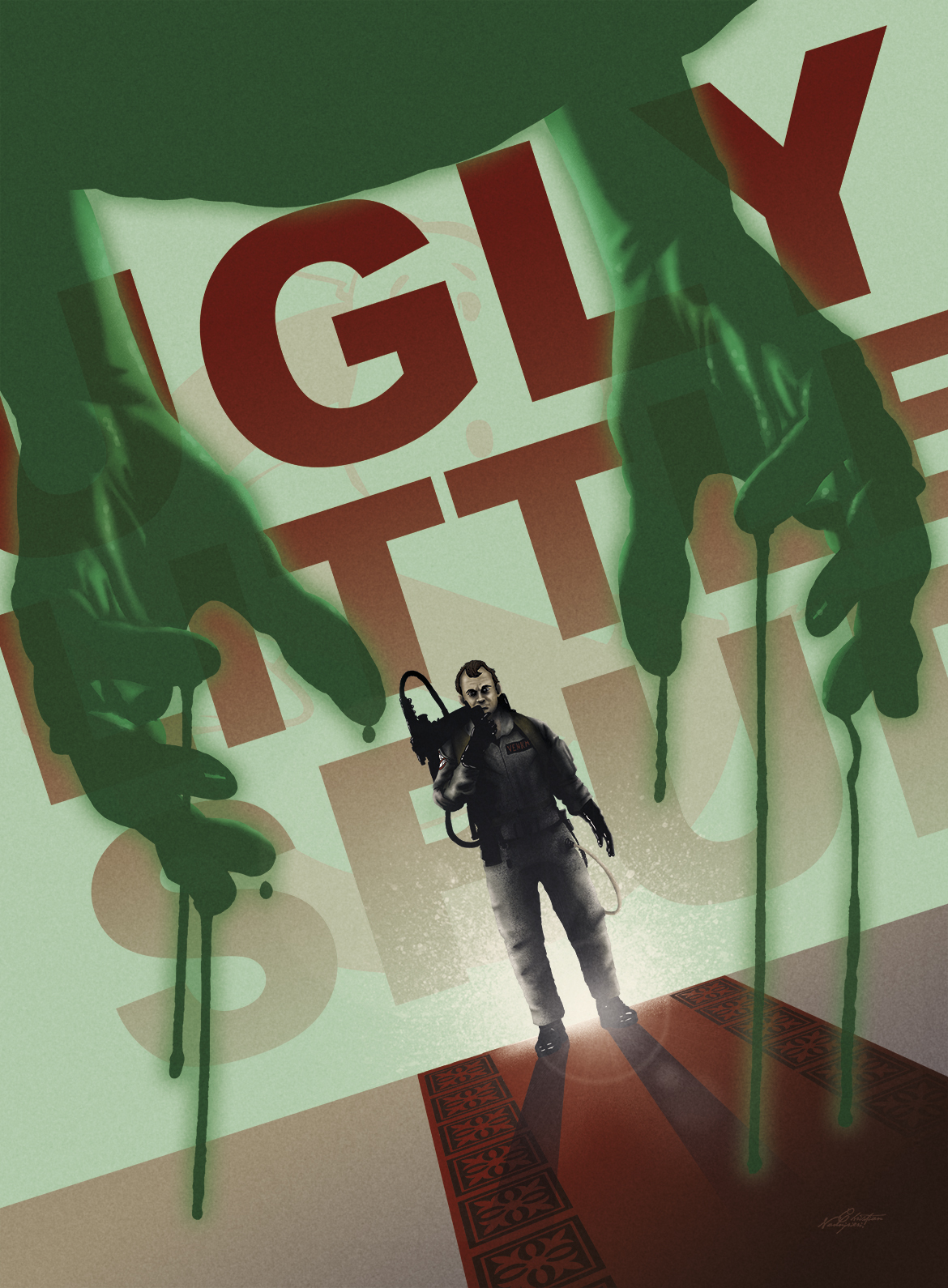 The Sopranos uploaded by ouartwork
Parasite uploaded by tonycoppin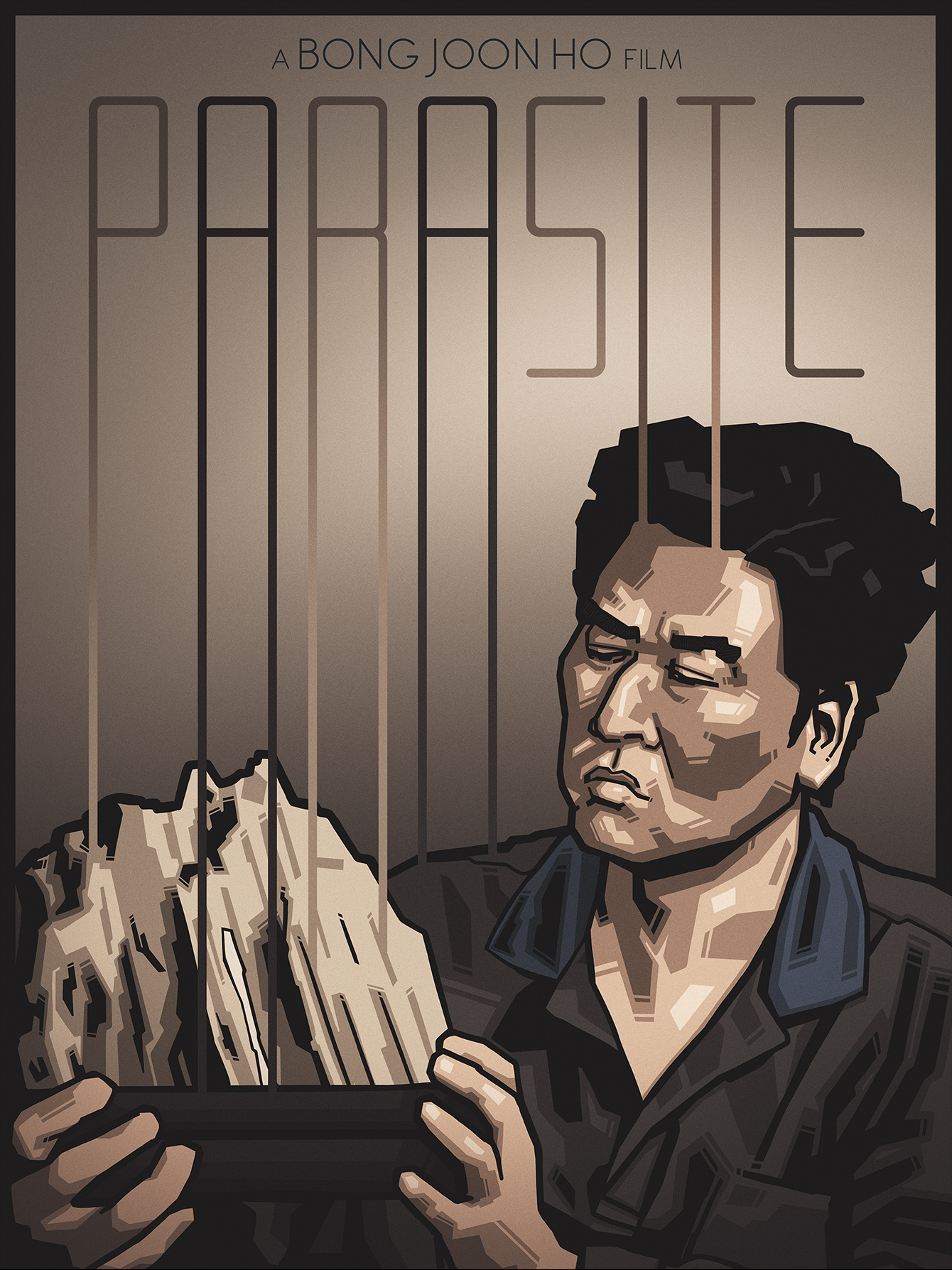 Capone uploaded by Lucas_Peverill
Rocky uploaded by oscarmart
Mudtroopers uploaded by liambrazier 
Flash Gordon uploaded by phelandesign
T800 uploaded by jibax-jbroux
The Shining uploaded by darkdesign
Tony Montana uploaded by NikosBogris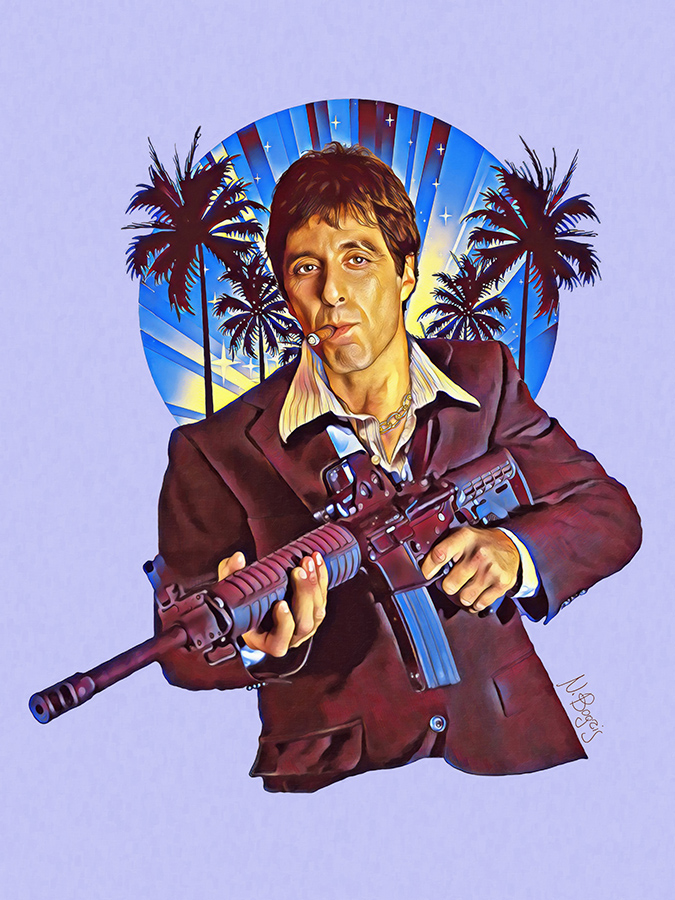 Star Wars uploaded by designomatt
Mandy uploaded by myevilgoatee
Joker uploaded by nickbleildotcom
Strike uploaded by tomburnsartist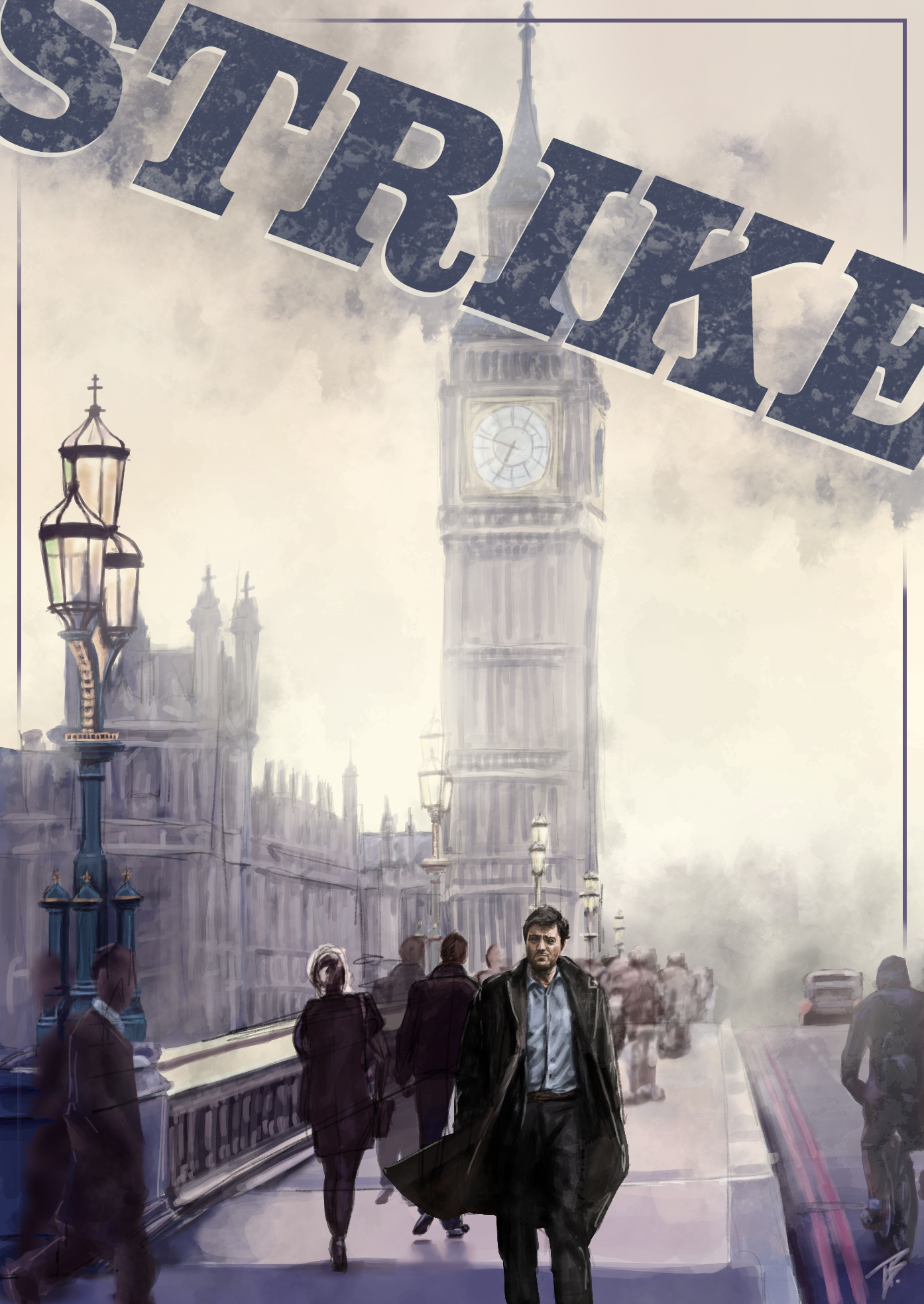 Annihilation uploaded by nickchargeart
Ex Machina uploaded by jesuisandy

Tropic Thunder uploaded by Genzo
Walk The Line uploaded by artandawesome
Birds of Prey uploaded by blakecreative
Forest – Devs uploaded by elpatoconbotas
Lady Vengeance uploaded by artamo
Leia uploaded by Lazare Gvimradze
Eternal Sunshine of the Spotless Mind uploaded by Gokaiju
Nuts in May uploaded by claydisarray
The Lost Boys uploaded by Borja_Munoz_Gallego
---
That's it for this week's Monday Motivation! Which was your favourite?
Let us know in the comments or send us a tweet @posterspy.
Never Miss a Monday Motivation, Subscribe to our Newsletter:
[mailerlite_form form_id=1]
Upload your recent work for a chance to be featured in next week's Monday Motivation article.
Sign up to PosterSpy today to start sharing your work on the web's most visited
platform for alternative poster designers.