Welcome to Monday Motivation #197, a weekly article highlighting some of the week's best uploads, aimed at inspiring your creative week ahead! Each week we are astonished by the brilliant artwork uploaded. Here are some of our favourites. Be sure to share your own favourites with us on twitter – @posterspy.
Wes Studi uploaded by colinmurdoch
Indiana Jones and the Temple of Doom uploaded by albritten
AMP 30×30 uploaded by DaveMerrell
Predestination uploaded by ashrafomar
Life is Strange Before the Storm uploaded by veronicafusco
The power of the dark side  uploaded by Handy Kara

La Casa De Papel uploaded by gerardolis
The Handmaid's Tale uploaded by Handy Kara
Dark uploaded by gerardolis
Grave of the Fireflies uploaded by Joseph
Tiger King uploaded by RyanJardine
Westworld Season 3 uploaded by sinika
Doom Eternal uploaded by HemphillDesigns

Her uploaded by Joseph
El Dorado uploaded by TylerTeaTime

The Wire uploaded by theusher
TMNT ploaded by darkdesign
Bride of Frakenstein uploaded by Gary Sweet
Doctor Sleep uploaded by LizaShumskaya
Mean Girls uploaded by Derek Eads 
O'Ren uploaded by Handy Kara
The Master uploaded by jarzebowski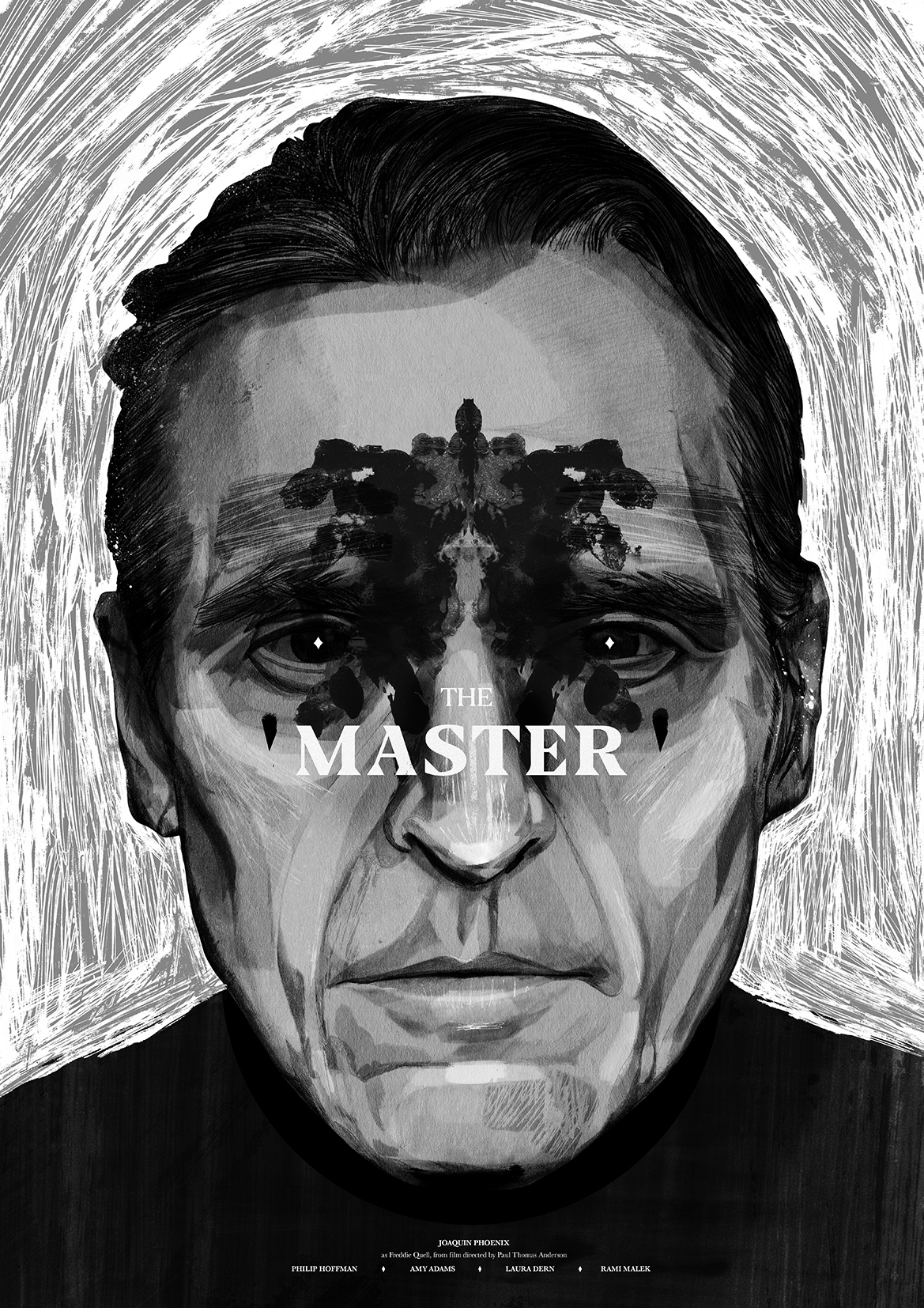 Harry potter and the Dealthy Hallows Part 2 uploaded by derekpayneart
Bram Stoker's Dracuala uploaded by colinmurdoch
The Devil's Backbone uploaded by Lon Chan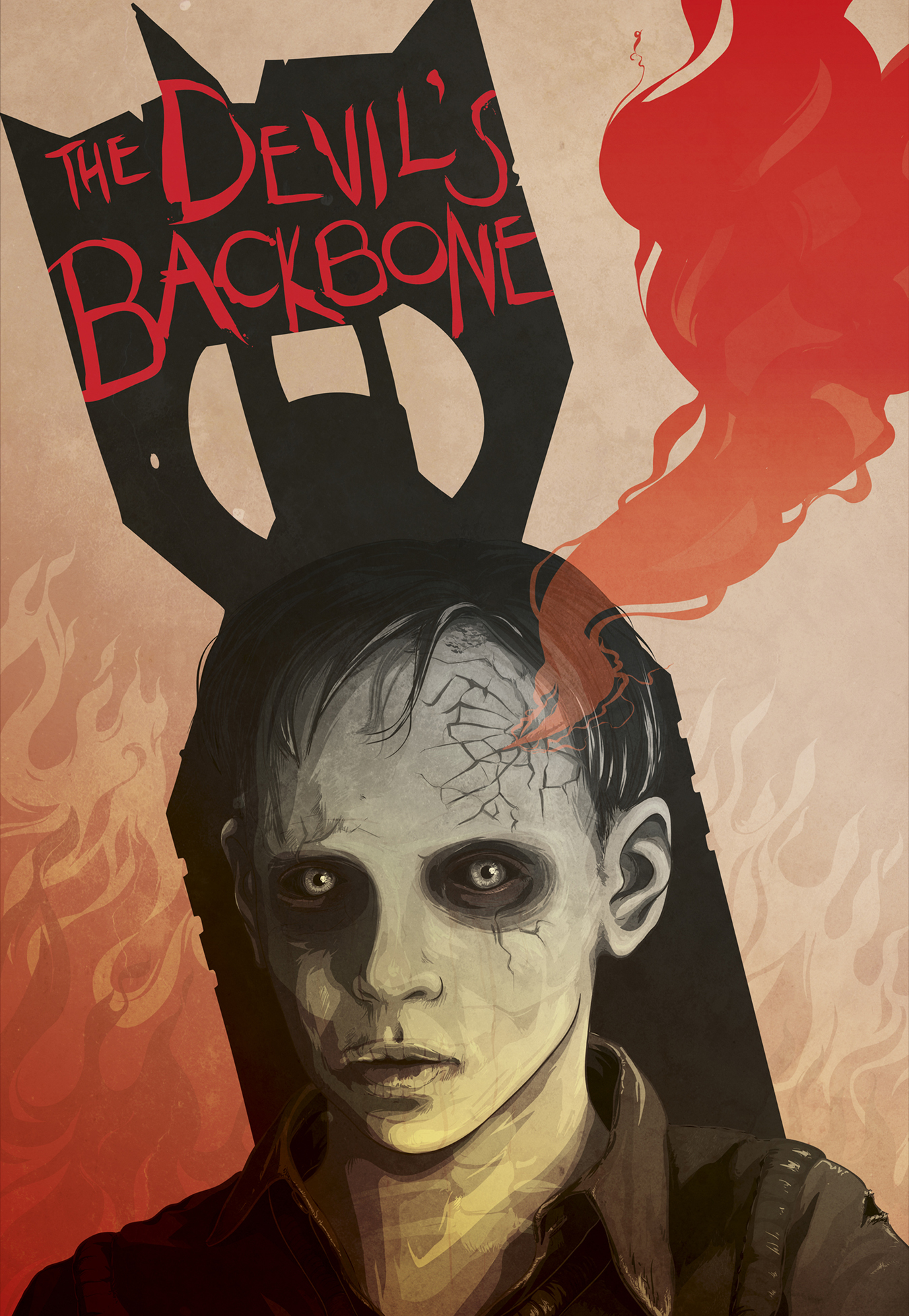 Brooklyn 99 uploaded by Bok
San Junipero uploaded by alex moore
Superman 2 uploaded by aurelio.lorenzo 
Devil Hunters uploaded by Gokaiju
Captain America The First Avenger uploaded by Harsh koshiya
Final Fantasy X uploaded by taqiudin
Uncut Gems uploaded by nurinbheadquarters
The Invisible Man uploaded by rafaorrico
Body Double uploaded by nickchargeart
Hustlers uploaded by Juanjo Murillo
---
That's it for this week's Monday Motivation! Which was your favourite?
Let us know in the comments or send us a tweet @posterspy.
Never Miss a Monday Motivation, Subscribe to our Newsletter:
Upload your recent work for a chance to be featured in next week's Monday Motivation article.
Sign up to PosterSpy today to start sharing your work on the web's most visited
platform for alternative poster designers.