Welcome to Monday Motivation #196, a weekly article highlighting some of the week's best uploads, aimed at inspiring your creative week ahead! Each week we are astonished by the brilliant artwork uploaded. Here are some of our favourites. Be sure to share your own favourites with us on twitter – @posterspy.
Indiana Jones uploaded by Ignacio RC 
Once Upon a Time in Hollywood uploaded by gerardolis
The Riddler uploaded by Mark Levy Art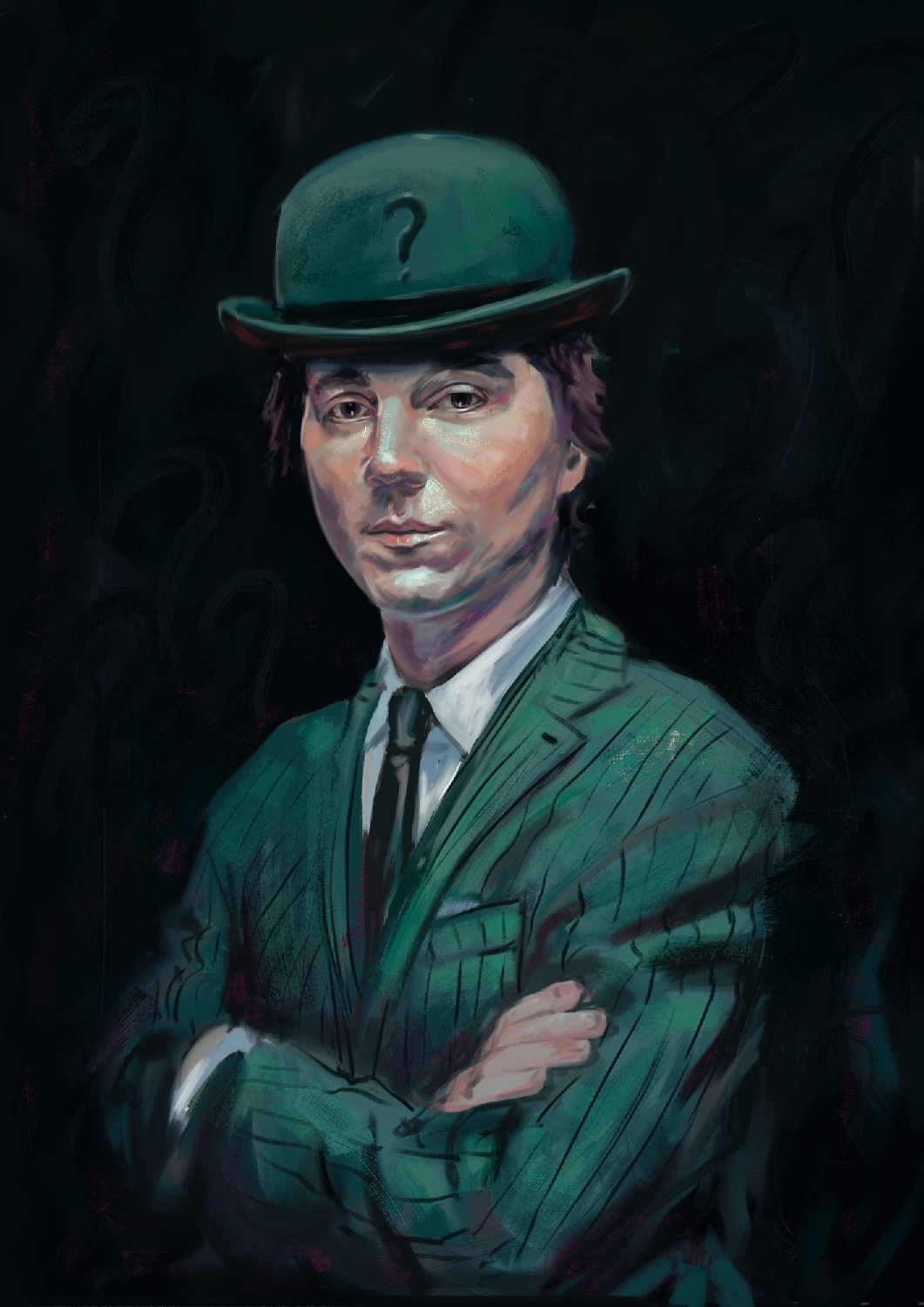 La Casa De Papel uploaded by shanafierce
Tommy uploaded by elpatoconbotas
American Horror Story: Feakshow uploaded by Handy Kara

Barbara Bouchet (Casino Royale) uploaded by Wes Dance
"Doomicorn" uploaded by p1xer 
Memento uploaded by sore.sogorb
Fight Club uploaded by Fourteenlab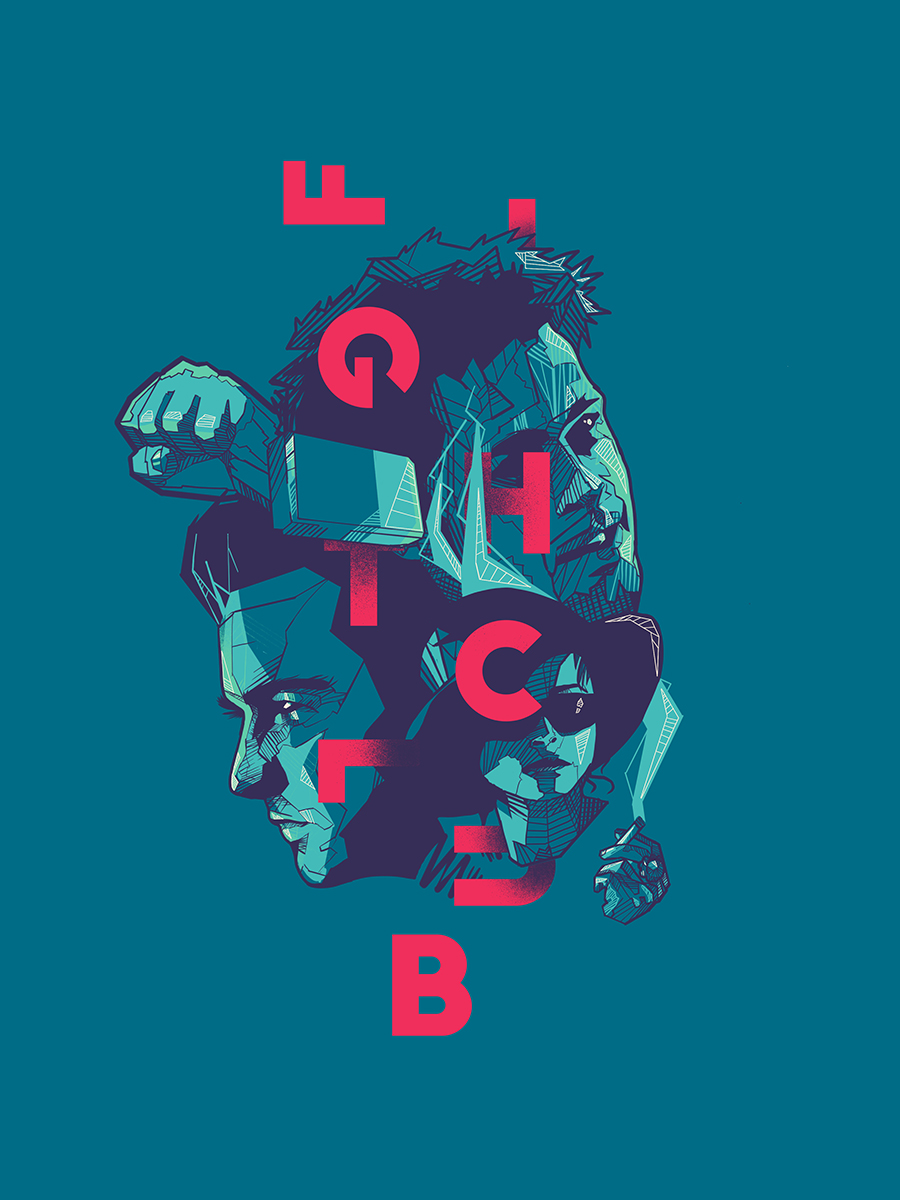 Portrait of the Lady on Fire uploaded by Sam Coyle
Chernobyl uploaded by halilkarasu
Wonder Woman 1984 uploaded by visualsofazmat

Creeper uploaded by sinagedesign
The Flying Grayon's uploaded by Bok

Dracula uploaded by oscarmart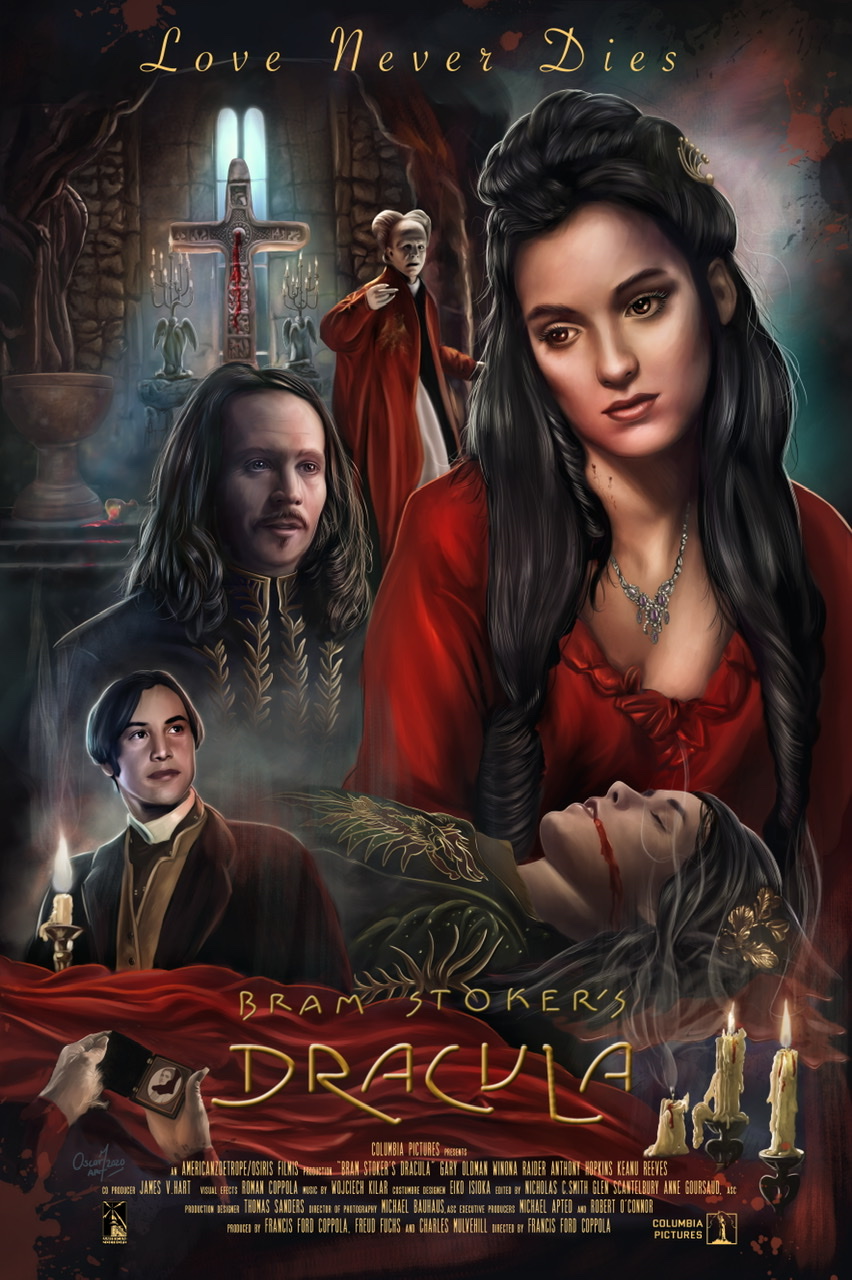 Sicario uploaded by wolfgangleblanc
Villains uploaded by s2lart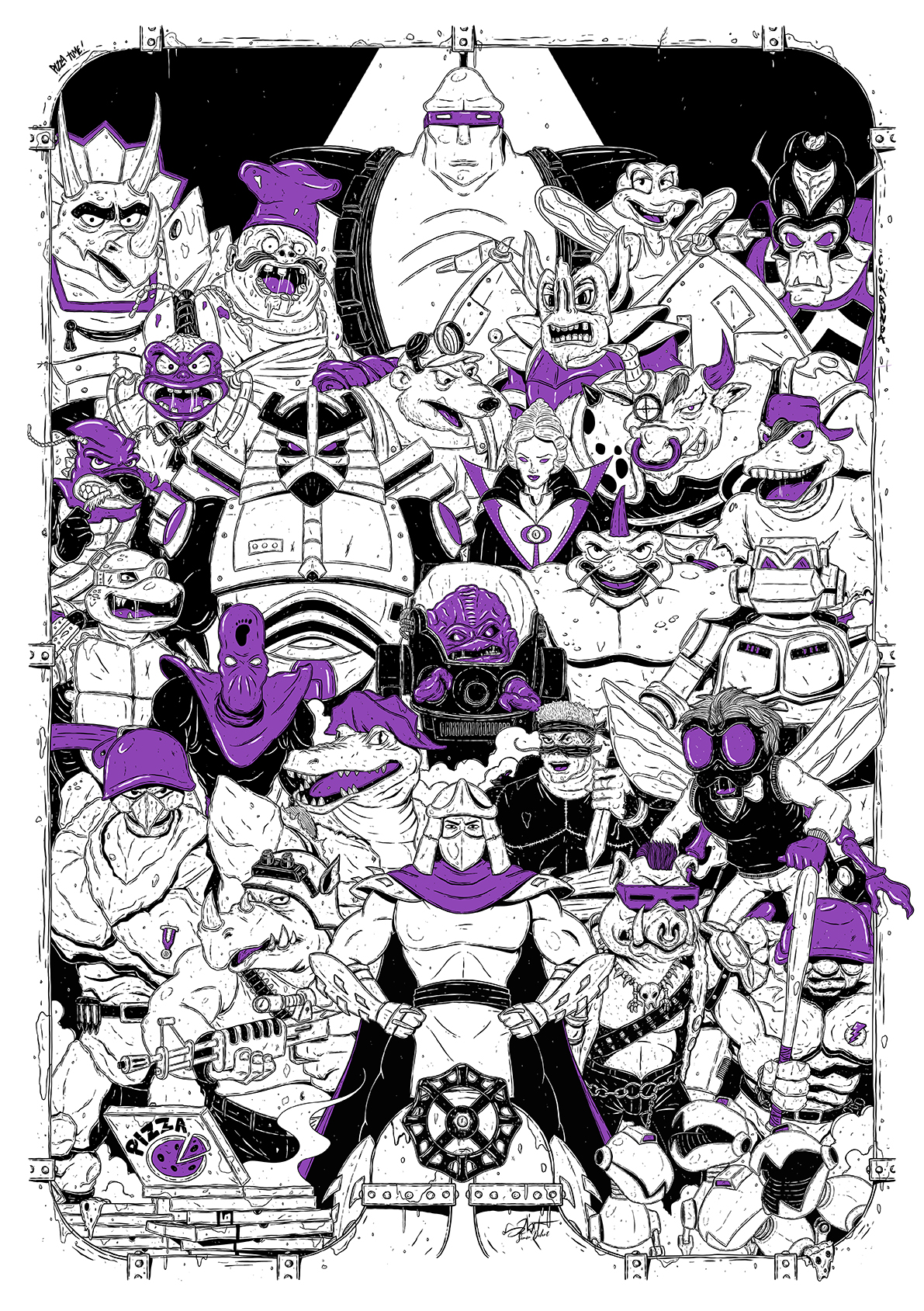 Shutter Island uploaded by Genzo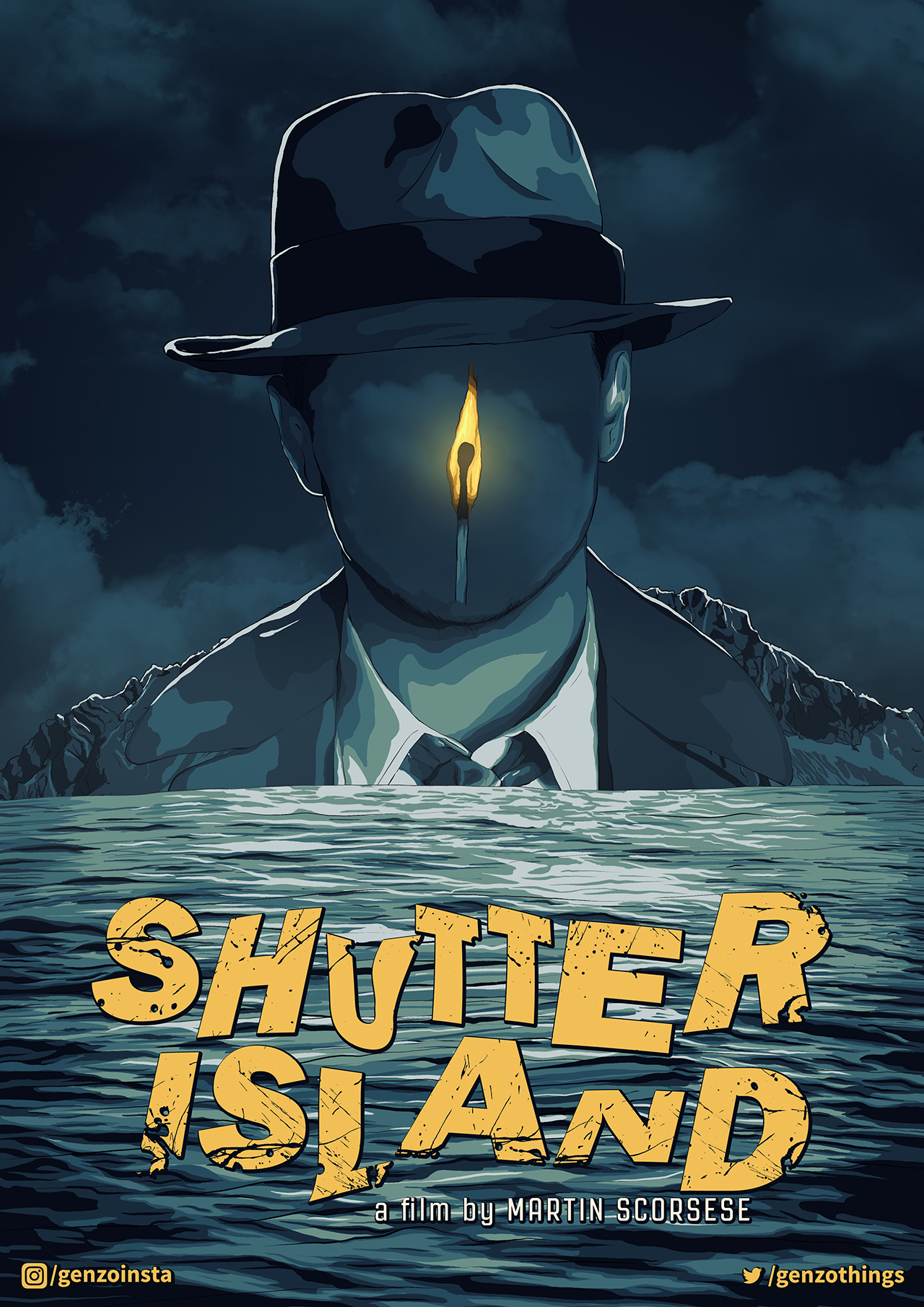 Marriage Story uploaded by rafaorrico
The Autopsy of Jane Doe uploaded by HemphillDesigns
Luke Skywalker uploaded by liambrazier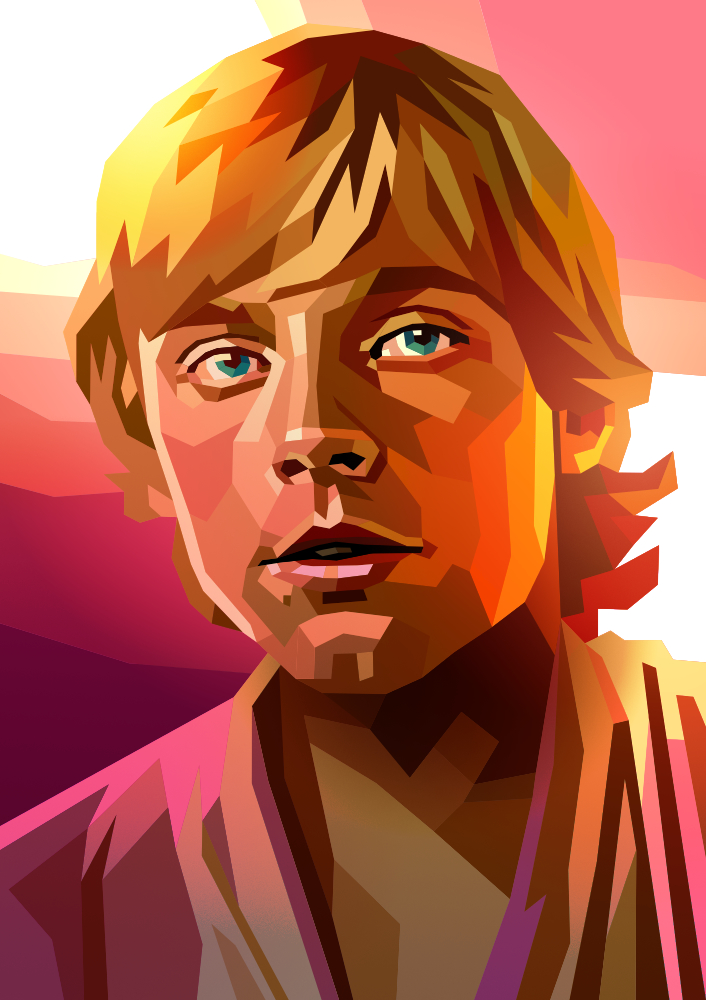 Doctor Strange: In the Multiverse of Madness uploaded by monsieurgordon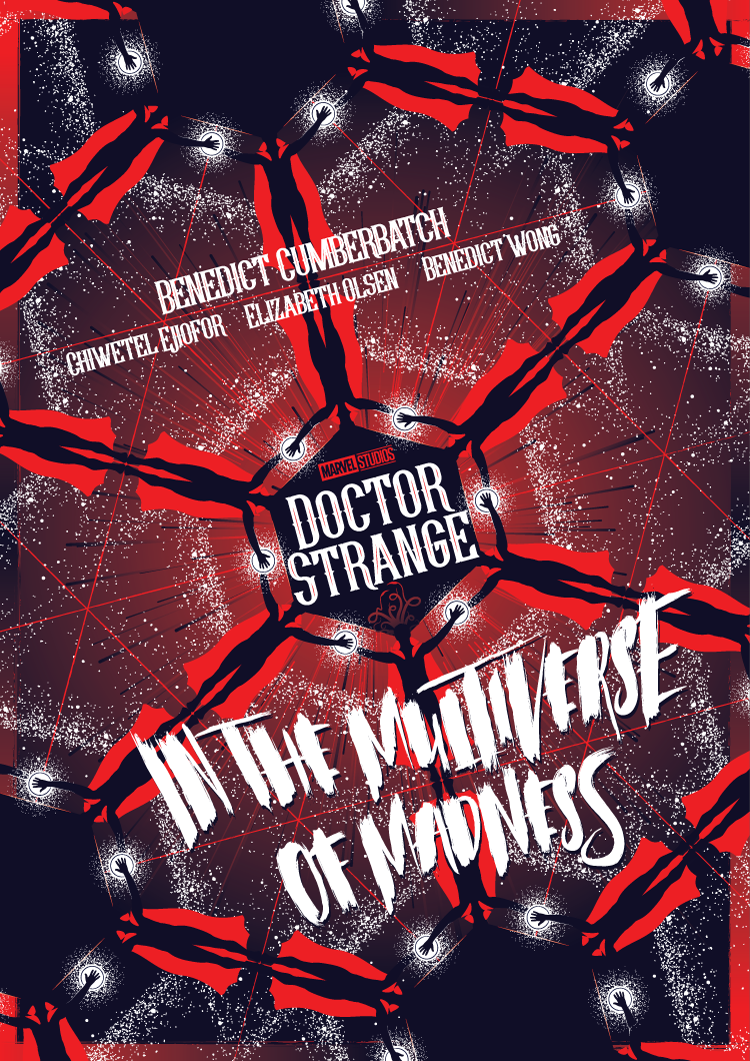 Ghost in the Shell uploaded by Gokaiju
Top Gun uploaded by edgarascensao
Batman the Animated Series uploaded by Rico Jr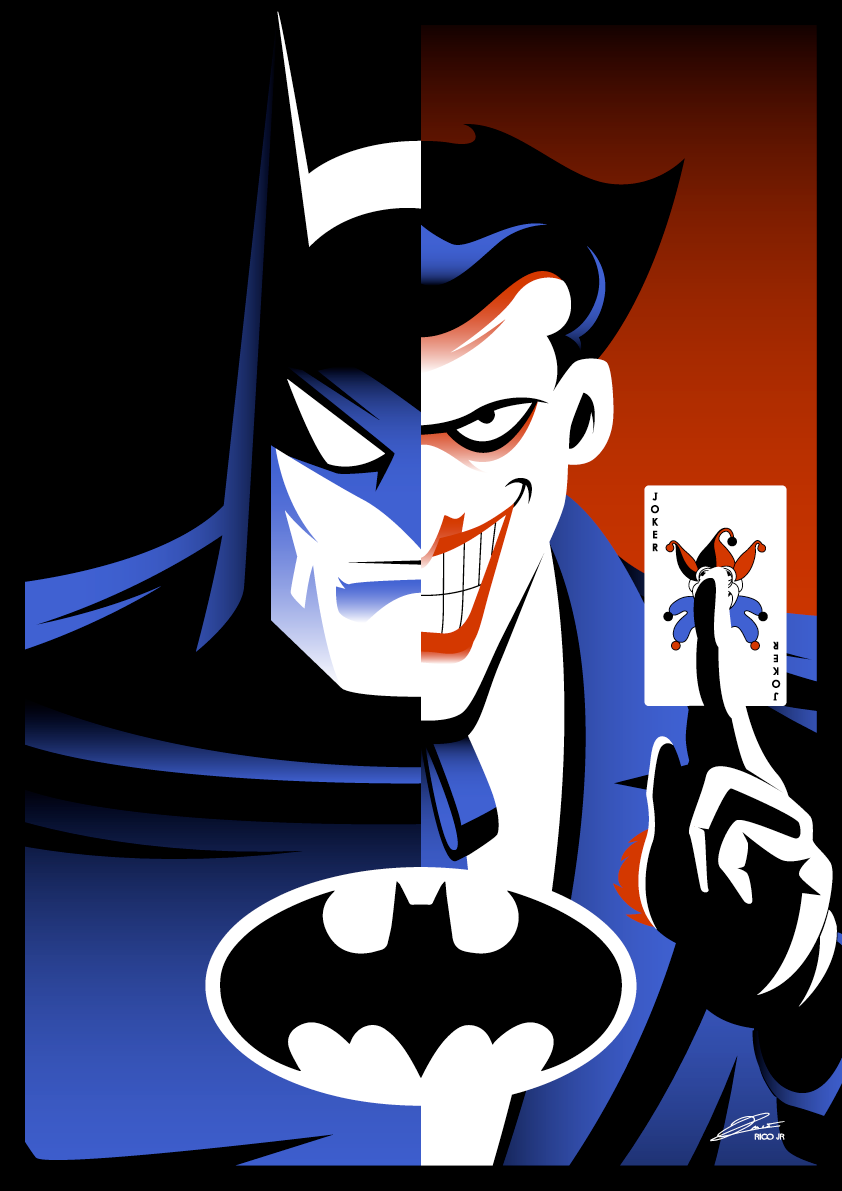 The Crow uploaded by darkdesign
To Be or Not to Be uploaded by artamo
Blade Runner uploaded by theboysinthelab
Peter Rabbit 2: The Runaway uploaded by jibax-jbroux
Emma uploaded by scottsaslow 
Wildlife uploaded by jarzebowski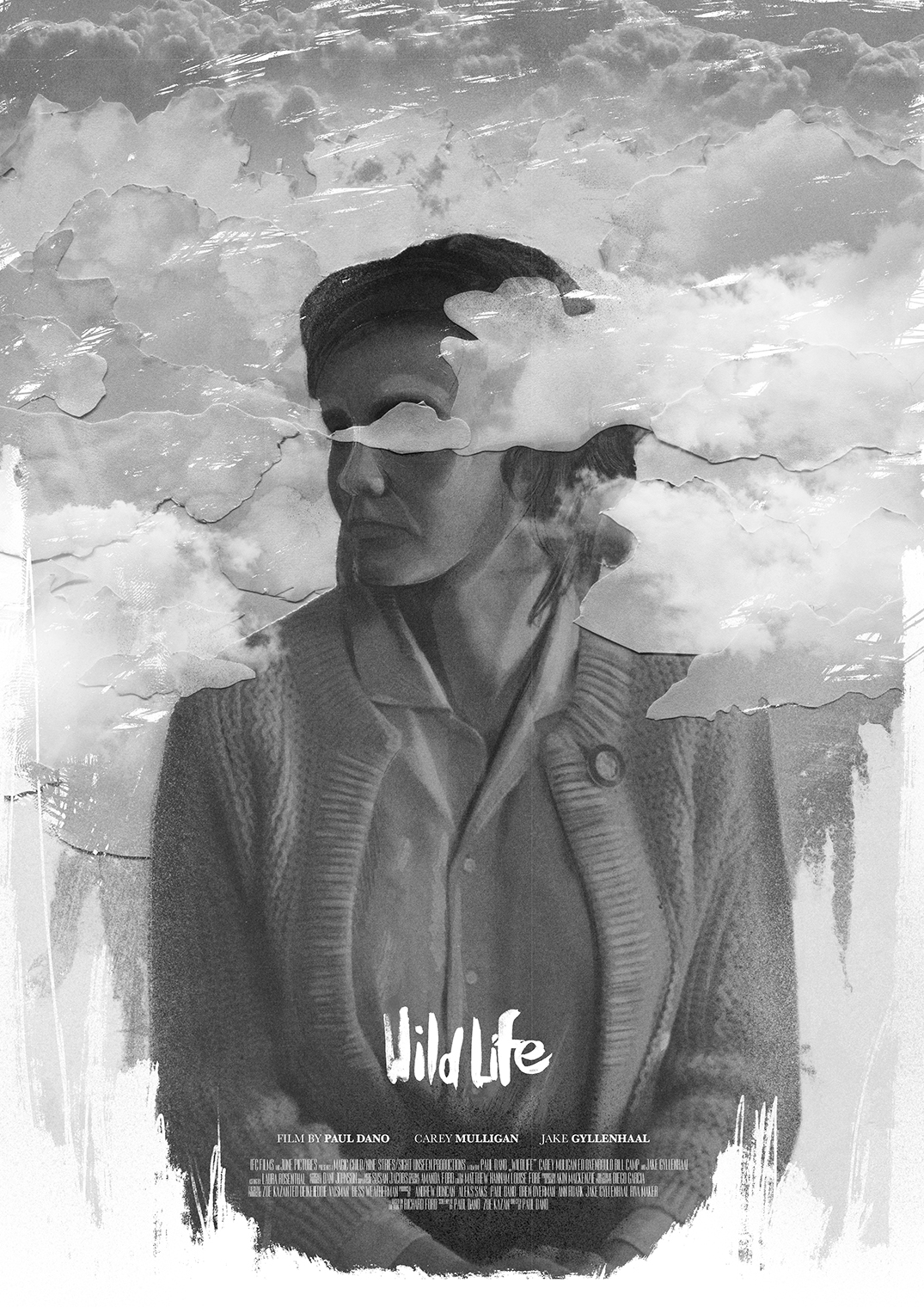 Metroid Prime uploaded by Lorenzo Imperato
The Batman uploaded by dknotek
---
That's it for this week's Monday Motivation! Which was your favourite?
Let us know in the comments or send us a tweet @posterspy.
Never Miss a Monday Motivation, Subscribe to our Newsletter:
Upload your recent work for a chance to be featured in next week's Monday Motivation article.
Sign up to PosterSpy today to start sharing your work on the web's most visited
platform for alternative poster designers.