Welcome to Monday Motivation #188, a weekly article highlighting some of the week's best uploads, aimed at inspiring your creative week ahead! Each week we are astonished by the brilliant artwork uploaded. Here are some of our favourites. Be sure to share your own favourites with us on twitter – @posterspy.
The Shining uploaded by jesuisandy
Joker uploaded by rafaorrico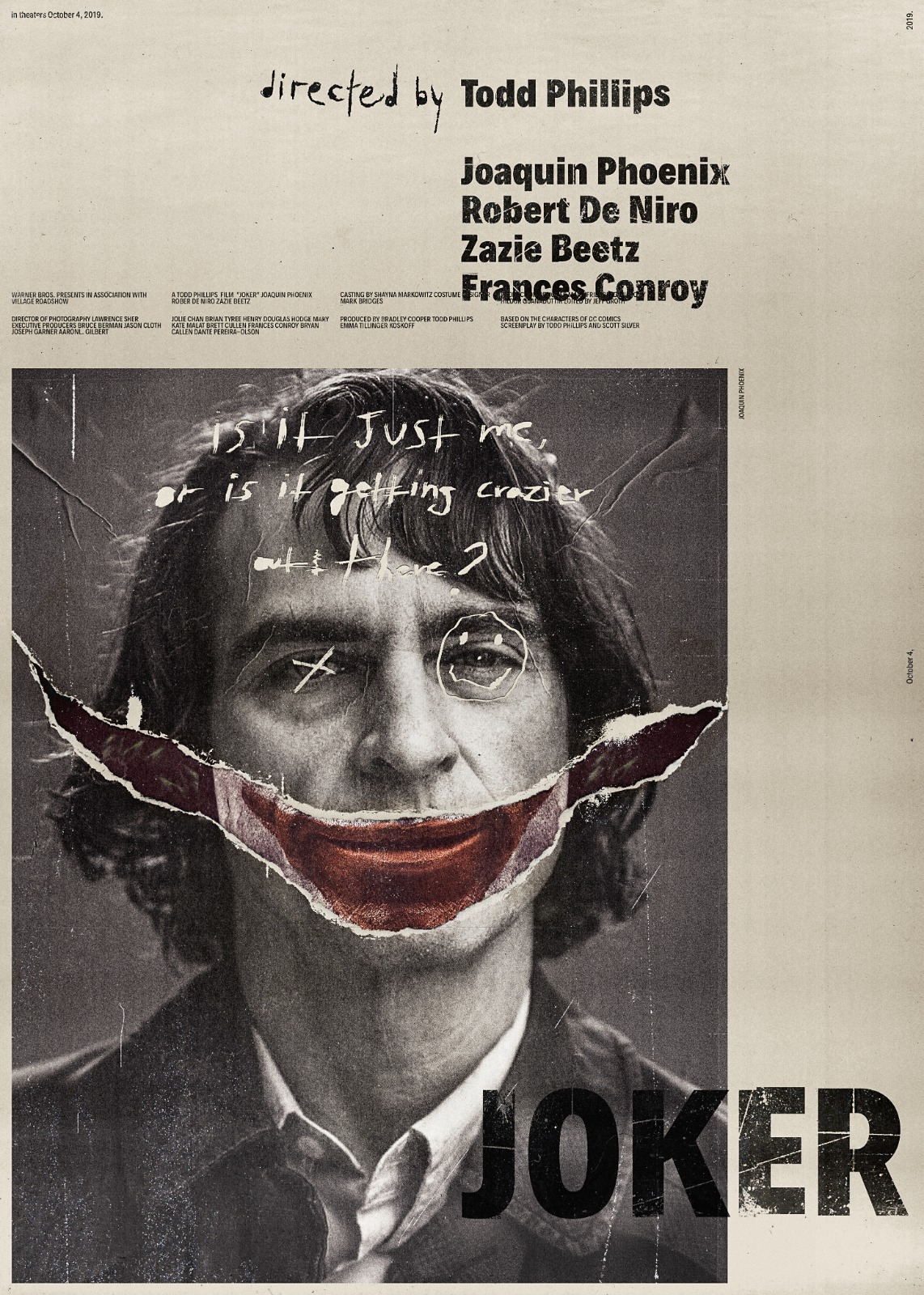 Once Upon a Time in Hollywood uploaded by scottsaslow
Spider-Man: Far From Home uploaded by jithyjens
The Irishman uploaded by snollygoster.productions

Something in the Closet uploaded by Arden Avett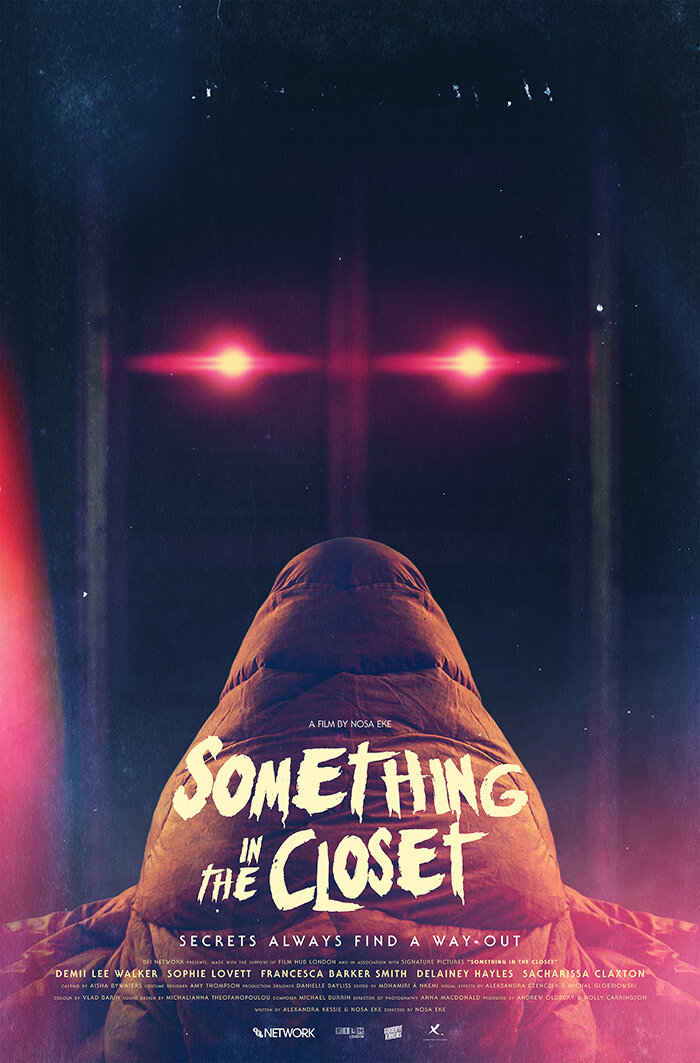 Ex Machina uploaded by Mark Levy Art
Watchmen uploaded by mocgfx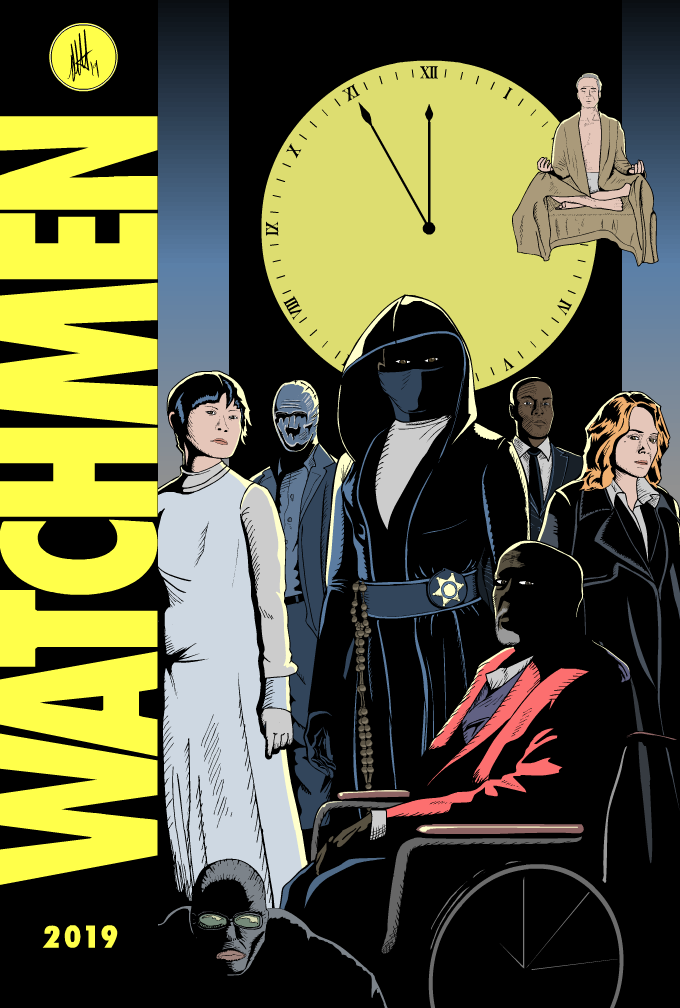 The Lighthouse uploaded by Dakota.randall1
Catwoman uploaded by colinmurdoch
Birds of Prey uploaded by gabluel
Star Wars: The Force Awakens uploaded by Joseph

Cinderella uploaded by Rico Jr
Captain Marvel uploaded by Harsh koshiya
Vicki Vale uploaded by Wes Dance
The Spy who Loved Me uploaded by thedarknatereturns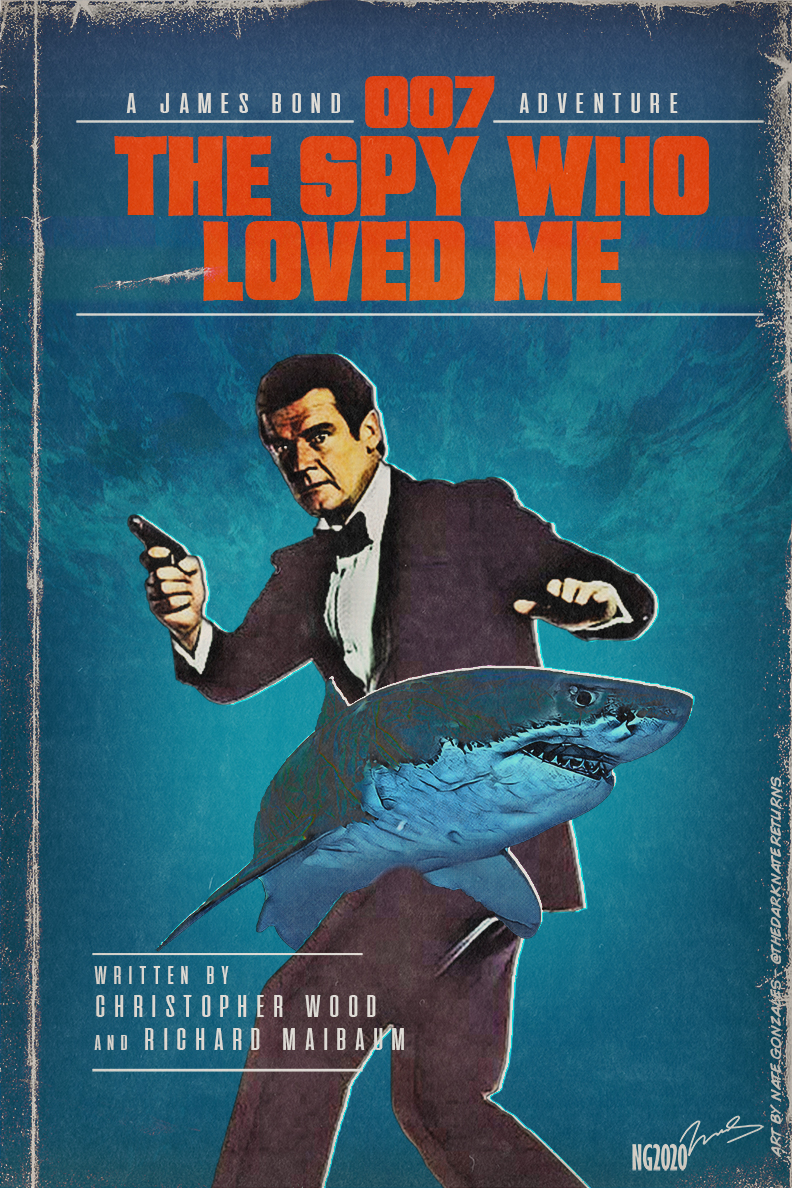 Tomb Raider: The Lost Valley uploaded by JackPemberton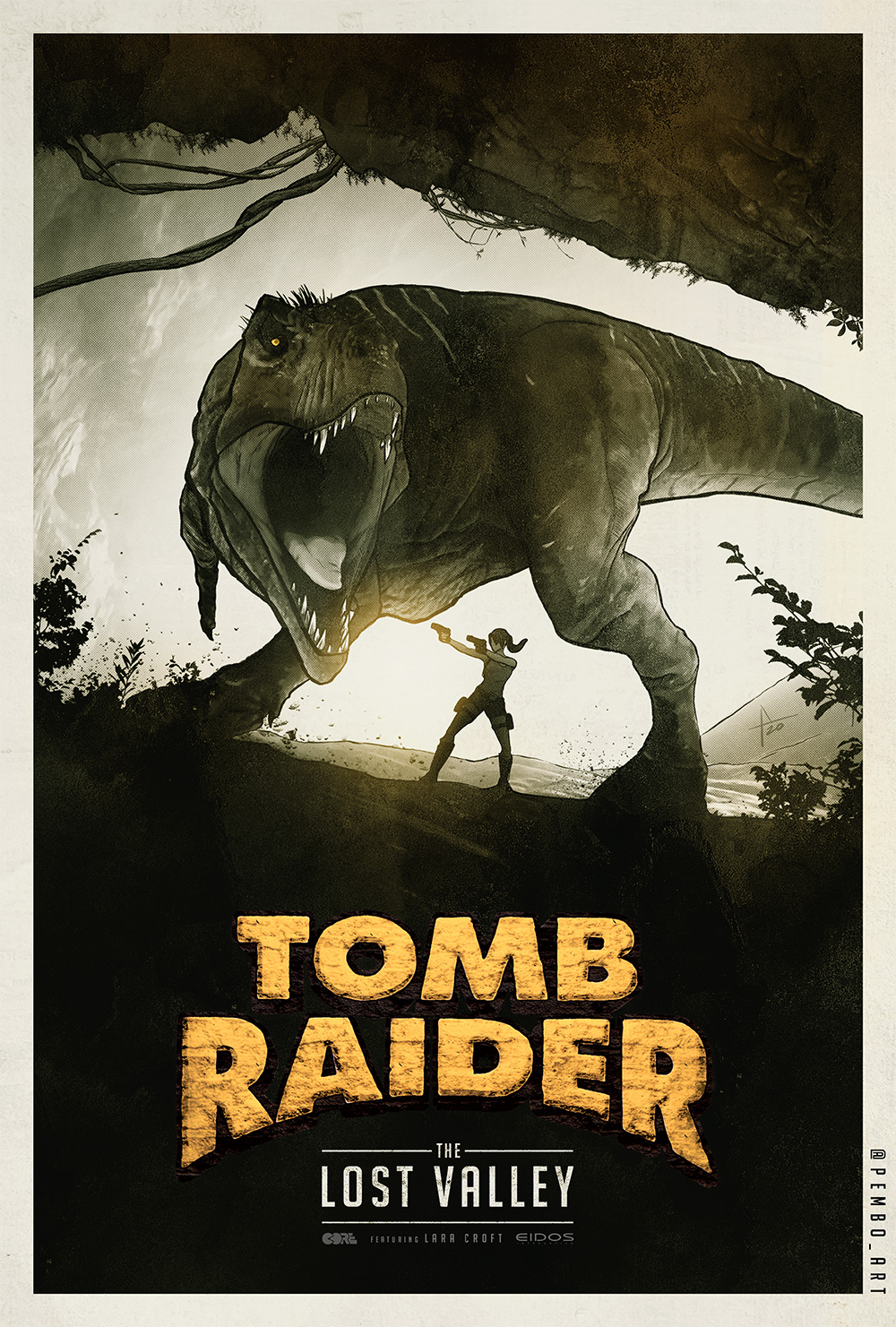 Solo: A Star Wars Story uploaded by wyvman
The Legend of Zelda: Breath of the Wild uploaded by camartinart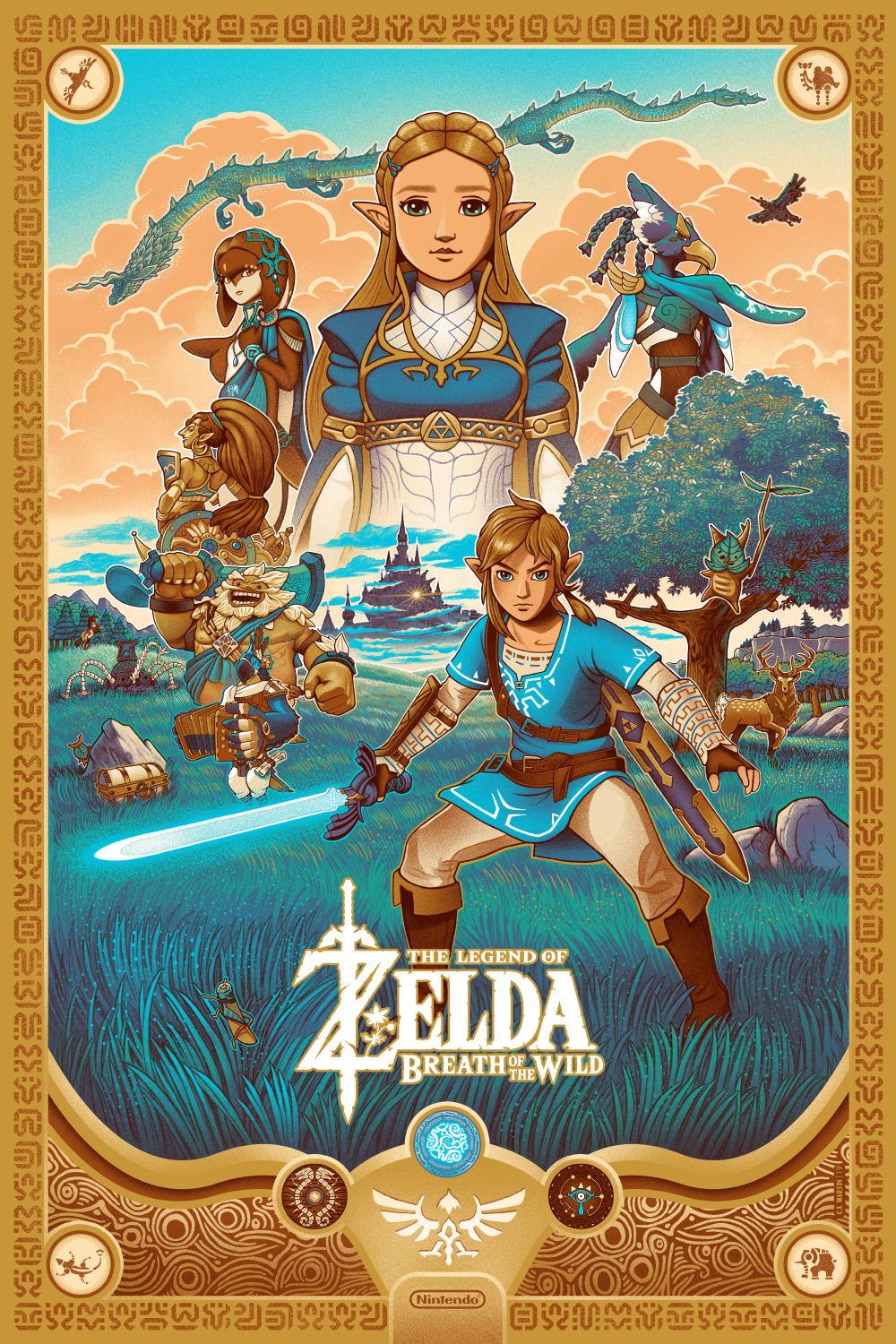 The Invisible Man uploaded by jesuisandy
Sean Connery uploaded by Christian Kitzmüller
The Child uploaded by oscarmart
1917 uploaded by rafaorrico
Predator uploaded by marclafon
Scream 2 uploaded by Matthew
Peaky Blinders uploaded by albritten
Platoon uploaded by Ganya
Star Wars: The Rise of Skywalker uploaded by Joseph
High Fidelity uploaded by Gokaiju
The Mask uploaded by ThierryDulau
Parasite uploaded by Fourteenlab
---
That's it for this week's Monday Motivation! Which was your favourite?
Let us know in the comments or send us a tweet @posterspy.
Never Miss a Monday Motivation, Subscribe to our Newsletter:
Upload your recent work for a chance to be featured in next week's Monday Motivation article.
Sign up to PosterSpy today to start sharing your work on the web's most visited
platform for alternative poster designers.