Welcome to Monday Motivation #187, a weekly article highlighting some of the week's best uploads, aimed at inspiring your creative week ahead! Each week we are astonished by the brilliant artwork uploaded. Here are some of our favourites. Be sure to share your own favourites with us on twitter – @posterspy.
1917 uploaded by Snollygoster Productions
Motherless Brooklyn uploaded by maximepourchon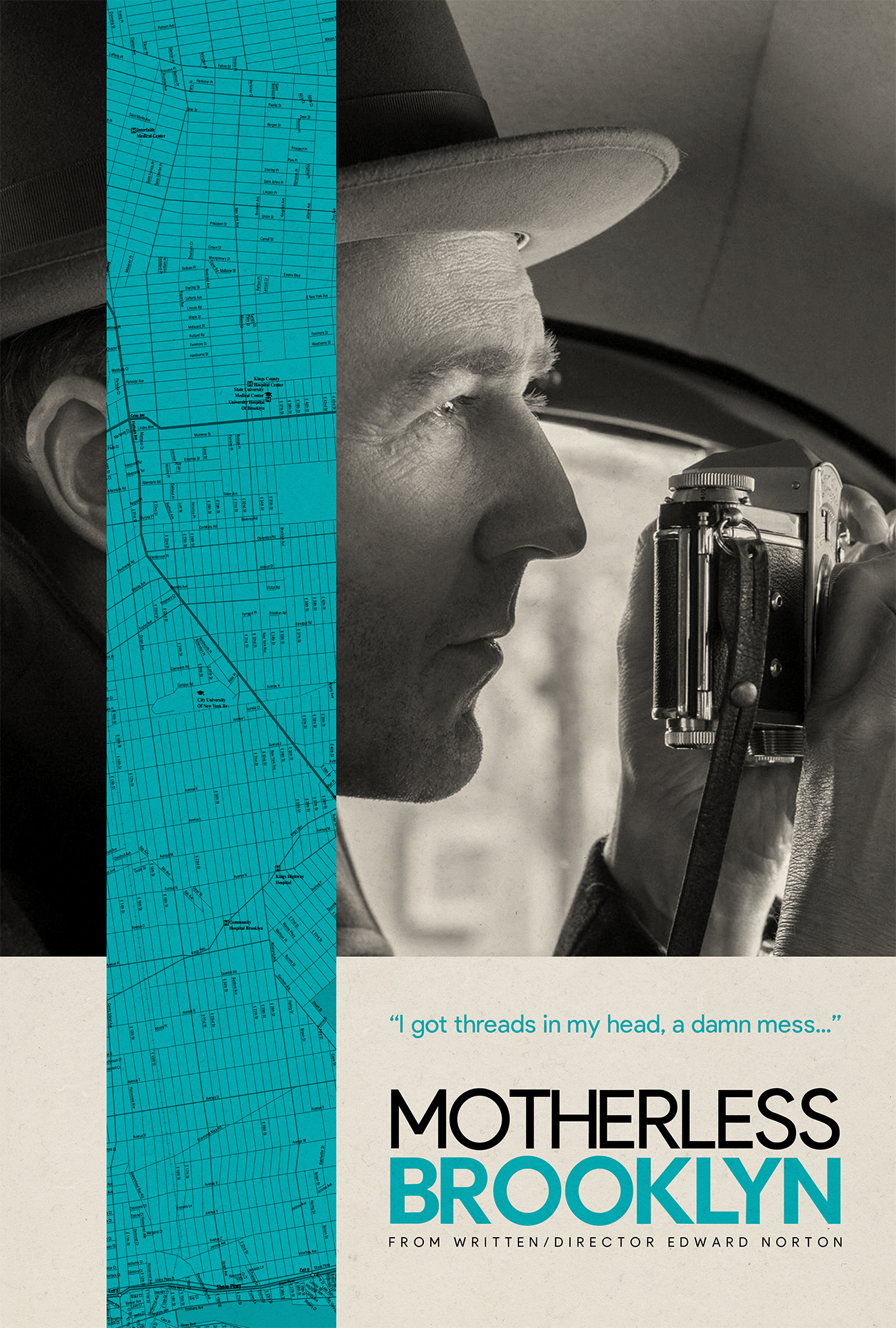 Oscar Nominee 2020: Little Women uploaded by darkdesign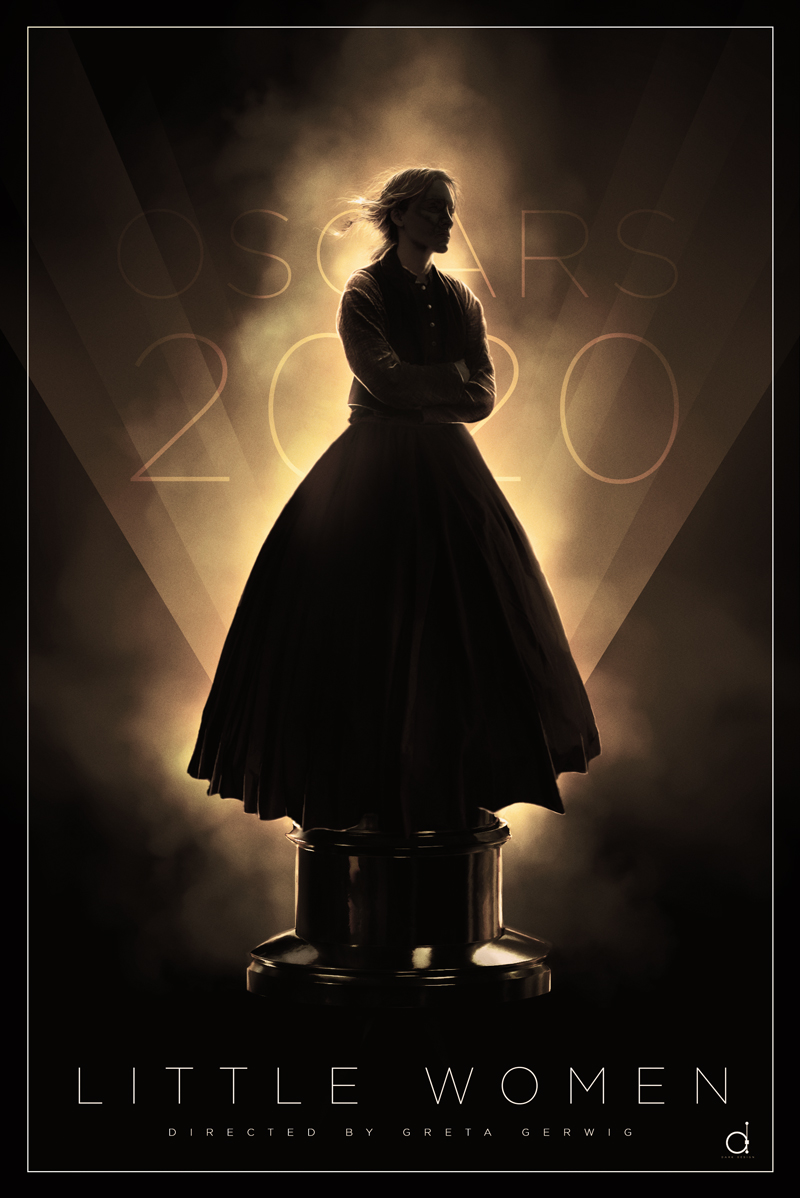 Amadeus uploaded by Christian Kitzmüller
Joker uploaded by scottsaslow

Aliens uploaded by frenesinocturno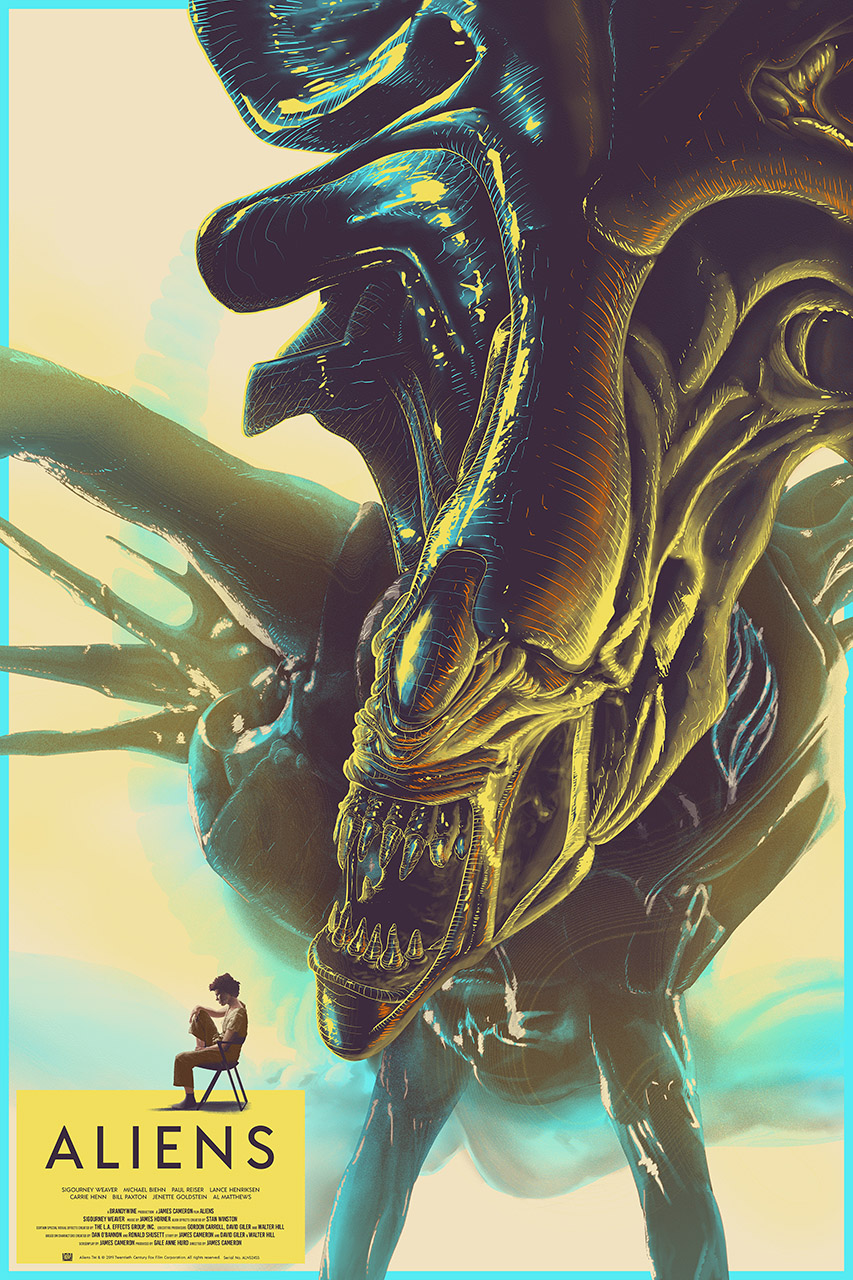 The Lighthouse uploaded by maximepourchon
1917 uploaded by tyhabs
Captain America uploaded by oscarmart
Joker uploaded by elpatoconbotas
Django Unchained uploaded by tonycoppin
Samurai Champloo uploaded by wyvman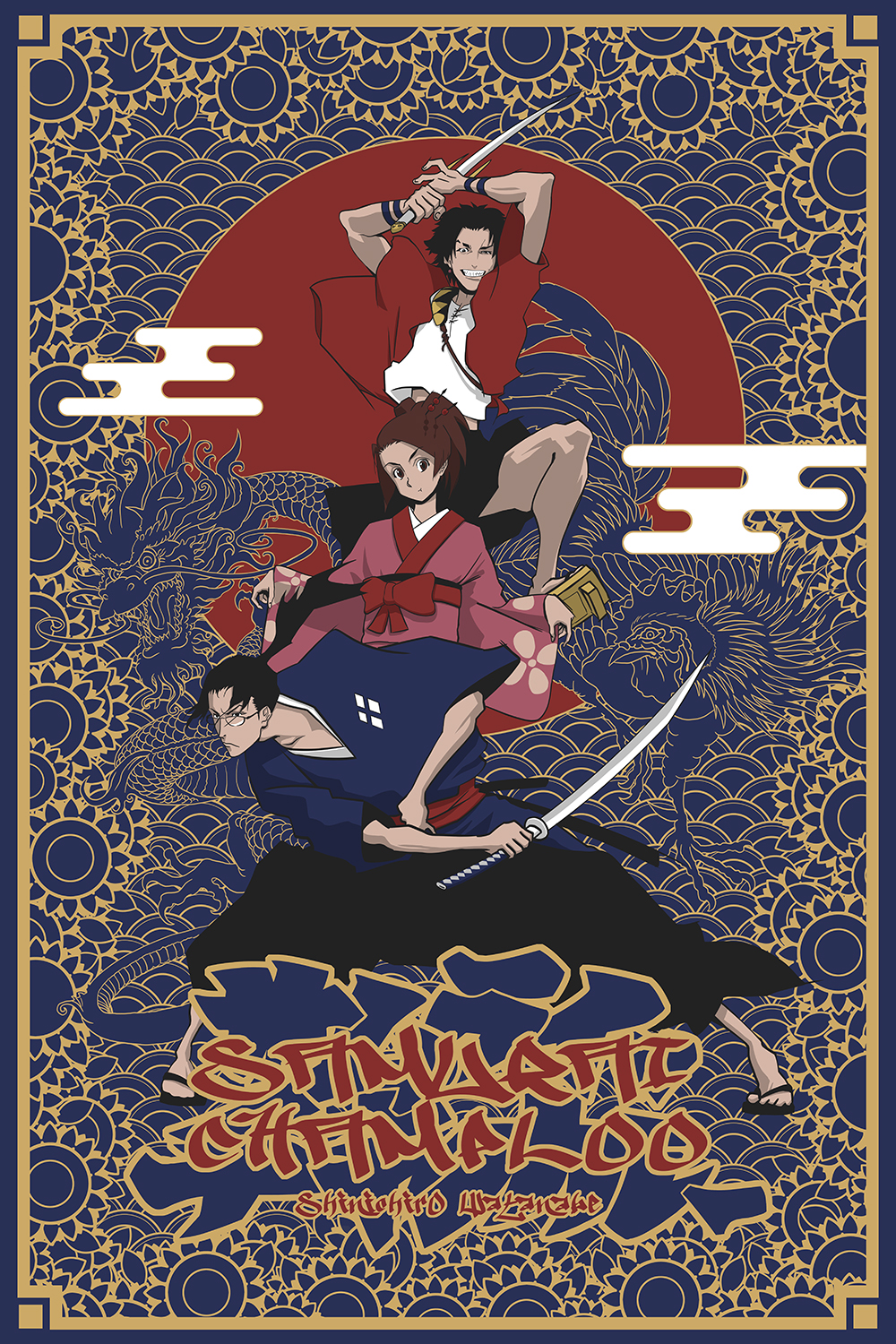 The Mandalorian uploaded by theusher
Total Recall uploaded by tonycoppin
Top Gun: Marverick uploaded by derekpayneart
Viy uploaded by apbart
Star Wars – VII-IX  uploaded by oscarmart
Visit Velen uploaded by Lazare Gvimradze
Joker uploaded by samgreenartist
Uncut Gems uploaded by Derek Eads
Let the Right One In uploaded by chrisayerscreative
Twilight of the Mallrats uploaded by thedarknatereturns
Annihilation  uploaded by sinika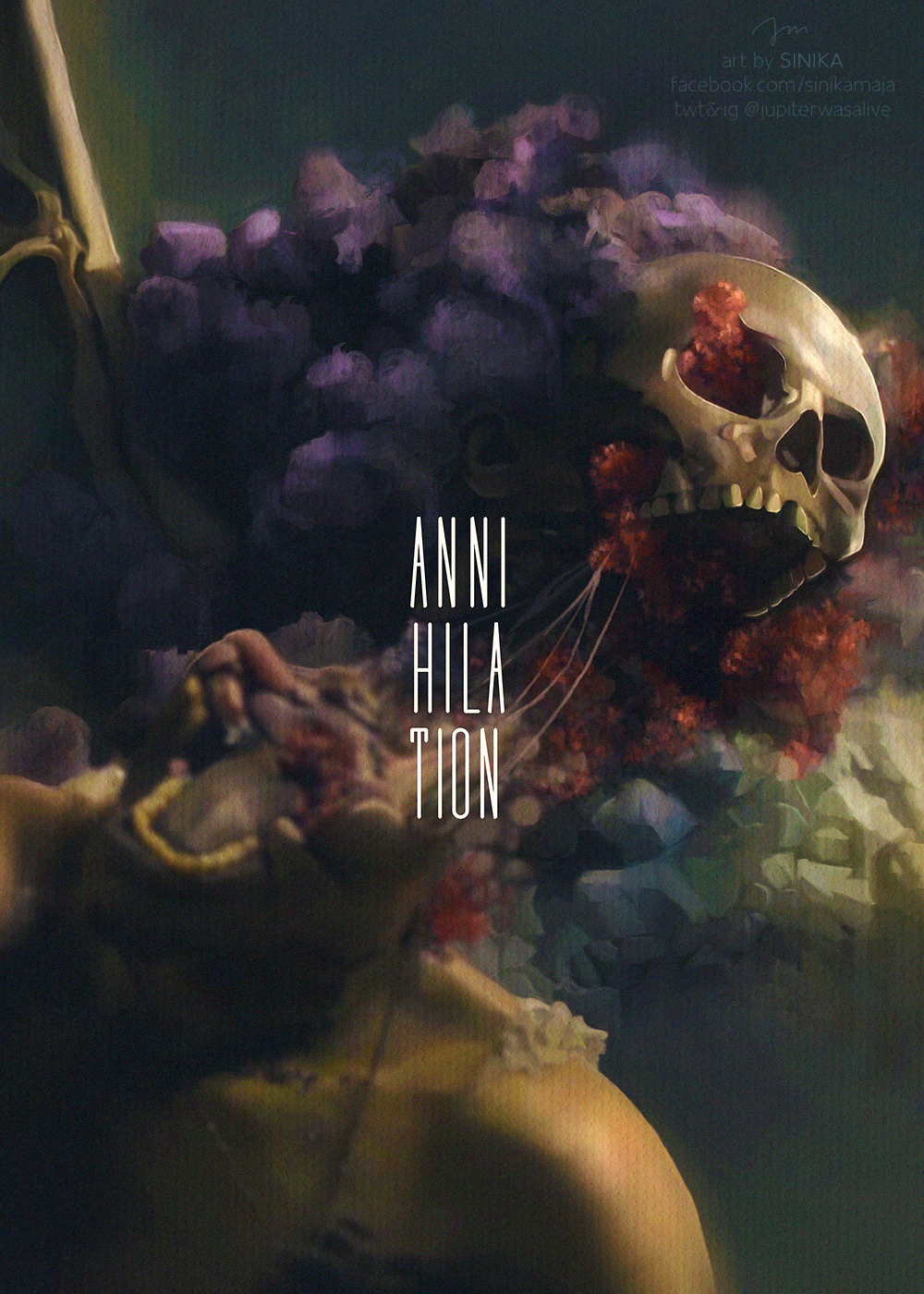 JoJo Rabbit uploaded by colinmurdoch
Shadow Fight 2 uploaded by Handy Kara
Morbius uploaded by Bok
Buzzfeed Unsolved: Supernatural uploaded by grrrenadine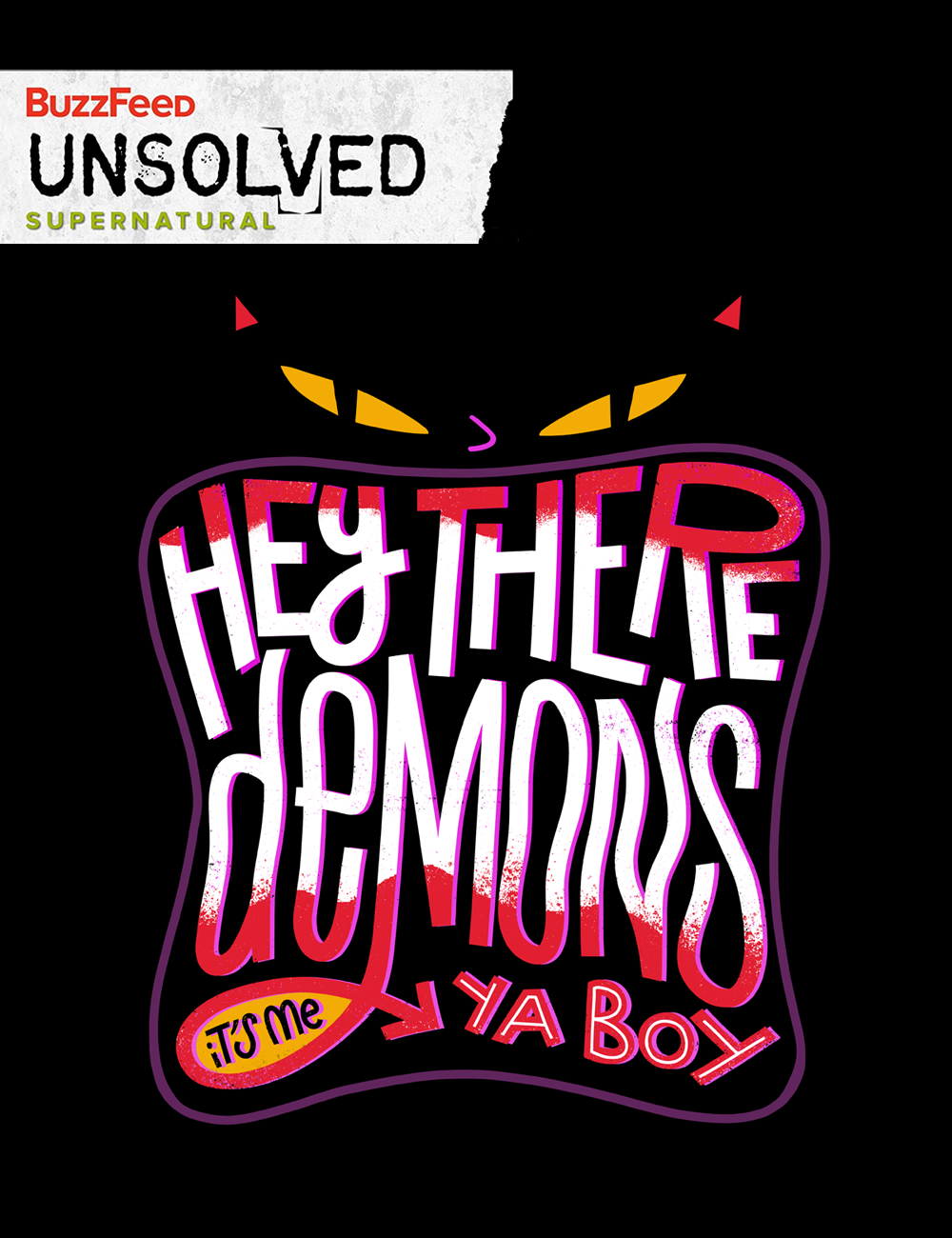 The Girl with the Dragon Tattoo uploaded by Neil Davies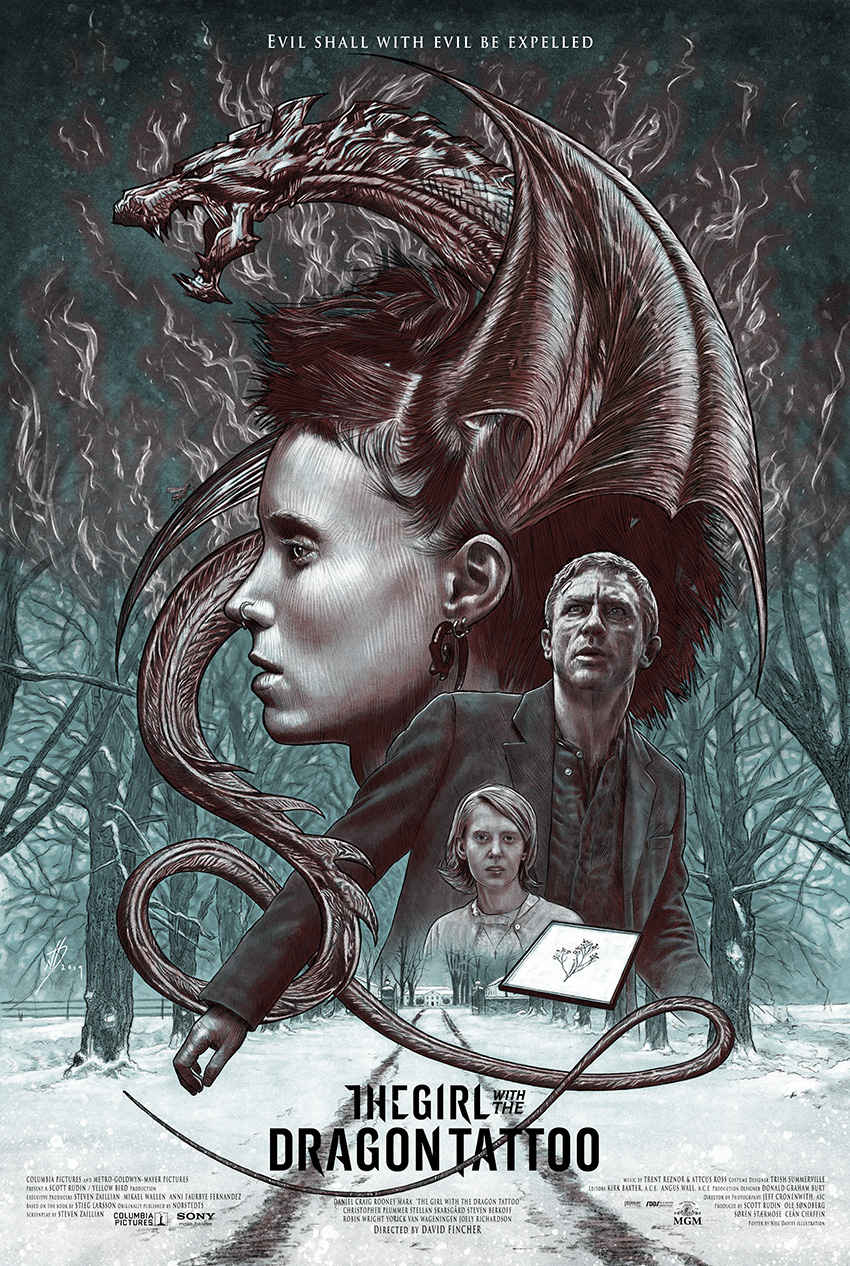 Joker uploaded by harrygward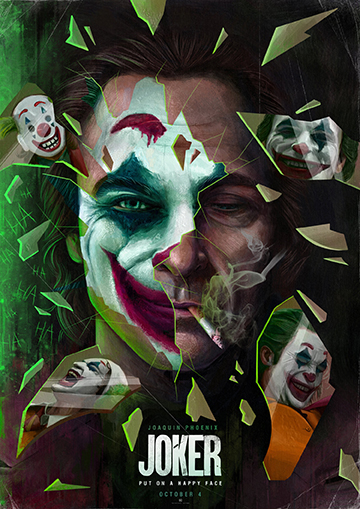 Parasite uploaded by A.kwan
Her uploaded by rafaorrico
---
That's it for this week's Monday Motivation! Which was your favourite?
Let us know in the comments or send us a tweet @posterspy.
Never Miss a Monday Motivation, Subscribe to our Newsletter:
[mailerlite_form form_id=1]
Upload your recent work for a chance to be featured in next week's Monday Motivation article.
Sign up to PosterSpy today to start sharing your work on the web's most visited
platform for alternative poster designers.