Welcome to Monday Motivation #186, a weekly article highlighting some of the week's best uploads, aimed at inspiring your creative week ahead! Each week we are astonished by the brilliant artwork uploaded. Here are some of our favourites. Be sure to share your own favourites with us on twitter – @posterspy.
Wonder Woman 1984 uploaded by Neven
Apocalypse Now uploaded by ConorFT
C-3PO tribute uploaded by oregonpizzaillustration
Amelie uploaded by LizaShumskaya
Predator 2 uploaded by Sam Mayle Arts

The Little Mermaid uploaded by frenesinocturno
The Lighthouse uploaded by Borja_Munoz_Gallego
In Fabric uploaded by scottsaslow
Solo uploaded by designomatt
Kút uploaded by Genzo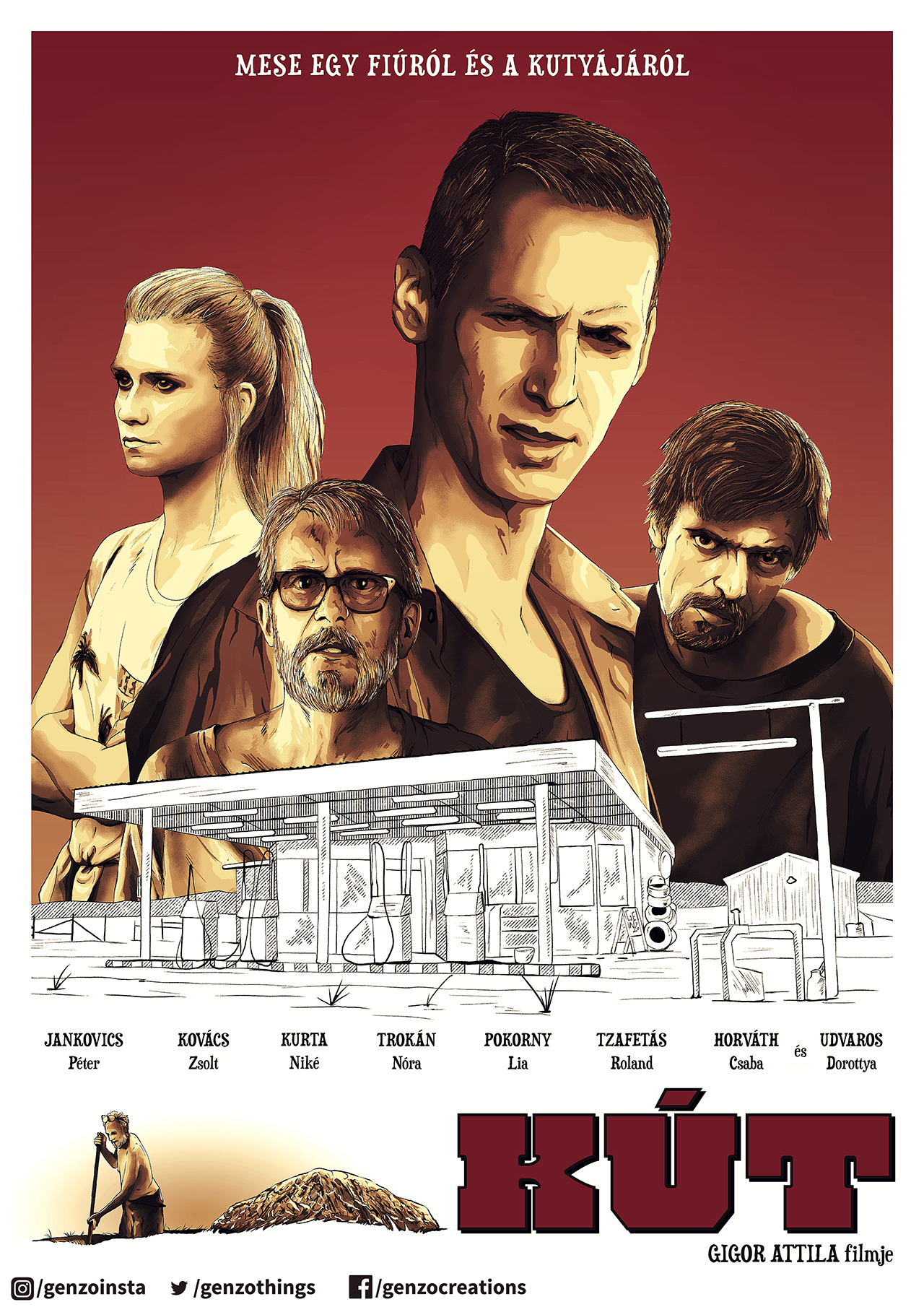 Black Widow uploaded by dknotek
Birds of Prey uploaded by gabluel

LiME uploaded by WalijewskiART
Spider-Man: Homecoming uploaded by Andy Fairhurst
Avengers: Infinity War uploaded by turksworks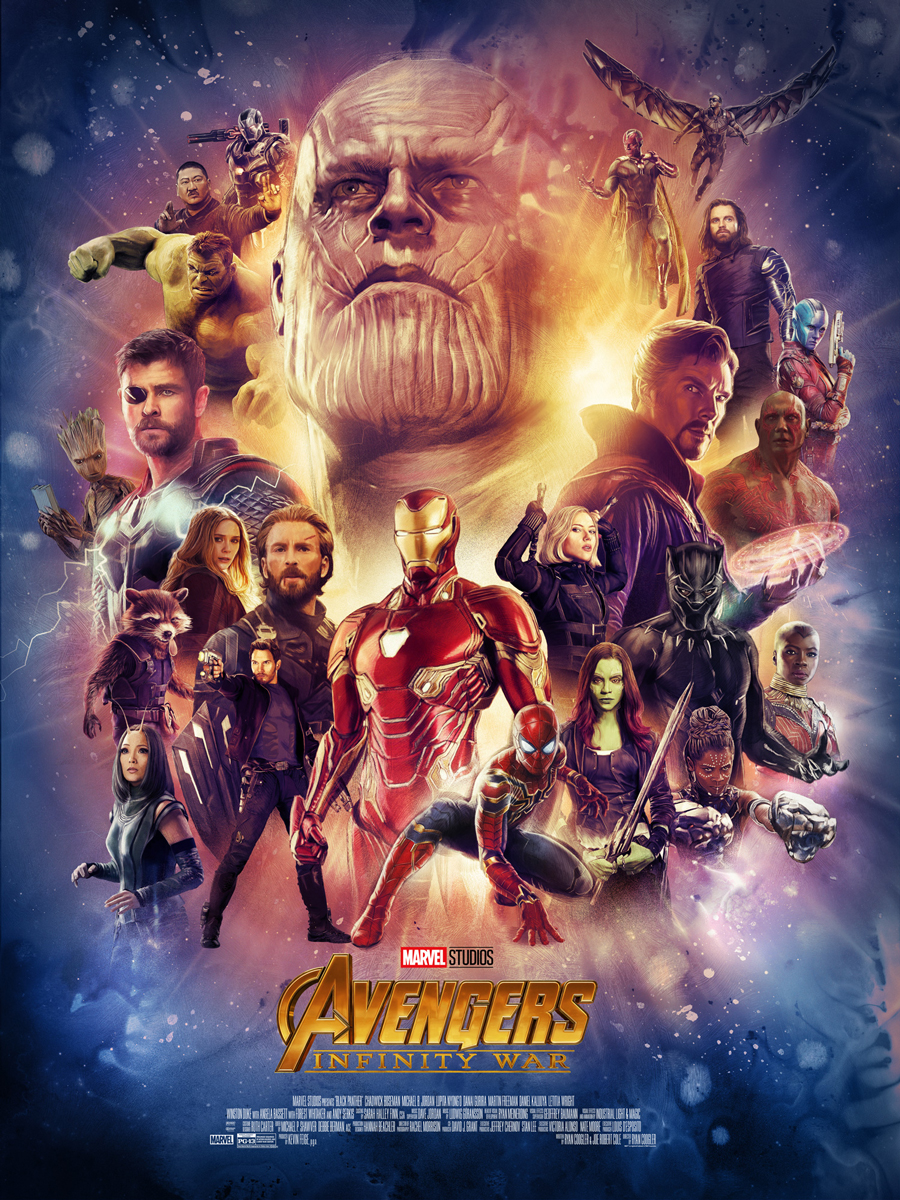 The Mandalorian uploaded by derekpayneart
Bloomsday 2019 uploaded by grrrenadine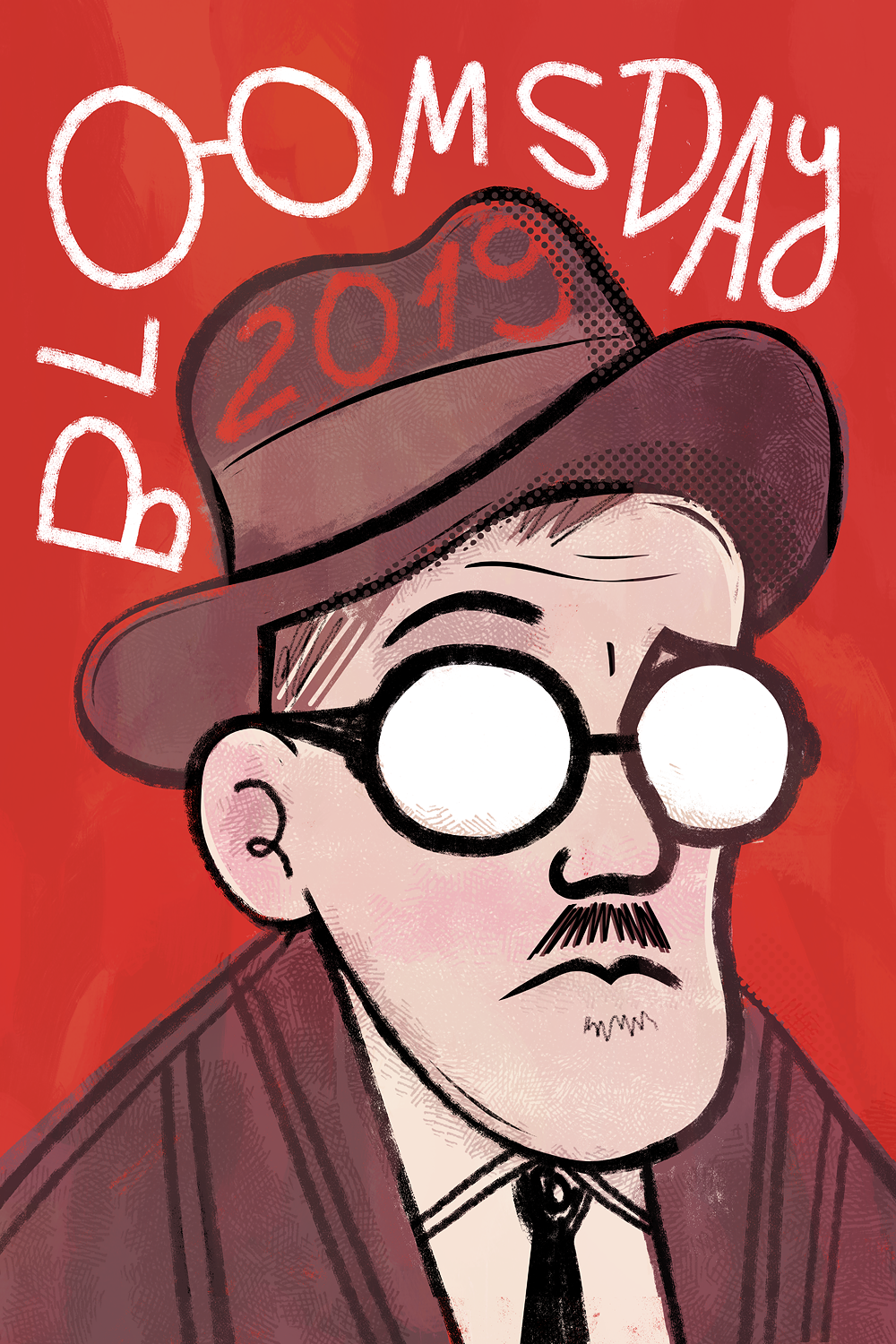 La Llorona uploaded by frenesinocturno
Gretel & Hansel uploaded by Handy Kara
True Romance uploaded by 17th & Oak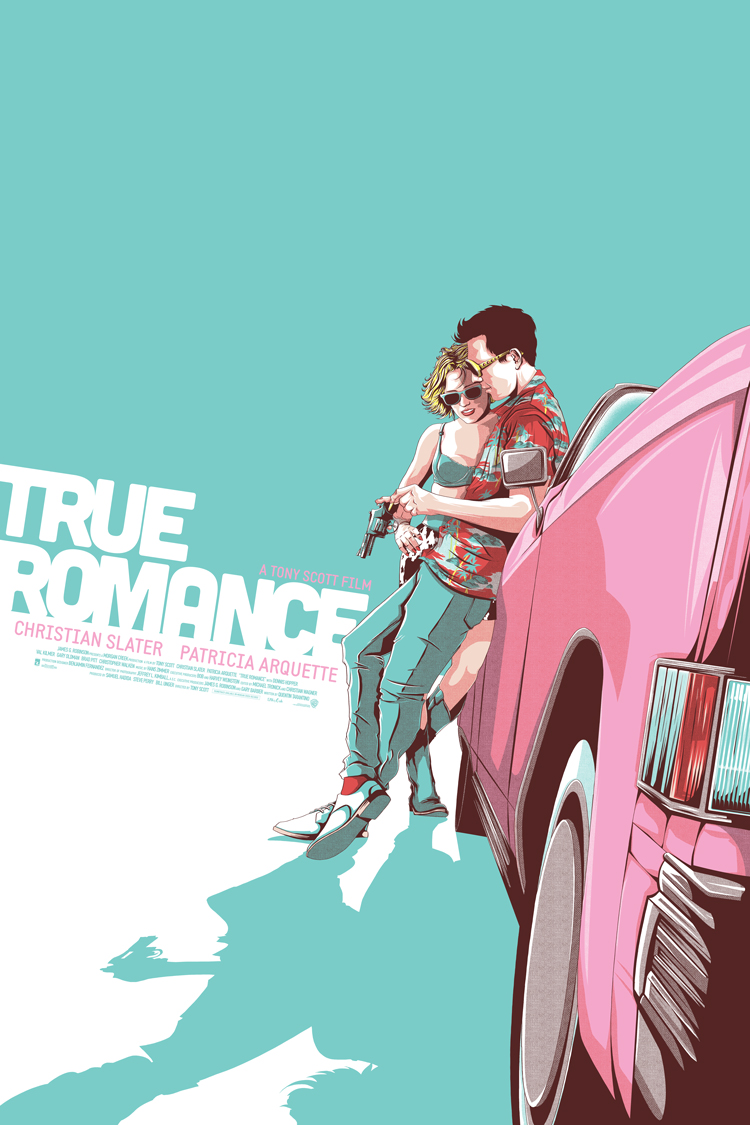 Russian doll uploaded by claydisarray
The Mask uploaded by darkdesign
Teenage Mutant Ninja Turtles uploaded by rafbanzuela
The Turning uploaded by nickchargeart
Dumb and Dumber uploaded by tomwalker
Frozen II uploaded by bellagrace
Monty Python uploaded by grahamartwork
Laputa: Castle in the Sky uploaded by Gokaiju
Spider-Man: Into the Spiderverse uploaded by MURUGIAH
Spider-Man V Venom uploaded by Raid71
Lost in Translation uploaded by Tomasz Majewski
Knives Out uploaded by audreyestok
The Lord of the Rings: The Fellowship of the Ring uploaded by lukedraws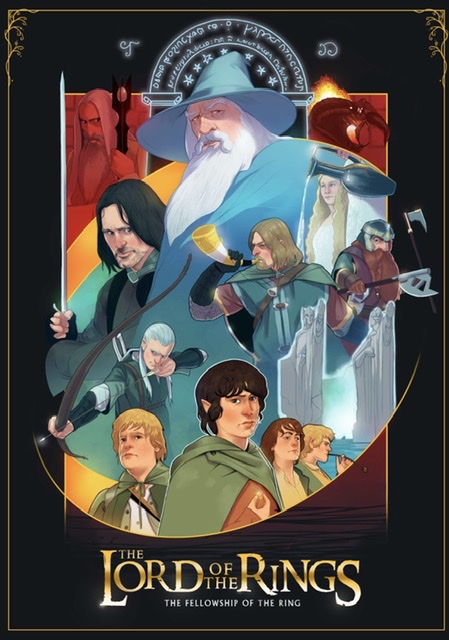 Kylo Run uploaded by lauraracero
Alien uploaded by iambenharman
Spider-Man: Into the Spiderverse uploaded by ryandeantoyphotography
---
That's it for this week's Monday Motivation! Which was your favourite?
Let us know in the comments or send us a tweet @posterspy.
Never Miss a Monday Motivation, Subscribe to our Newsletter:
[mailerlite_form form_id=1]
Upload your recent work for a chance to be featured in next week's Monday Motivation article.
Sign up to PosterSpy today to start sharing your work on the web's most visited
platform for alternative poster designers.