Welcome to Monday Motivation #154, a weekly article highlighting some of the week's best uploads, aimed at inspiring your creative week ahead! Each week we are astonished by the brilliant artwork uploaded. Here are some of our favourites. Be sure to share your own favourites with us on twitter – @posterspy.
Django Unchained uploaded by rafaorrico
Godzilla King of the Monsters uploaded by Lazare Gvimradze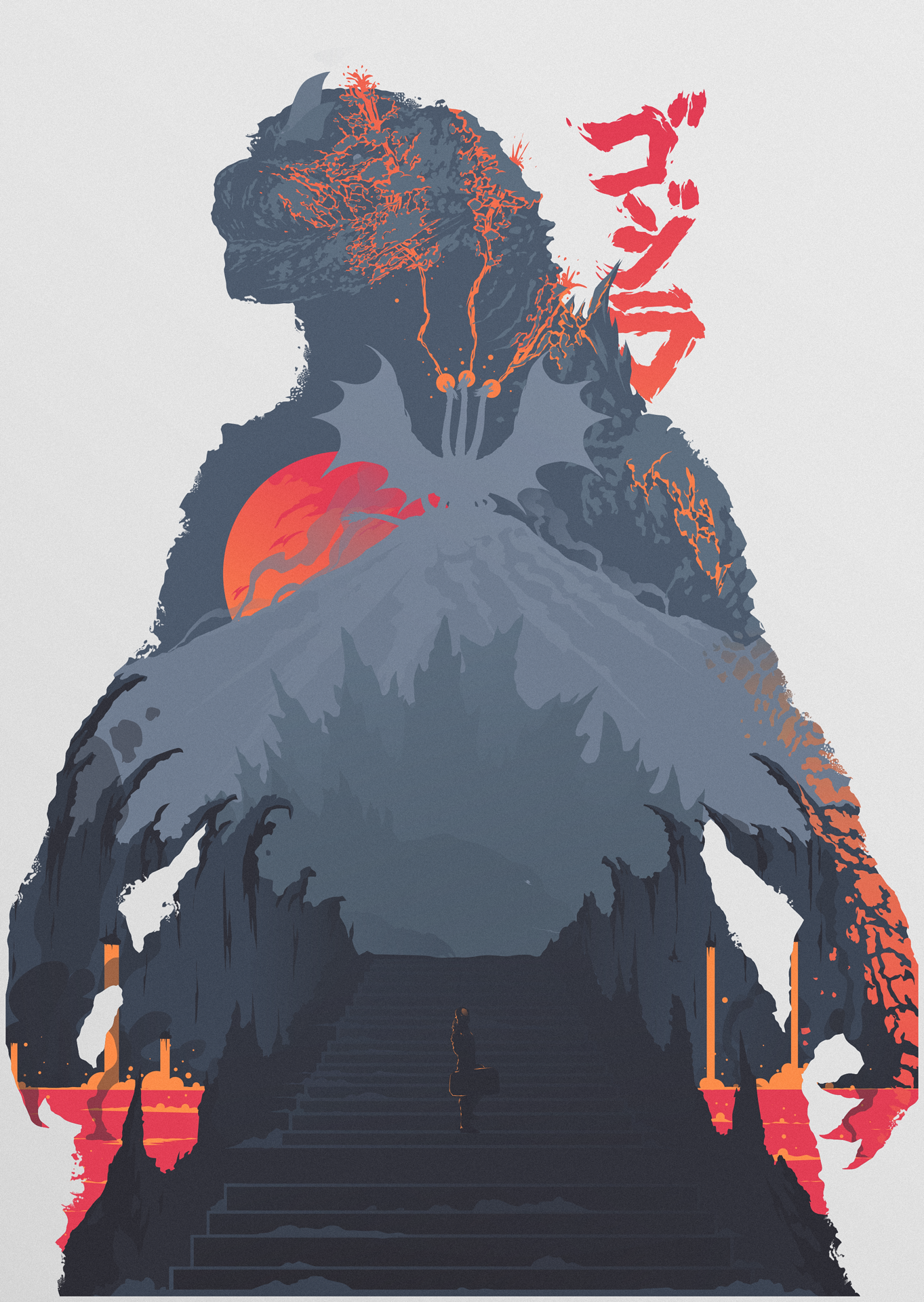 Annabelle Comes Home uploaded by mateobaldasare
Alien uploaded by Chris Christodoulou
Kill Bill uploaded by ConorFT
"Prepare for War" uploaded by LooneyCartoony
Salem's Lot uploaded by Devin Francisco Illustration
Godzilla: King of the Monsters uploaded by Mark Levy Art
Reservoir Dogs uploaded by ConorFT
Festival Dei Giochi uploaded by ARTbyGB
Death Stranding uploaded by Ryan Jardine
Kiki's Delivery Service uploaded by bsmisko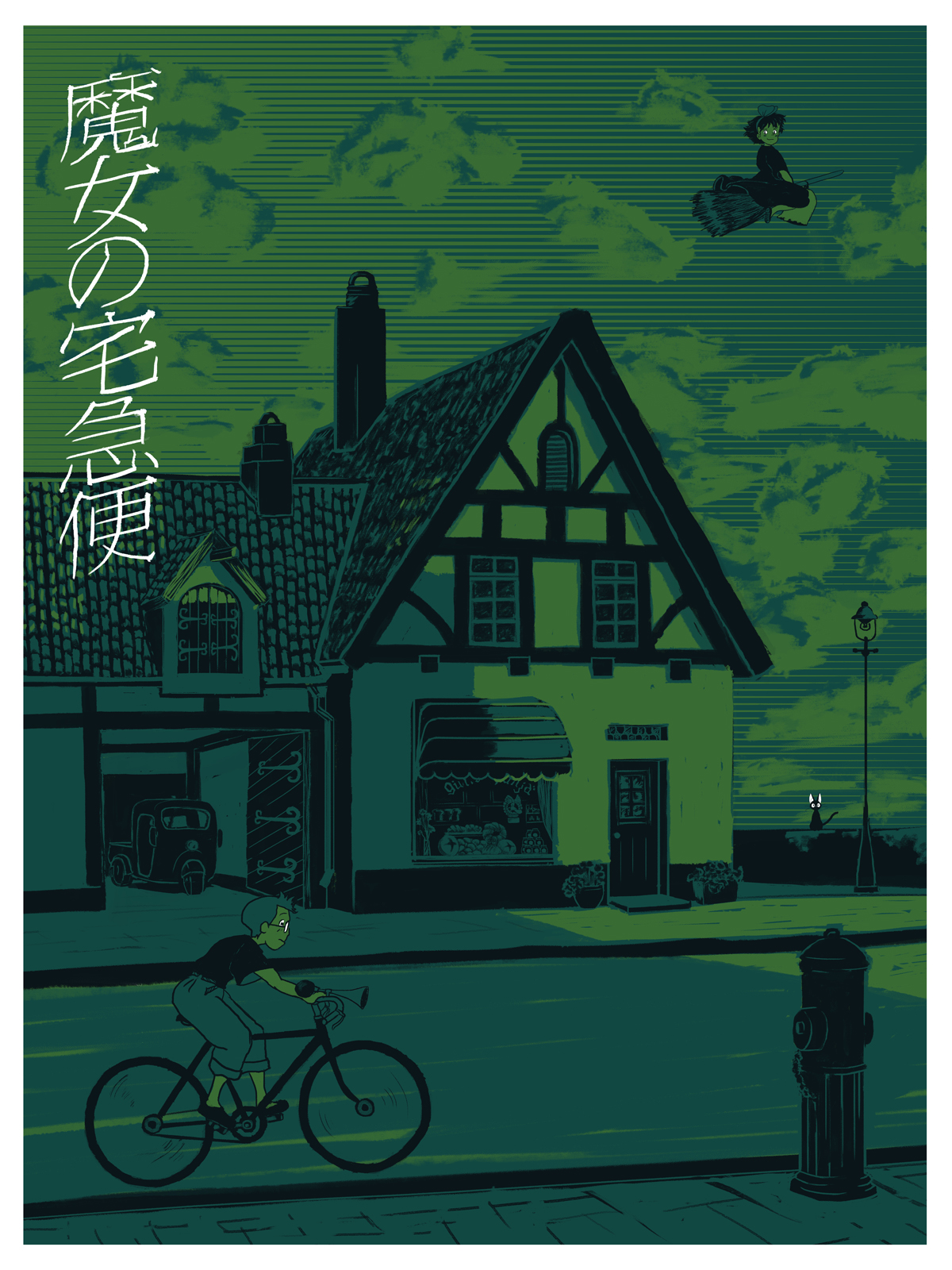 Big Mouth uploaded by Ad_Illustrator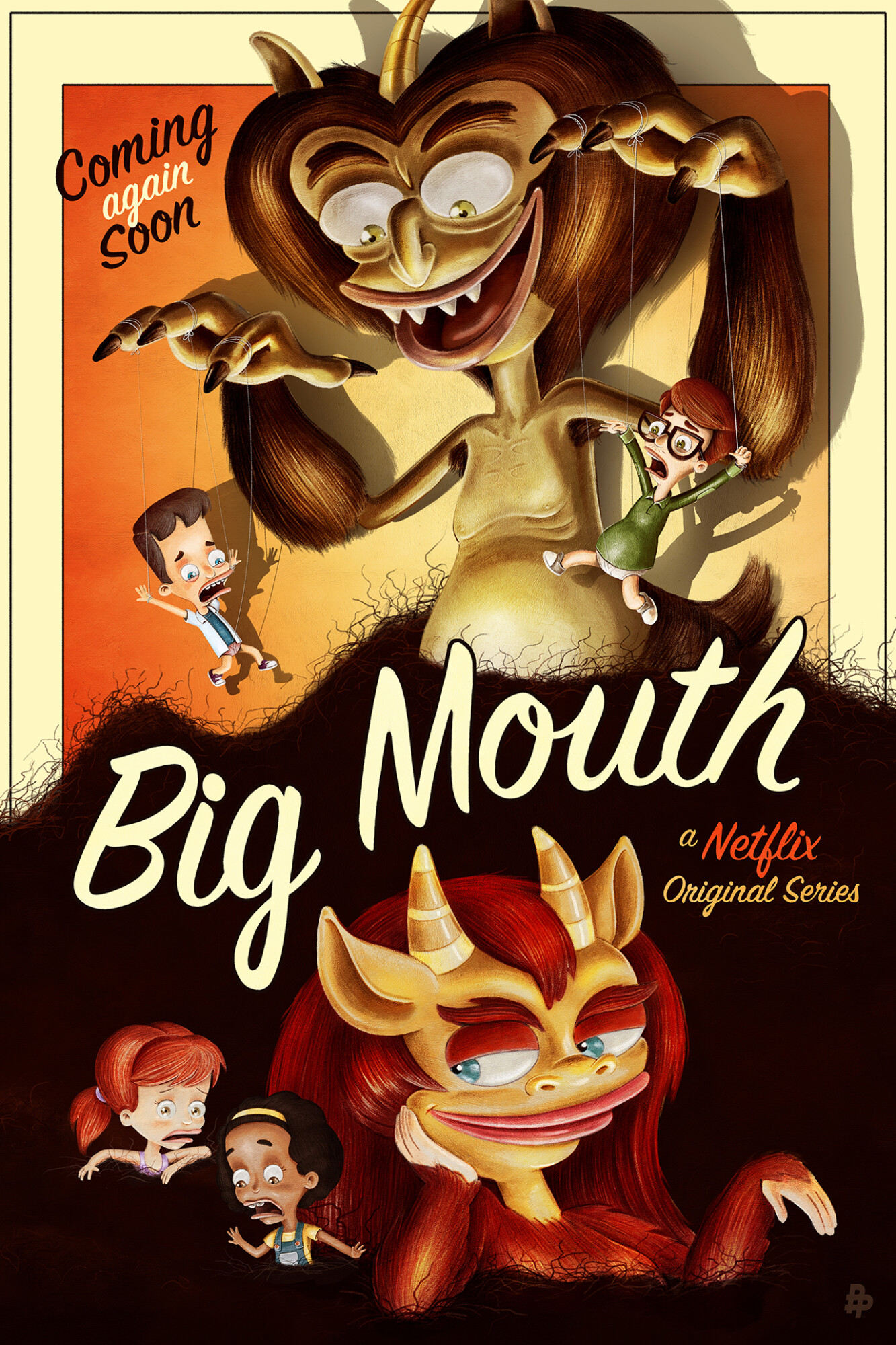 Nightcrawler uploaded by Genzo
Spider-Man Far From Home uploaded by HemphillDesigns
Steamed Hams uploaded by Wes Dance
The Martian uploaded by Ignacio RC
"I Am The Wind Blowing Through Your Hair" uploaded by Tiernandesign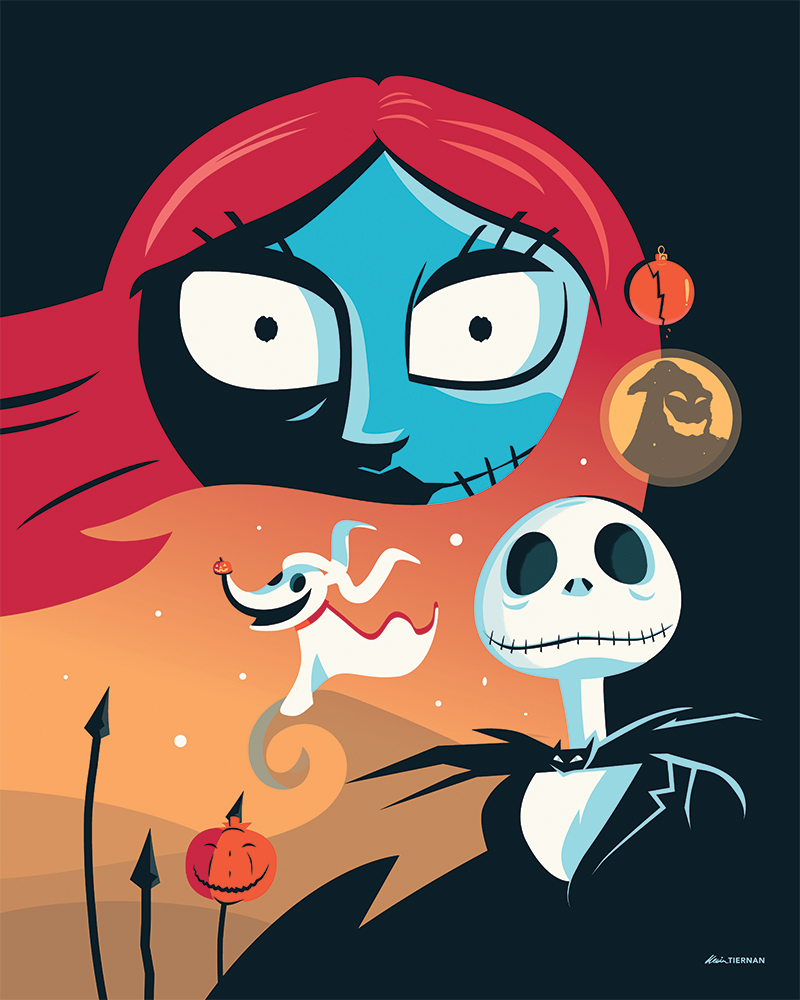 Spider-Man: Far From Home uploaded by Murray
Fury uploaded by yuminghuang
"Who is the Real Hero?" uploaded by Aleksey Rico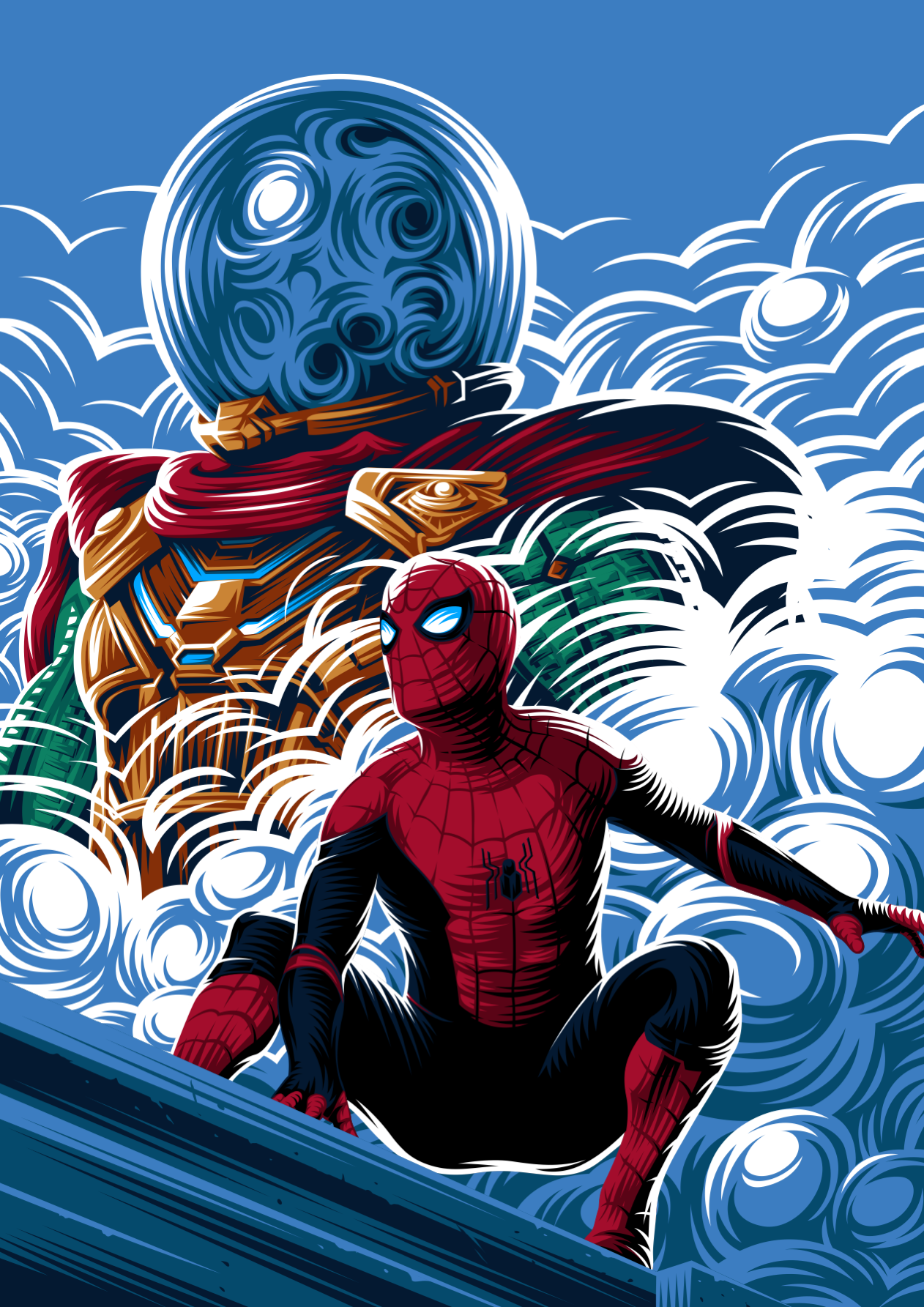 Us uploaded by strelka
Spider-Man: Far From Home uploaded by Danny
Rampage uploaded by kyouzins
---
That's it for this week's Monday Motivation! Which was your favourite?
Let us know in the comments or send us a tweet @posterspy.
Never Miss a Monday Motivation, Subscribe to our Newsletter:
Upload your recent work for a chance to be featured in next week's Monday Motivation article.
Sign up to PosterSpy today to start sharing your work on the web's most visited
platform for alternative poster designers.