Welcome to Monday Motivation #152, a weekly article highlighting some of the week's best uploads, aimed at inspiring your creative week ahead! Each week we are astonished by the brilliant artwork uploaded. Here are some of our favourites. Be sure to share your own favourites with us on twitter – @posterspy.
Brightburn uploaded by rjartworks
Scream uploaded by mattrobot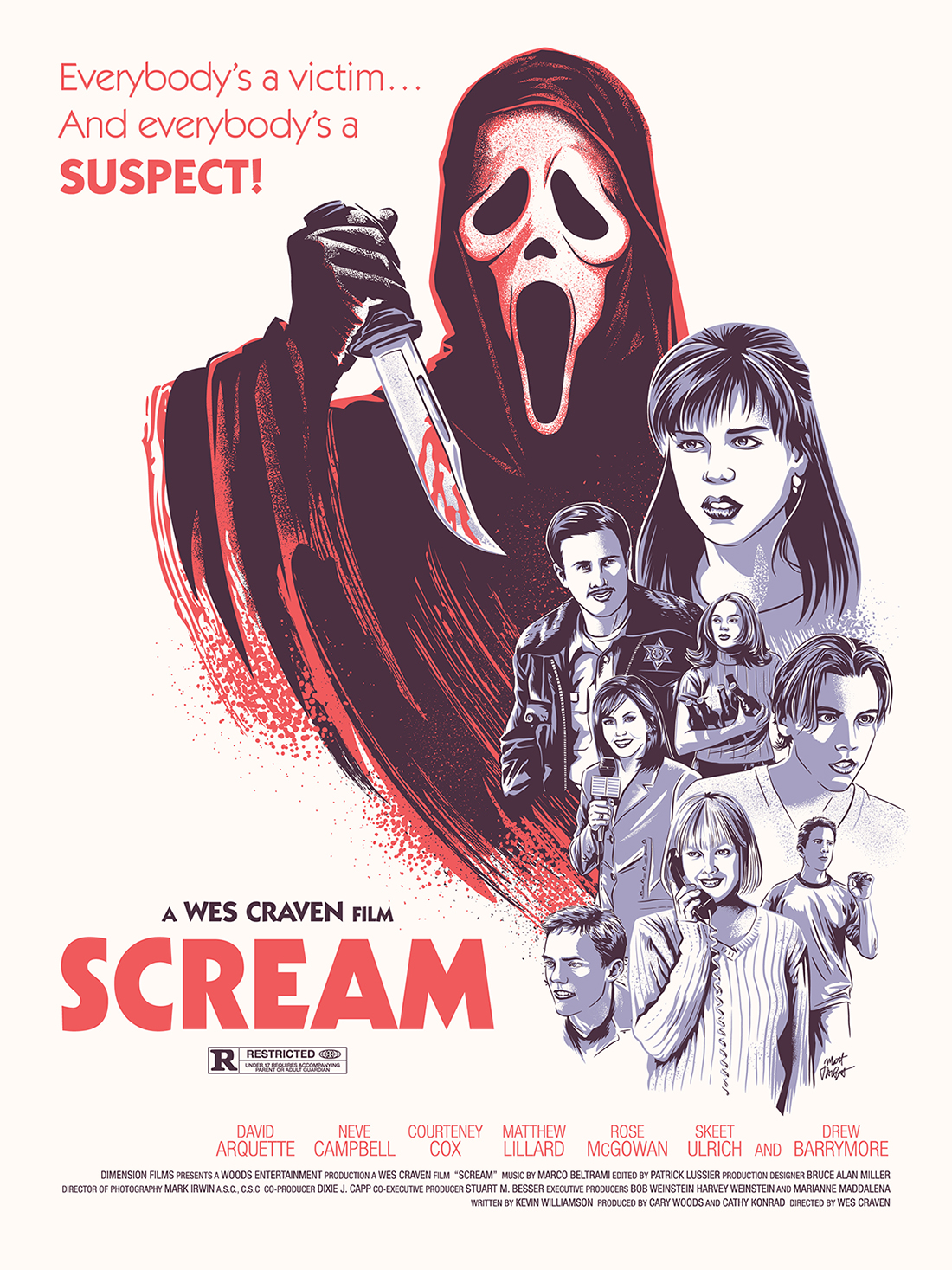 Leon: The Professional uploaded by pbmahoneyart
Mulholland Drive uploaded by alszdesign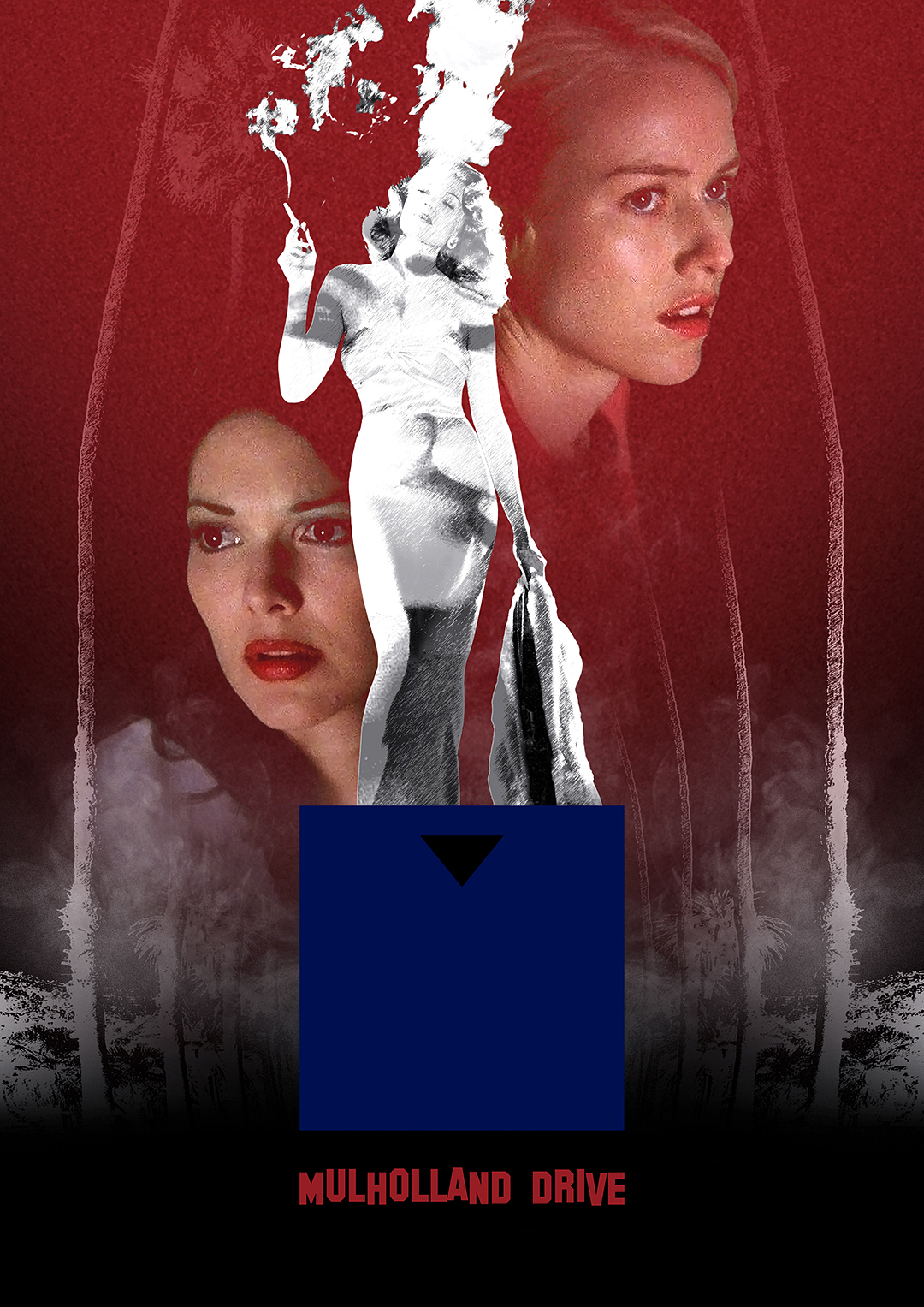 Spider-Man: Far from Home uploaded by James Birks
Brightburn uploaded by salny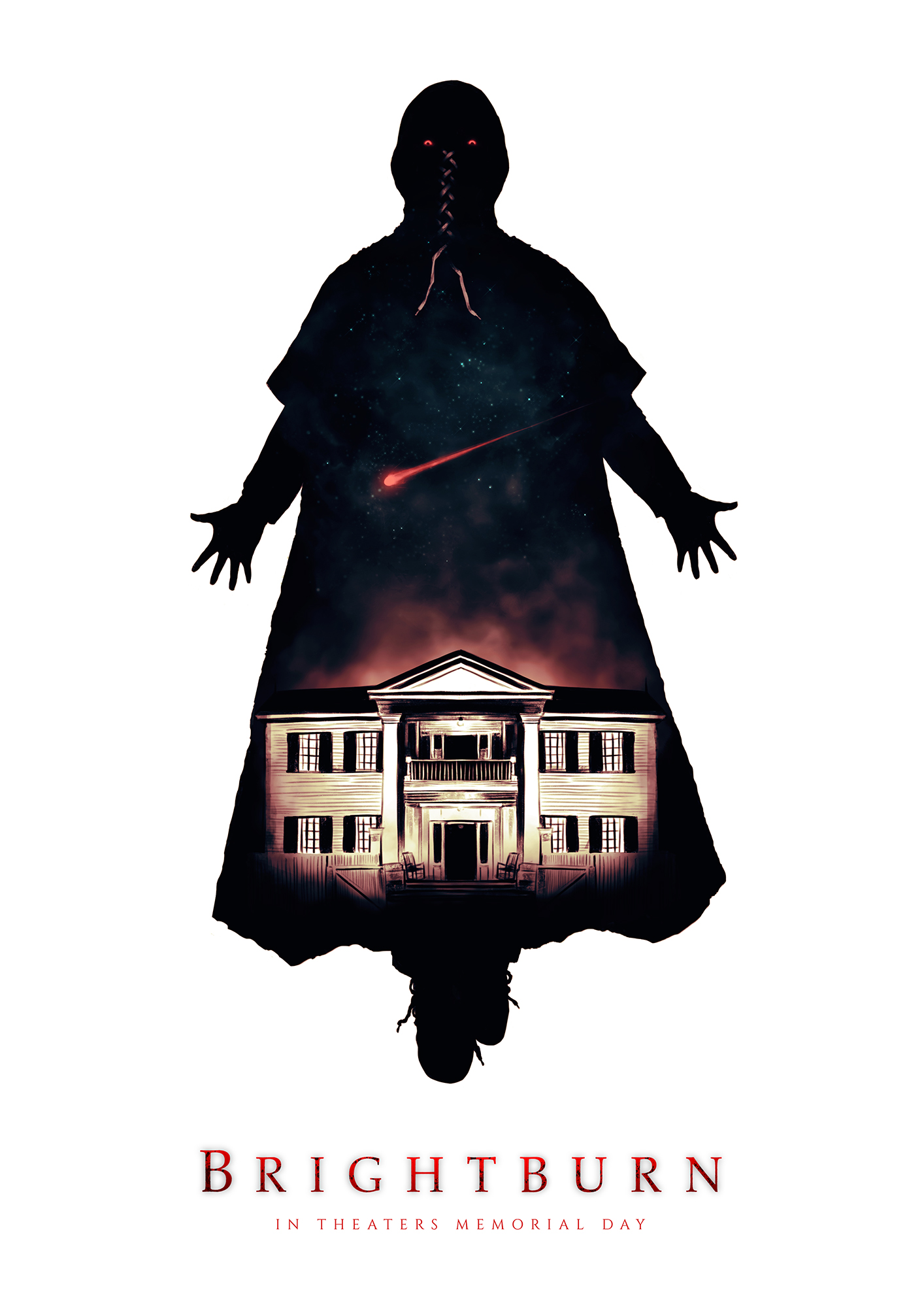 Sex Education uploaded by freyabetts
Cleo from 5 to 7 uploaded by alszdesign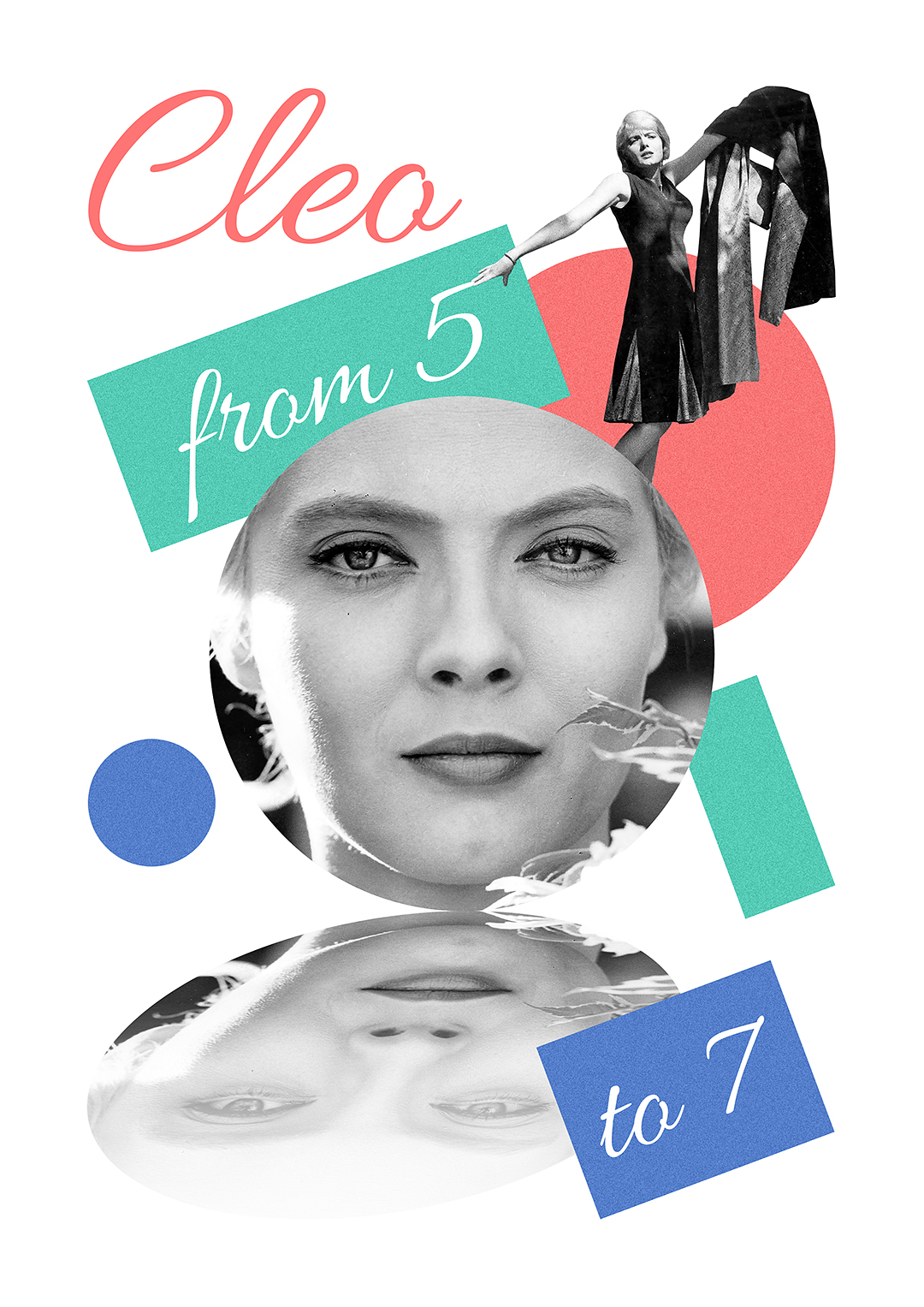 Absolut uploaded by juliekitzes
Interstellar uploaded by camartinart
True Detective uploaded by freyabetts
The Royal Tenenbaums uploaded by tonycoppin
Brightburn uploaded by mikiedge
Maleficent uploaded by Handy Kara
The Iron Throne uploaded by Hazem Asif
Joker uploaded by Neil Davies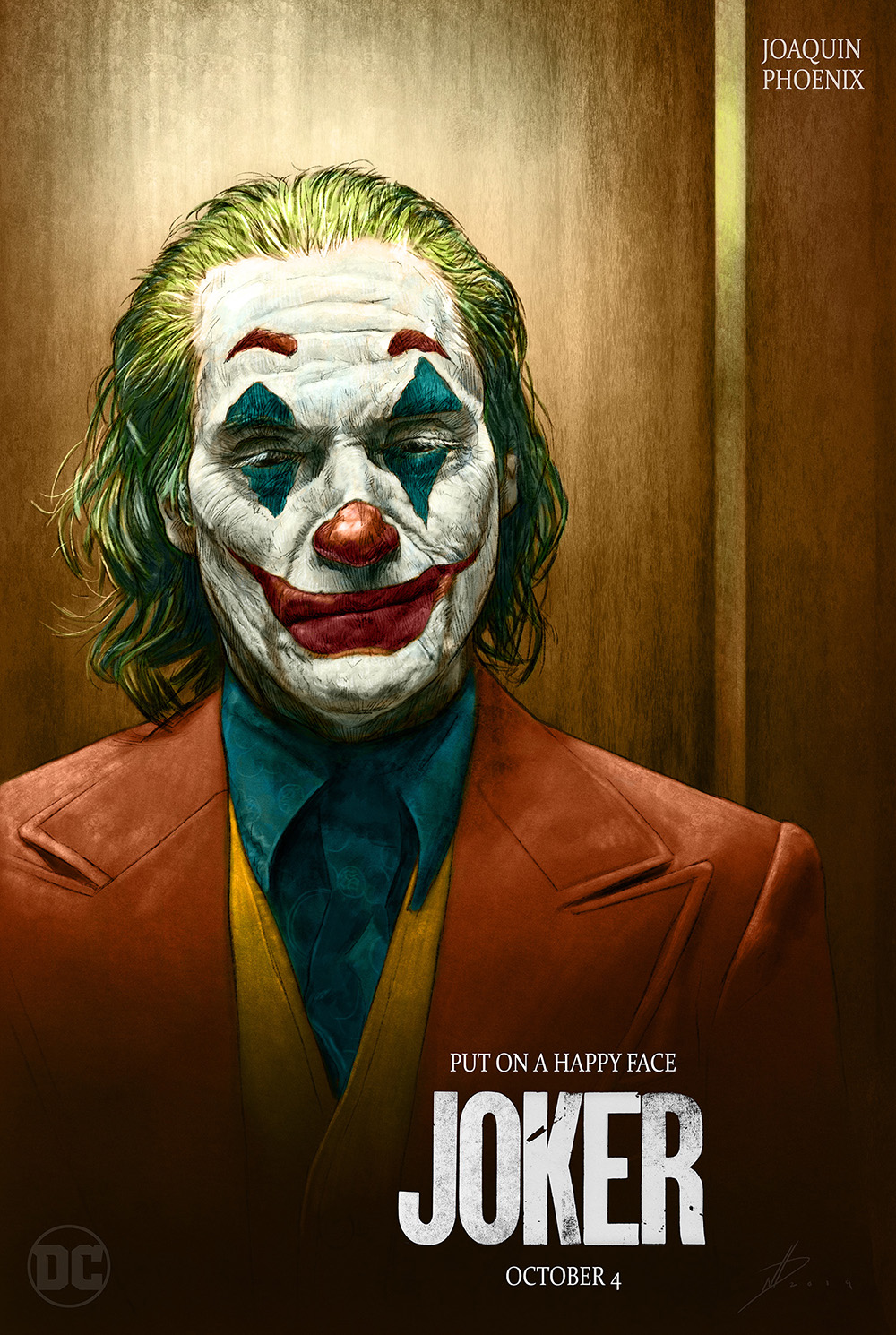 Indiana Jones uploaded by Ignacio RC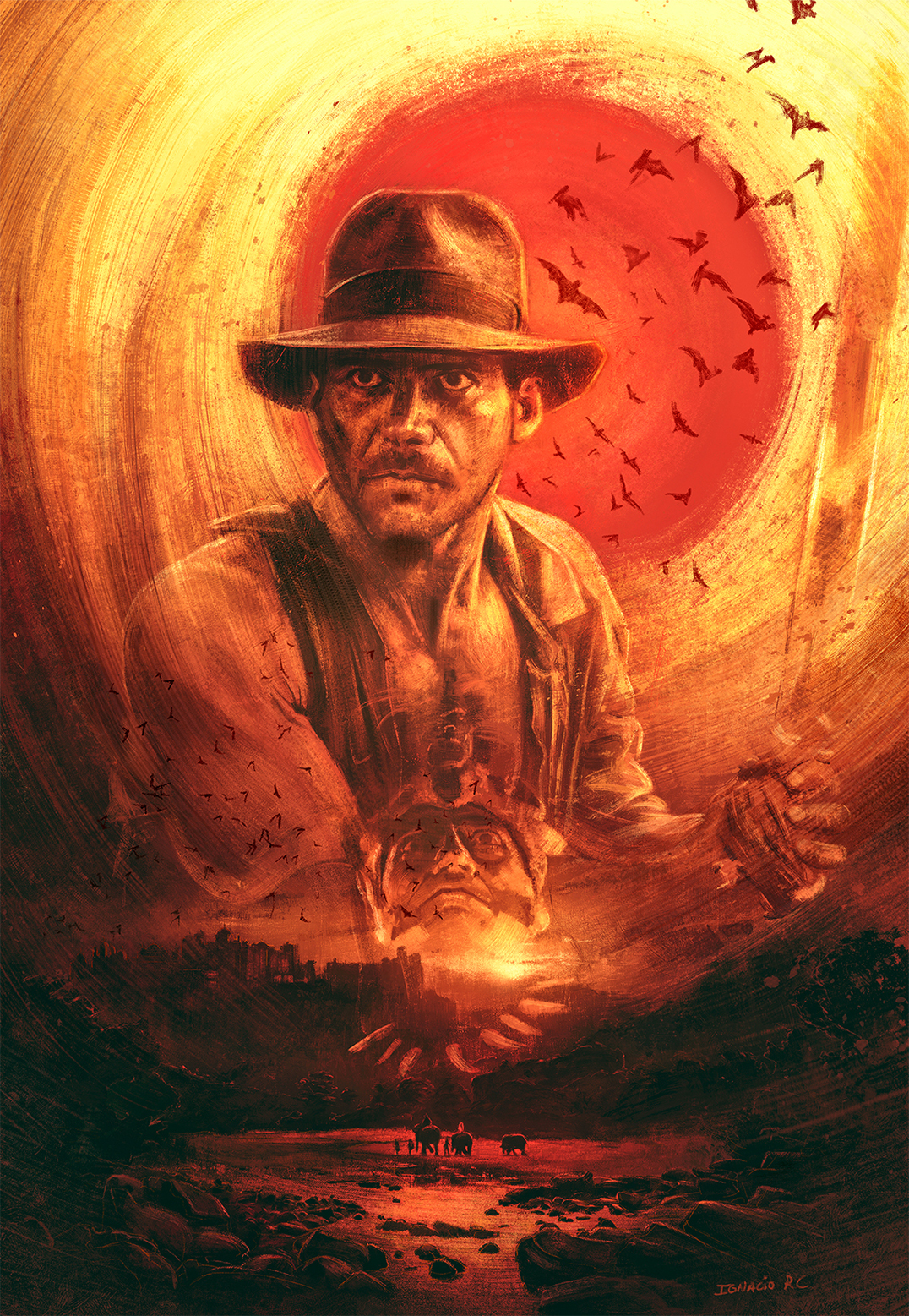 Mia Wallace uploaded by nabakumov
Practical Magic uploaded by camartinart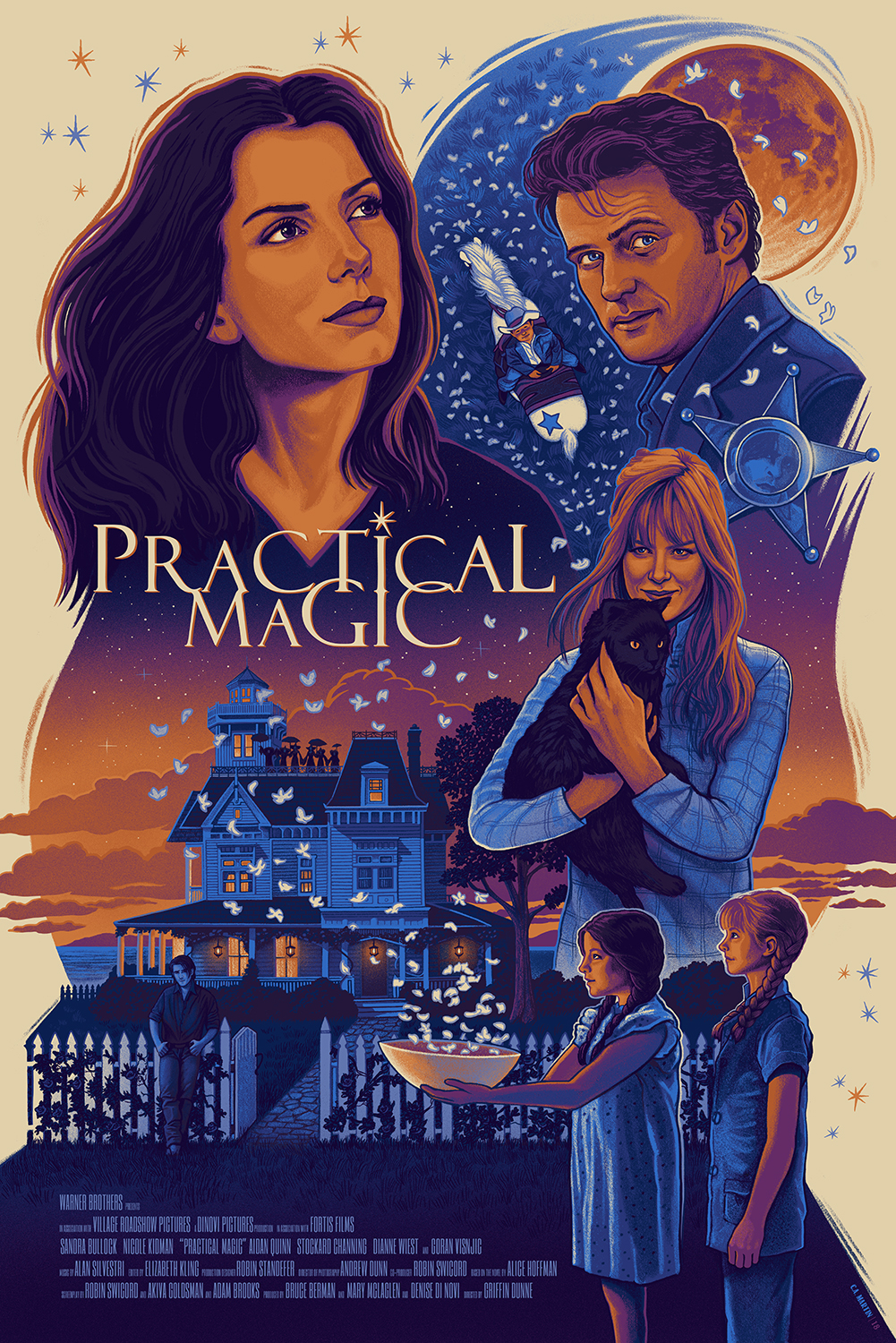 John Wick: Chapter 3 – Parabellum uploaded by Neil Davies
American Fugitive uploaded by DaveMerrell
Aliens/ET mashup uploaded by dknotek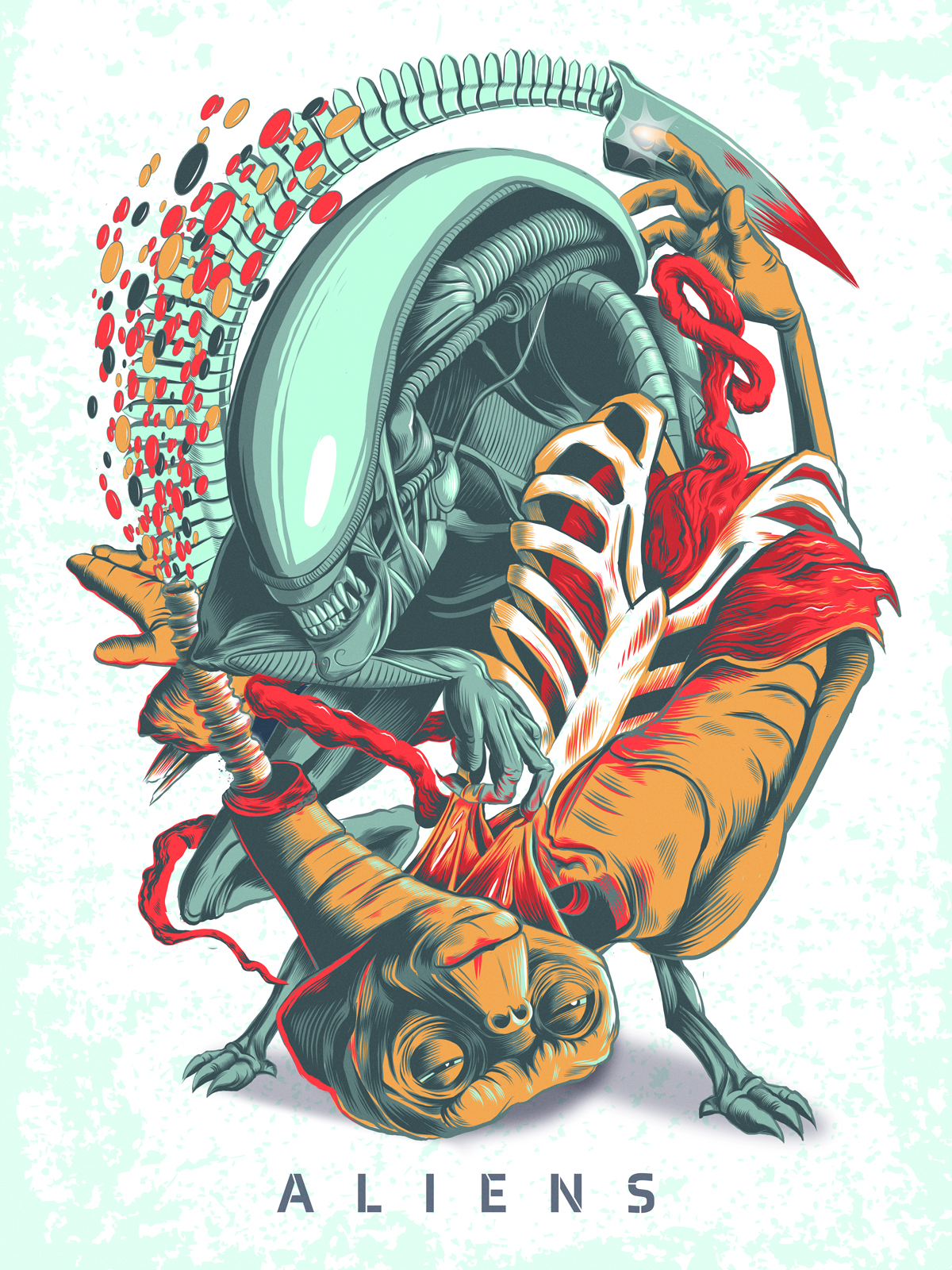 Arya uploaded by elpatoconbotas
Game of Thrones uploaded by bellagrace
Guava Island uploaded by C_Dibenedetto
Godzilla: King of the Monsters uploaded by MURUGIAH
John Wick: Chapter 3 – Parabellum uploaded by Mark Levy Art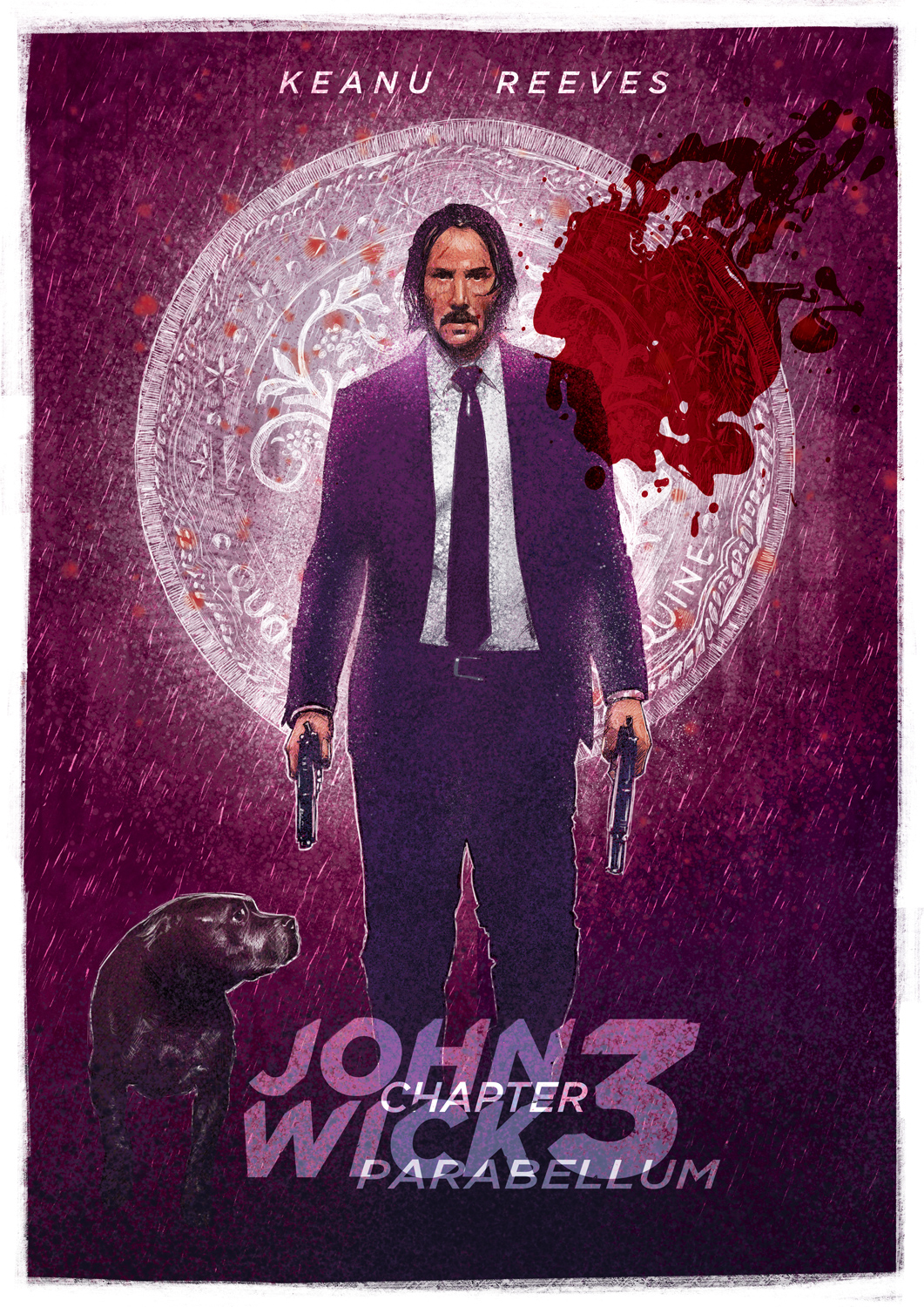 ---
That's it for this week's Monday Motivation! Which was your favourite?
Let us know in the comments or send us a tweet @posterspy.
Never Miss a Monday Motivation, Subscribe to our Newsletter:
[mailerlite_form form_id=1]
Upload your recent work for a chance to be featured in next week's Monday Motivation article.
Sign up to PosterSpy today to start sharing your work on the web's most visited
platform for alternative poster designers.