Welcome to Monday Motivation #155, a weekly article highlighting some of the week's best uploads, aimed at inspiring your creative week ahead! Each week we are astonished by the brilliant artwork uploaded. Here are some of our favourites. Be sure to share your own favourites with us on twitter – @posterspy.
Spider-Man: Far from Home uploaded by Hazem Asif
Jon Snow uploaded by elpatoconbotas
Jaime Lannister uploaded by elpatoconbotas
Twelve Monkeys uploaded by pbmahoneyart
Seven uploaded by stuartholroyd
Chernobyl uploaded by theusher
Chernobyl uploaded by Fourteenlab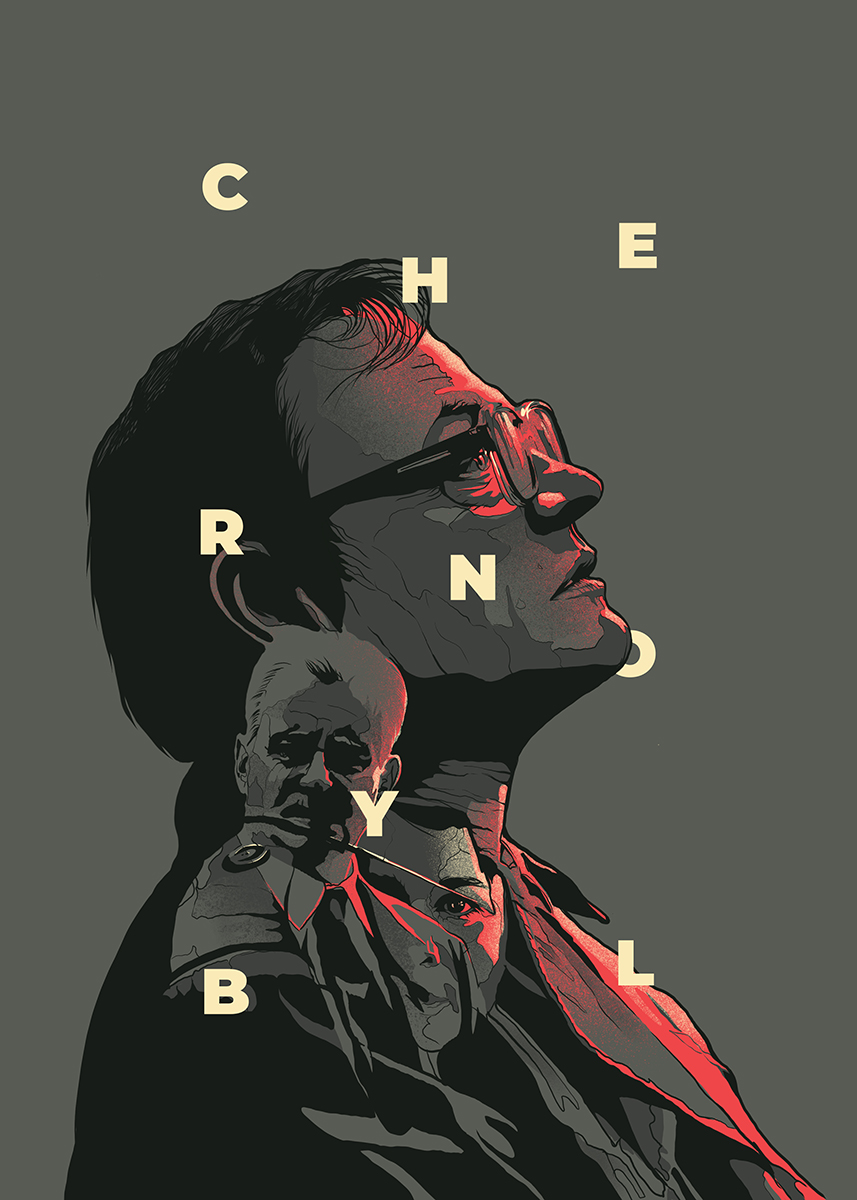 Remember Rosier uploaded by darkdesign
Stranger Things Season 3 uploaded by oscarmart
Black Widow uploaded by letsbeyoungs
Dead Poet's Society uploaded by Gokaiju
Spider-Man: Far From Home uploaded by Neil_Butler
Avengers: Endgame uploaded by Rico Jr
Godzilla uploaded by ConorFT
Spider-Man Far From Home uploaded by Royalston Design
Le Classe Américaine uploaded by Gokaiju
Halloween 2018 uploaded by Mike Gambriel
Godzilla: King of the Monsters uploaded by shrimpy99 
Chernobyl uploaded by Joseph
John Wick uploaded by Frankie
Beetlejuice uploaded by ScottBuon 
---
That's it for this week's Monday Motivation! Which was your favourite?
Let us know in the comments or send us a tweet @posterspy.
Never Miss a Monday Motivation, Subscribe to our Newsletter:
Upload your recent work for a chance to be featured in next week's Monday Motivation article.
Sign up to PosterSpy today to start sharing your work on the web's most visited
platform for alternative poster designers.