Welcome to Monday Motivation #133, a weekly article highlighting some of the week's best uploads, aimed at inspiring your creative week ahead! Each week we are astonished by the brilliant artwork uploaded. Here are some of our favourites. Be sure to share your own favourites with us on twitter – @posterspy.
Die Hard uploaded by GeekyNinja
Aquaman uploaded by brendacordova03
Good Omens uploaded by jaebillingham
Falling Down uploaded by jibax-jbroux
Hellboy uploaded by rafbanzuela
Us uploaded by Danny
Spider-Man: Into the Spider-Verse uploaded by cristhianhova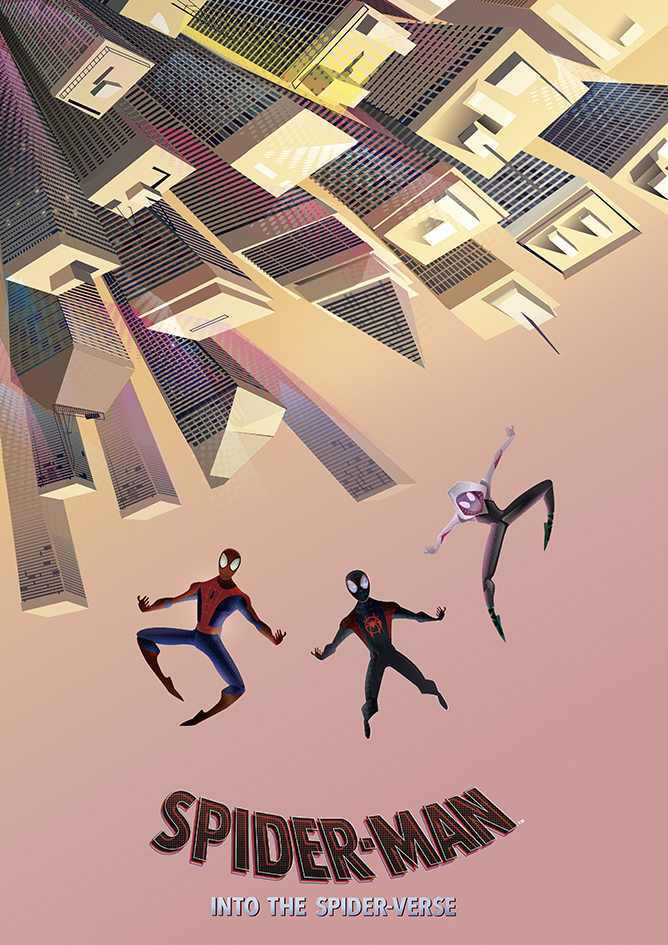 SHE-HULK uploaded by damianed
Us uploaded by Ryanjshu
Us uploaded by DanKNorris 
Black Mirror S04 EP05 uploaded by edgarascensao
Us uploaded by SG Posters
Roma uploaded by drw.mov
Eyes Wide Shut uploaded by Dakota.randall1
Spider-Man: Into the Spider-Verse uploaded by BrettElvidge
YT-1300F uploaded by chrisdashrob
Avatar the Last Airbender Book 2 uploaded by sarahksarah
First Man uploaded by hueto
Cheddar Xmas uploaded by Tonypnd78
Chilling Adventures of Sabrina uploaded by Tiernandesign
Us uploaded by netoribeiro89
---
That's it for this week's Monday Motivation! Which was your favourite?
Let us know in the comments or send us a tweet @posterspy.
Never Miss a Monday Motivation, Subscribe to our Newsletter:
Upload your recent work for a chance to be featured in next week's Monday Motivation article.
Sign up to PosterSpy today to start sharing your work on the web's most visited
platform for alternative poster designers.