Work with us to produce alternative artwork for The Amazing Maurice;
an exciting new star-studded Sky Original animation, based on Terry Pratchett's much-loved novel.
The film is coming out in cinemas and on Sky Cinema in December.
PosterSpy x The Amazing Maurice
We're excited to announce a brand new opportunity for Sky Cinema's new animated Sky Original film, 'The Amazing Maurice', coming to cinemas and Sky Cinema in December.
We will be commissioning 4 members of the PosterSpy community to produce a poster and accompanying social material to promote the film's release.
Not a member? No problem, you can create a free account in minutes to apply!
To be considered, simply send us your PosterSpy portfolio URL – more details are below.
Featuring an all-star British cast!
Hugh Laurie
Emilia Clarke
David Thewlis
Himesh Patel
Gemma Arterton
Joe Sugg
Ariyon Bakare
Hugh Bonneville
David Tennant
Julie Artherton
Peter Serafinowicz
About The Amazing Maurice
Based on the highly popular book of the same name by Terry Pratchett, Sky Cinema's new animated film 'The Amazing Maurice' centres around Maurice – the charismatic and sarcastic ginger cat, who is not afraid to break the 4th wall and speak to the audience.
Maurice has conjured the perfect money-making scheme – which is carried out from village to village with the help of his very own horde of talking rats, as well as their pipe-playing friend, Keith. The team's travelling ultimately leads them to the intriguing market town of Bad Blintz – where they enlist the help of Malicia (and her adventure bag) to solve the ominous mysteries within the town.
This furry tale is filled with wit and absurdity, a host of kooky characters all played by beloved British stars, and all the blueprints for the classic fairytale tropes you can imagine (which it then twists and subverts!) The world of 'The Amazing Maurice' is deeply immersive and visually rich – there's the dark woods filled with mystery and a low-hanging full moon, and the quaint market town where nothing is quite as it seems…
Release date: December 2022
This is a paid commission, and artists will be given an asset bank from which they can pull inspiration.

For more information on the film, see: https://www.imdb.com/title/tt10473036/
---
Wanting more content of Maurice and his rats? Head to…
Instagram: @skytv
Twitter: @SkyCinema
Facebook: @SkyTV
YouTube: https://www.youtube.com/c/SkyCinema
Meet the characters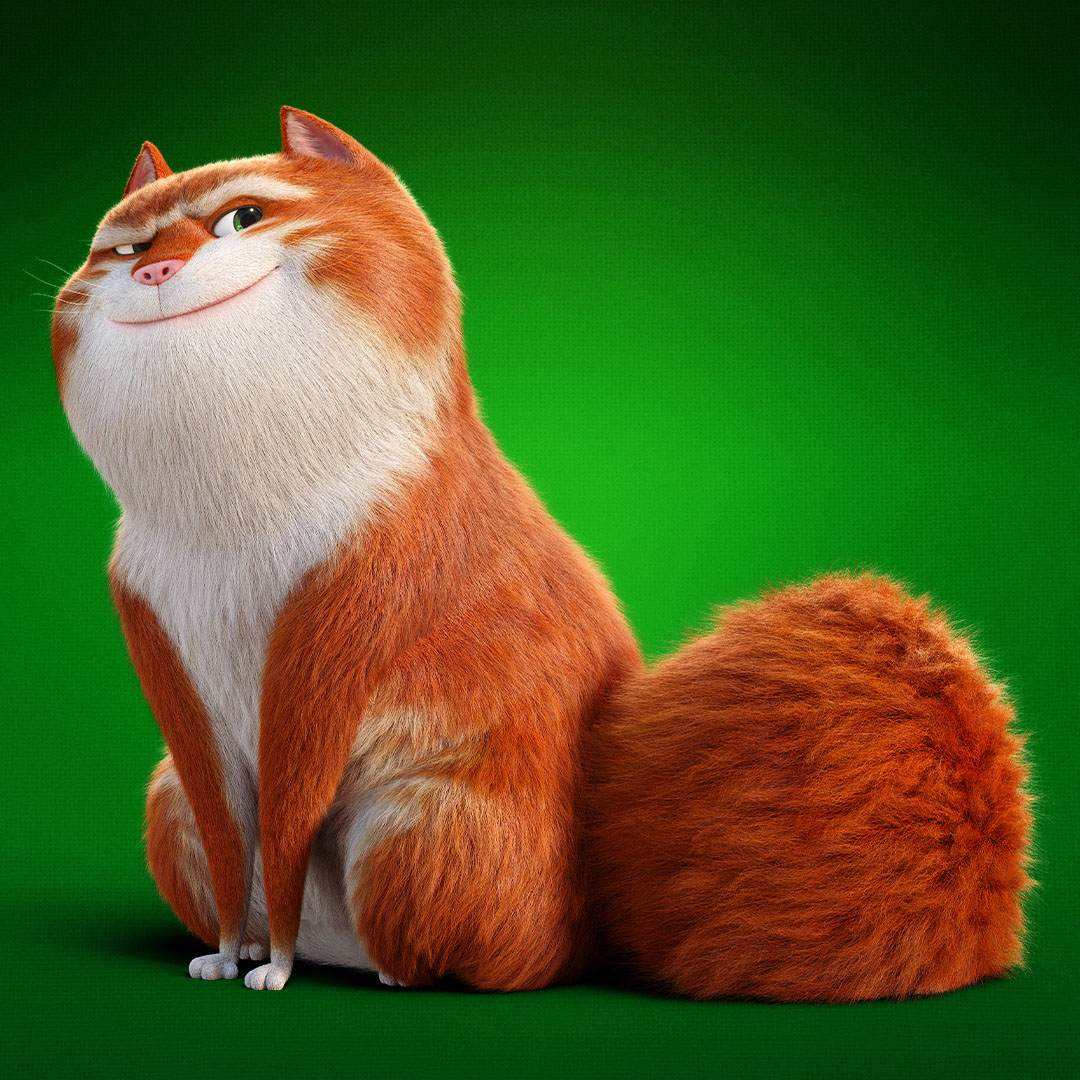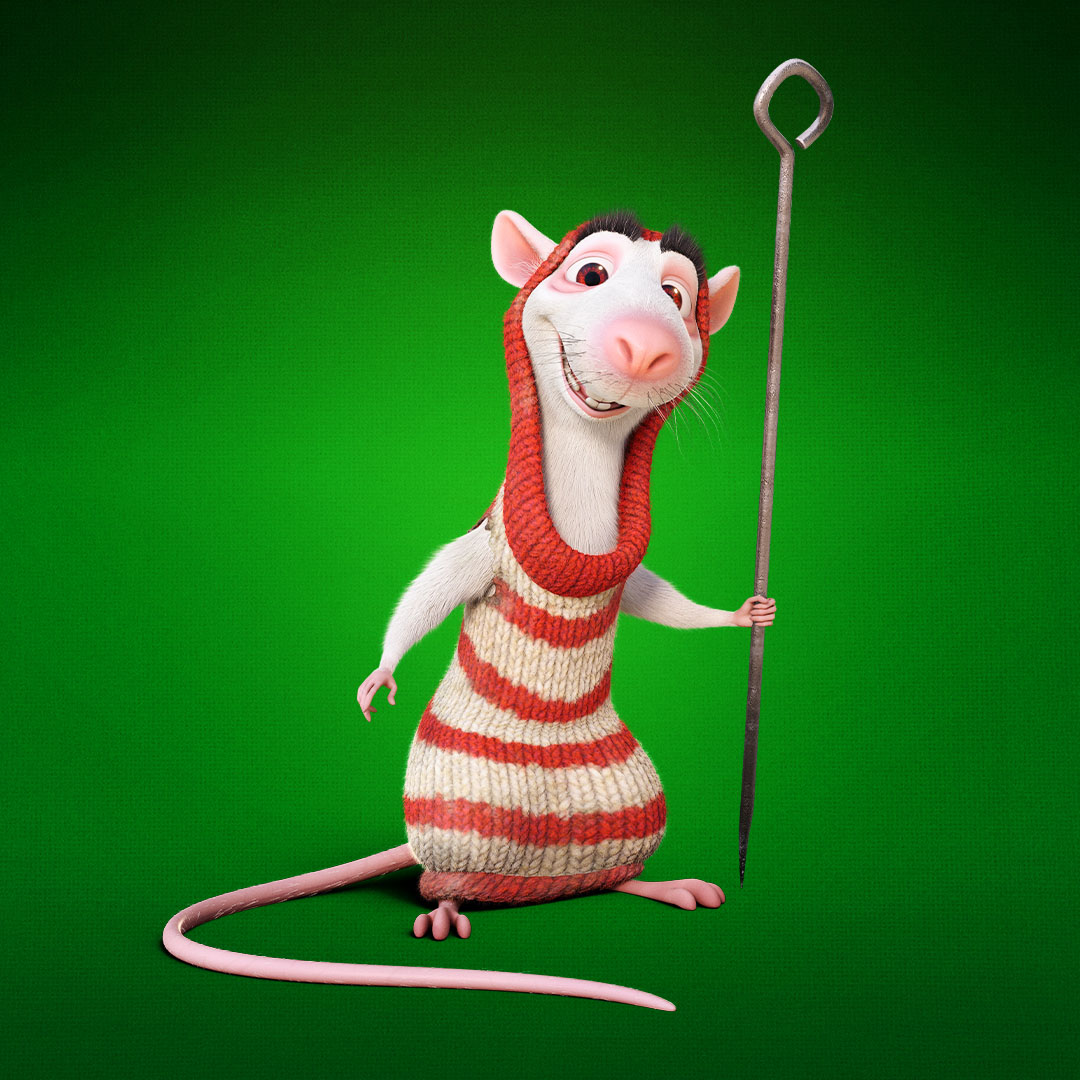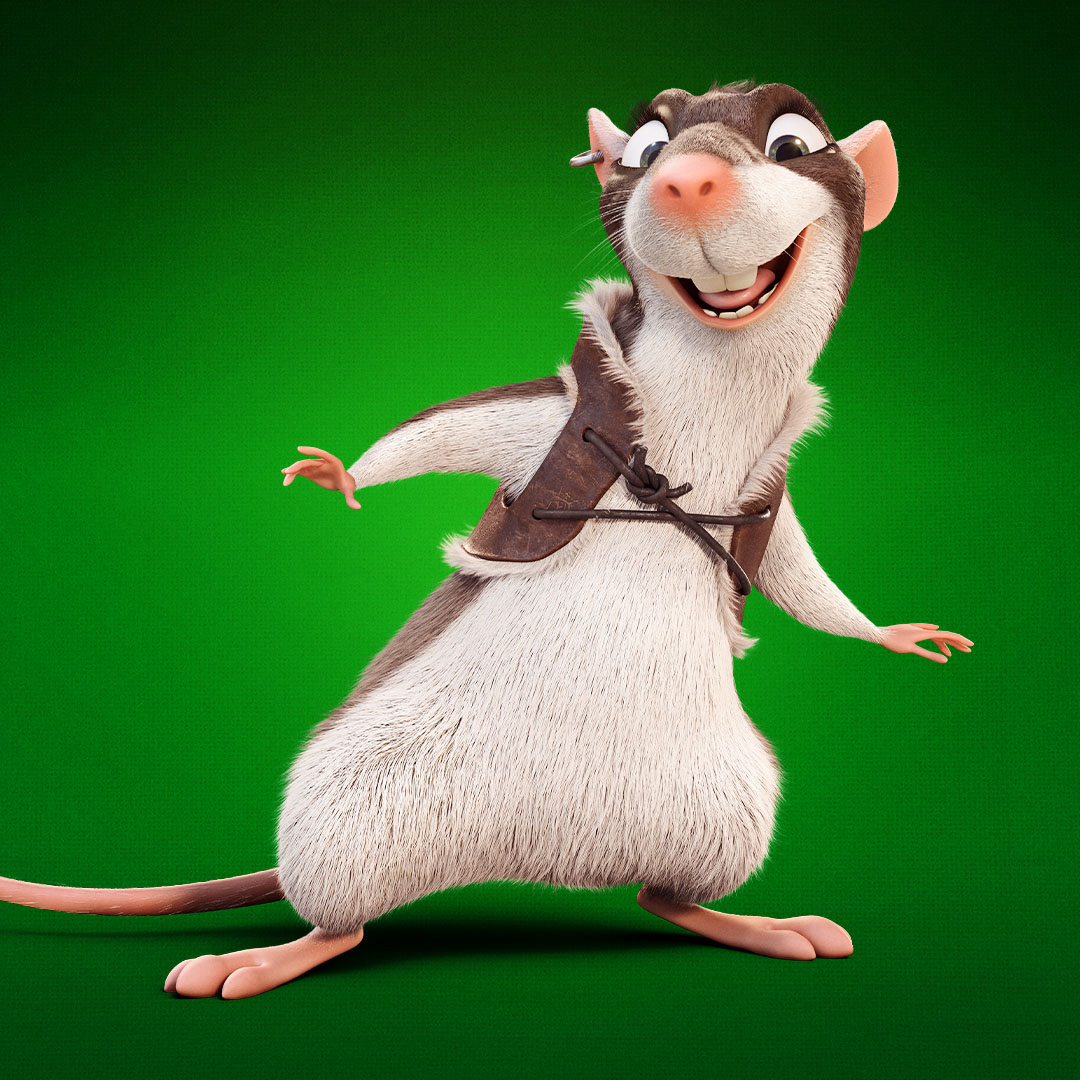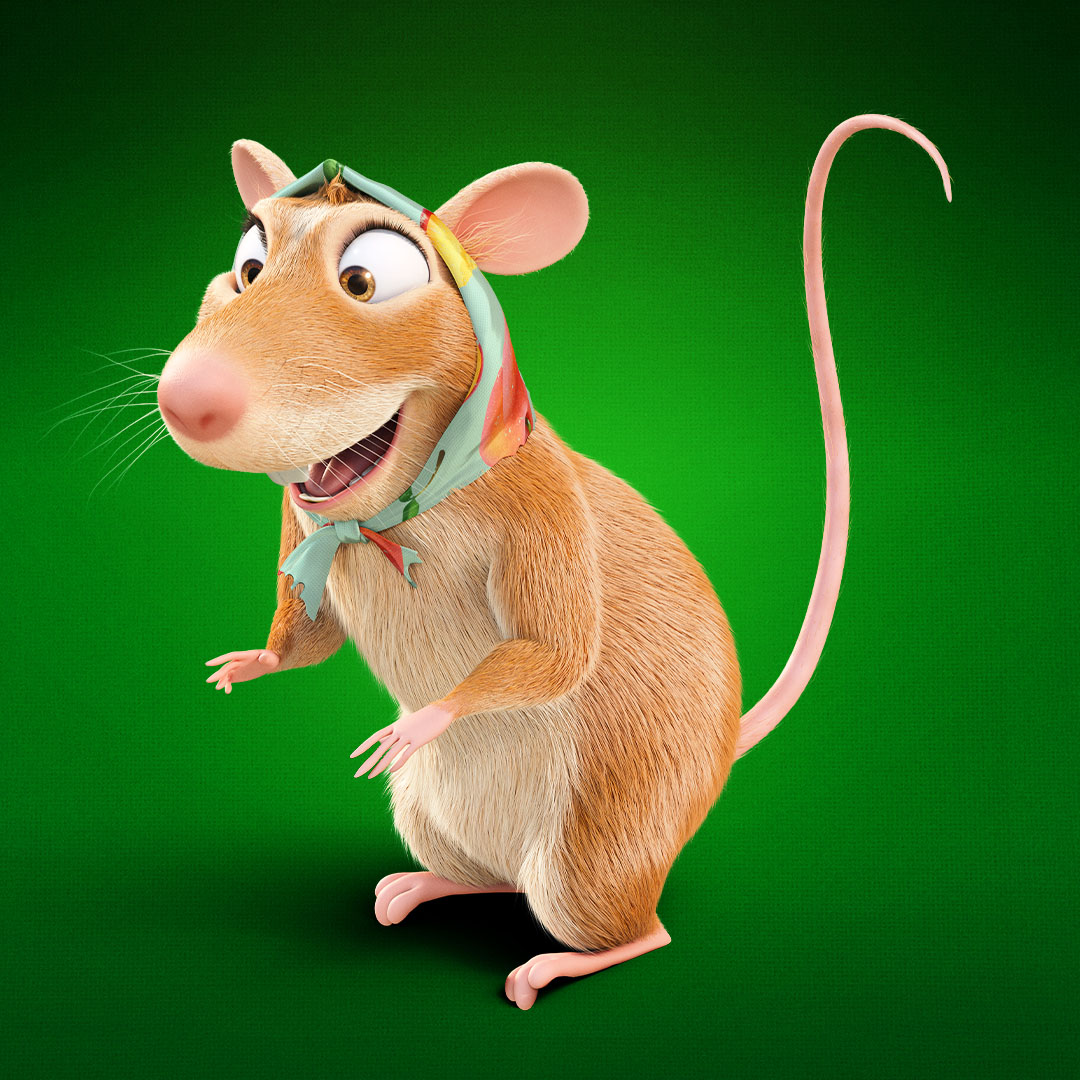 Artist Selection
We're looking to commission four (4) members of the PosterSpy community. This is a PAID opportunity.
This opportunity is open to artists based in the UK only.
The selected artists will be chosen based on their portfolios only. Please do not provide any written text during your application.
Selected artists will be required to create at least 2 concepts for approval before working on the final piece. Note that concepts can be delivered as rough sketches.
Usage and License
The selected artists will be required to sign a contract before any work starts. The artists will retain rights in work they create, subject at all times to the Terry Pratchett estate, and its licensors, rights in "The Amazing Maurice". Any commercial exploitation of the work will require explicit consent.
Artists will be required to:
Record their process for Instagram reels, similar to this (phone footage is fine)*
Save sketches and concept imagery as they progress their work
Provide a web-sized layered PSD for potential animated posters created by SKY. (approx 1200x1500px)
*Subject to their equipment, PosterSpy can give recording advice and training if required.
How to be considered
Simply submit your PosterSpy profile URL (more info below), submissions are open from 5th October 6:00 PM BST and close on 12th October at 11:59 PM BST
This opportunity is open to artists based in the UK only.
Timeline
Portfolio Submissions
5th – 12th October 2022
Concept delivery deadline
21st October 2022
Final artwork delivery deadline
14th November
*Times are in BST (UK time) Note: It is important that you are available to work to these deadlines. Only apply if these dates work for you.
Submitting your PosterSpy Portfolio
Already a member?
Simply follow the details below to submit your portfolio URL.
Not a member?
To submit your portfolio you must be a member of the PosterSpy website, it's free to make an account, simply sign up and begin uploading your work. We recommend at least 5-10 recent pieces of work on your portfolio so we can understand your style/aesthetic.
By putting yourself forward, you confirm that you are available during October and November to work on concepts and the final poster art for delivery by 14th November 2022.
If you are interested, send an email to theamazingmaurice@posterspy.com
Email subject: The Amazing Maurice Commission
Your email must include:
Your full name
PosterSpy Portfolio URL (i.e www.posterspy.com/profile/Maurice)
Your location: (applicants must be based in the UK)
Please note that due to the volume of portfolio submissions we will only respond to successful applicants.
Want to work with us?
Get in touch