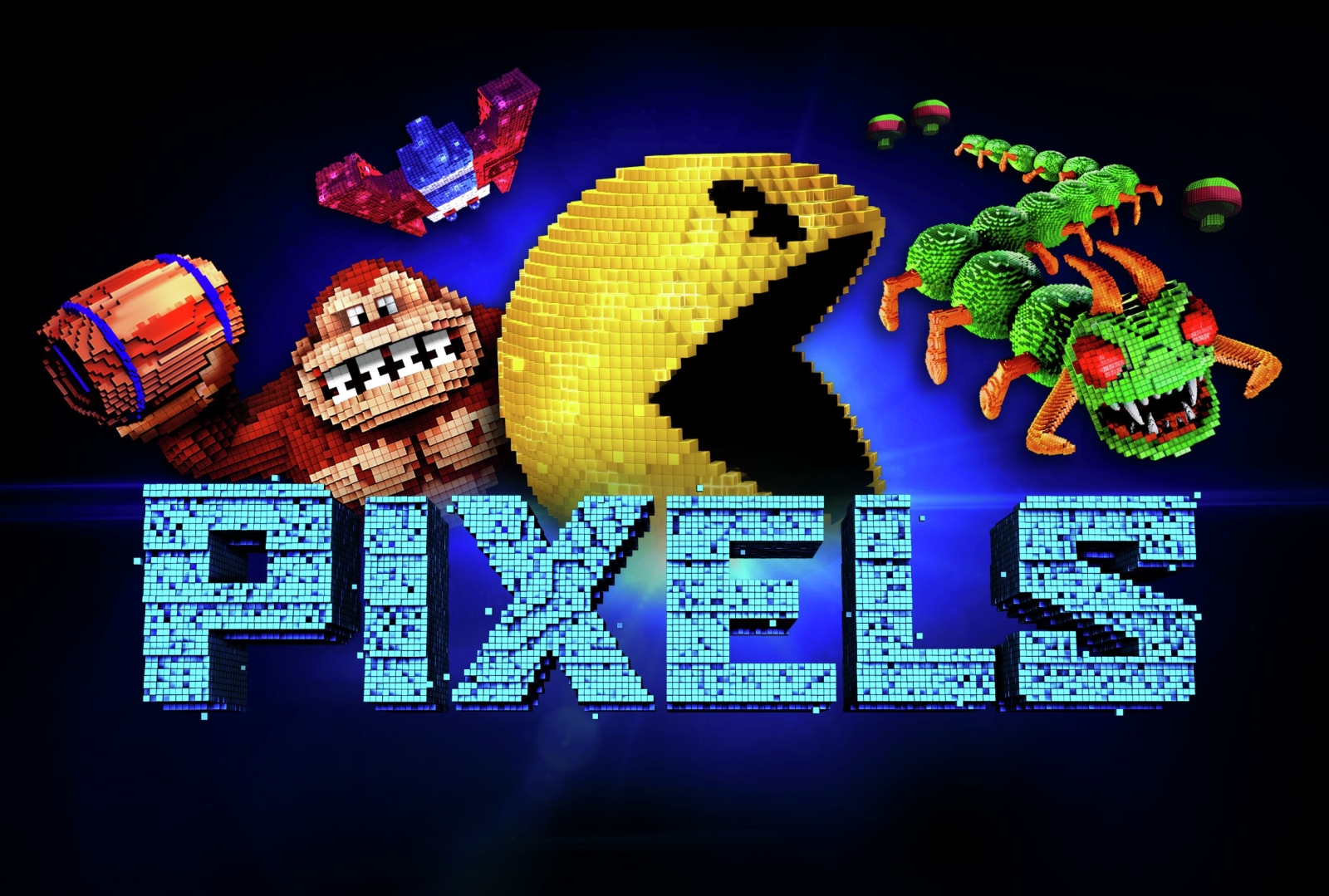 The Brief
Calling all fans of retro arcade games! We're inviting you to create an alternative poster for the hilarious action comedy Pixels, which is out to own on Blu-ray and DVD on 7 December.
The winner will bag themselves a Sony BDP-S1500 Blu-ray player and a Limited edition Pixels Blu-ray gift set whilst 2 runners up will also take home the Limited Edition Pixels Blu-Ray Gift set.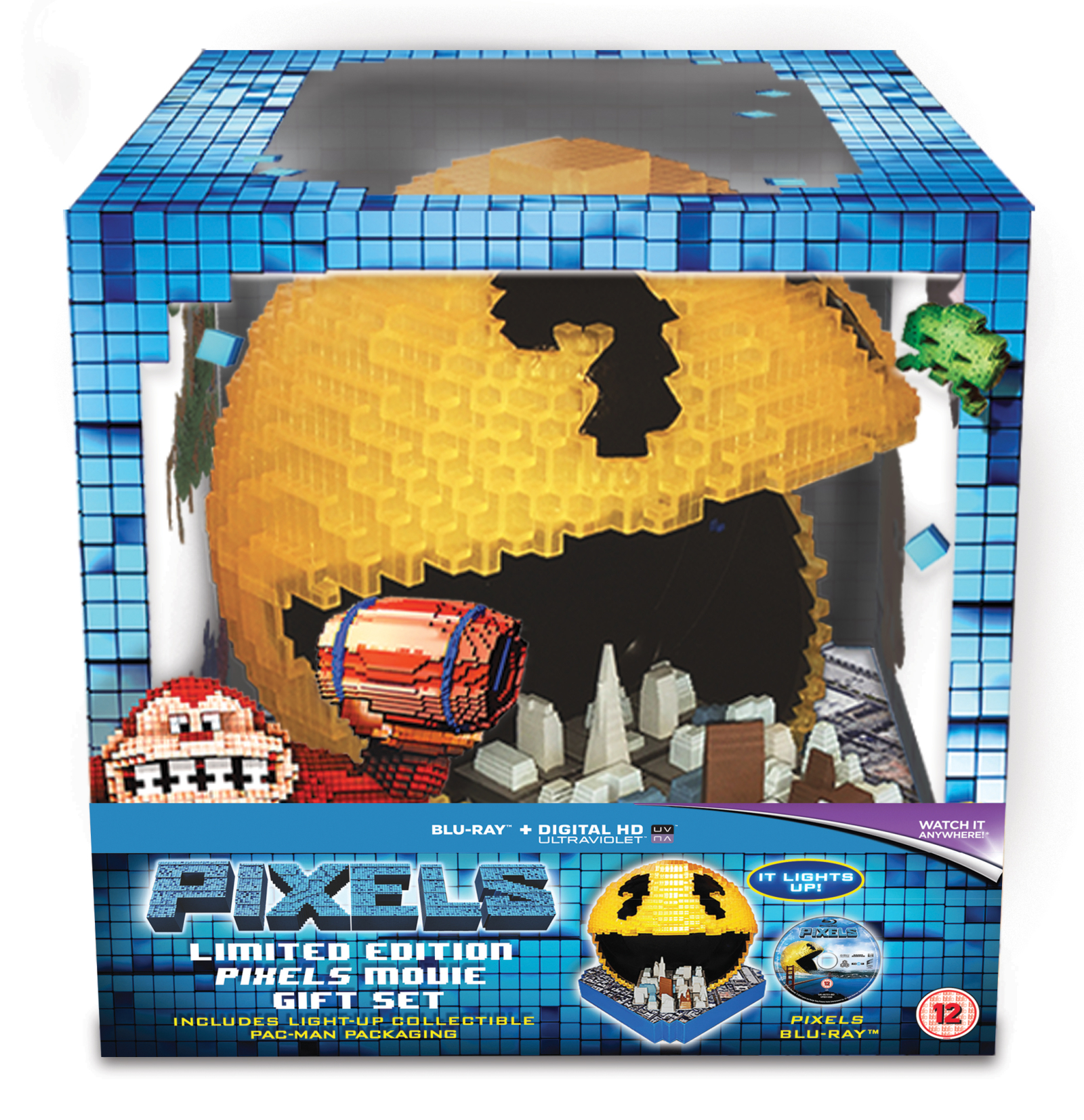 There are no restrictions on what you can design so you can be as creative as possible. However please try to avoid using existing material and just replicating the existing poster. We are looking for creativity and originality. This contest is open to UK entries only.
Launch date: Monday 23rd November 2015 11:59 GMT
End Date: Friday 11th December 2015 11:59GMT
Synopsis
When aliens misinterpret video-feeds of classic arcade games as a declaration of war against them, they attack the Earth using games like PAC-MAN™, Donkey Kong™, Galaga™, Centipede® and Space Invaders™ as models for their various assaults. President Will Cooper (Kevin James) has to call on his childhood best friend, '80s video game champion Sam Brenner (Adam Sandler) to lead a team of old-school arcaders (Peter Dinklage and Josh Gad) to defeat the aliens and save the planet.
HOW TO ENTER
All you have to do is create an account with us and upload your poster to the 'Pixels Contest' category when uploading. We'd like to advise that when exporting to 'Save for Web' and to keep files under 1MB if possible. You may enter a Pixels poster previously designed before the announcement of this contest.
Prize Terms and Conditions
a)      The Prize must be delivered to one UK address.
b)      All prizes elements are subject to availability.
c)       The Prize Supplier reserves the right to substitute any prize with a prize of equivalent value.
d)      Anything not specified in these terms and conditions as being included in the prize package is excluded.
e)      If the Winner elects to receive only a portion of the prize they will forfeit any remainder of the prize and will not be subject to further or alternative compensation.
f)       No cash alternative is offered for any Prizes and they are non-transferable and non-refundable. Winner(s) cannot change, vary, substitute or extend any element of the prize (in whole or in part).
g)      No work submitted will be used for commercial use without full approval from the artist.
PIXELS ©2015 SPHE. All trademarks and copyrights hereof are the property of their respective owners. All Rights Reserved.