Welcome to Monday Motivation #91, a weekly article highlighting some of the week's best uploads, aimed at inspiring your creative week ahead! Each week we are astonished by the brilliant artwork uploaded. Here are some of our favourites. Be sure to share your own favourites with us on twitter – @posterspy.
The Last Jedi by A.kwan
John Wick 2 by Frankie
Lady Bird by David M Buisan
Braveheart by SG Posters
Heir to Vader by SMiller33
The Rider by scottsaslow 
Avengers Infinity War by RCillustration
Star Wars The Last Jedi – Rey by Colin Murdoch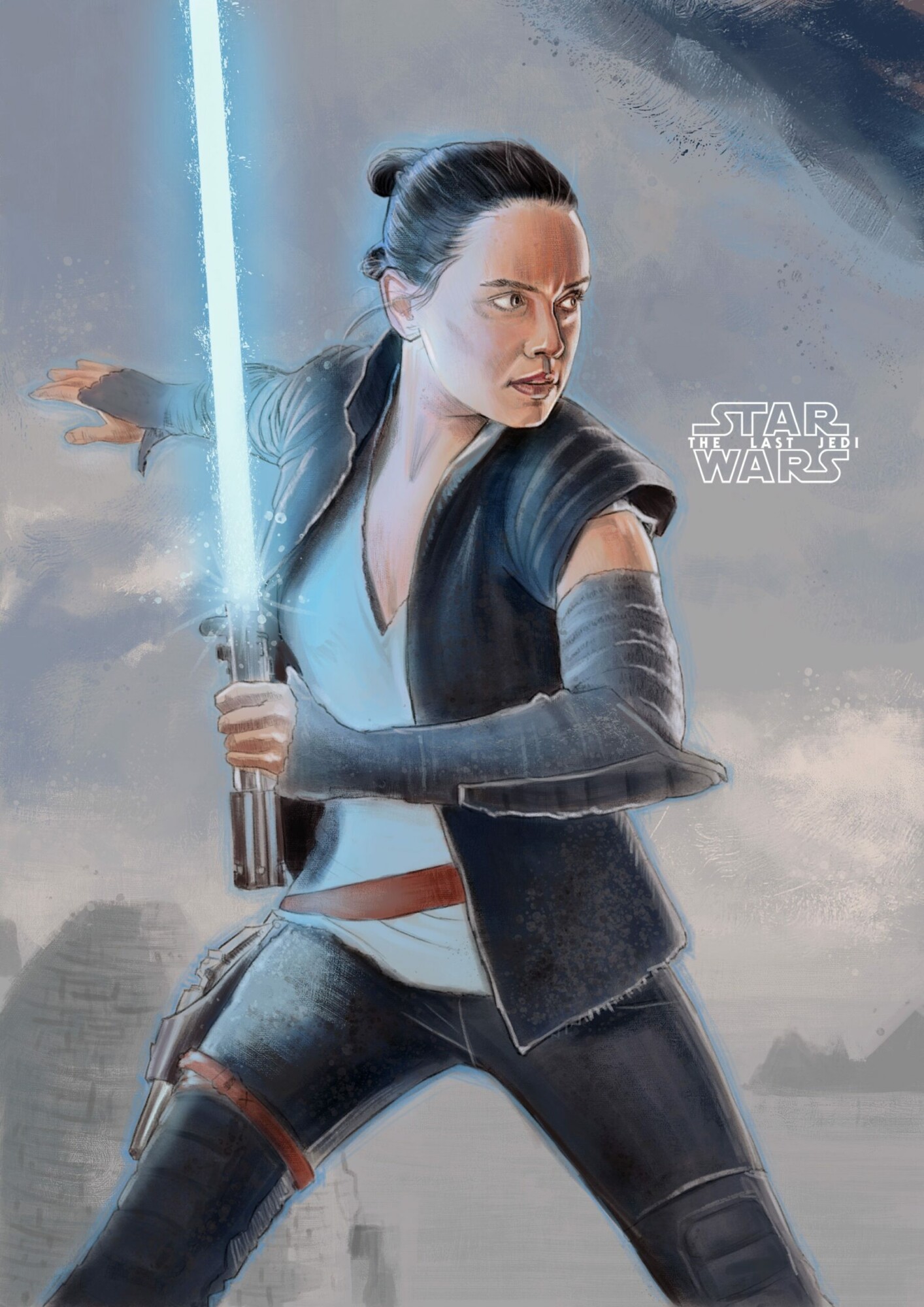 Batman 1989 by Benjamin Parslow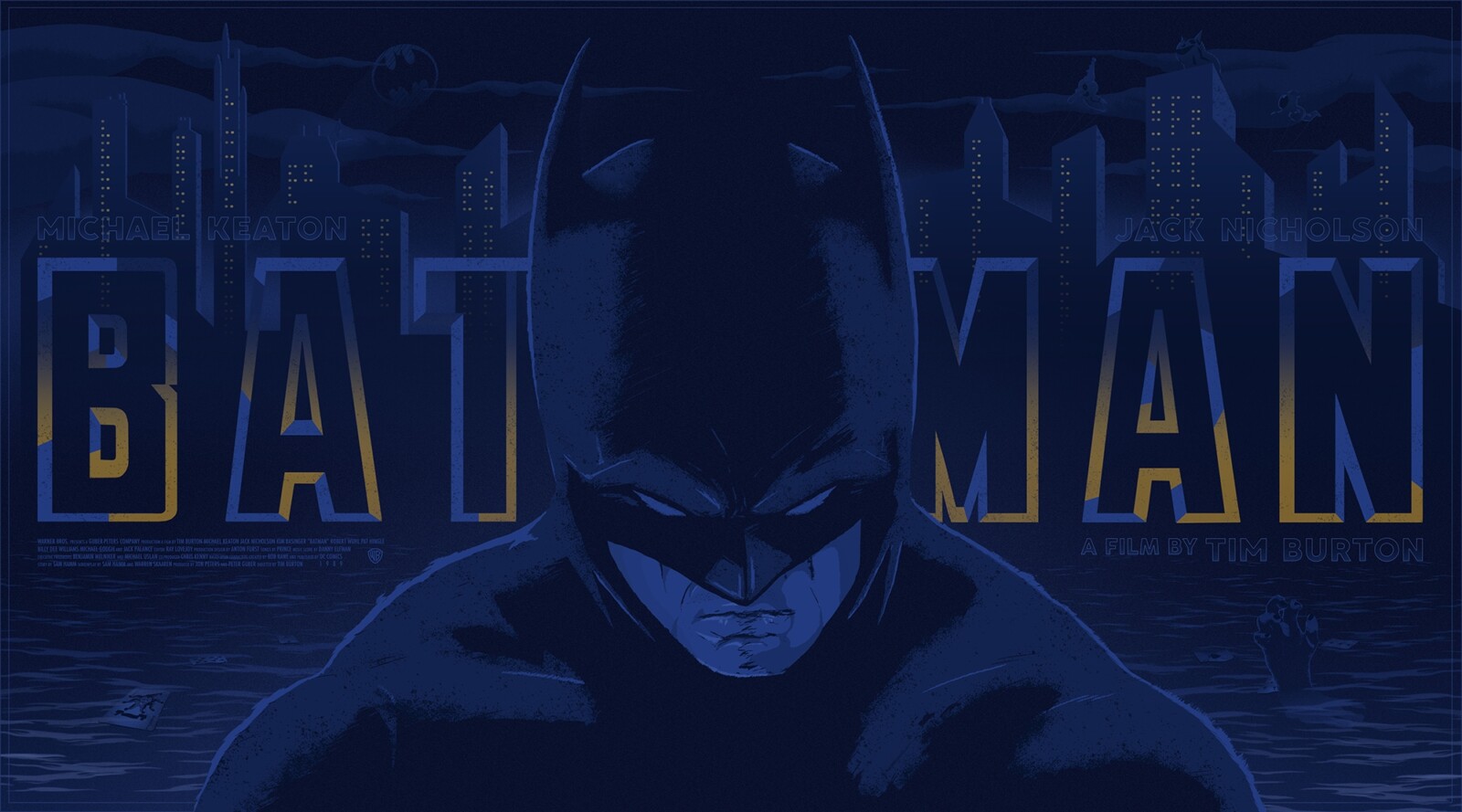 Oldboy by DanKNorris 
Aliens by artbycollin
The Shape of Water by AndiEwington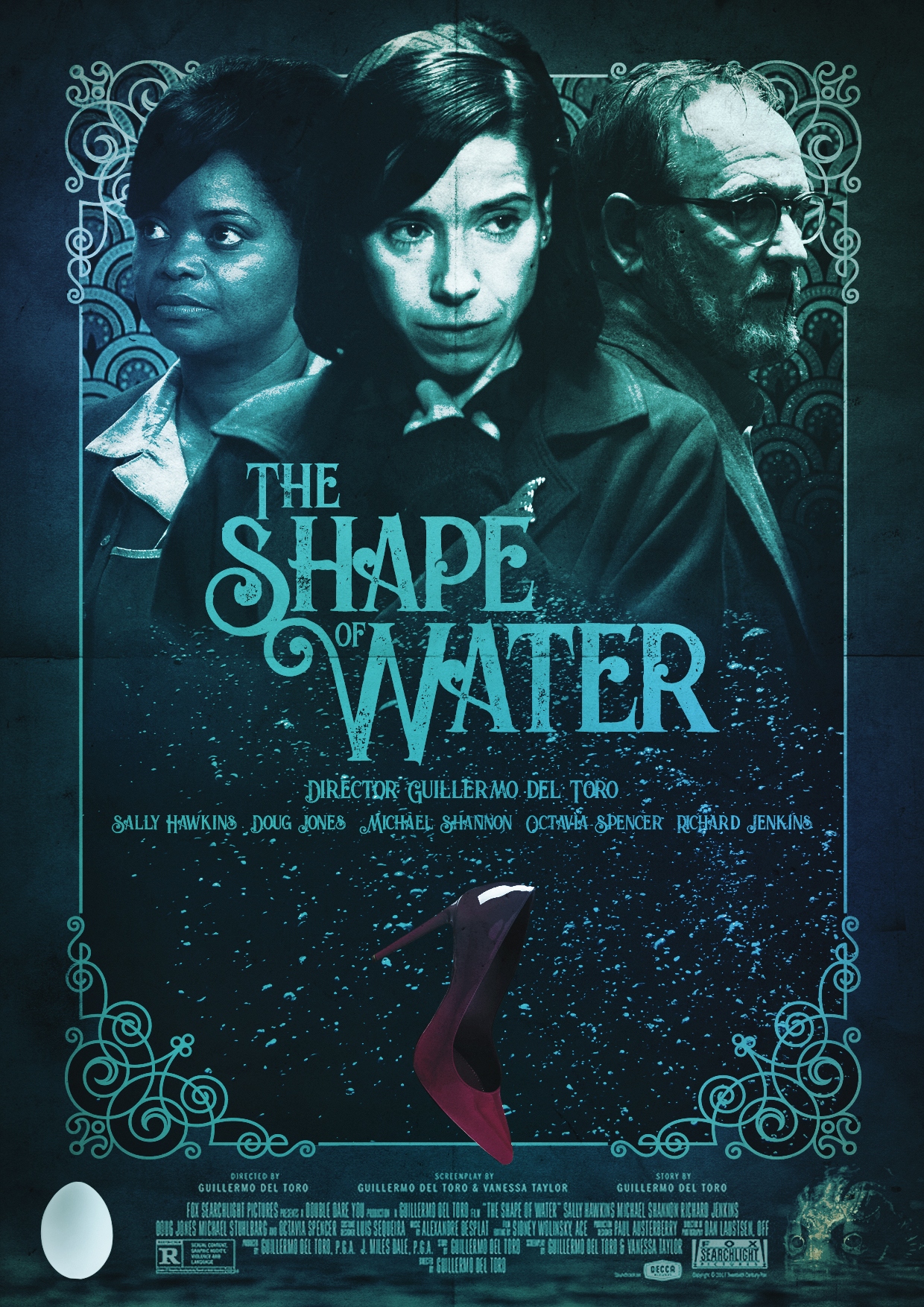 Altered Carbon by Fourteenlab
Blade Runner 2049 by Frankie
Jessica Jones by Genzo
Big Trouble in Little China by Mike_Mcgee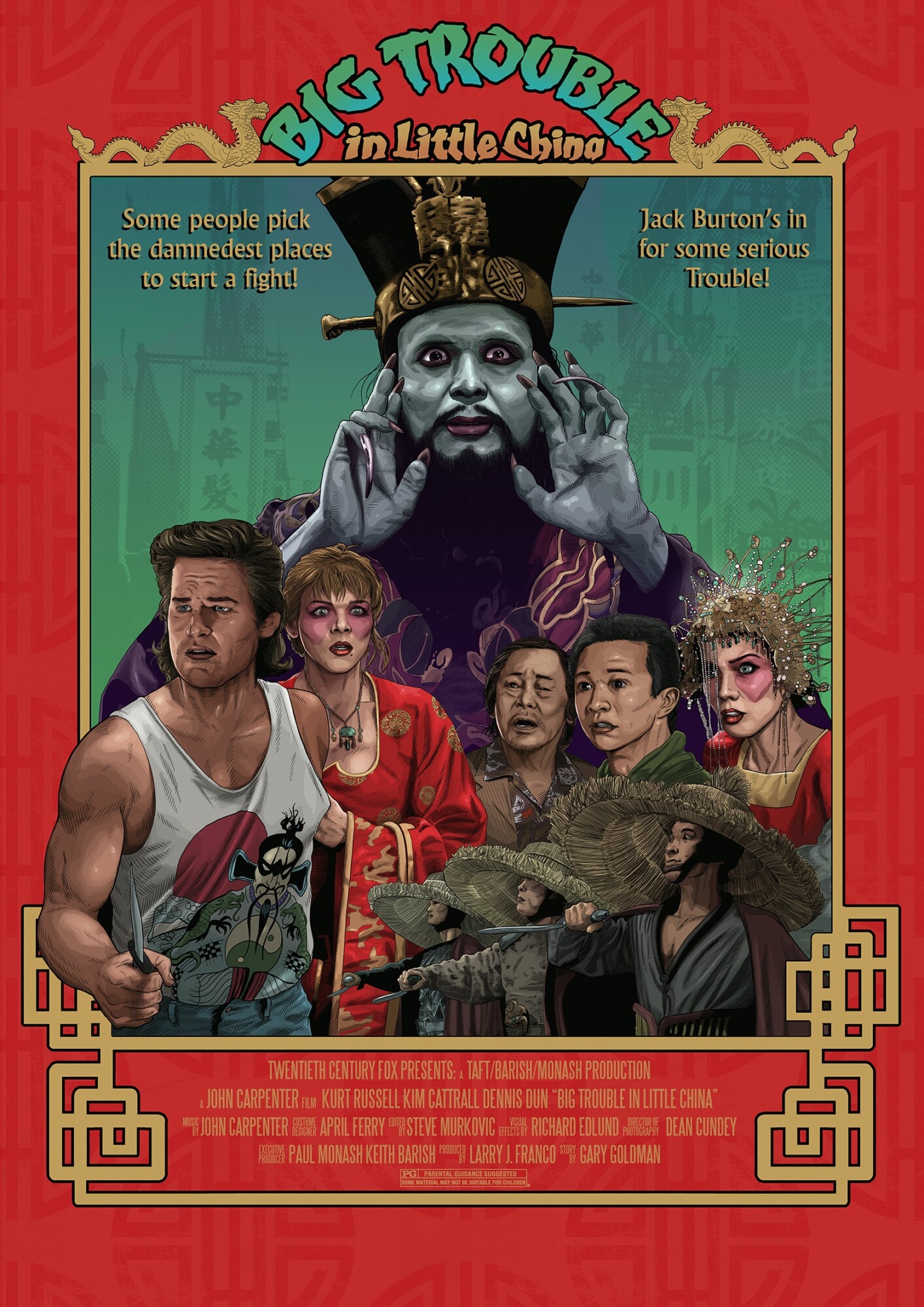 The Shape of Water by Rico Jr
Get Out by cawykes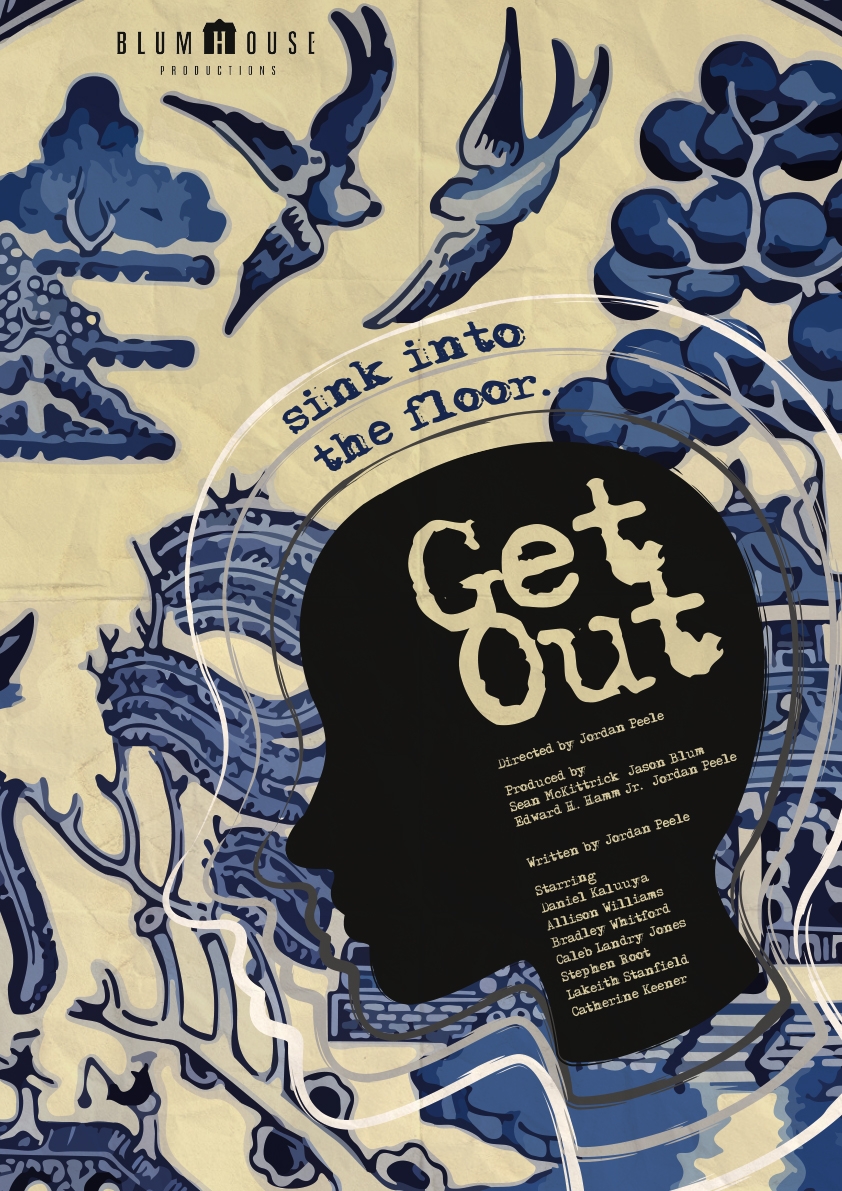 IT by Garry Marta
Call Me by Your Name by Juanjo Murillo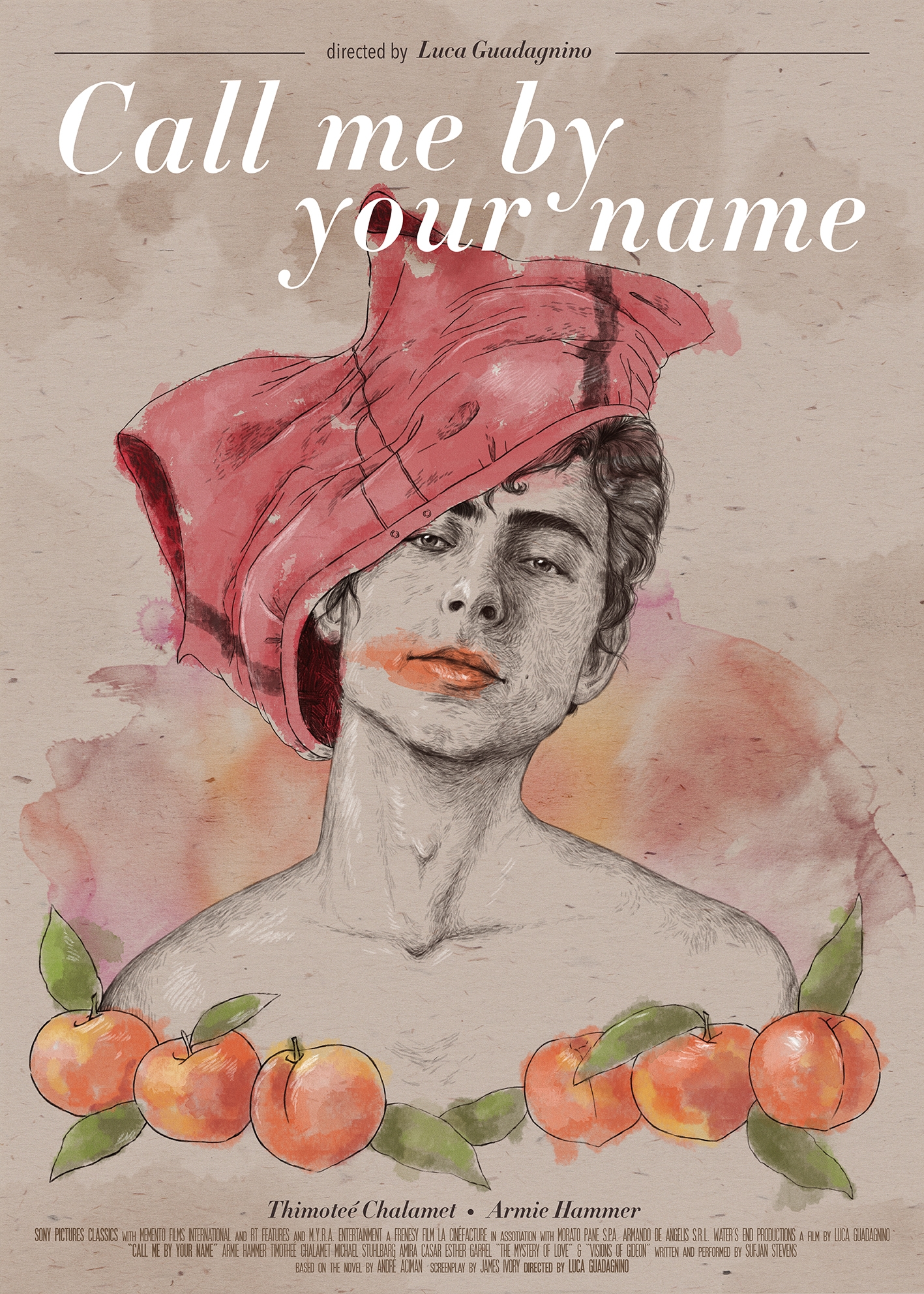 Pan's Labyrinth by Mark Levy Art
The Shape of Water by s2lart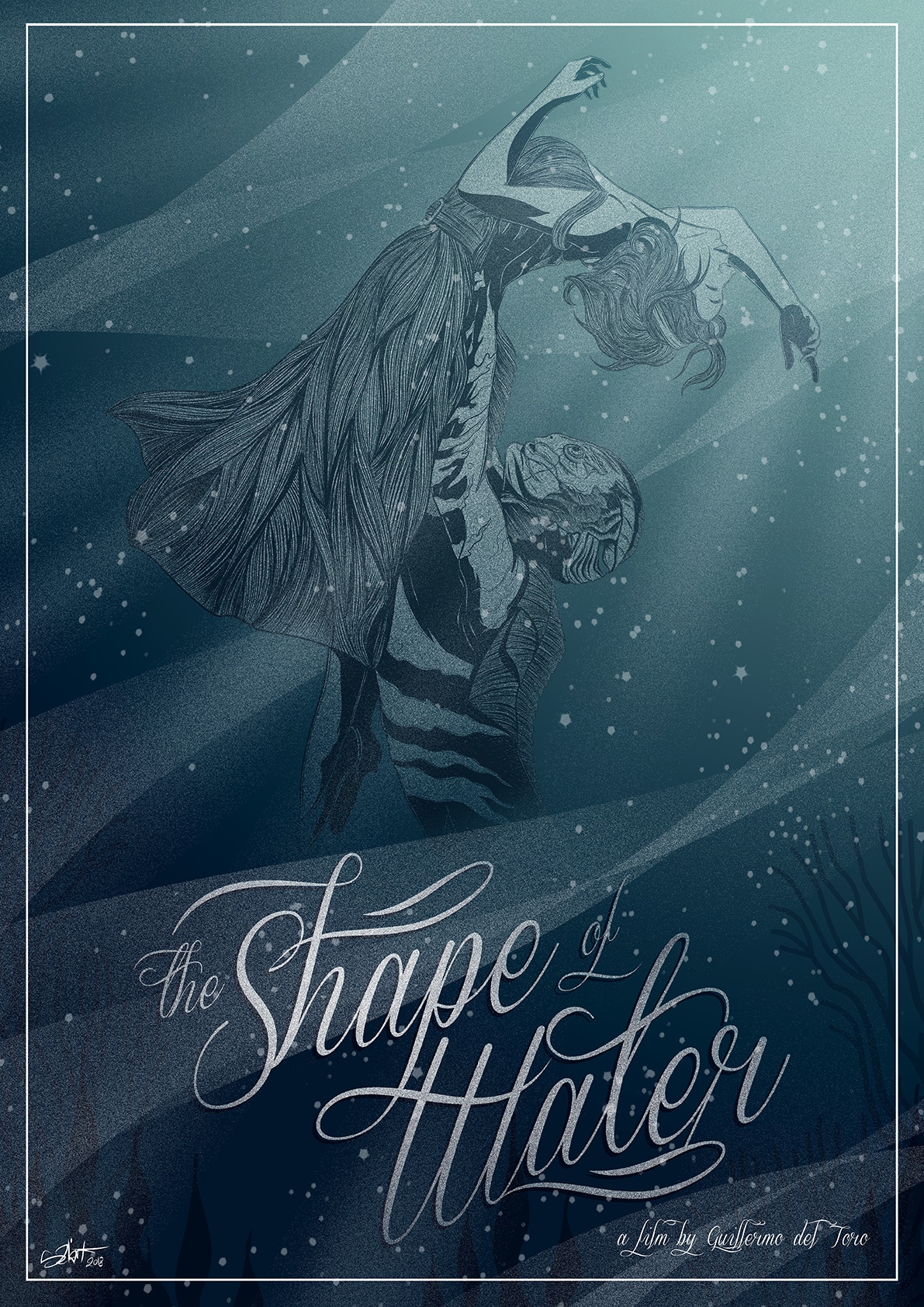 Travelling Man by Tomasz Majewski 
---
That's it for this week's Monday Motivation! Which was your favourite?
Let us know in the comments or send us a tweet @posterspy.
Upload your recent work for a chance to be featured in next week's Monday Motivation article.
Sign up to PosterSpy today to start sharing your work on the web's most visited
platform for alternative poster designers.