Welcome to Monday Motivation #309, a weekly article highlighting some of the week's best uploads, aimed at inspiring your creative week ahead! Here are some of our favourites. Be sure to share your own favourites with us on Twitter – @posterspy.
I Am Groot uploaded by Samer Alkaabi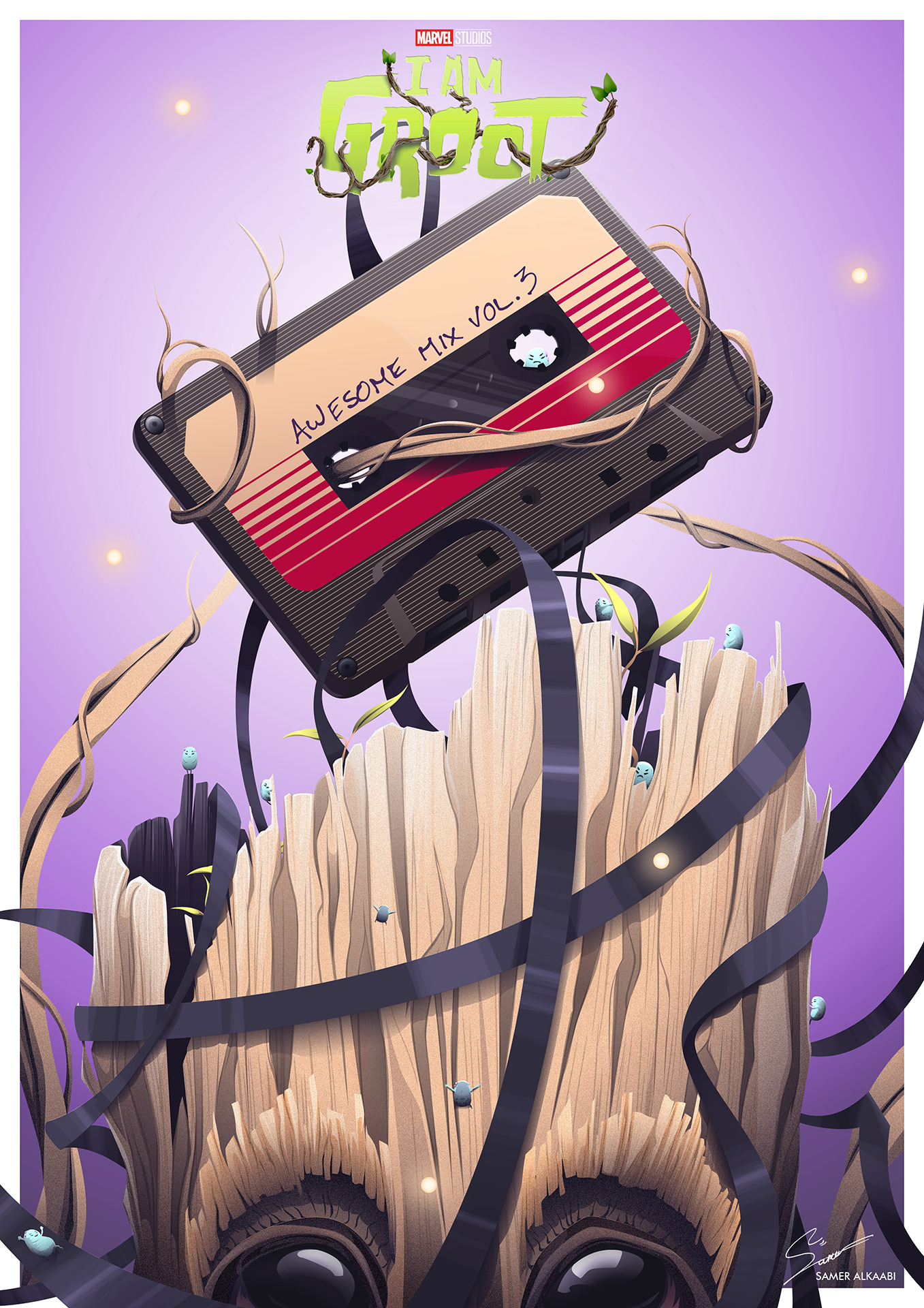 John Wick uploaded by Balazs Pakozdi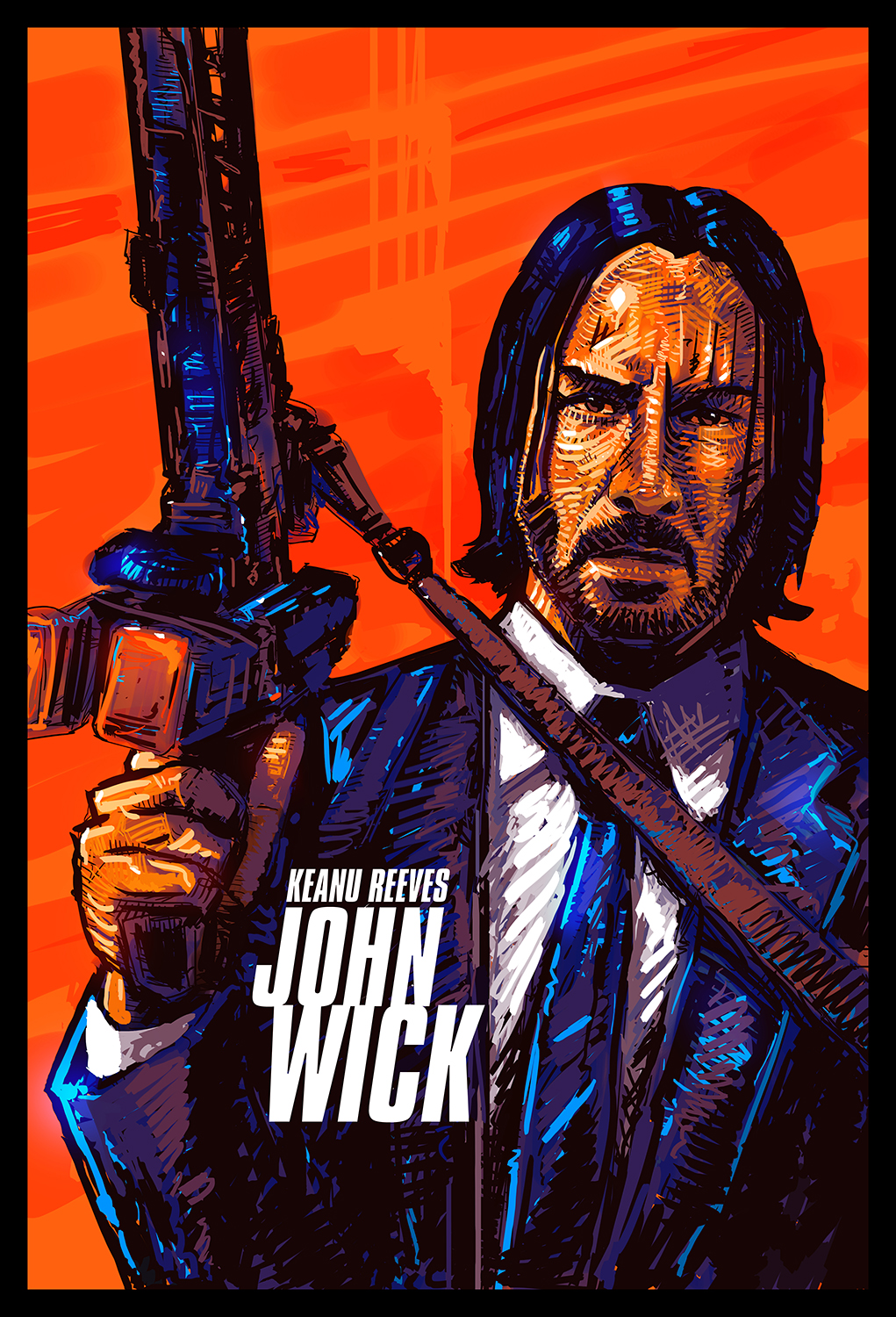 The Duke uploaded by charlieslgould

The Quarry uploaded by grrrenadine 

Thor Love and Thunder uploaded by TheImaginativeHobbyist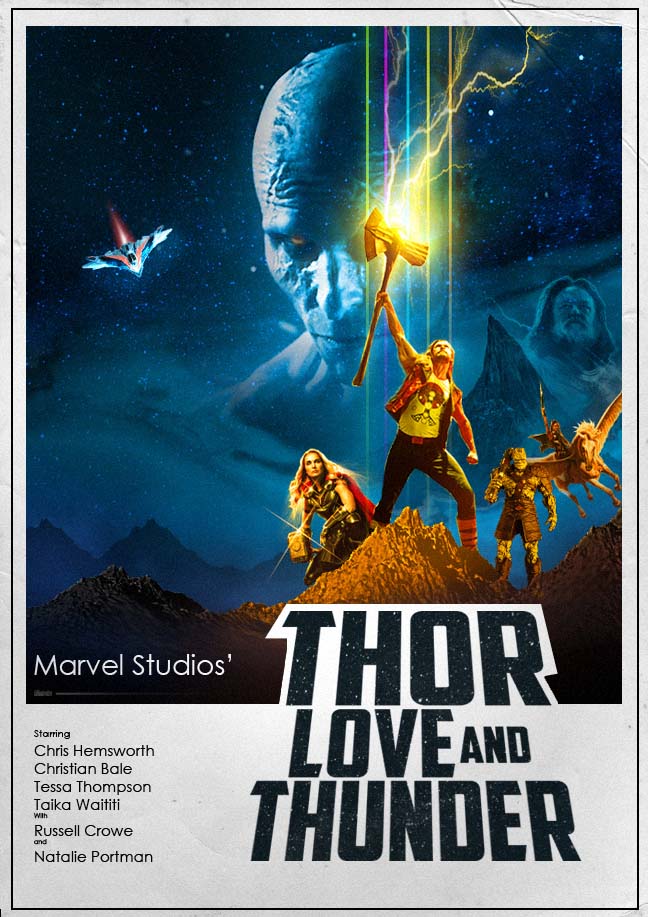 Daredevil Born Again uploaded by saifulcreation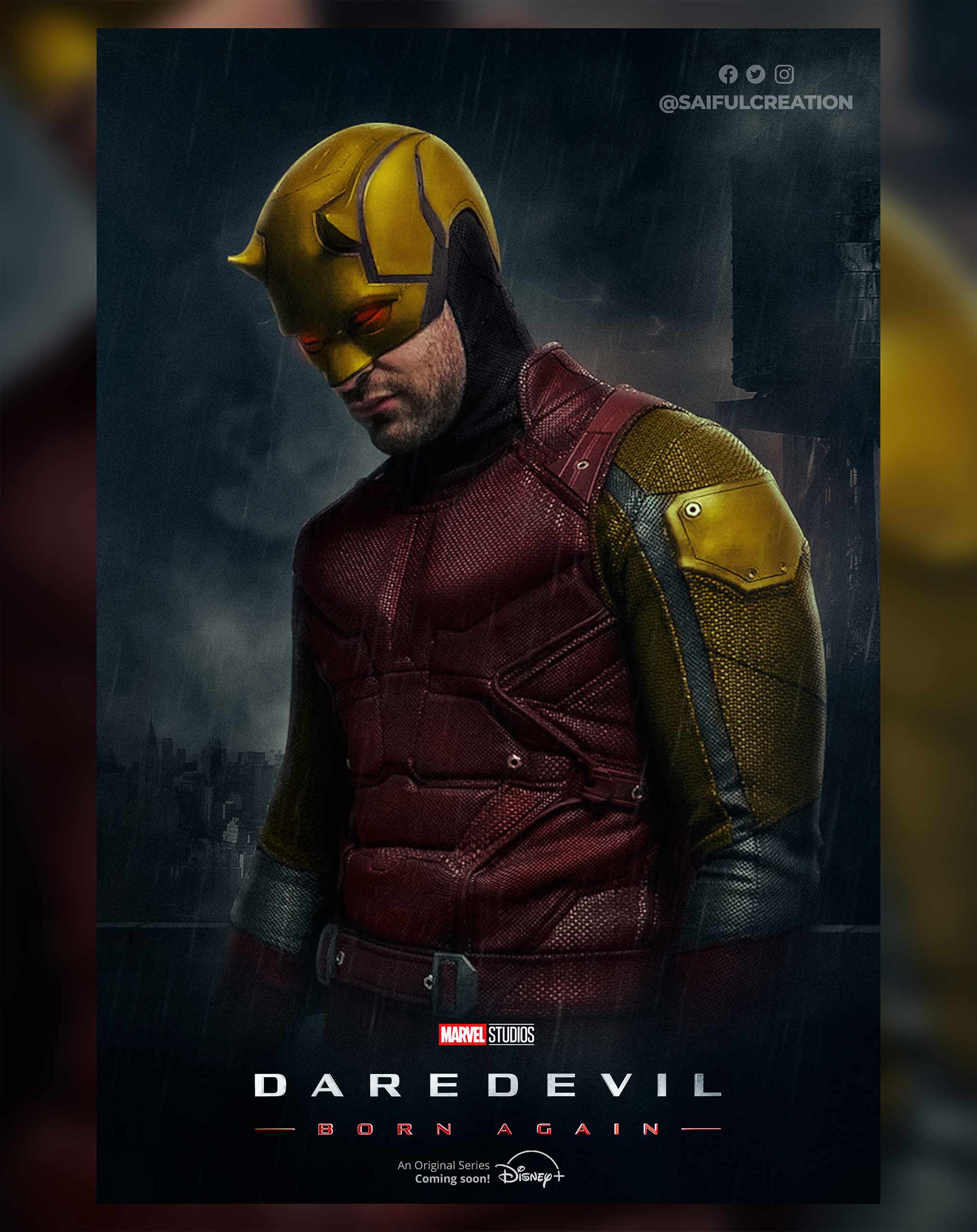 Lilo & Stitch uploaded by Tiernandesign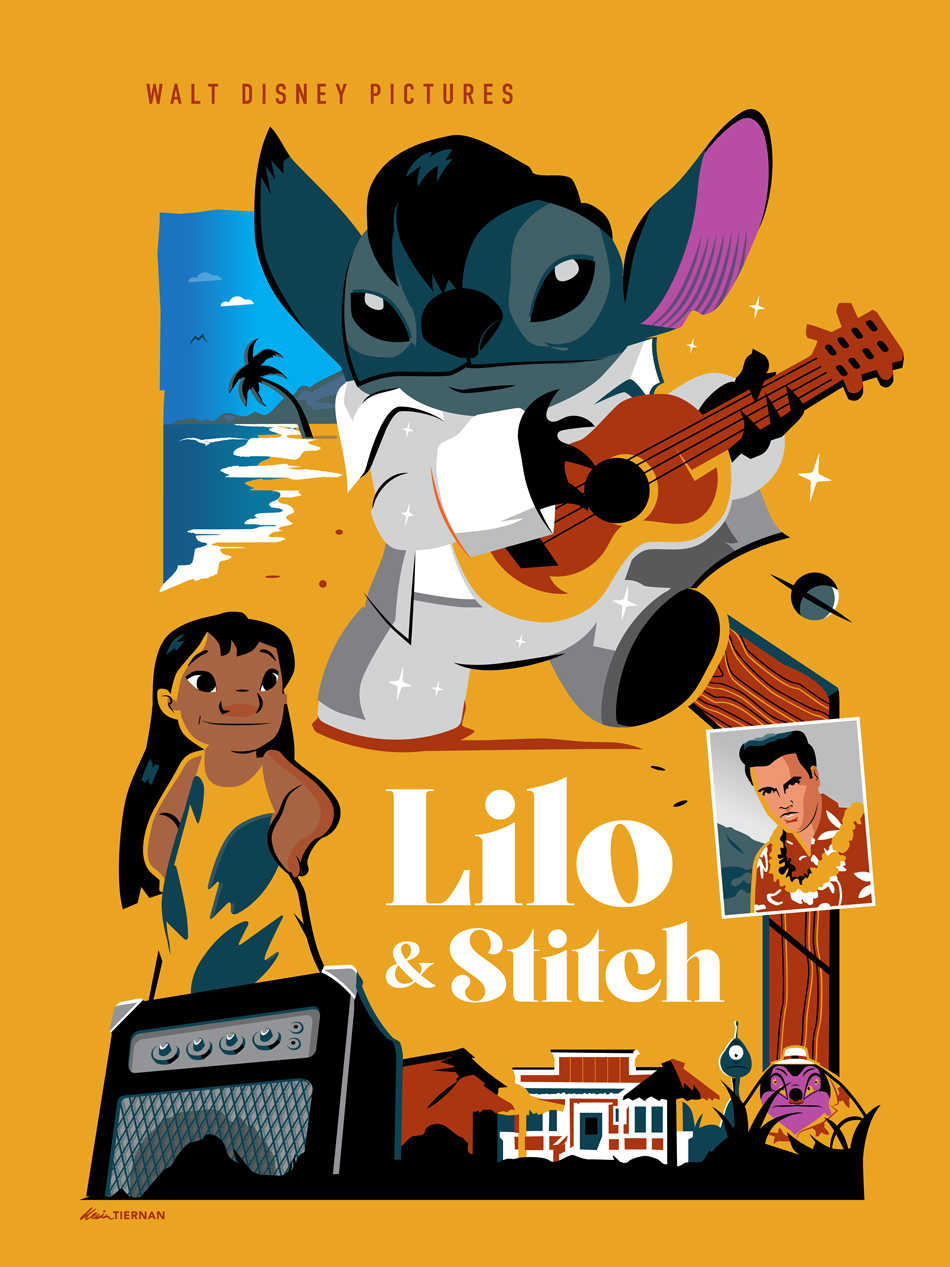 Atonement uploaded by simonpetrov
Prey uploaded by SahinDuezguen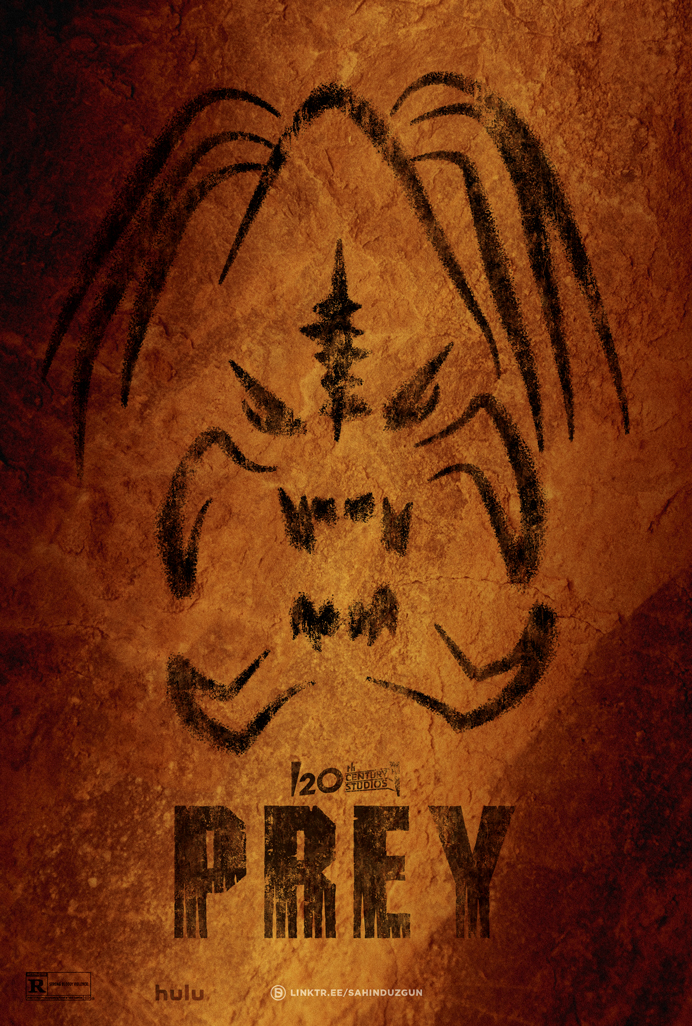 The Woman King uploaded by emminiz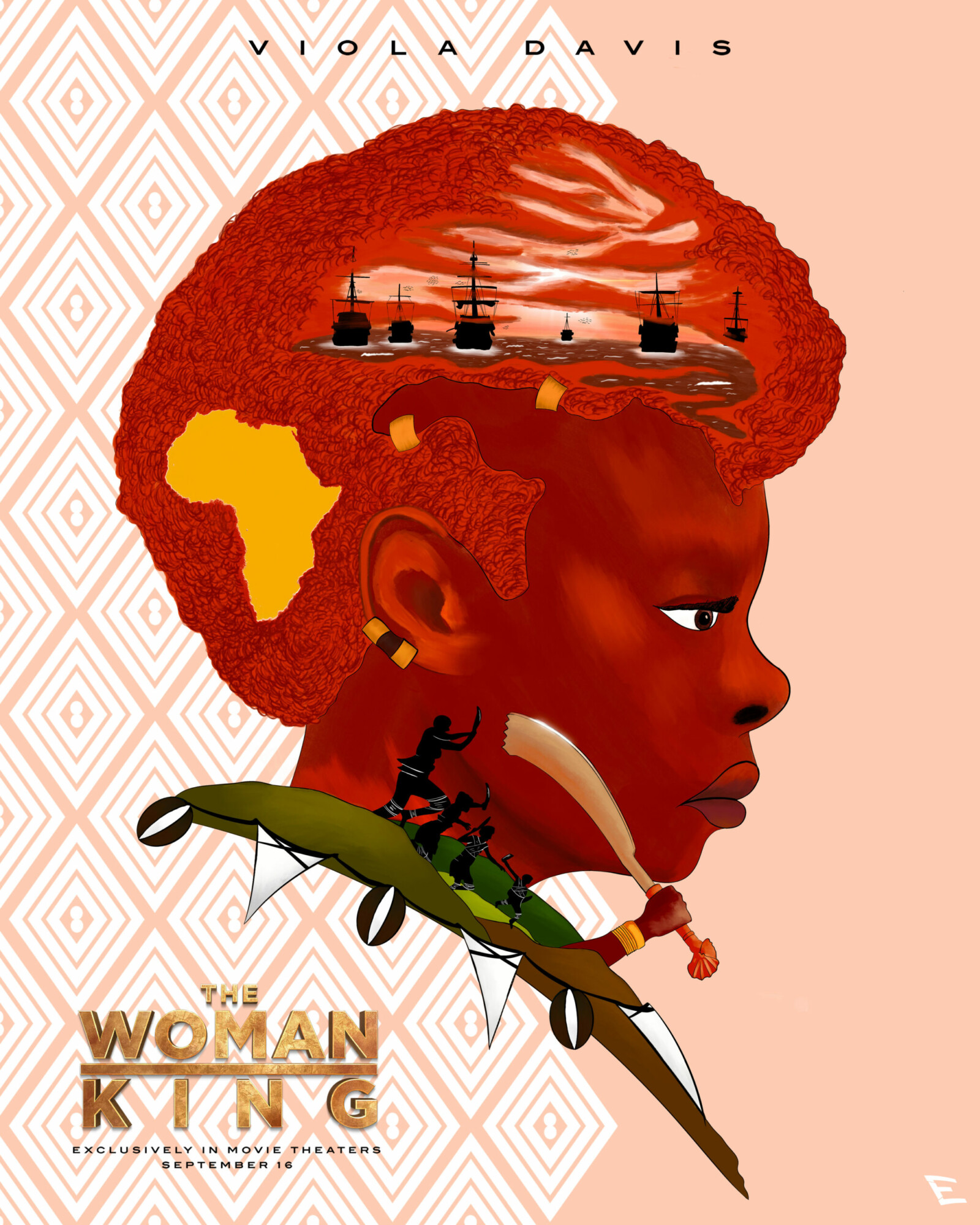 Eternal Sunshine of the Spotless Mind uploaded by ddelplato

Prey uploaded by darkdesign
Better Call Saul uploaded by Izzy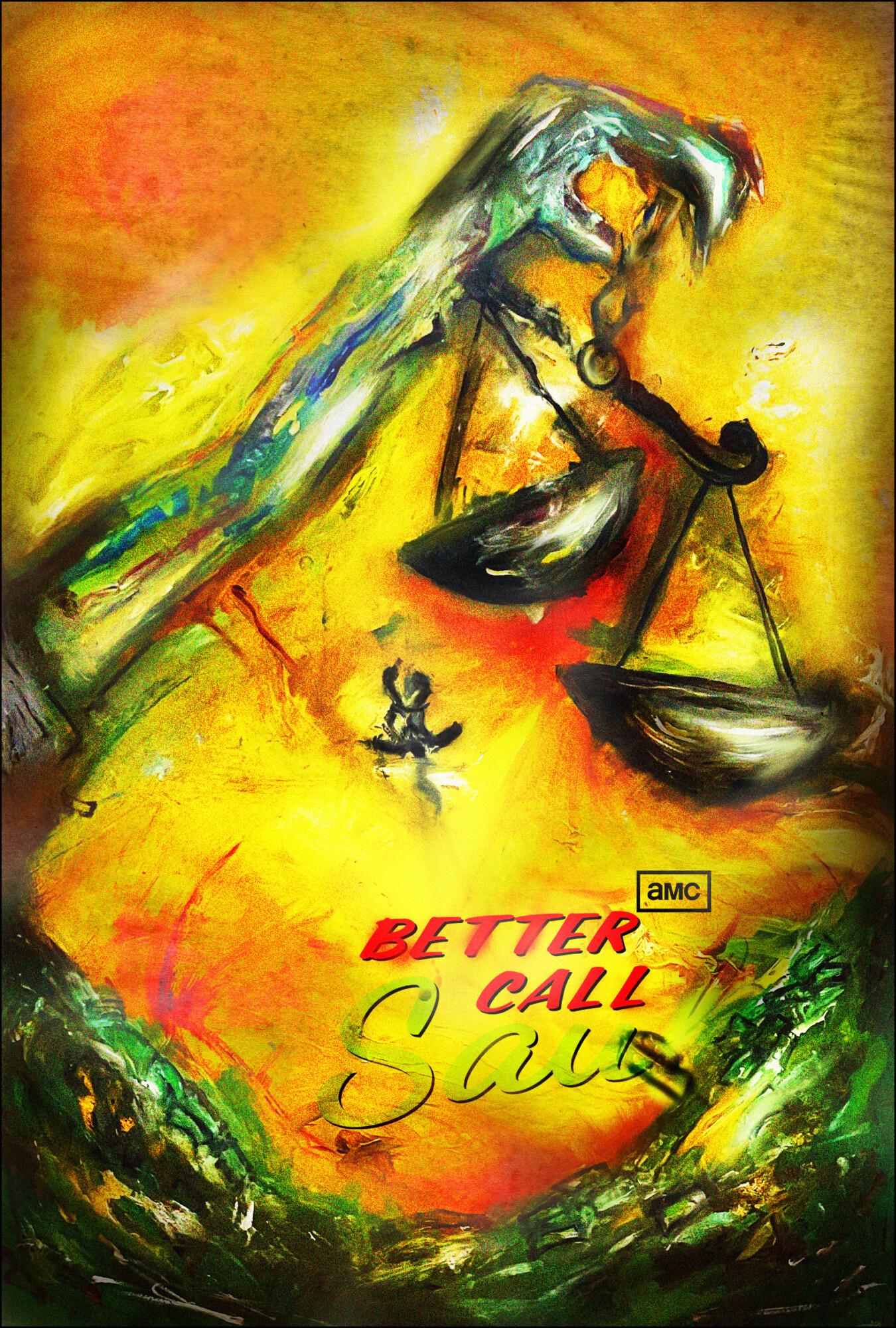 Dracula uploaded by cmbgraphicdesign
Loki uploaded by myevilgoatee
Nope uploaded by jibax-jbroux
Everything Everywhere All At Once uploaded by Fourteenlab
Rumble Fish uploaded by DevlinDoesDrawing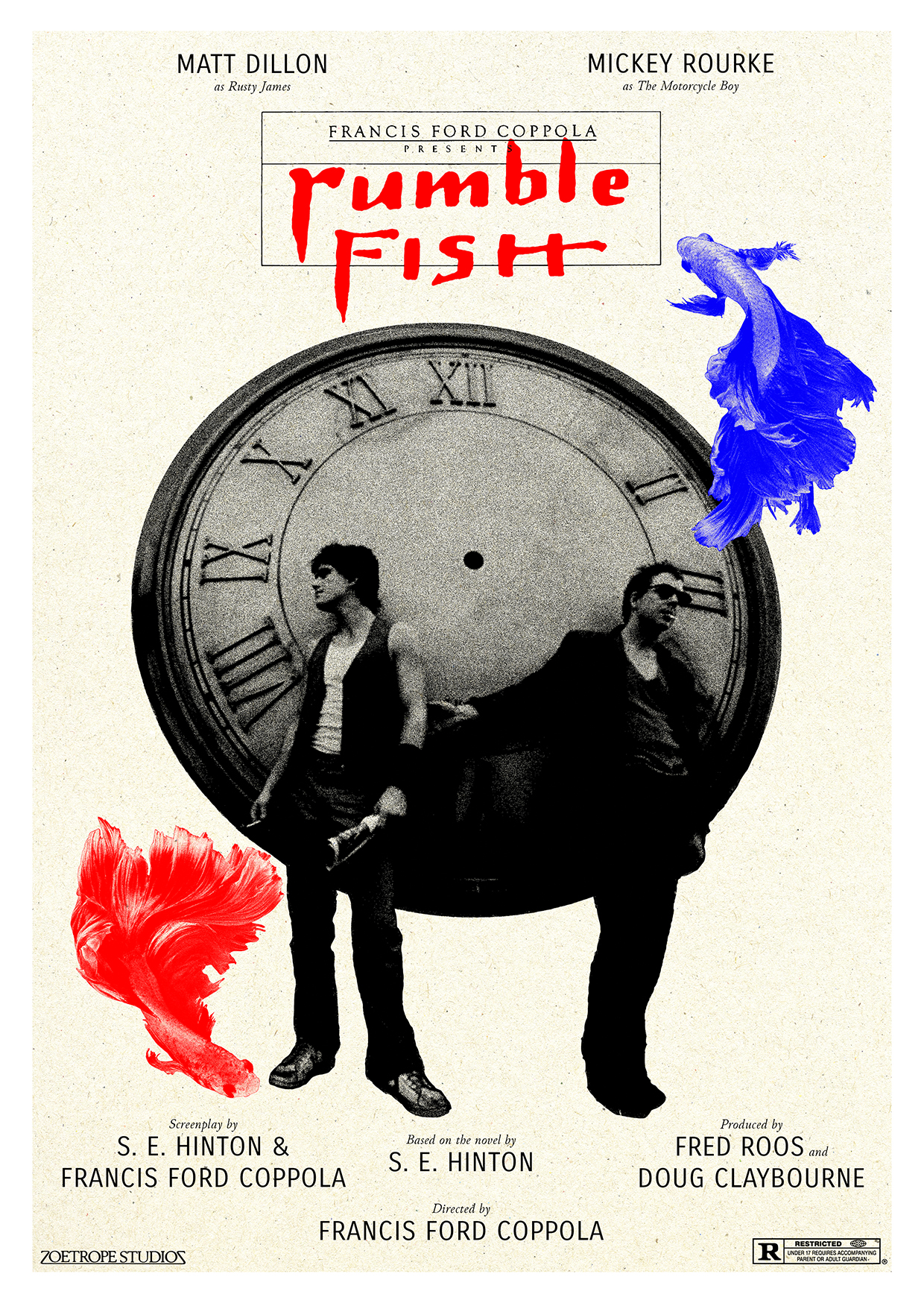 Severance uploaded by agustinrmichel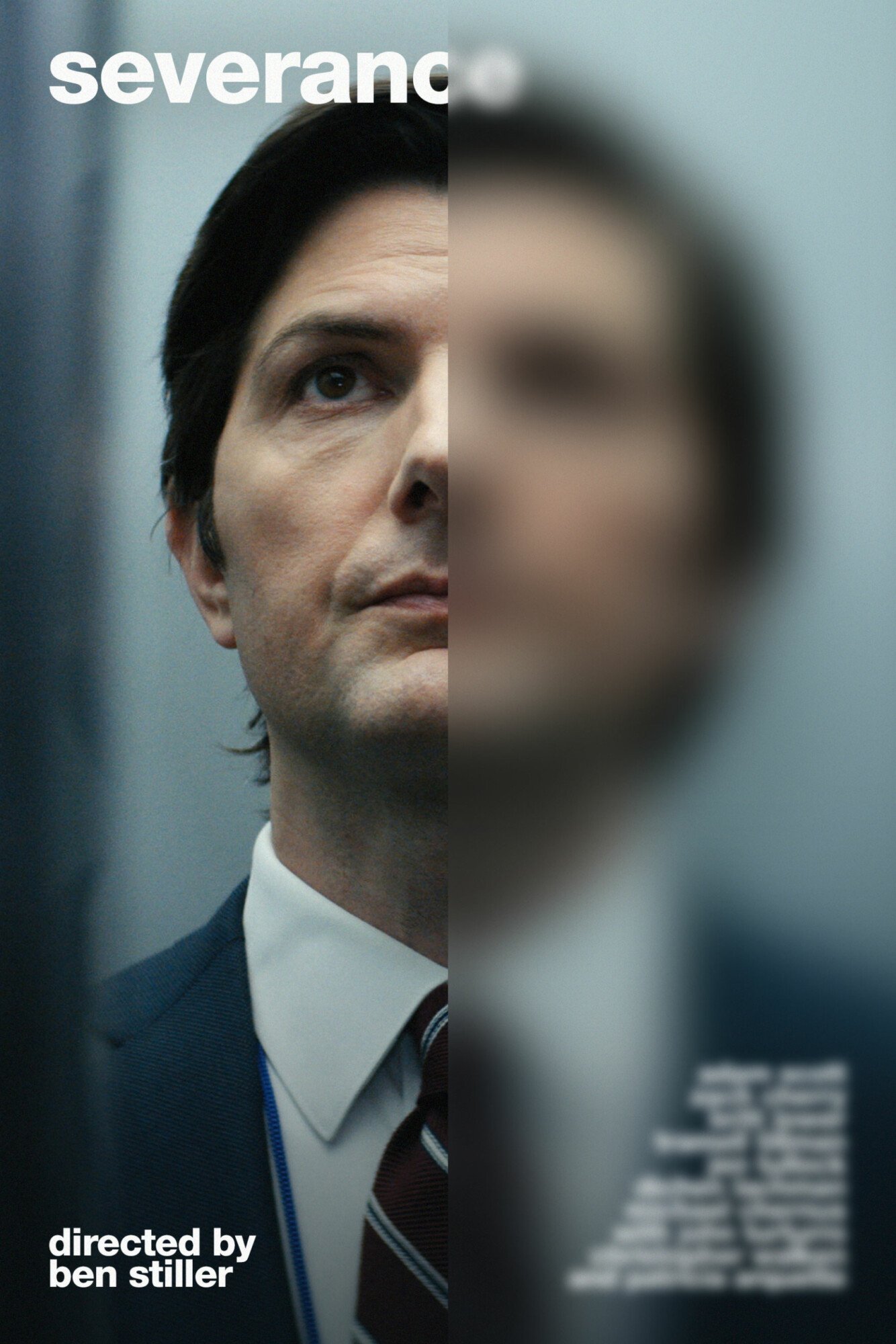 Jibaro uploaded by rafaorrico

Nope uploaded by DComp

Catwoman uploaded by Samer Alkaabi
Hell or High Water uploaded by Ignacio RC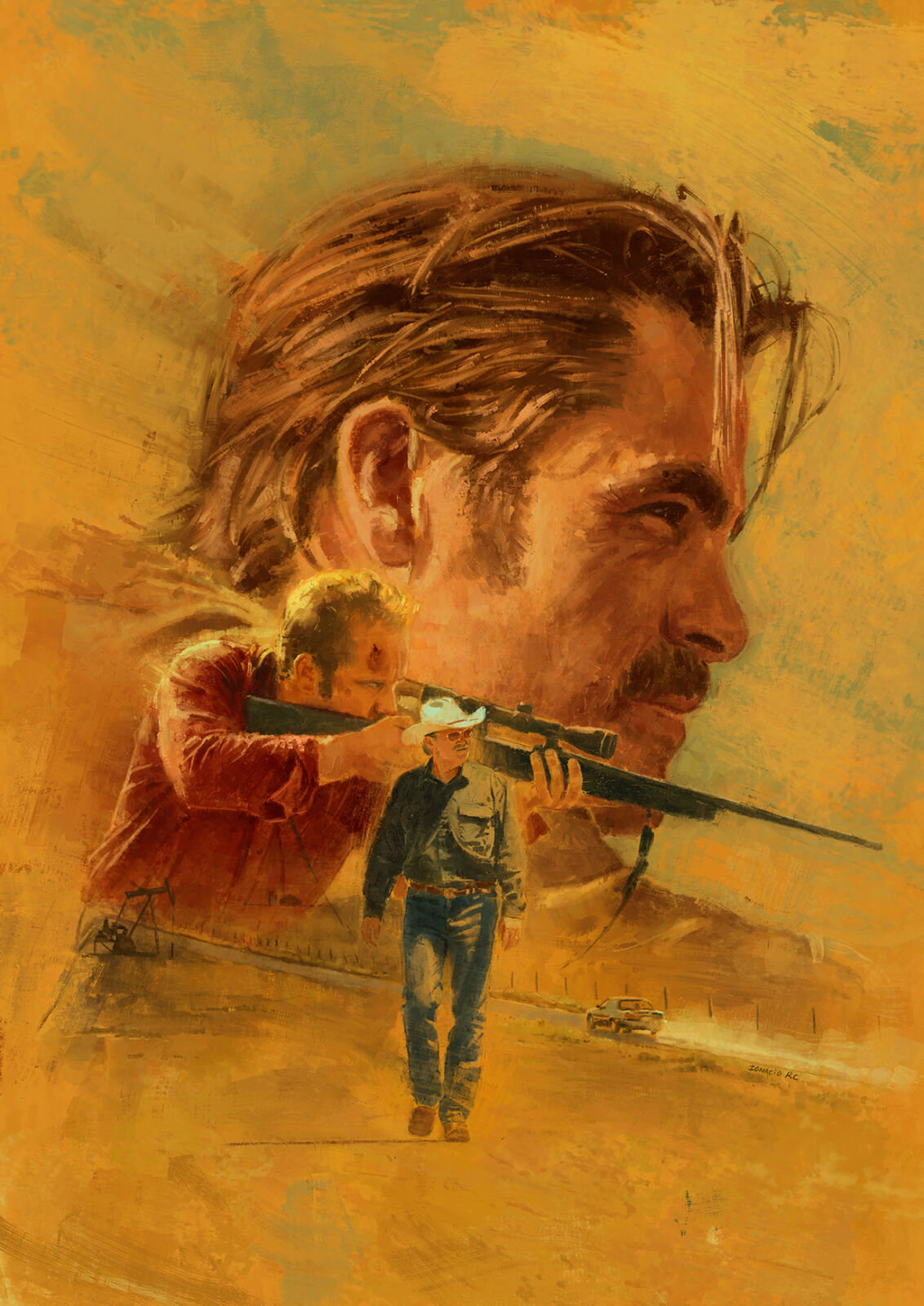 Ghostbusters uploaded by Neil fraser graphics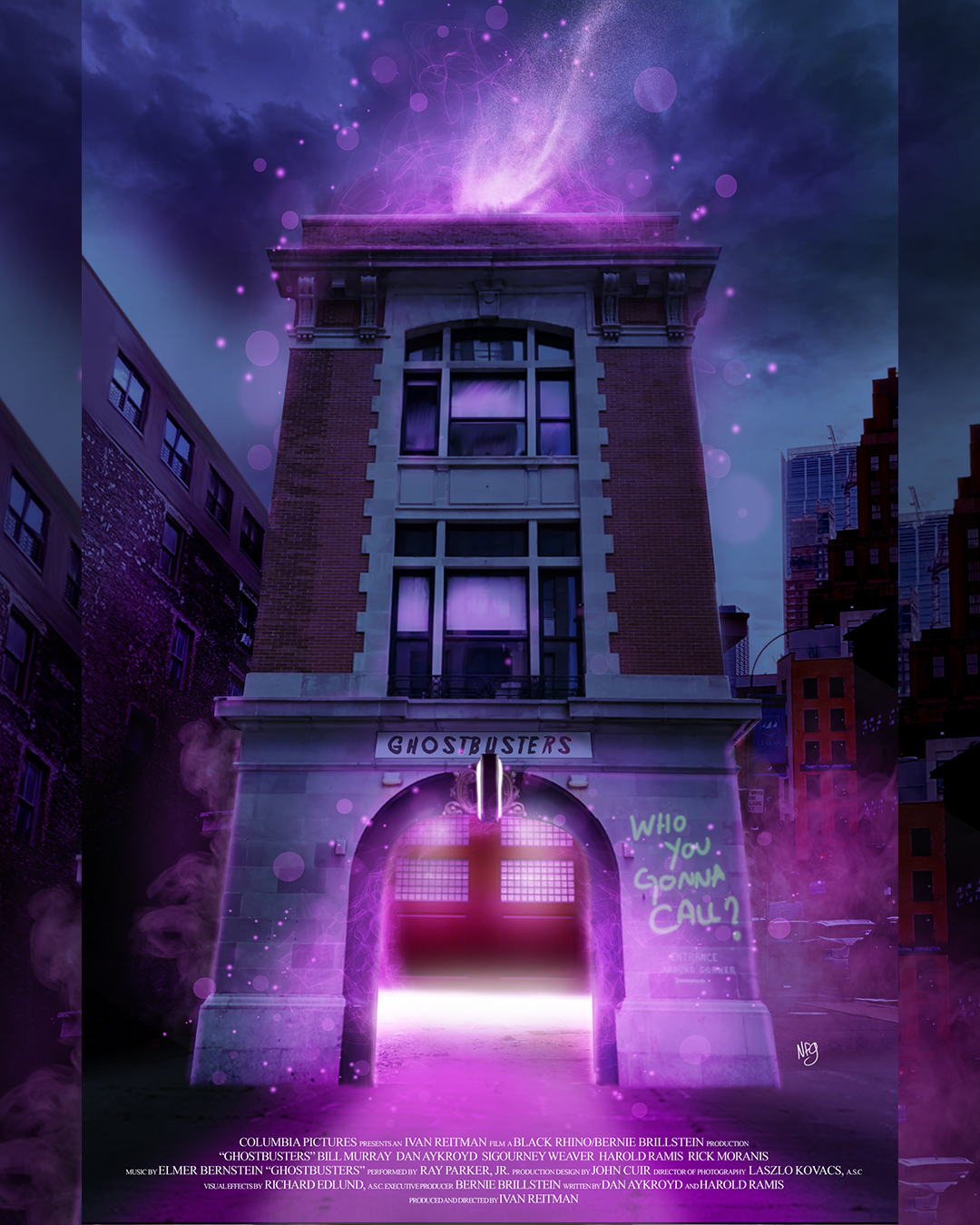 The Seventh Seal uploaded by DIIIVOY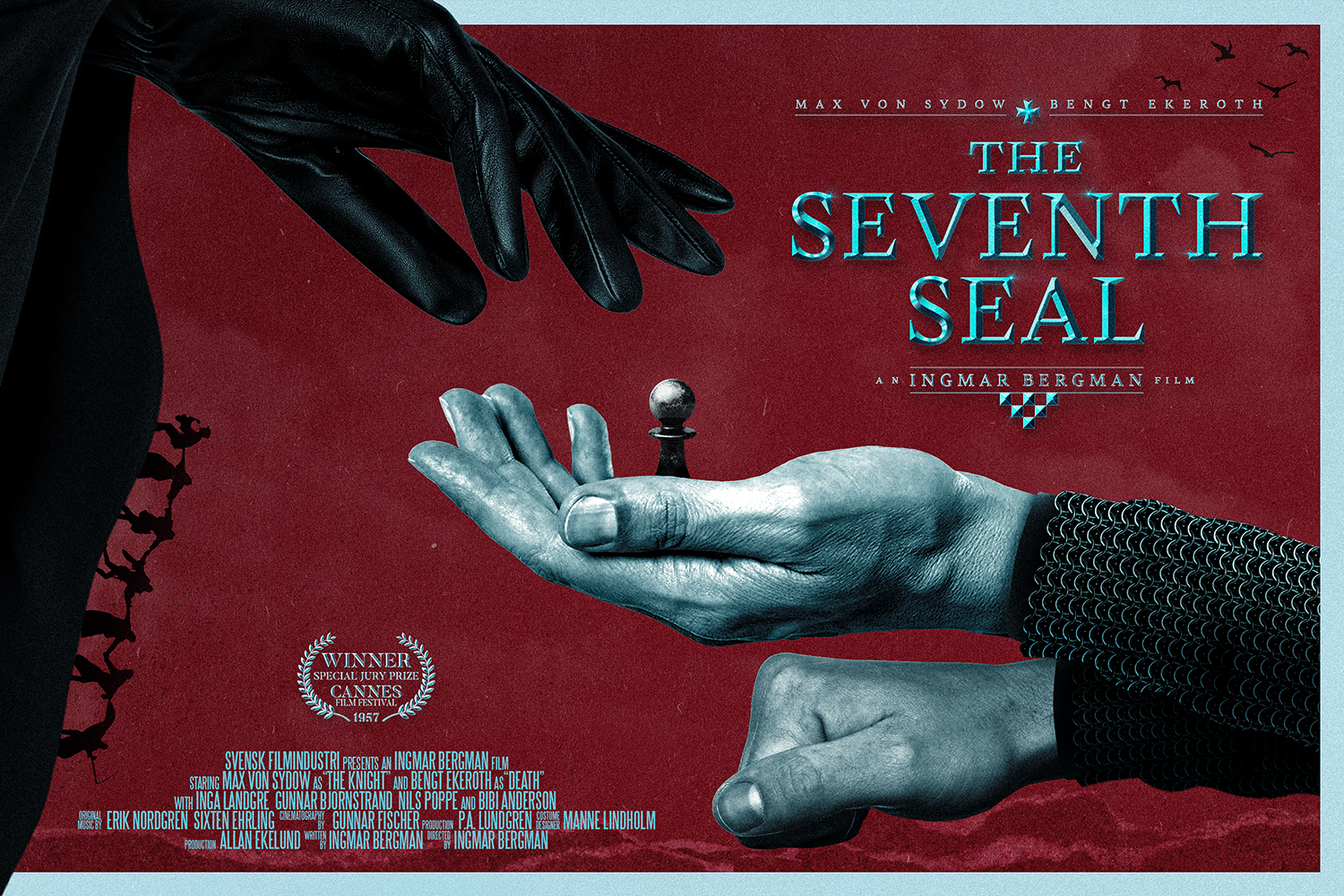 Big Trouble in Little China uploaded by Neil fraser graphics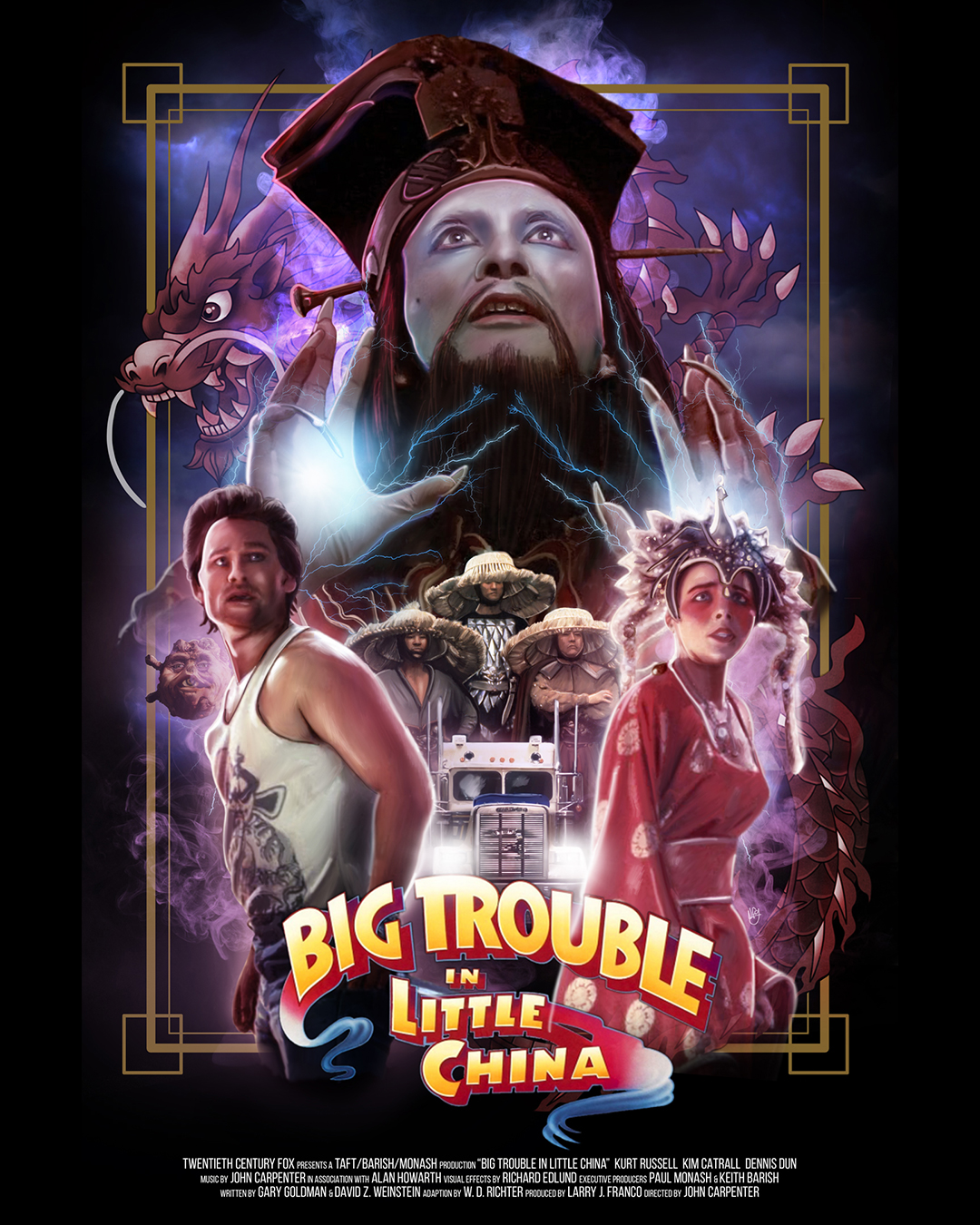 Nope uploaded by edgarascensao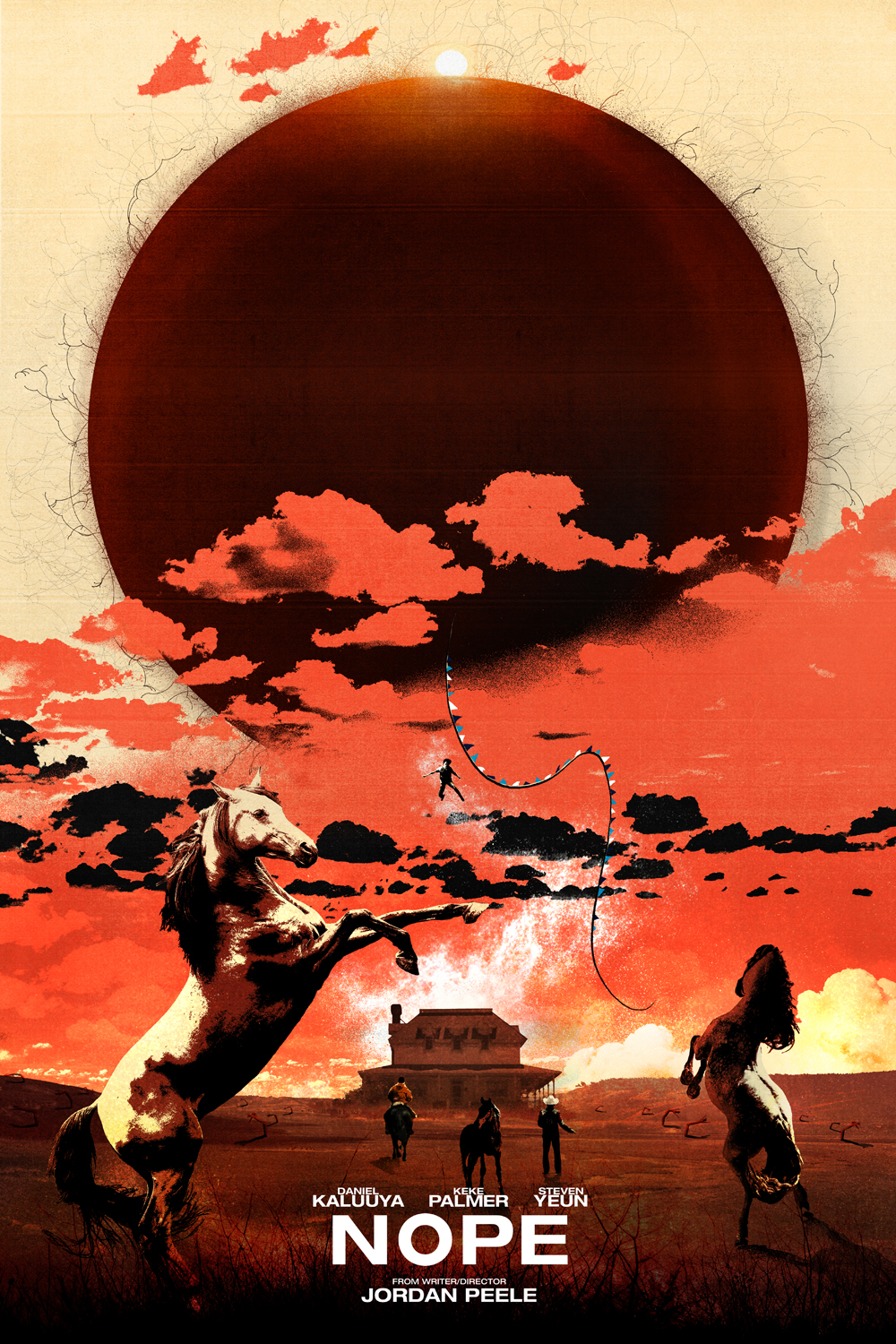 Gene Takovic uploaded by Mel
The Woman King uploaded by Traci
The Dark and the Wicked uploaded by ForceFedAD
Bull uploaded by graphixjames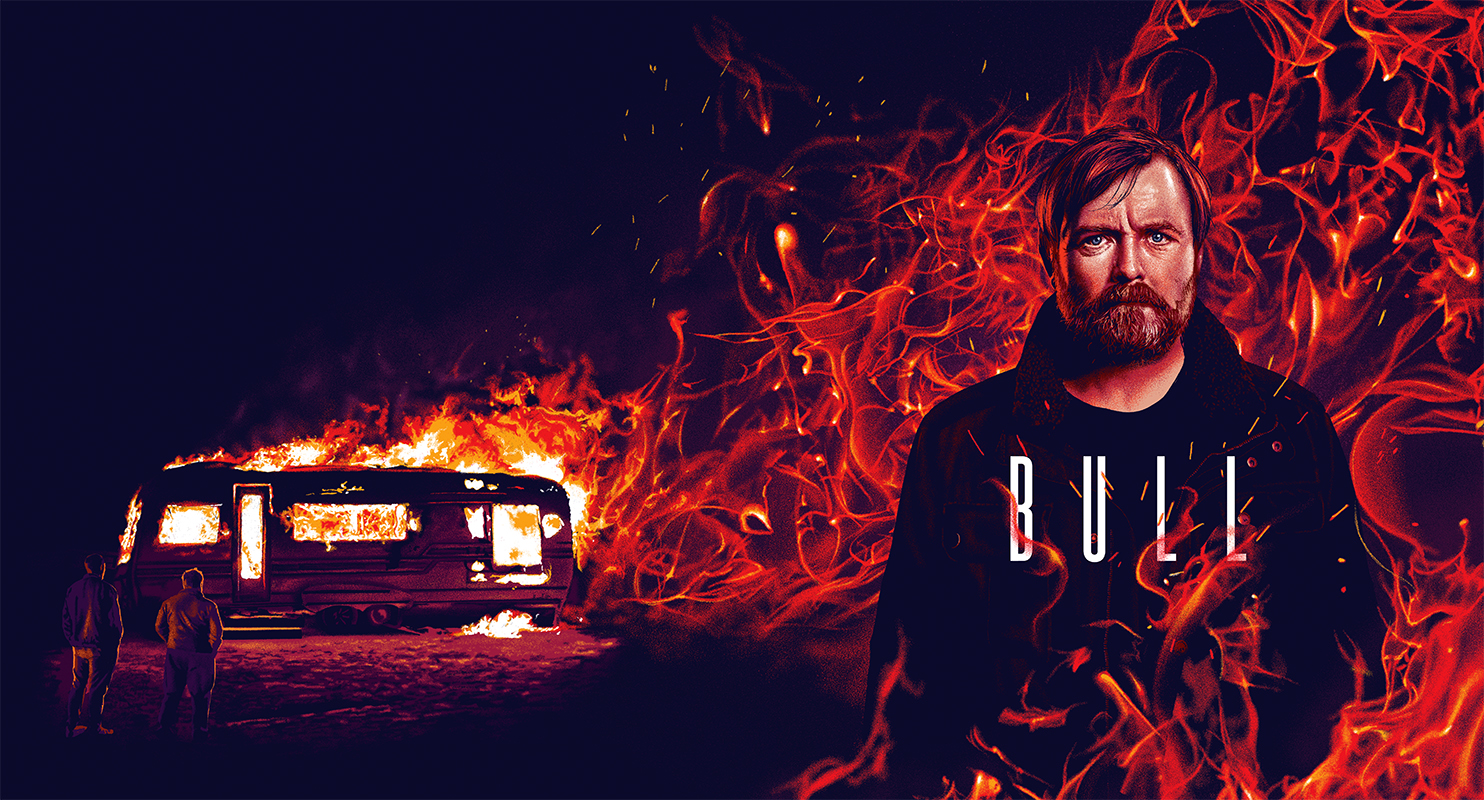 Seven uploaded by adrianogazza
Blade uploaded by mickaeljournou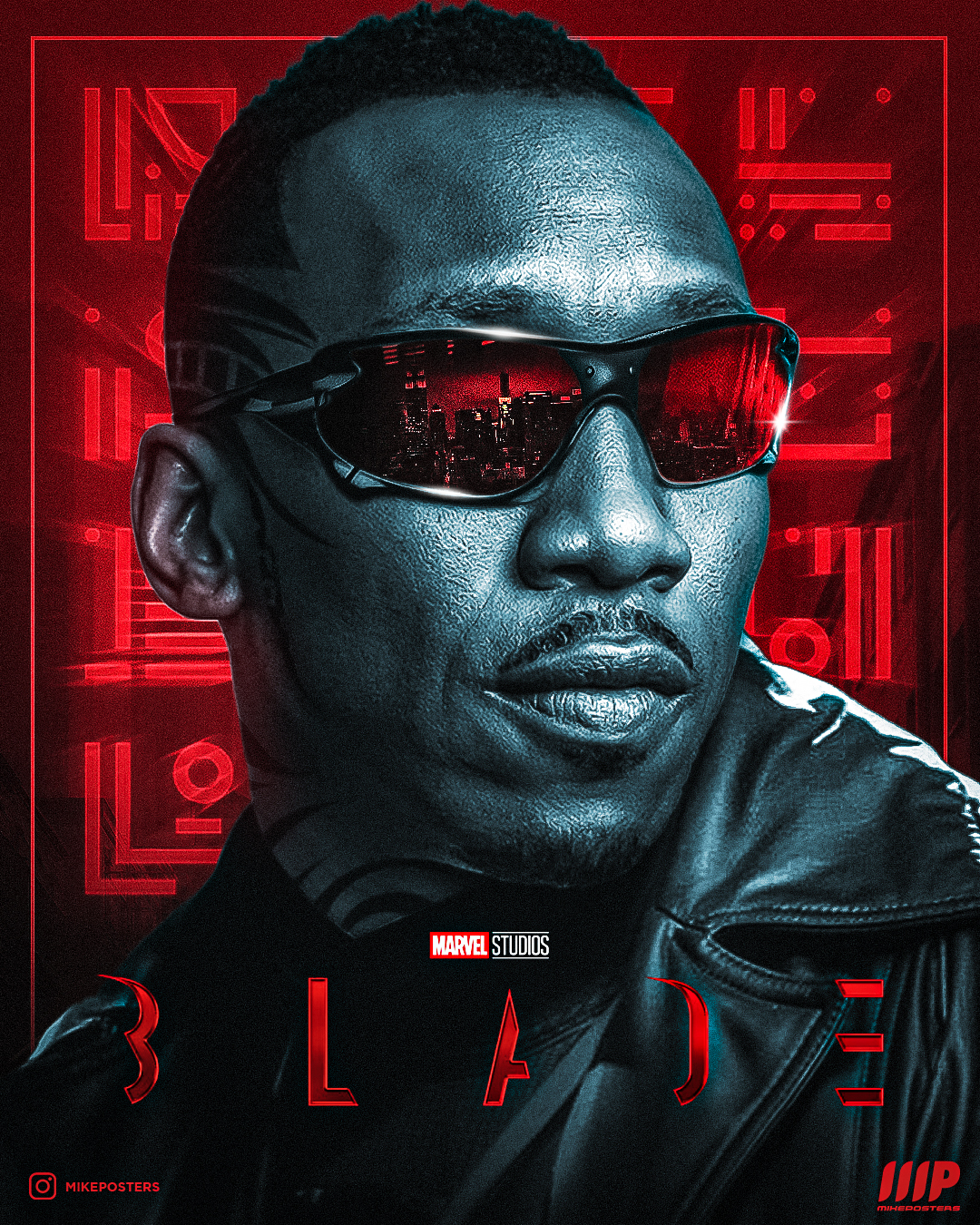 That's it for this week's Monday Motivation! Which was your favourite?
Let us know in the comments or send us a tweet @posterspy.
Upload your recent work for a chance to be featured in next week's Monday Motivation article.
Sign up to PosterSpy today to start sharing your work on the web's most visited
platform for alternative poster designers.
Enjoy this content? Consider becoming a PosterSpy patron for just £4 a month.
Your monthly contribution goes towards new content, our web hosting and maintaining the website. You'll also get access to new website features exclusive to patrons and discounts with our partners. Full list of perks.