Welcome to Monday Motivation #308, a weekly article highlighting some of the week's best uploads, aimed at inspiring your creative week ahead! Here are some of our favourites. Be sure to share your own favourites with us on Twitter – @posterspy.
Labyrinth uploaded by walkerwyn
The Green Knight uploaded by lauraracero

The Fifth Element uploaded by oscarmart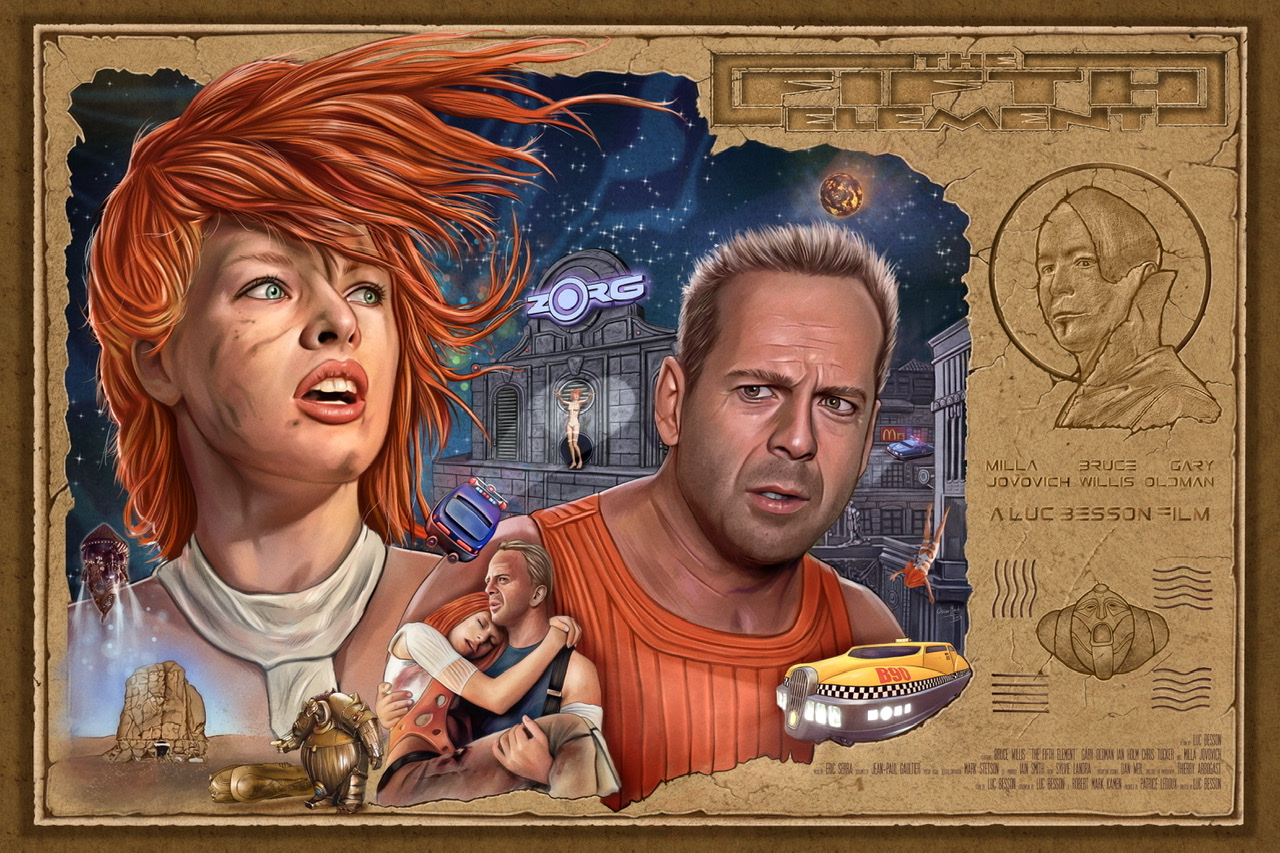 Signs uploaded by Sam Dunn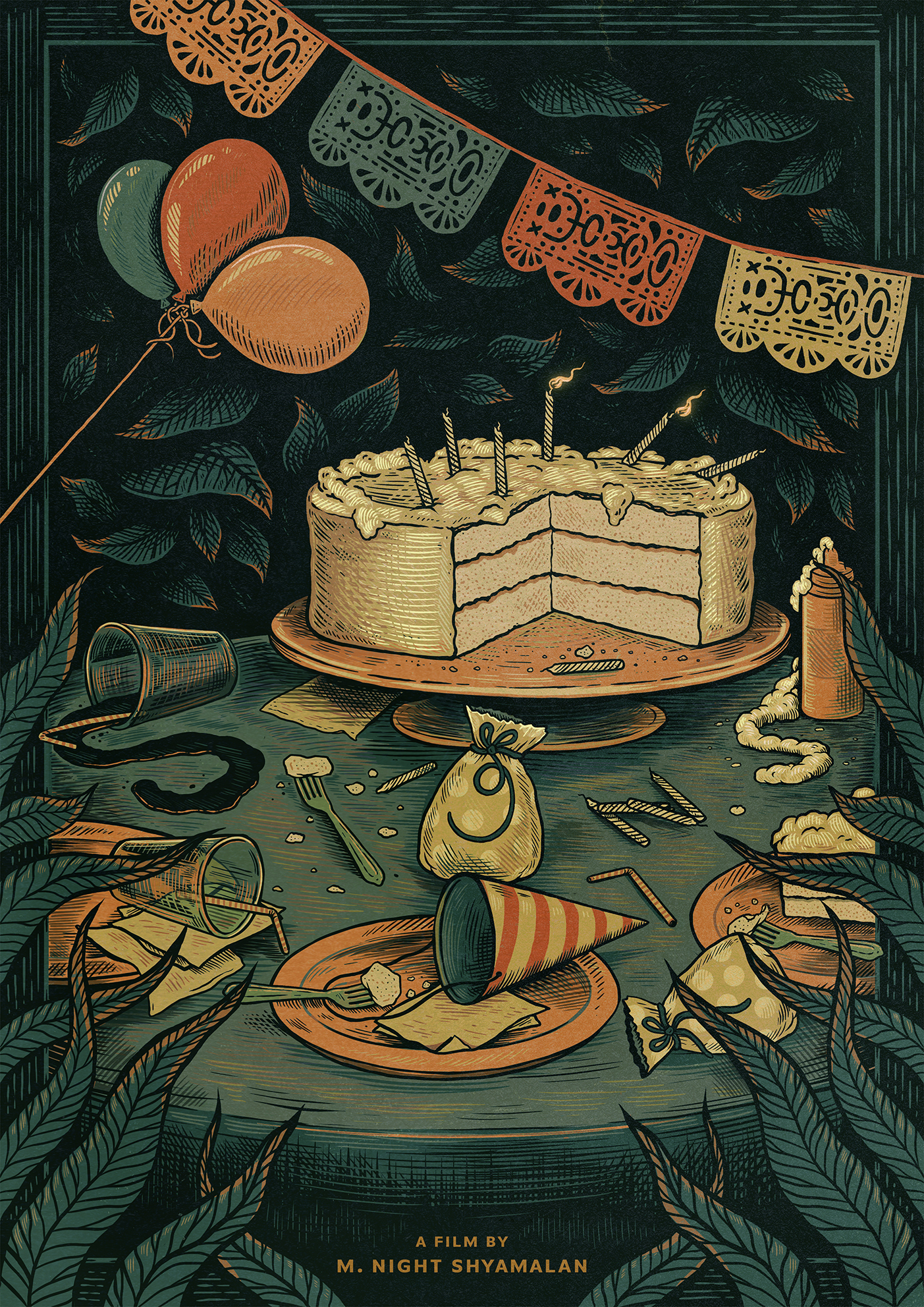 Dune uploaded by Hubert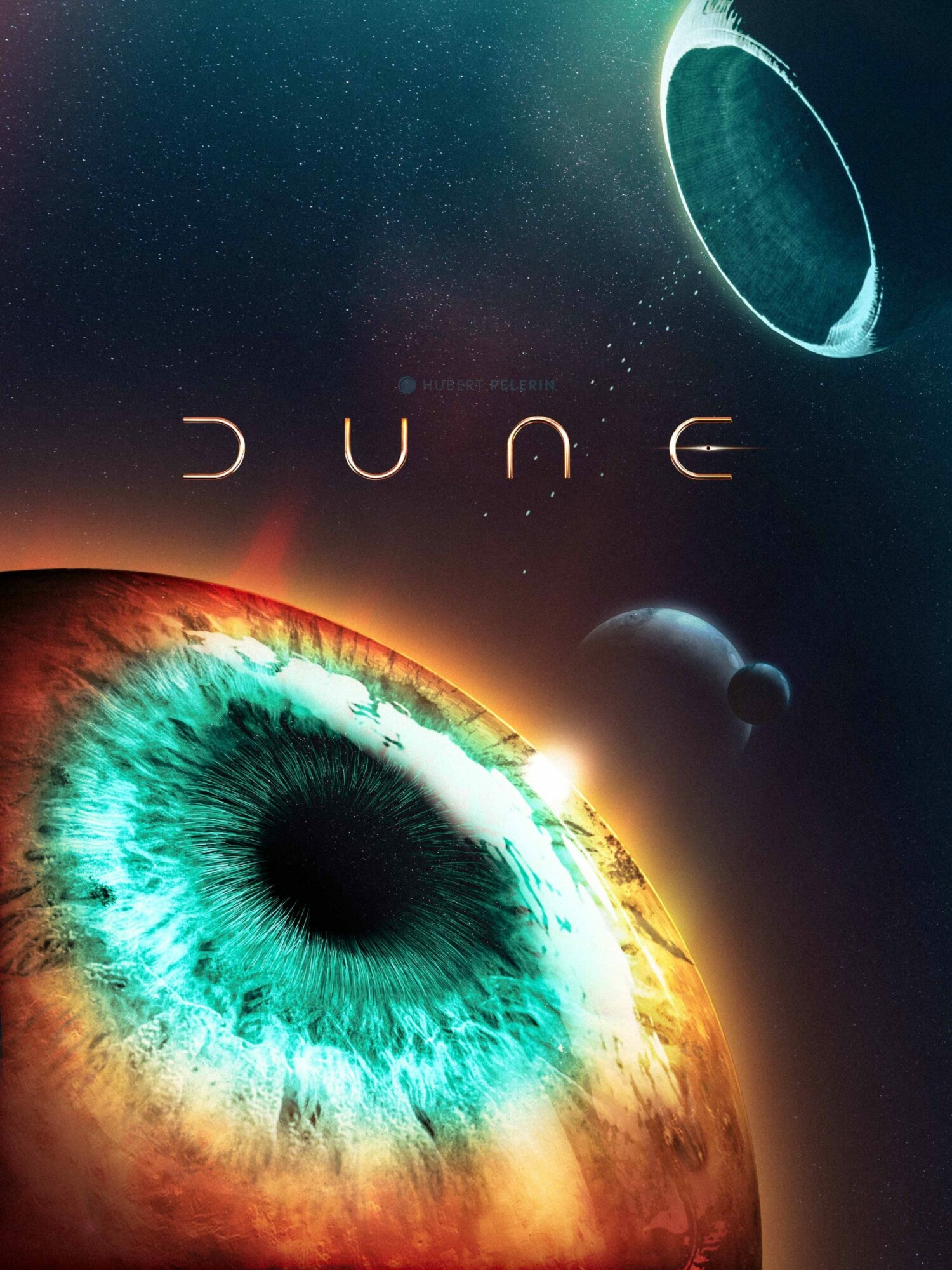 Thor: Love and Thunder uploaded by saifulcreation
Oppenheimer uploaded by SahinDuezguen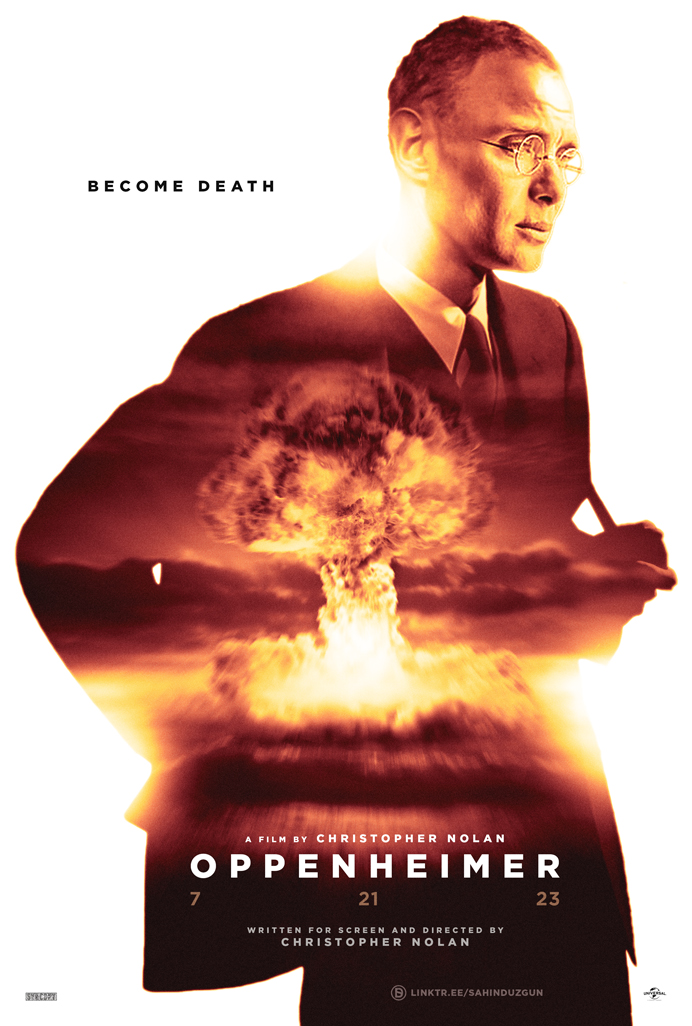 Pearl uploaded by Handy Kara
X – A rendszerből törölve uploaded by Genzo

The Woman King uploaded by b4abraham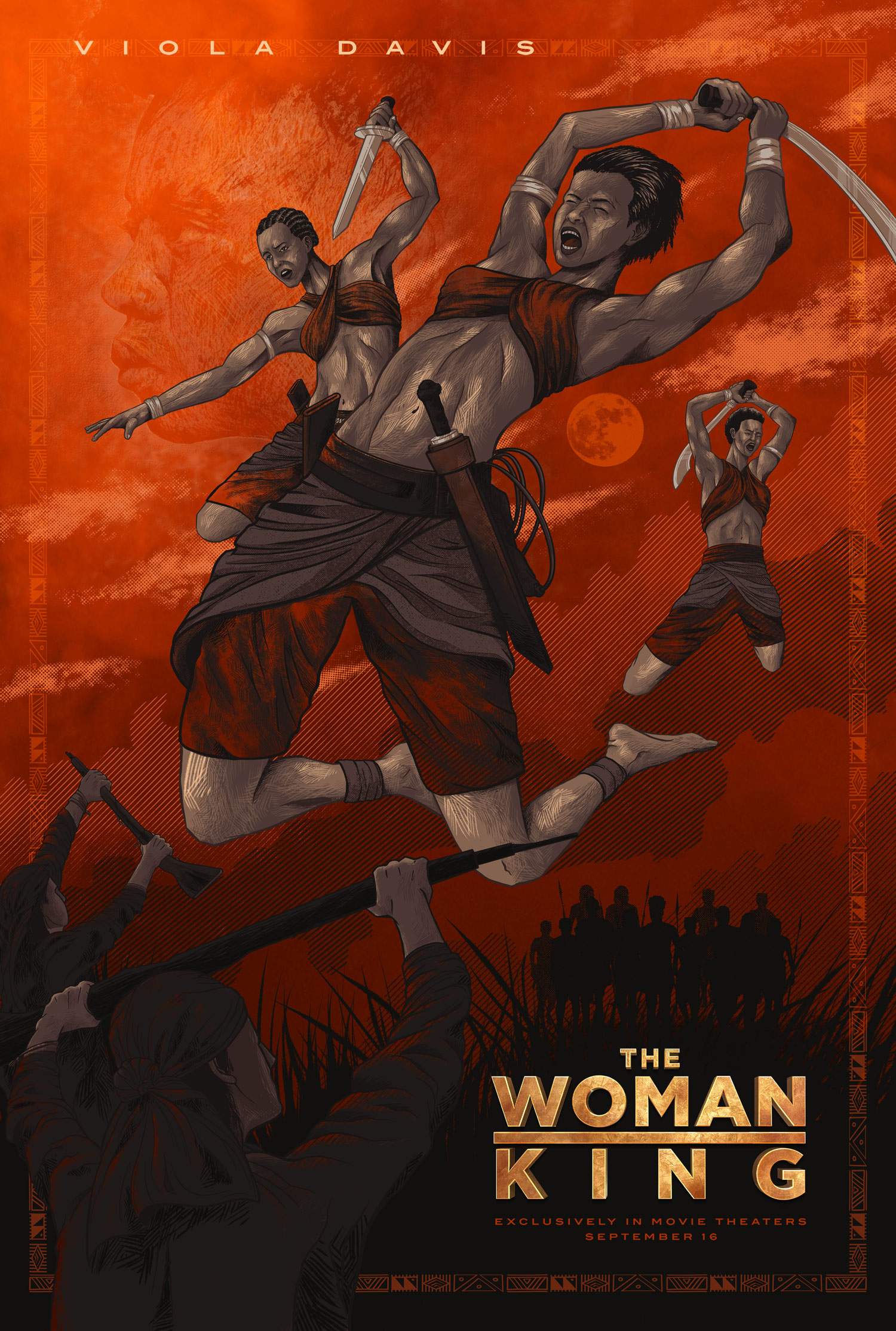 The Black Phone uploaded by bcarvalhoposters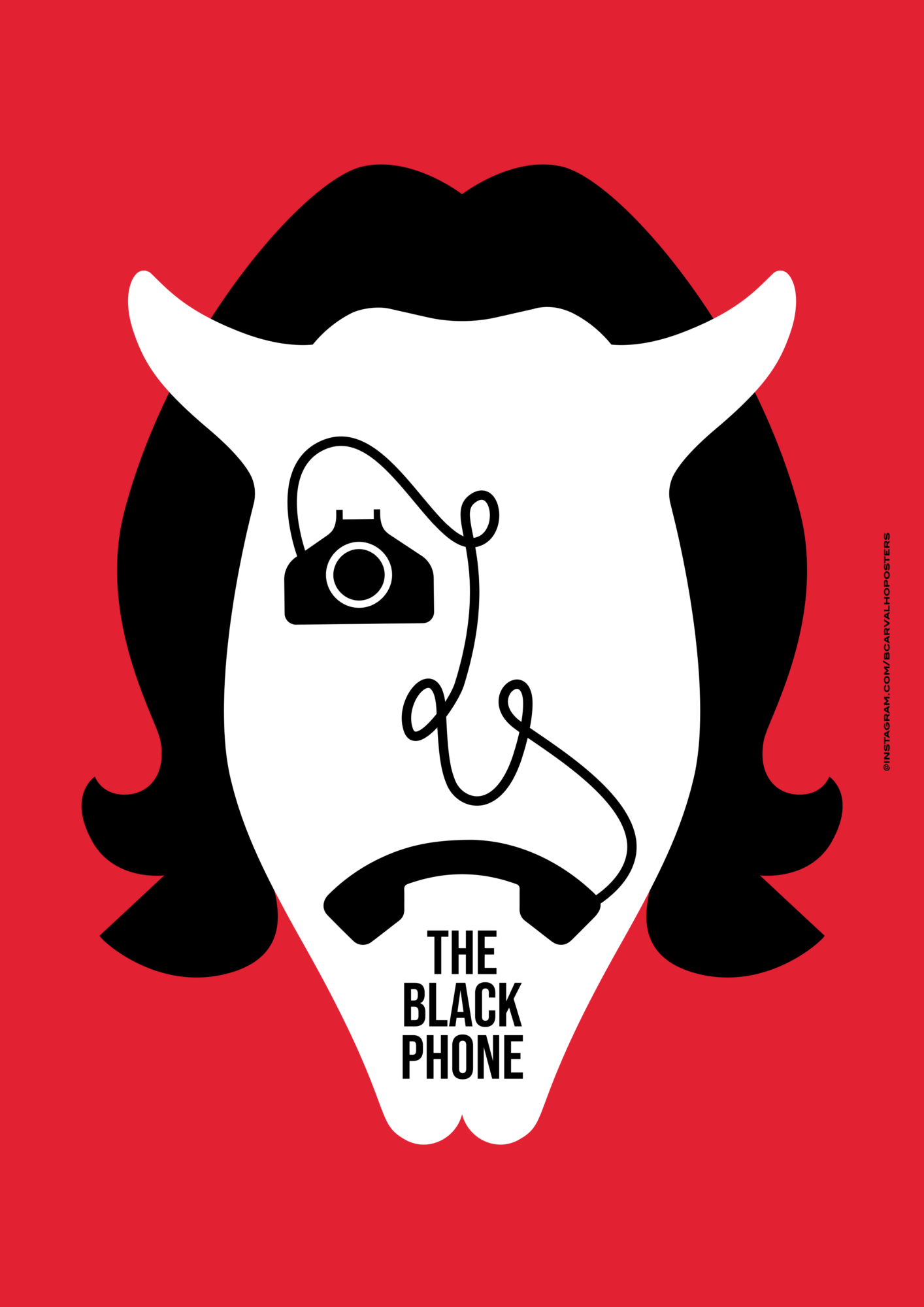 The Lost Boys uploaded by Bam.create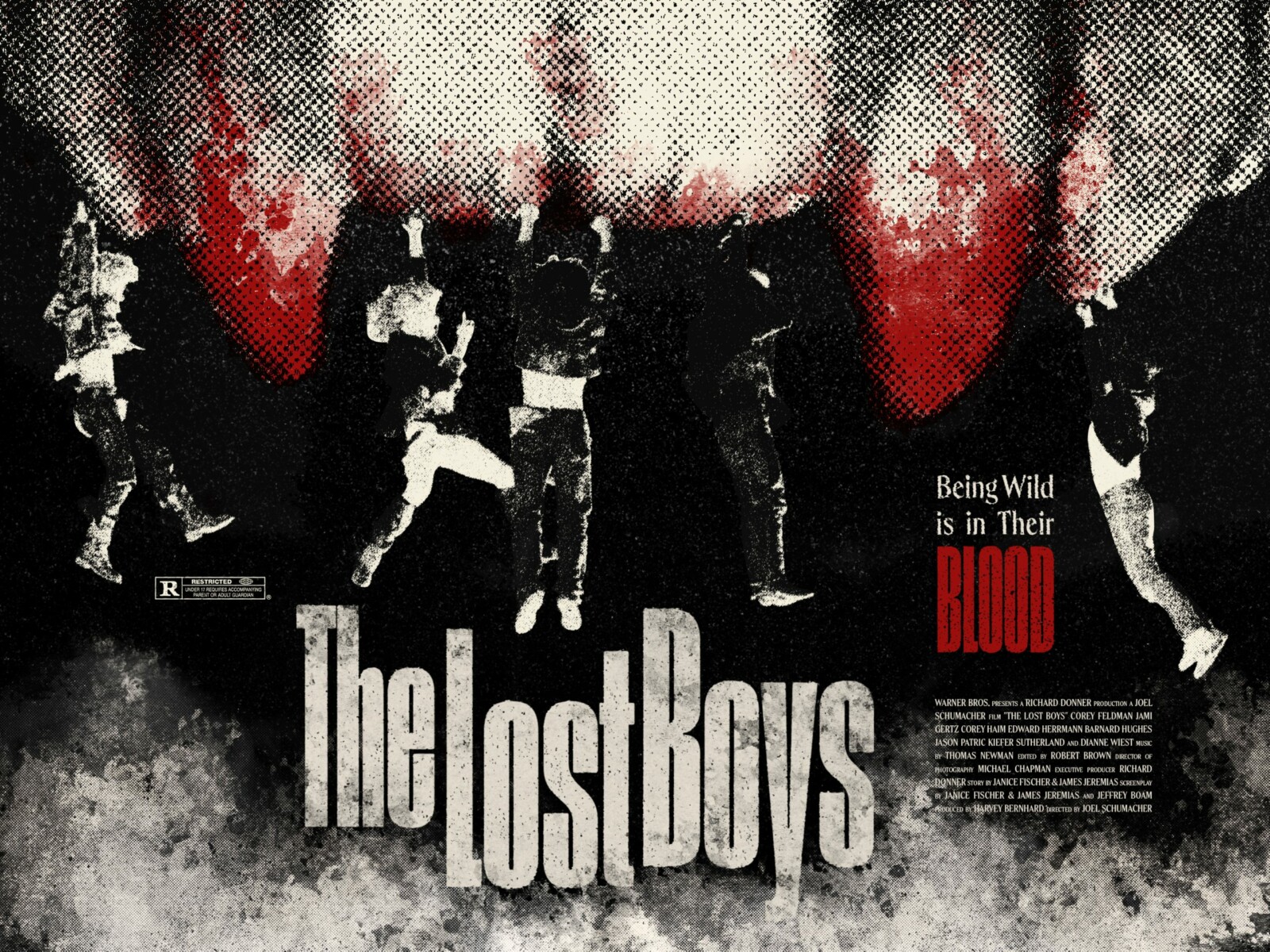 Pinocchio uploaded by Mark Levy Art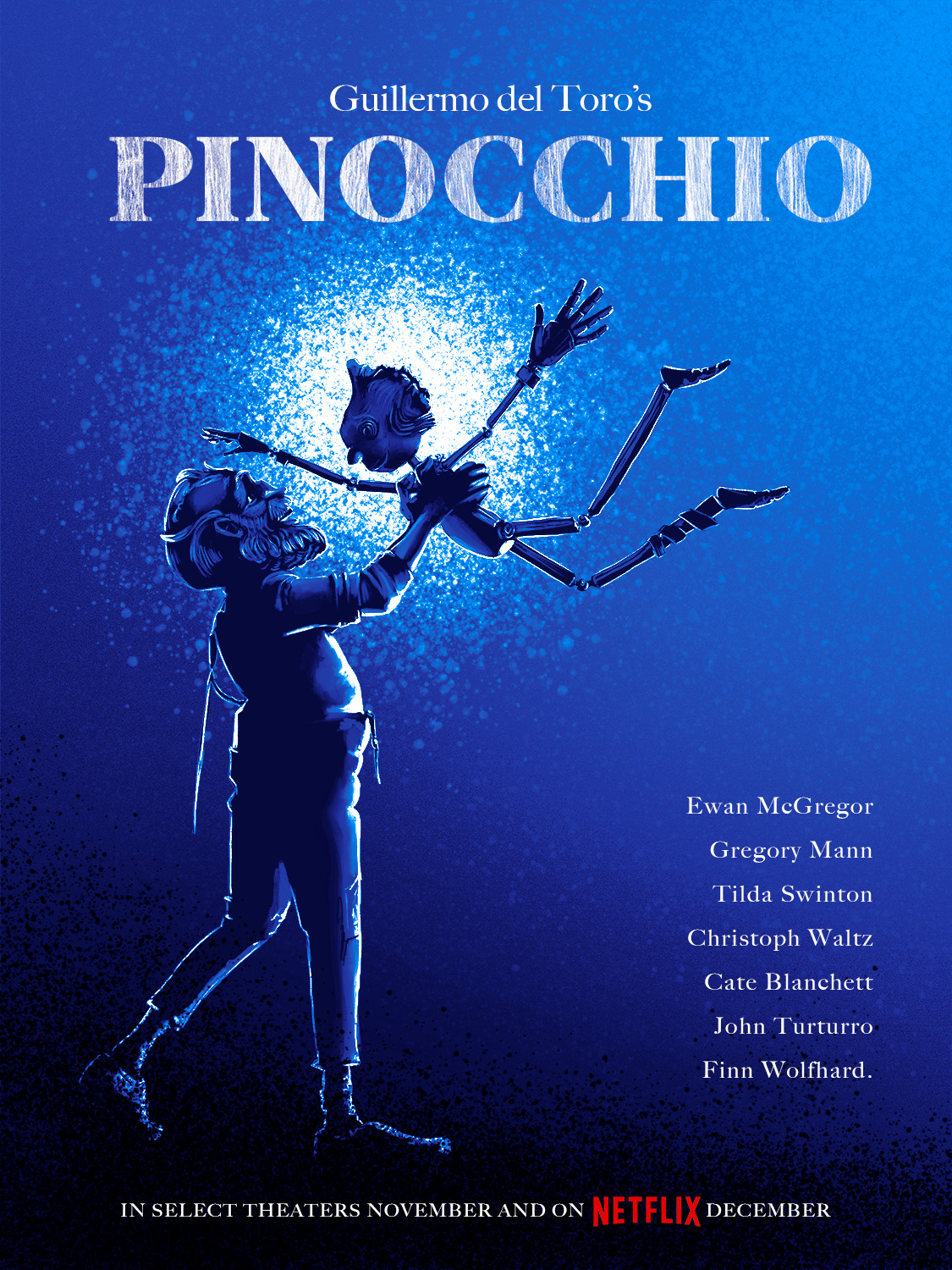 The Lighthouse uploaded by jeffpoitiers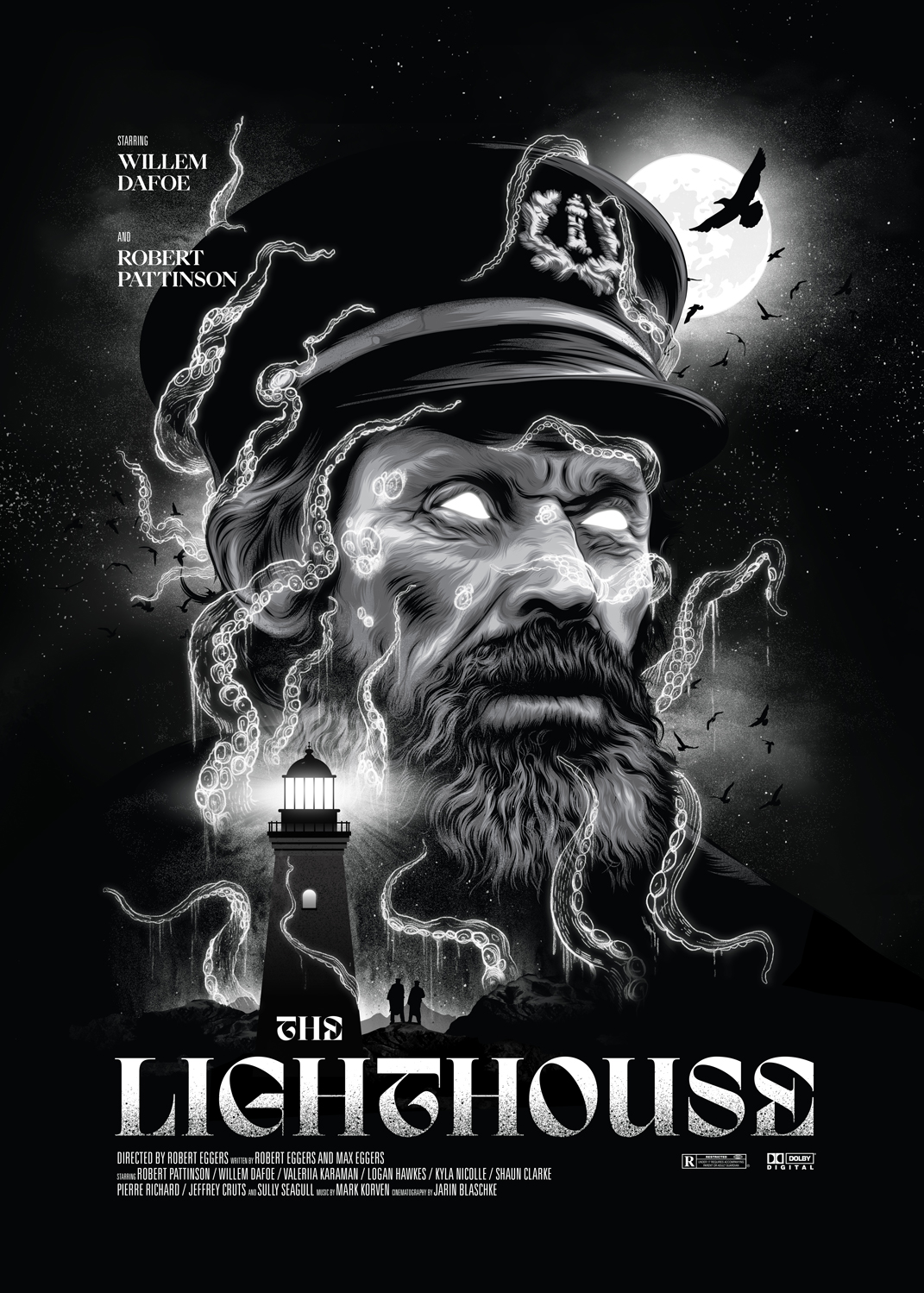 Predator uploaded by nickchargeart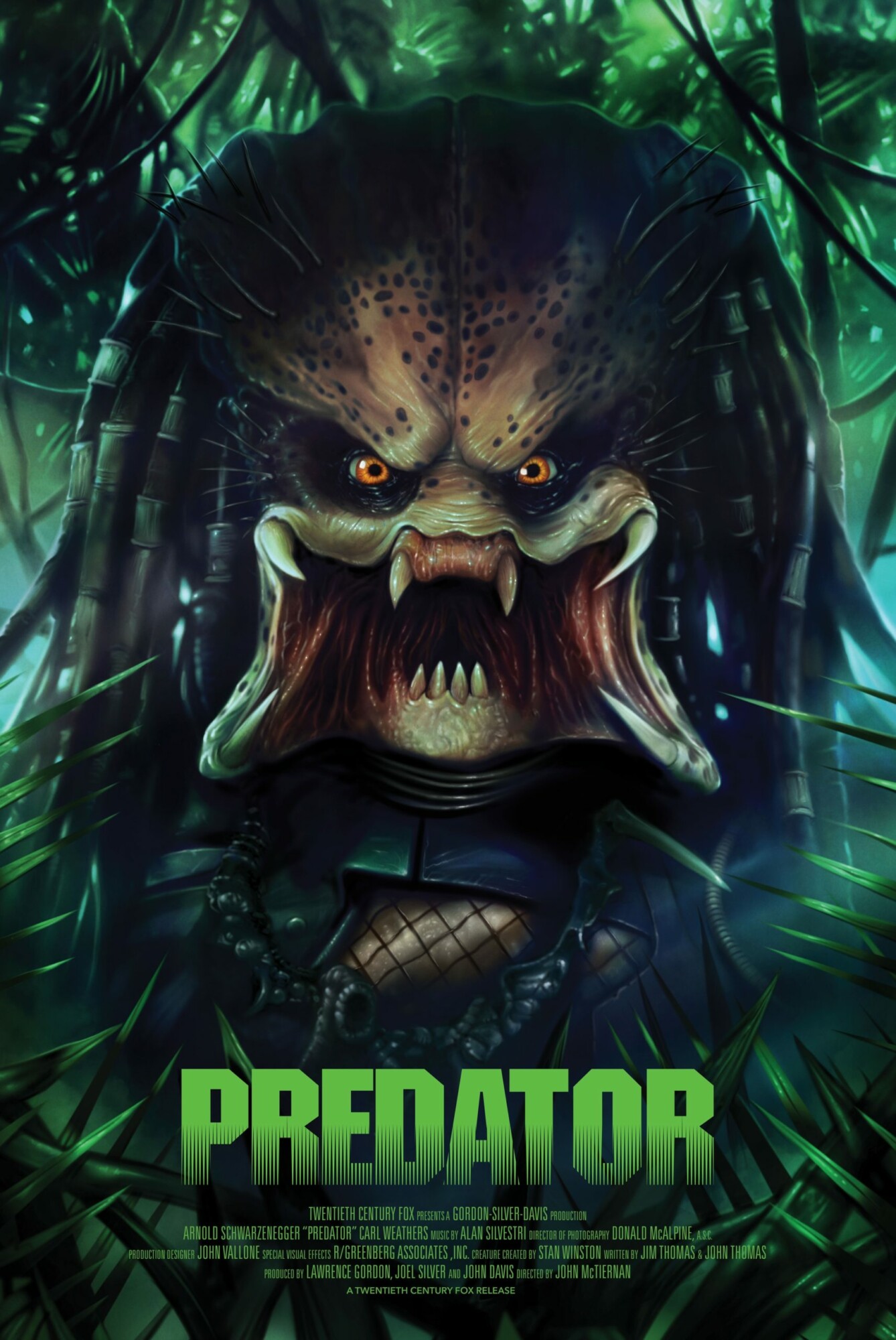 The Exorcist uploaded by rafaorrico
True Romance uploaded by Max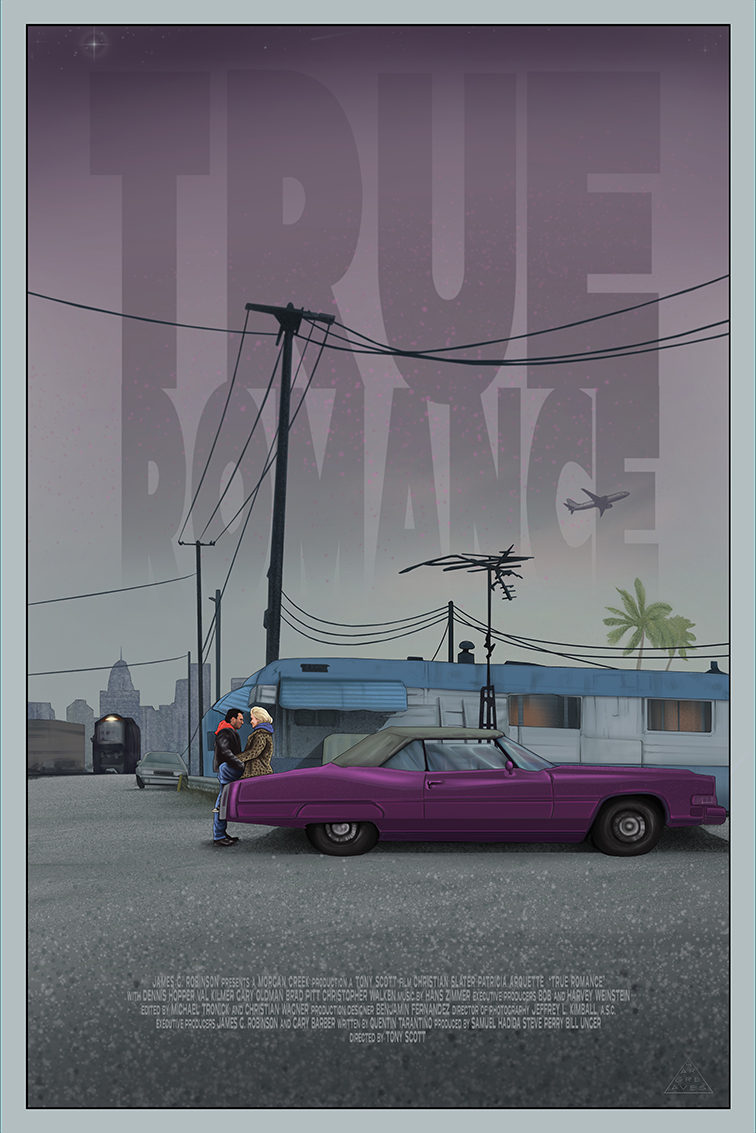 Minacious uploaded by piccolo135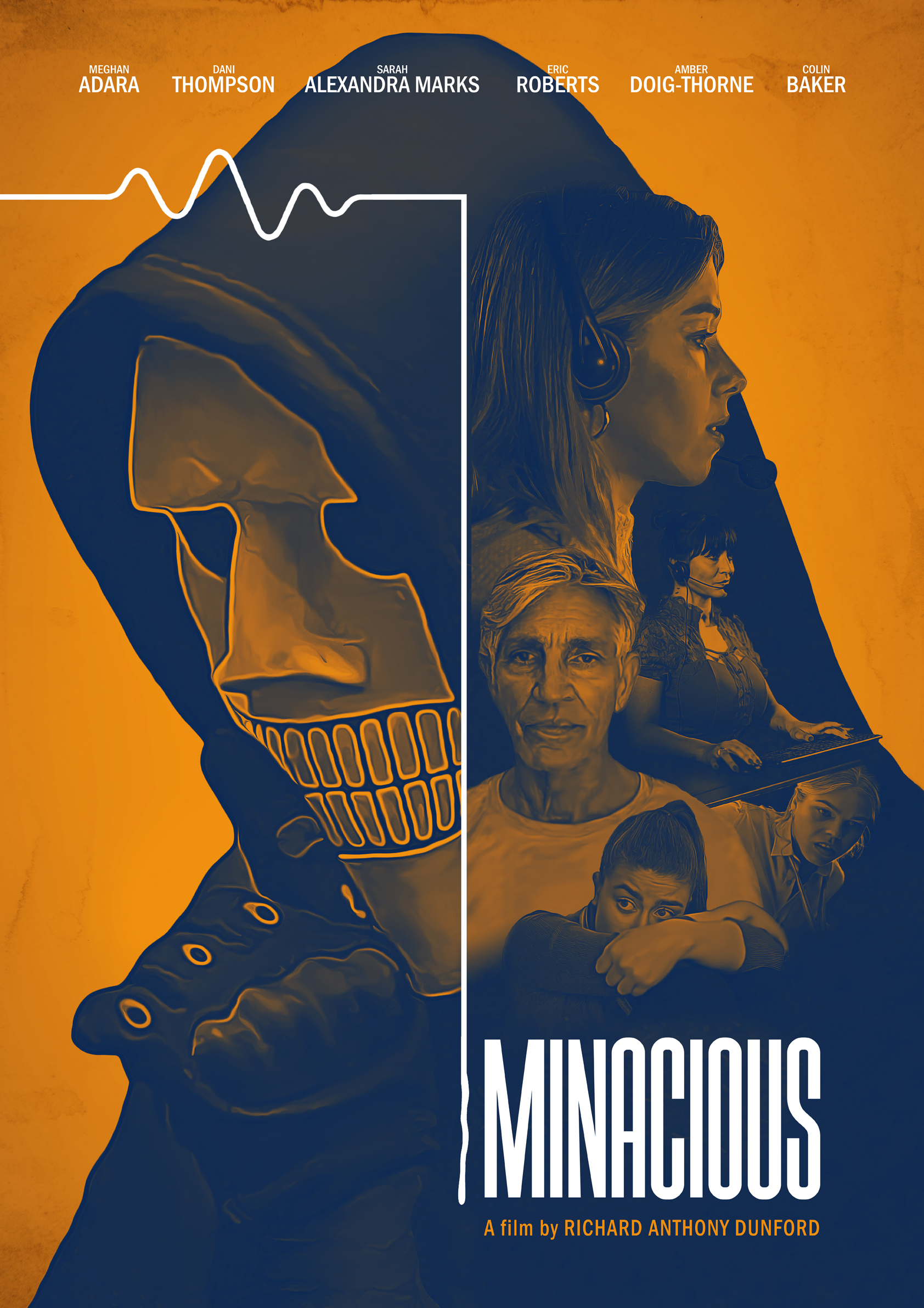 Nope uploaded by Handy Kara

The Fool uploaded by TaylorBlueArt

Die Hard uploaded by knasas

Ressurection uploaded by keithgdesigns
Wakanda Forever uploaded by yuminghuang

Indiana Jones uploaded by colinmurdoch
Nope uploaded by Sam Dunn
Scream 6 uploaded by NSFX Studios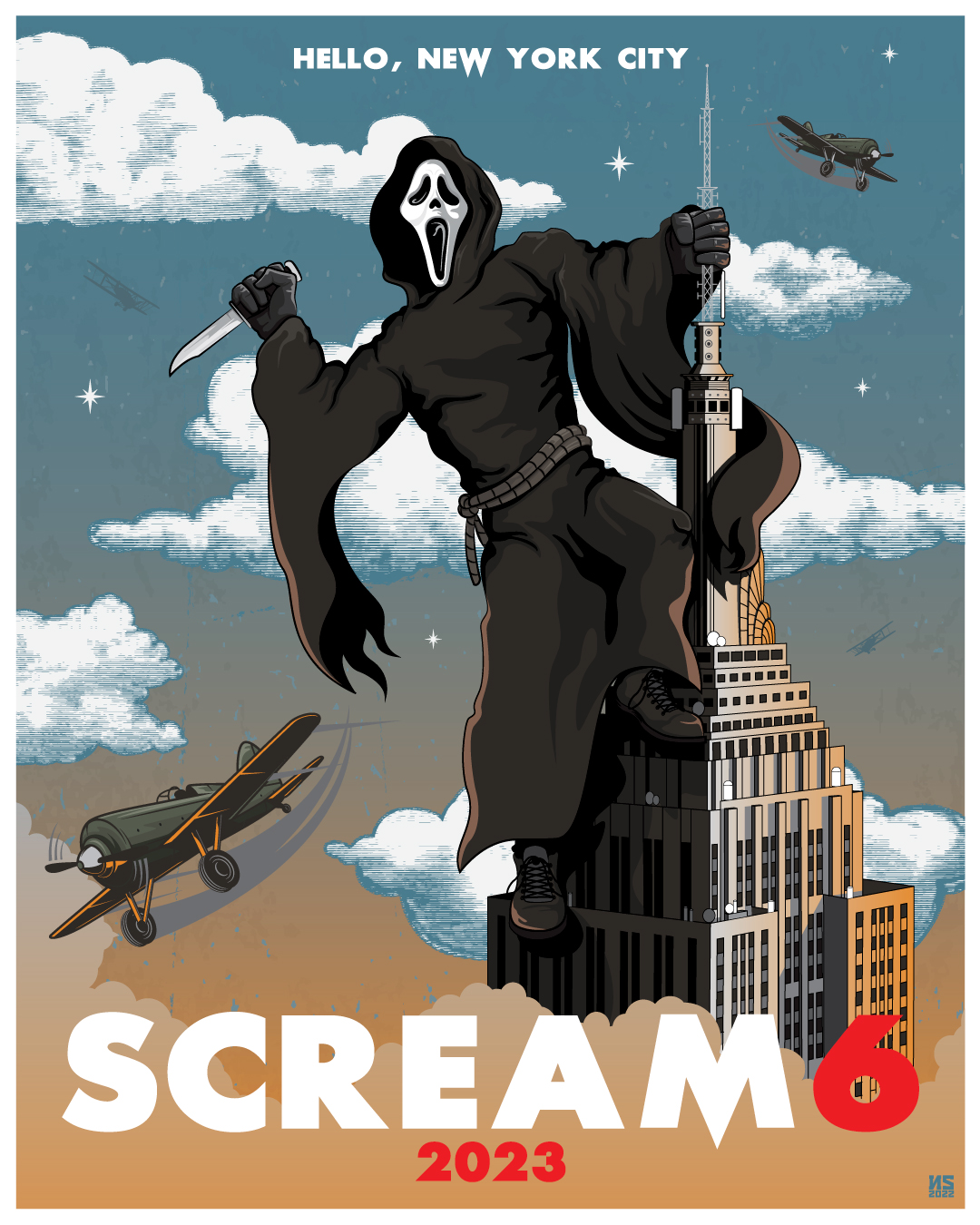 Daredevil: Born Again uploaded by Bok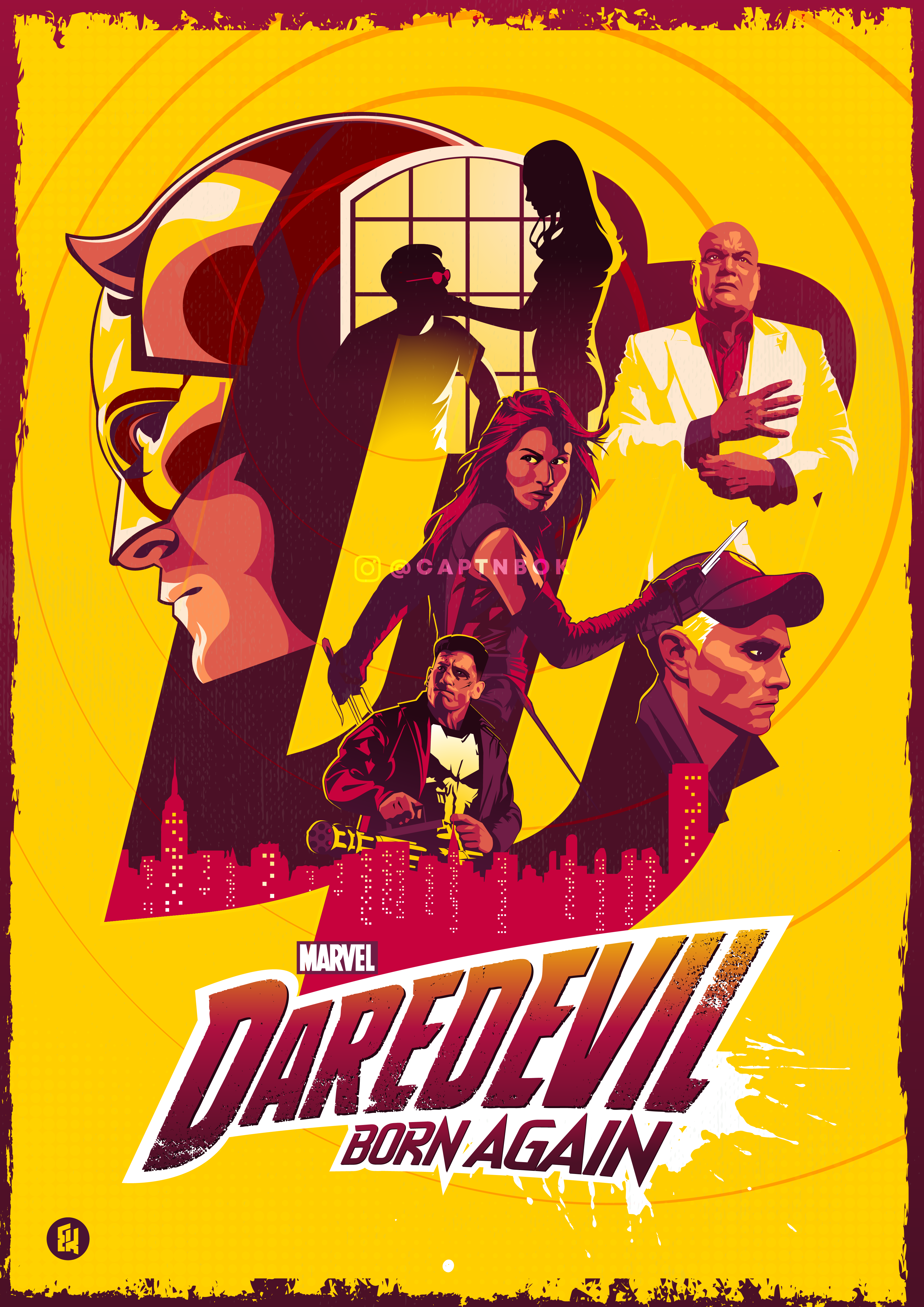 Event Horizon uploaded by monsieurgordon
The Dark Knight Trilogy series uploaded by johndunn5
American Psycho uploaded by NSFX Studios
The Black Phone uploaded by thomas riegler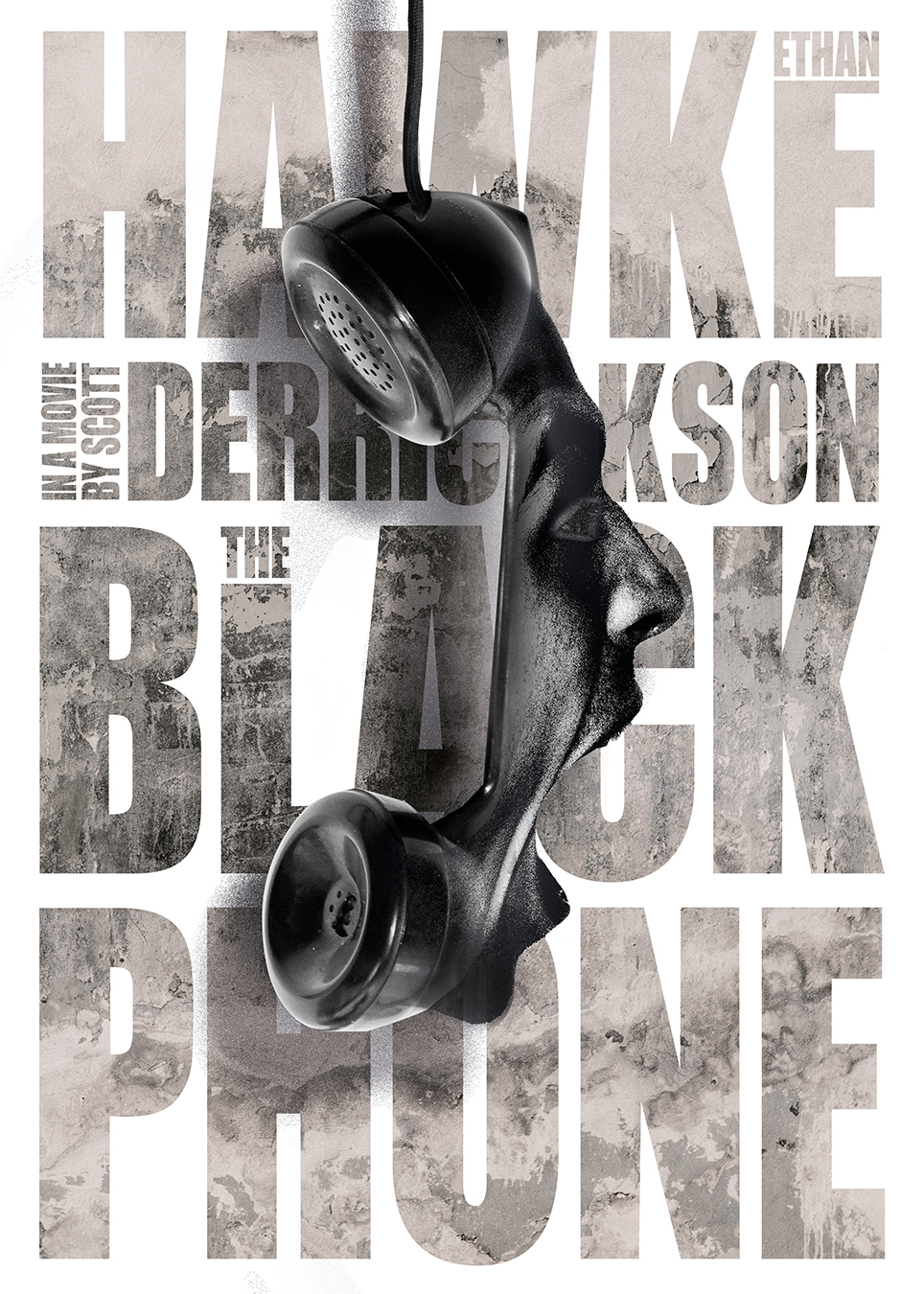 Daredevil: Born Again uploaded by mickaeljournou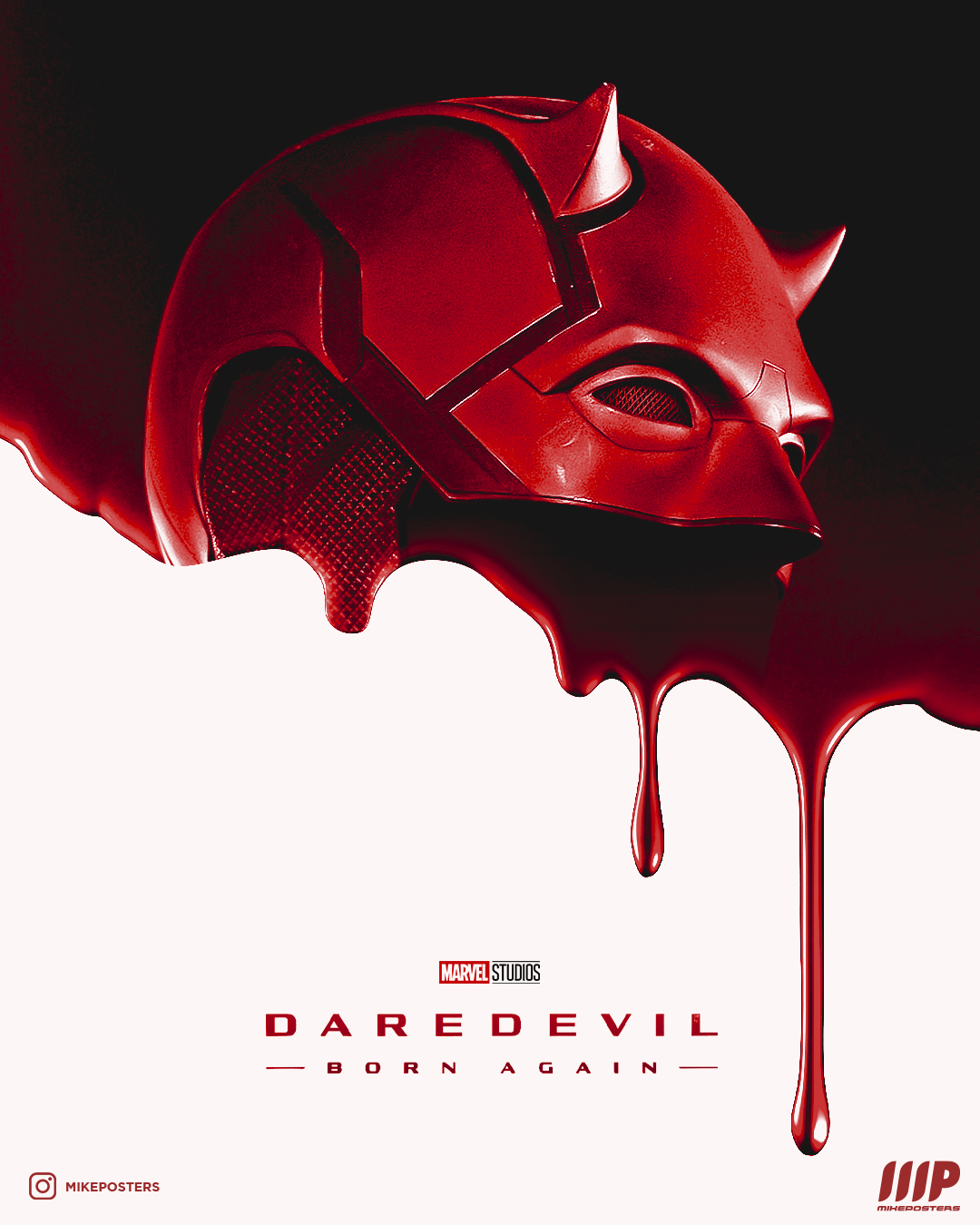 Squid Game uploaded by Sam Dunn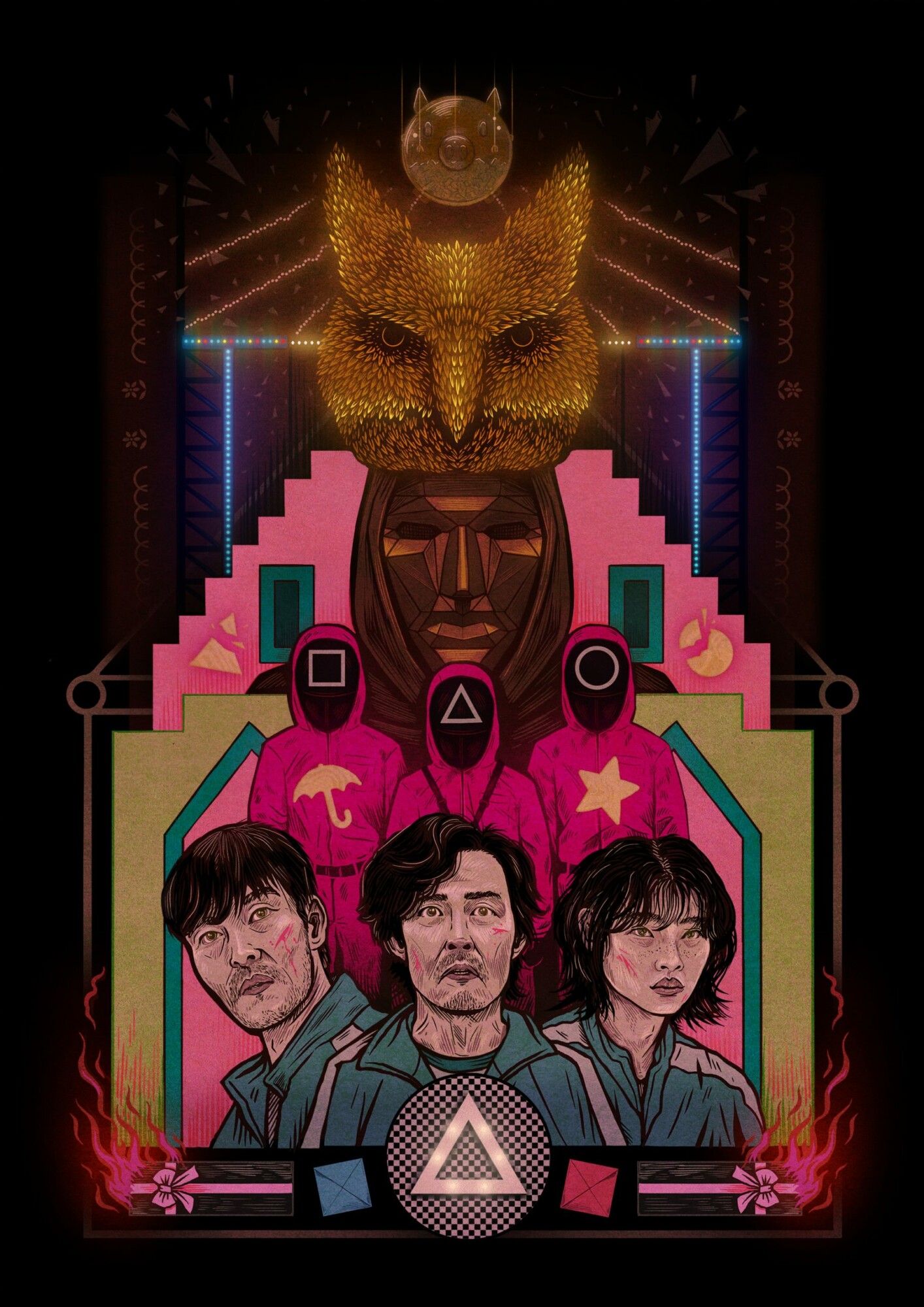 X uploaded by agustinrmichel
That's it for this week's Monday Motivation! Which was your favourite?
Let us know in the comments or send us a tweet @posterspy.
Upload your recent work for a chance to be featured in next week's Monday Motivation article.
Sign up to PosterSpy today to start sharing your work on the web's most visited
platform for alternative poster designers.
Enjoy this content? Consider becoming a PosterSpy patron for just £4 a month.
Your monthly contribution goes towards new content, our web hosting and maintaining the website. You'll also get access to new website features exclusive to patrons and discounts with our partners. Full list of perks.