Welcome to Monday Motivation #297, a weekly article highlighting some of the week's best uploads, aimed at inspiring your creative week ahead! Here are some of our favourites. Be sure to share your own favourites with us on Twitter – @posterspy.
Halloween uploaded by Gokaiju
Cape Fear uploaded by serassiro

Crimes of the Future uploaded by nrib_design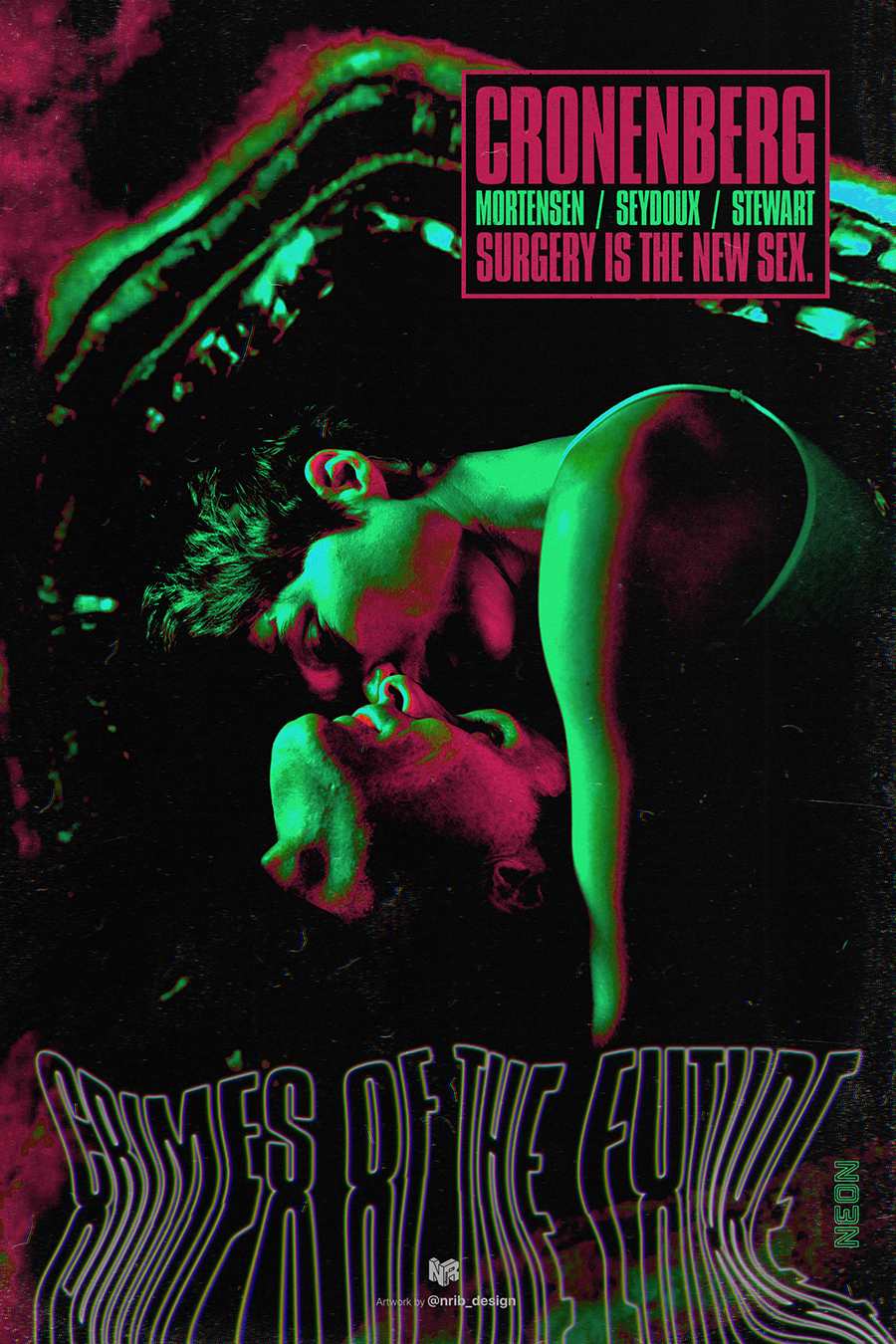 Antlers uploaded by Ratgod

Halloween uploaded by Amas

Halloween uploaded by nickchargeart

Obi-Wan Kenobi uploaded by Mark Levy Art

Alma's Not Normal uploaded by motionbean

Obi-Wan Kenobi uploaded by oscarmart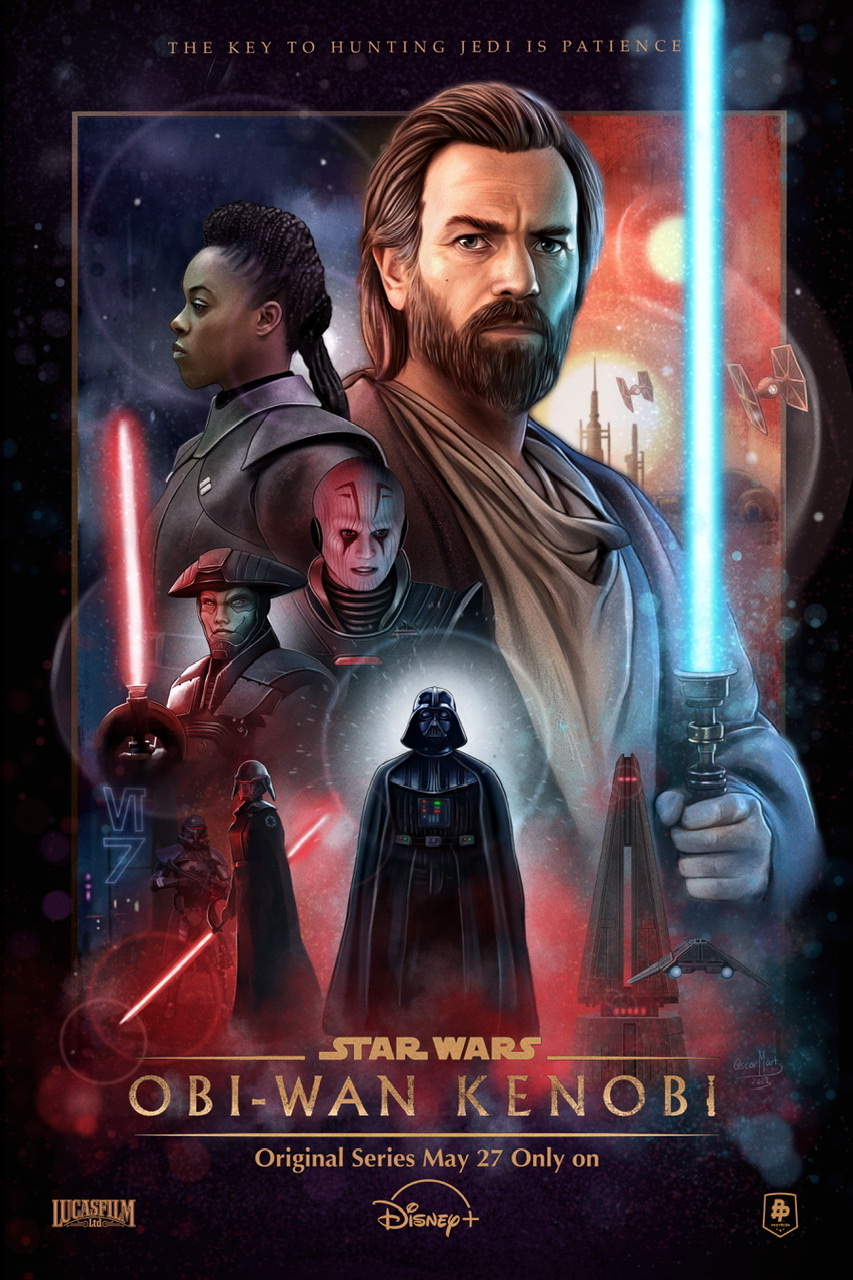 Crimes of the Future uploaded by keithgdesigns

Halloween uploaded by sinagedesign
Lightyear uploaded by Phil Shelly Creative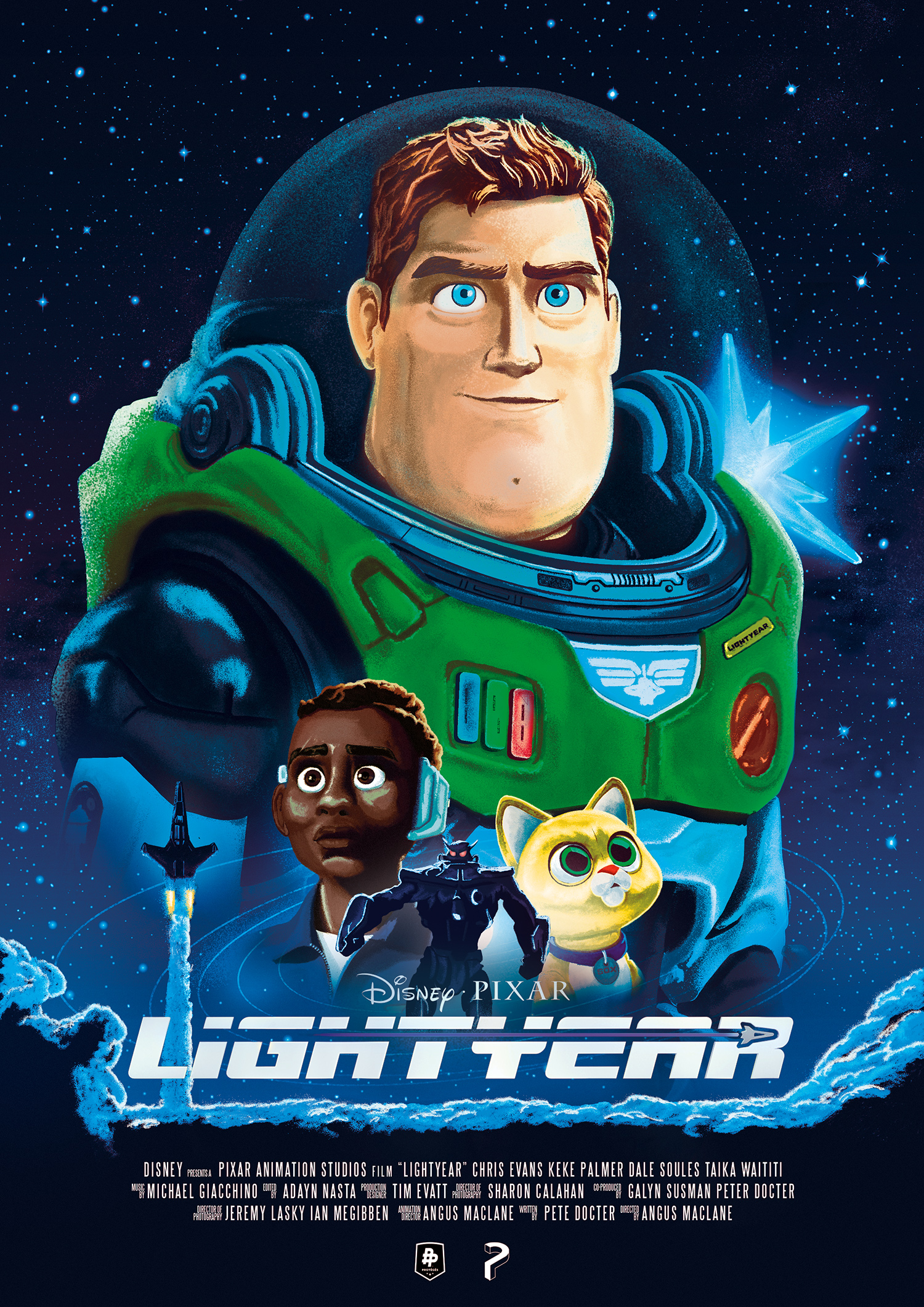 The VVitch uploaded by simonpetrov
Tarkovsky's Stalker uploaded by Raf Sarmento
A Nightmare on Elm Street uploaded by halilkarasu
Halloween uploaded by piccolo135 

Casino uploaded by designomatt

Alien uploaded by AdamskE

The Northman uploaded by WiDaFr
Doctor Strange in the Multiverse of Madness uploaded by G.R. David

Khonshu uploaded by melissashipley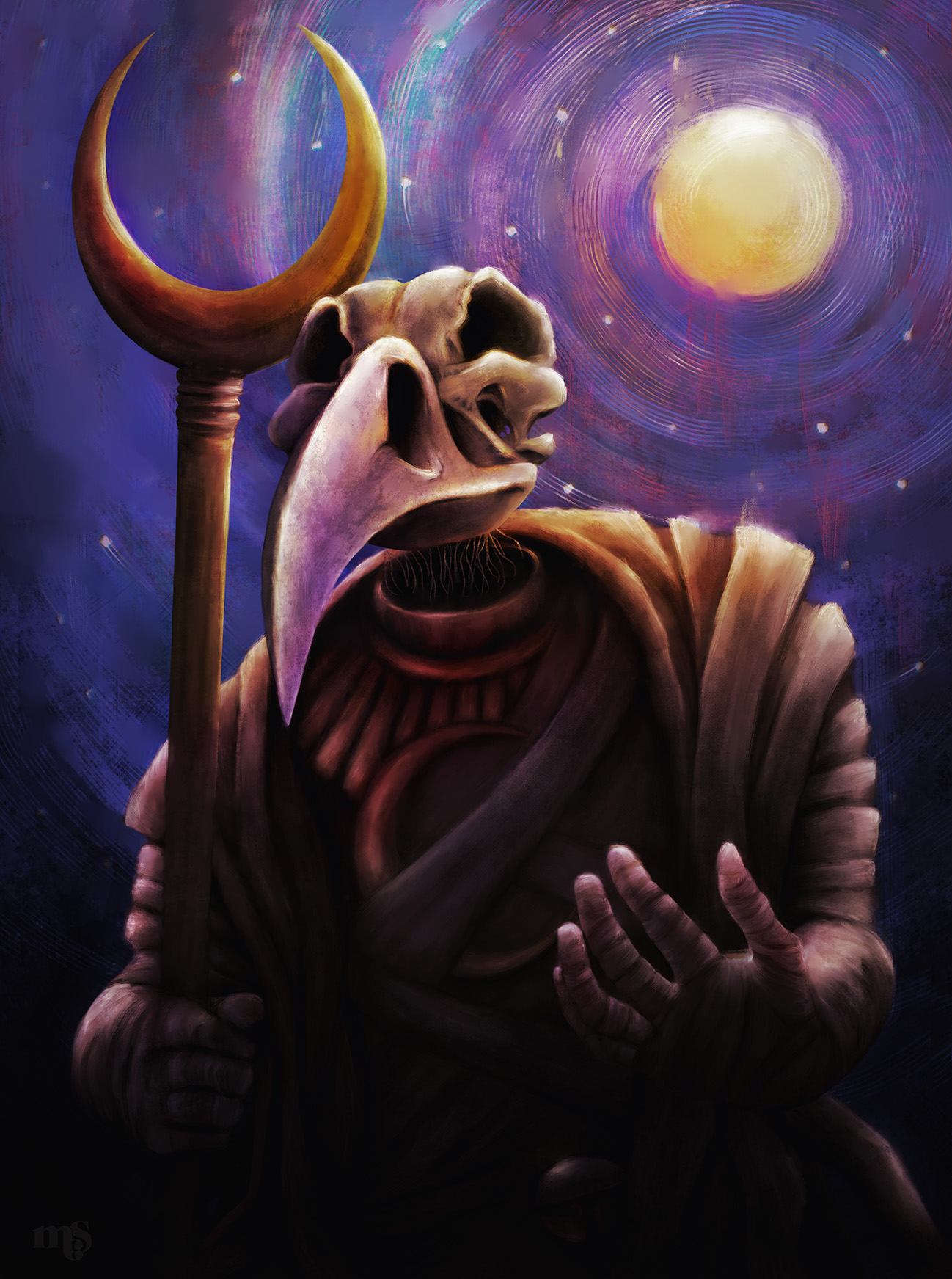 Laurie's Yearbook uploaded by Creepy Carves Design
Guardians of the Galaxy Holiday Special uploaded by melissashipley

The Hellper uploaded by JH
Joker uploaded by simonpetrov
The Green Knight uploaded by Uberchango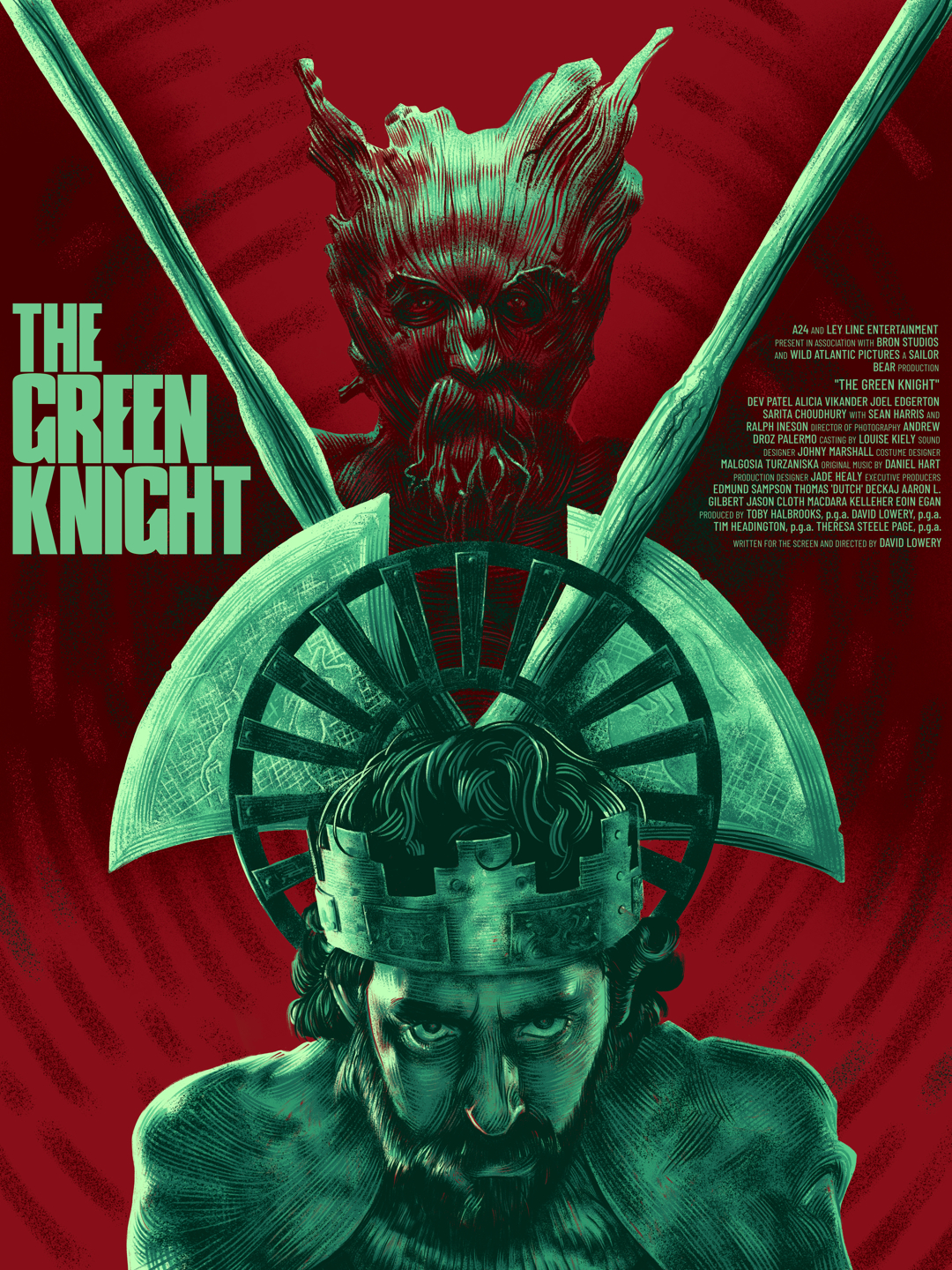 Hail to the King, Baby uploaded by joshbeamish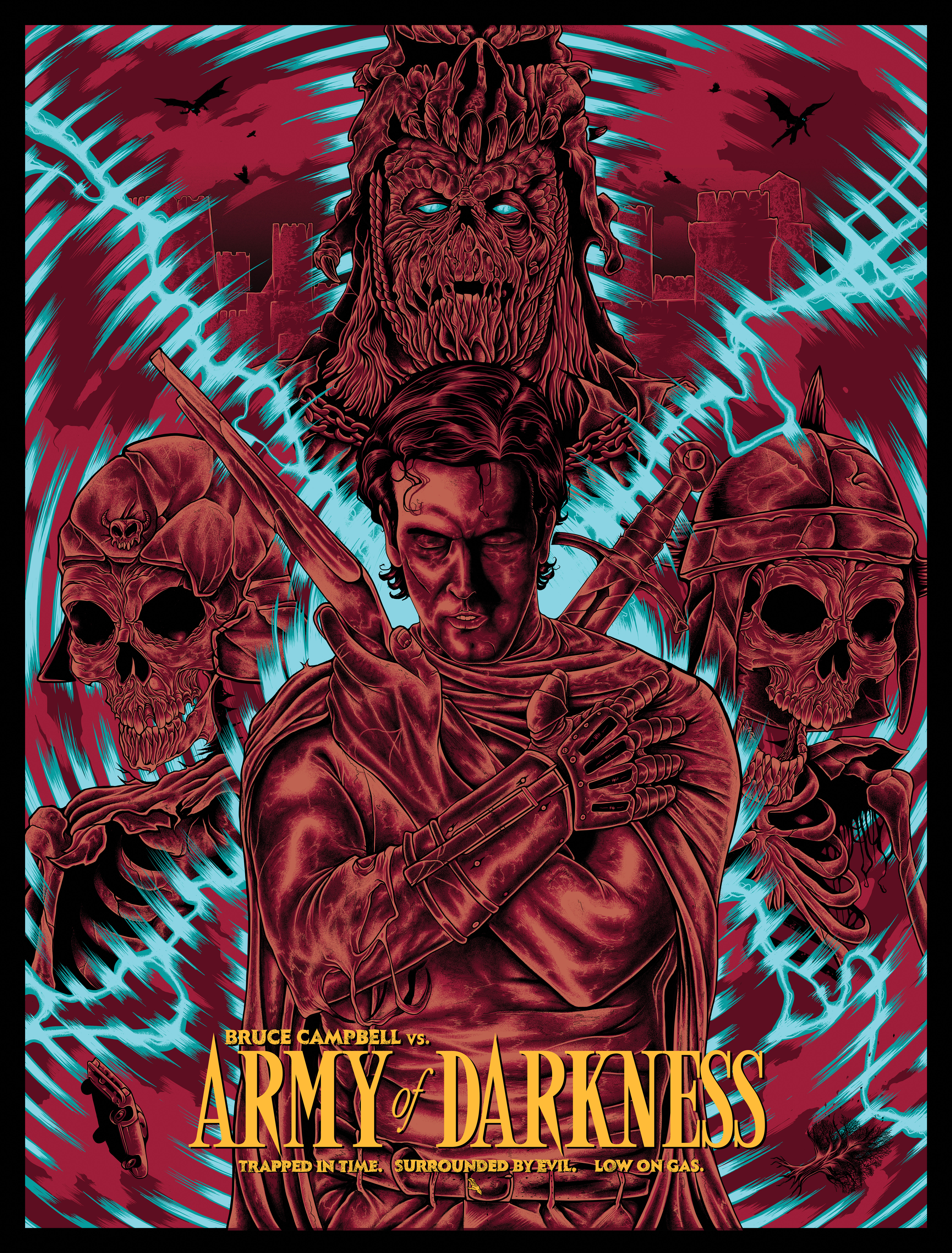 Something Is Killing The Children uploaded by ConorFT
The Housemaid uploaded by Bam.create
Ghostbusters uploaded by Mike_Mcgee
My name is the Lord! uploaded by Aleksey Rico
Spider-Man uploaded by Mark Levy Art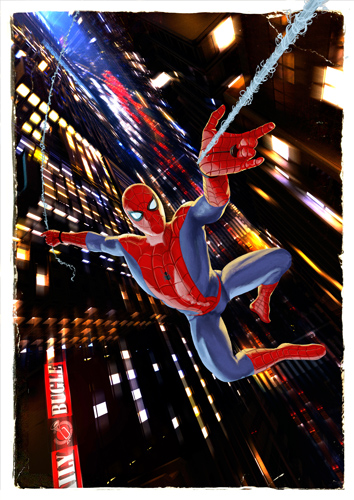 Obi-Wan Kenobi uploaded by CreativeByLucas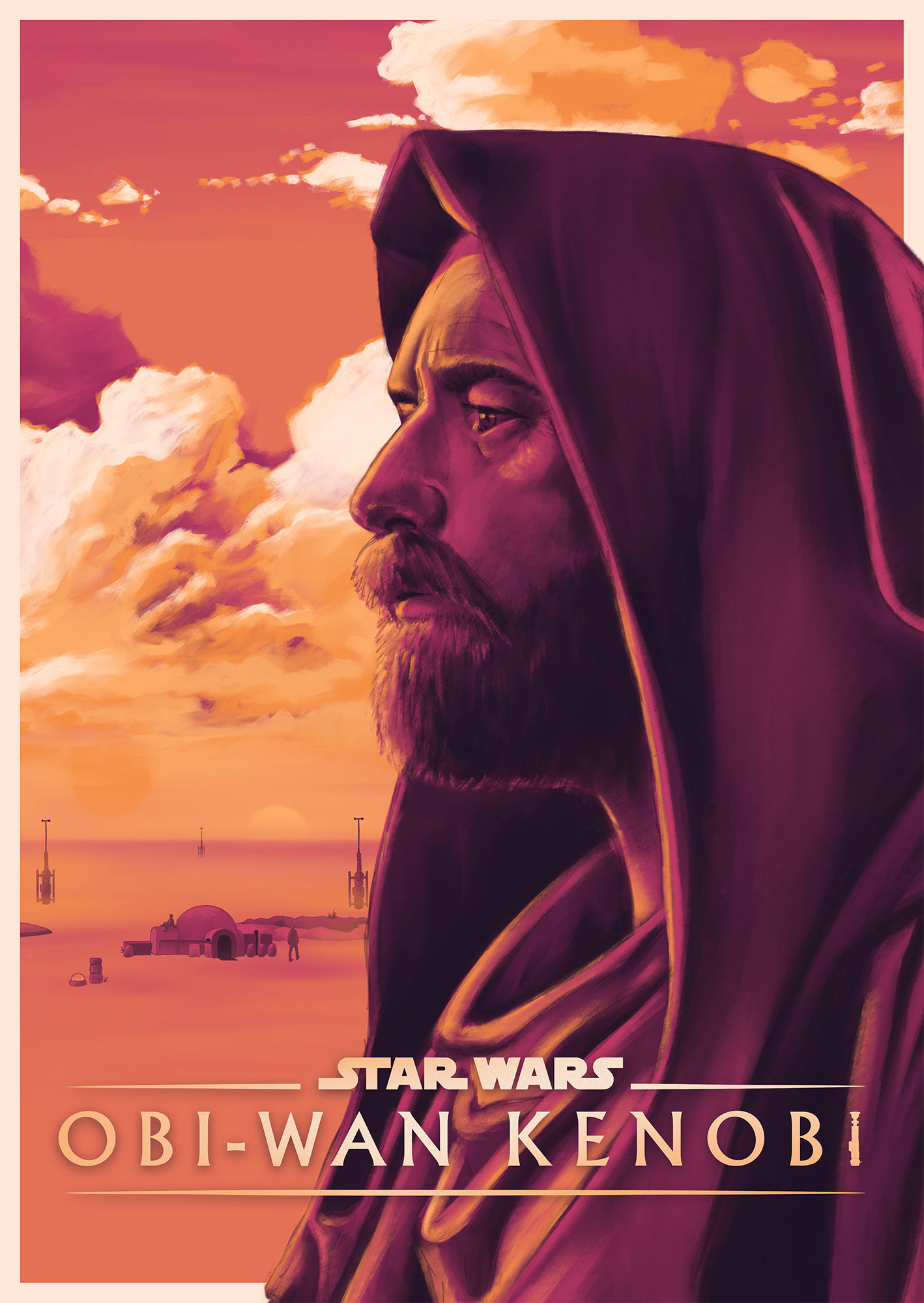 Dune uploaded by PaullmanDZN
Moon Knight uploaded by Sam Dunn
Reservoir Dogs uploaded by morgangirvin
Everything Everywhere All at Once uploaded by agustinrmichel
Spider-Man No Way Home uploaded by Stephen Campanella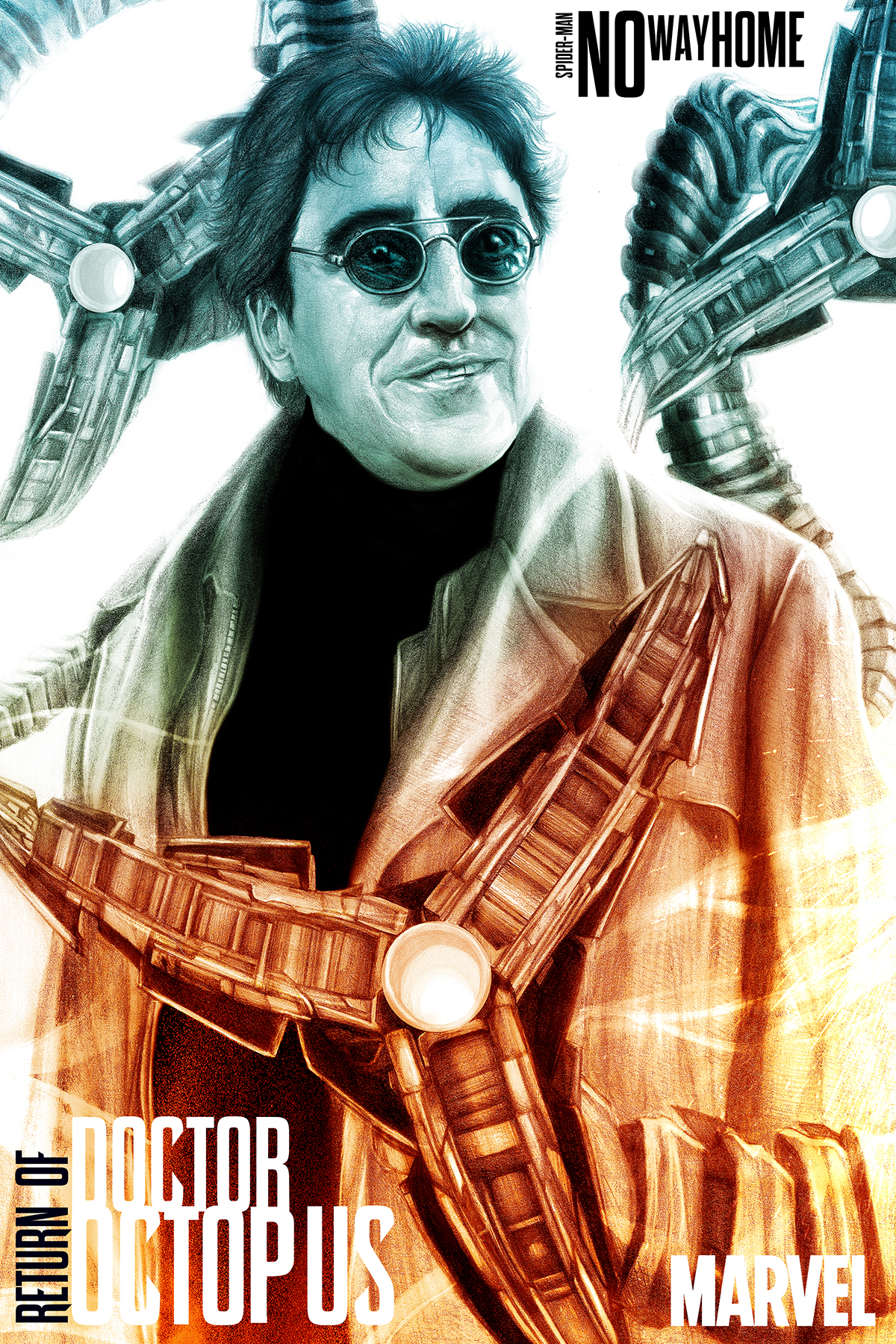 That's it for this week's Monday Motivation! Which was your favourite?
Let us know in the comments or send us a tweet @posterspy.
Upload your recent work for a chance to be featured in next week's Monday Motivation article.
Sign up to PosterSpy today to start sharing your work on the web's most visited
platform for alternative poster designers.
Enjoy this content? Consider becoming a PosterSpy patron for just £4 a month.
Your monthly contribution goes towards new content, our web hosting and maintaining the website. You'll also get access to new website features exclusive to patrons and discounts with our partners. Full list of perks.