Welcome to Monday Motivation #290, a weekly article highlighting some of the week's best uploads, aimed at inspiring your creative week ahead! Here are some of our favourites. Be sure to share your own favourites with us on Twitter – @posterspy.
The Batman uploaded by xpgfx

Morbius uploaded by dannyaer

Moon Knight uploaded by tonycoppin

Superman uploaded by Neil fraser graphics

Aliens uploaded by Kieran

By Order of The Peaky Blinders uploaded by wedieunbloomed

Ahsoka uploaded by Traci

The Green Knight uploaded by intotheposterverse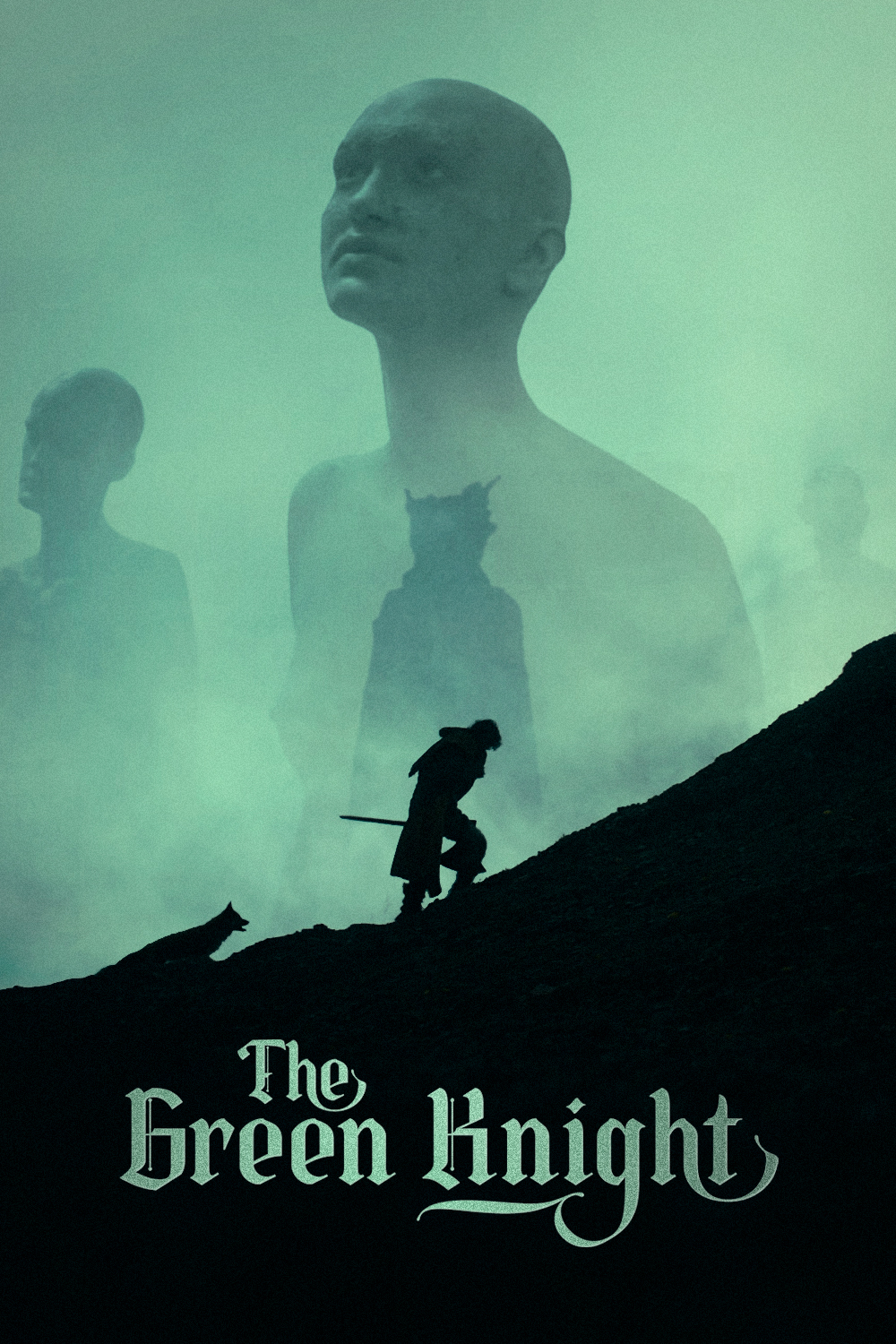 The Batman uploaded by rafaorrico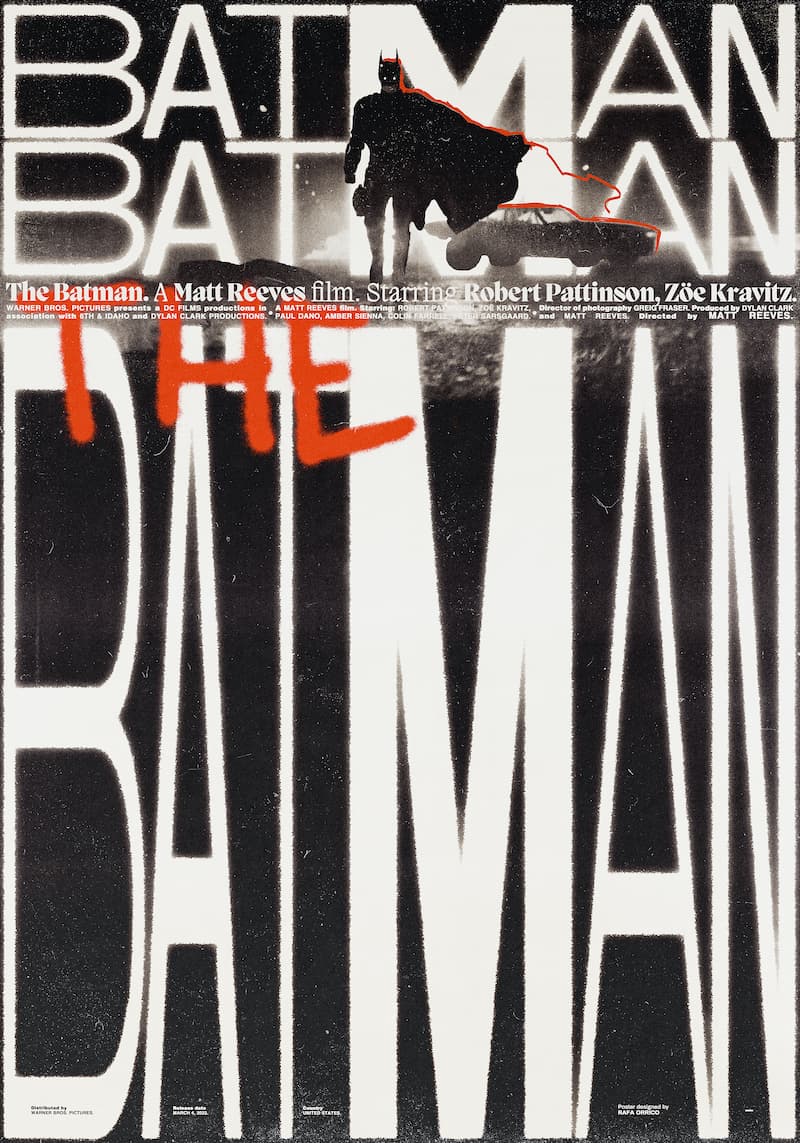 Star Lord (Jon McLaren) uploaded by Rico Jr

The Batman uploaded by intotheposterverse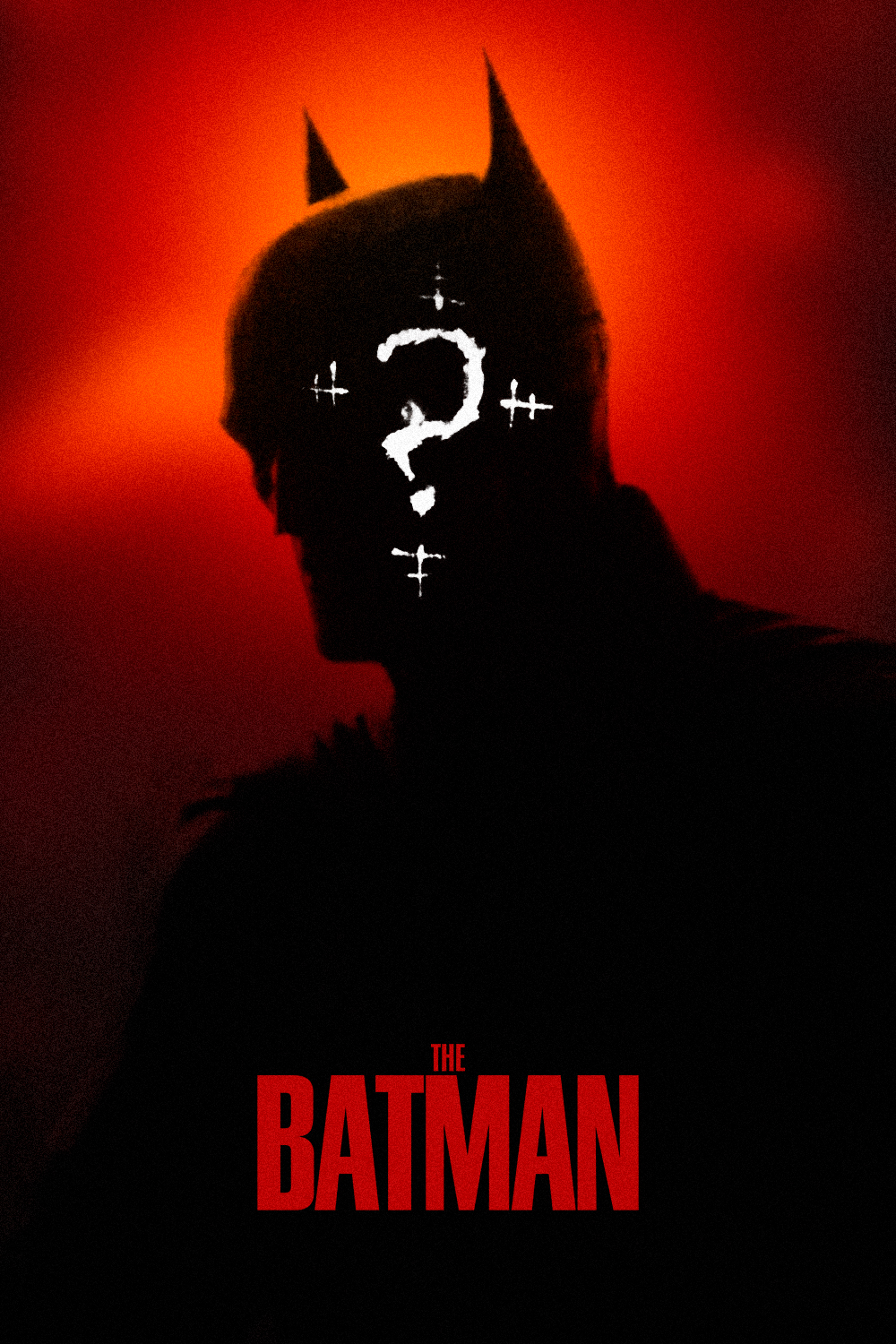 The Prowler uploaded by nrib_design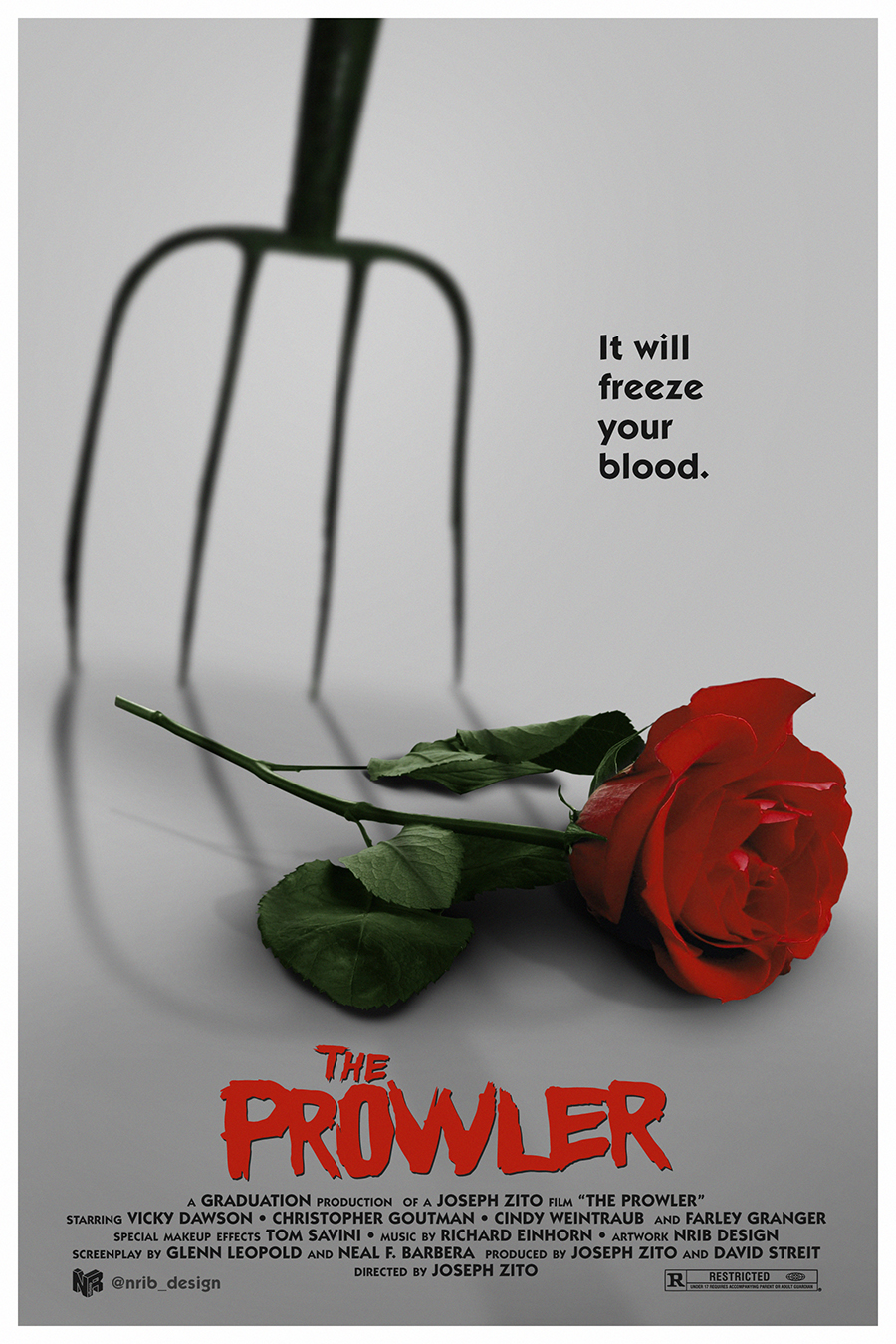 The Batman uploaded by Samer Alkaabi
Marriage Story uploaded by simonpetrov
Moon Knight uploaded by jimmyarts2009
=Chorus uploaded by shrimpy99 

"A Nocturnal Animal" uploaded by thedarknatereturns

Candyman uploaded by halilkarasu

The Batman uploaded by PaullmanDZN
Yellowjackets uploaded by Mungui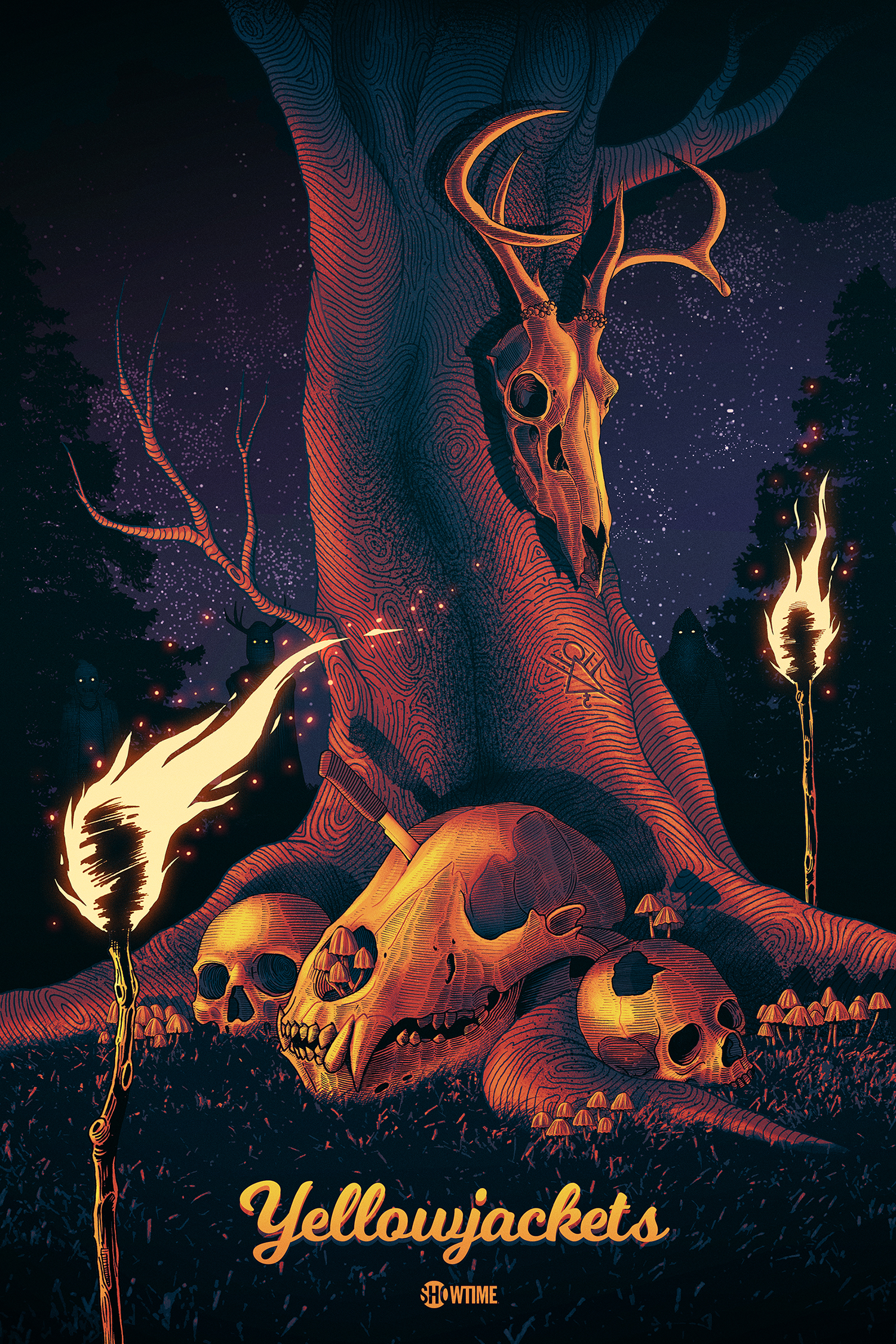 Nope uploaded by jhonartsy2
The Batman uploaded by joekim
Melancholia uploaded by simonpetrov

Repulsion uploaded by nickchargeart
Shotgun Hooker uploaded by Creepy Carves Design
The Pianist uploaded by tonycoppin
Don't Look Up uploaded by Handy Kara
West Side Story uploaded by haleyturnbull
The Batman uploaded by sophiebland
Carrie uploaded by Audrey V
The Batman uploaded by puckheroesart
Harry Potter and The Philosopher's Stone uploaded by rhysjhowell
Doctor Strange in the Multiverse of Madness uploaded by PaullmanDZN
The Secret of NIMH uploaded by rtreloar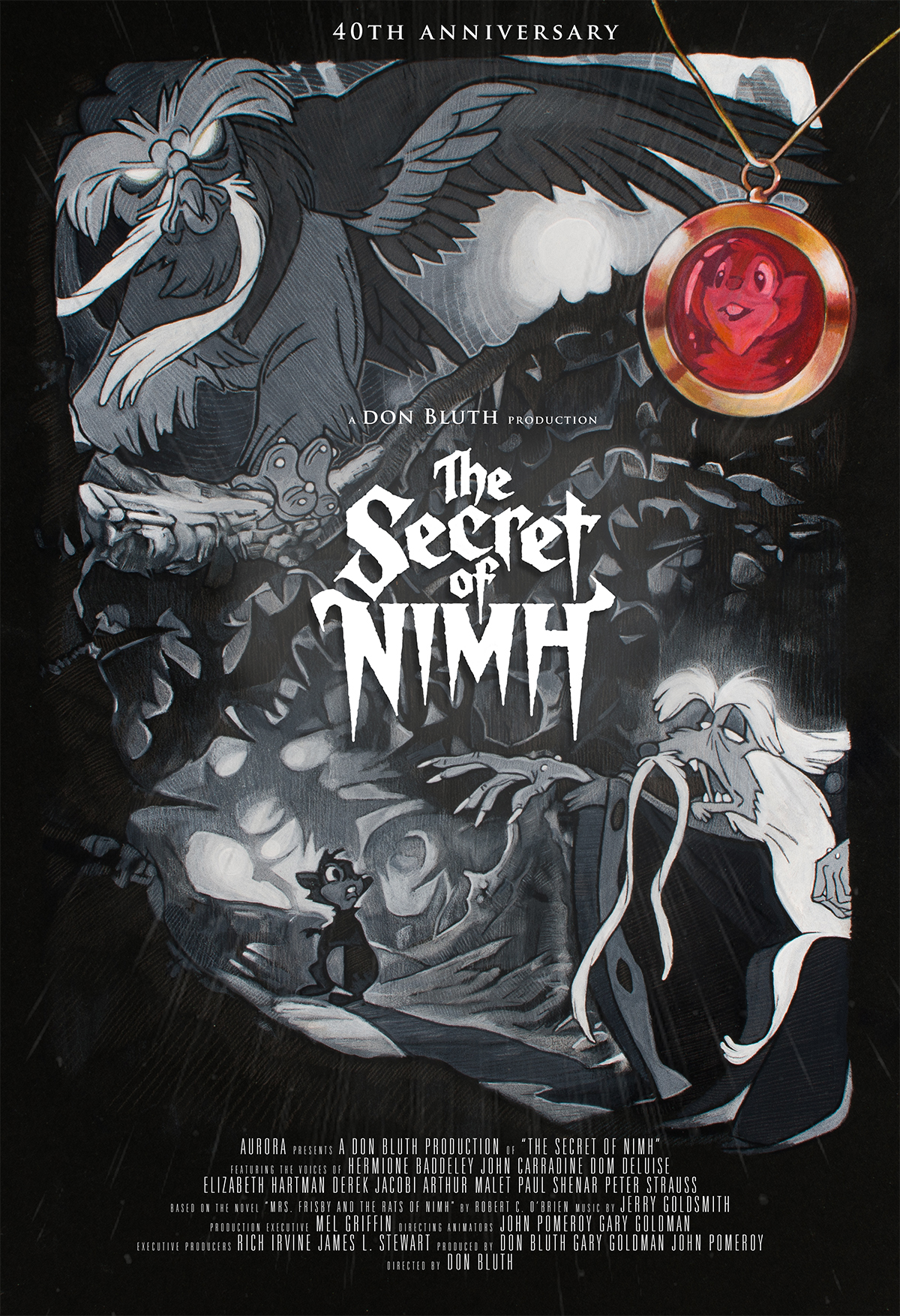 The Invisible Man uploaded by agustinrmichel
That's it for this week's Monday Motivation! Which was your favourite?
Let us know in the comments or send us a tweet @posterspy.
Upload your recent work for a chance to be featured in next week's Monday Motivation article.
Sign up to PosterSpy today to start sharing your work on the web's most visited
platform for alternative poster designers.
Enjoy this content? Consider becoming a PosterSpy patron for just £4 a month.
Your monthly contribution goes towards new content, our web hosting and maintaining the website. You'll also get access to new website features exclusive to patrons and discounts with our partners. Full list of perks.