Welcome to Monday Motivation #247, a weekly article highlighting some of the week's best uploads, aimed at inspiring your creative week ahead! Here are some of our favourites. Be sure to share your own favourites with us on twitter – @posterspy.
Godzilla vs Kong uploaded by rafaorrico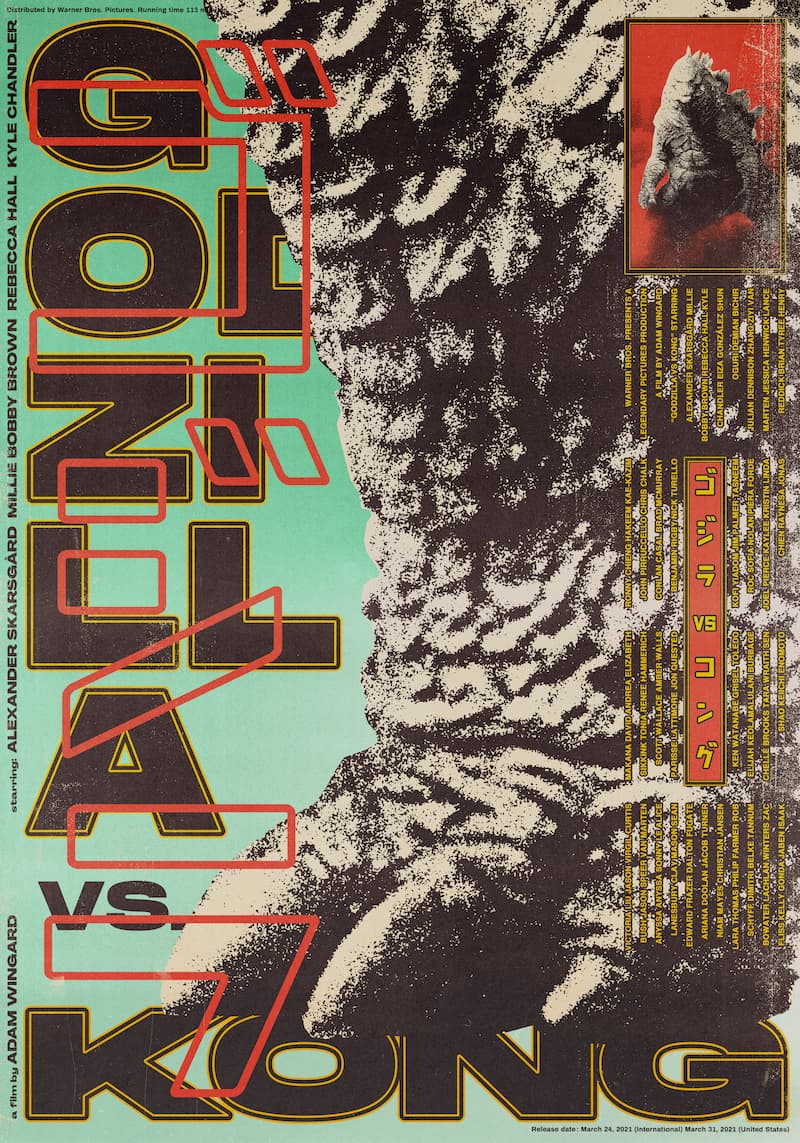 Trainspotting uploaded by ichigogalaxy
Twin Peaks The Return uploaded by womanonthemoon
Willy Wonka and the Chocolate Factory uploaded by rafbanzuela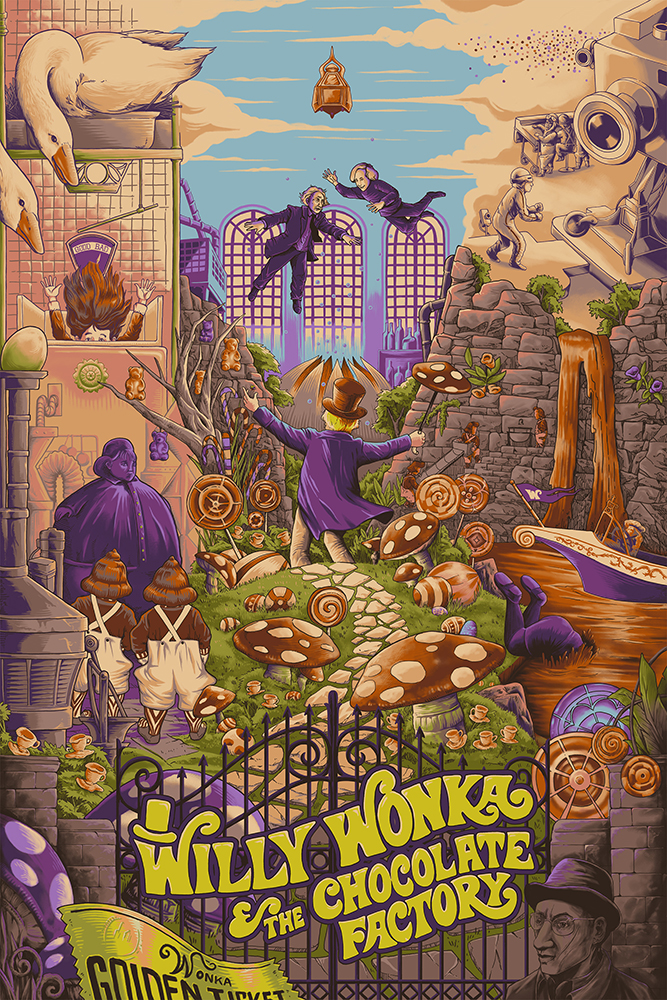 West Side Story uploaded by peterleschulz
Ed Wood uploaded by tyhabs
The Fly uploaded by agustinrmichel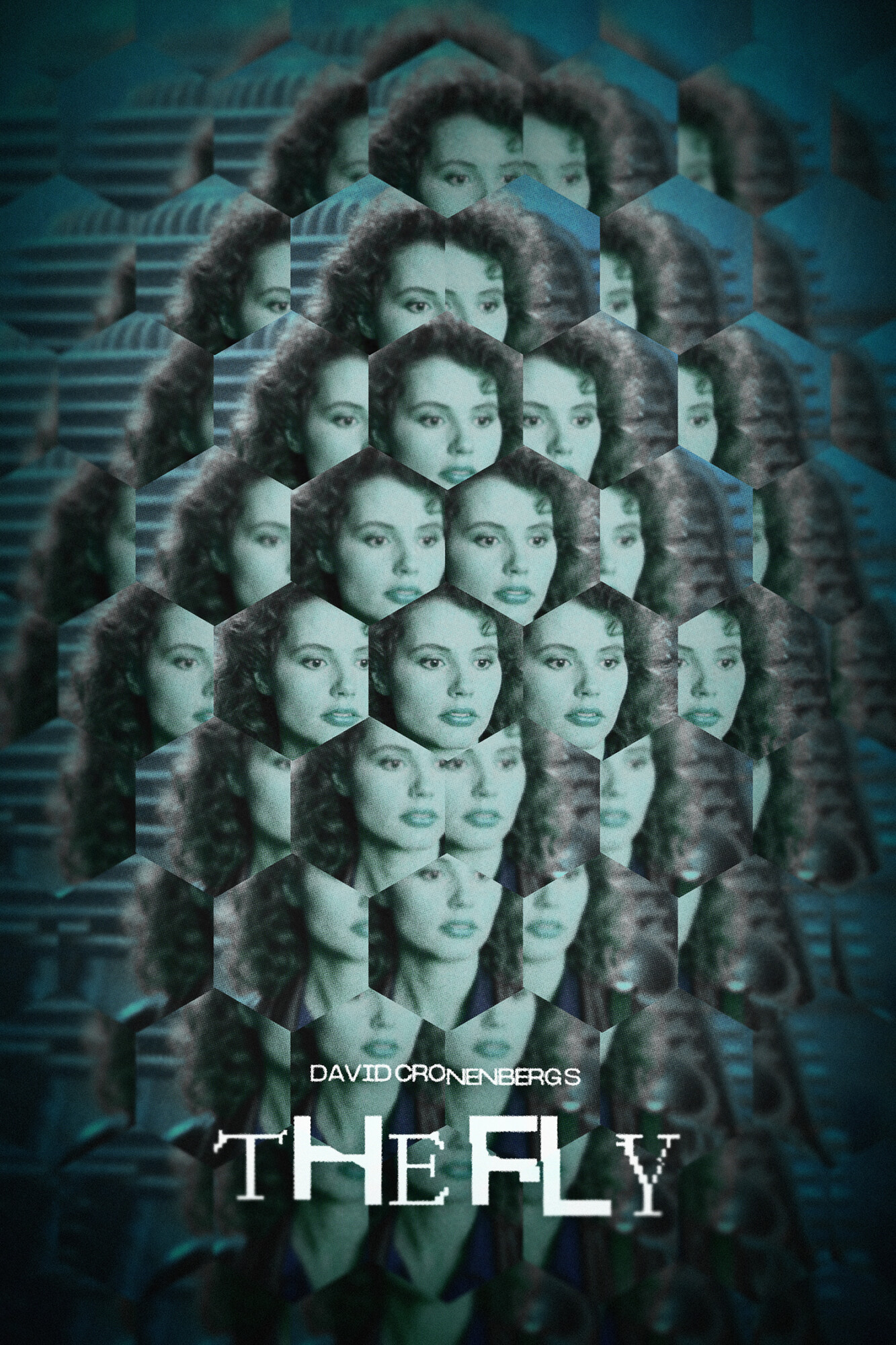 Into the Woods uploaded by peterleschulz
Nomadland uploaded by Max
Zack Snyder's Justice League uploaded by SahinDuezguen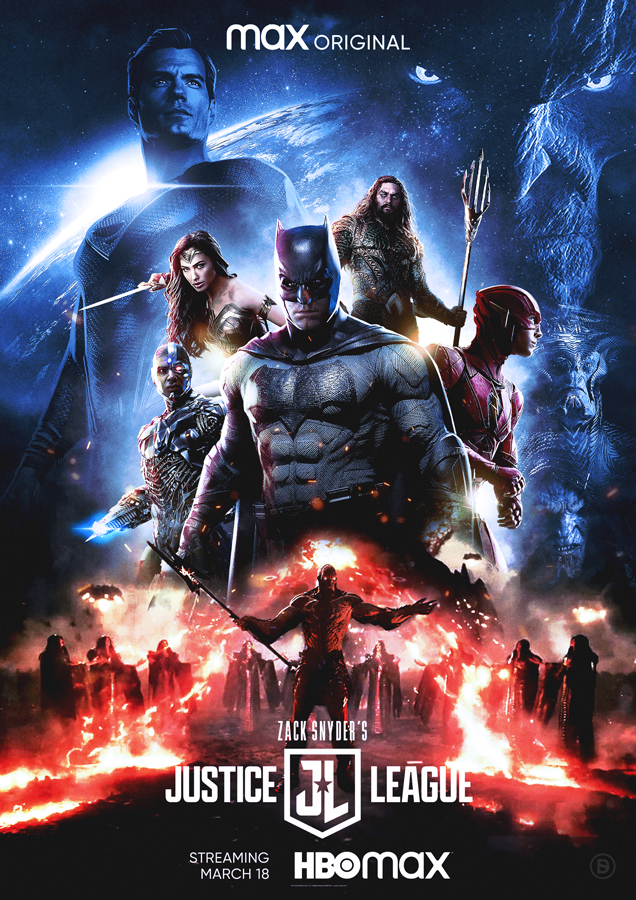 Zack Snyder's Justice League uploaded by gabluel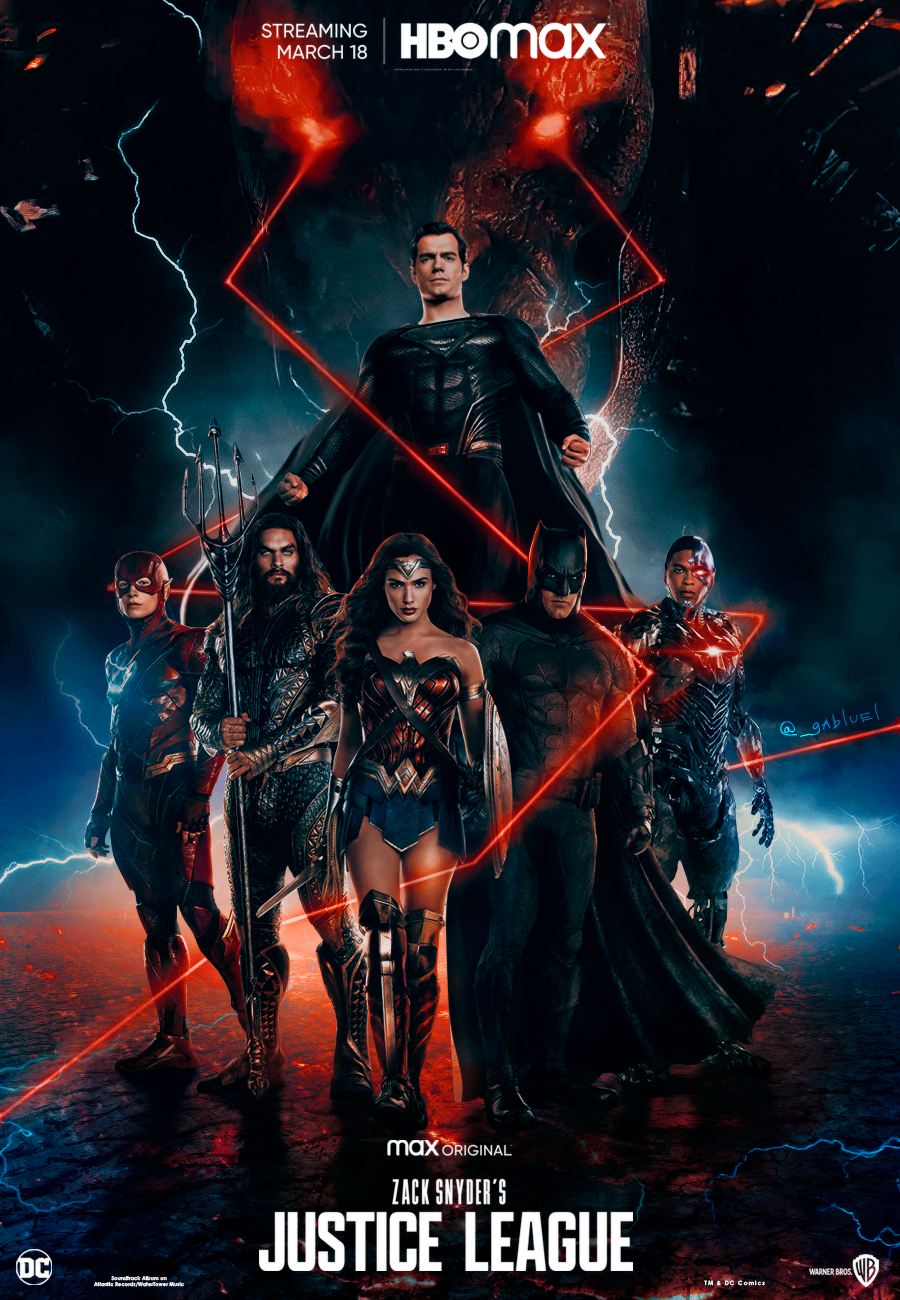 The Newzealand Story uploaded by sinagedesign
The Lure uploaded by Bam.create
You Know What I have Nightmares About uploaded by sjobergstudio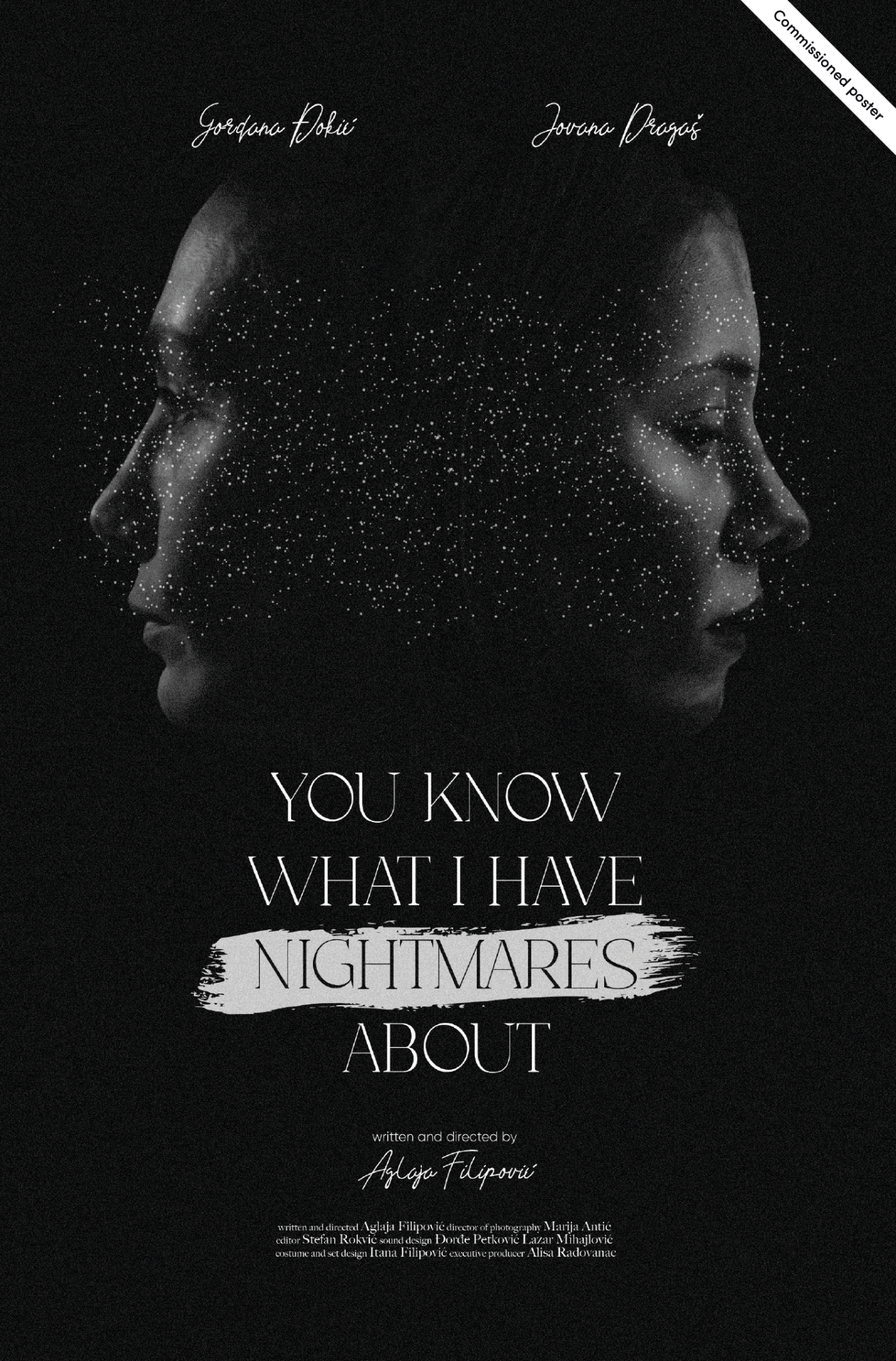 Blade Runner uploaded by nickchargeart
The Father uploaded by scottsaslow 
Zack Snyder's Justice League uploaded by visualsofazmat

The Irishman uploaded by thescarletwoman
Falcon and the Winter Soldier uploaded by rlockley
Dunkirk uploaded by pelcron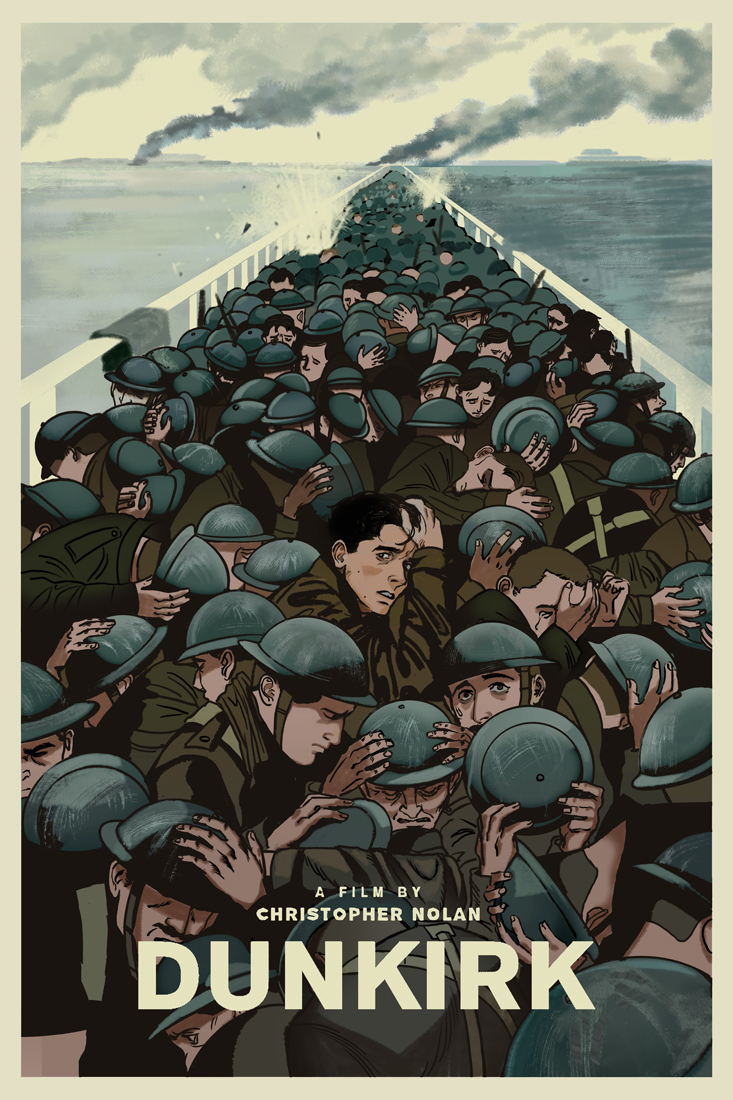 Trainspotting uploaded by chrisdashrob
Coleco uploaded by danaulama
The Trial of Chicago 7 uploaded by scottsaslow 
TENET uploaded by Neil Davies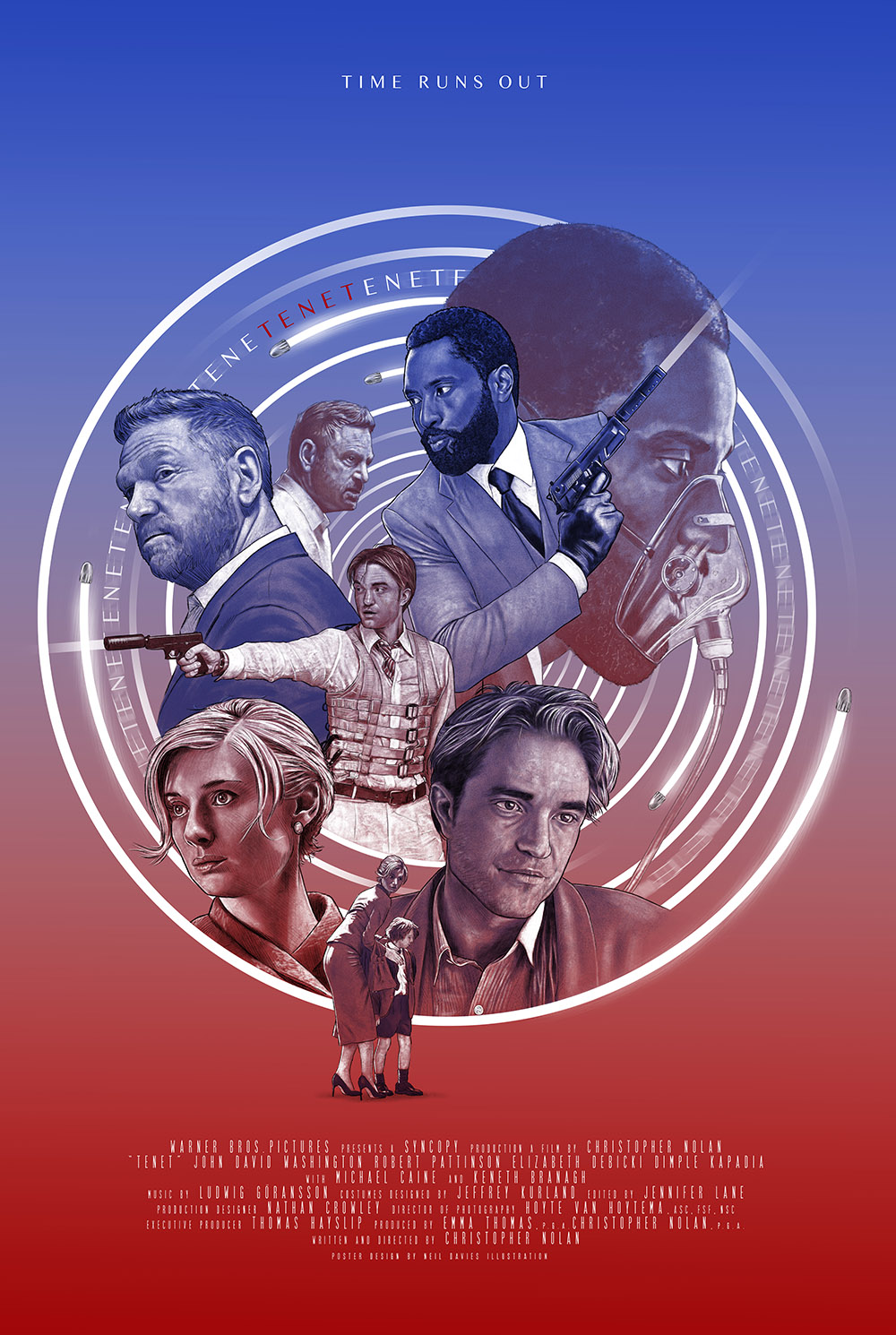 Cherry uploaded by  Phil Shelly Creative
Cherry uploaded by Hubert
Nomadland uploaded by thescarletwoman
---
That's it for this week's Monday Motivation! Which was your favourite?
Let us know in the comments or send us a tweet @posterspy.
Upload your recent work for a chance to be featured in next week's Monday Motivation article.
Sign up to PosterSpy today to start sharing your work on the web's most visited
platform for alternative poster designers.