Welcome to Monday Motivation #237, a weekly article highlighting some of the week's best uploads, aimed at inspiring your creative week ahead! Here are some of our favourites. Be sure to share your own favourites with us on twitter – @posterspy.
Scarface uploaded by jeffpoitiers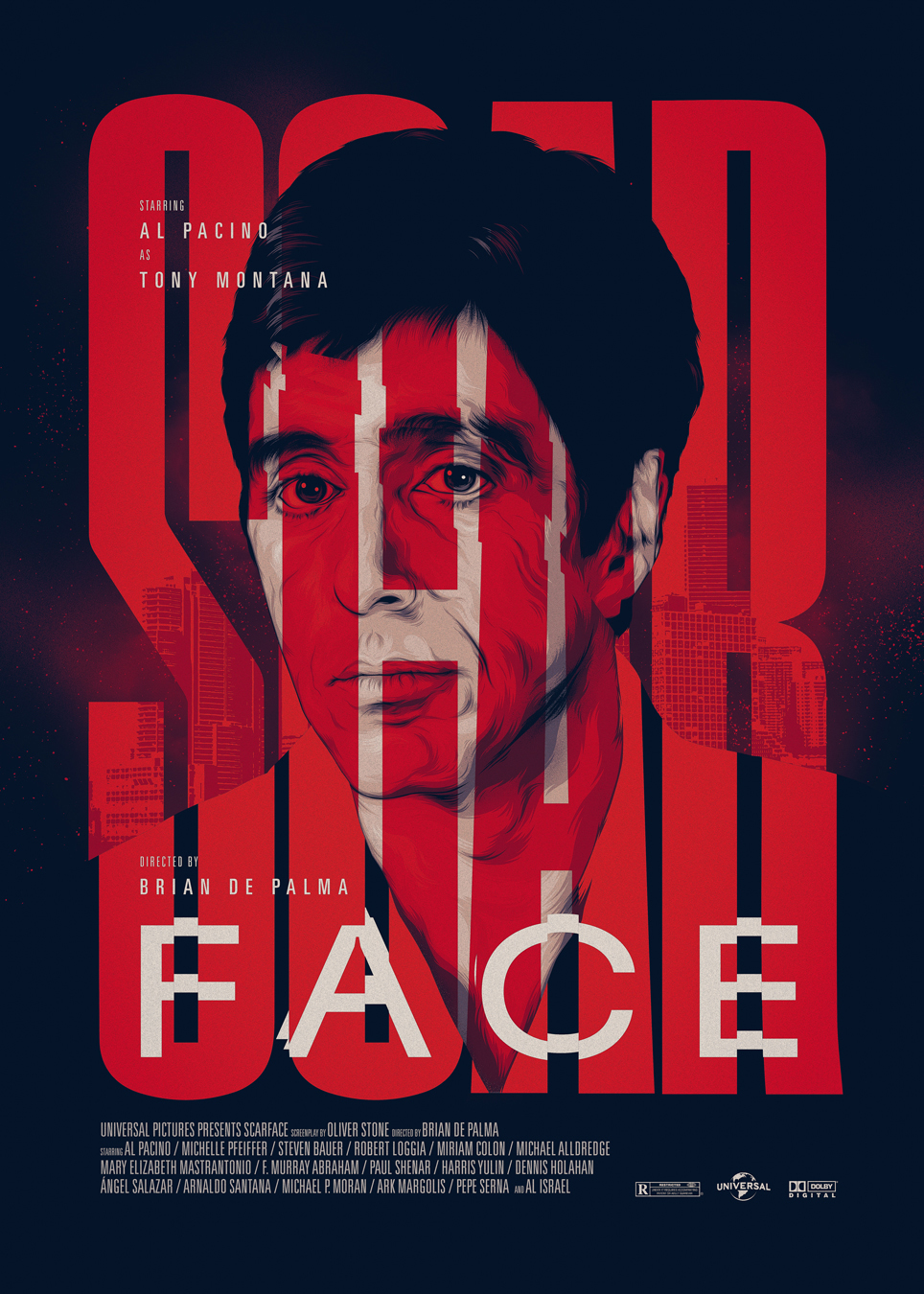 Logan uploaded by darkdesign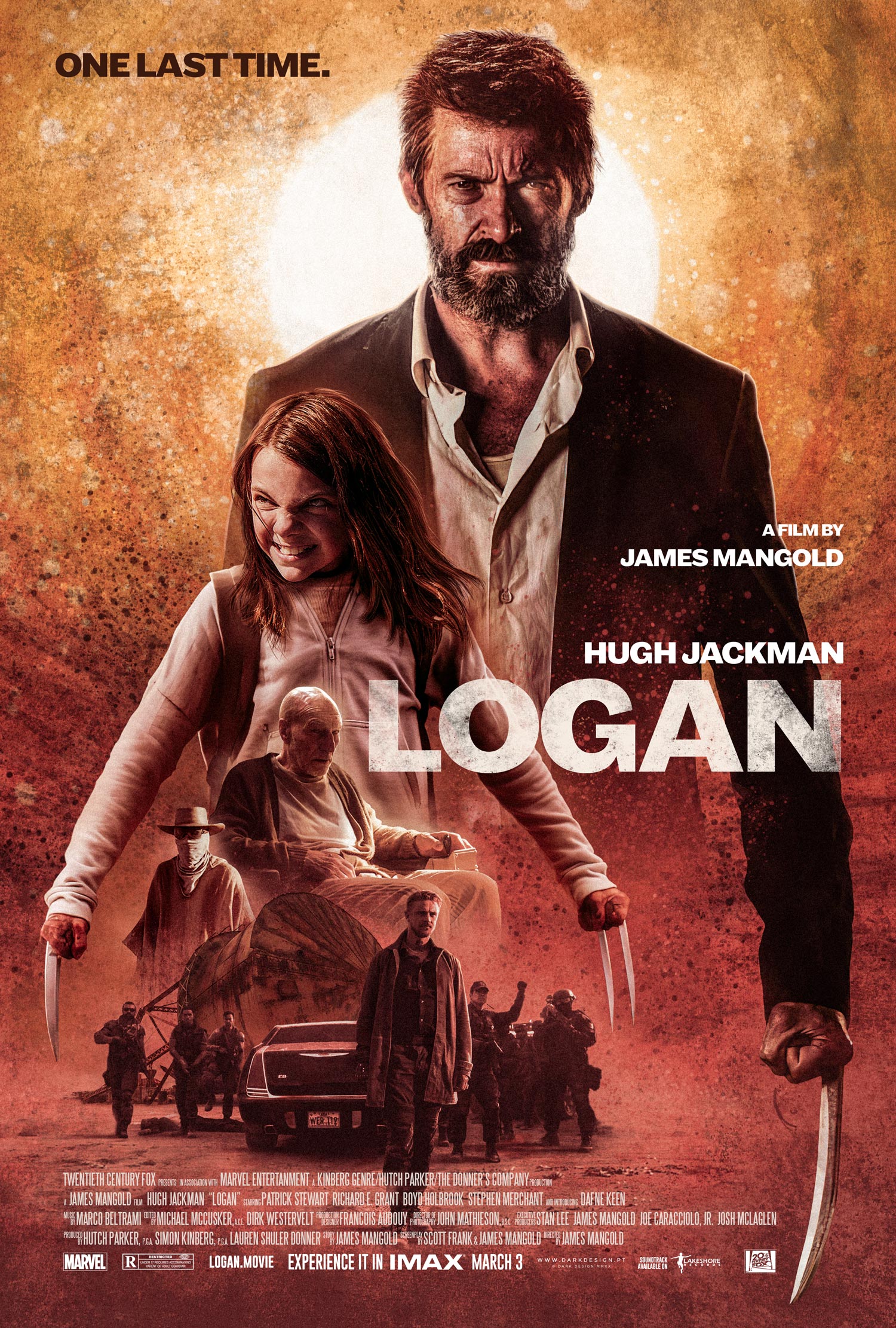 The Goonies uploaded by nickchargeart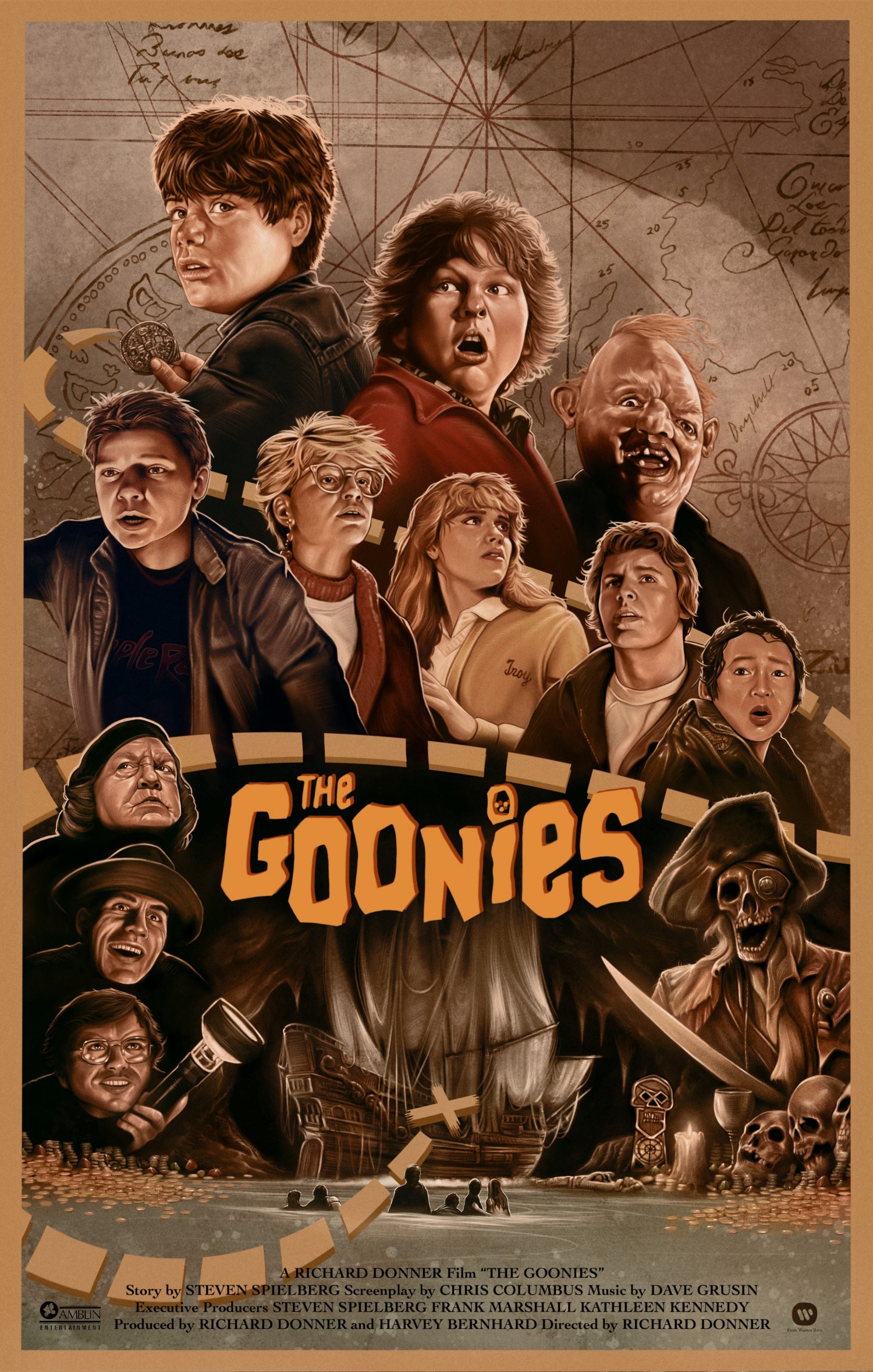 The Voices uploaded by womanonthemoon
The Rocketeer uploaded by theboysinthelab
Malcolm & Marie uploaded by seanlazonby
The Addams Family uploaded by Tiernandesign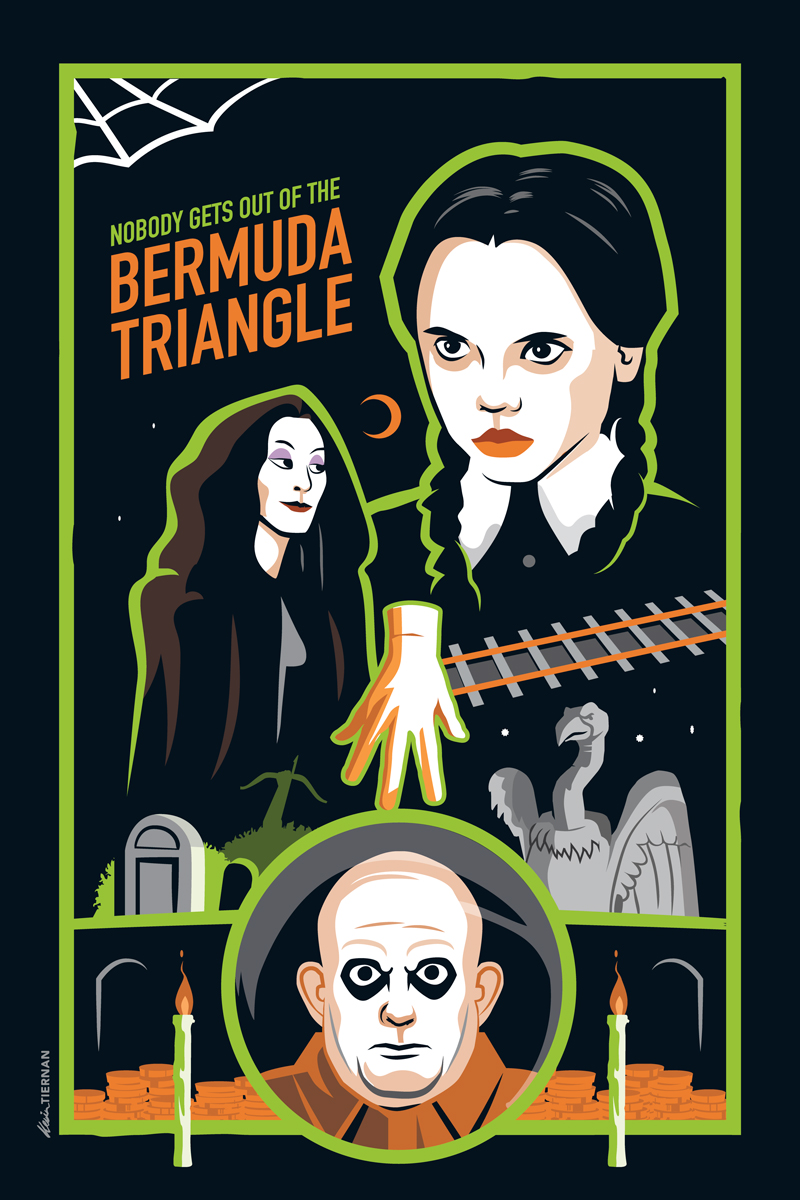 Child's Play 3 uploaded by sinagedesign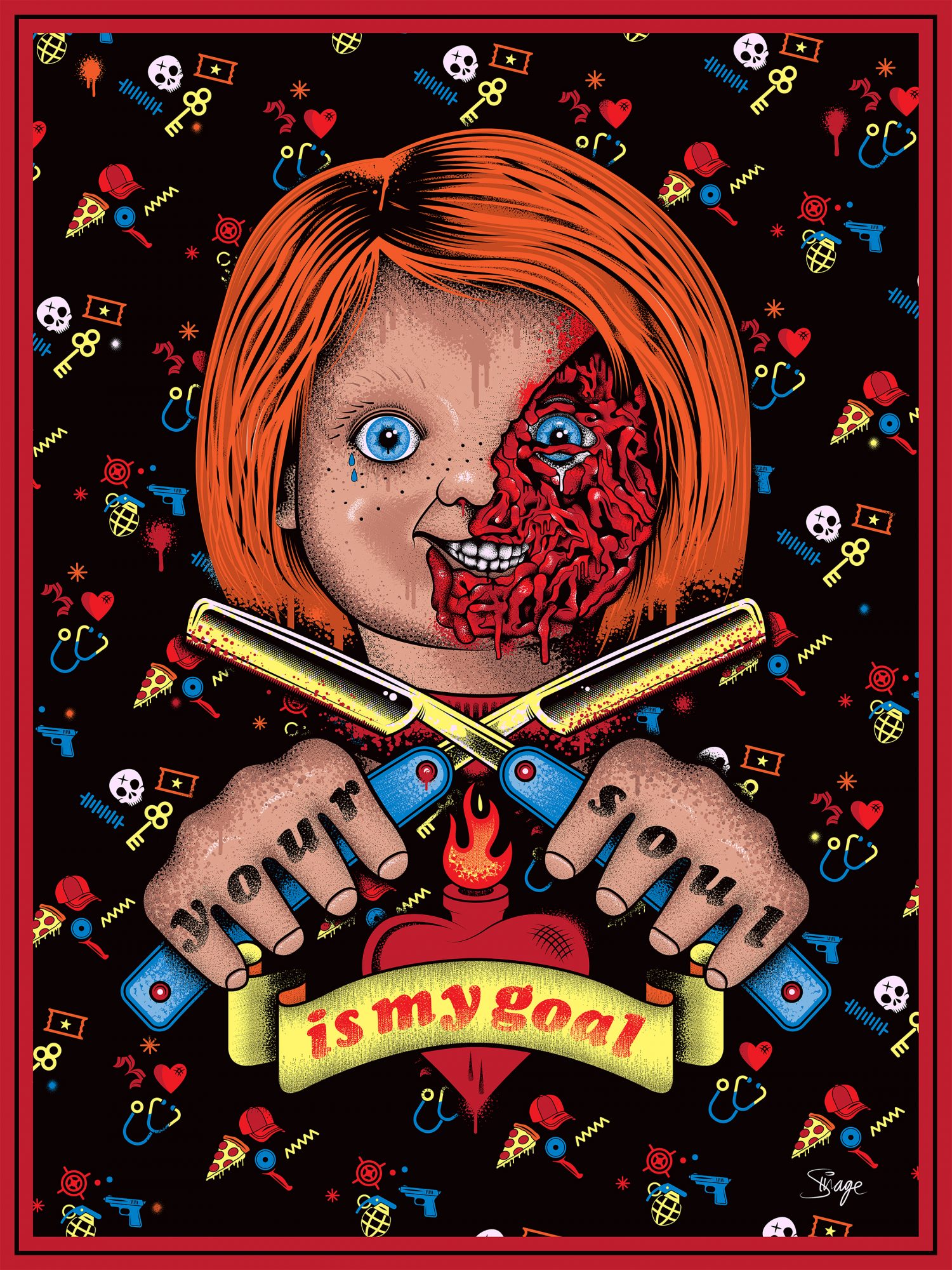 Malcolm & Marie uploaded by jhonartsy2
Soul uploaded by Rodrigo_Munguia
Tucker: The Man and His Dream uploaded by edgarascensao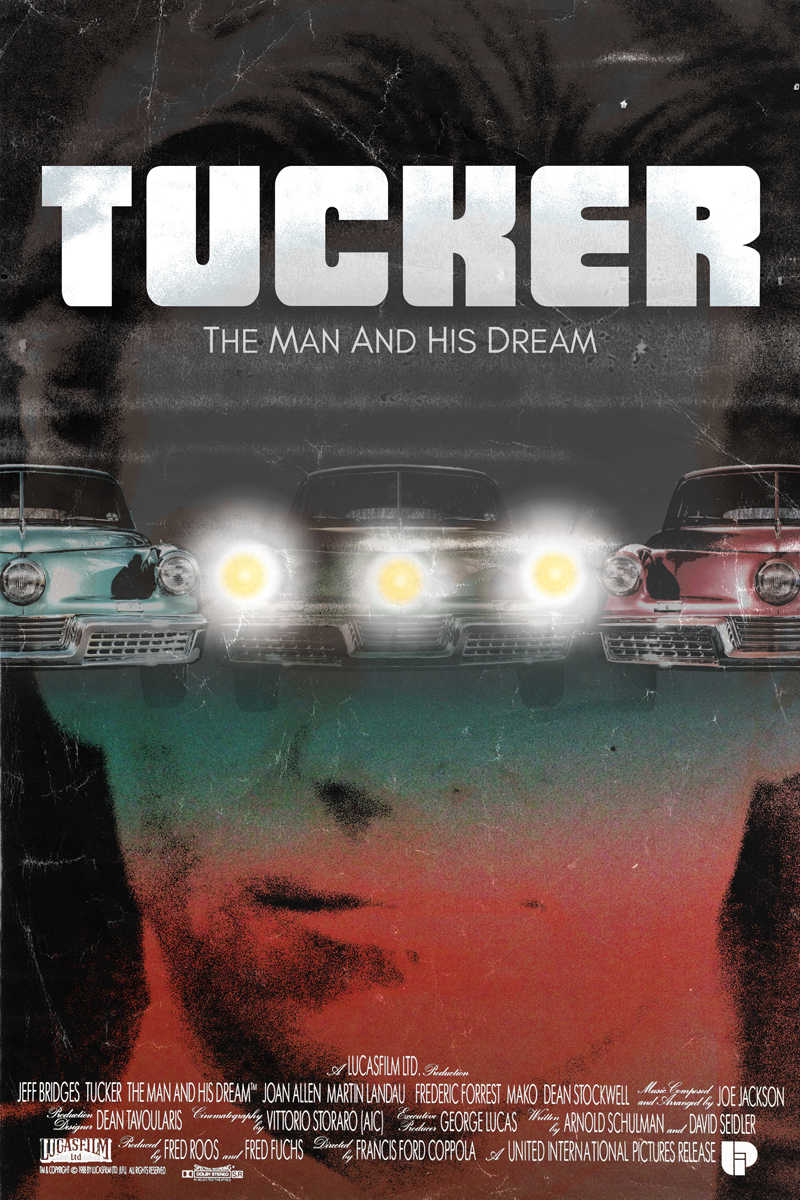 Terminator 2: Judgment Day uploaded by RCillustration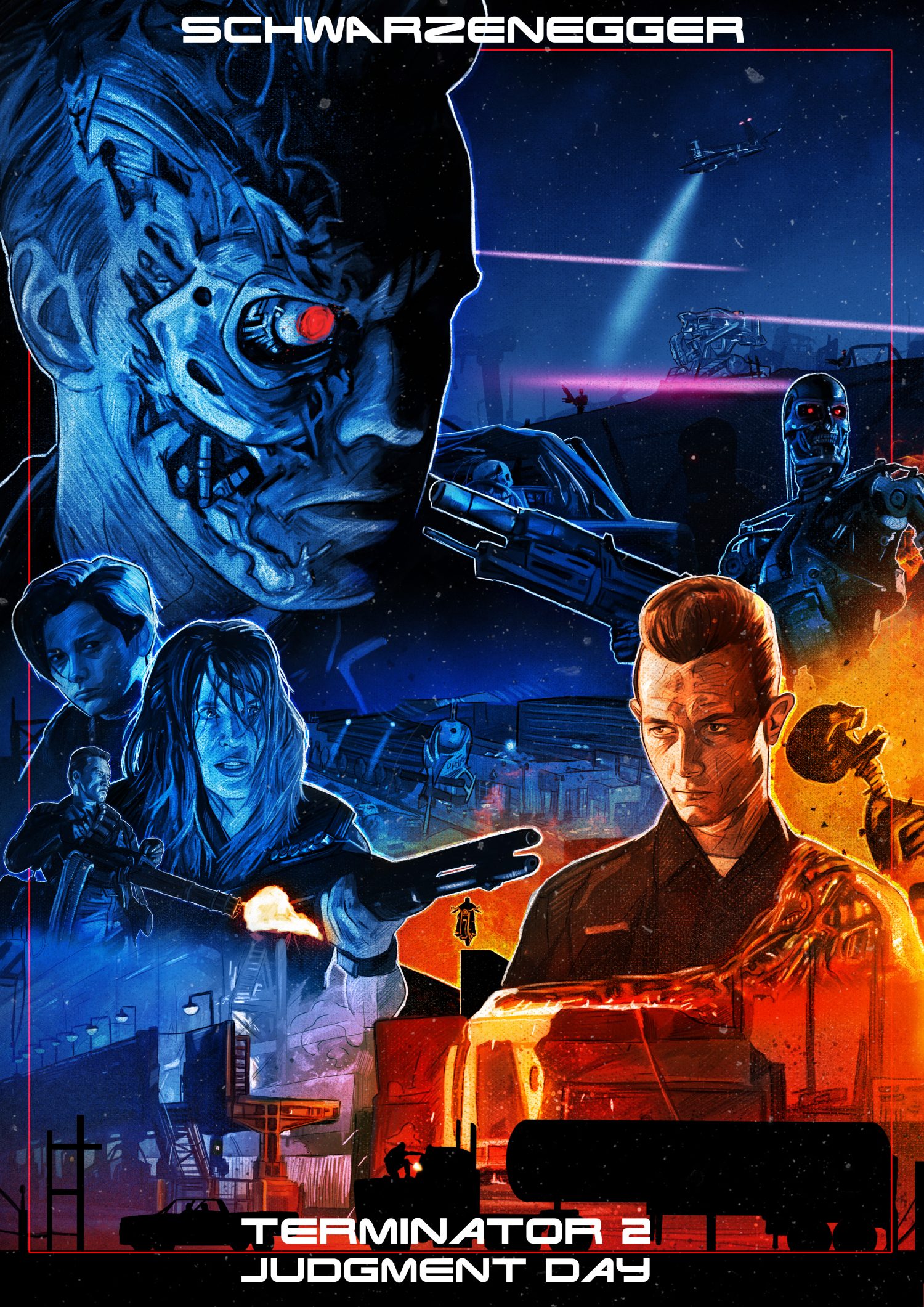 The Rocketeer uploaded by colinmurdoch
Back to the Future uploaded by plissken69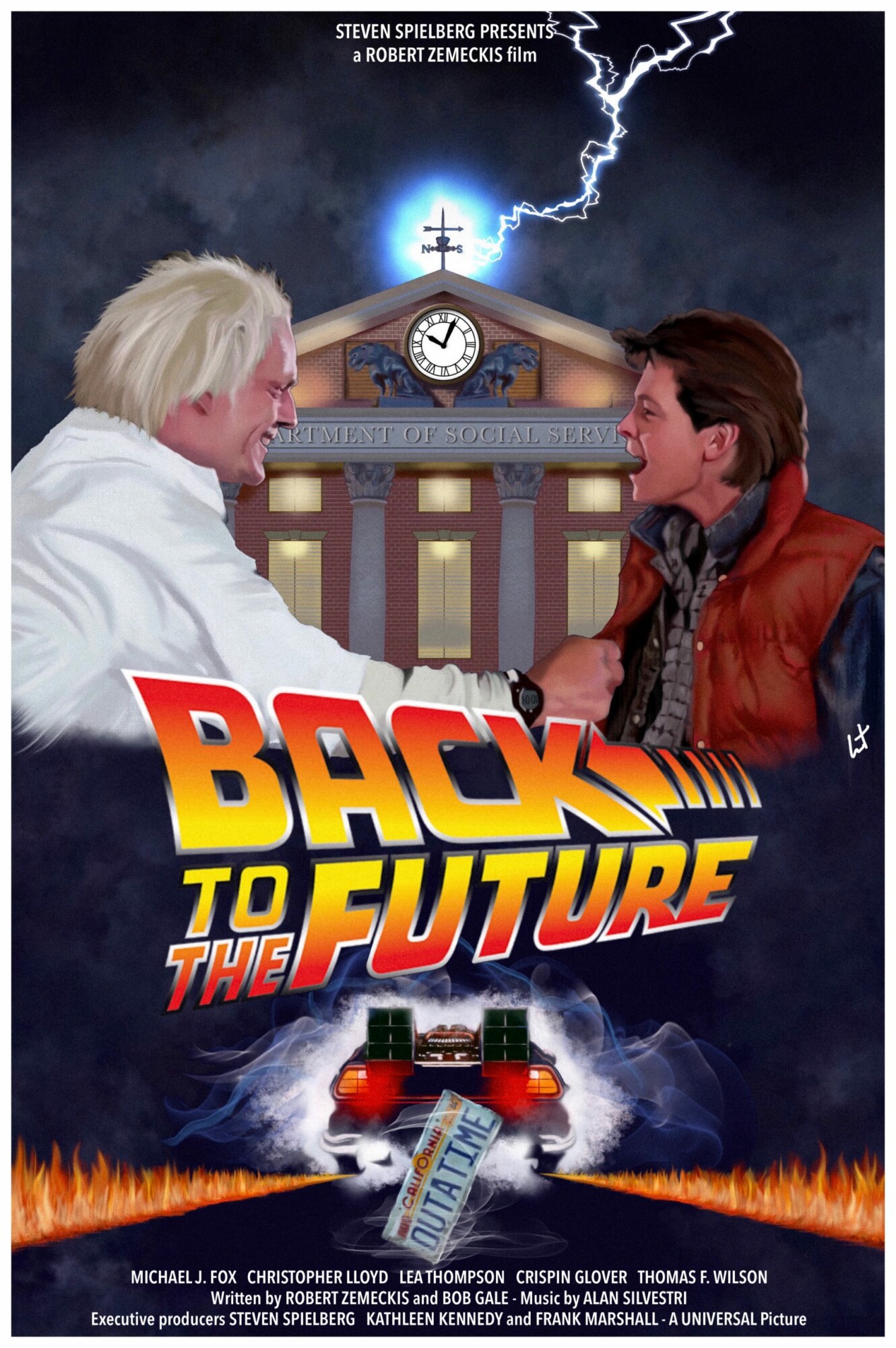 The Queen's Gambit uploaded by @designsuperhero
Mary Poppins uploaded by scarecrowbrains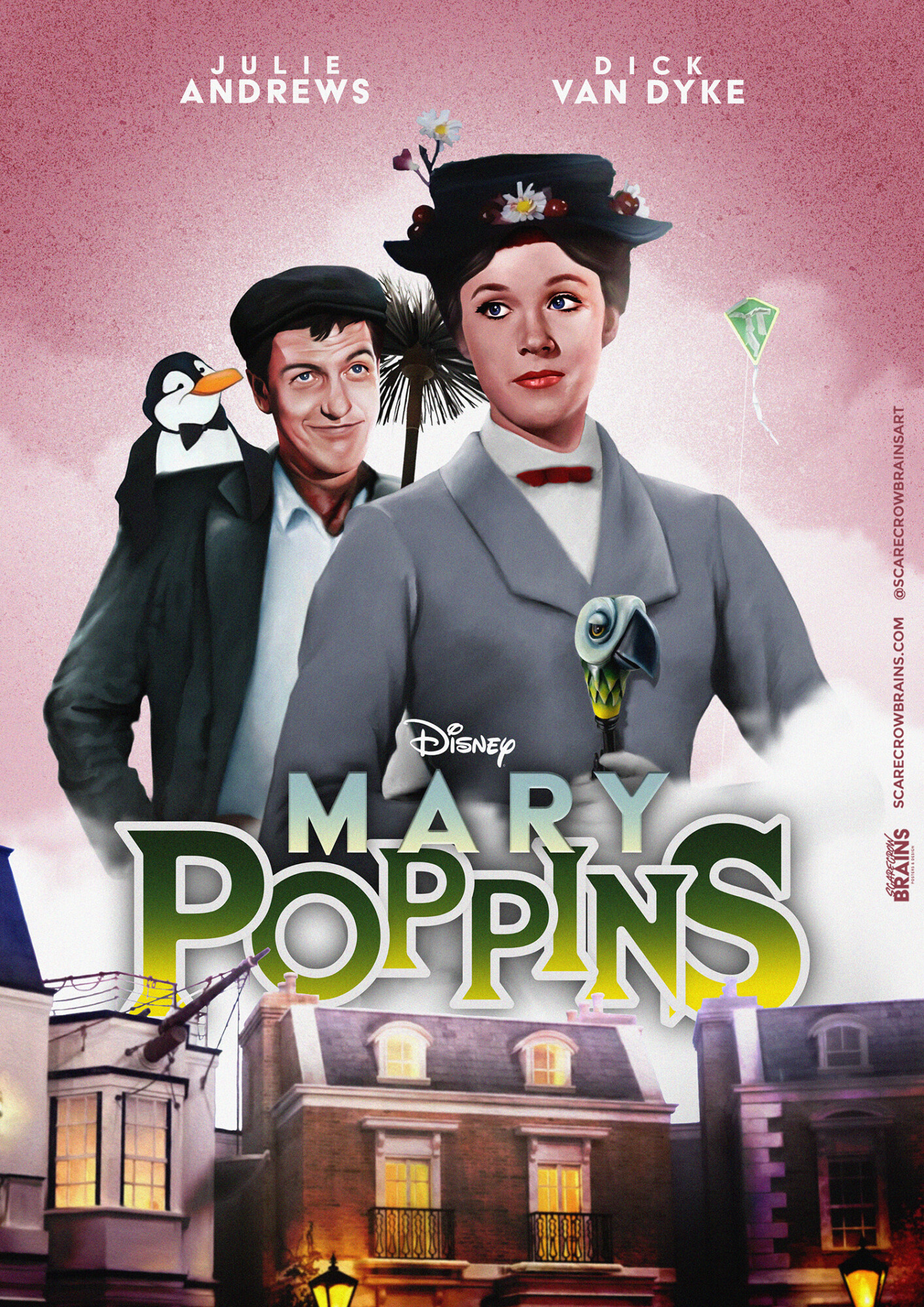 The Mandalorian uploaded by joekim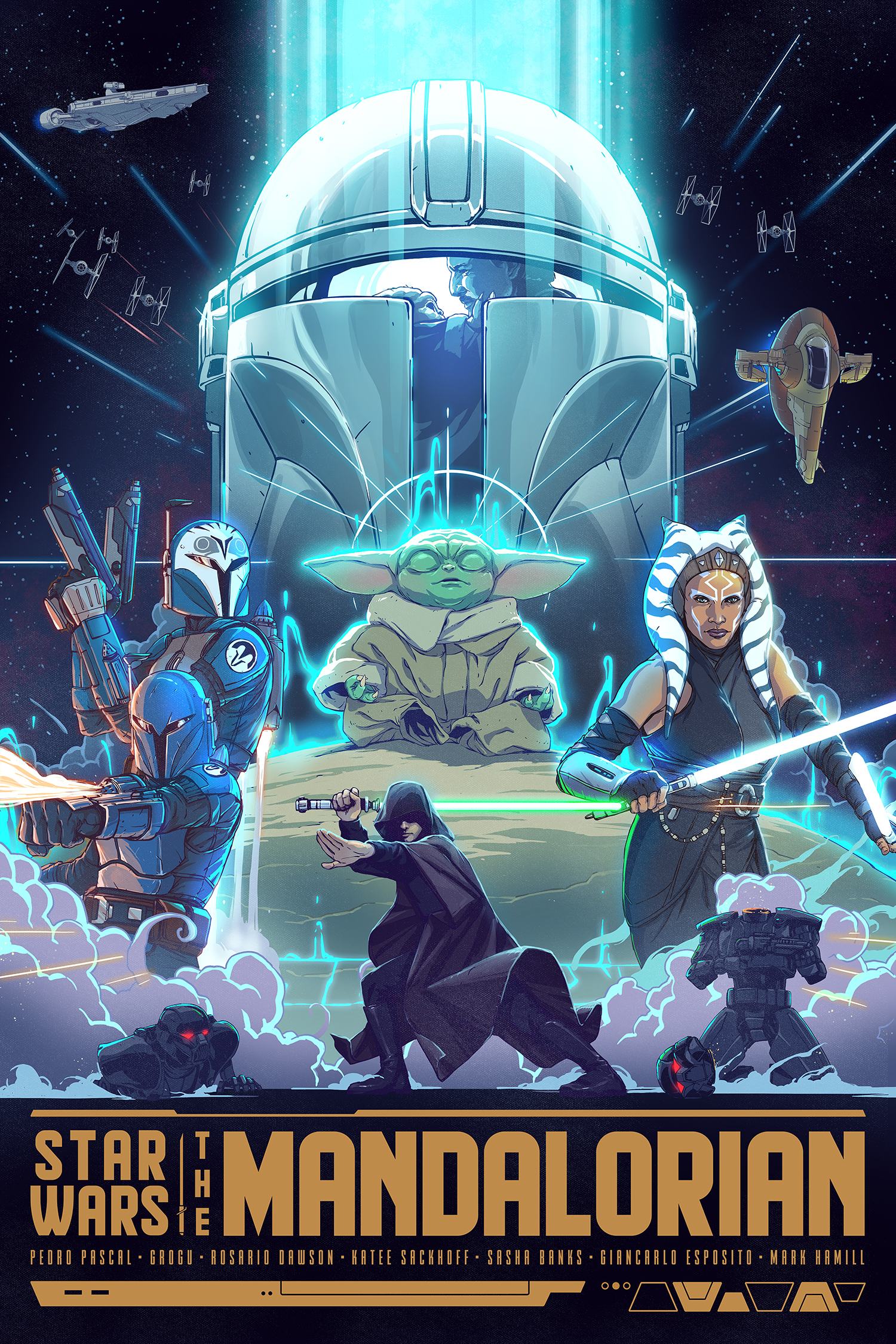 Soul uploaded by Rico Jr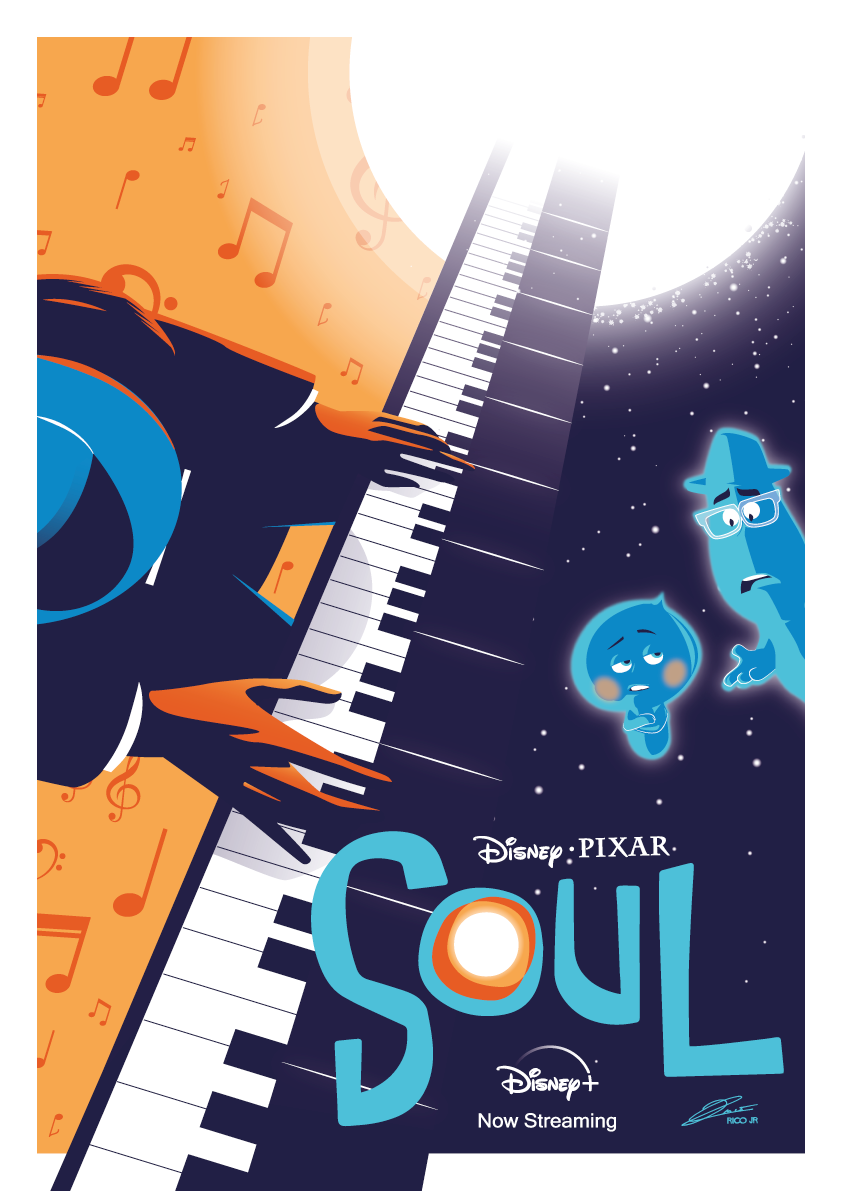 The Last of the Mohicans uploaded by Hubert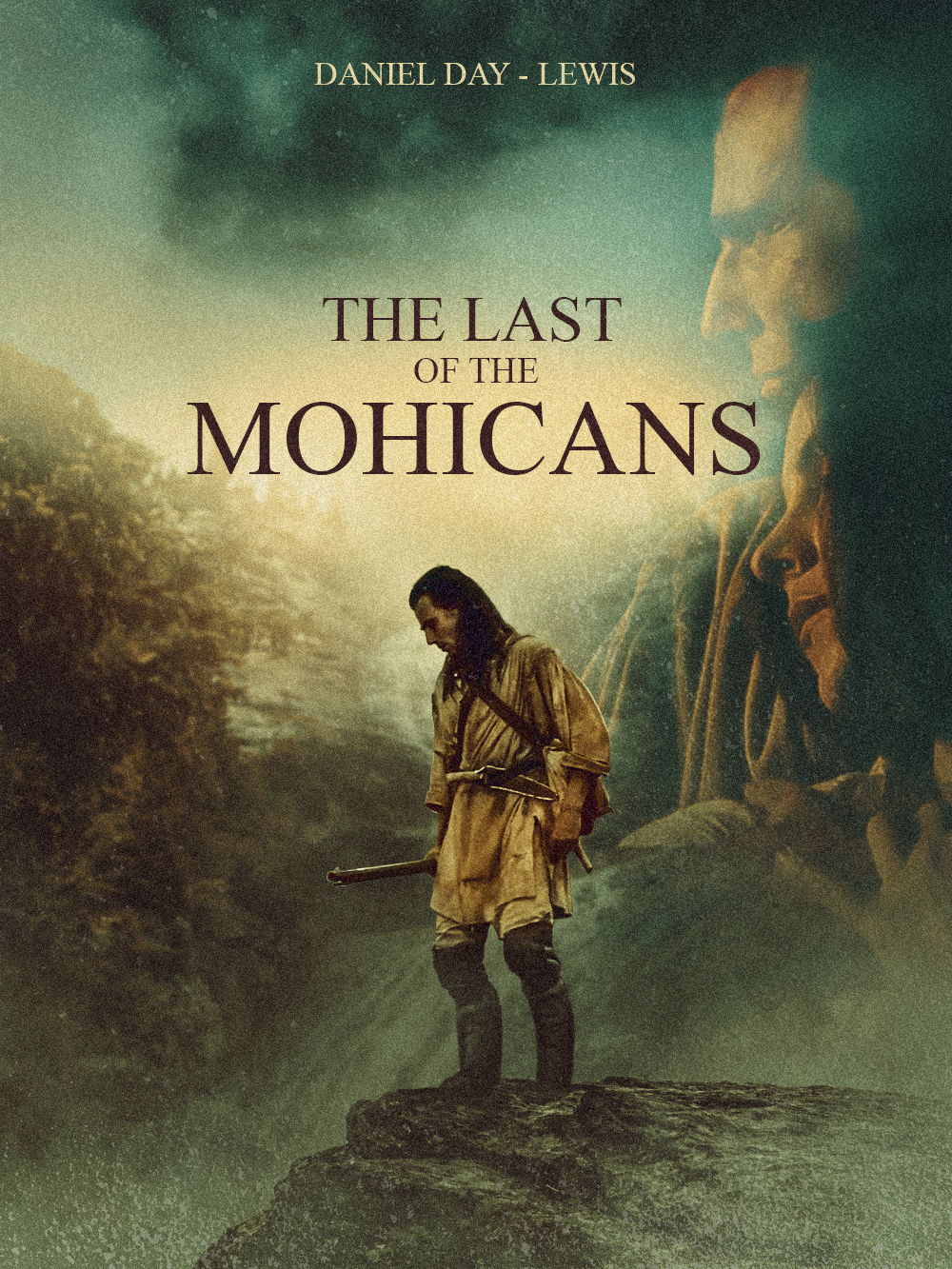 The Mandalorian uploaded by cheshirecatart
Pat Garrett and Billy the Kid uploaded by tomralston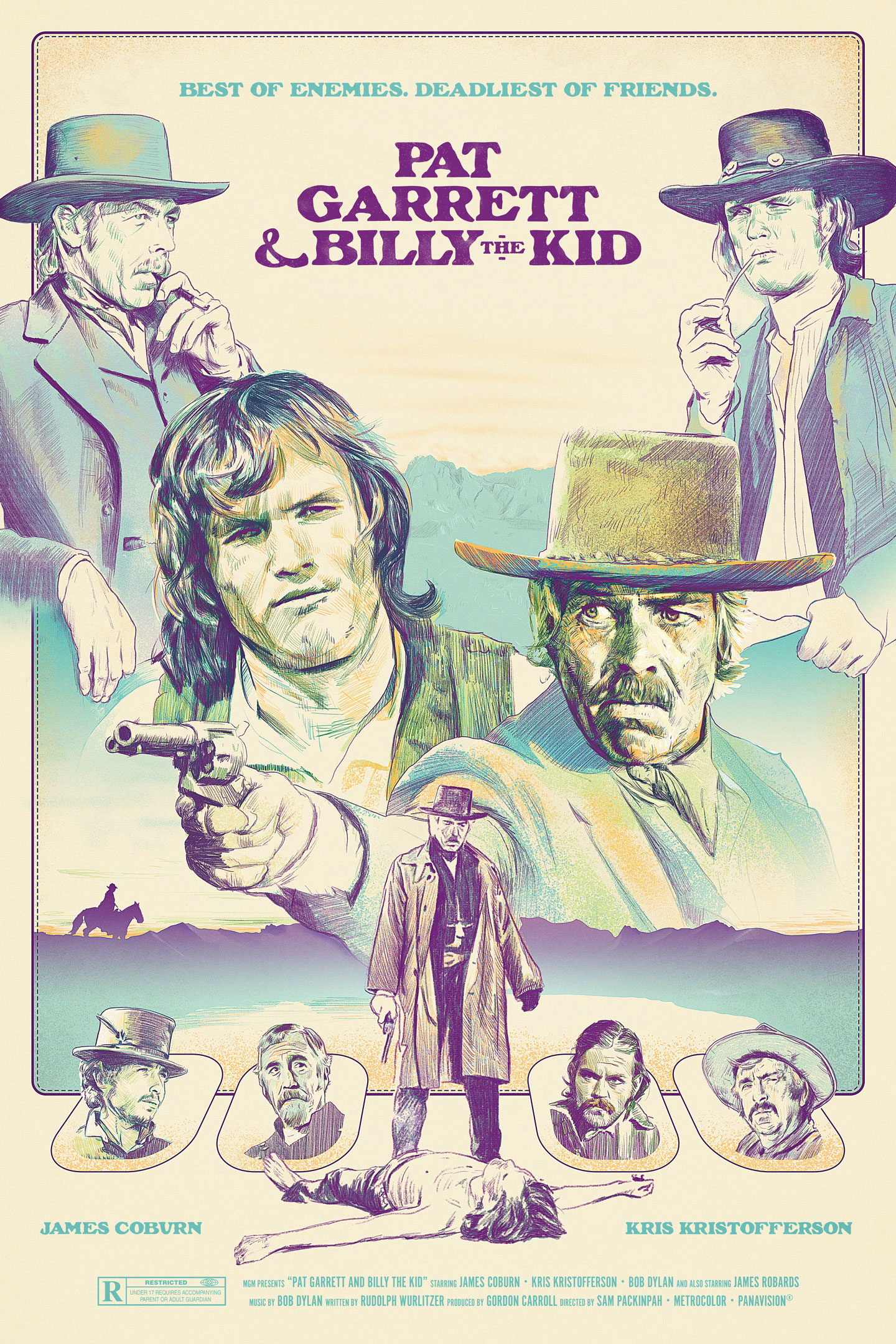 Nomadland uploaded by snollygoster.productions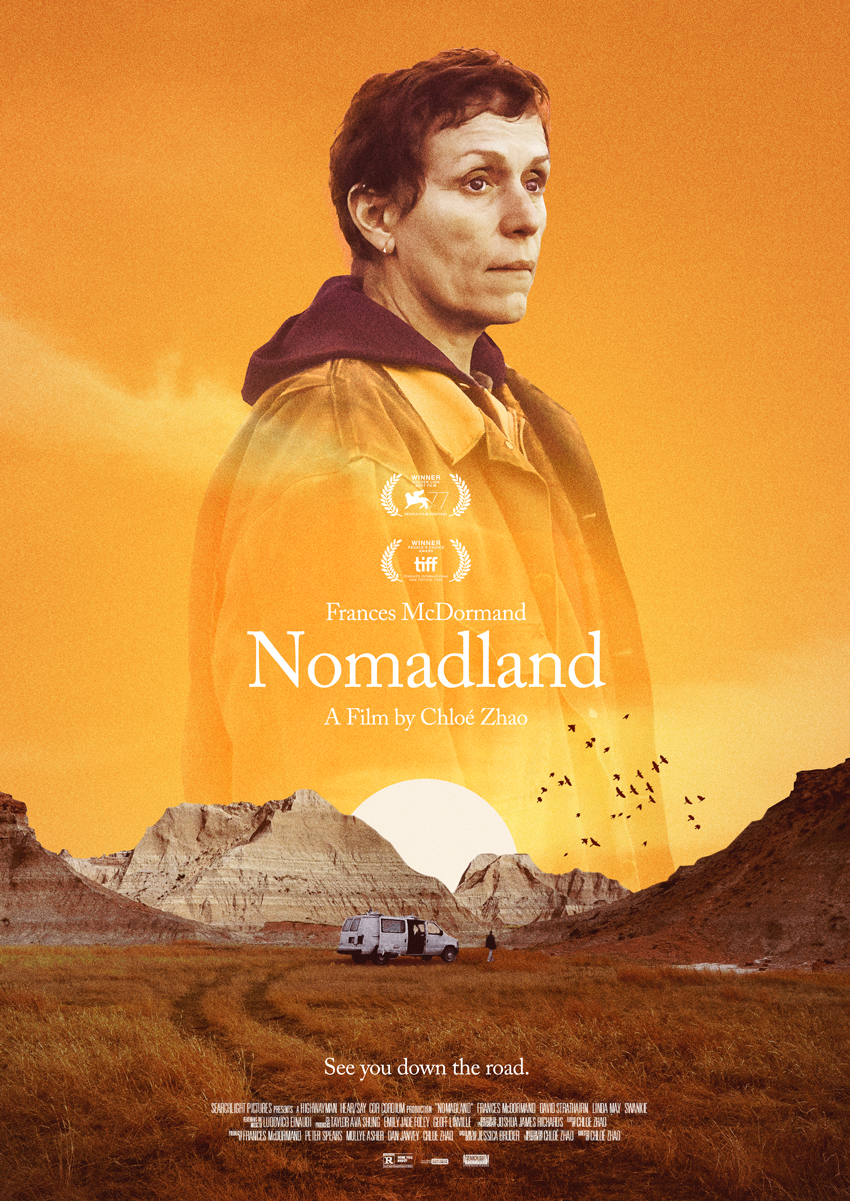 Spider-Man: Into the Spider-Verse uploaded by derekpayneart
---
That's it for this week's Monday Motivation! Which was your favourite?
Let us know in the comments or send us a tweet @posterspy.
Upload your recent work for a chance to be featured in next week's Monday Motivation article.
Sign up to PosterSpy today to start sharing your work on the web's most visited
platform for alternative poster designers.