Welcome to Monday Motivation #228, a weekly article highlighting some of the week's best uploads, aimed at inspiring your creative week ahead! Each week we are astonished by the brilliant artwork uploaded. Here are some of our favourites. Be sure to share your own favourites with us on twitter – @posterspy.
"Destiny is All" uploaded by phaserunner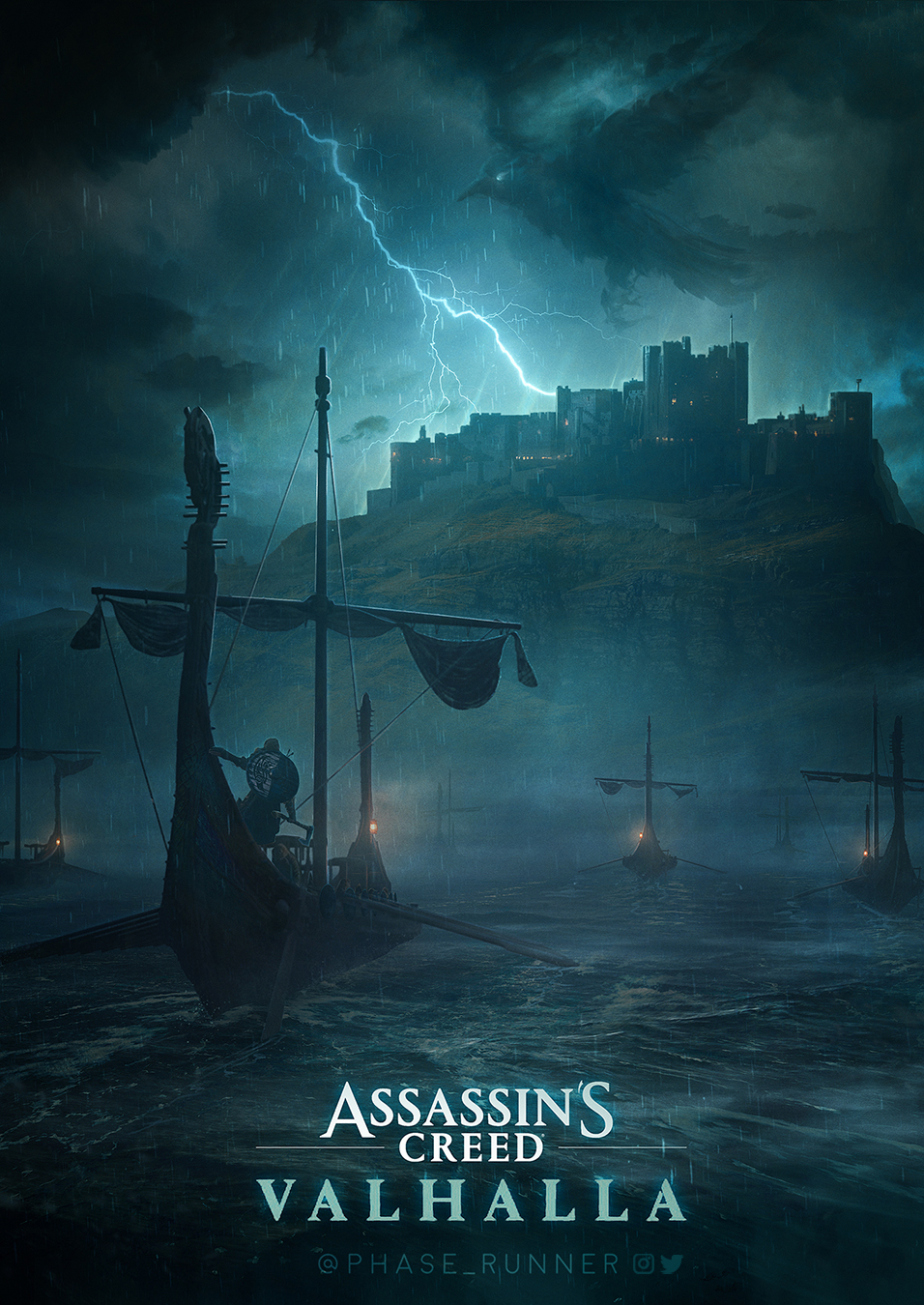 The Queen's Gambit uploaded by dknotek
The Last of Us Part II uploaded by msx
Dua Lipa uploaded by simonthegreat
Inception uploaded by adrianogazza
Here Endeth the Lesson uploaded by aurelio.lorenzo 
Full Metal Jacket uploaded by rafaorrico
The Mandalorian uploaded by vansaiyan
Scott Pilgrim vs. The World uploaded by Gokaiju
The Lighthouse uploaded by RafalRola
Nosferatu uploaded by nickchargeart
Road to Perdition uploaded by Ignacio RC 
Coco uploaded by ryanrigby
The Queen's Gambit uploaded by Fernando  
Batman Returns uploaded by BRUTAL

A Deadly Romance uploaded by Gokaiju
Mass Effect uploaded by Lazare Gvimradze
V for Vendetta uploaded by ATL Designs
Mistletoe uploaded by ForceFedAD
Django uploaded by tomralston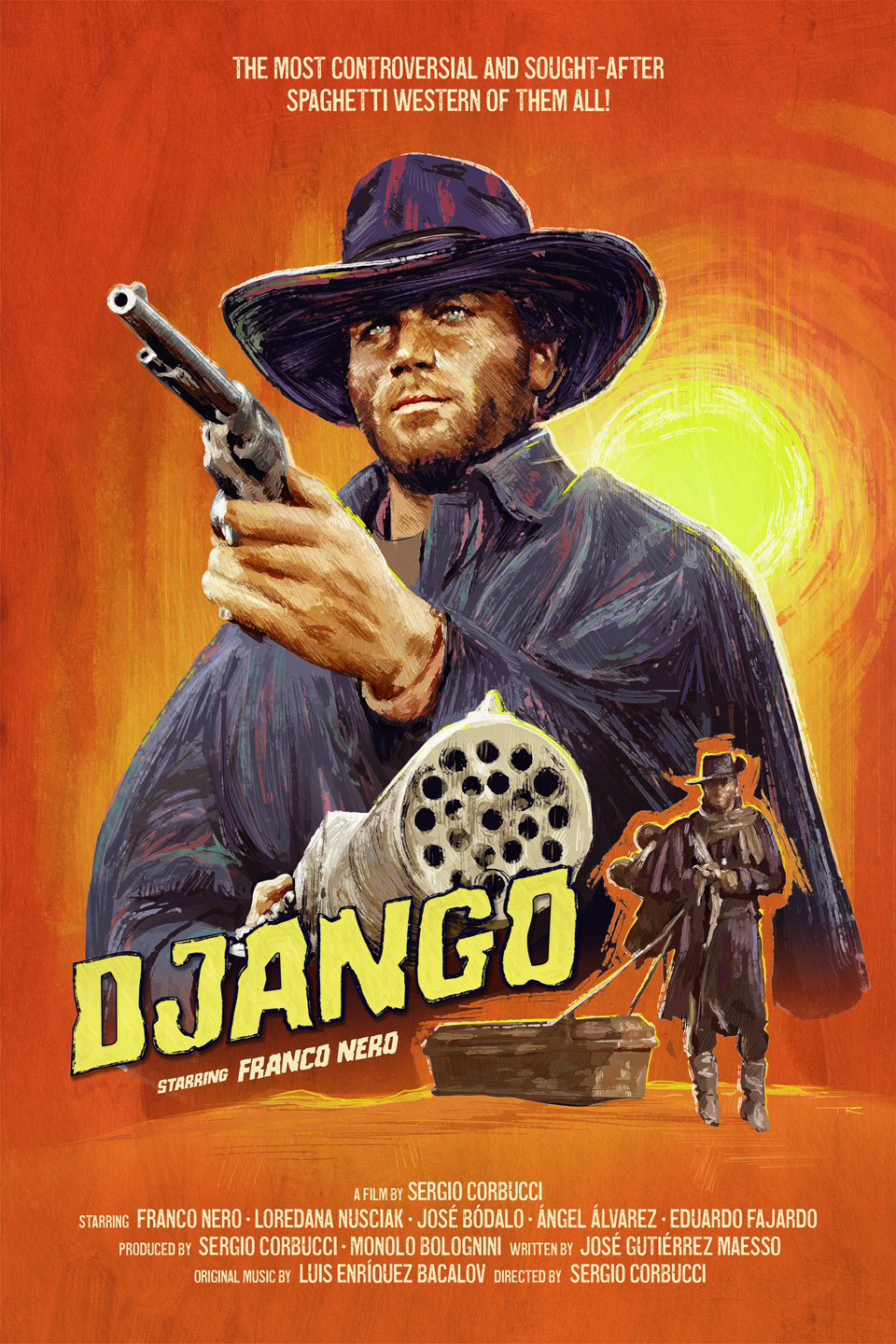 John Wick uploaded by Joseph
Phantom of the Paradise uploaded by nickchargeart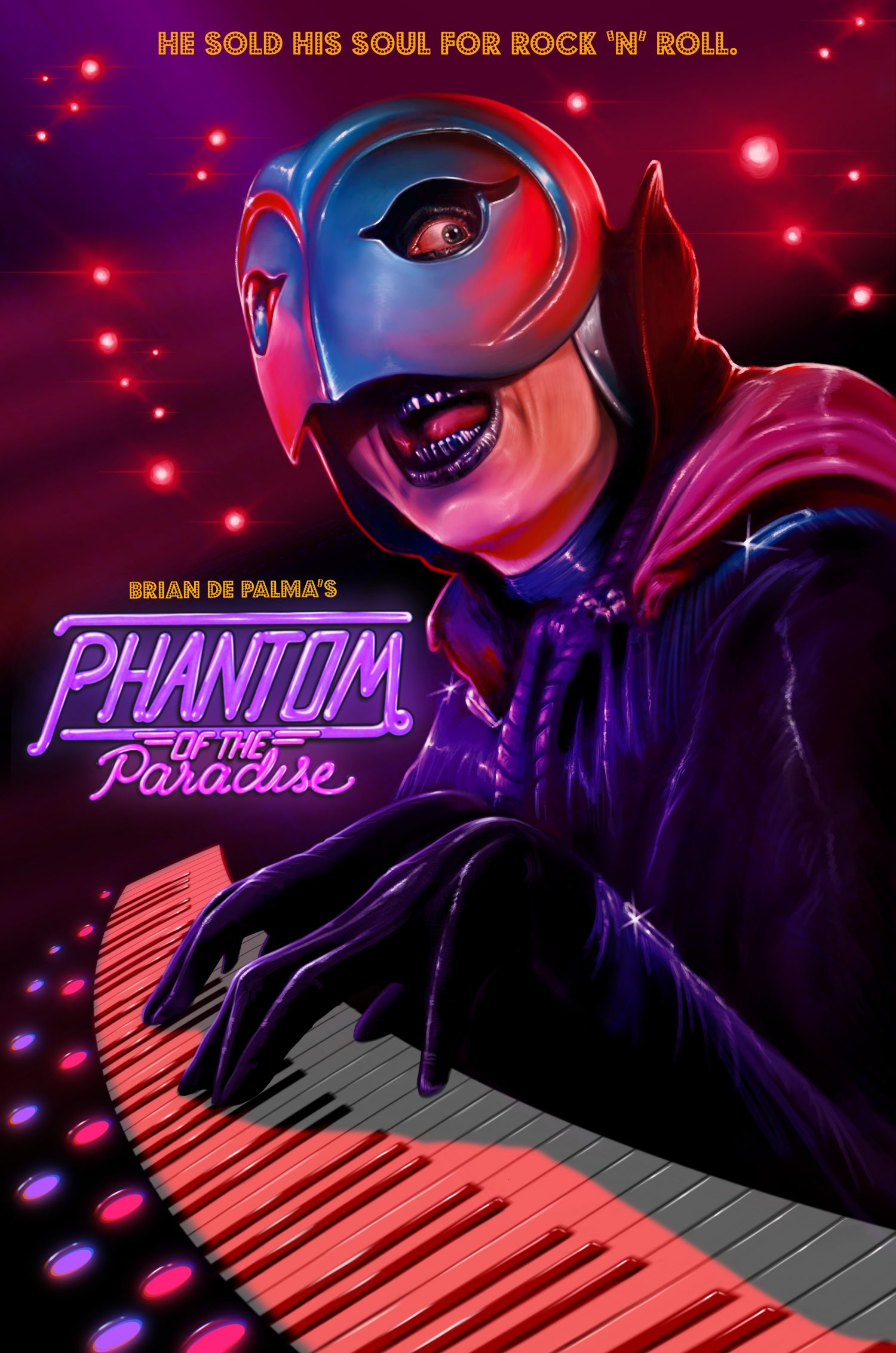 The Two Towers uploaded by jibax-jbroux
The Rocky Horror Picture Show uploaded by Gary Mark Lee
Nightmare Alley uploaded by Jauntworks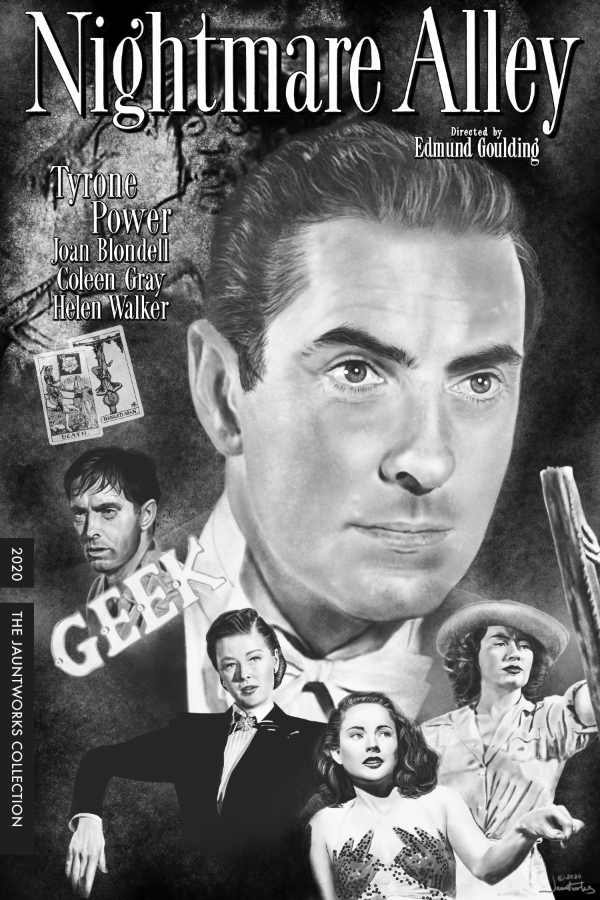 Addams Family Values uploaded by thedarknatereturns
---
That's it for this week's Monday Motivation! Which was your favourite?
Let us know in the comments or send us a tweet @posterspy.
Upload your recent work for a chance to be featured in next week's Monday Motivation article.
Sign up to PosterSpy today to start sharing your work on the web's most visited
platform for alternative poster designers.