Welcome to Monday Motivation #229, a weekly article highlighting some of the week's best uploads, aimed at inspiring your creative week ahead! Each week we are astonished by the brilliant artwork uploaded. Here are some of our favourites. Be sure to share your own favourites with us on twitter – @posterspy.
Dune uploaded by rafaorrico
The Mummy Returns uploaded by Tiernandesign
Saving Private Ryan uploaded by darkdesign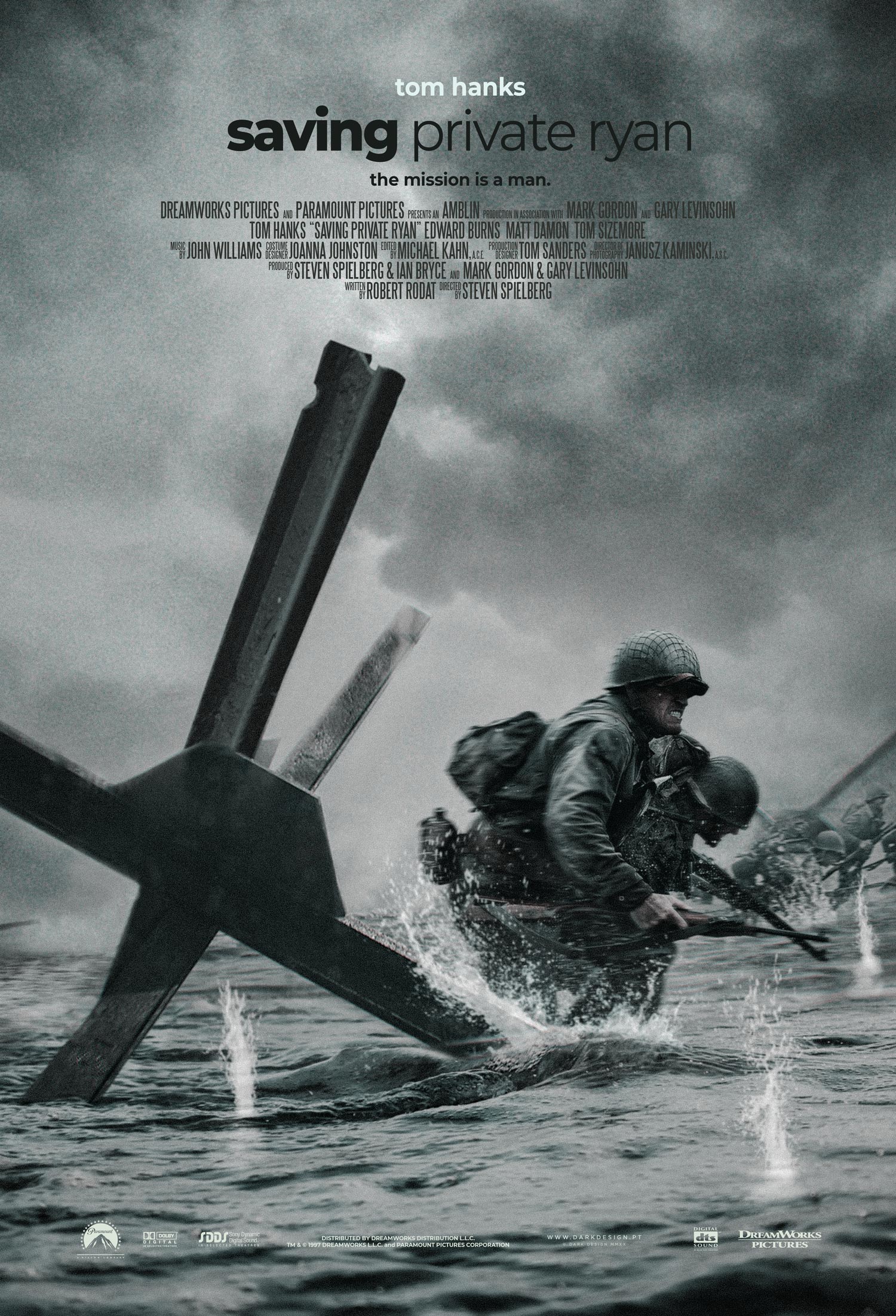 The Queen's Gambit uploaded by ajad
"The Heiress" uploaded by Lazare Gvimradze
Rocky IV uploaded by Genzo
The Shape of Water uploaded by vernaci
Back to the Future uploaded by artbycollin
Dances with Wolves uploaded by edgarascensao
Binary Sunset uploaded by phaserunner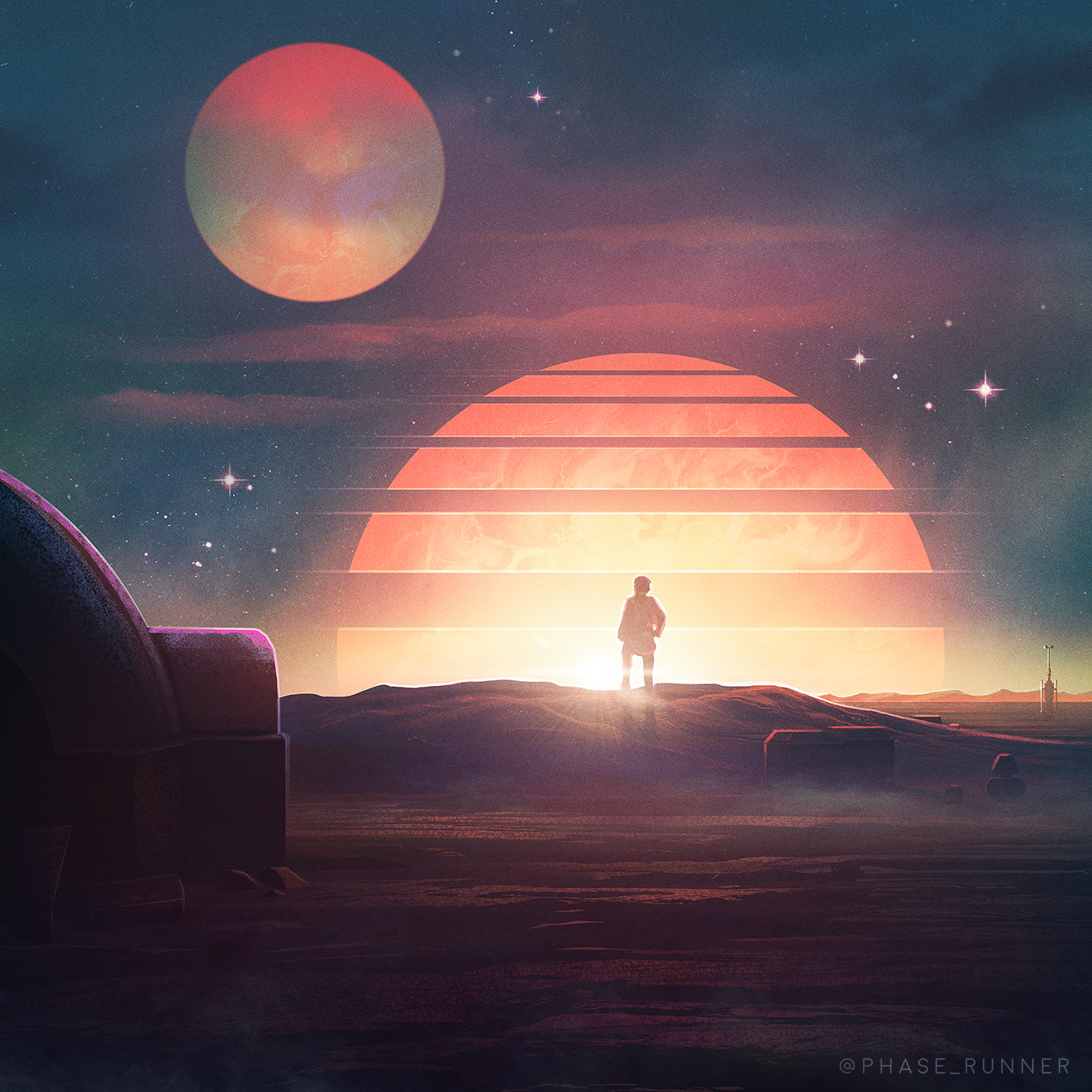 Pan's Labyrinth uploaded by theboysinthelab
The Queen's Gambit uploaded by rafaorrico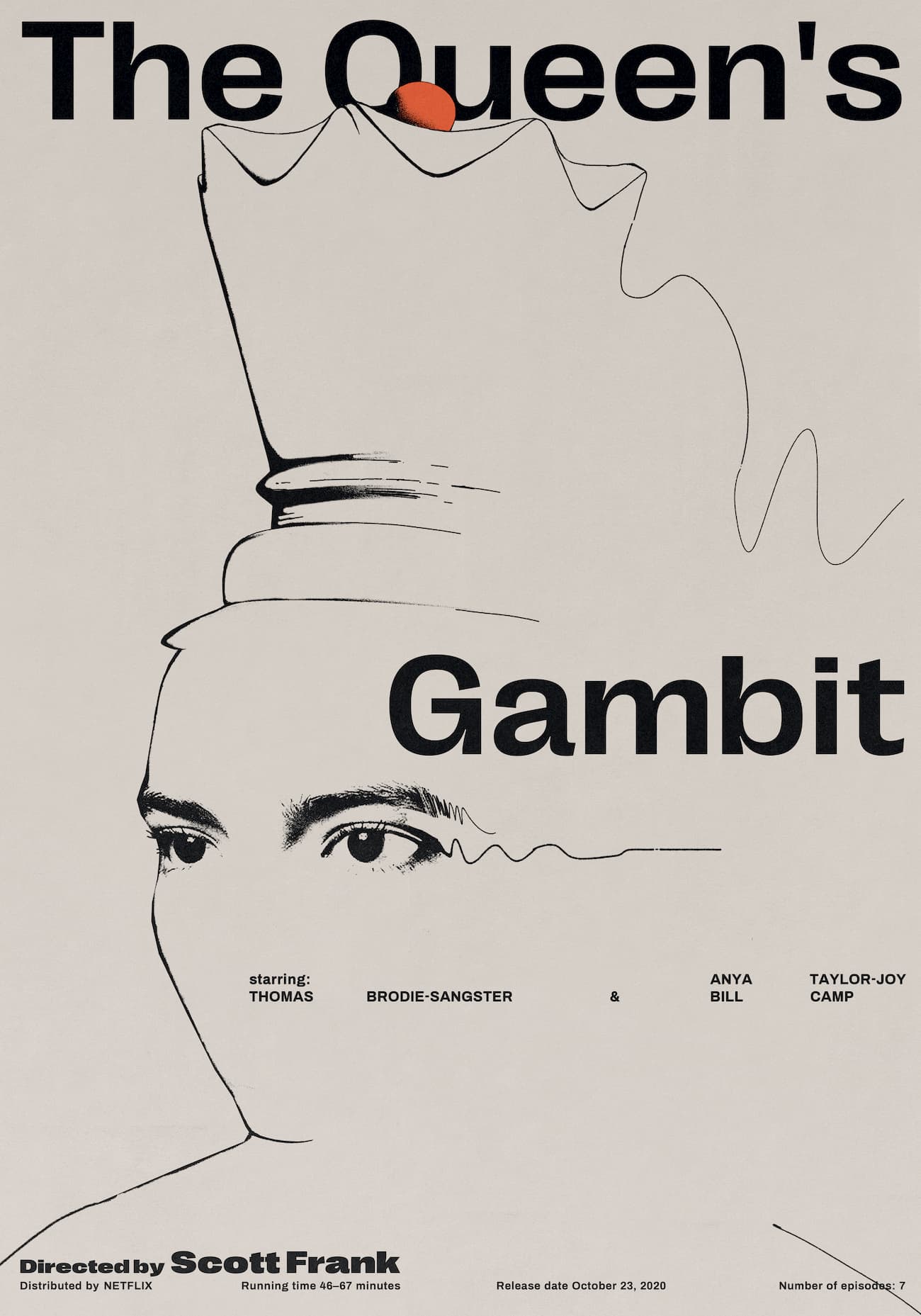 Spider-Man: Miles Morales uploaded by Fernando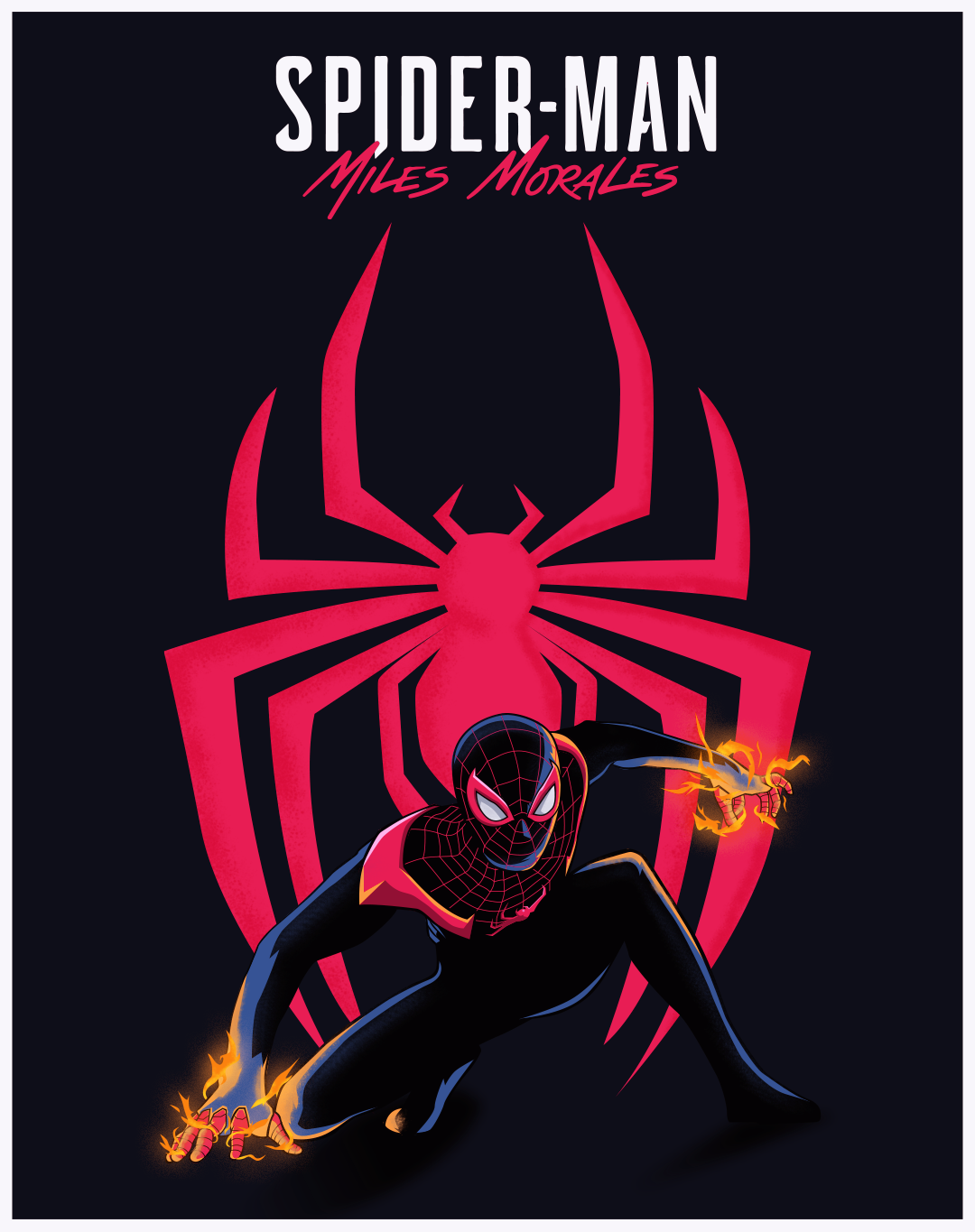 Skincrawlers uploaded by Tiernandesign
"Wherever I go, he goes" uploaded by Rebus Illustration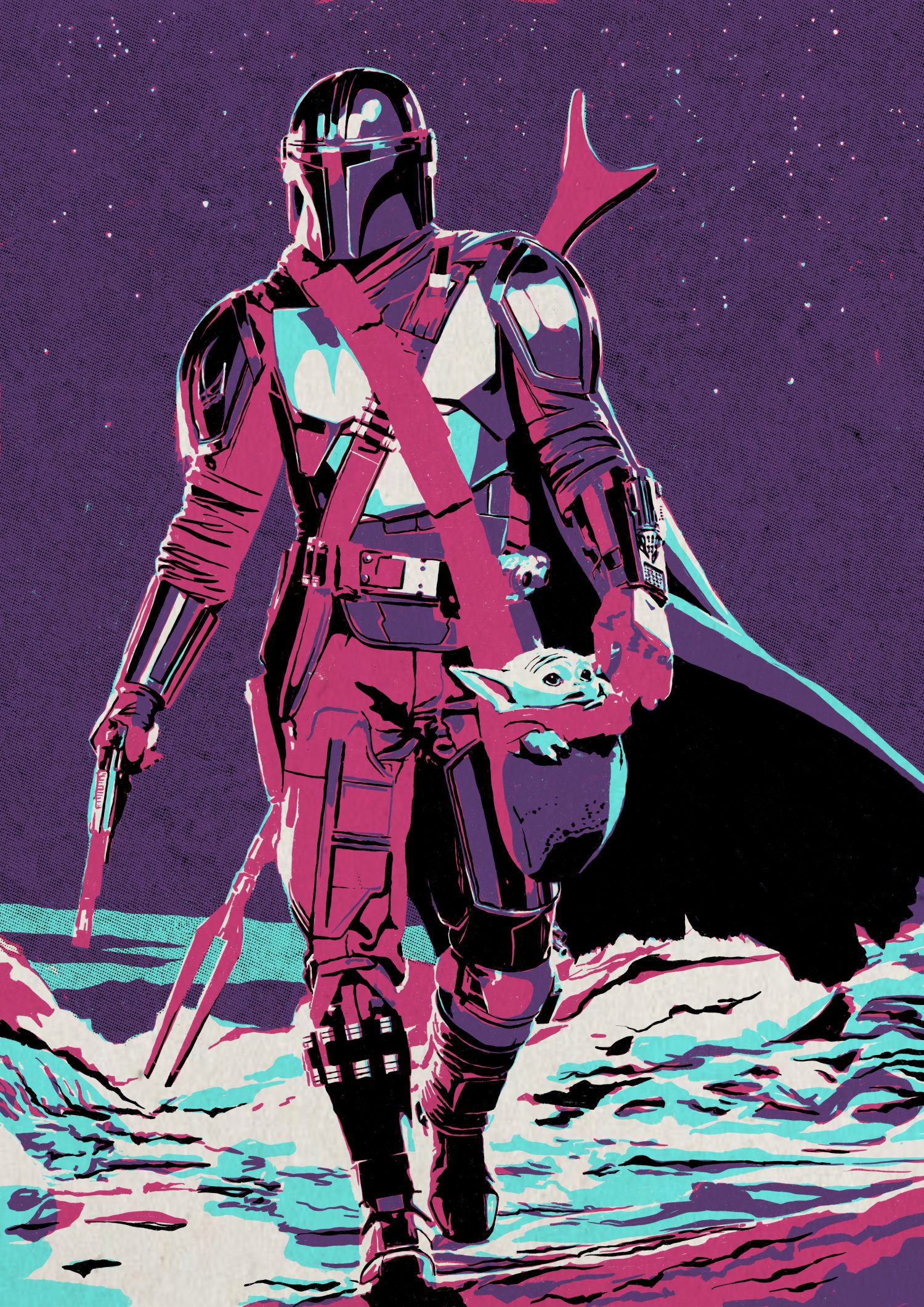 Bill & Ted's Bogus Journey uploaded by Neil_Butler
Heavyweights uploaded by myevilgoatee
Jaws 2 uploaded by Benedict Woodhead
Annie Hall uploaded by Fourteenlab
The Queen's Gambit uploaded by sore.sogorb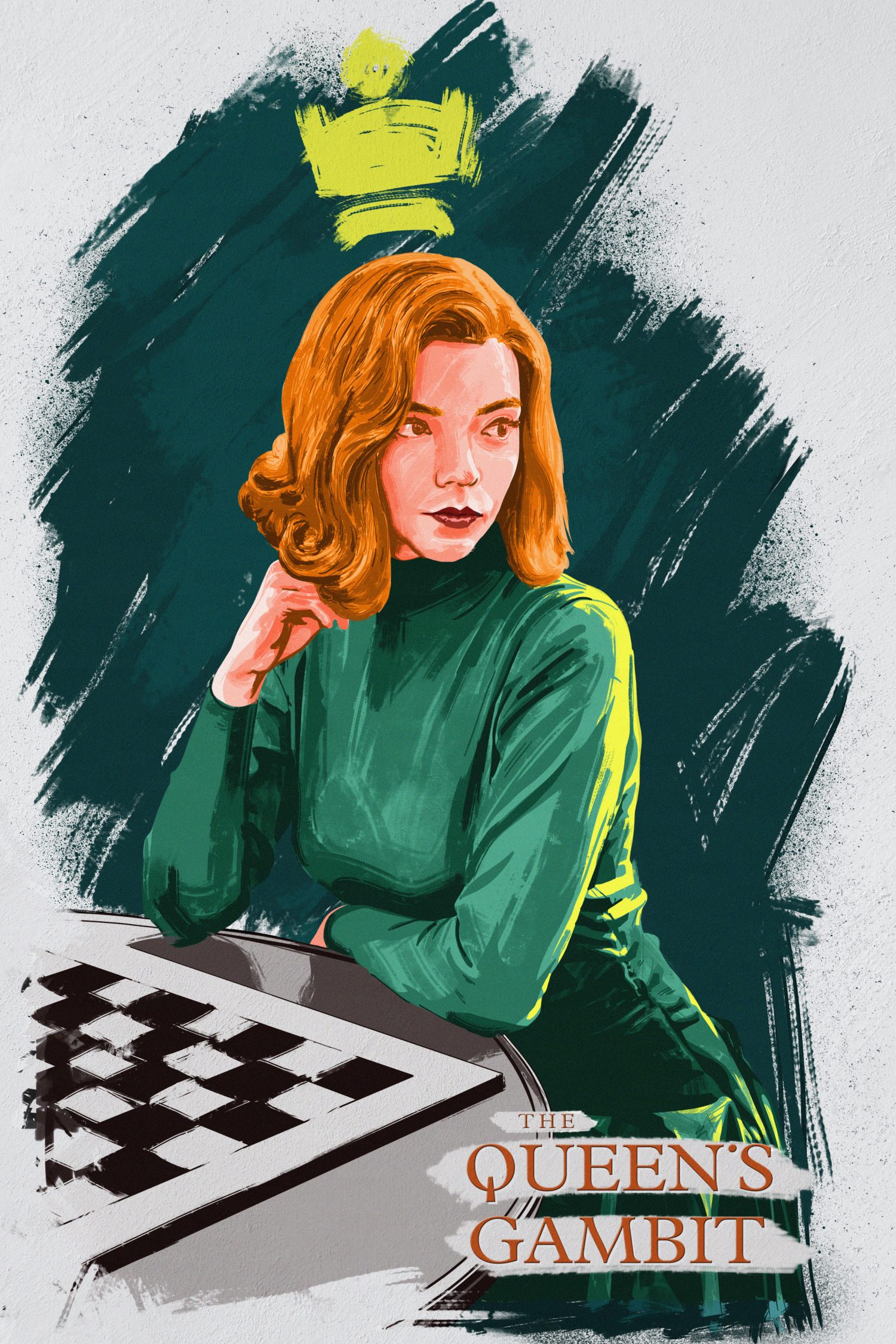 The Chilling Adventures of Sabrina uploaded by Bok
The Naked Gun uploaded by nickchargeart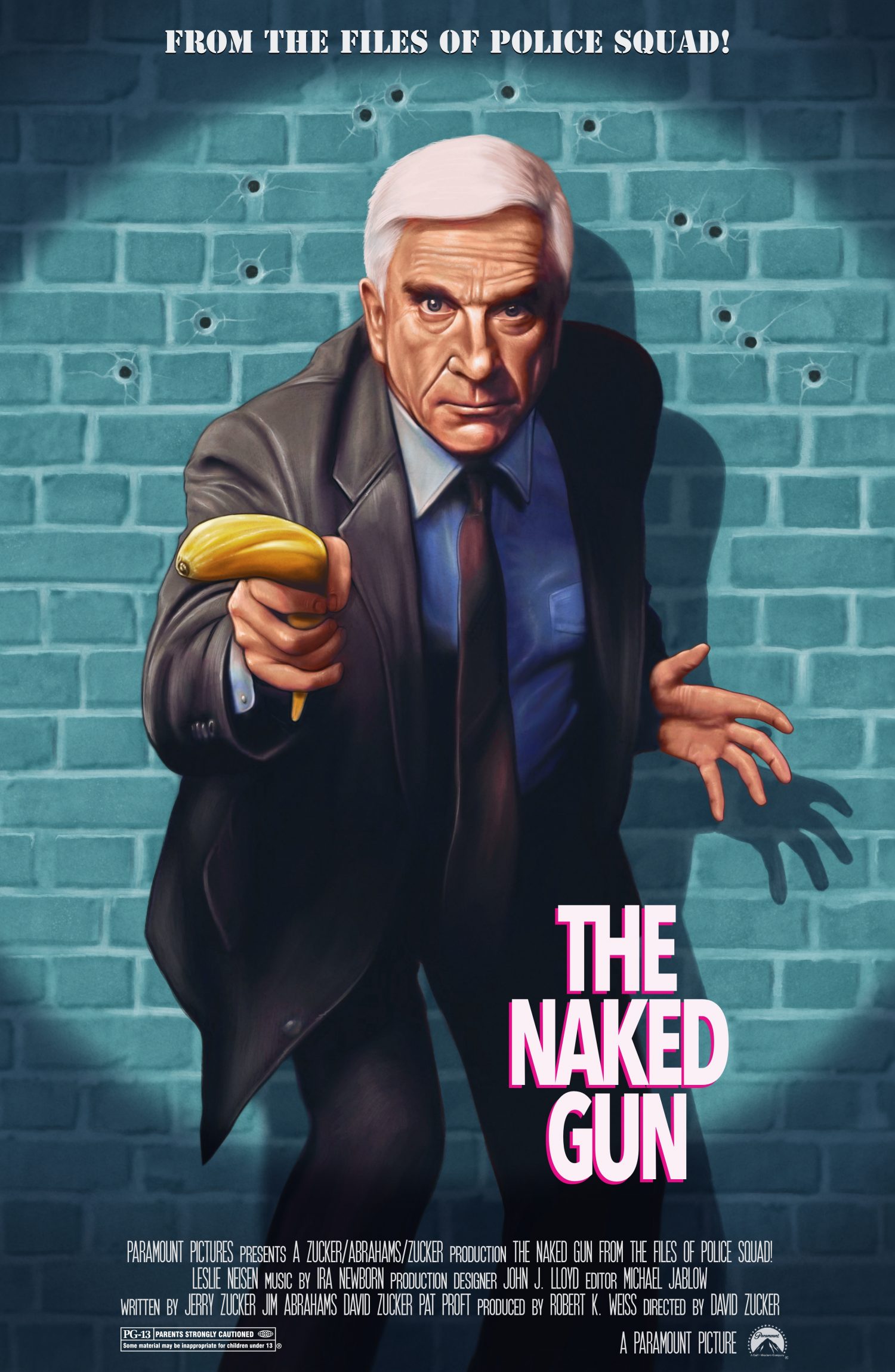 Cyberpunk 2077 uploaded by GeekyNinja
The Life Aquatic with Steve Zissou uploaded by Designomatt
Ghost Train uploaded by BRUTAL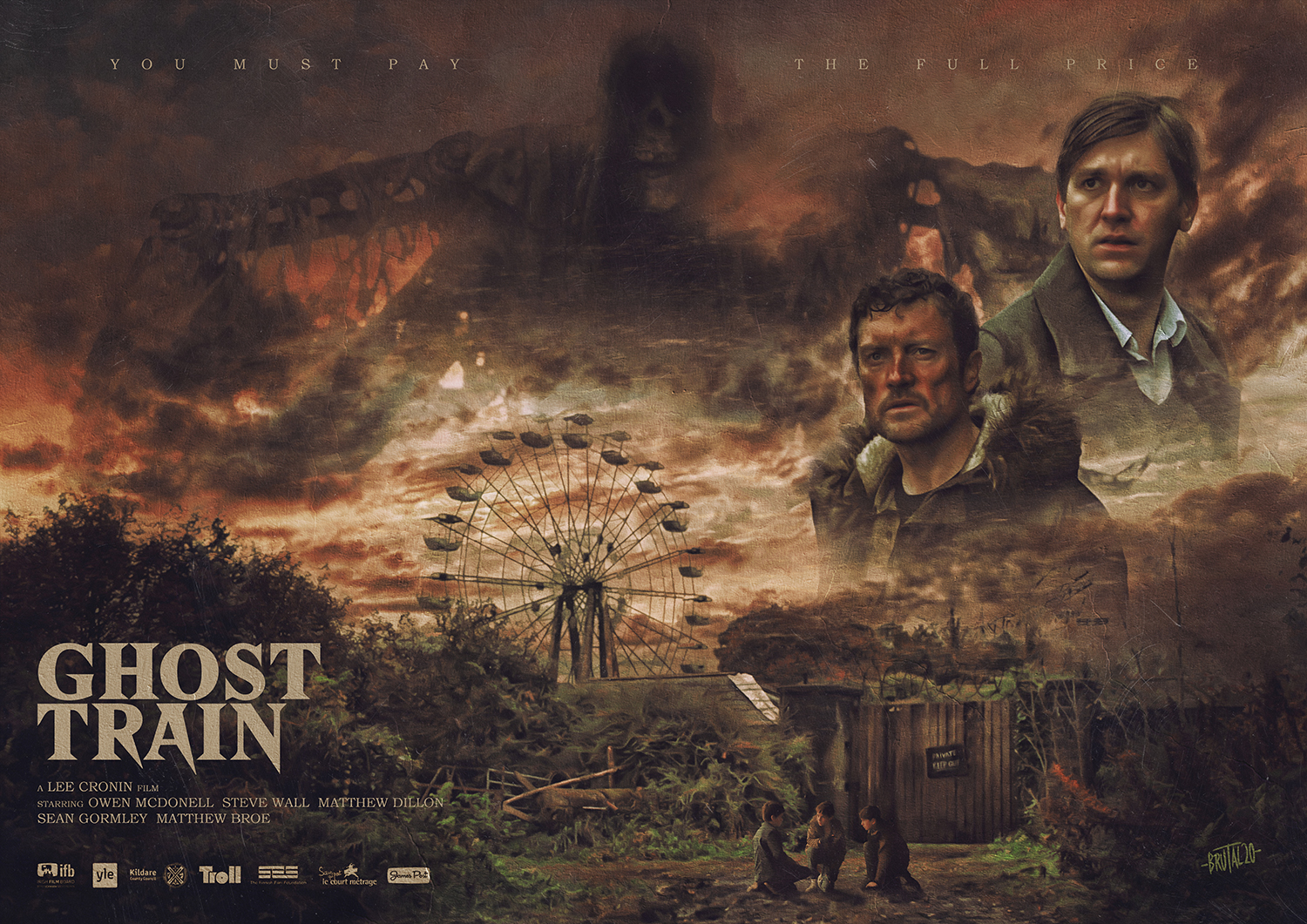 The Matrix uploaded by adrianogazza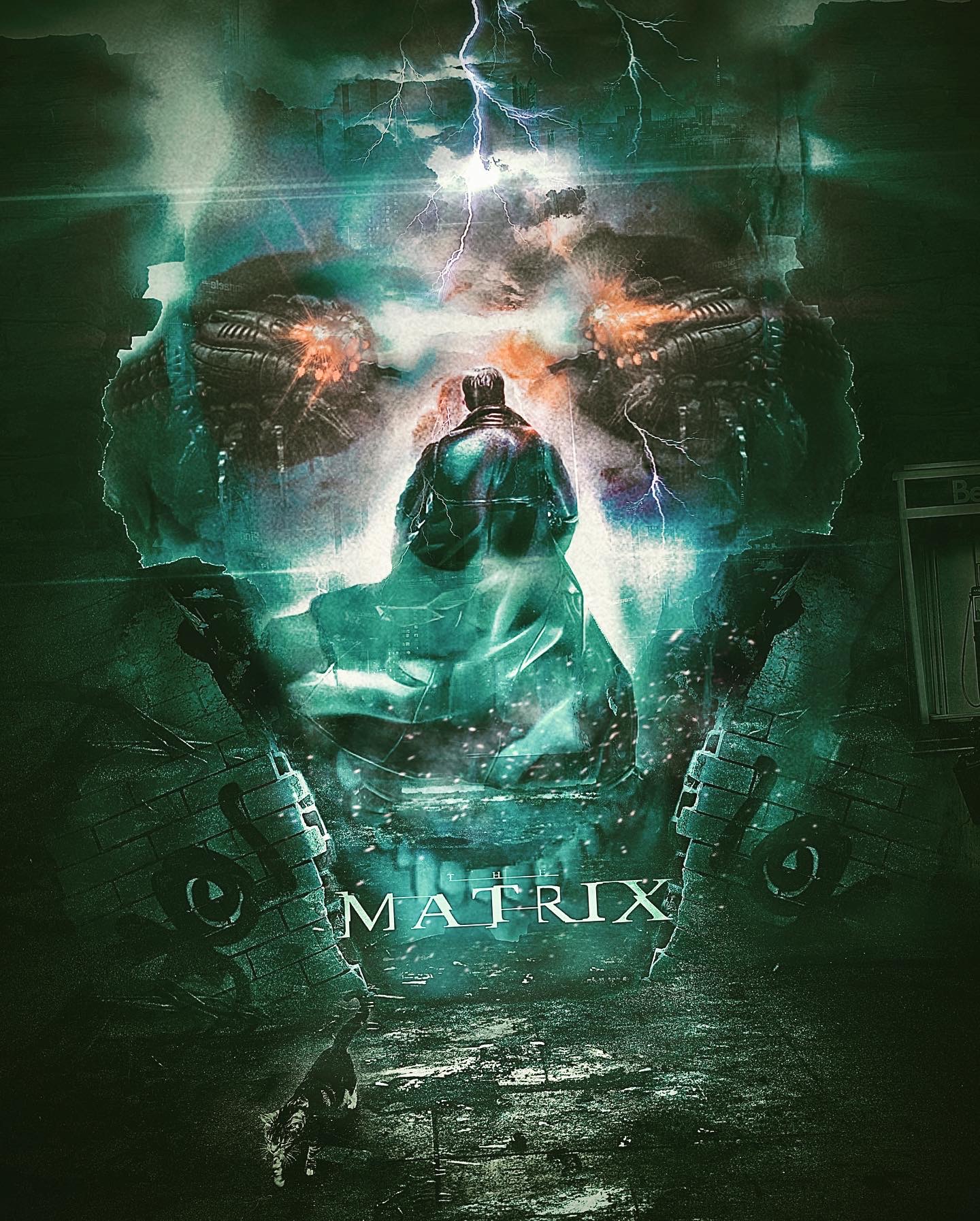 ---
That's it for this week's Monday Motivation! Which was your favourite?
Let us know in the comments or send us a tweet @posterspy.
Upload your recent work for a chance to be featured in next week's Monday Motivation article.
Sign up to PosterSpy today to start sharing your work on the web's most visited
platform for alternative poster designers.