Welcome to Monday Motivation #180, a weekly article highlighting some of the week's best uploads, aimed at inspiring your creative week ahead! Each week we are astonished by the brilliant artwork uploaded. Here are some of our favourites. Be sure to share your own favourites with us on twitter – @posterspy.
First Reformed uploaded by John Dervishi
Han and Chewie uploaded by haddonart
The Irishman uploaded by A.kwan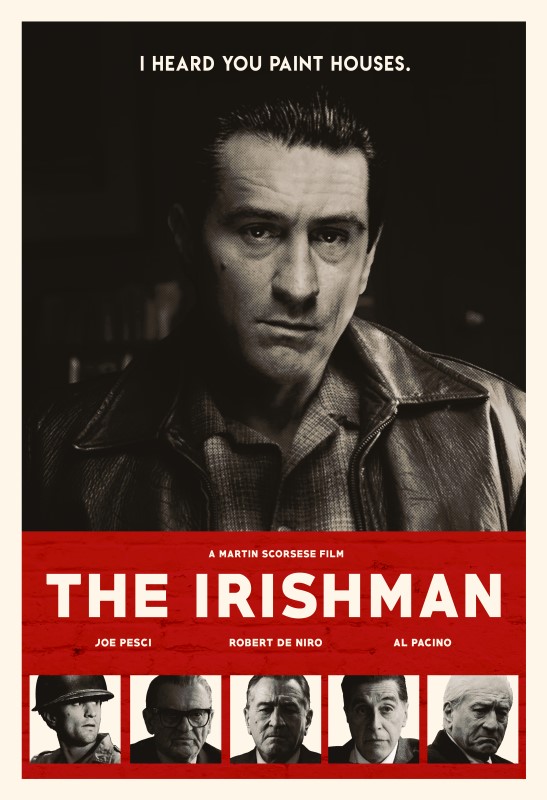 The Garden of Words uploaded by Viet-Anh_Cao

Lethal Weapon Sketch uploaded by colinmurdoch
Blade Runner 2019/2049 uploaded by blablajade
The Lighthouse uploaded by almoggr16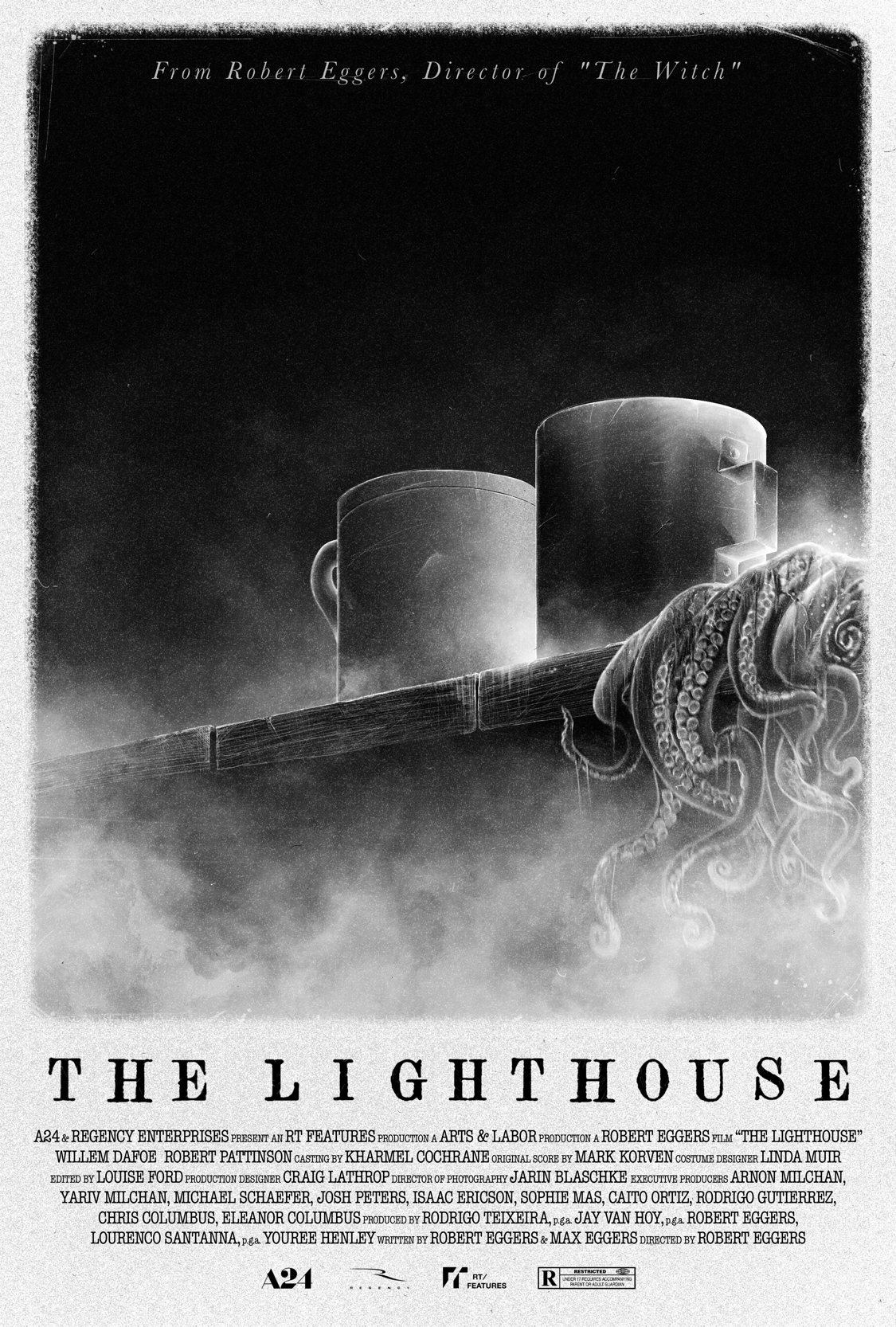 Dr. Strange uploaded by visualsofazmat
Hans Zimmer Tribute uploaded by oscarmart
The Lighthouse uploaded by Geminianum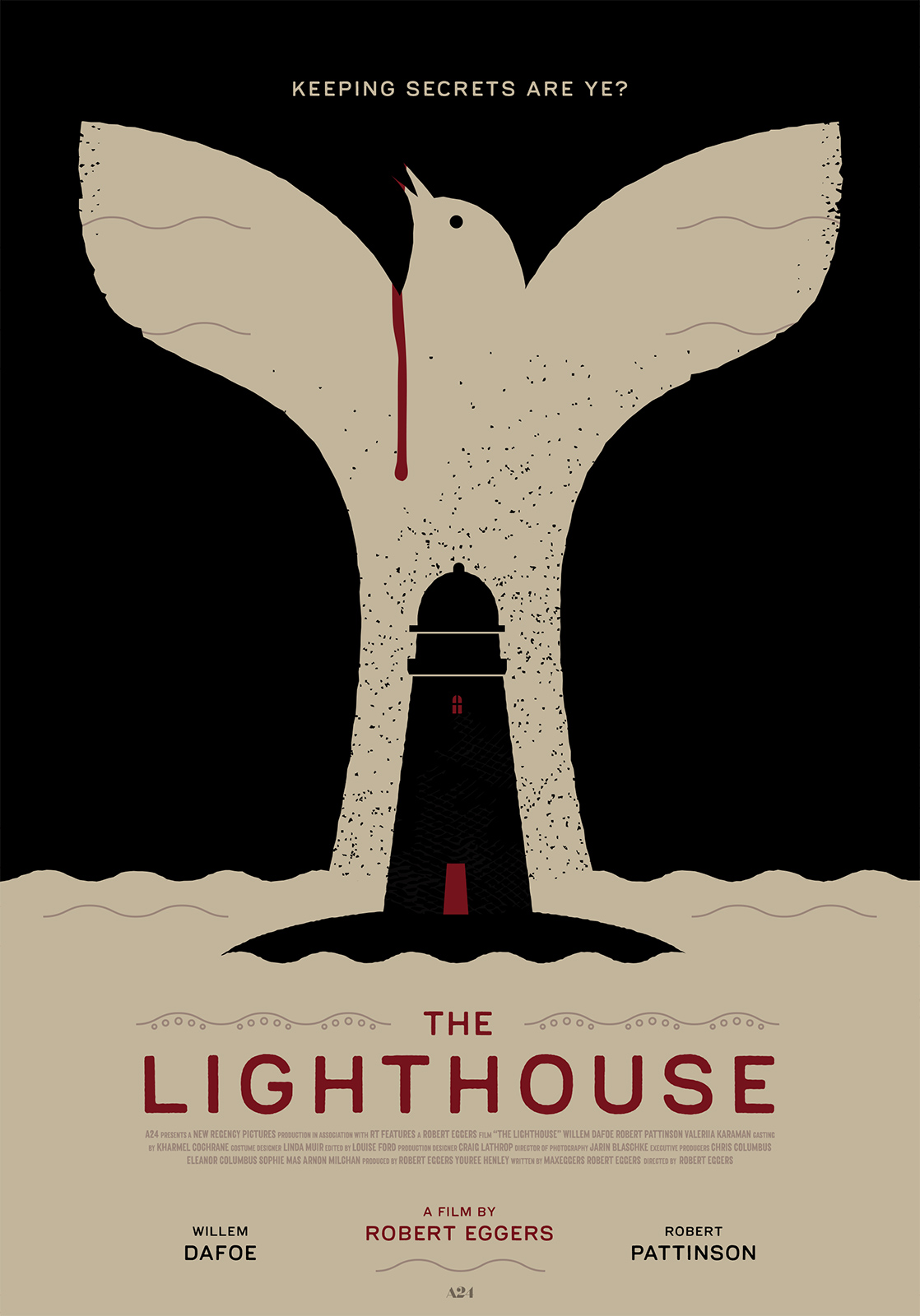 Pulp Fiction uploaded by artbycollin
Raiders of the Lost Ark uploaded by The Maker With Thumbs
Big Trouble in Little China uploaded by wyvman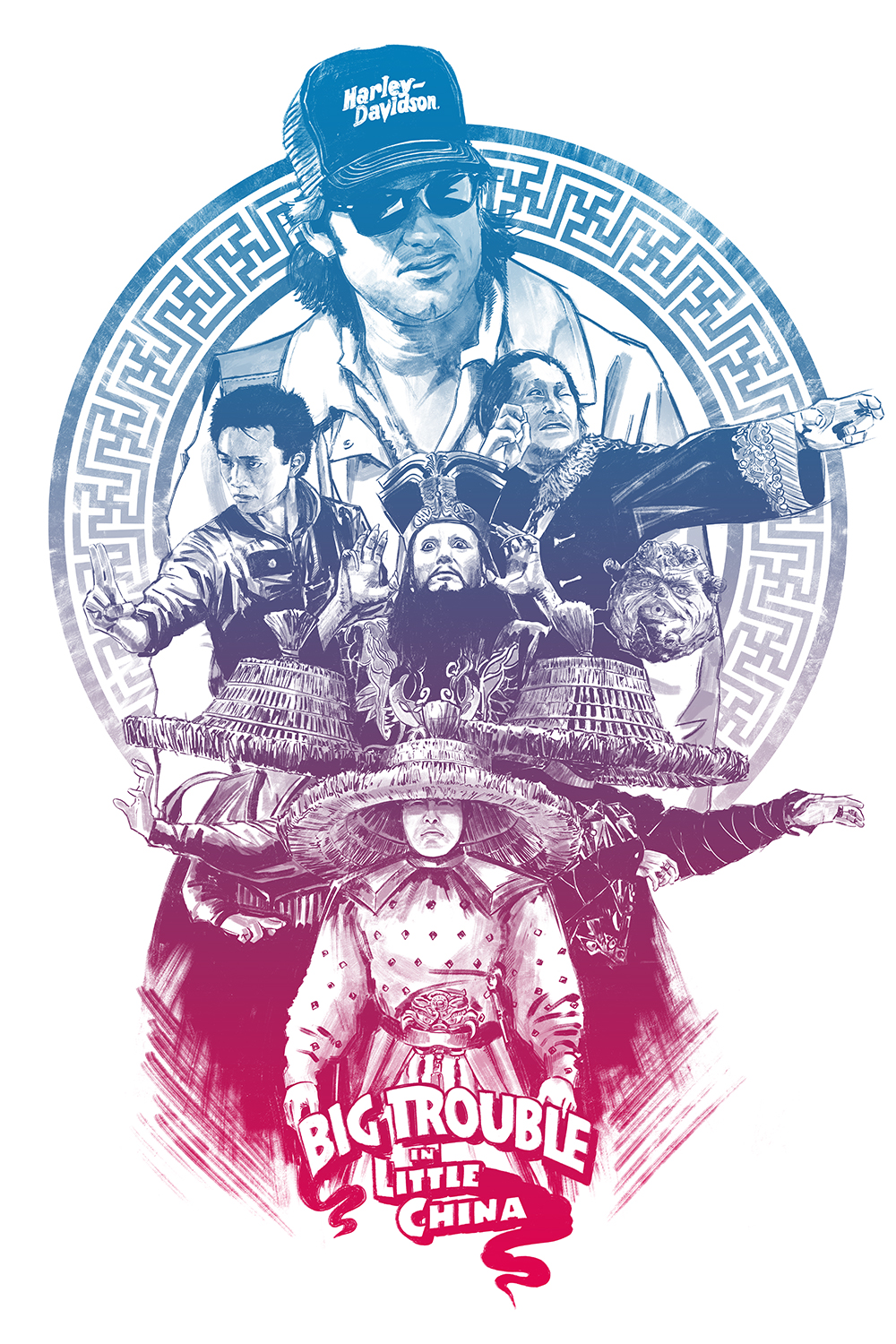 The King uploaded by Joseph
The Mandalorian uploaded by Harsh koshiya
Stranger Things uploaded by Tiernandesign
Watchmen E06 uploaded by thedarknatereturns
The Mandalorian by piccolo135
El Metroid uploaded by black
Million Dollar Baby uploaded by sandraaristau
Ms. Marvel uploaded by Harsh koshiya
---
That's it for this week's Monday Motivation! Which was your favourite?
Let us know in the comments or send us a tweet @posterspy.
Never Miss a Monday Motivation, Subscribe to our Newsletter:
Upload your recent work for a chance to be featured in next week's Monday Motivation article.
Sign up to PosterSpy today to start sharing your work on the web's most visited
platform for alternative poster designers.