Welcome to Monday Motivation #143, a weekly article highlighting some of the week's best uploads, aimed at inspiring your creative week ahead! Each week we are astonished by the brilliant artwork uploaded. Here are some of our favourites. Be sure to share your own favourites with us on twitter – @posterspy.
Tim Burton's Batman uploaded by craniodsgn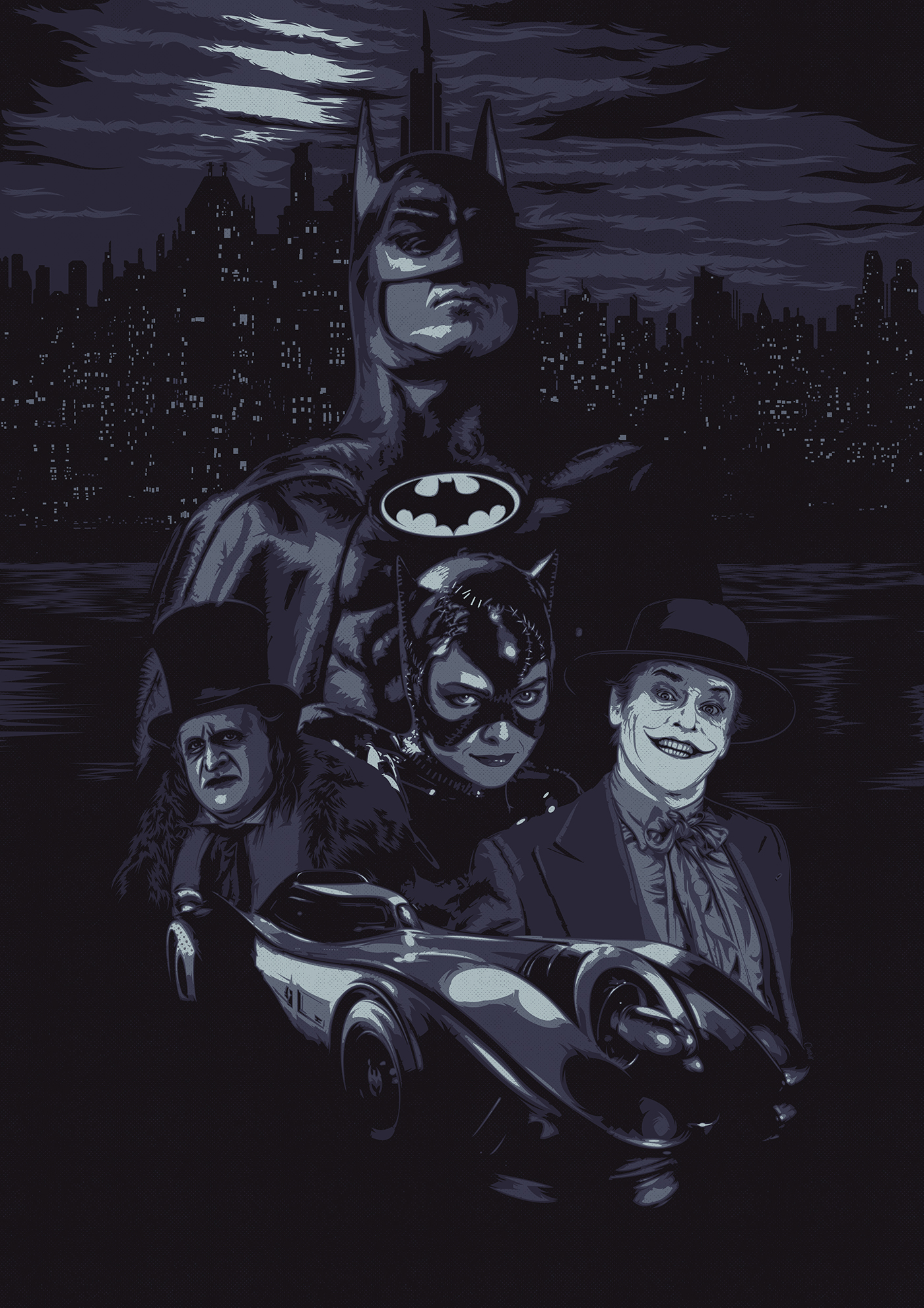 "MARVEL" uploaded by matthennesseydesign
Shazam uploaded by Doc.Brown
Us uploaded by artofjosephshelton
Captain Marvel uploaded by Viet-Anh_Cao
Minority Report uploaded by wyvman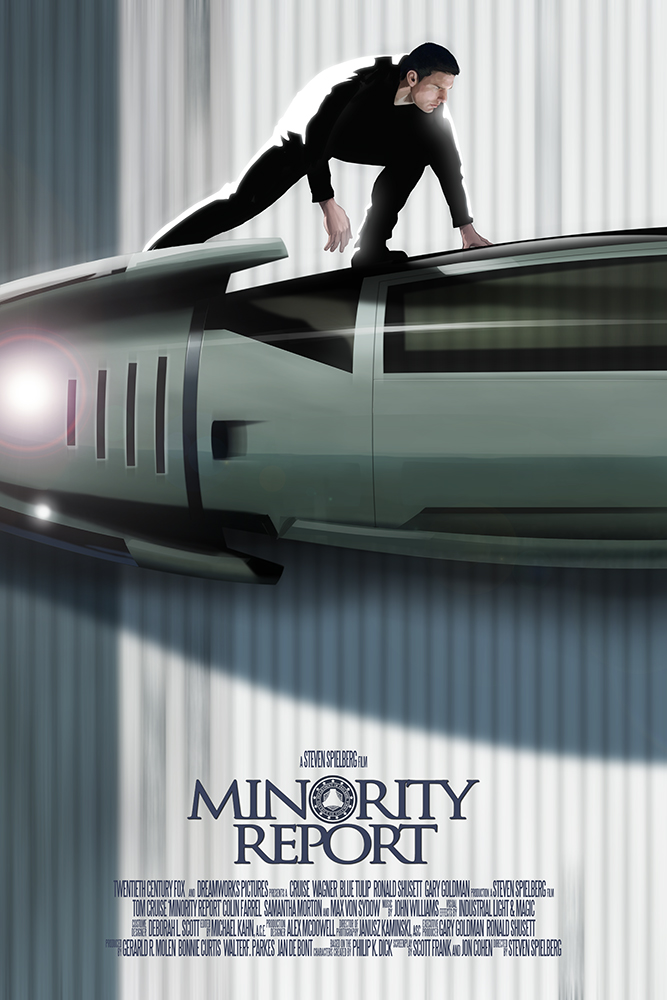 2000 Leagues Under the Sea uploaded by 70ONE
The Office (US) uploaded by Mike_Mcgee
Roma uploaded by almoggr16
Akira uploaded by bruceyan
Battle Droid uploaded by liambrazier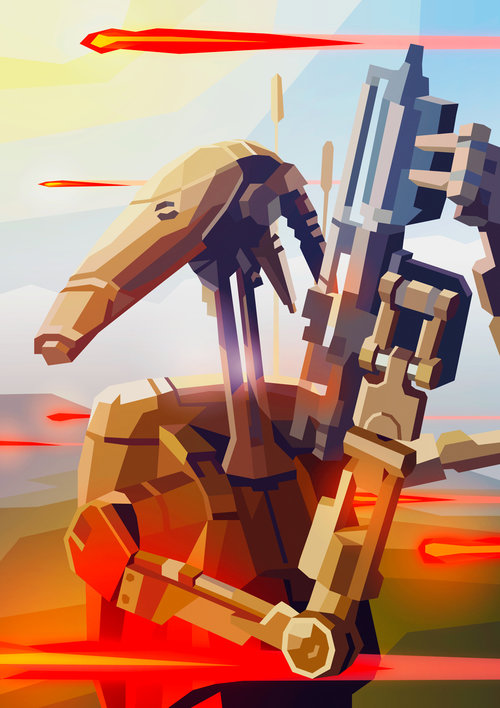 John Carpenter's The Thing uploaded by kevinbravo
John Wick uploaded by nabakumov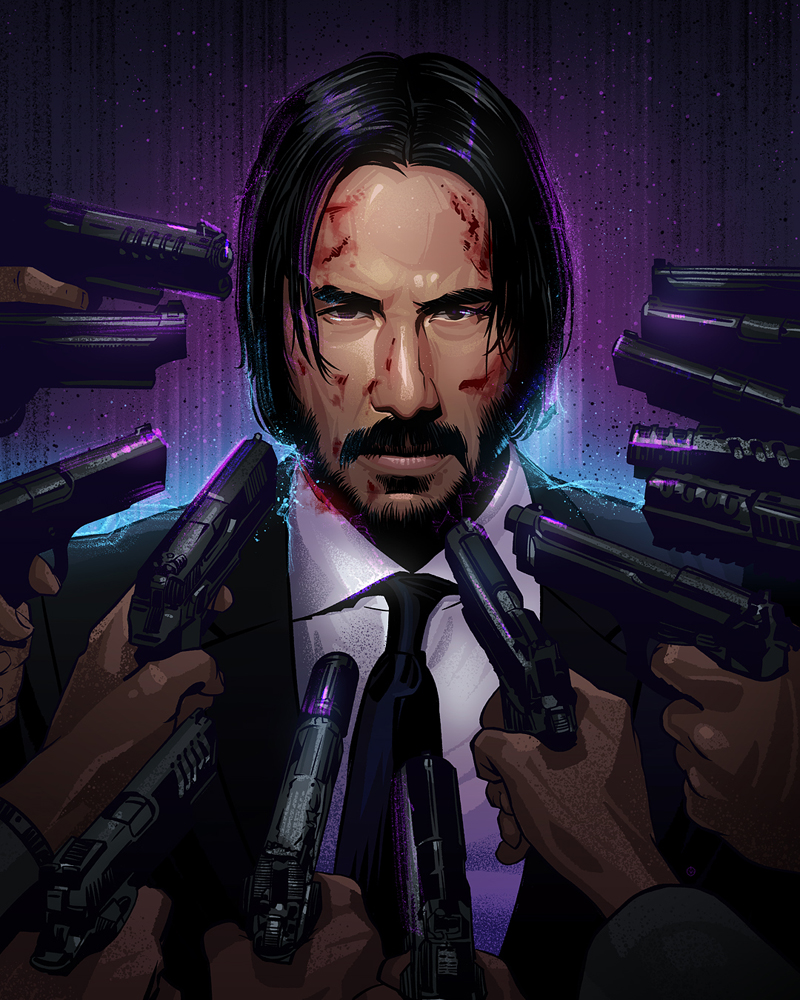 Rocky uploaded by stuartholroyd
Tetris uploaded by aseedobasic
Black Panther uploaded by Royalston Design
2000 Leagues Under the Sea uploaded by rafbanzuela
The Kid uploaded by colinmurdoch
Shazam uploaded by HemphillDesigns
Good Omens uploaded by mateobaldasare
Pokemon: Detective Pikachu uploaded by Tiernandesign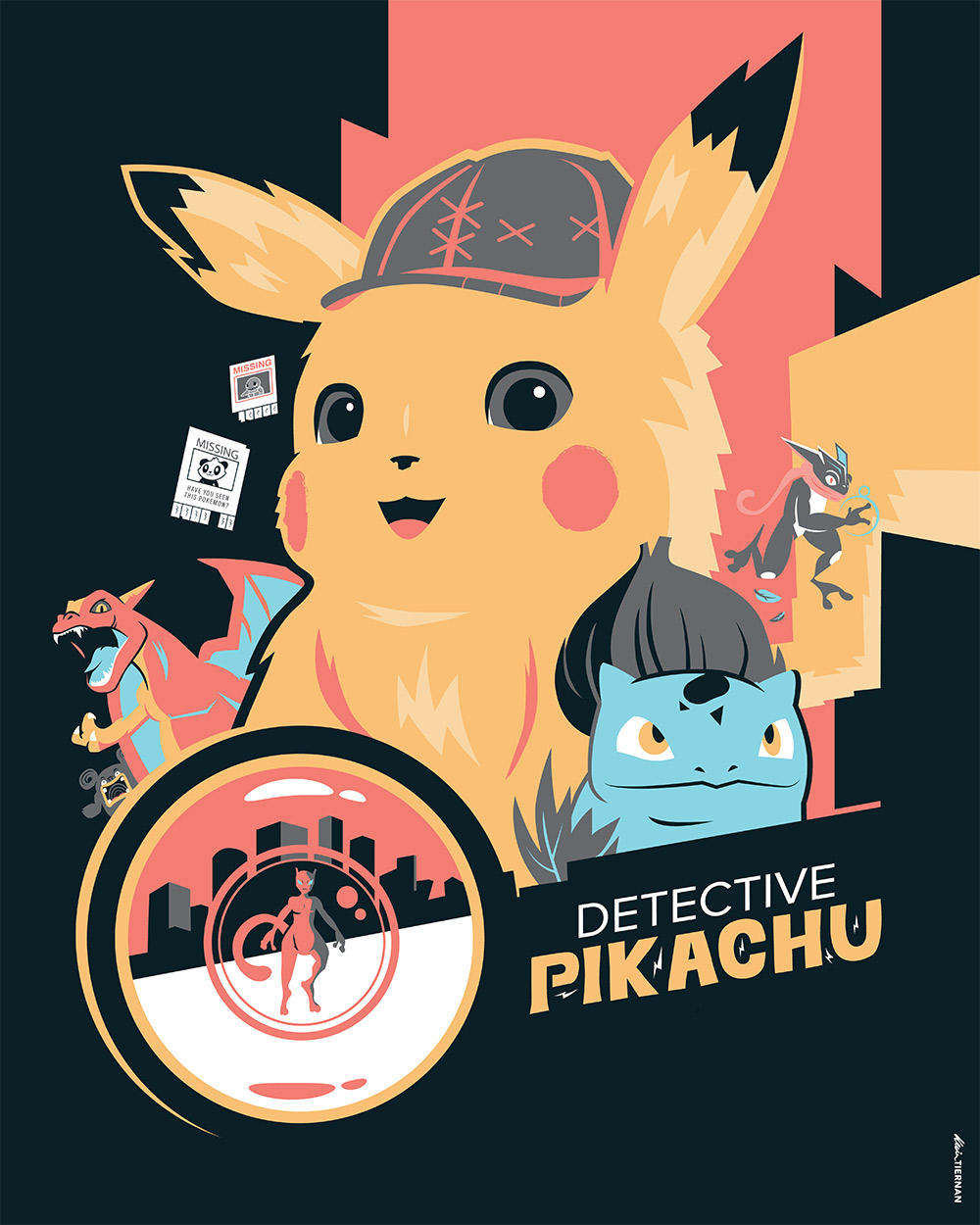 Full Metal Jacket uploaded by tonycoppin
X-Men: Dark Phoenix uploaded by yuminghuang
The Fifth Element uploaded by Fourteenlab
Alita: Battle Angel uploaded by yuminghuang
---
That's it for this week's Monday Motivation! Which was your favourite?
Let us know in the comments or send us a tweet @posterspy.
Never Miss a Monday Motivation, Subscribe to our Newsletter:
[mailerlite_form form_id=1]
Upload your recent work for a chance to be featured in next week's Monday Motivation article.
Sign up to PosterSpy today to start sharing your work on the web's most visited
platform for alternative poster designers.