Welcome to Monday Motivation #142, a weekly article highlighting some of the week's best uploads, aimed at inspiring your creative week ahead! Each week we are astonished by the brilliant artwork uploaded. Here are some of our favourites. Be sure to share your own favourites with us on twitter – @posterspy.
Mid90s uploaded by shrimpy99 
The Boy who Harnessed the Wind uploaded by scottsaslow 
"Fidelity" uploaded by A.kwan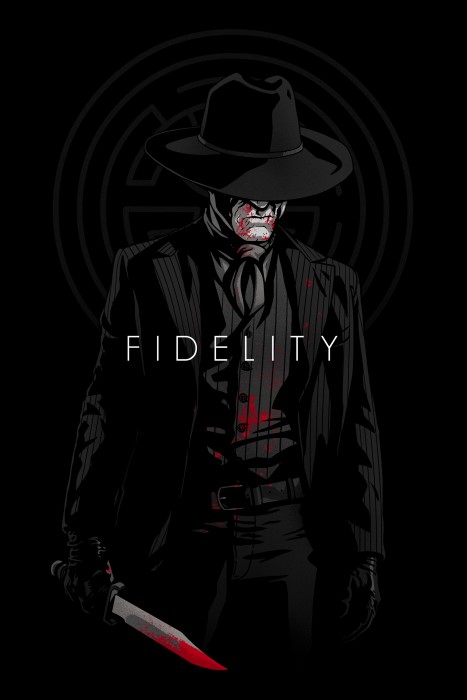 "Bird or Plane?" uploaded by samuelrees
Black Mirror: Bandersnatch uploaded by Kostis
The Favourite uploaded by maximepourchon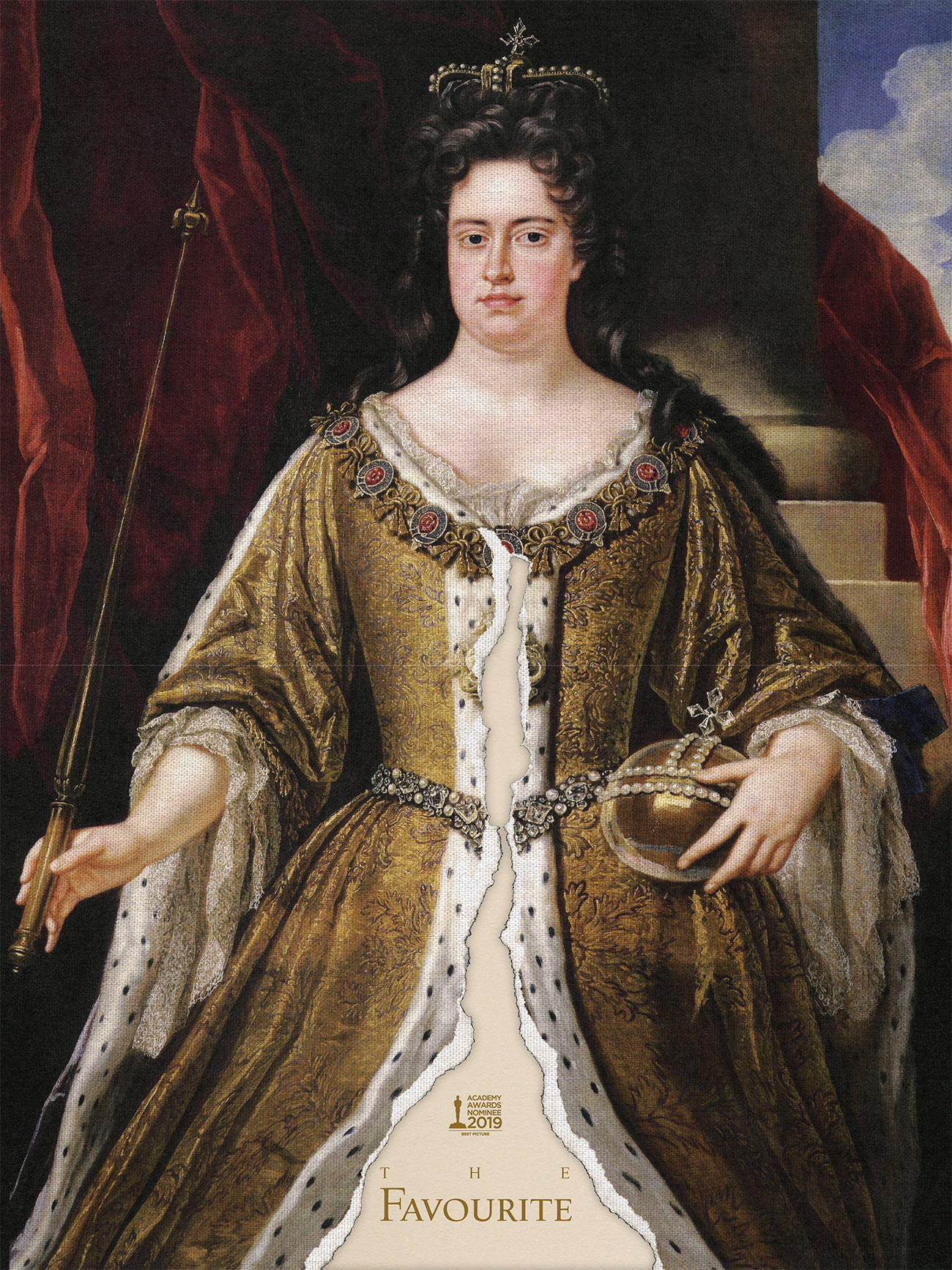 Red Sovereign Society uploaded by piccolo135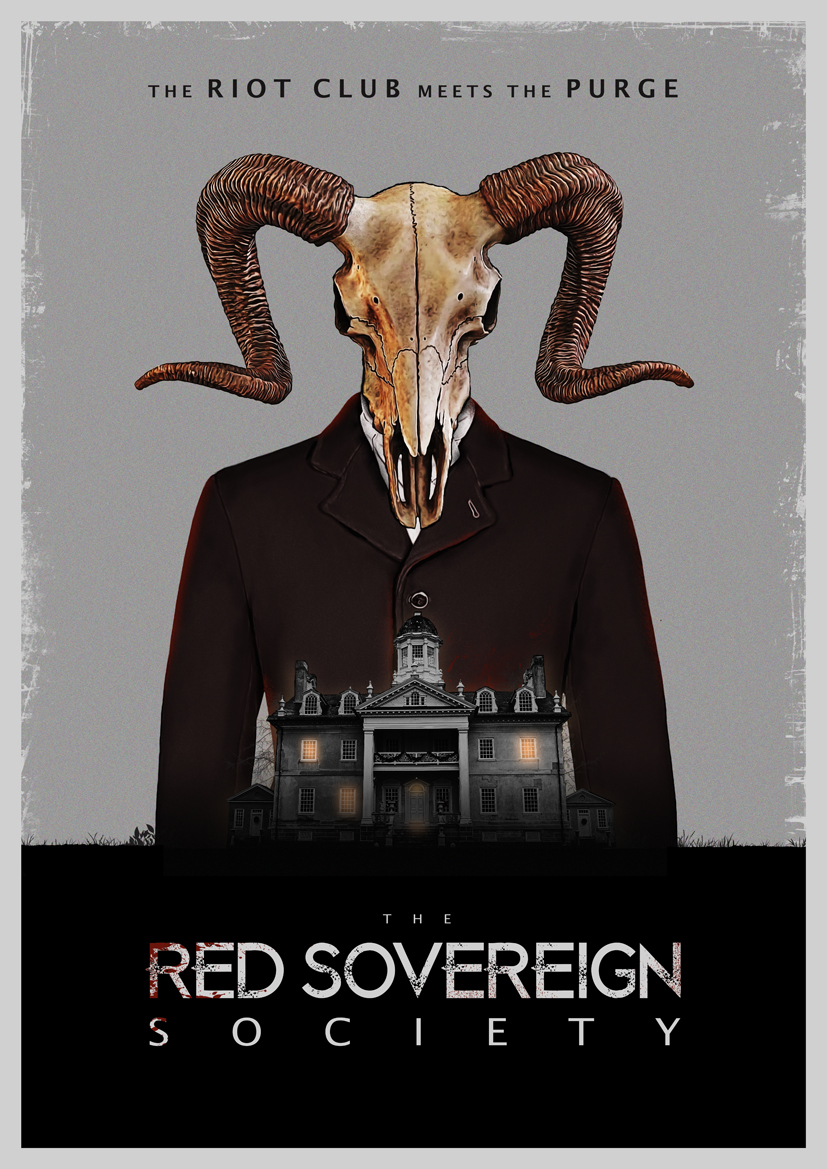 Nosferatu uploaded by momech
The Curse of La LLorona uploaded by jaebillingham
Leon: The Professional uploaded by nabakumov
Attack the Block uploaded by bsmisko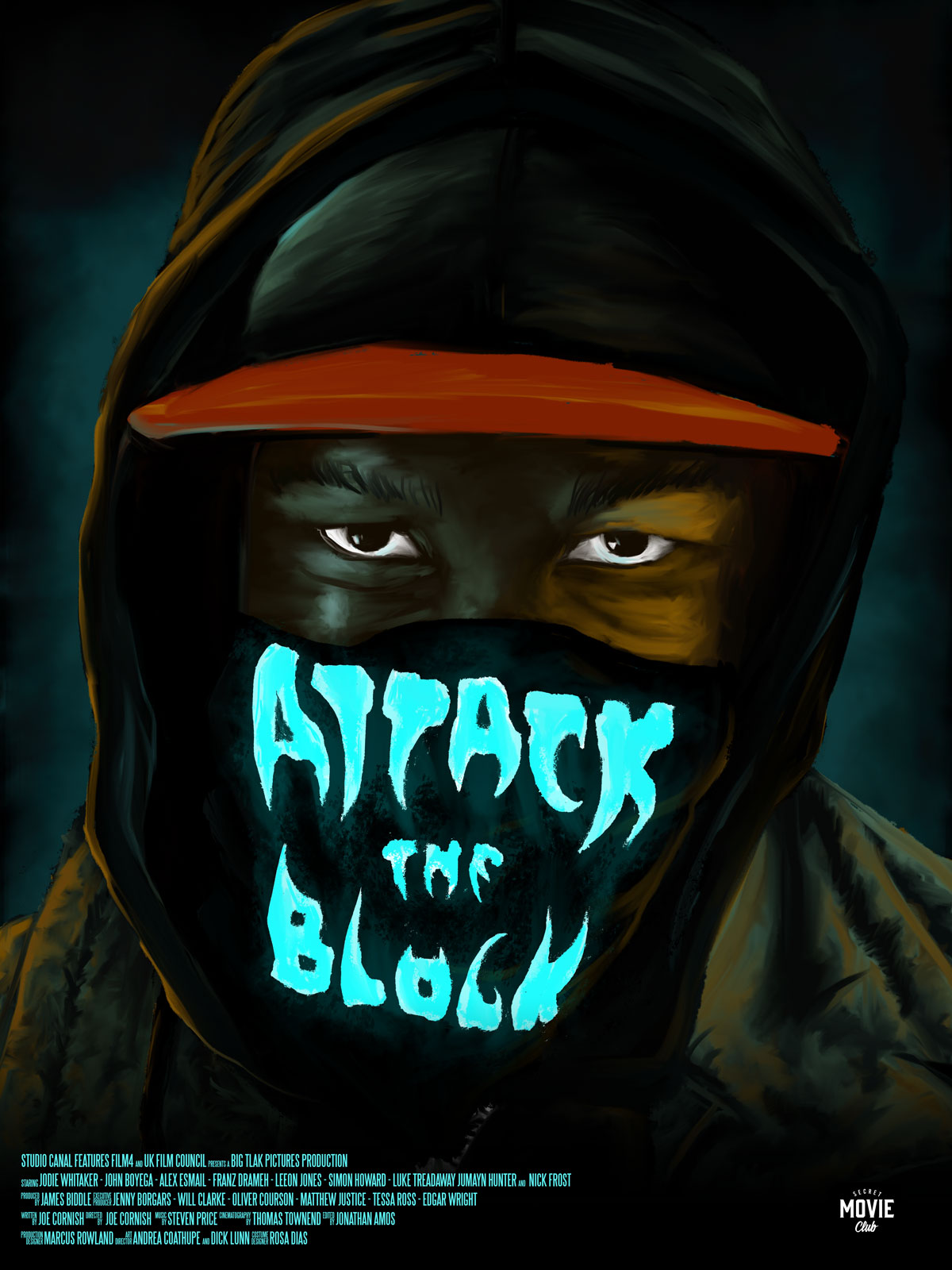 The Lost World uploaded by themovieposterguy
Dirty Harry Cinemanía cover uploaded by craniodsgn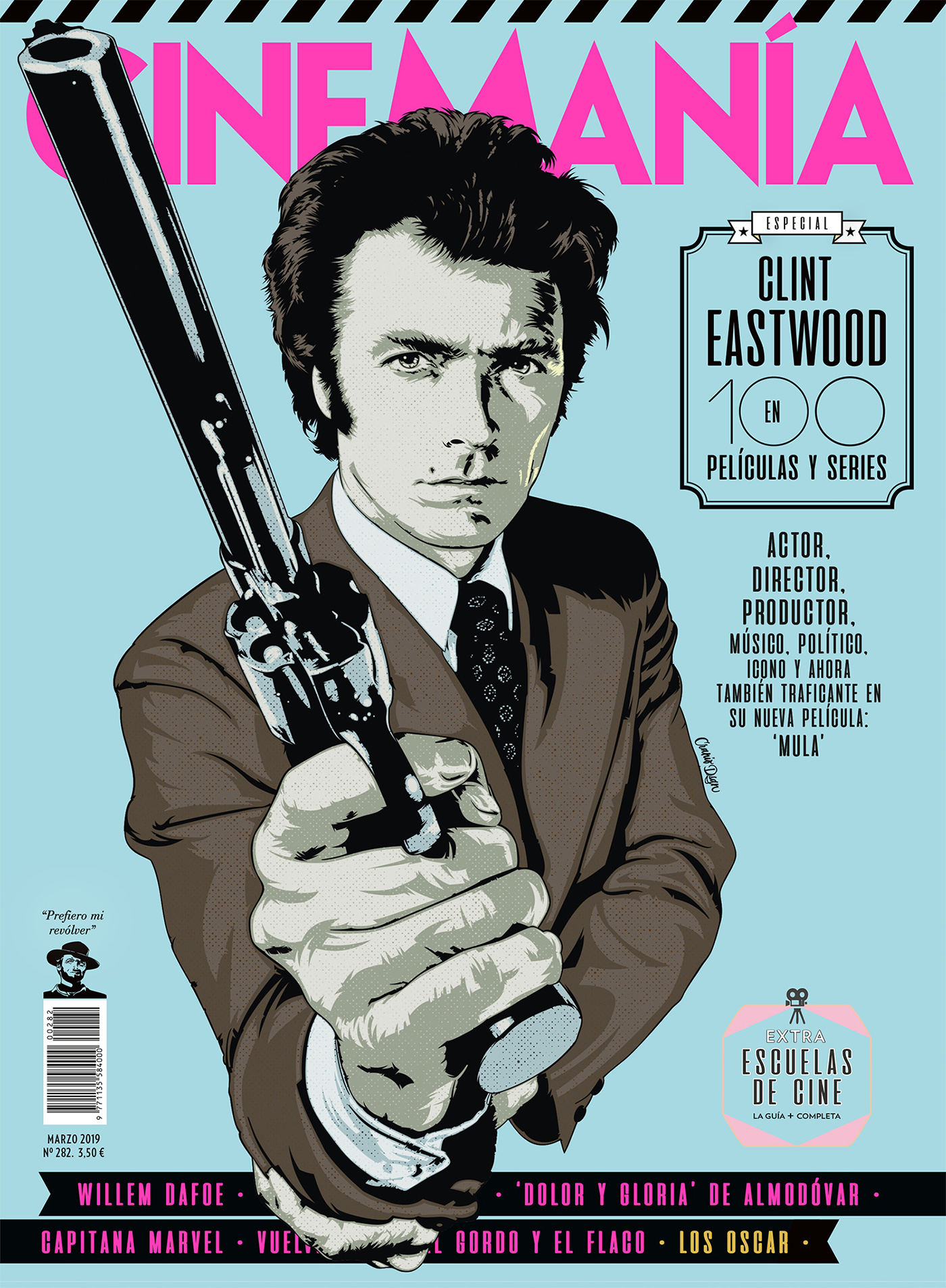 Rey's Faith uploaded by RussellWalks
The Chilling Adventures of Sabrina uploaded by Zamurai
Blade Runner 2049 uploaded by ConorFT
Captain Marvel uploaded by lauraracero
Iron Man uploaded by designomatt
Hell or High Water uploaded by Ignacio RC 
The Thing uploaded by bryanlenning
Spider-Man: Into the Spider-Verse uploaded by Royalston Design
John Wick uploaded by BrettElvidge
Velvet Buzzsaw uploaded by NikosBogris
---
That's it for this week's Monday Motivation! Which was your favourite?
Let us know in the comments or send us a tweet @posterspy.
Never Miss a Monday Motivation, Subscribe to our Newsletter:
Upload your recent work for a chance to be featured in next week's Monday Motivation article.
Sign up to PosterSpy today to start sharing your work on the web's most visited
platform for alternative poster designers.