Welcome to Monday Motivation #108, a weekly article highlighting some of the week's best uploads, aimed at inspiring your creative week ahead! Each week we are astonished by the brilliant artwork uploaded. Here are some of our favourites. Be sure to share your own favourites with us on twitter – @posterspy.
RuPaul uploaded by Jemma Klein
Cold War uploaded by RafalRola
Oldboy uploaded by drw.mov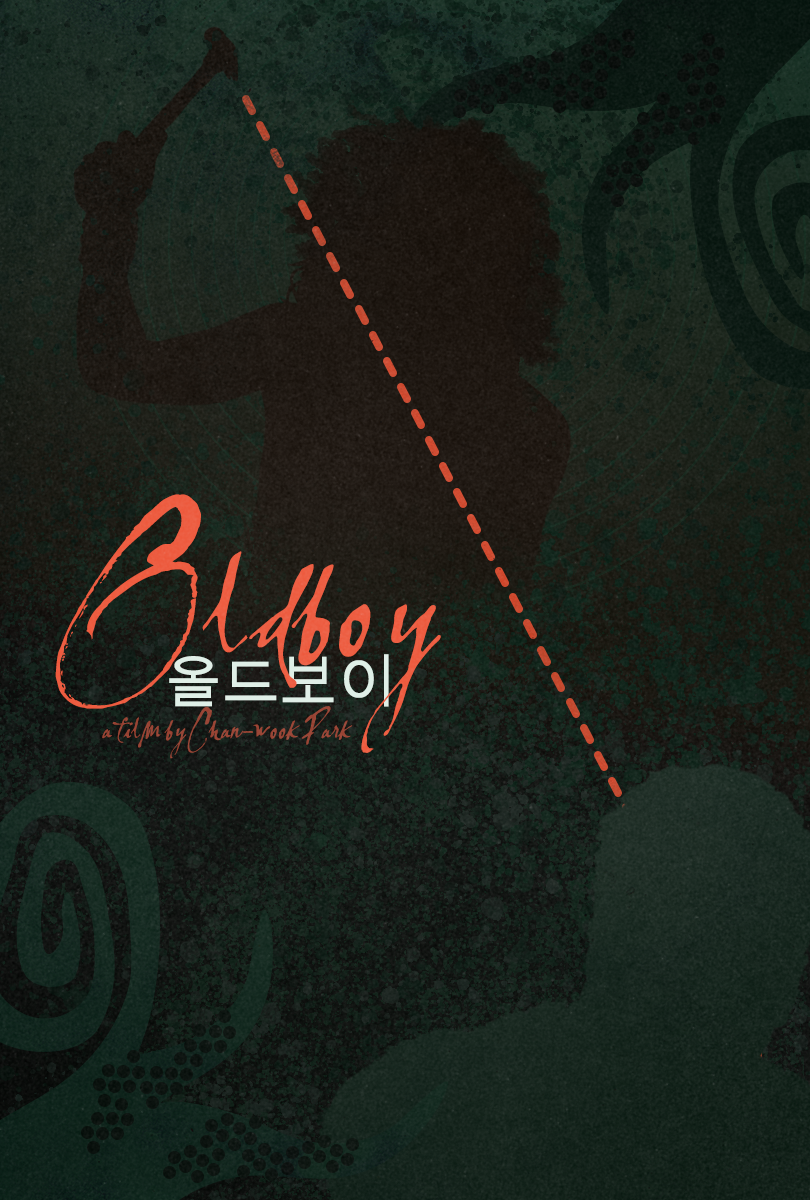 The Nun uploaded by amielbenedict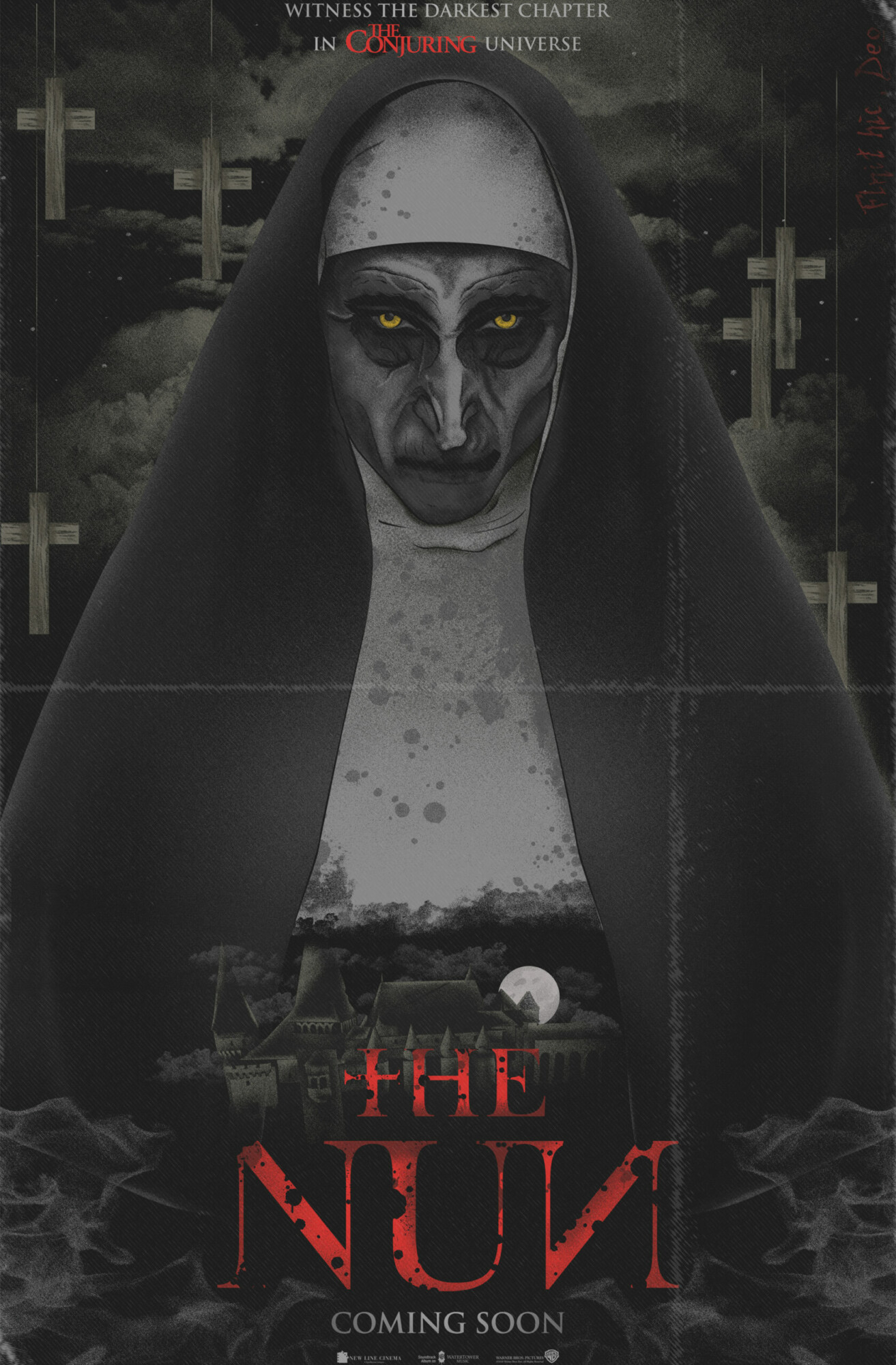 Moon uploaded by edgarascensao
Ant-Man and the Wasp uploaded by LizaShumskaya
My Neighbor Totoro uploaded by bsmisko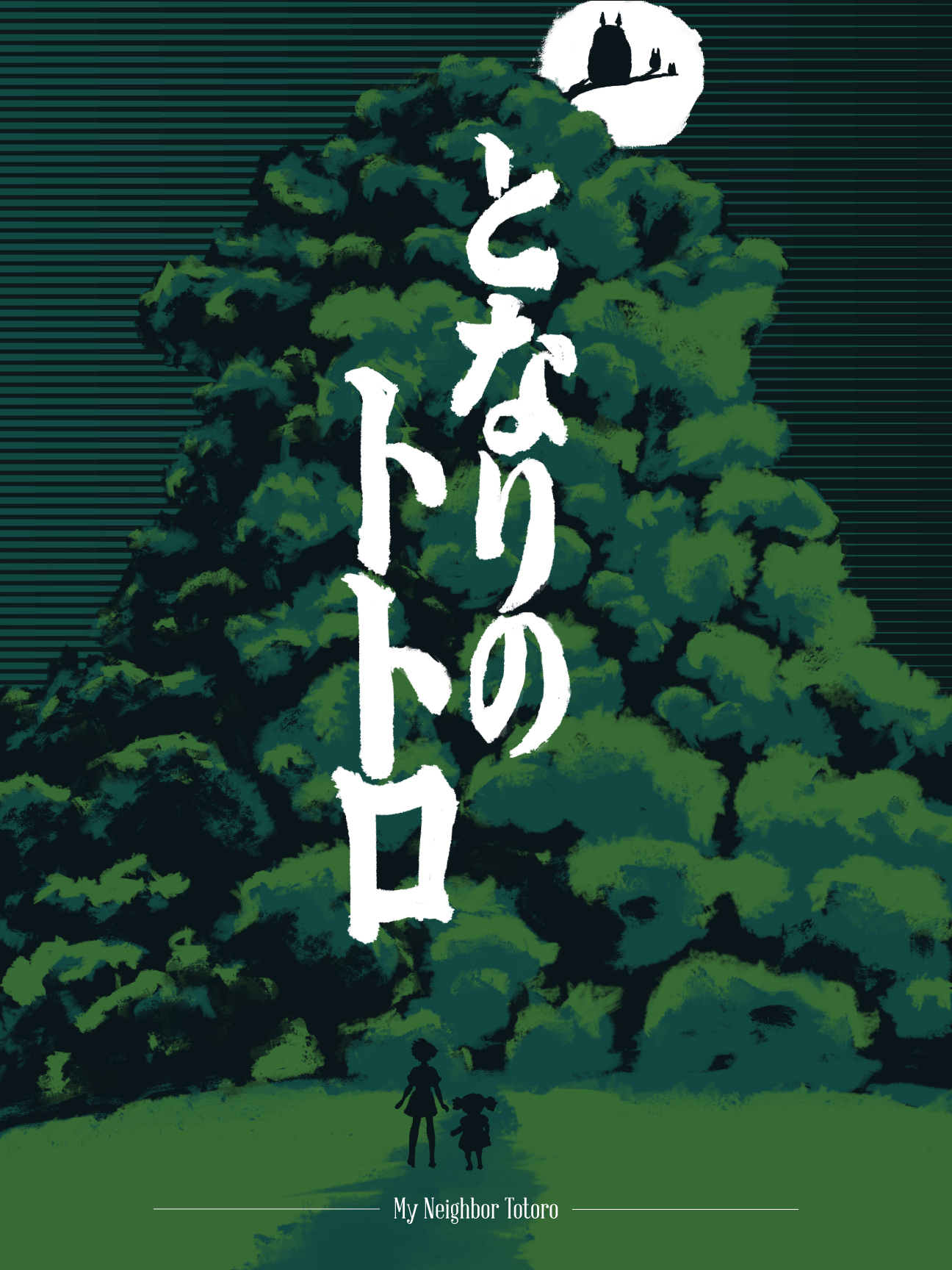 Harry Dean Stanton tribute uploaded by NickTaylorArt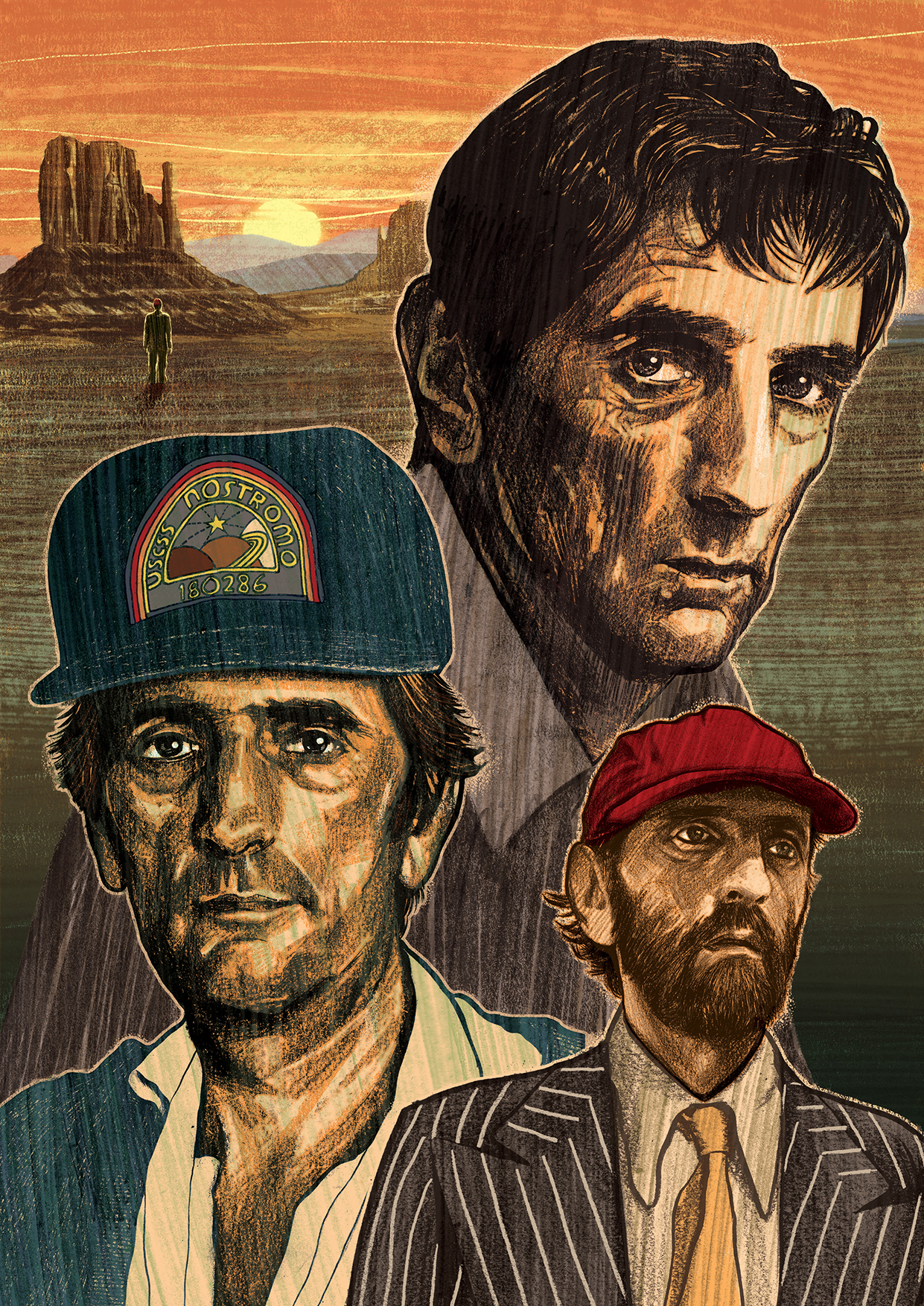 The Matrix uploaded by Genzo
Jaws uploaded by ConorFT
Raging Bull uploaded by Tomasz Majewski 
Shape of Water uploaded by catfinnie
The Nun uploaded by colinmurdoch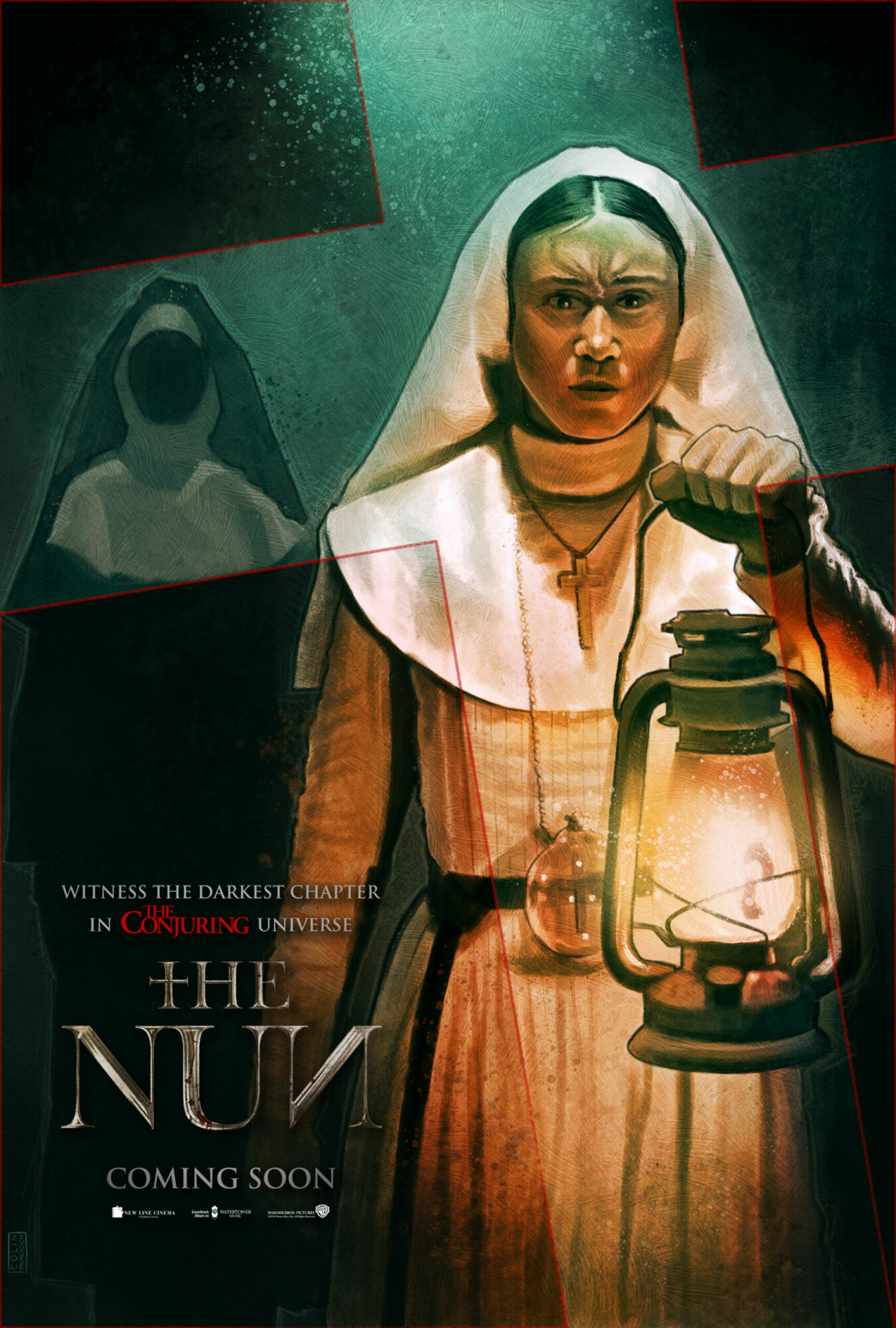 Westworld Season 2 uploaded by Lloydmillsart
Hereditary uploaded by mikiedge
Late Fees uploaded by HemphillDesigns
Seconds uploaded by NikosBogris
Withnail & I uploaded by claydisarray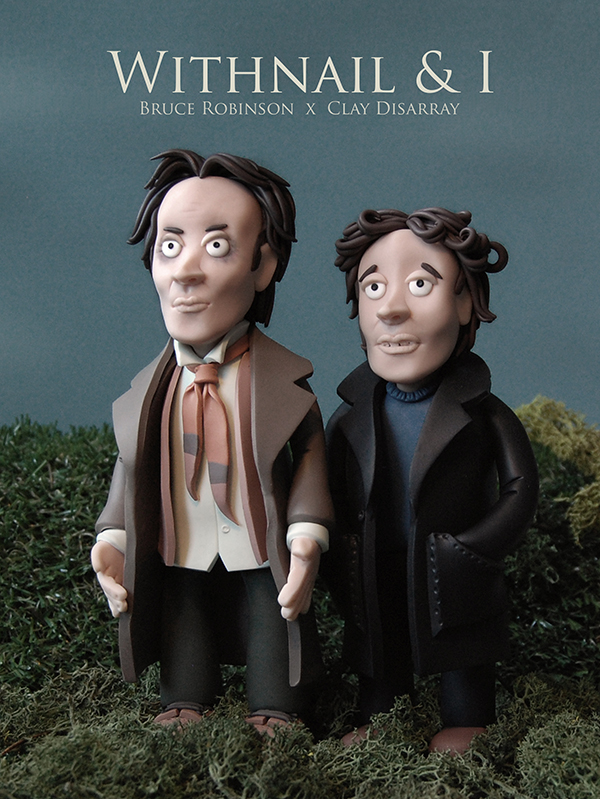 The Nun uploaded by HemphillDesigns
Avengers Infinity War uploaded by bellagrace
---
That's it for this week's Monday Motivation! Which was your favourite?
Let us know in the comments or send us a tweet @posterspy.
Never Miss a Monday Motivation, Subscribe to our Newsletter:
Upload your recent work for a chance to be featured in next week's Monday Motivation article.
Sign up to PosterSpy today to start sharing your work on the web's most visited
platform for alternative poster designers.