Welcome to Monday Motivation #109, a weekly article highlighting some of the week's best uploads, aimed at inspiring your creative week ahead! Each week we are astonished by the brilliant artwork uploaded. Here are some of our favourites. Be sure to share your own favourites with us on twitter – @posterspy.
The Truman Show uploaded by Scott Saslow 
Call Me by Your Name uploaded by Juanjo Murillo
Ant-Man and the Wasp uploaded by Doaly
The Grey uploaded by Gokaiju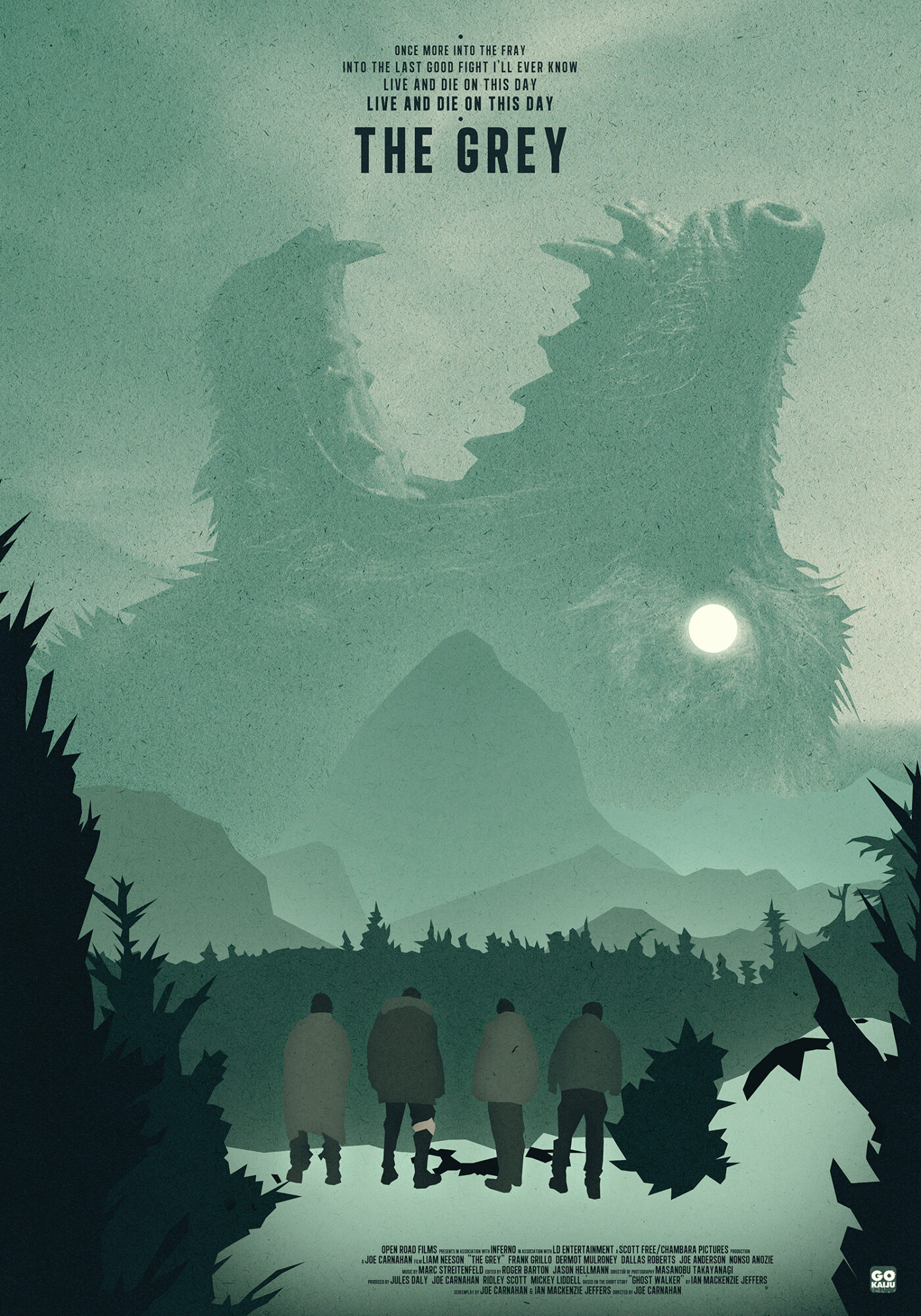 Jurassic World Fallen Kingdom uploaded by David M Buisan
"A Hero Will Break" uploaded by Genzo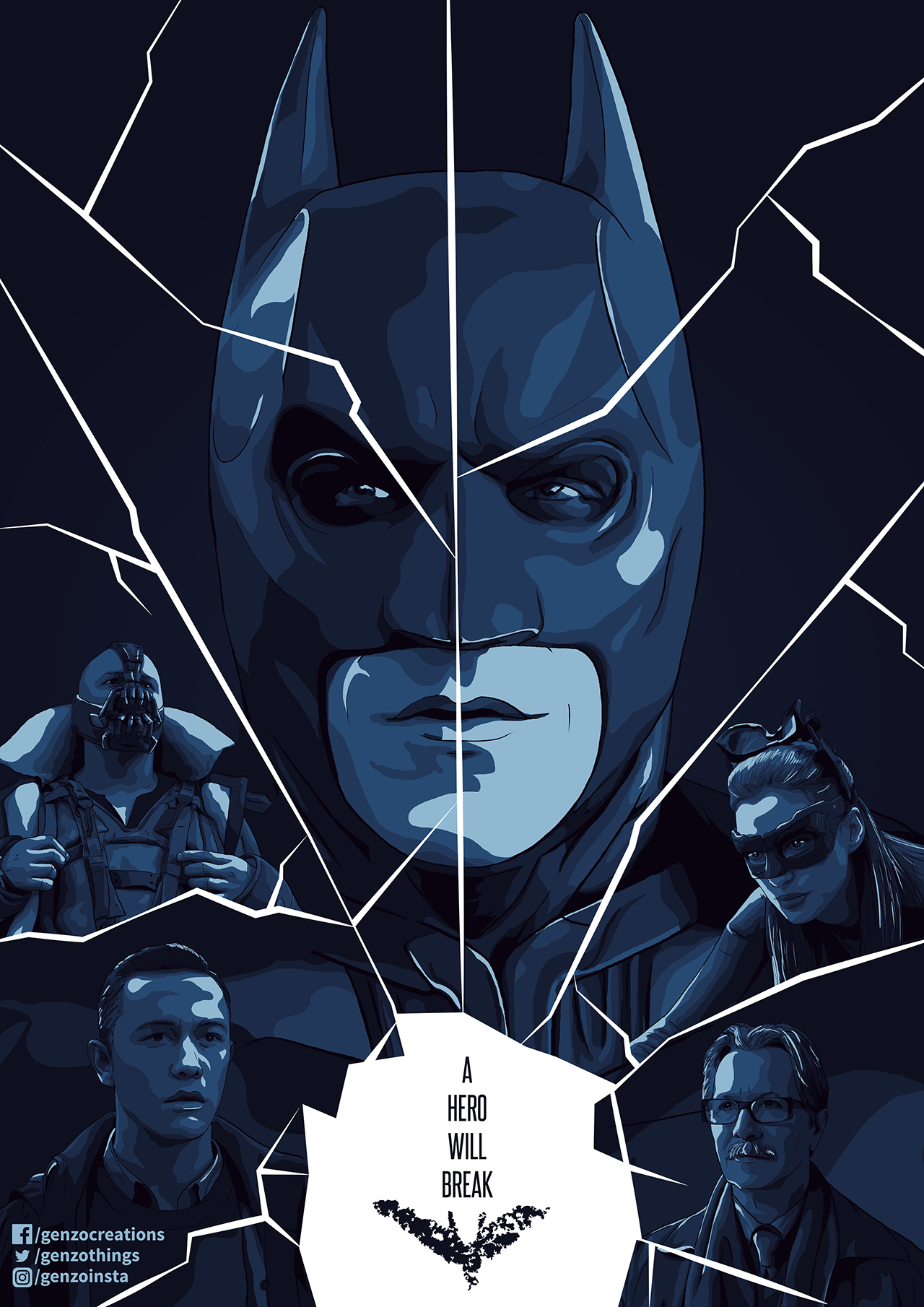 Last Christmas uploaded by Mark Levy Art
Spider-Man Into the Spider-Verse uploaded by Royalston Design
Gotham Season 4 uploaded by RamyHazem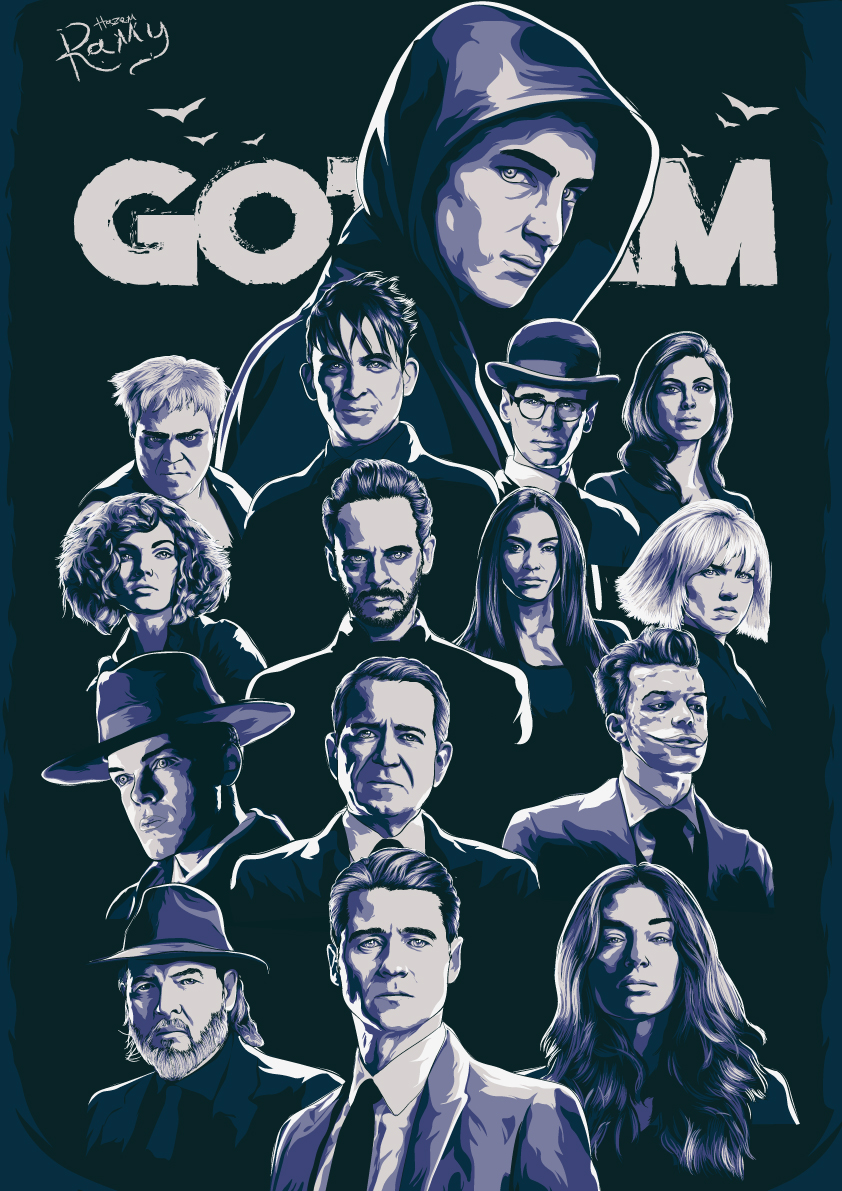 Stranger Things uploaded by piccolo135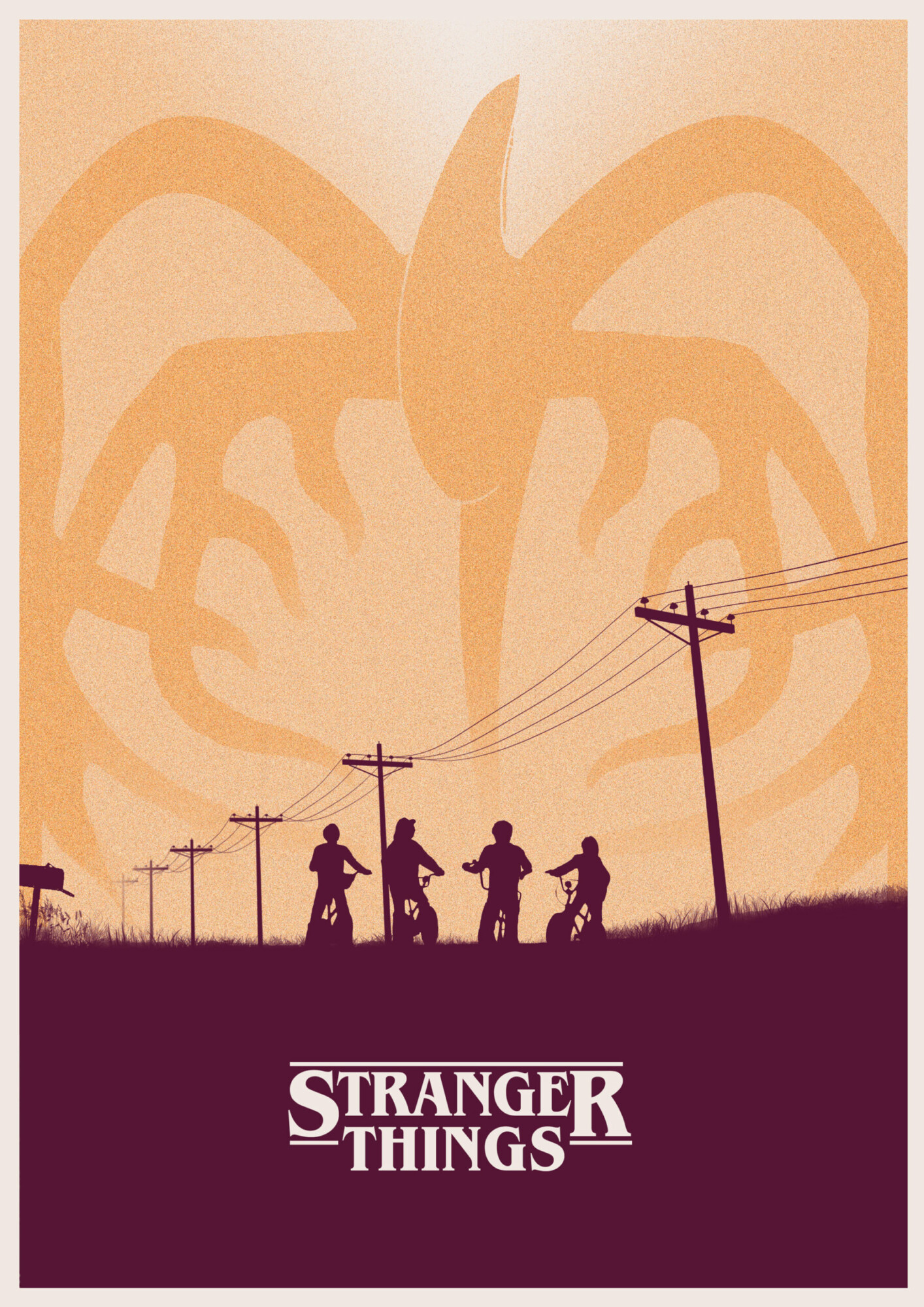 Halloween uploaded by Levi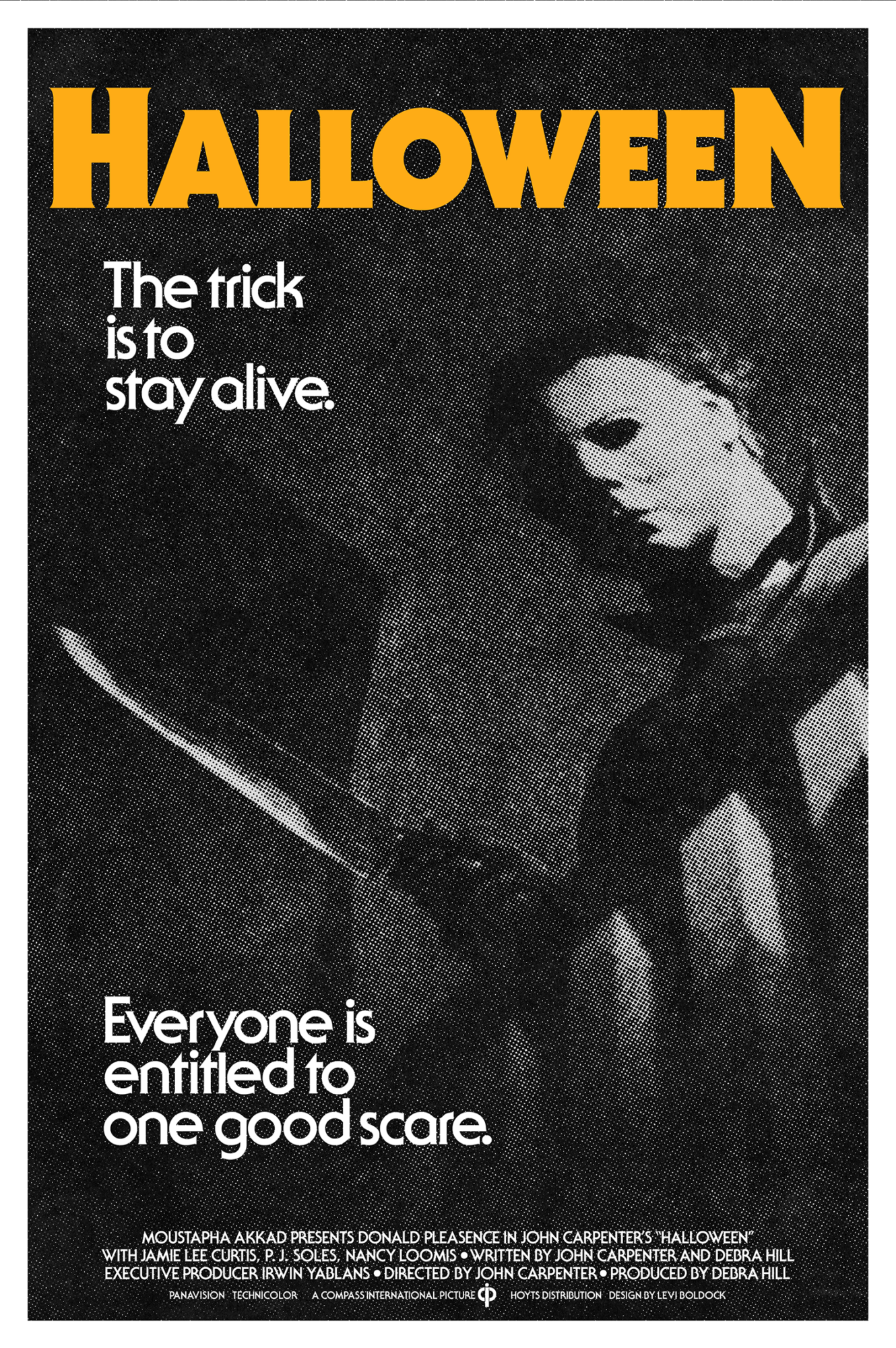 Lady Bird uploaded by amrlfrdus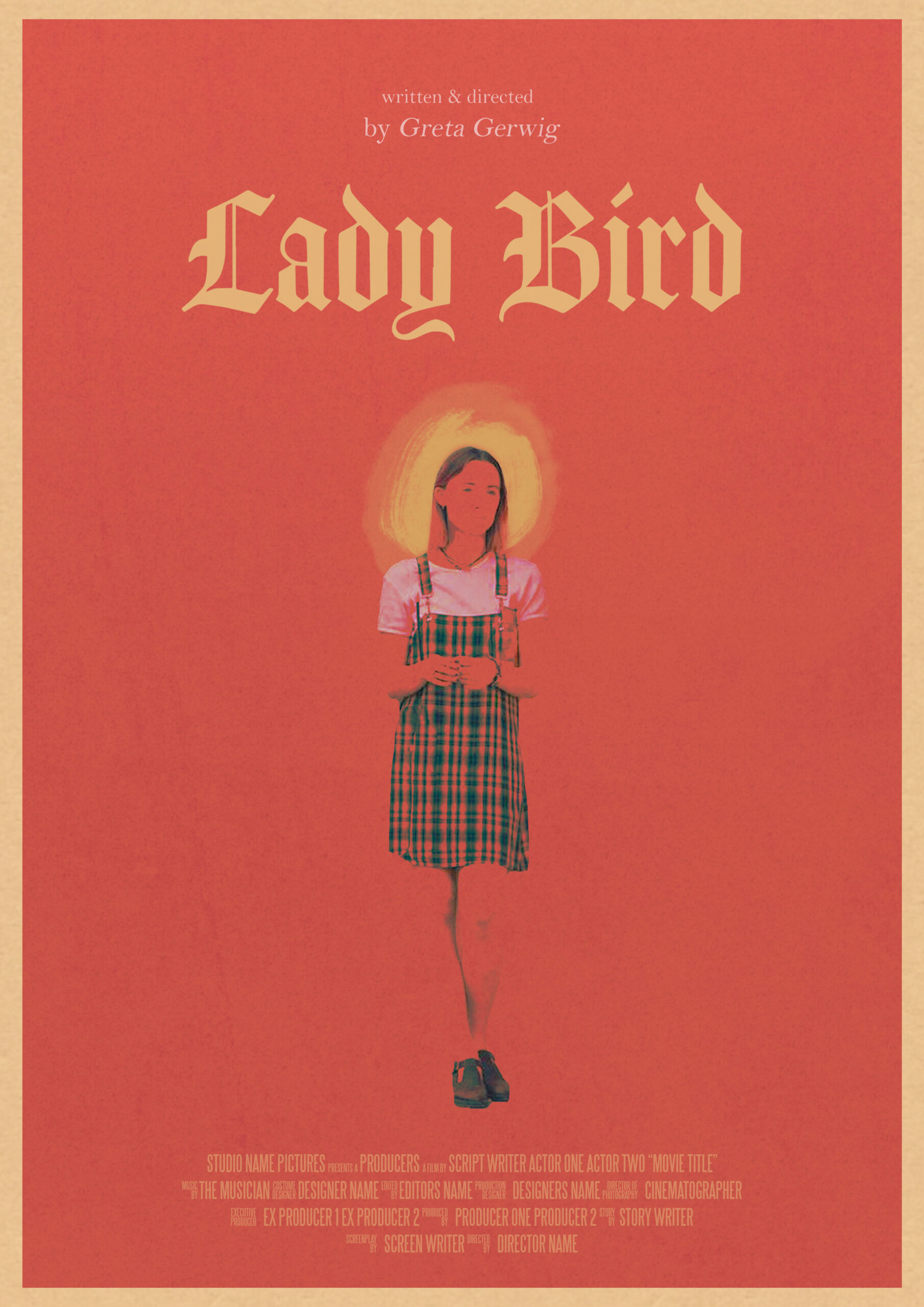 Little Shop of Horrors uploaded by Gokaiju
Bloodline uploaded by mattplummerdesigns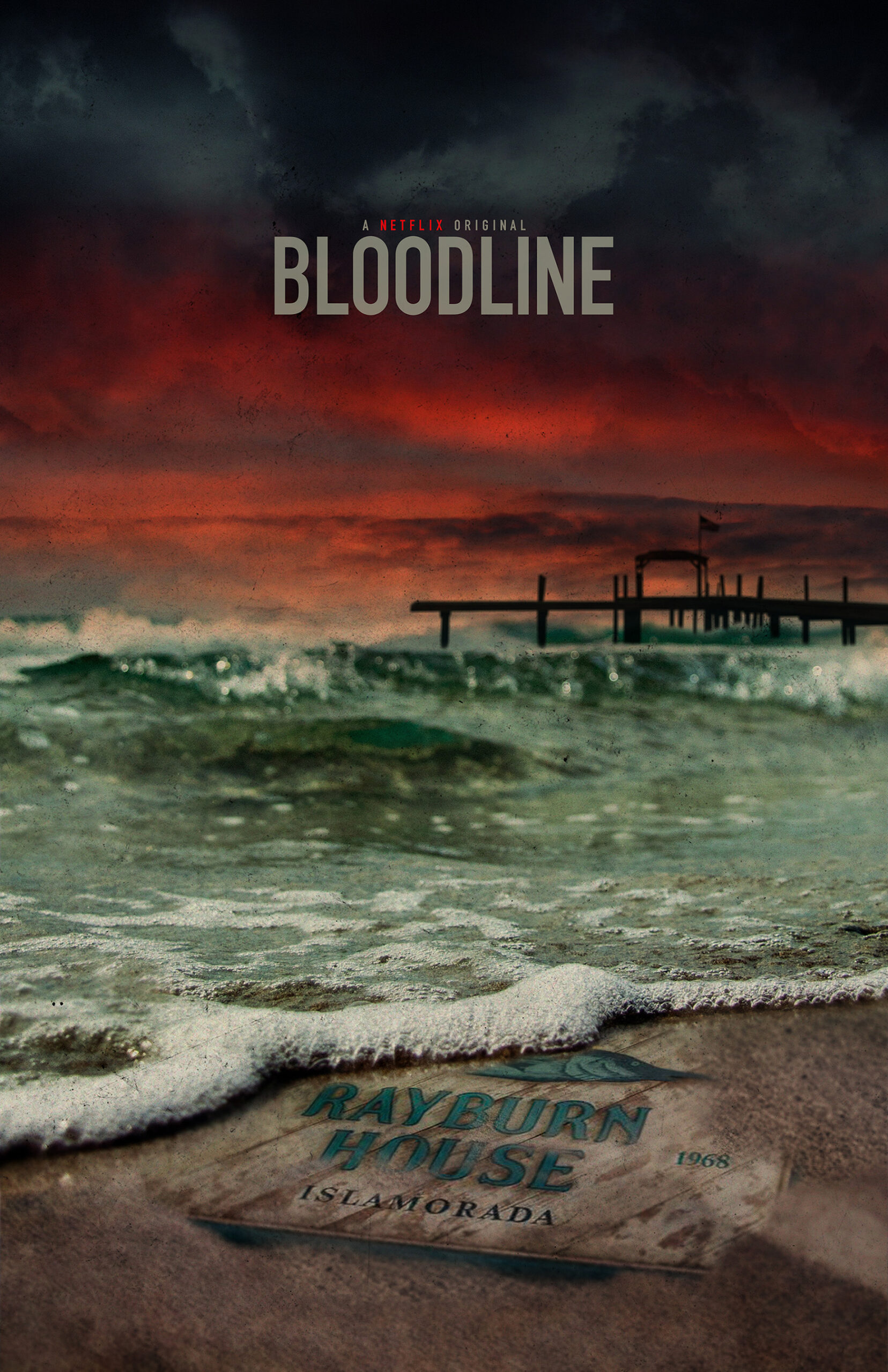 The Leftovers uploaded by grrrenadine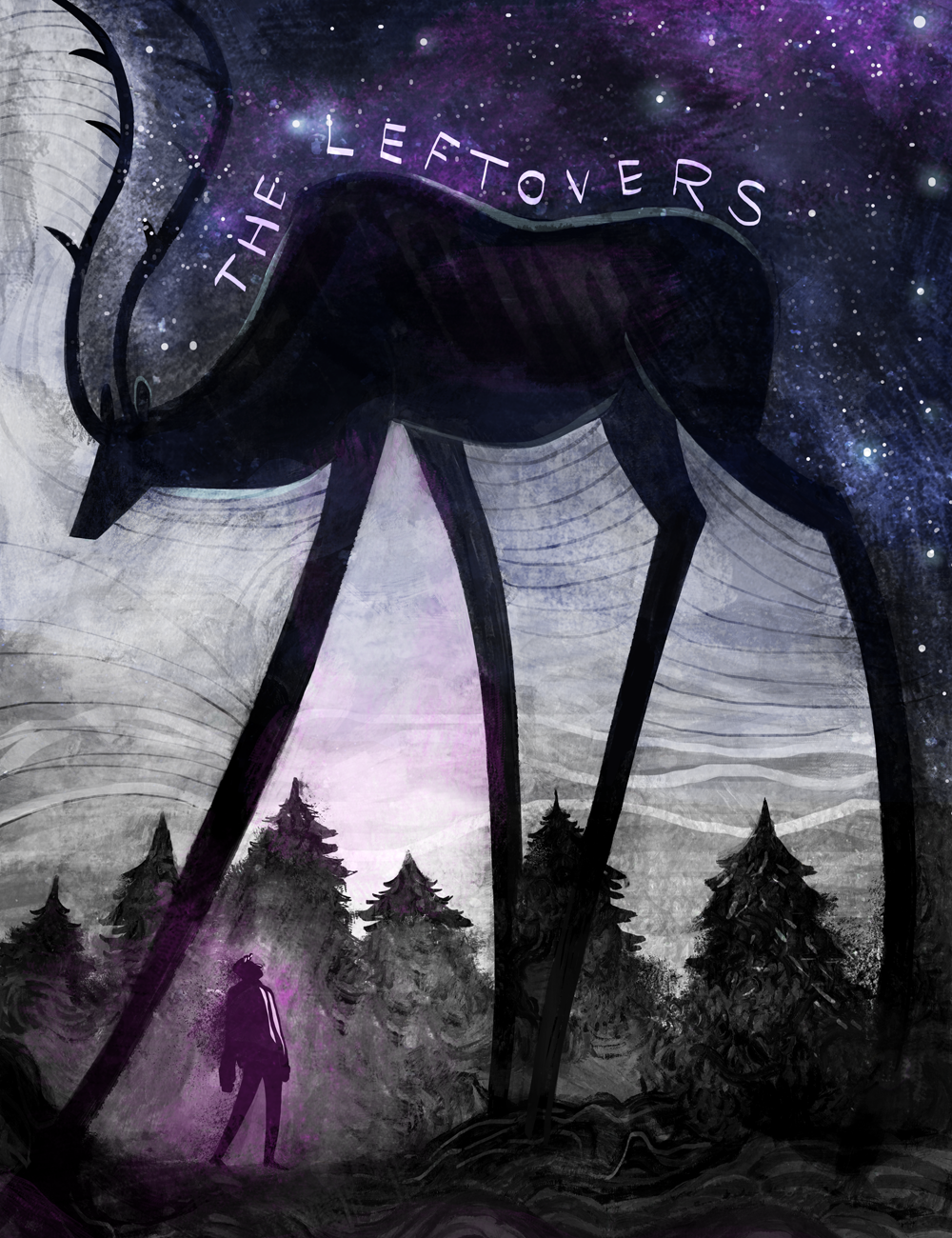 Harley Quinn vs Batman uploaded by laourde
Teen Wolf uploaded by C_Dibenedetto
Star Trek The Next Generation uploaded by Noble-6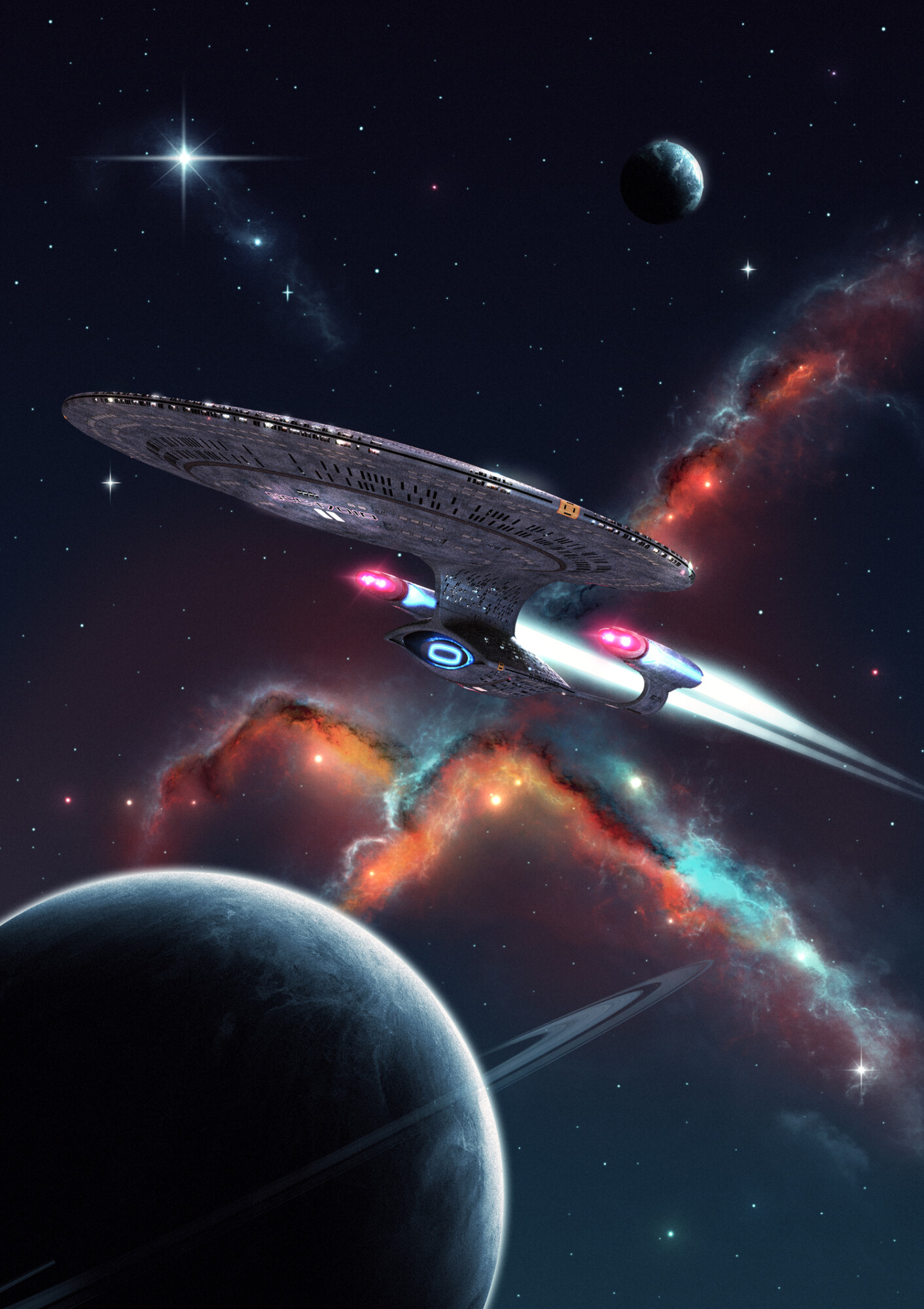 Ant-Man and the Wasp uploaded by Michaeljolly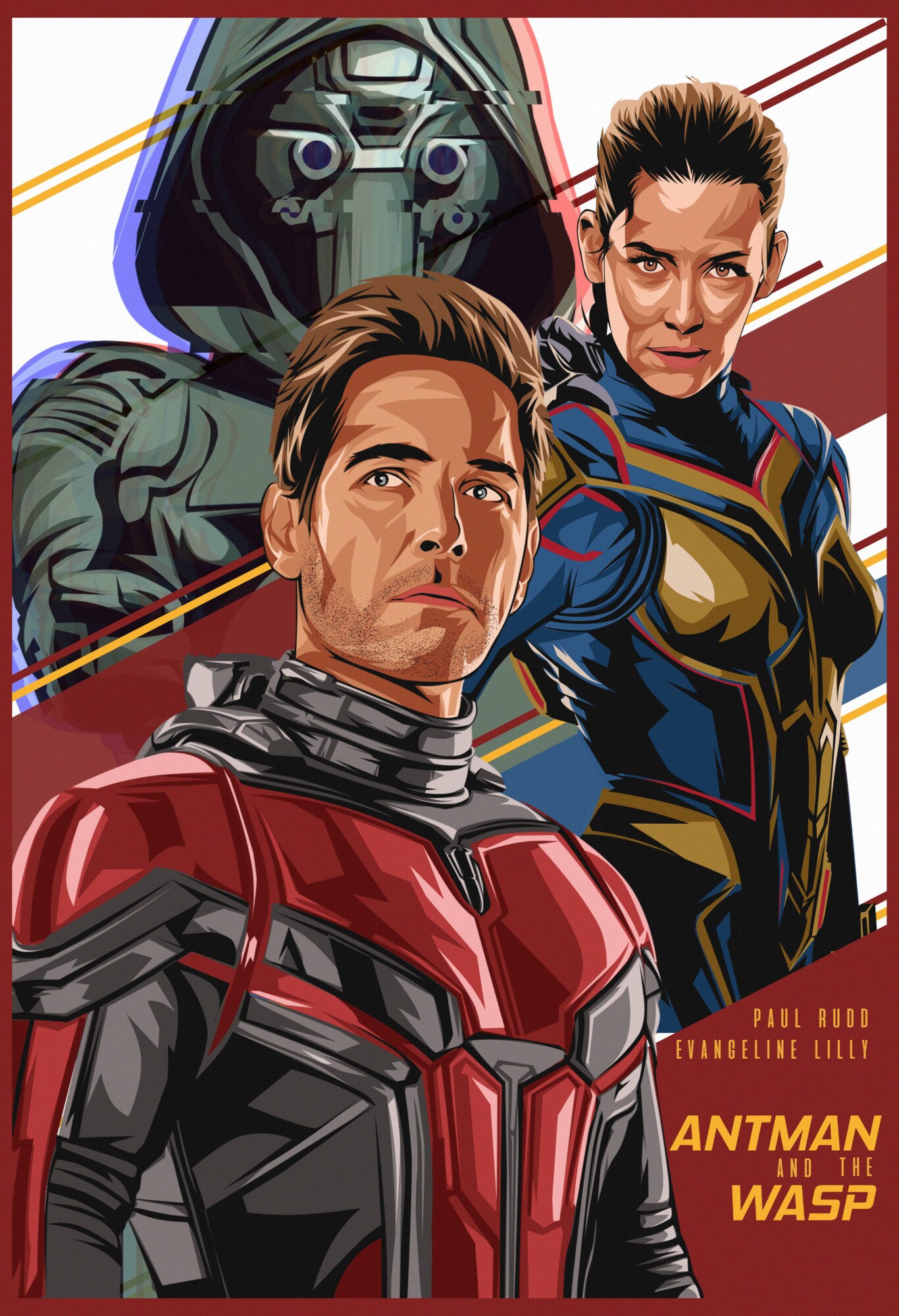 Don't Breathe uploaded by  RyanJardine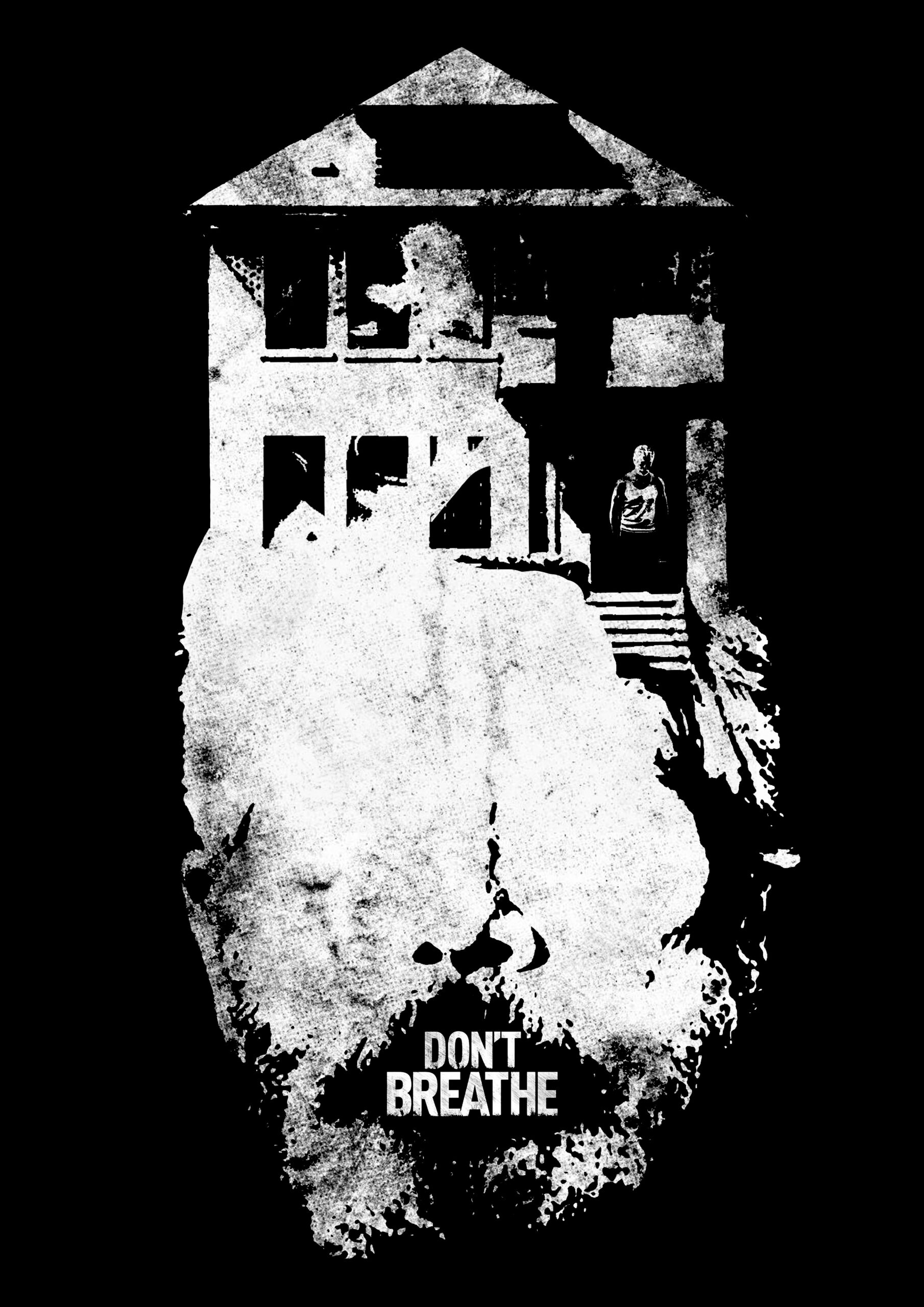 ---
That's it for this week's Monday Motivation! Which was your favourite?
Let us know in the comments or send us a tweet @posterspy.
Never Miss a Monday Motivation, Subscribe to our Newsletter:
Upload your recent work for a chance to be featured in next week's Monday Motivation article.
Sign up to PosterSpy today to start sharing your work on the web's most visited
platform for alternative poster designers.