To celebrate Halloween we've put together a list of 20 great alternative posters for horror movies.
1. John Carpenters Halloween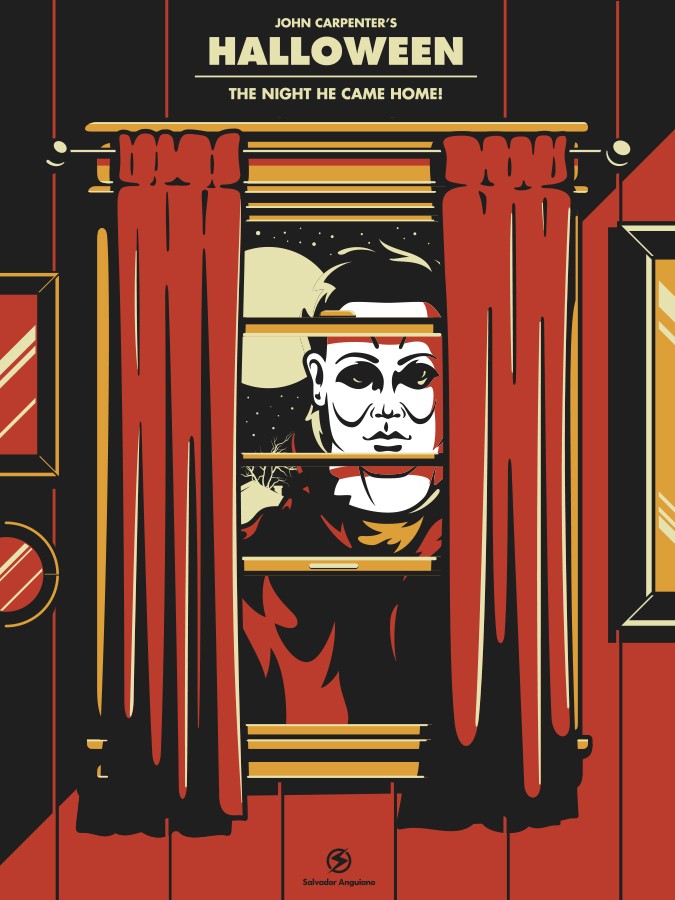 2. Alien
By Brian Taylor
3. The Hills Have Eyes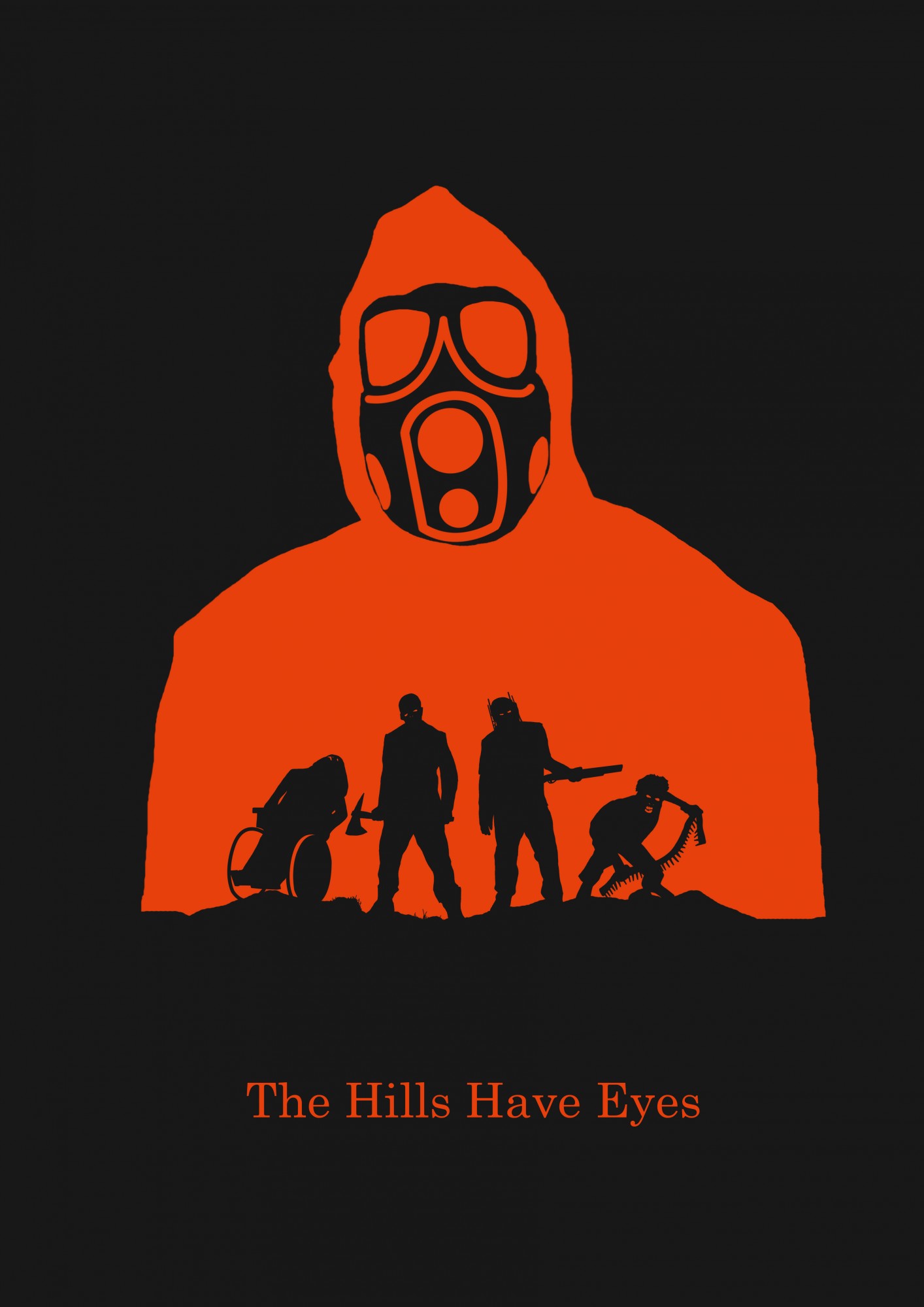 4. Friday the 13th Part 8: Jason Takes Manhattan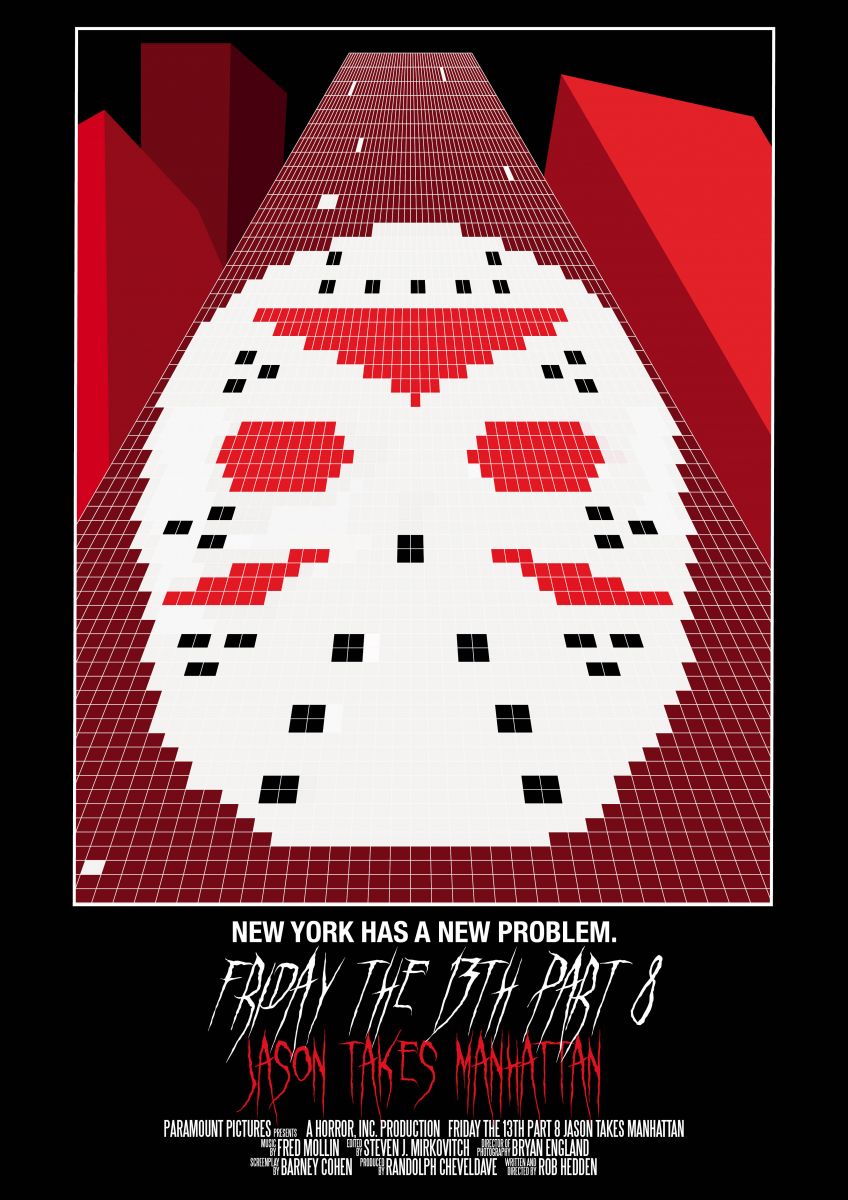 By Kevin Weldon
5. Night of the Living Dead
6. The Cabin in the Woods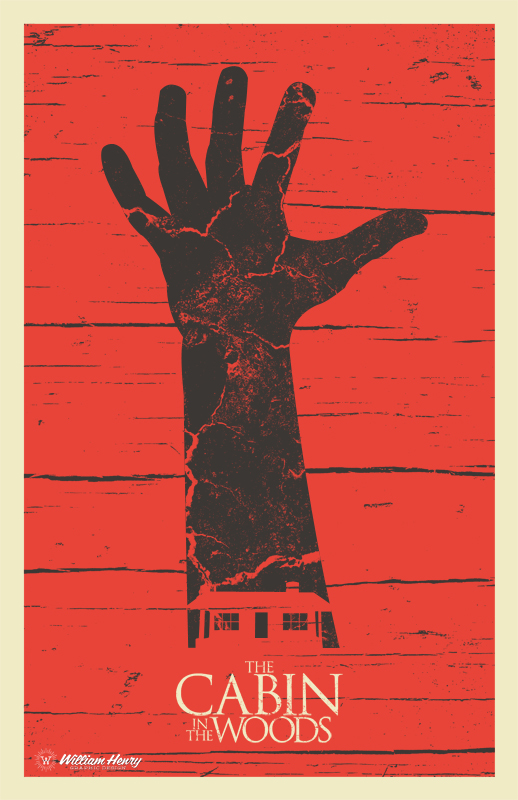 7. The Bride of Frankenstein

8. The Shining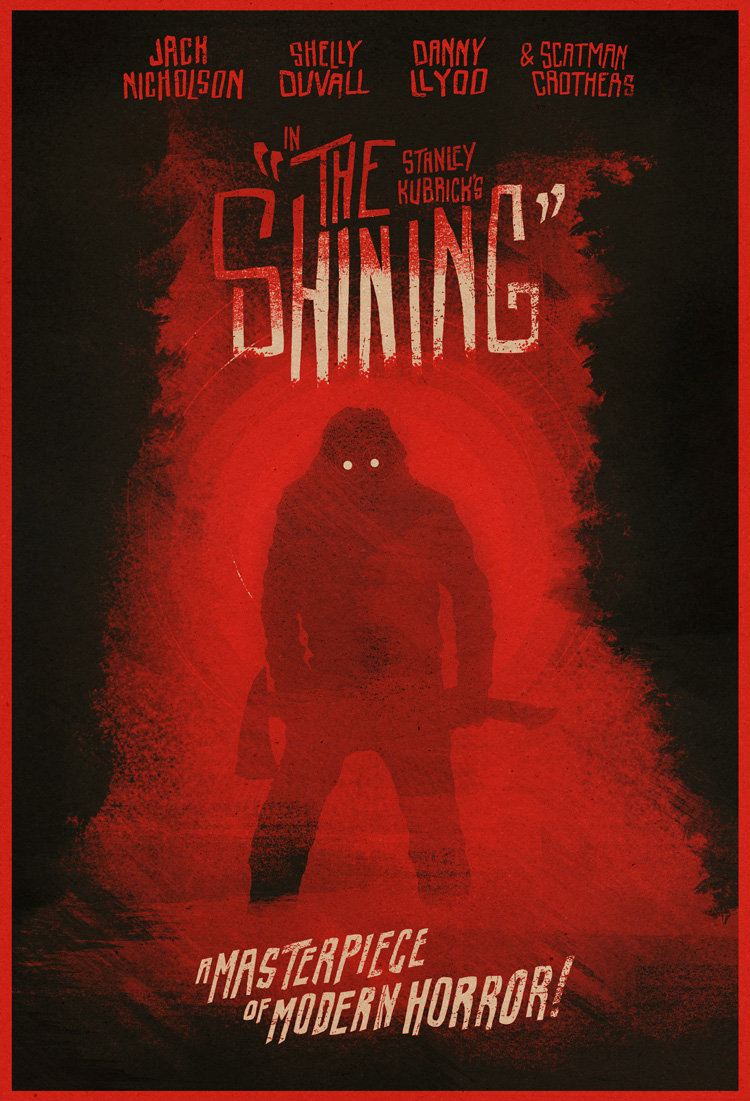 9. The Evil Dead

10. Psycho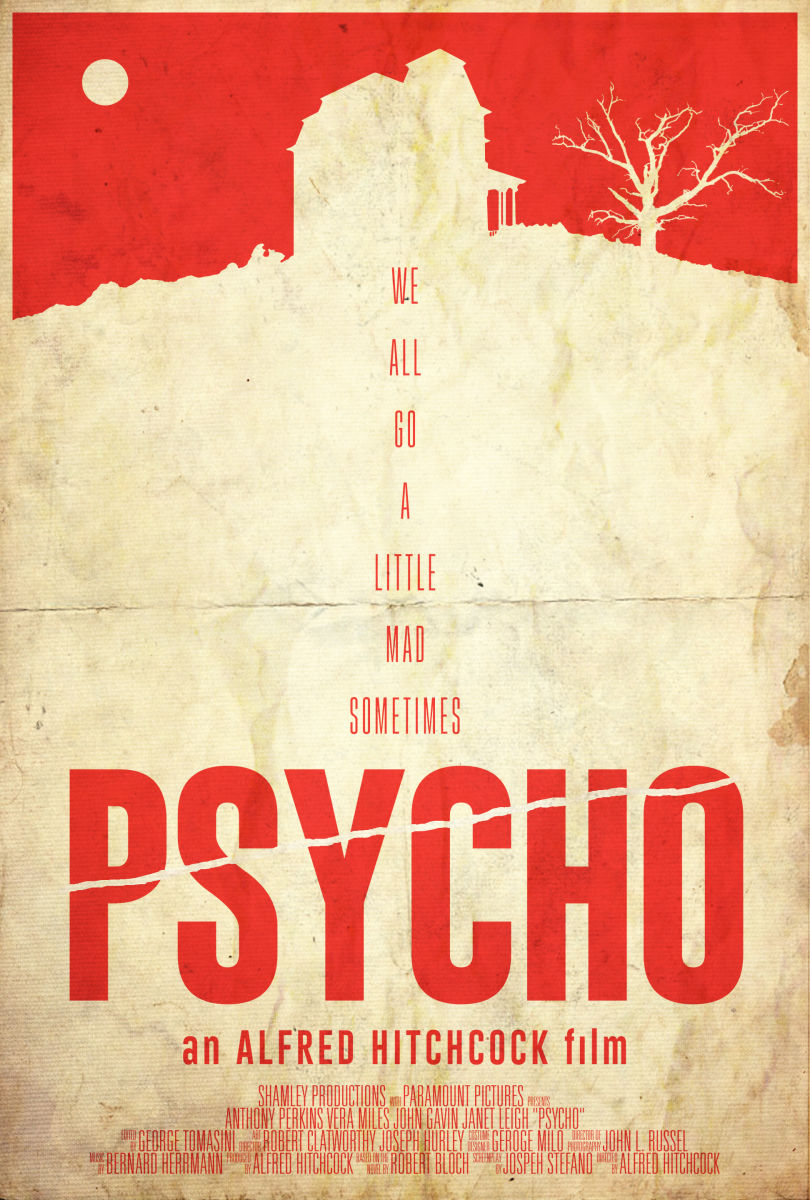 11. Texas Chainsaw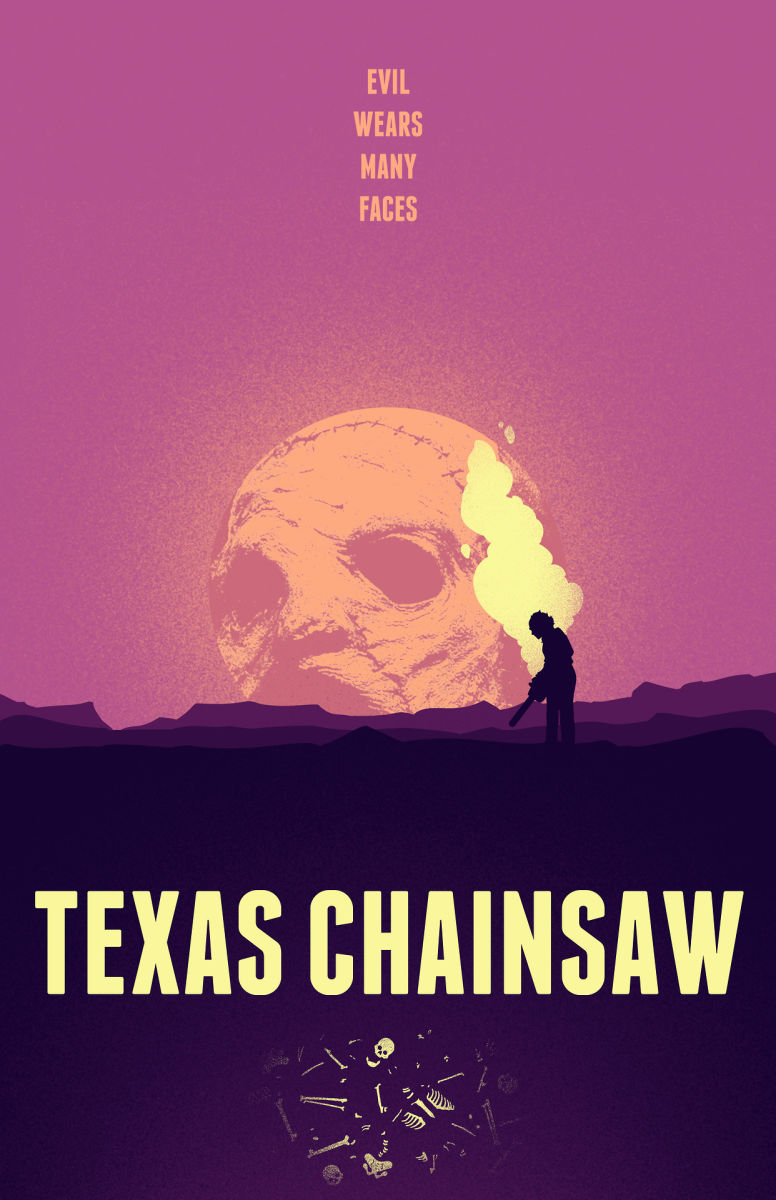 By Derek Eads
12. The Shining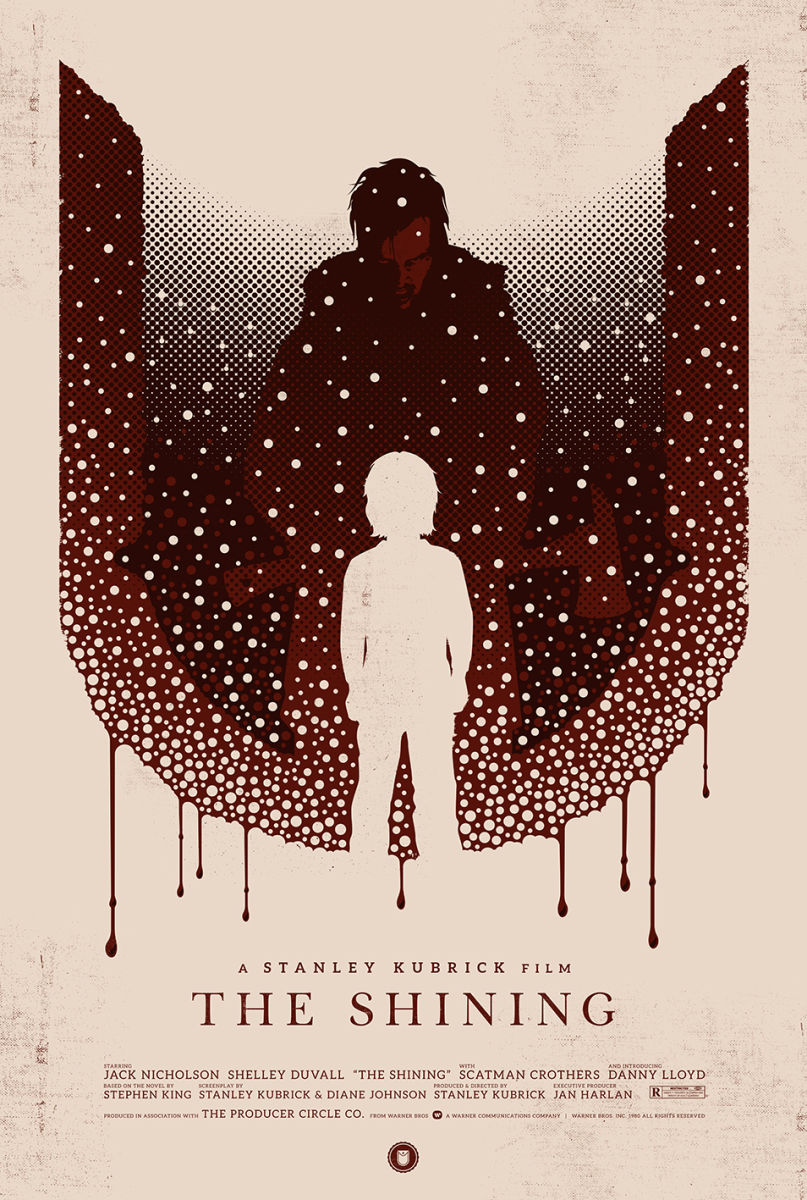 13. The Thing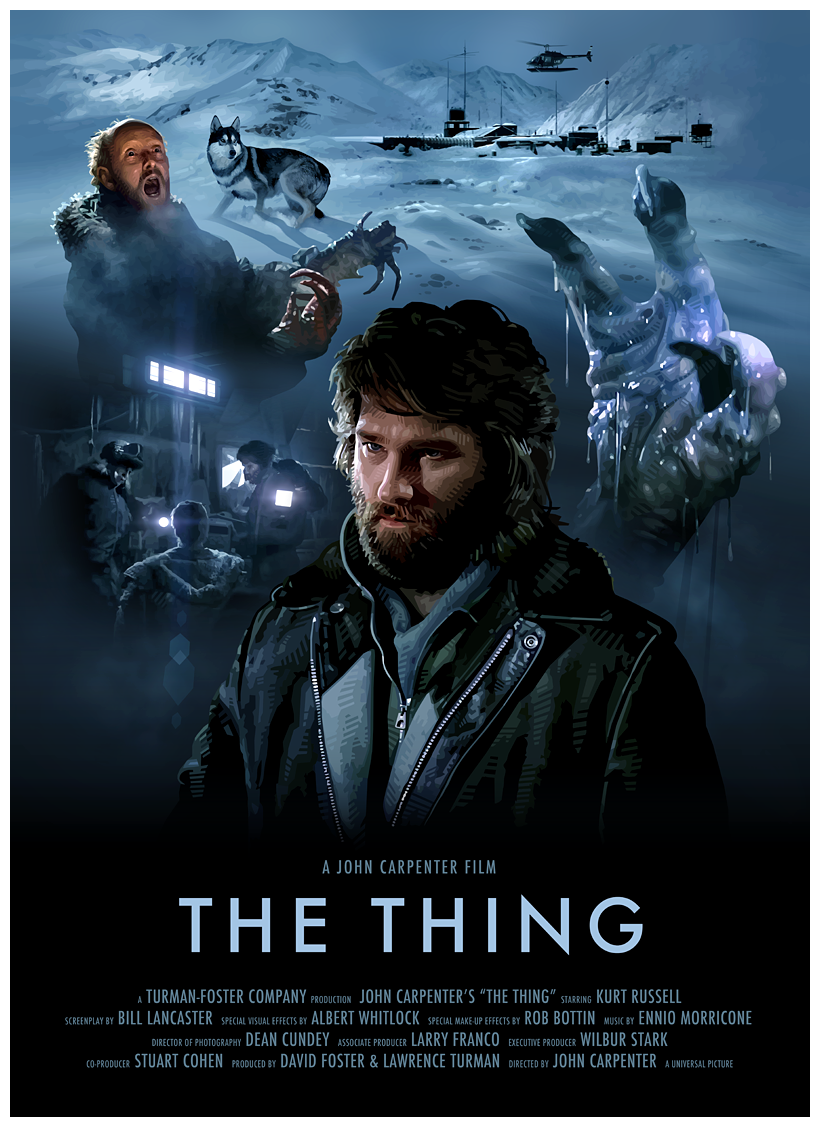 By Brian Taylor
14. The Texas Chainsaw Massacre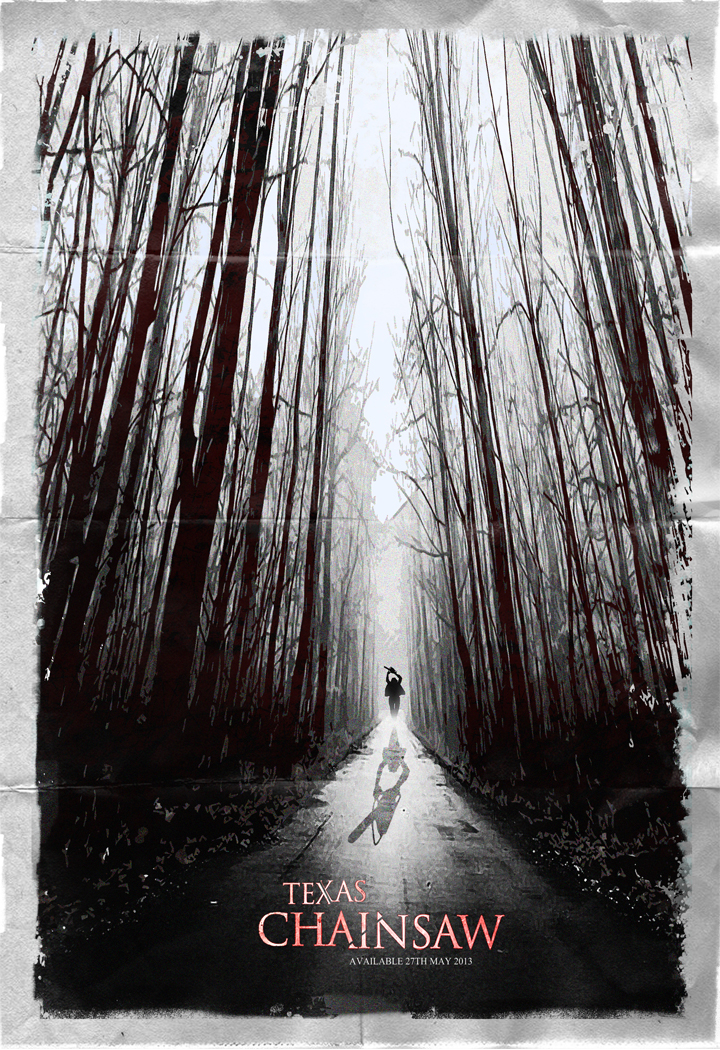 By Daniel Gaze
15. The Lost Boys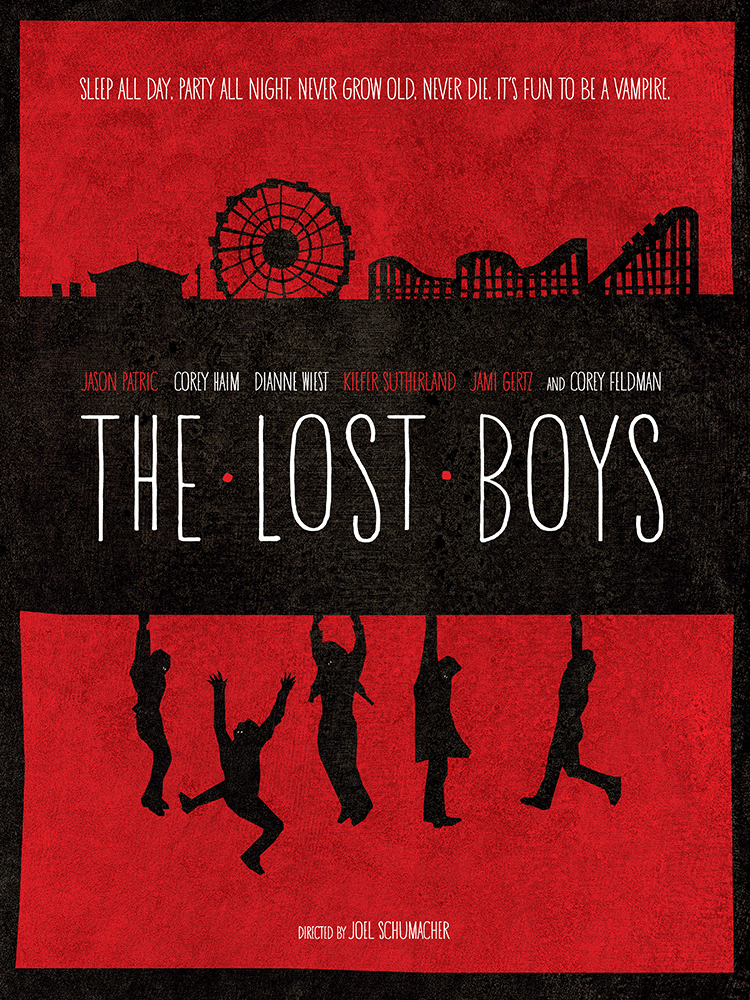 By Wonder Bros
16. The Howling

17. The Evil Dead 2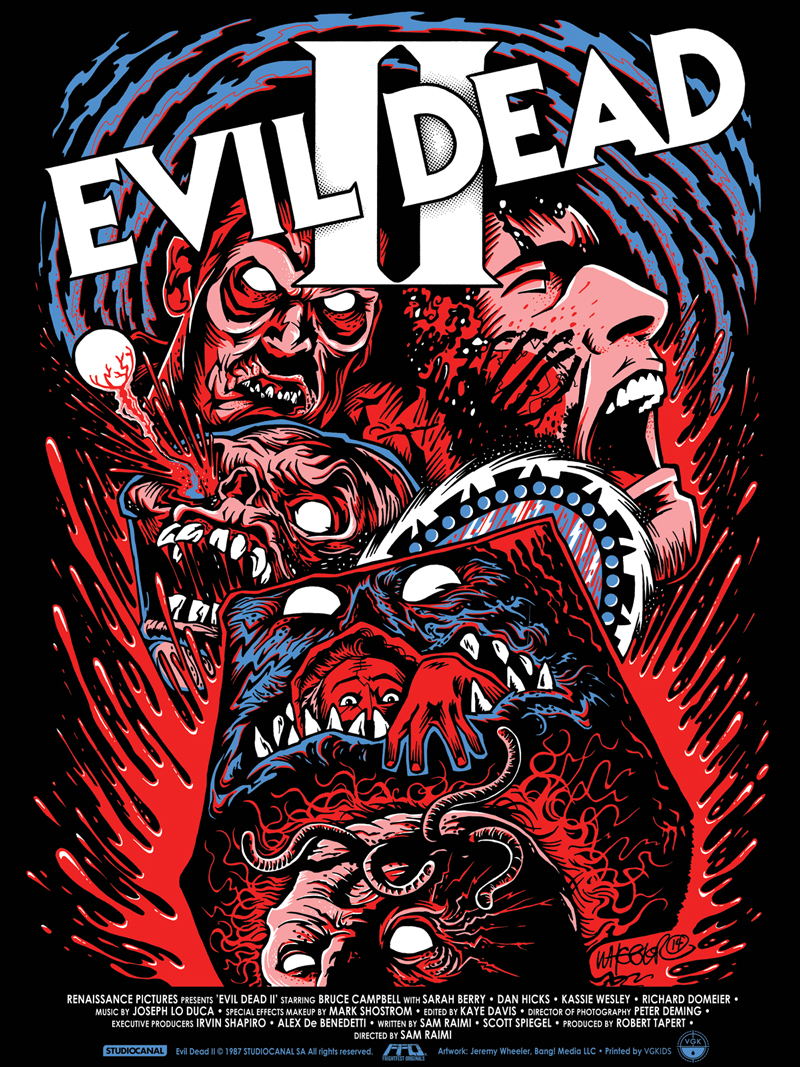 18. The Exorcist
19. The Silence of the Lambs
By Ken Taylor
20. Friday 13th
By Doaly
That's it! 20 awesome Horror themed movie posters! Have a great Halloween folks!
Leave a comment telling us what your favourite scary movie is to watch on Halloween!