Today is Alien Day and as big fans of the Alien movies we couldn't just sit back and let the day go by without celebrating somehow. We invited artists to create or submit already existing poster designs for their favourite Alien movie. Below are the results and we're absolutely astounded at the amount of awesome in these submissions. Many thanks to all of the incredible artists who took their time to get in touch with us and submit their designs! You've helped to create an incredible tribute!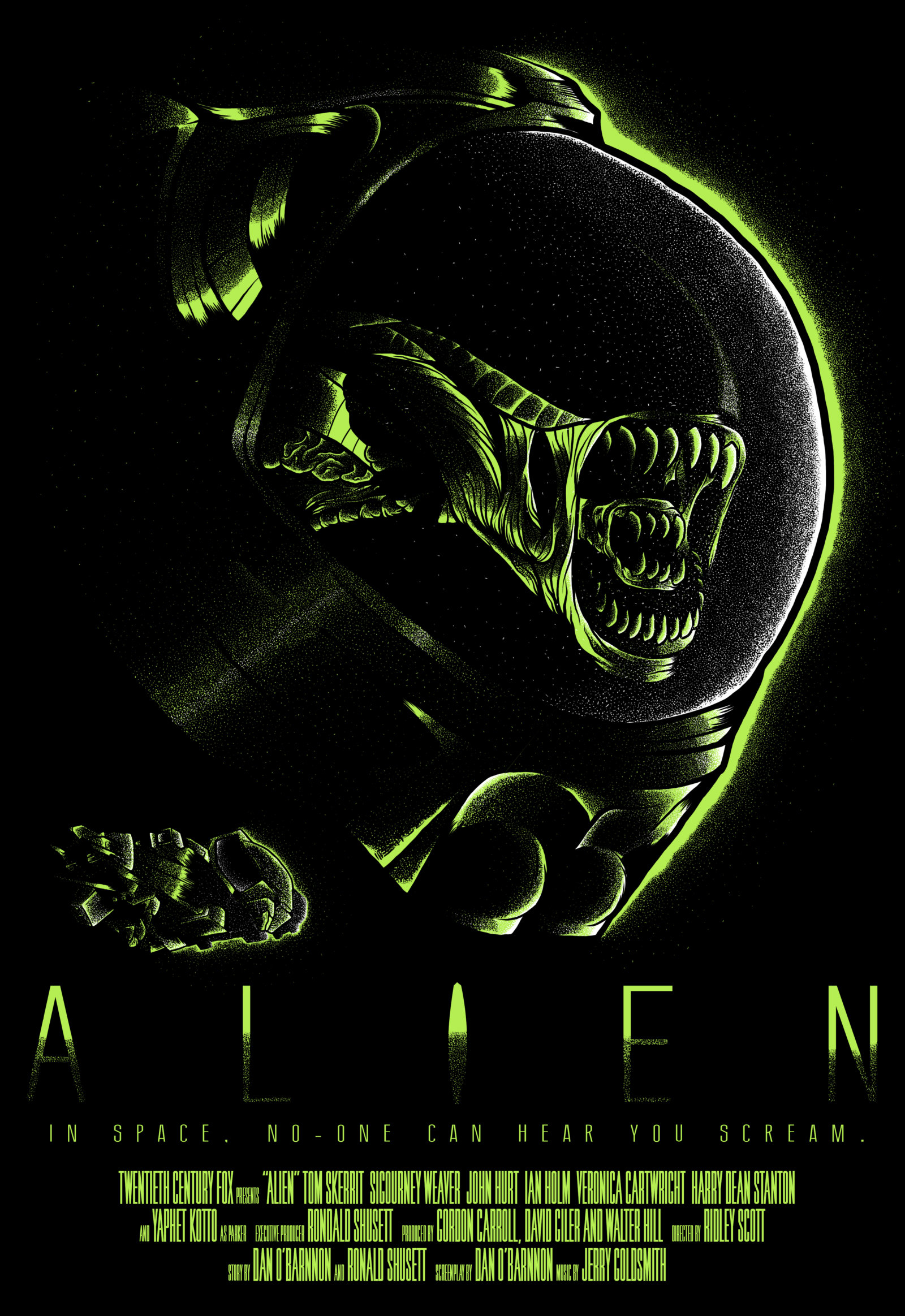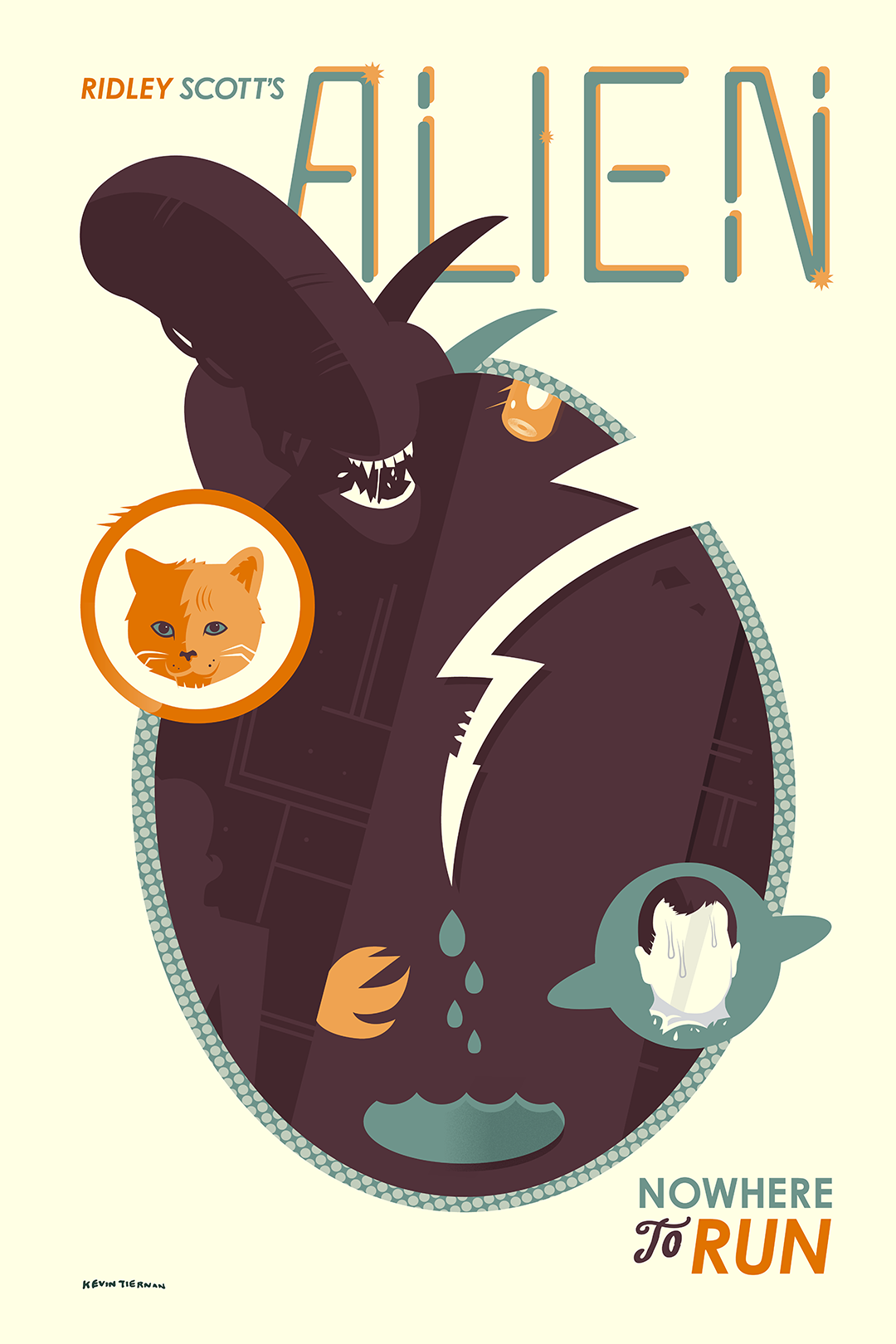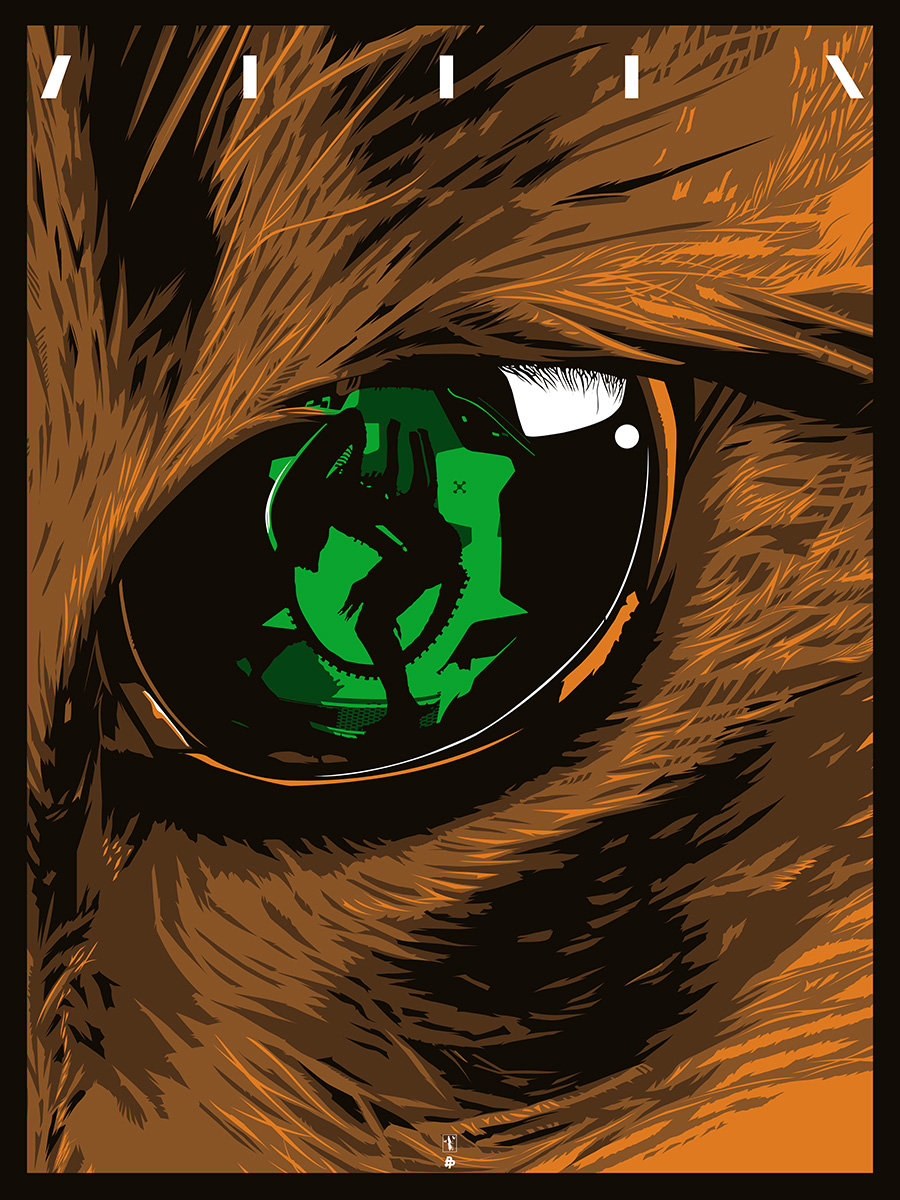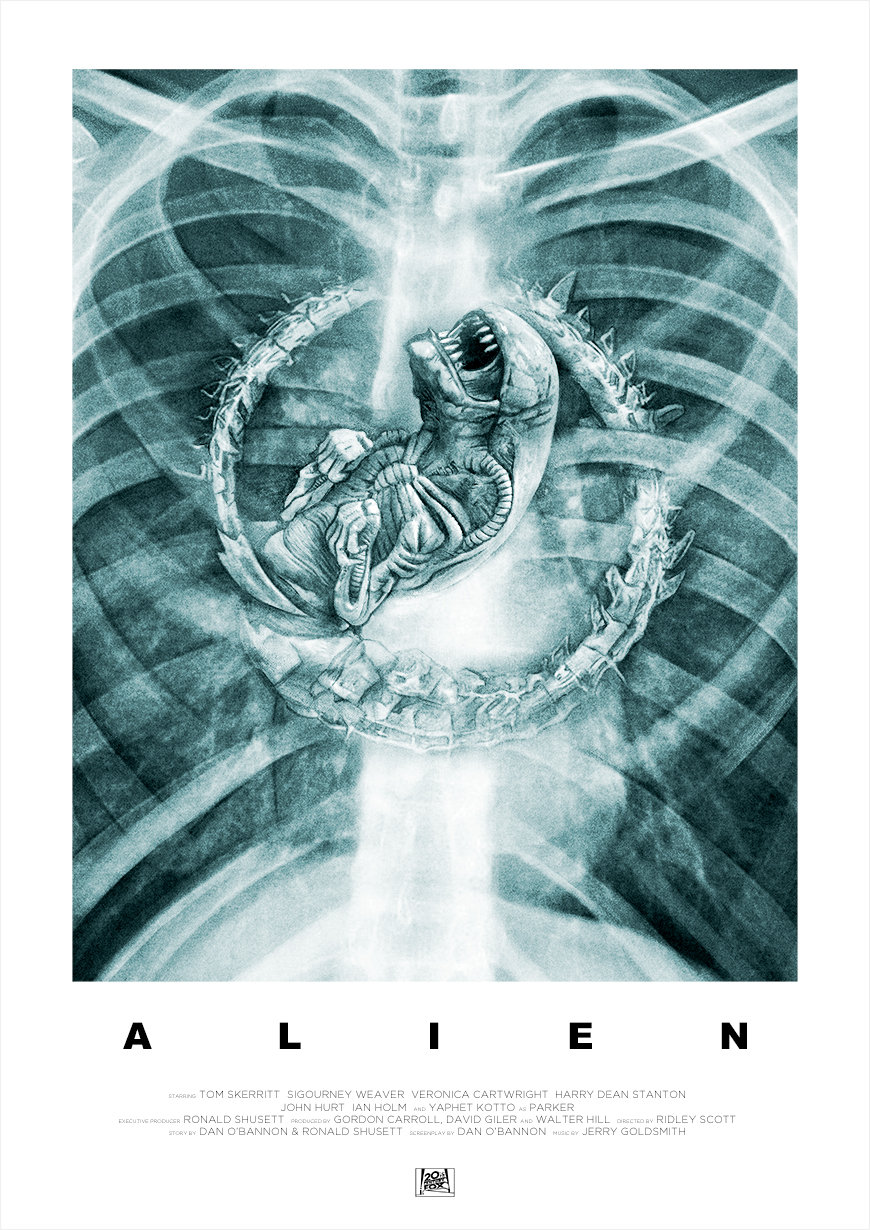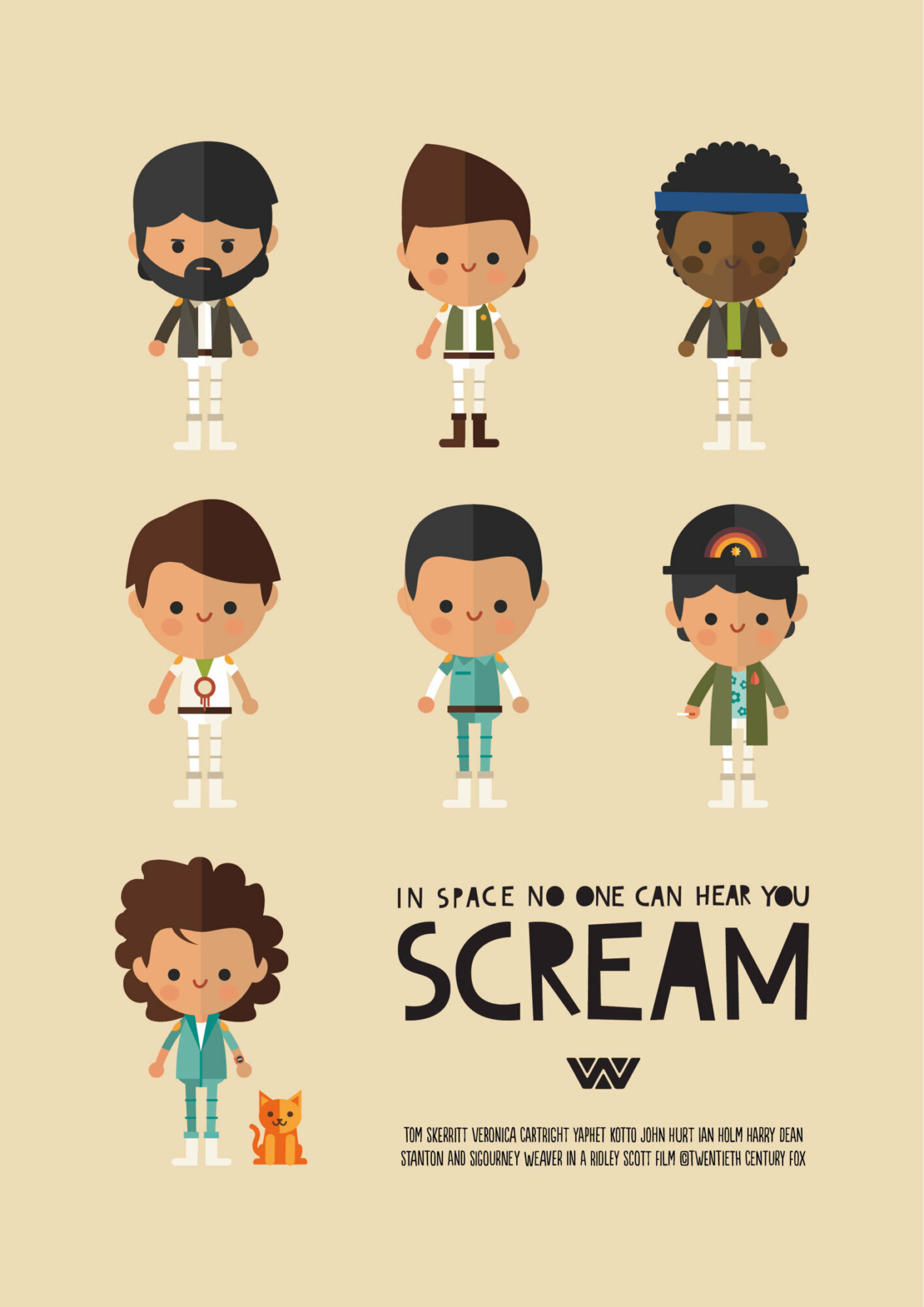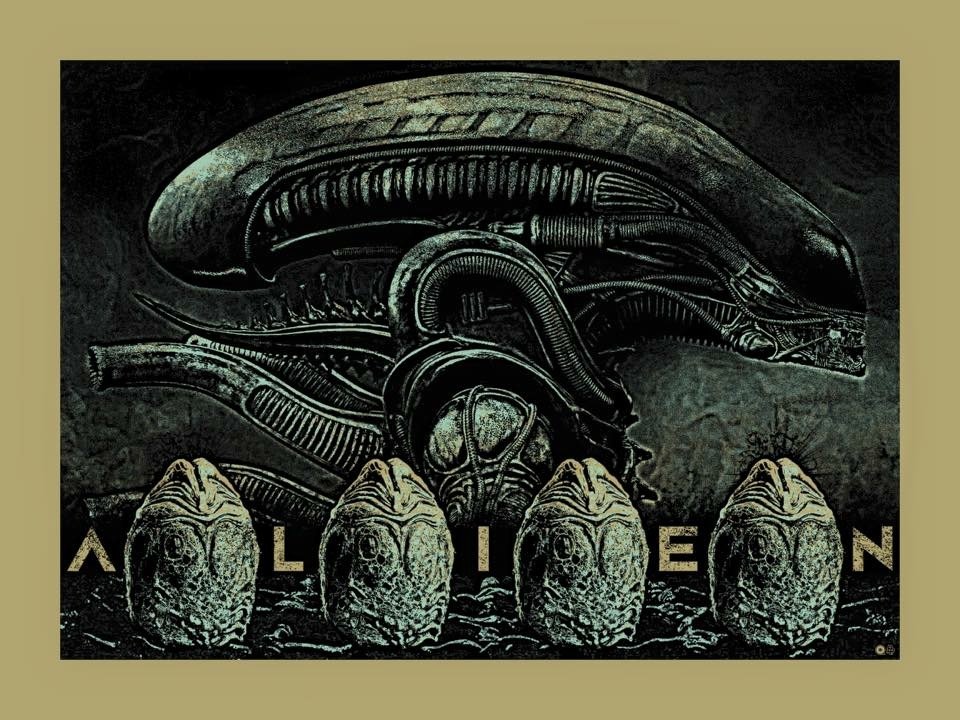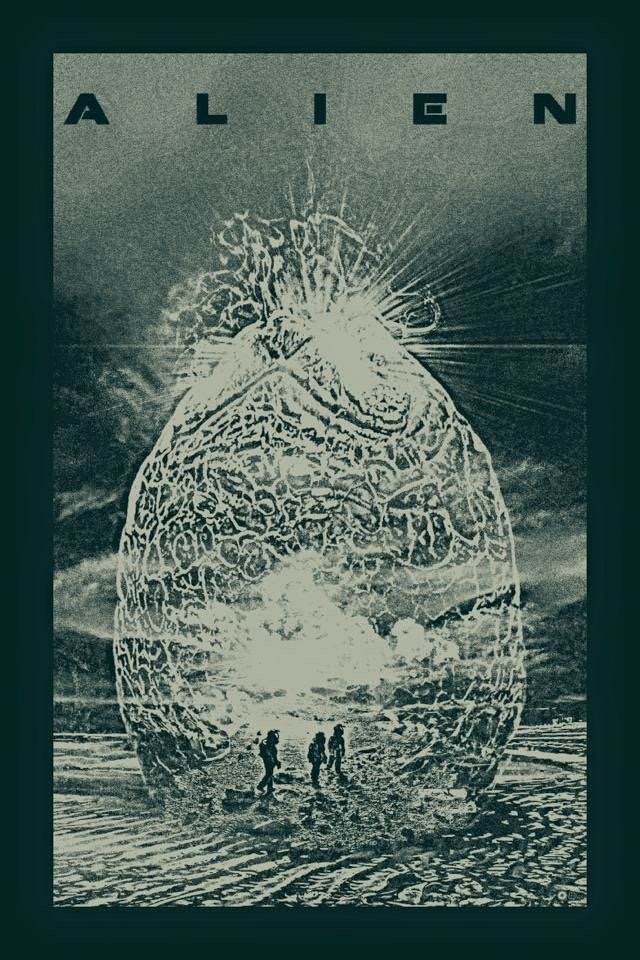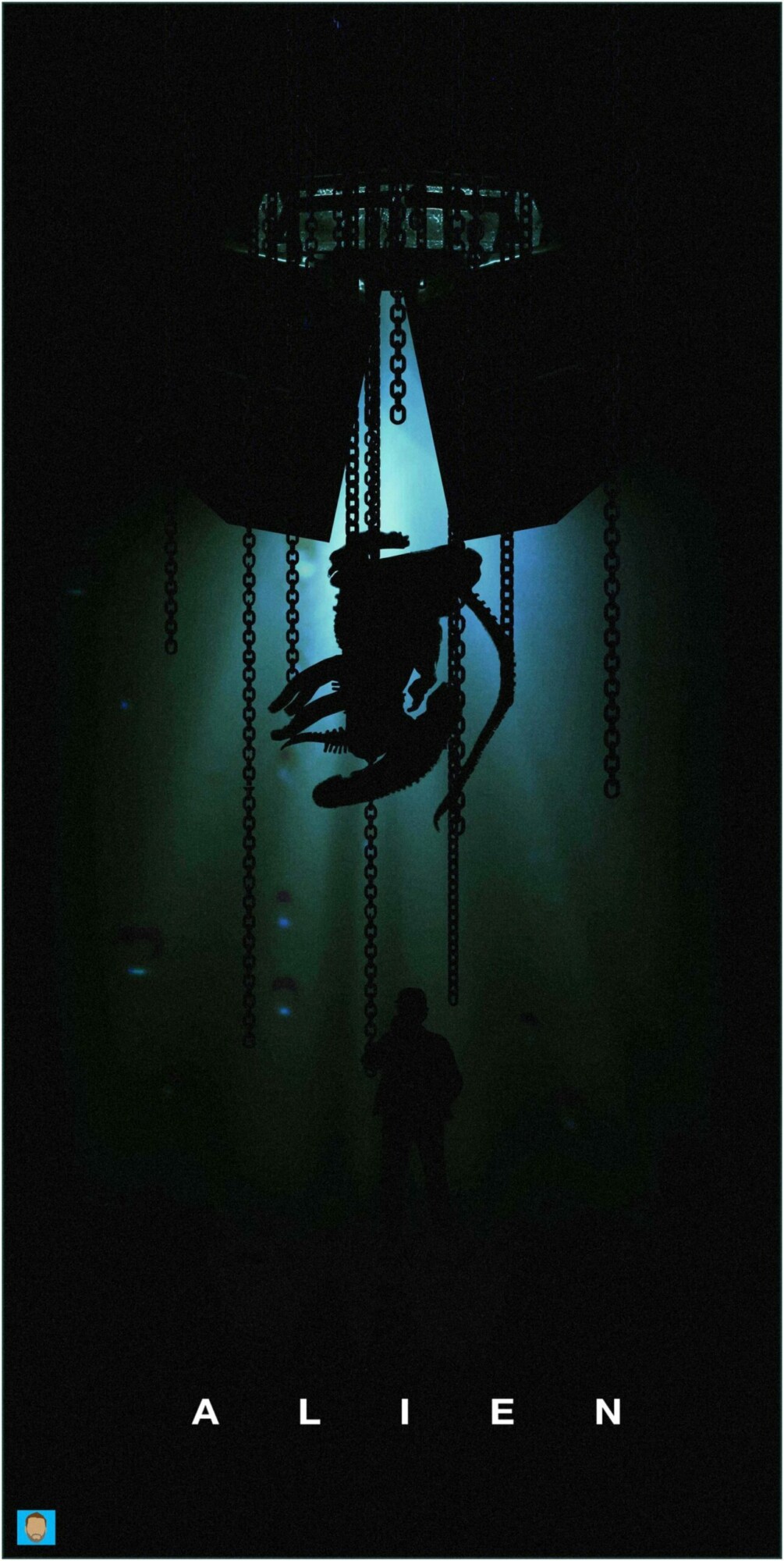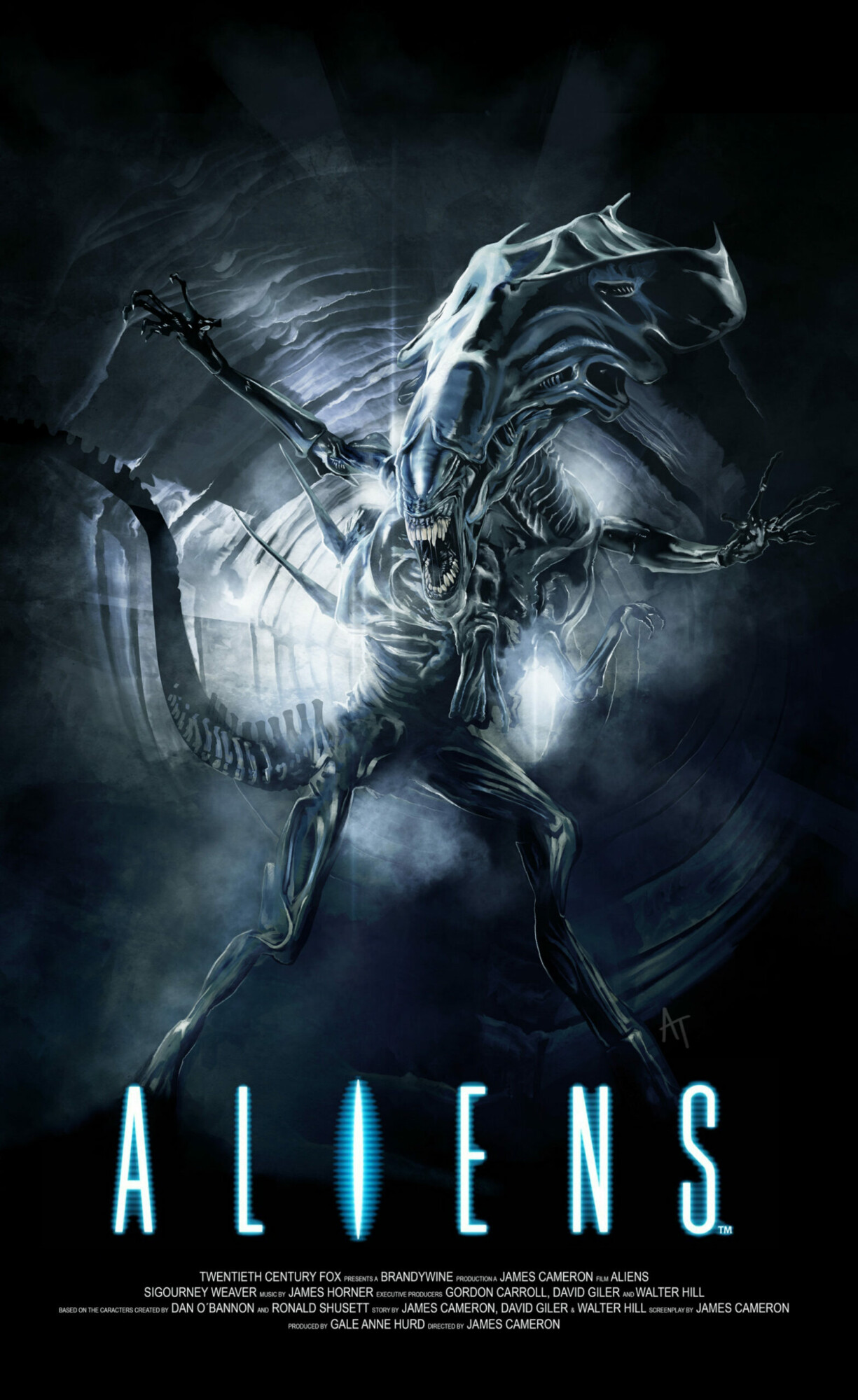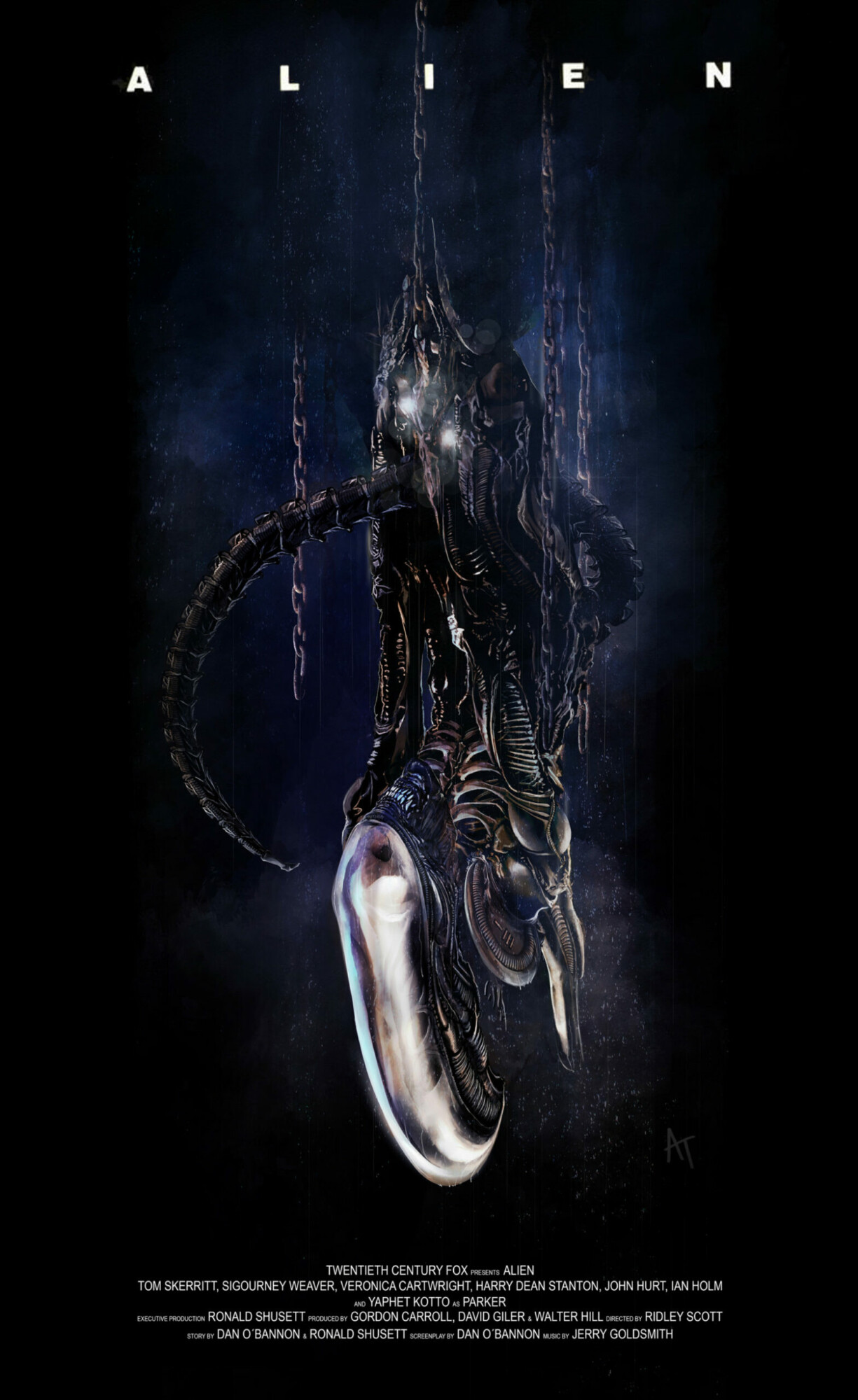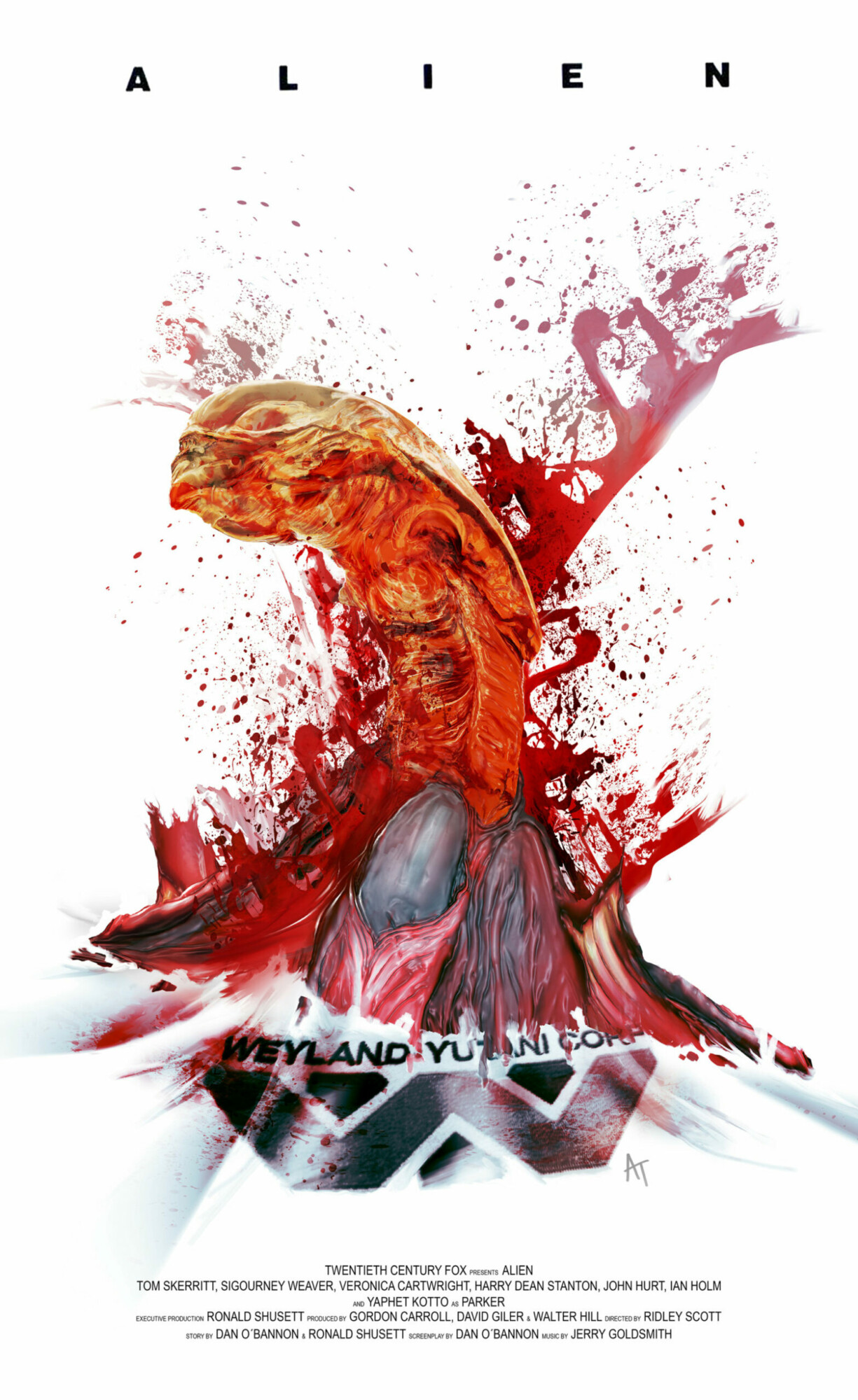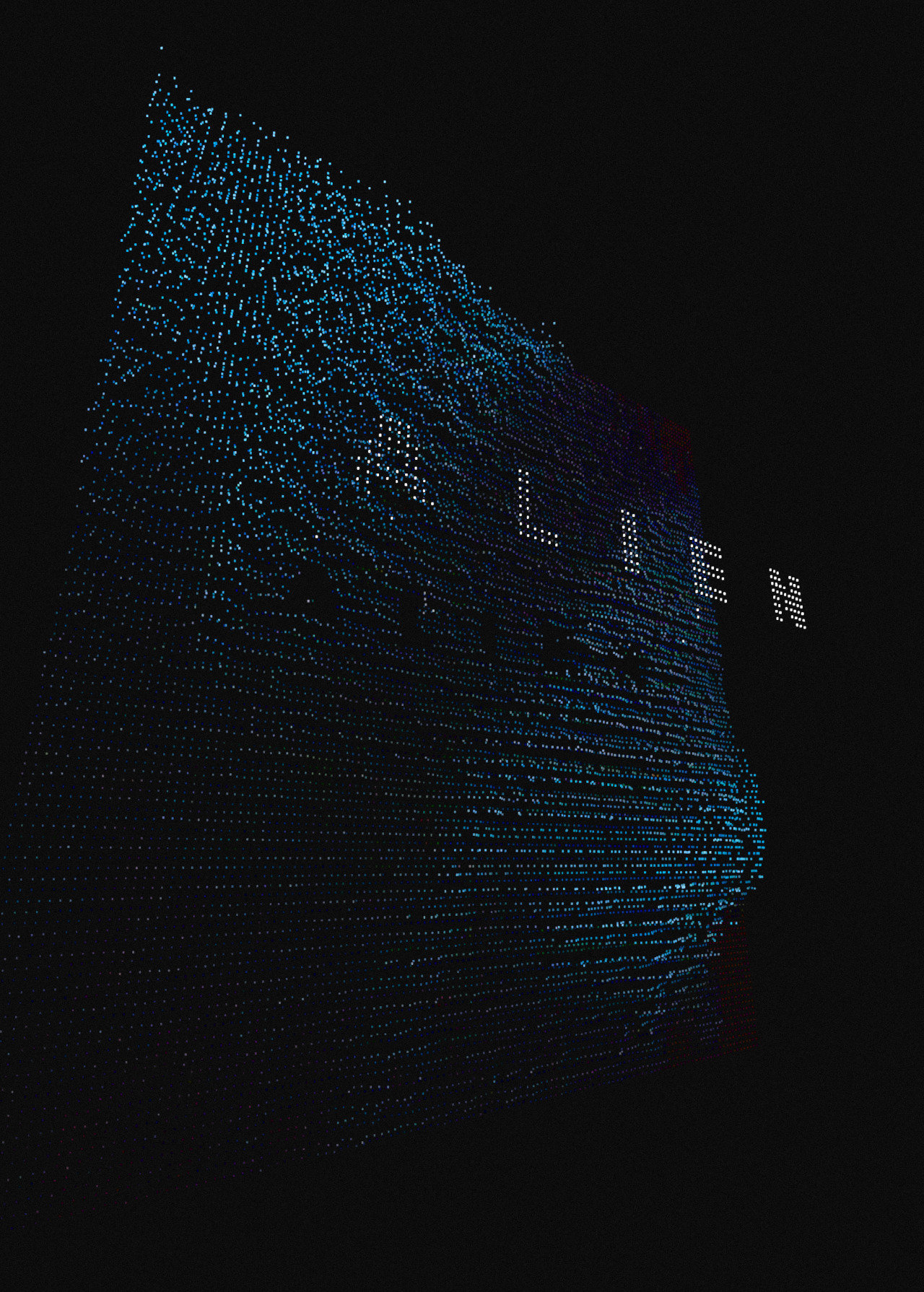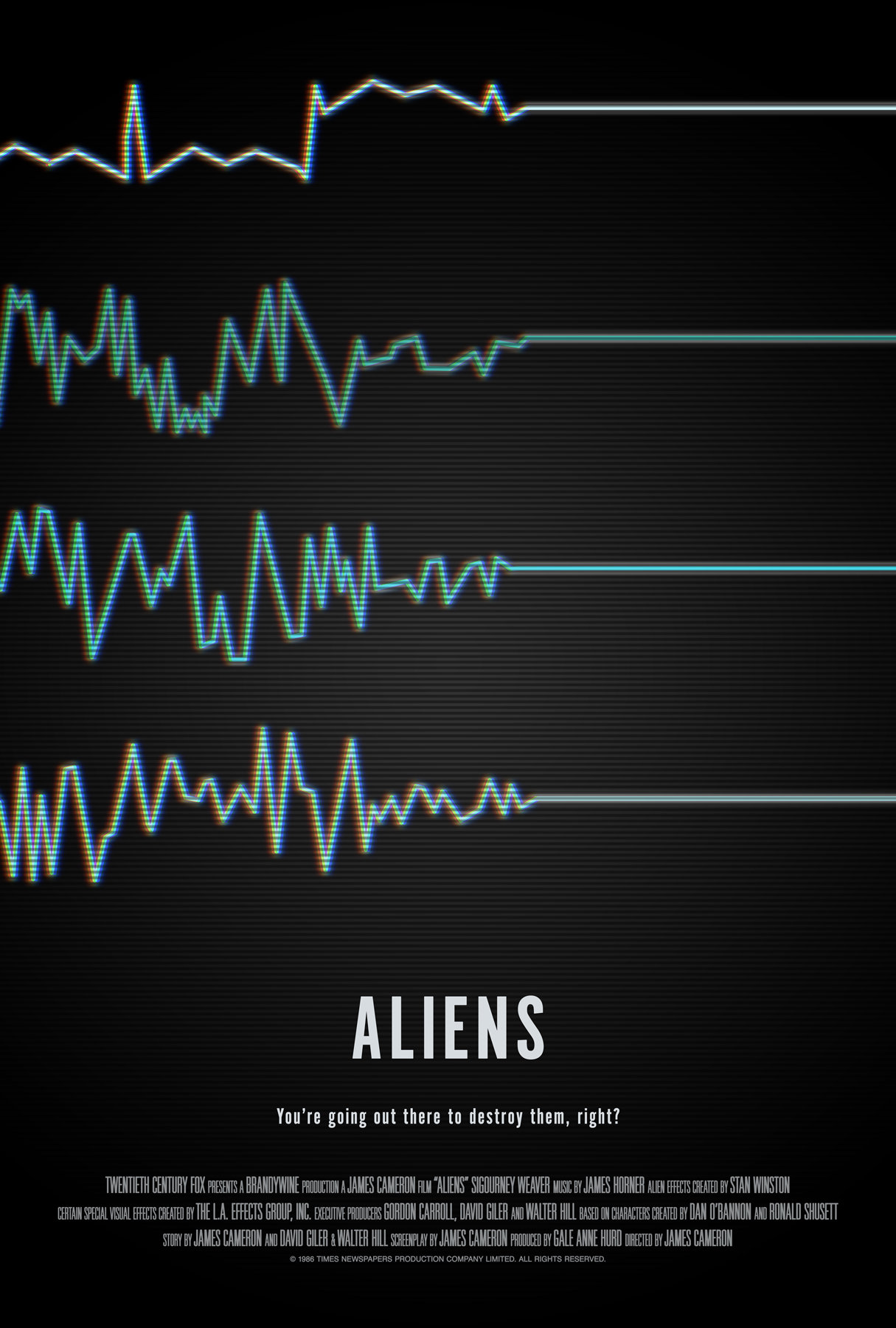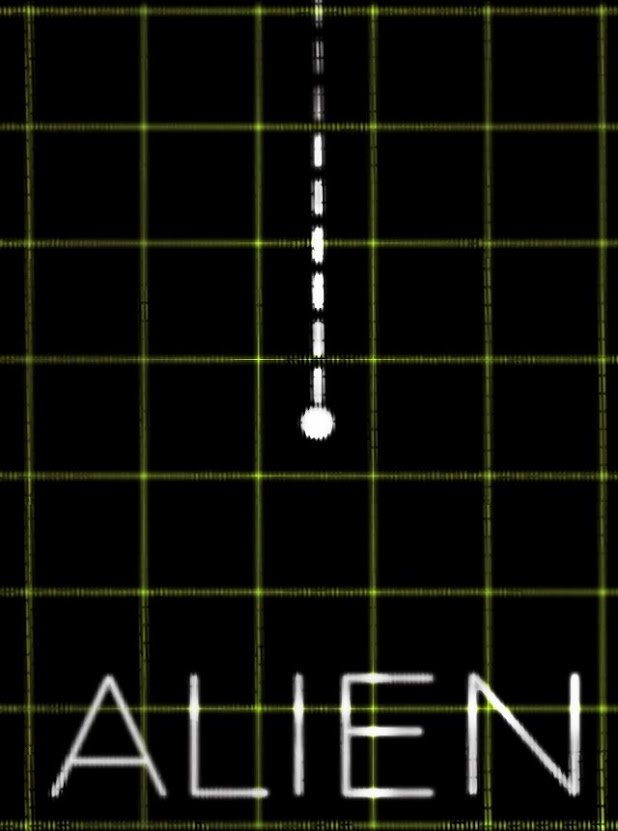 Alien by Simon Postle
Which Alien poster is your favourite? Let us know in the comments section! Or tweet us your favourite @posterspy!
The entry that won the Blu-Ray Anthology and A3 print of their design will be announced later this week, stay tuned!