Welcome to Monday Motivation #305, a weekly article highlighting some of the week's best uploads, aimed at inspiring your creative week ahead! Here are some of our favourites. Be sure to share your own favourites with us on Twitter – @posterspy.
The Godfather uploaded by SahinDuezguen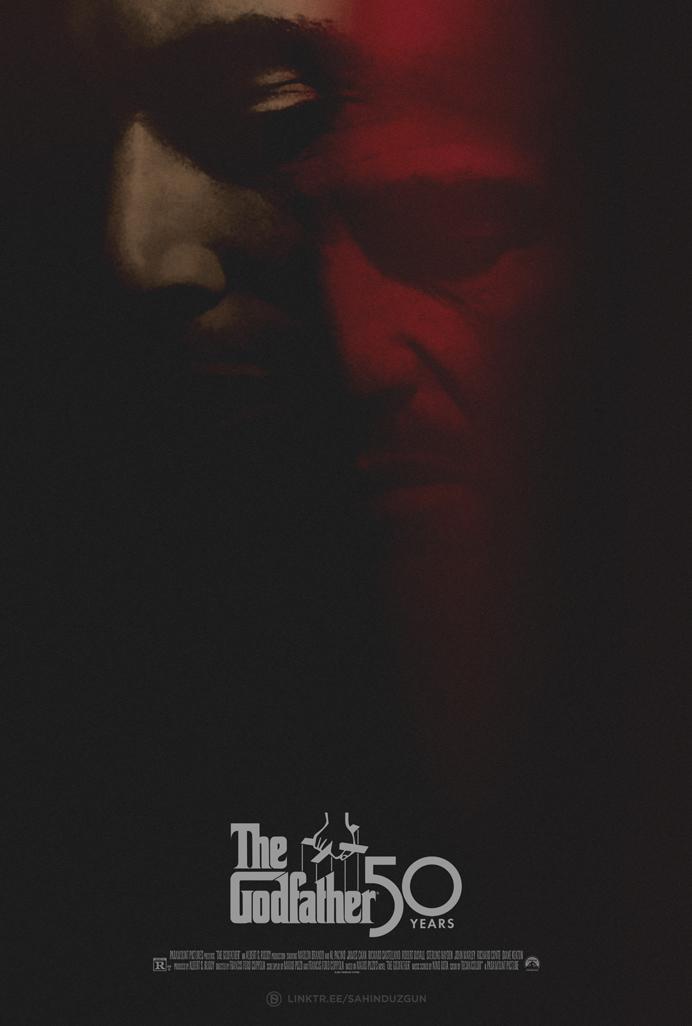 Mandy uploaded by jeffpoitiers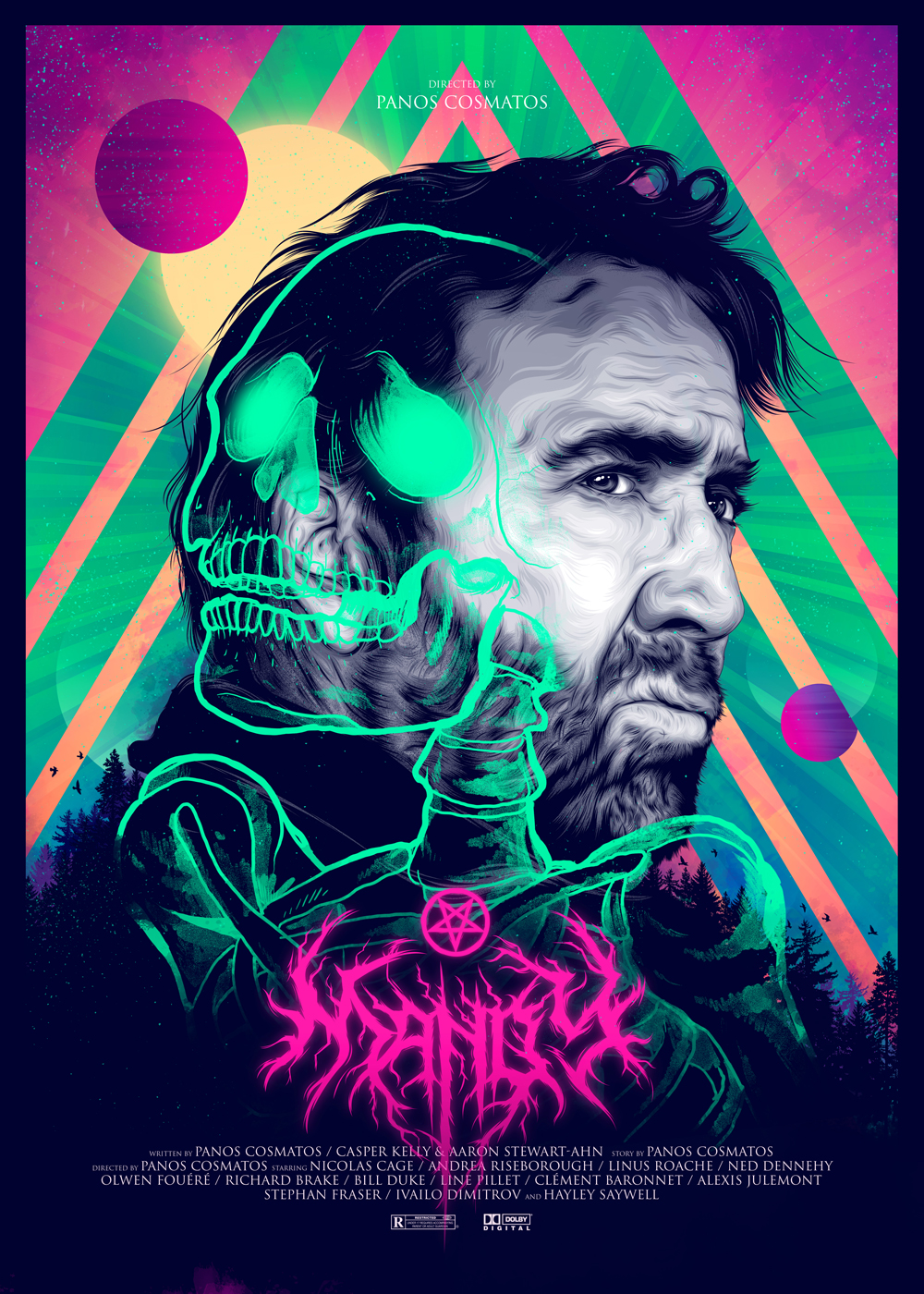 Jaws uploaded by johndunn5

Doctor Strange: In the Multiverse of Madness uploaded by alecxps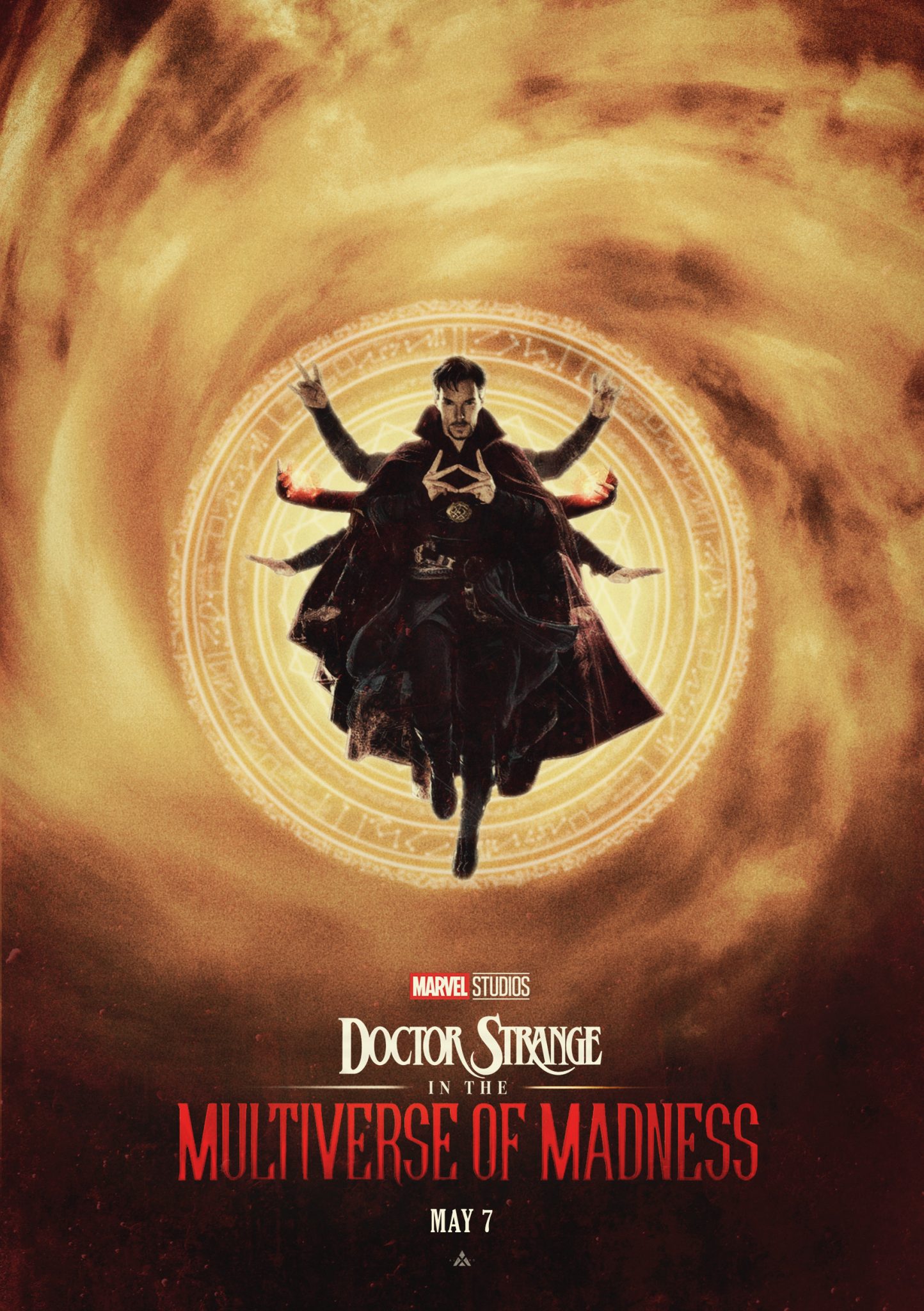 I AM KING uploaded by wedieunbloomed

Obi-Wan Kenobi uploaded by Rico Jr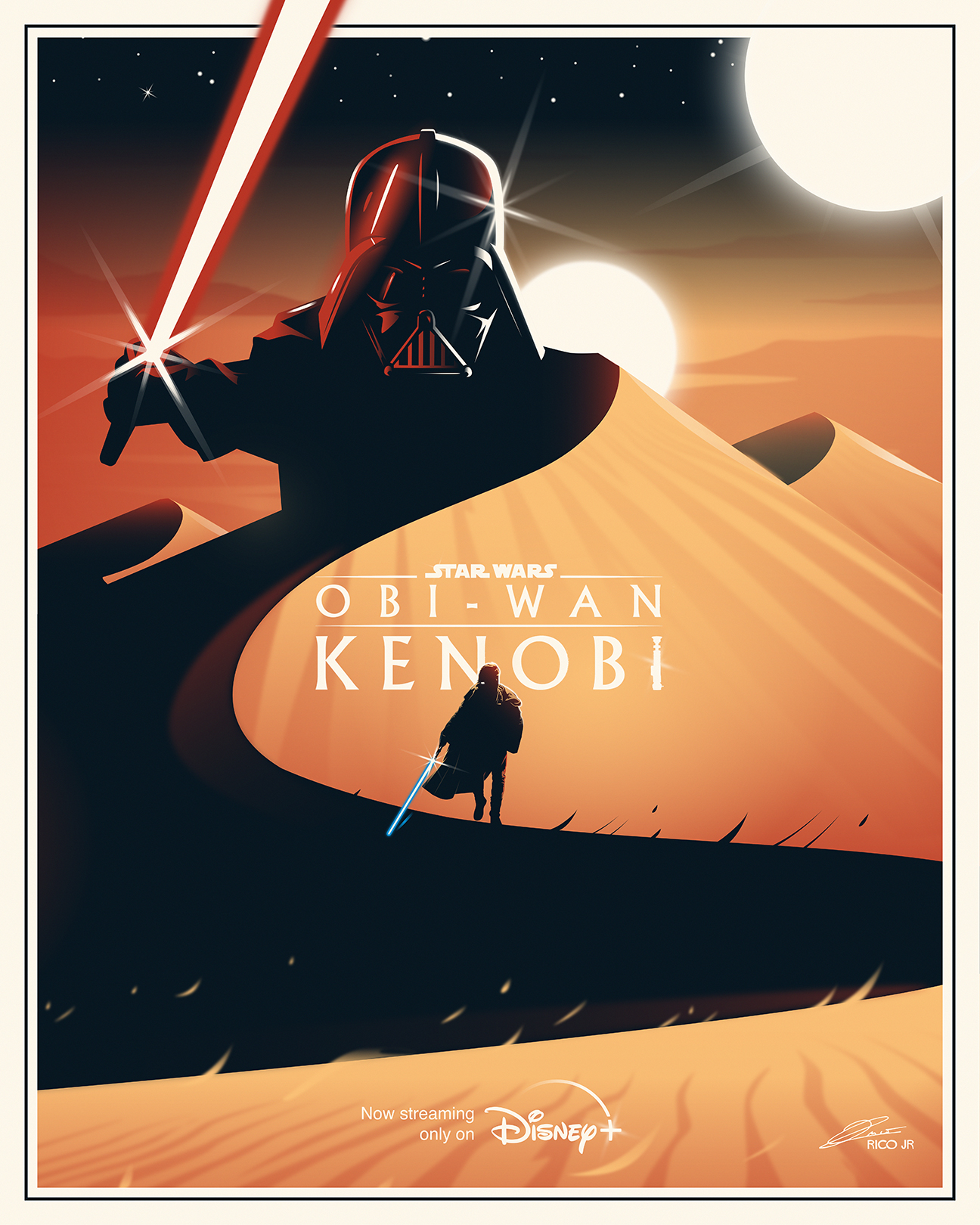 Jurassic World: Dominion uploaded by mickaeljournou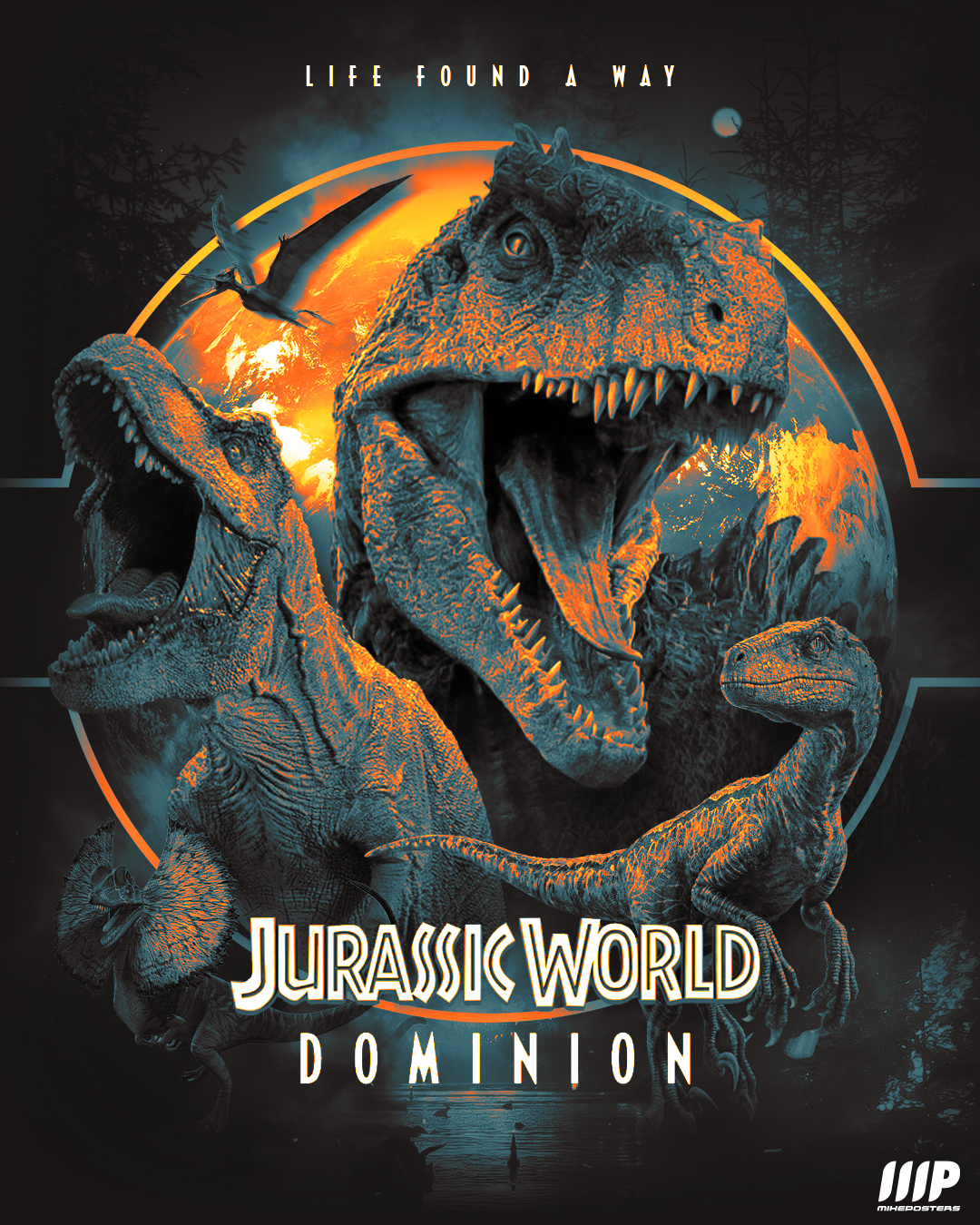 Harrison Ford Tribute uploaded by Christian Kitzmüller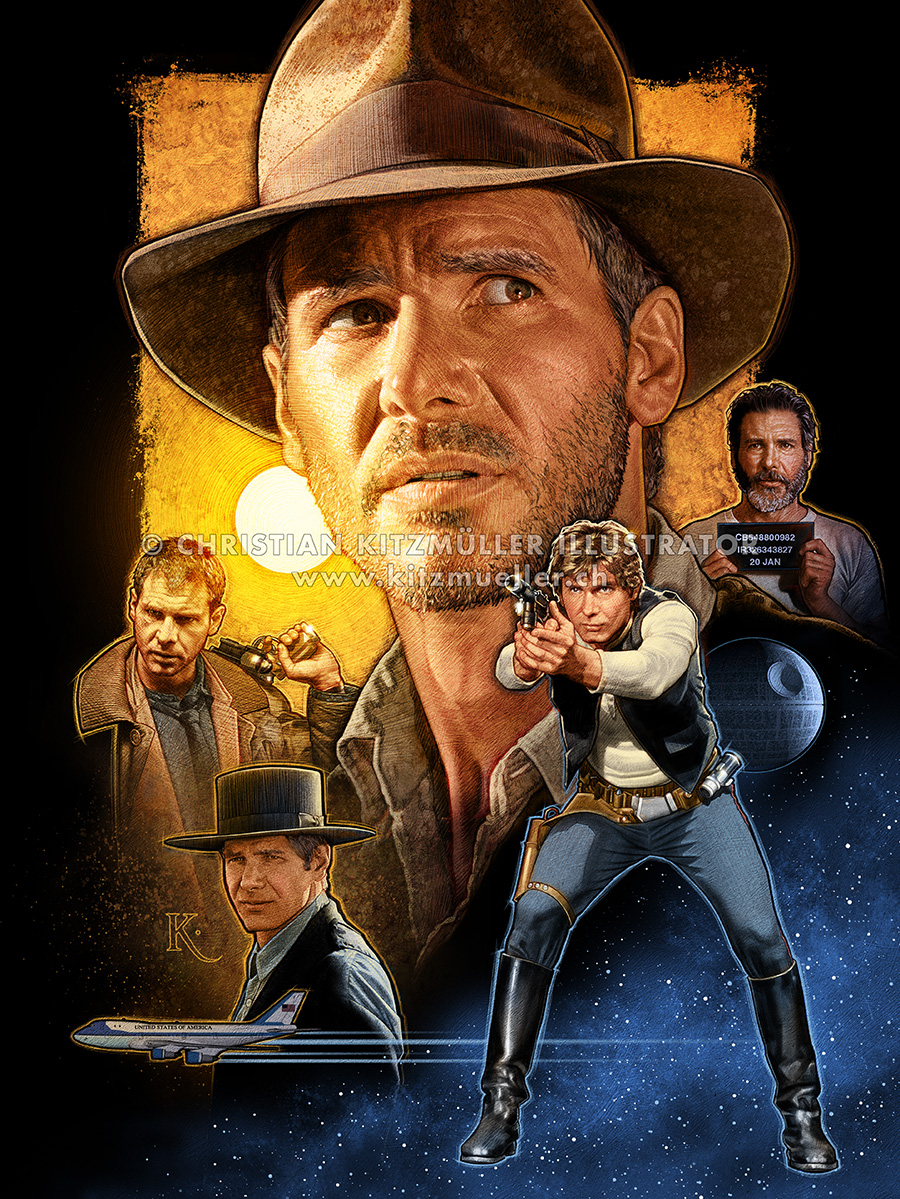 All Eyes On Me uploaded by Bok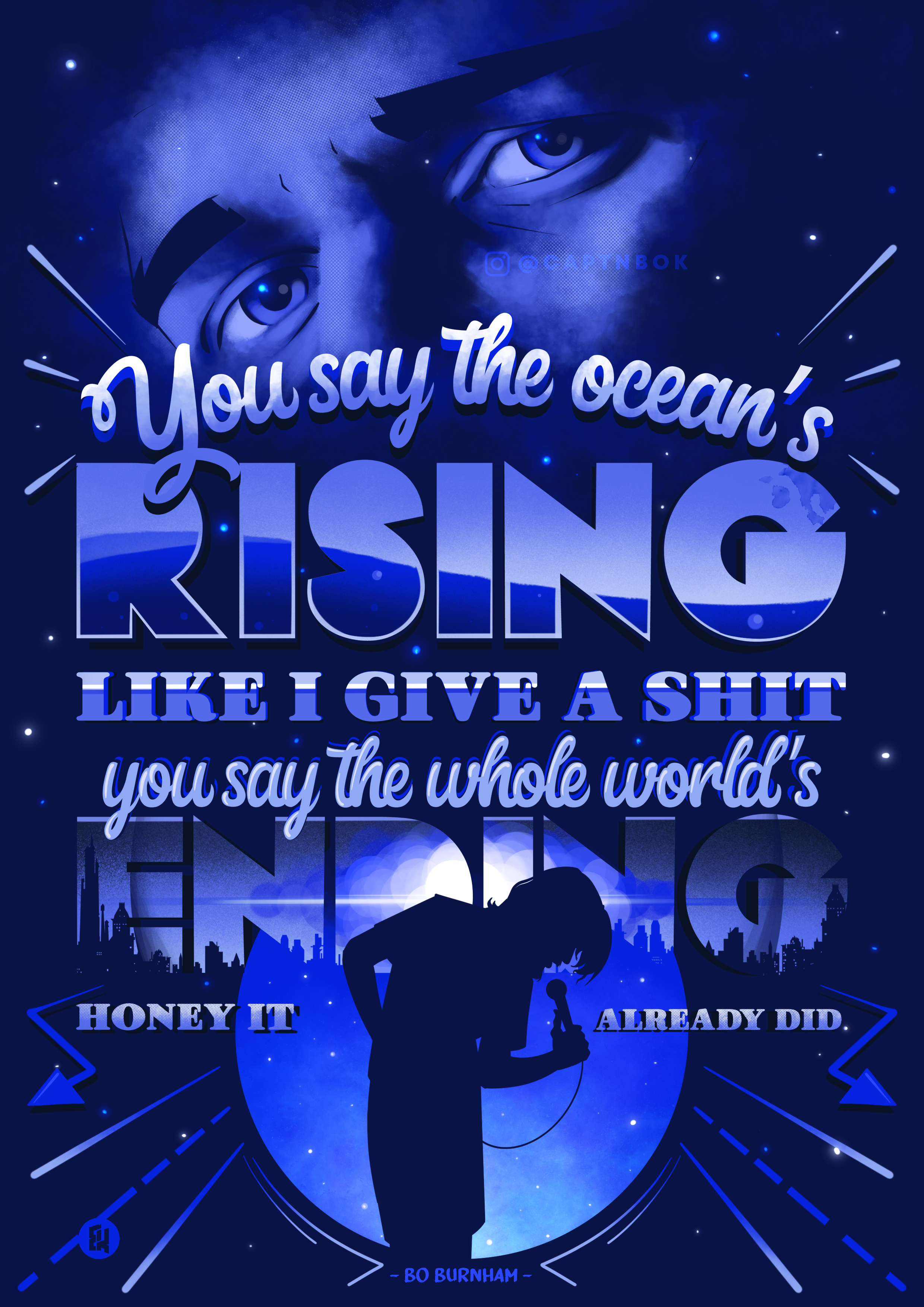 Psycho uploaded by Handy Kara

A Girl Walks Home Alone at Night uploaded by grrrenadine 
Hellfire Club uploaded by tomwalker

Prisoners uploaded by Laurent Carbonelle
The Boys uploaded by agustinrmichel
Jurassic Park uploaded by Ben Droys
Bone Tomahawk uploaded by nickchargeart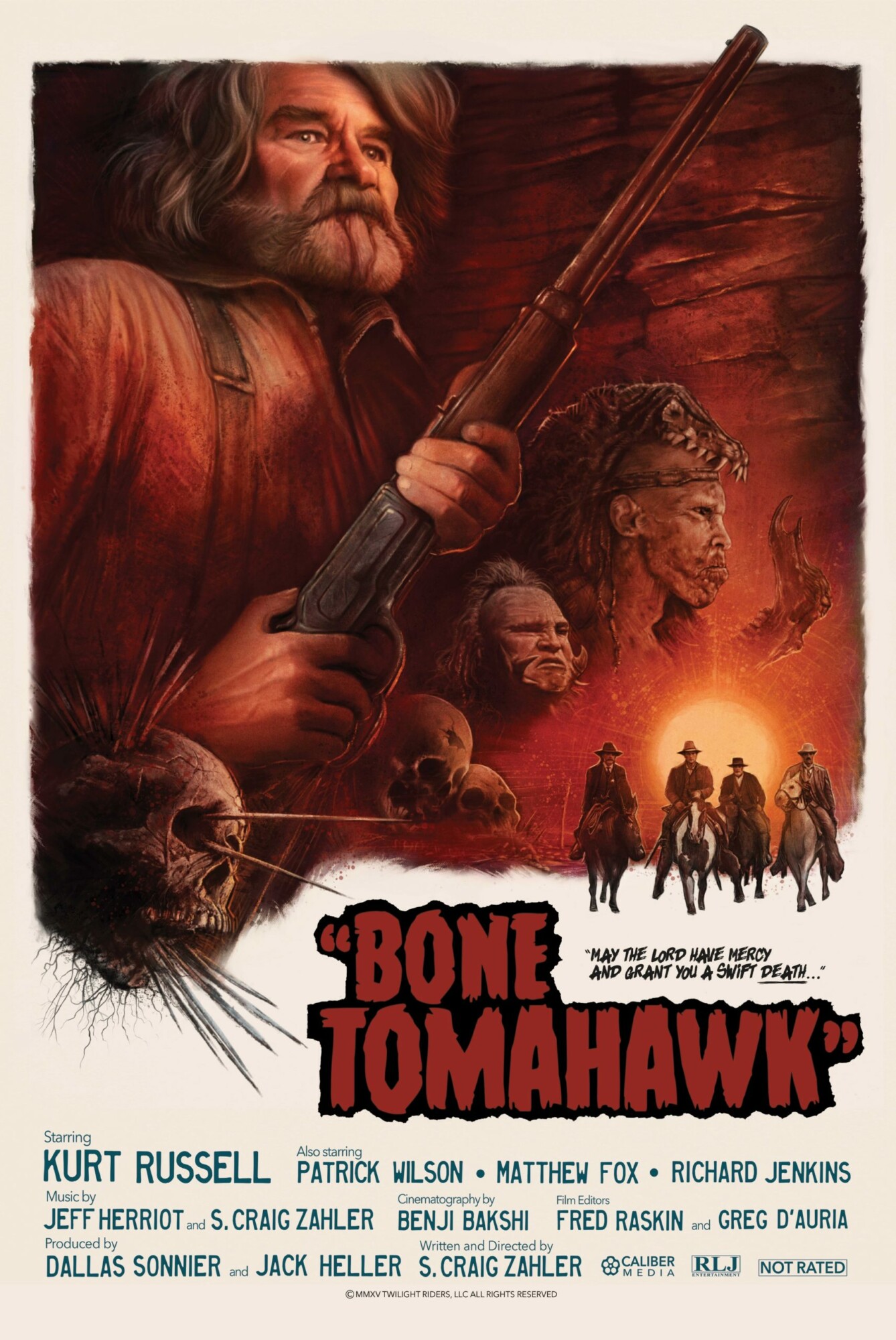 Blade Runner uploaded by darkdesign
The Hateful Eight uploaded by Felix Tindall 

Requiem for a Dream uploaded by Gokaiju

Batman Returns uploaded by Blow up

Demon Slayer: entertainment district arc uploaded by Viet-Anh_Cao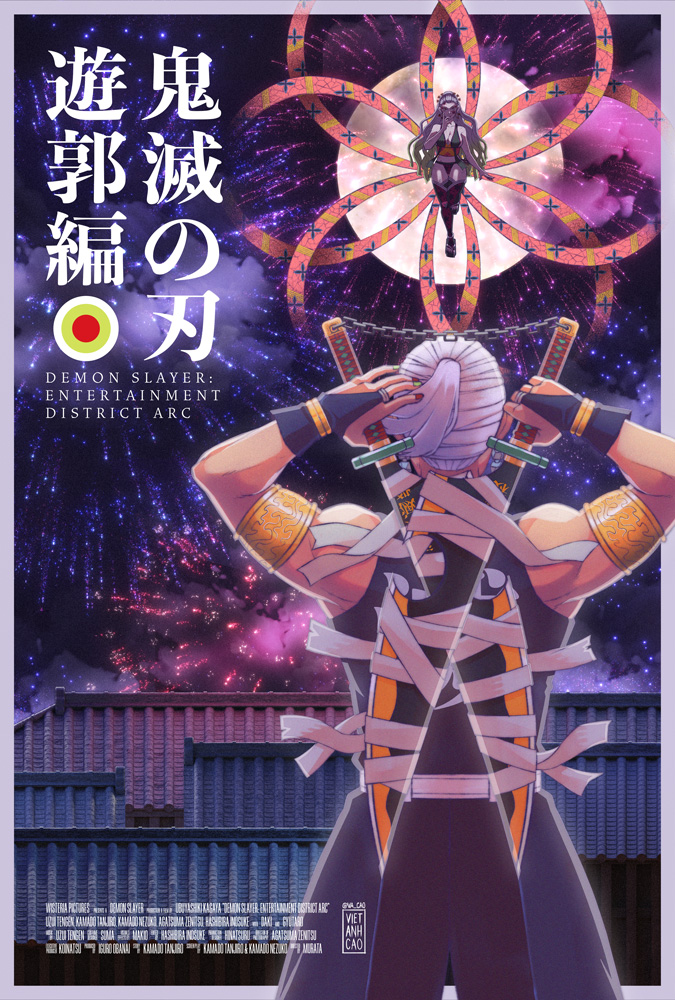 Malena uploaded by Handy Kara

Spider-Man uploaded by designomatt
The Thing uploaded by bigcookben14
Stranger Things Season 4 uploaded by Lesart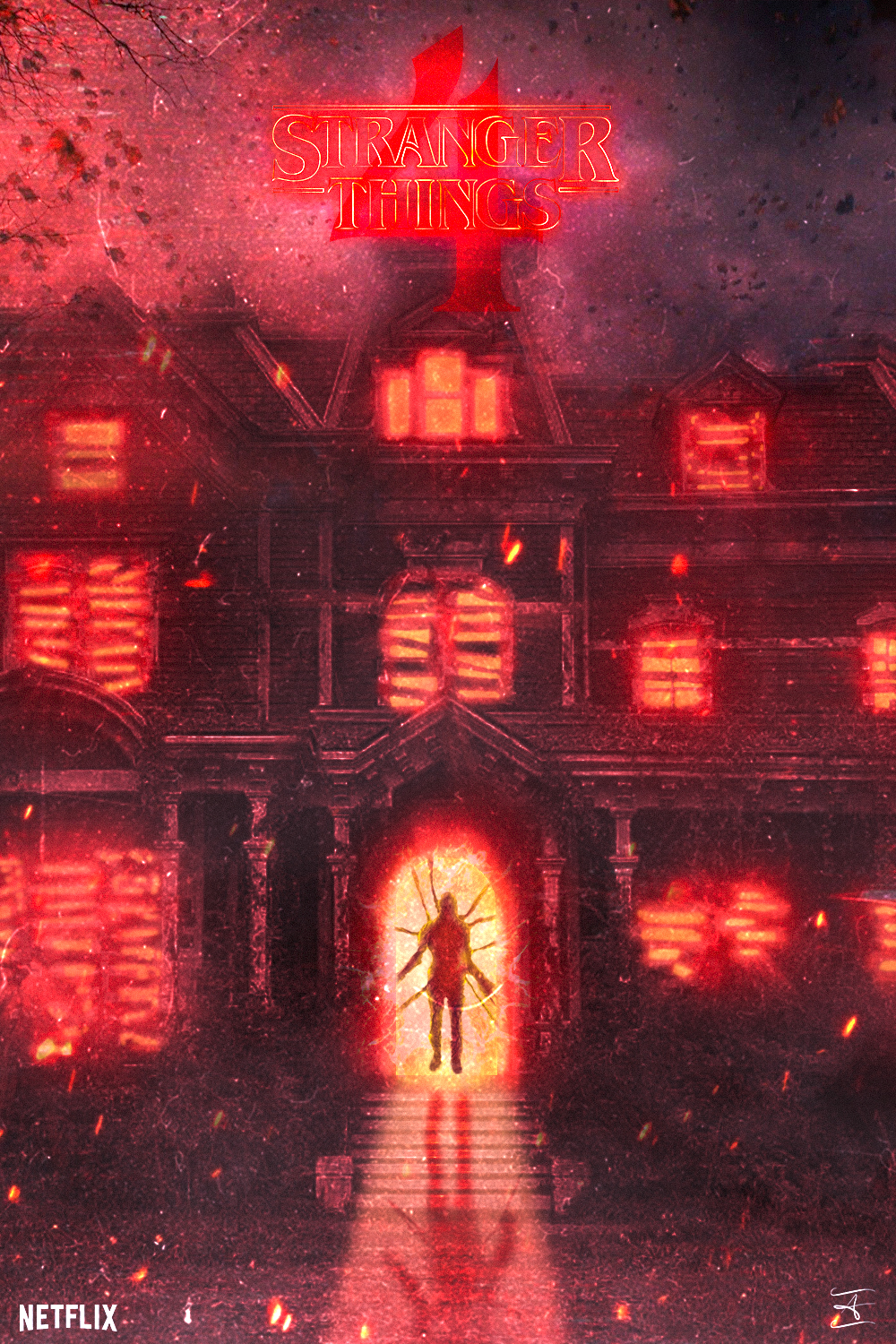 The Boys uploaded by Izzy
Back to the Future uploaded by conorarts
Thor God of Thunder uploaded by Jeanne
Mission Impossible: Dead Reckoning uploaded by bartos
The Black Phone uploaded by nrib_design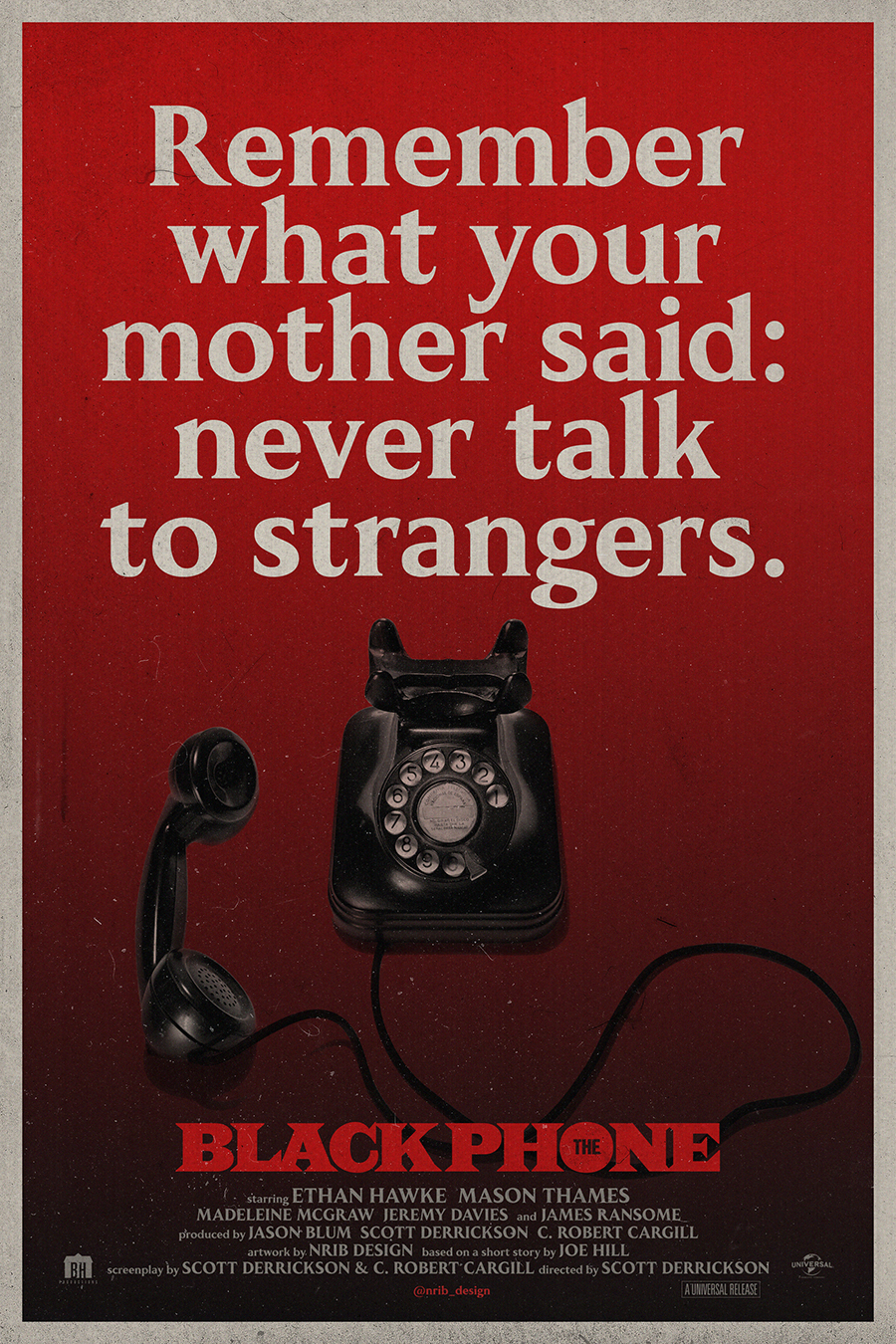 Everything Everywhere All at Once uploaded by TaylorBlueArt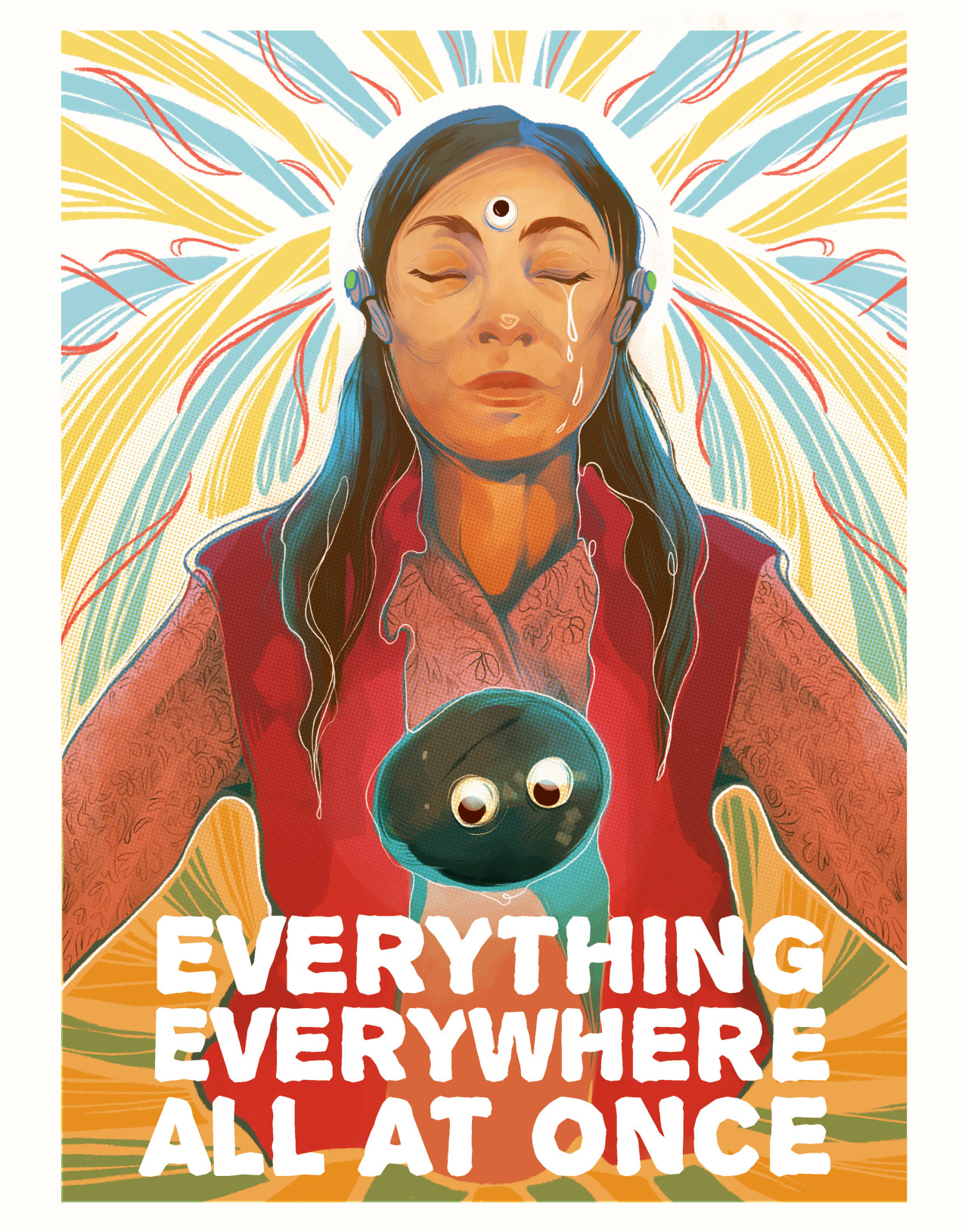 The Outwaters uploaded by keithgdesigns
Stranger Things Season 4 uploaded by dannyaer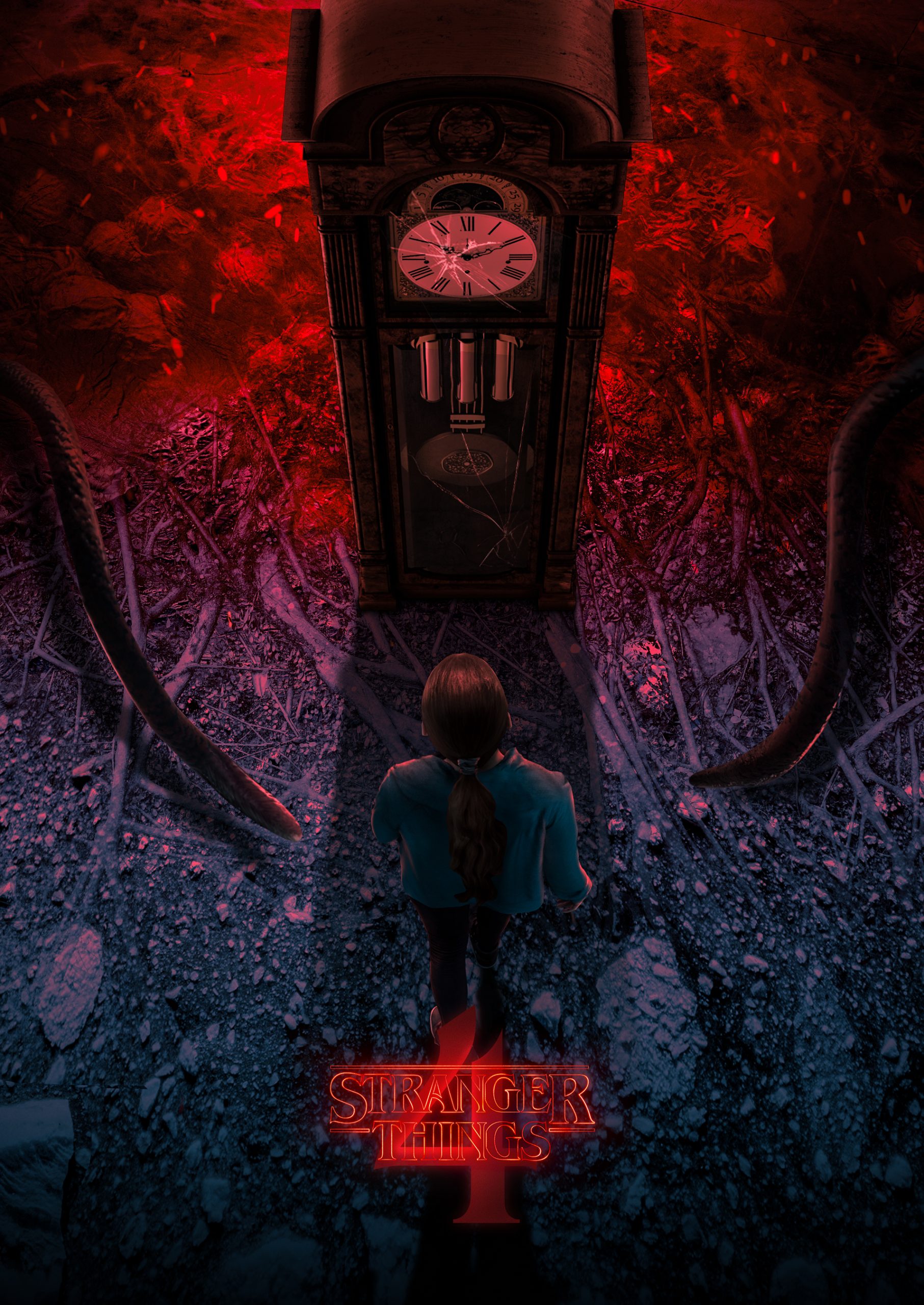 That's it for this week's Monday Motivation! Which was your favourite?
Let us know in the comments or send us a tweet @posterspy.
Upload your recent work for a chance to be featured in next week's Monday Motivation article.
Sign up to PosterSpy today to start sharing your work on the web's most visited
platform for alternative poster designers.
Enjoy this content? Consider becoming a PosterSpy patron for just £4 a month.
Your monthly contribution goes towards new content, our web hosting and maintaining the website. You'll also get access to new website features exclusive to patrons and discounts with our partners. Full list of perks.