Description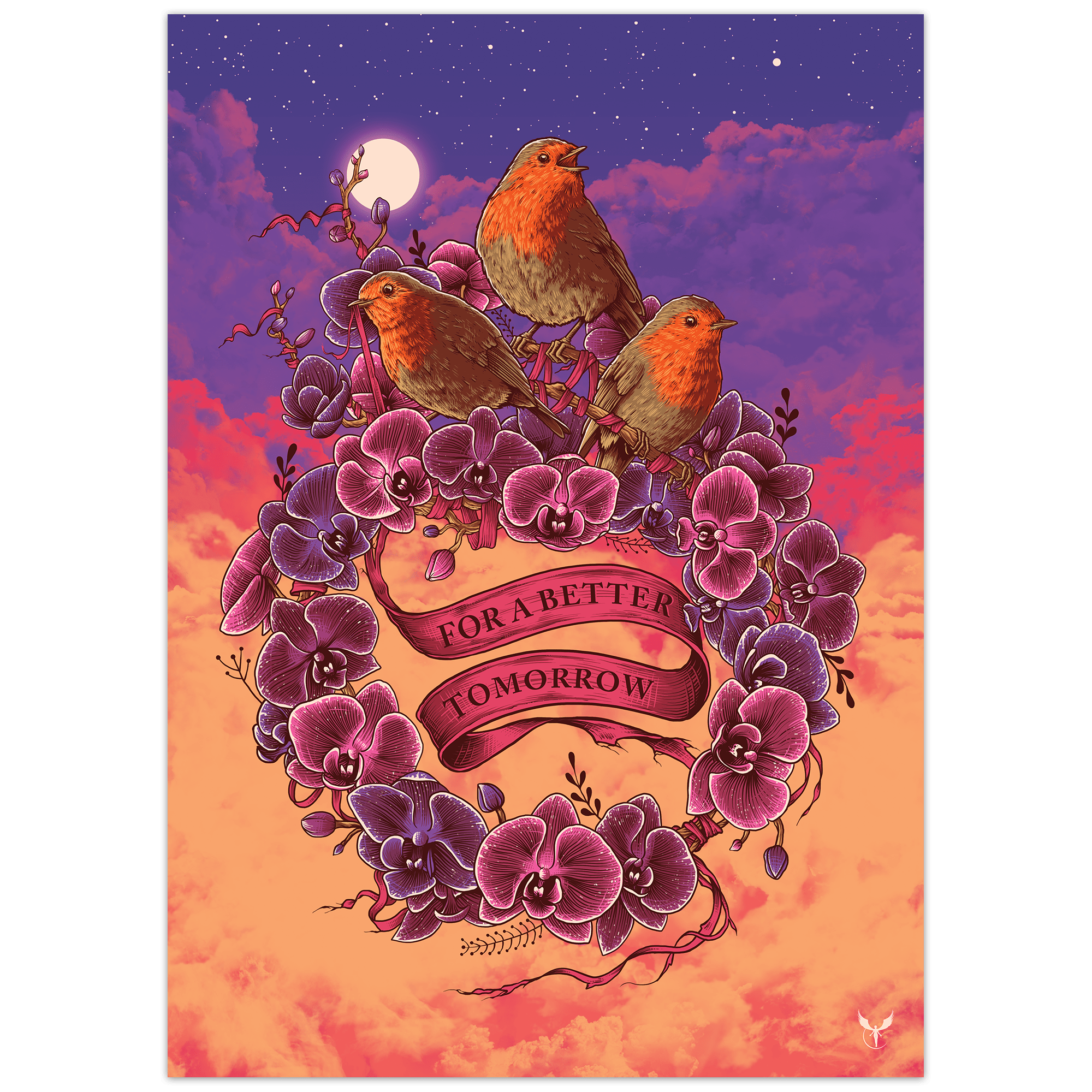 100% of profits from this sale will go to NHS Charities
– A3 size
– Digital art print
– 100% profits to NHS Charities Together
– Limited edition of 50
Please note that colours may vary from your screen to the final product.
Delivery
Due to the current COVID pandemic across the UK and the world, delivery may be delayed. Allow 4-6 weeks for delivery. Please be patient as we fulfill orders as they are all hand packed one by one with care 🙂
Refunds
Please note, as the profits from this sale are going to charity, no refunds will be given on this item. If your item arrives damaged we will issue a replacement.
About Sam Mayle:
Sam Mayle is an illustrator and graphic designer based in the London and Essex area of the United Kingdom. Currently represented by Strange Brew Agency.
Sam graduated from Colchester Institute in 2015, studying graphic design. However Sam sees himself being self-taught in illustration, by drawing and doodling every chance he got, ever since he was very young. His influences range from sci-fi, fantasy and everyday life, from all forms of media. Sam's imagination is fuelled by film/t.v, video games and literature, any good story told by a particular medium can instantly captivate Sam.
Sam is always on the look out for his next big project that can challenge and express his creative ability, while also working on his own personal projects. Sam's best work comes from when he is being challenged, and his creative ability is pushed. This comes from Sam's desire to always push and better himself, in order to be the best artist he can – through constant research and practice.
Sam has a steady growing online fanbase, which he never takes for granted. With his followers online always providing the extra motivation he needs to work harder, and produce better work.