Description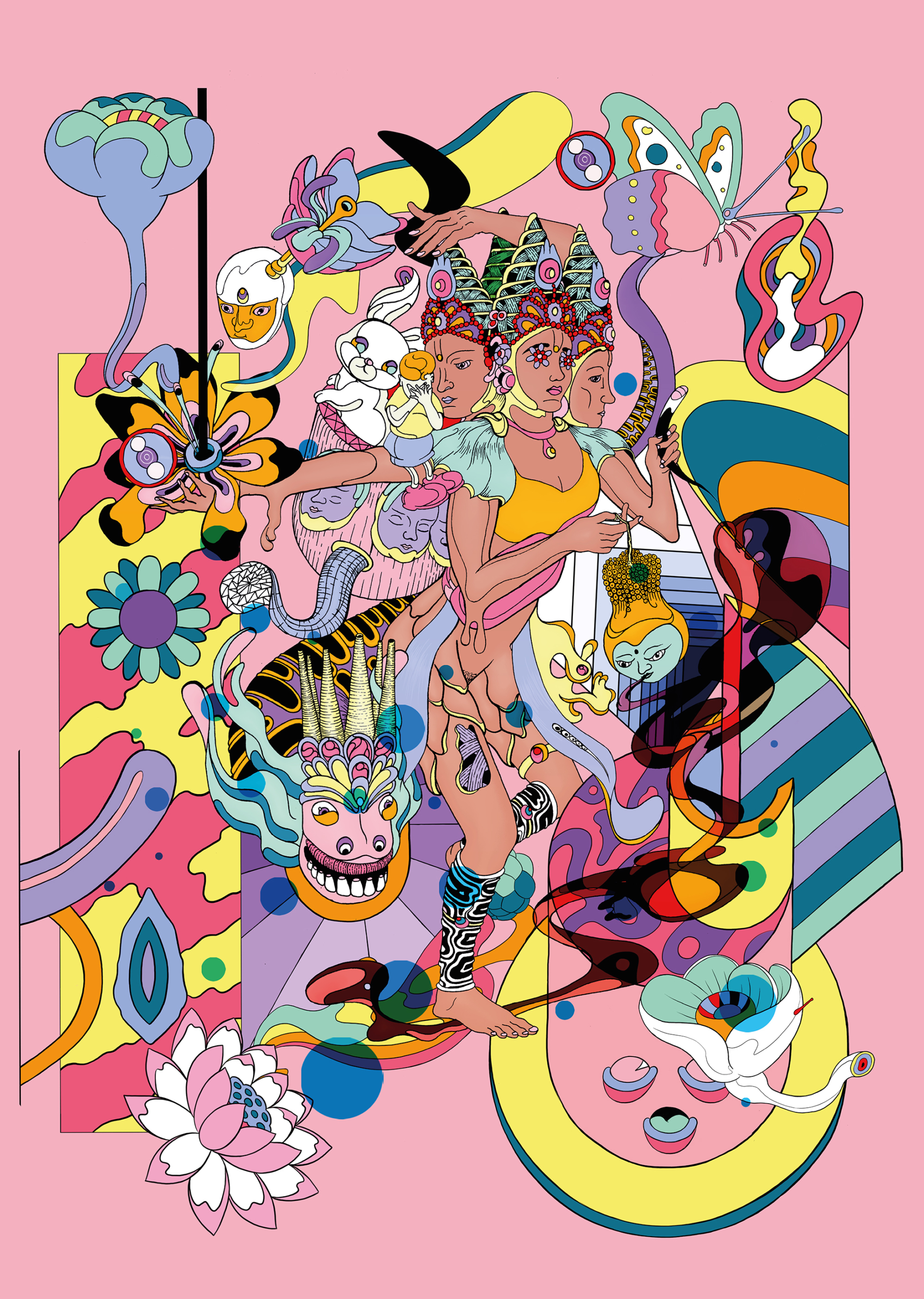 About the art:
– A3 size
– Fine art giclee print
– Limited edition of 30
– Hand Numbered
– 240 GSM paper
Delivery
Due to the current COVID pandemic across the UK and the world, delivery may be delayed. Allow 4-6 weeks for delivery. Please be patient as we fulfill orders as they are all hand packed one by one with care 🙂
Refunds
Please note, as the profits from this sale are going to charity, no refunds will be given on this item. If your item arrives damaged we will issue a replacement.
About Murugiah
MURUGIAH is a Welsh/Sri Lankan artist based in London.
He considers himself a candy coated psilocybin particle beam daydreamer.* His surreal dream like style blends colour and detail.
He has produced artwork for Apple, Vans, Facebook, Penguin, Disney, amongst many others.
*phrase coined by Elizah Leigh MAY 18, 2020 for Beautiful Bizzare Magazine.