Description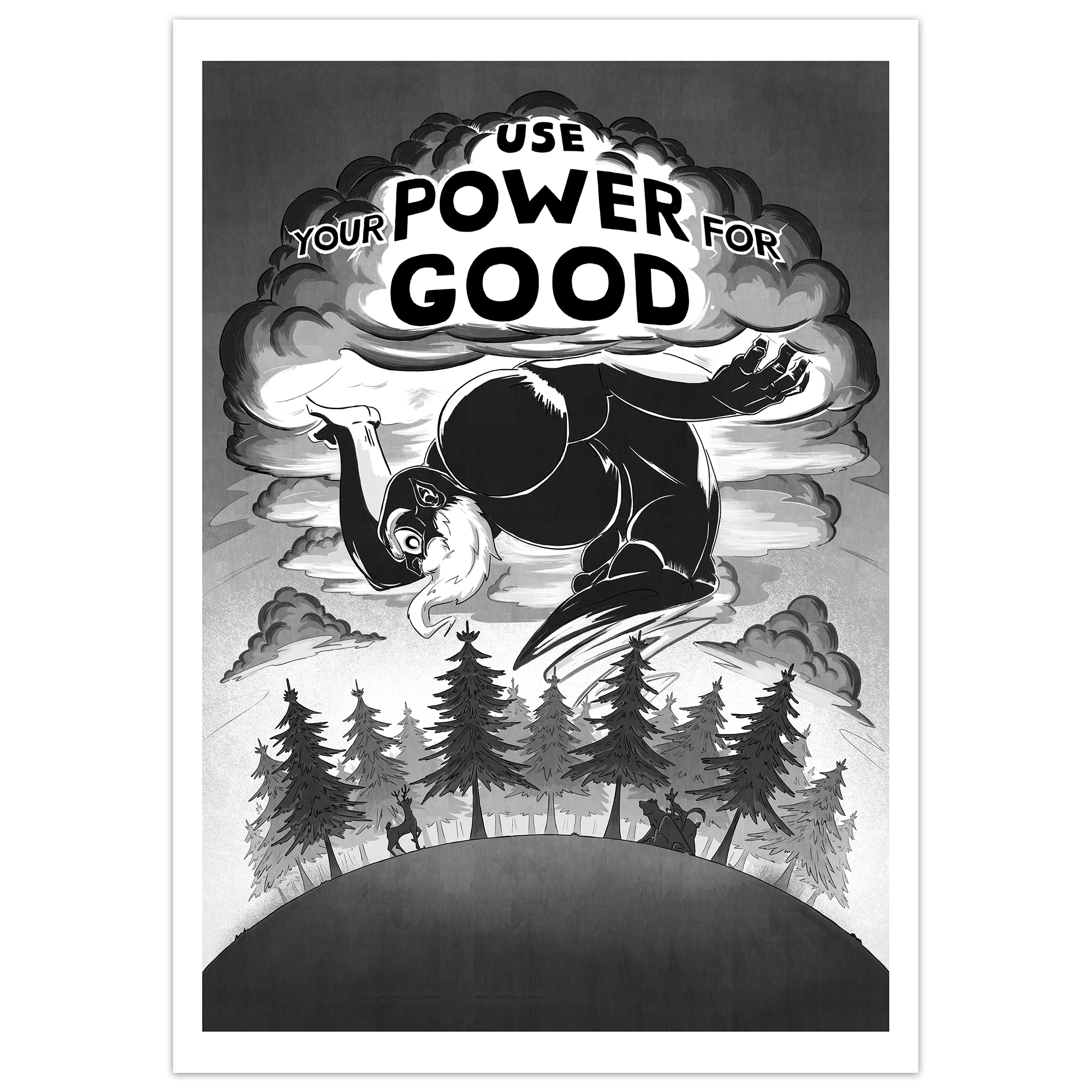 100% of profits from this sale will go to The Trussell Trust
'With over 1,200 food banks in their national network The Trussell Trust is working to end UK hunger, providing emergency support to those in need. With COVID-19 impacting people's lives and livelihoods, the Trust can give some peace of mind to those who have found themselves falling on hard times- during the current crisis and beyond."
– A3 size
– Digital art print
– 100% profits to The Trussell Trust
– Limited edition of 50
Please note that colours may vary from your screen to the final product.
Delivery
Due to the current COVID pandemic across the UK and the world, delivery may be delayed. Allow 4-6 weeks for delivery. Please be patient as we fulfill orders as they are all hand packed one by one with care 🙂
Refunds
Please note, as the profits from this sale are going to charity, no refunds will be given on this item. If your item arrives damaged we will issue a replacement.
About Alex Moore:
Alex is a freelance illustrator, story boarder and comic book artist from London. Their work often featured loud characters, bold colours and they particularly enjoy exploring visual storytelling.
Since graduating from Middlesex's Illustration BA Alex's clients have included Wired Magazine, The Bishop's Stortford Museum and Vauxhall. They have storyboarded on projects for Nike, Nintendo and Uber and has been published by TO Comix Press and Image Comics. Alex was part of Secret 7's 2015 exhibition at Somerset House and was long-listed for the 2019 Folio Society Prize. Their work-in-progess graphic novel The Fine Art of Destruction is currently long listed for the 2020 Myriad First Graphic Novel competition.
Alex currently works as a teaching assistant on Middlesex's Illustration degree and is working on a graphic novel as part of an MA. They have also been helping run The Drawn Chorus Collective since 2013